Studying abroad can be a very enriching experience, especially for students who are serious about learning a new language. Are you considering studying abroad in Milan, Italy? If so, you are in luck because this city is the perfect place to get the most out of your experience. Whether you're thinking about taking an Italian language immersion program or an English language study abroad course, this guide will show you some tips you need to know about living and studying in Milan.
In this complete post we leave you with 7 tips to make the most of your experience studying abroad in Milan.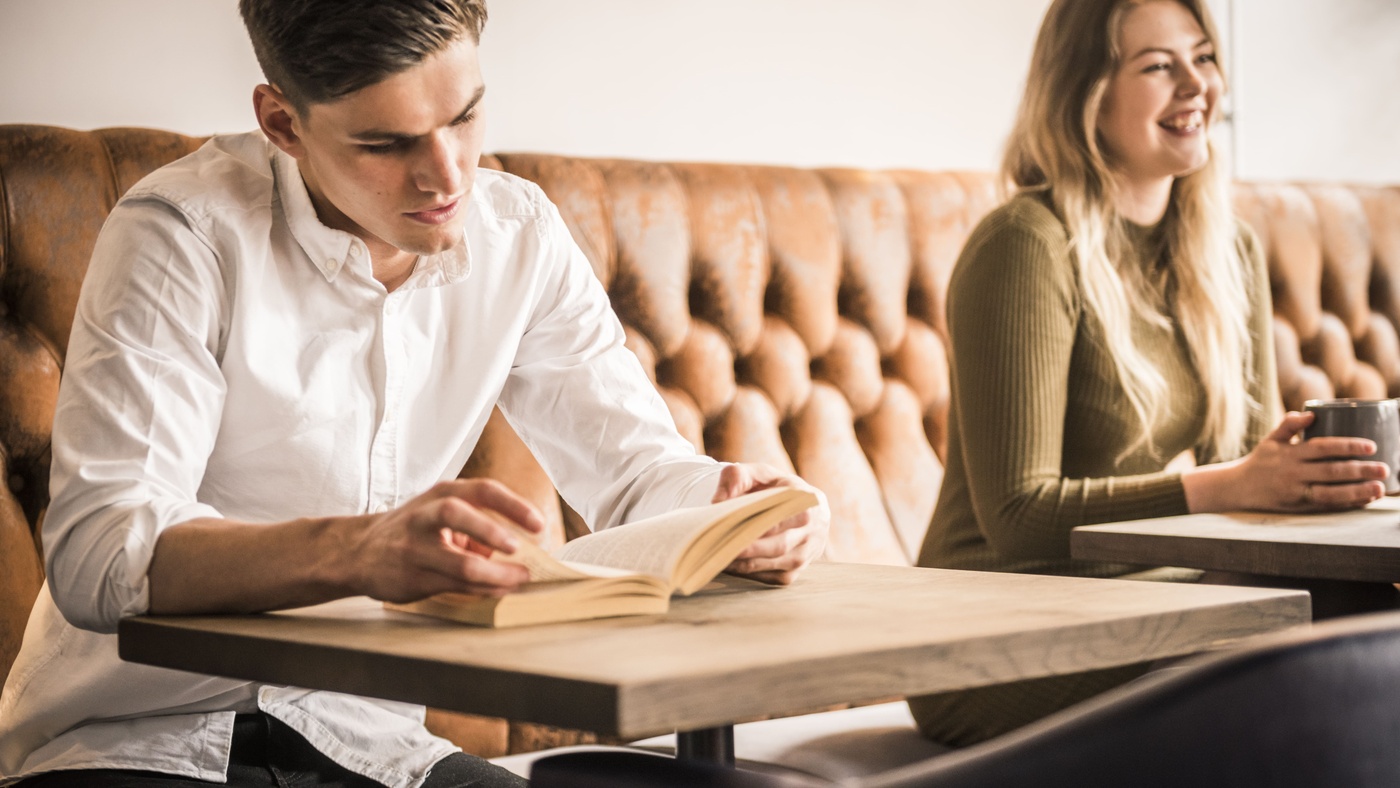 Keeping the balance between class and fun
In order to get the most out of your study abroad program in Milan, it's important to find a balance between class and fun.
Studying abroad is not just about the academics. It's about experiencing the culture and learning how to navigate the local community. It's also about having fun! To make sure you're getting the right balance, we recommend making time for both schoolwork and activities outside of class.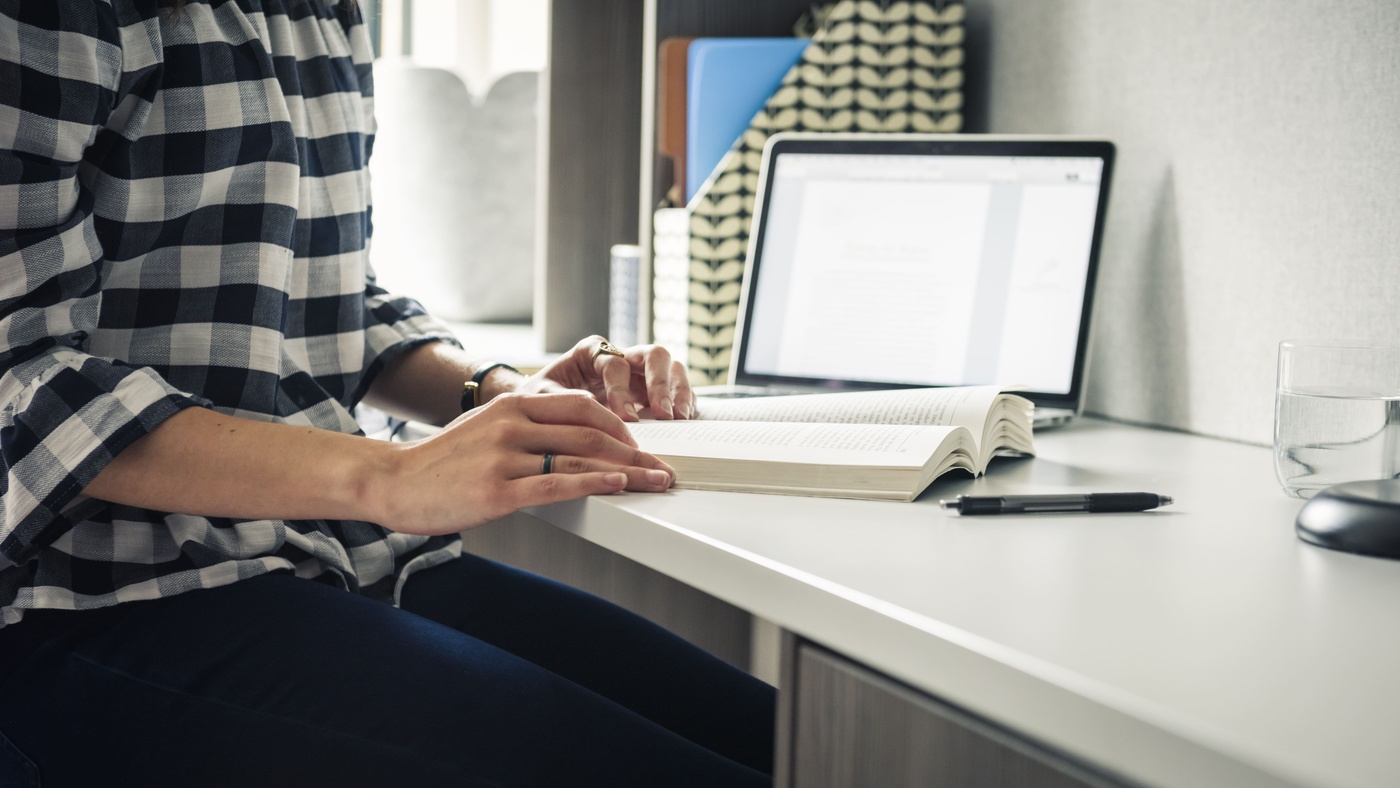 Learn to be fluent in italian, one of the top tips to enjoy university in Milan
Learning italian is one of the best ways to enjoy your university experience in Milan. Not only will you be able to communicate with your teachers and classmates, but you'll also be surrounded by people who speak Italian! This means that when you're not in class, you can practice what you learn right away.
We know that learning a new language can be difficult—especially if you're starting from scratch. But we've got some tips that can help you get started:
Here are some tips for learning Italian:
Set a goal for yourself about how many words you want to learn over a certain amount of time (e.g., 100 new words per week).
Study daily! Even if it's just for 10 minutes at night before bedtime or during a lunch break at the library, the more often you practice speaking the language, the better it will become second nature for you over time.
Watch movies or listen to music in Italian instead of English translations so that your brain gets used to hearing real-world expressions instead of just textbook grammar rules.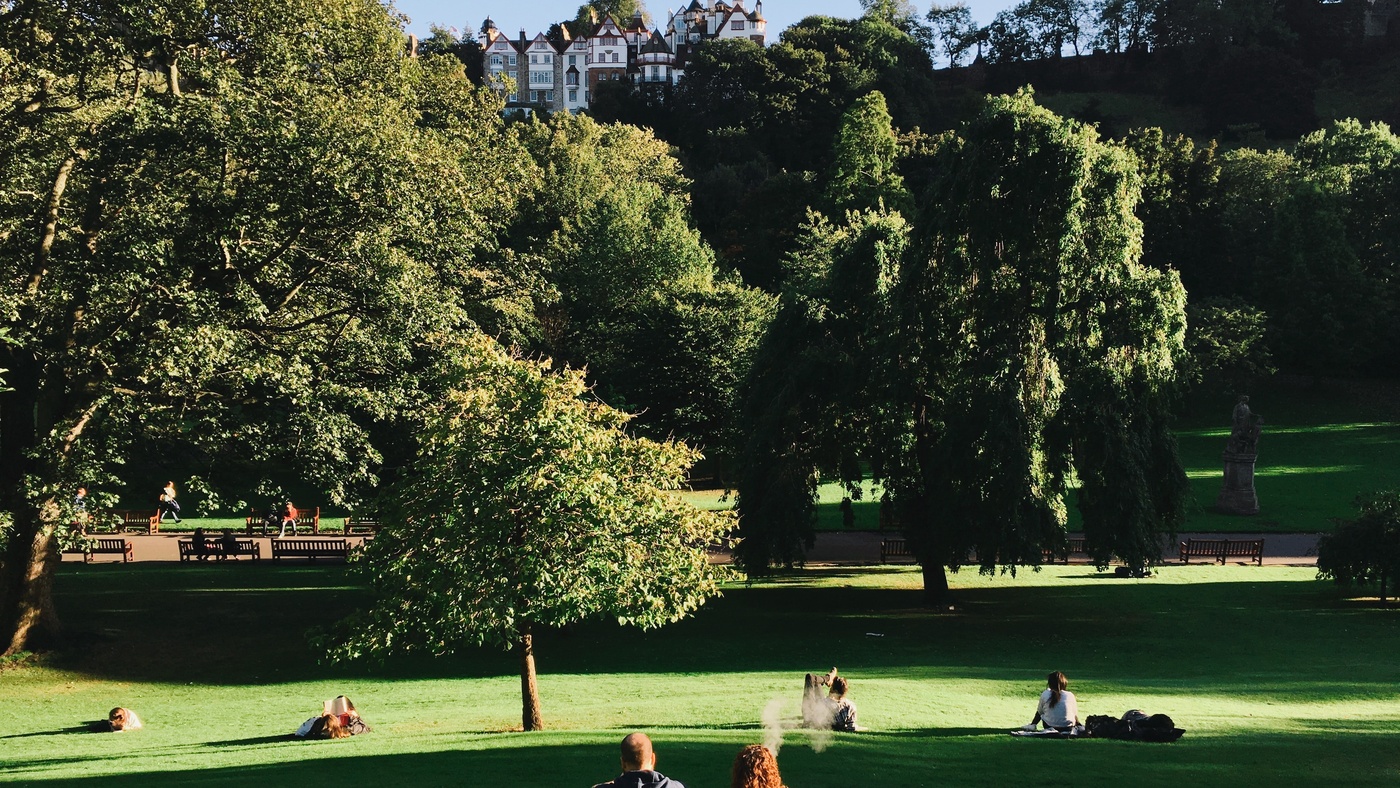 Know your area like the back of your hand
As a student, you have to know your neighborhood like the back of your hand.
Learning your way around a new city is an adventure. The best way to get to know a place is to get out and explore it. The more you walk, the better you'll learn the neighborhood.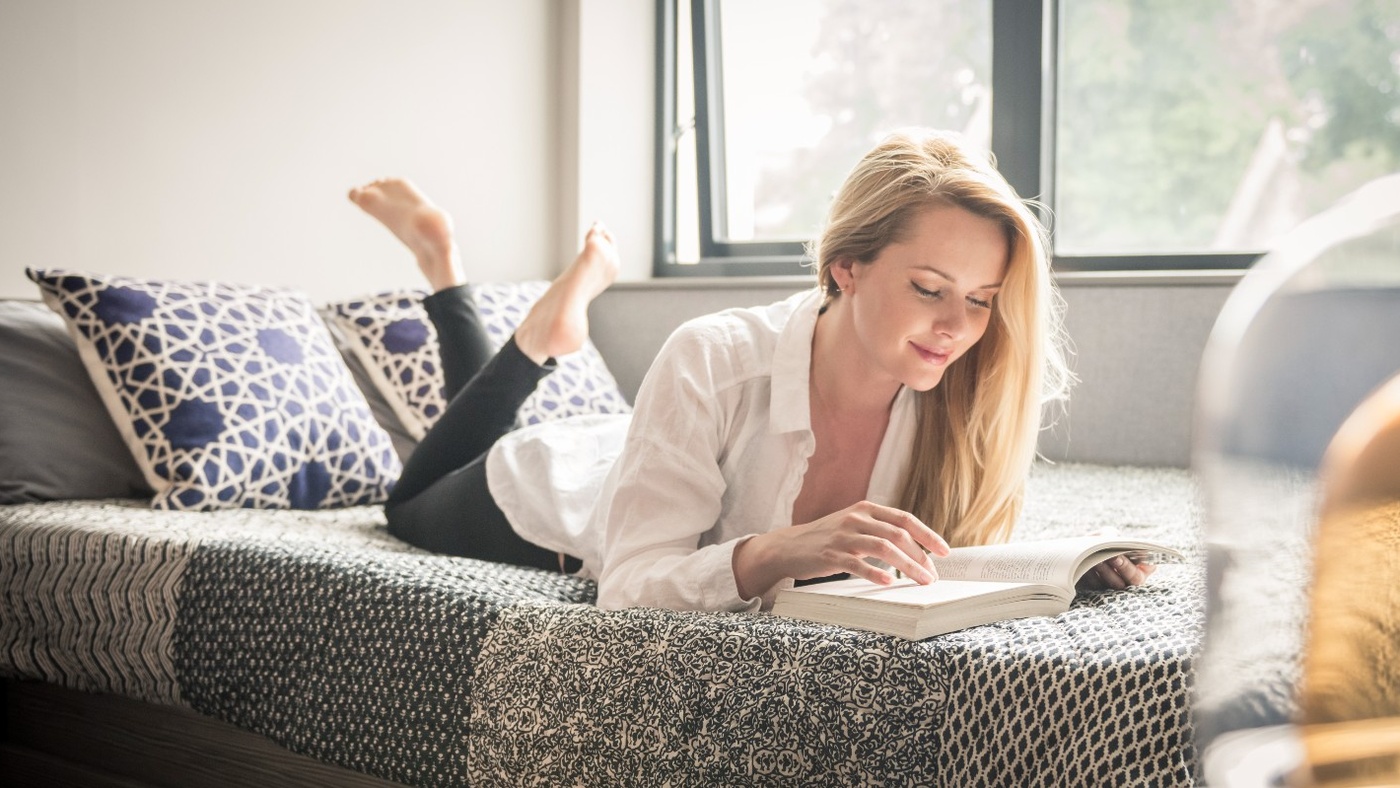 Stay in a residence, a tip to enjoy the university in Milan to the fullest
If you are planning to study in Milan, why not stay in a student residence? Student residences are the best way to enjoy your stay in Italy as a student.
You will be able to meet people from all over the world and make friends that will last forever. There are a wide range of student residences. Some have more facilities than others. Some provide meals, while others have kitchens where you can cook for yourself. You can find them in different areas of Milan and its surroundings, depending on what you need.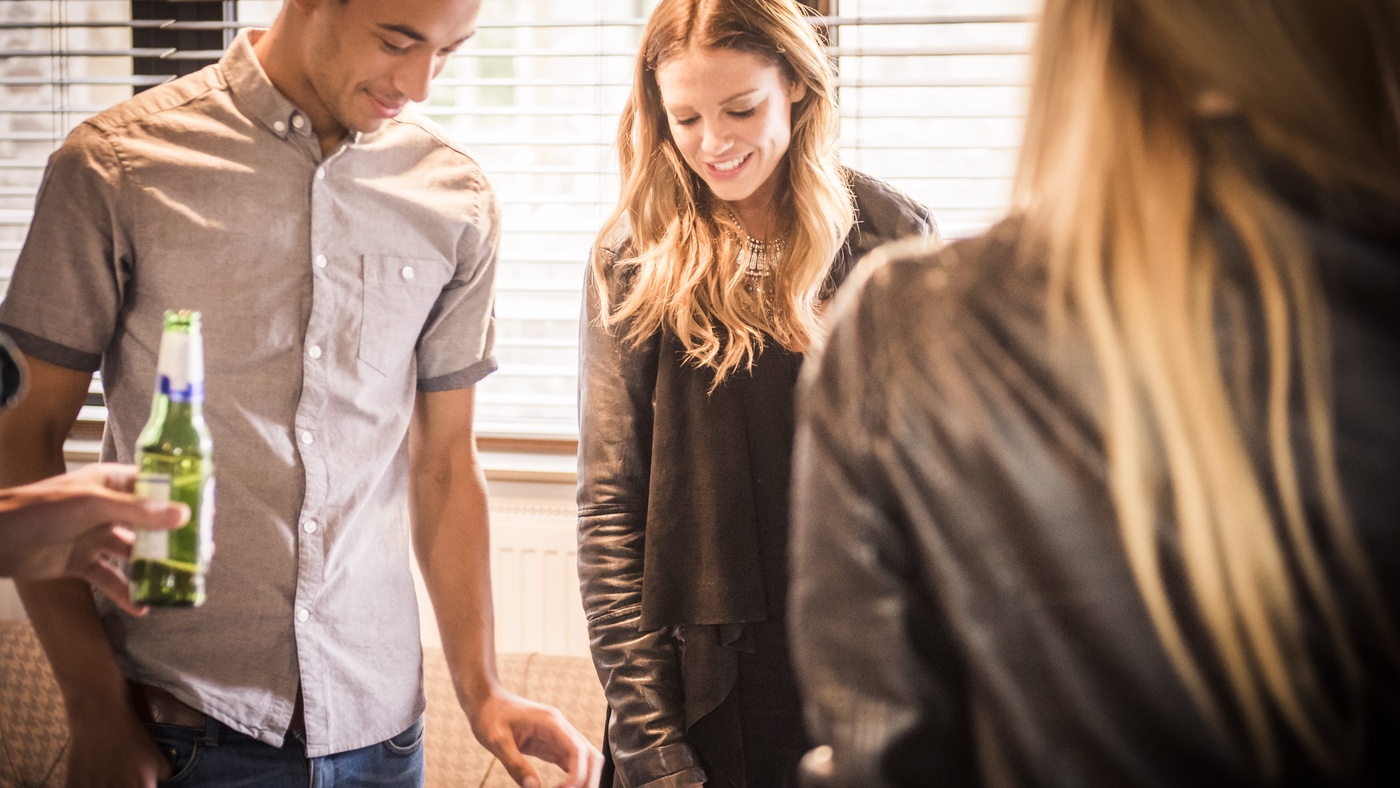 Being open to meeting new people will make you enjoy university in Milan much more
If you're an international student, you might feel a bit isolated at first. But don't worry! There are plenty of ways to meet people and make friends.
Here are some ideas:
Get involved in clubs or activities on campus! There's a club for everyone. If you're interested in sports, there are clubs for soccer, volleyball, basketball, tennis and more. Or if language is more your thing, there are clubs for students who speak Chinese, Spanish, French, or even sign language! You'll find clubs that reflect your interests and hobbies.
Go out with friends! Italians love meeting up at cafés and bars after class or work. It's a great way to unwind after a long day and build connections with others who share similar interests.
Volunteer! Volunteering gives you an opportunity to get involved with local communities off campus, as well as meet new people who share common interests like yours.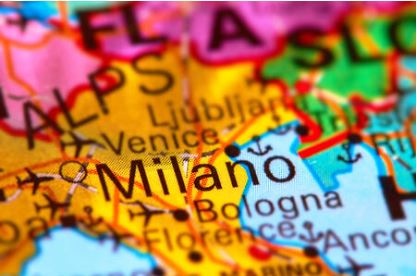 Take the opportunity to travel around Italy
Italy is one of the most beautiful countries in the world. It has a lot to offer, and it is definitely worth visiting!
If you're visiting Rome, make sure to check out the Trevi Fountain! It's one of the most famous landmarks in the city. The fountain was designed by Nicola Salvi and built between 1732 and 1762.
While in Florence, don't forget to see Michelangelo's David! It's one of his most famous works of art and is located in Piazza della Signoria at Palazzo Vecchio.
In Venice, take a gondola ride through the canals! They're romantic and fun, and they'll give you a unique perspective on this historic city!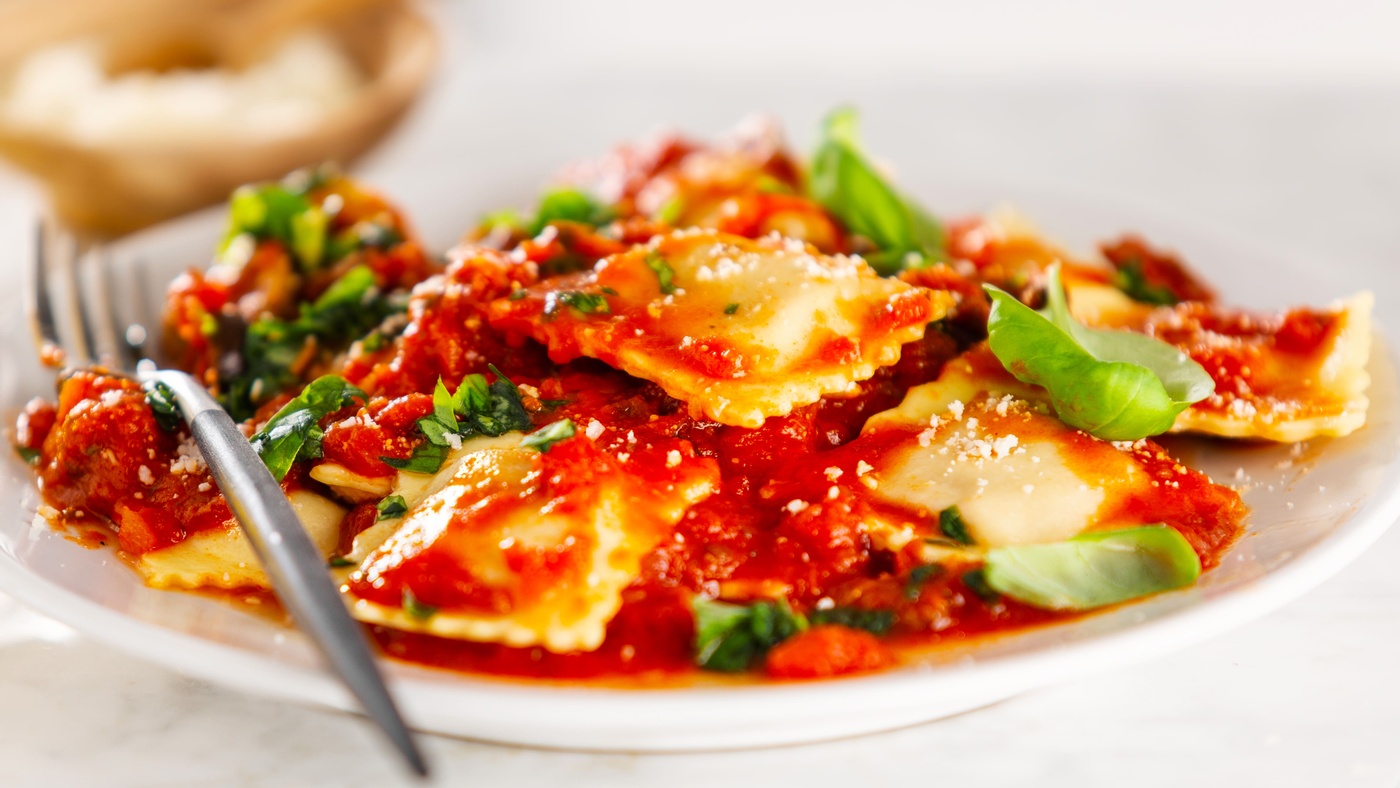 Try all kinds of italian food and visit typical restaurants
Italy is a country full of incredible food! This is why we recommend that one of the tips to enjoy studying abroad in Milan is to try as much of it as possible.
You can find pizza everywhere (even in some stations), but there are also many other options. Here are some of our favorites:
Pasta: Pasta is one of the most famous dishes in Italy. It is made with flour and water and comes in many shapes and flavors. It is served with sauces, salads, or meats as well as vegetables such as broccoli or mushrooms.
Risotto: Risotto is another popular dish; it's usually made with rice and cheese, but there are many kinds. Risotto alla Milanese made with saffron and onion, while risotto al radicchio e taleggio has creamy taleggio cheese instead of parmesan cheese on top!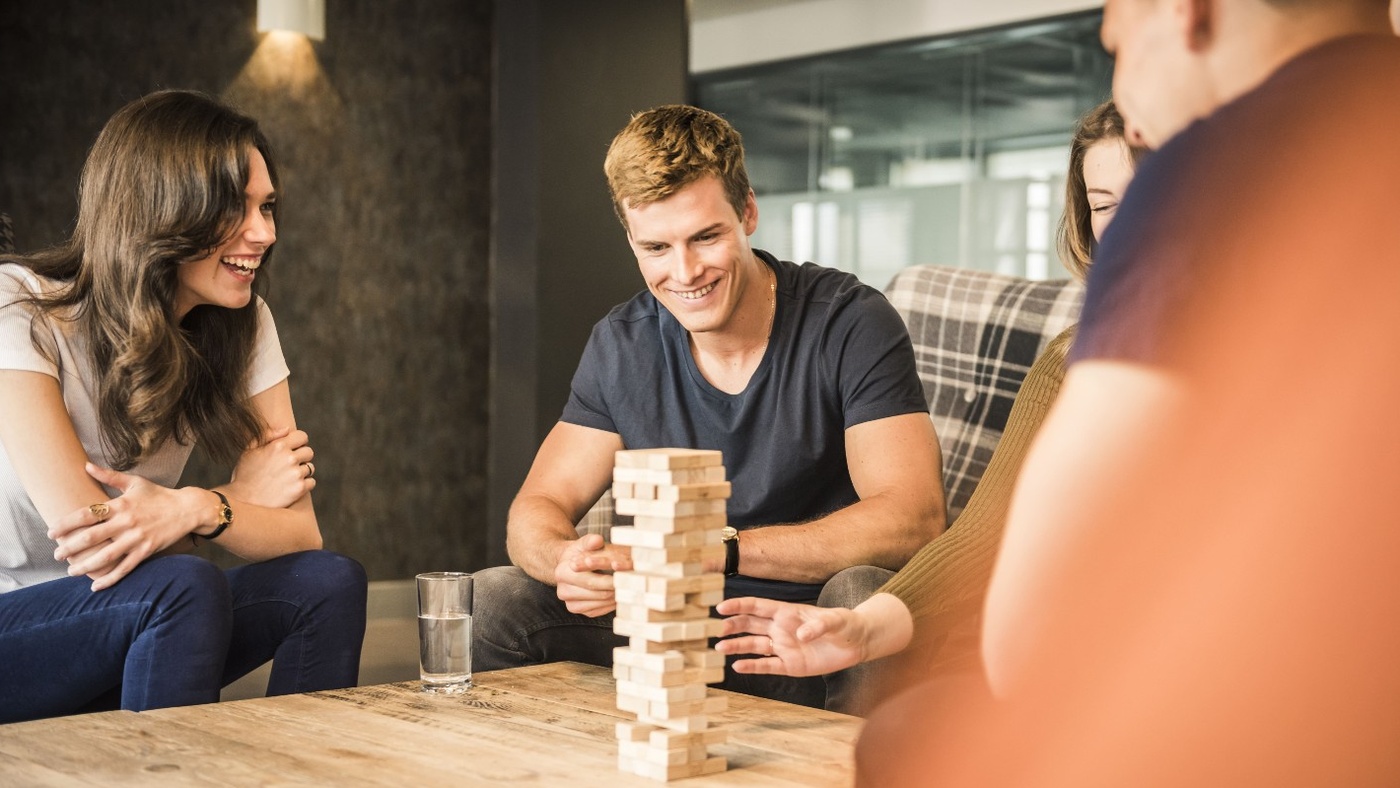 Studying abroad is a once in a lifetime experience and a great way to learn a new language or expand your horizons. Moreover, living in another country can help you develop independence, cultural awareness, and appreciation for other cultures.
Have fun and enjoy your time in Milan, and most importantly do as much as you can because this will be an experience you will never forget, so make sure to enjoy every bit of it.