Redefining Student Living
Collegiate is the leading provider of student accommodation in the UK and Europe. We pride ourselves on delivering exceptional student accommodation by creating living experiences for graduates, young professionals and students as you make your journey to independence and create your own future, enhancing your student wellbeing and supporting in your studies.
We take care of finding the best student residence to make them feel at home.
Book with a peace of mind
Easy & Safe
Safety guaranteed
Your wellbeing is at the forefront of our mind. We have put new cleaning routines, sanitising facilities and distancing measures in place to make sure you get the best and safest living experience possible.
Create moments
We want you to have the very best University years that is why we have ensured a calendar that is packed with fun social events for our students, both virtually online and off-site. But that's not all, because living in Collegiate student residence means you can make new friends, create memorable moments and be a part of a great community.
All-inclusive rents
No more worrying about extra bills and admin costs. Living at Collegiate means we take all of the hassle away from you so you can enjoy your time creating memories.
Awards Winning Accommodation
Designed and managed with student wellbeing in mind, Collegiate's award-winning accommodation guarantees the best study and social environments for a balanced work/life university living experience. Read more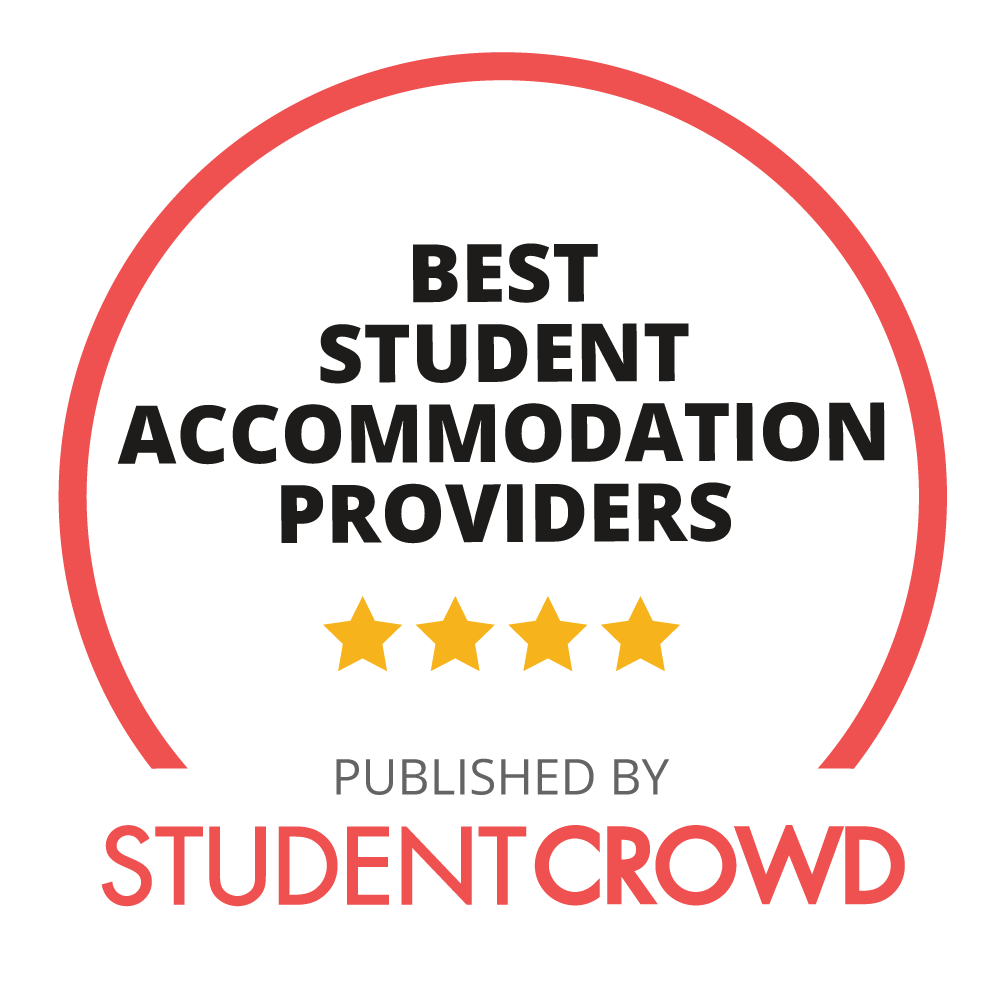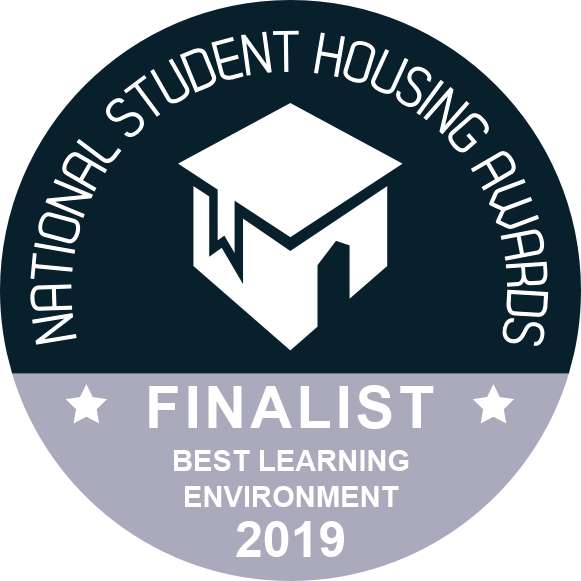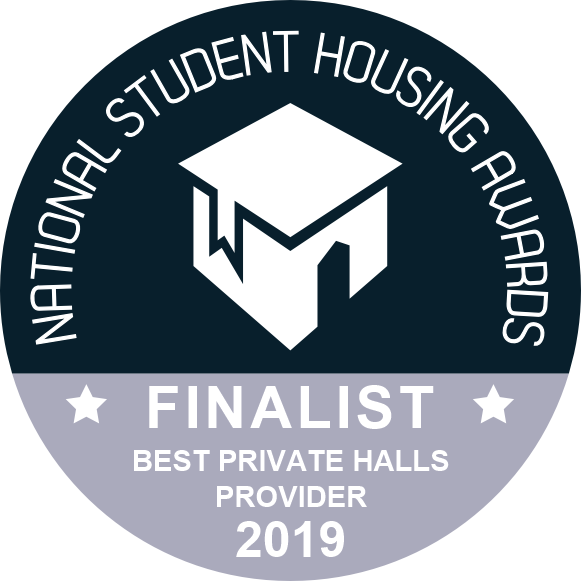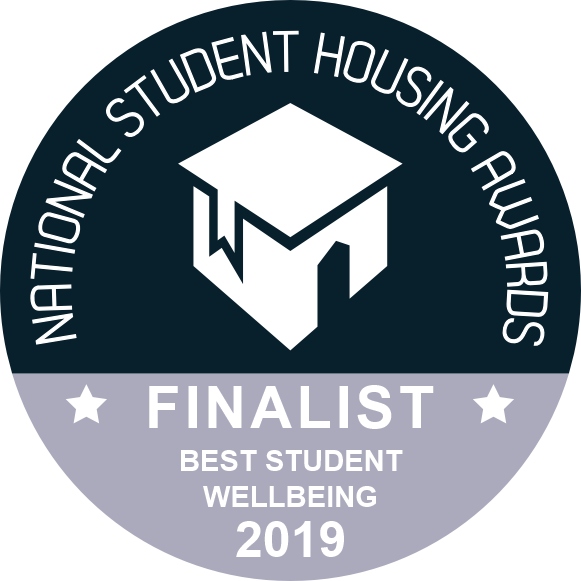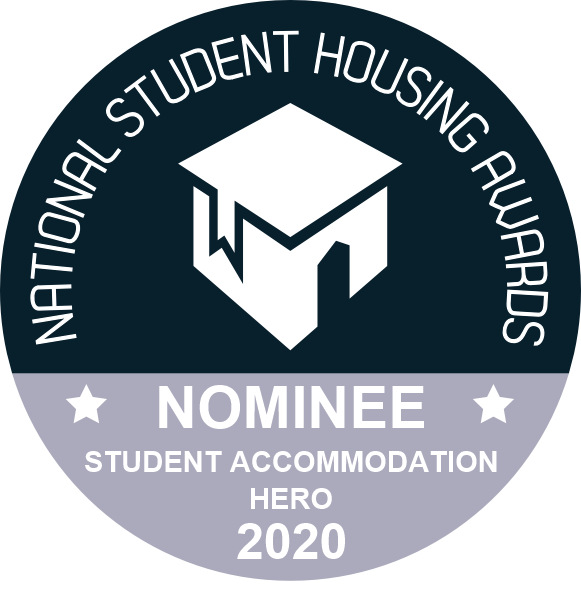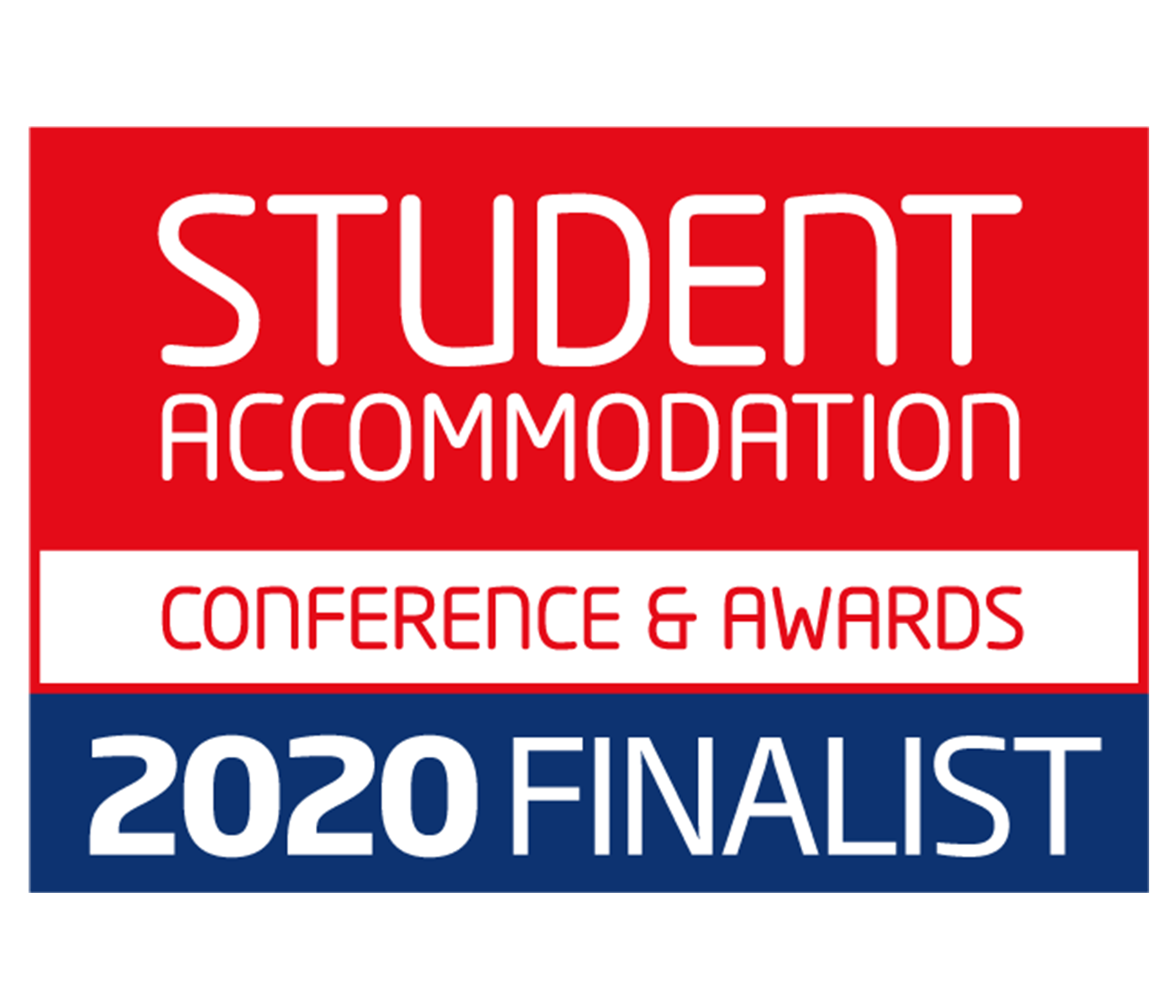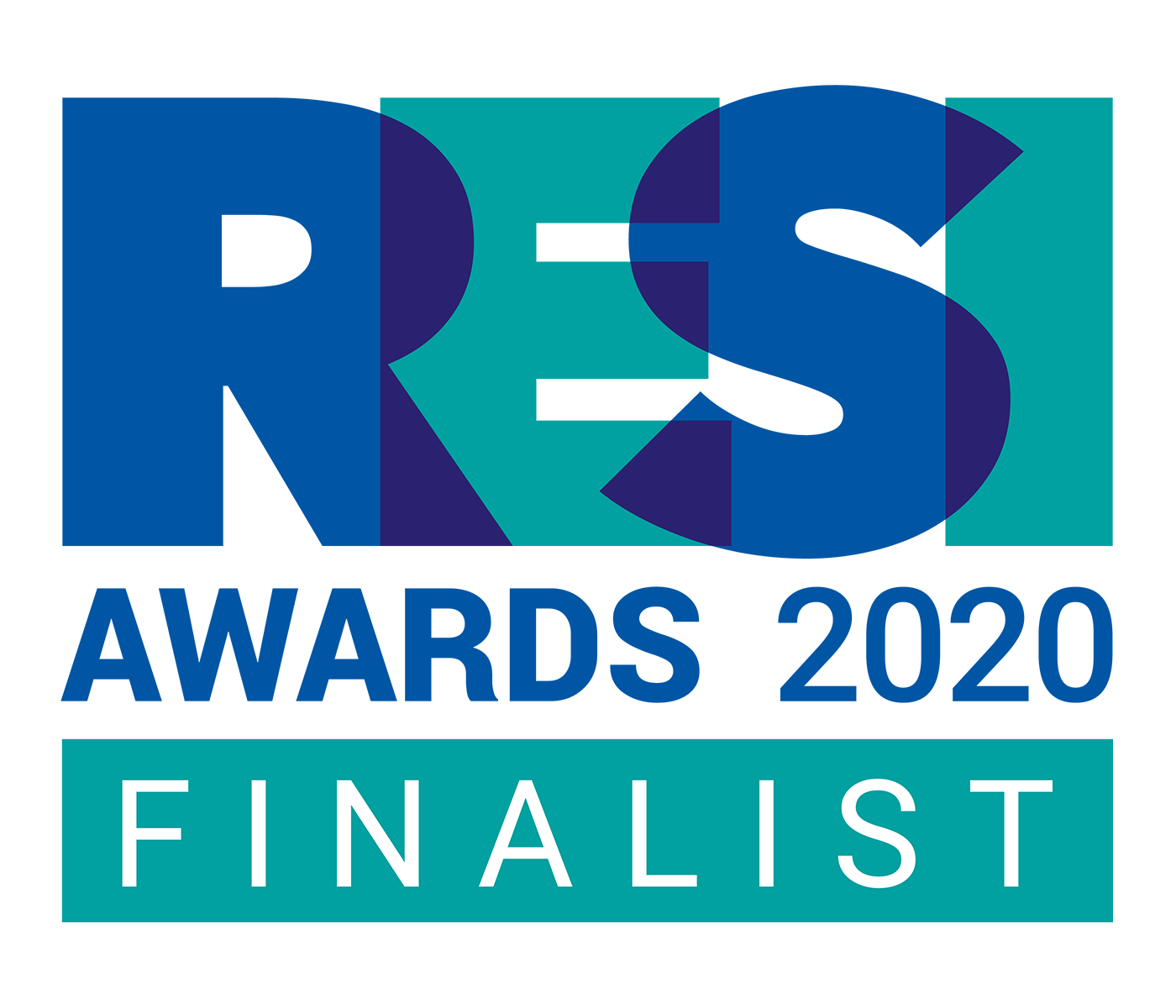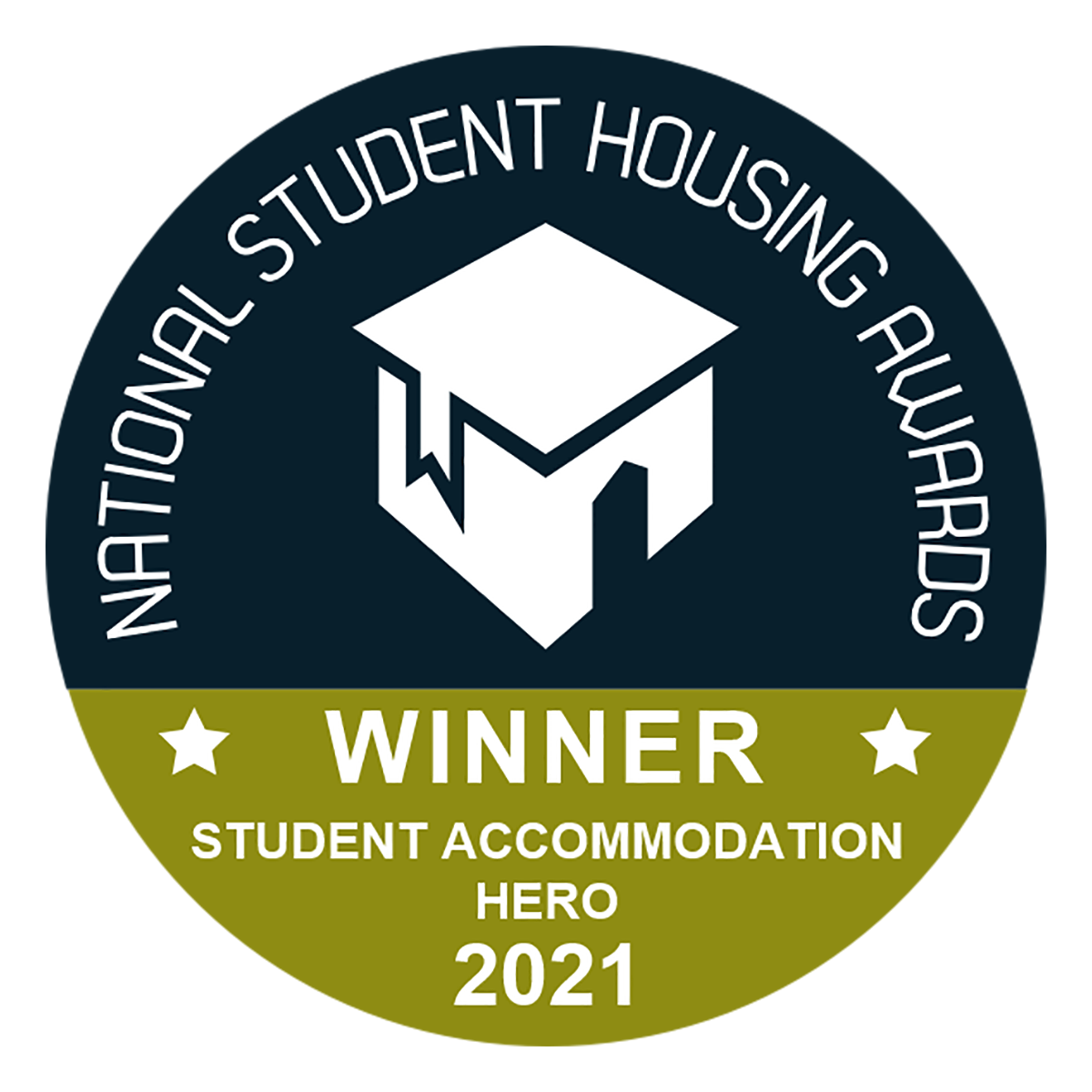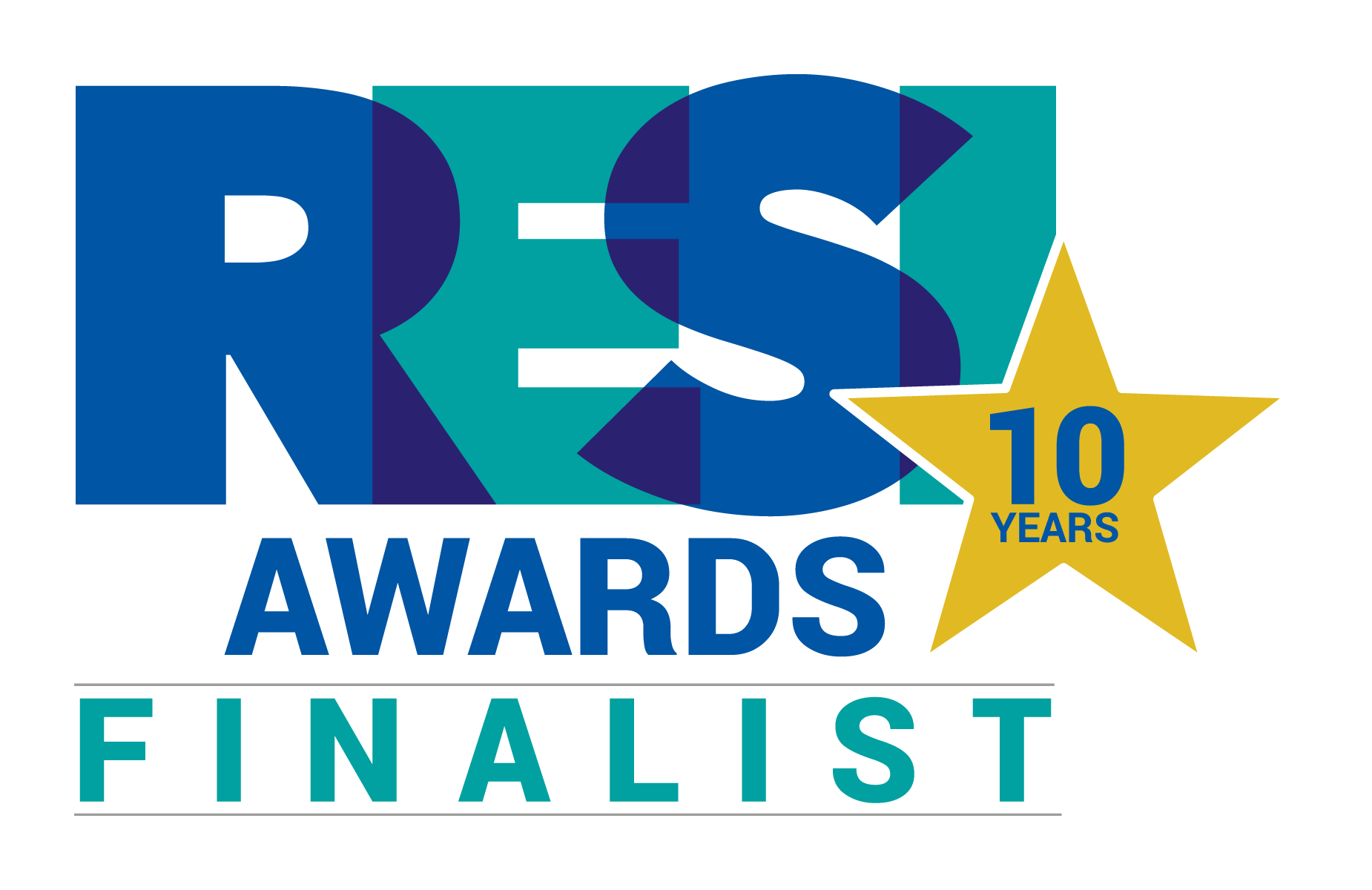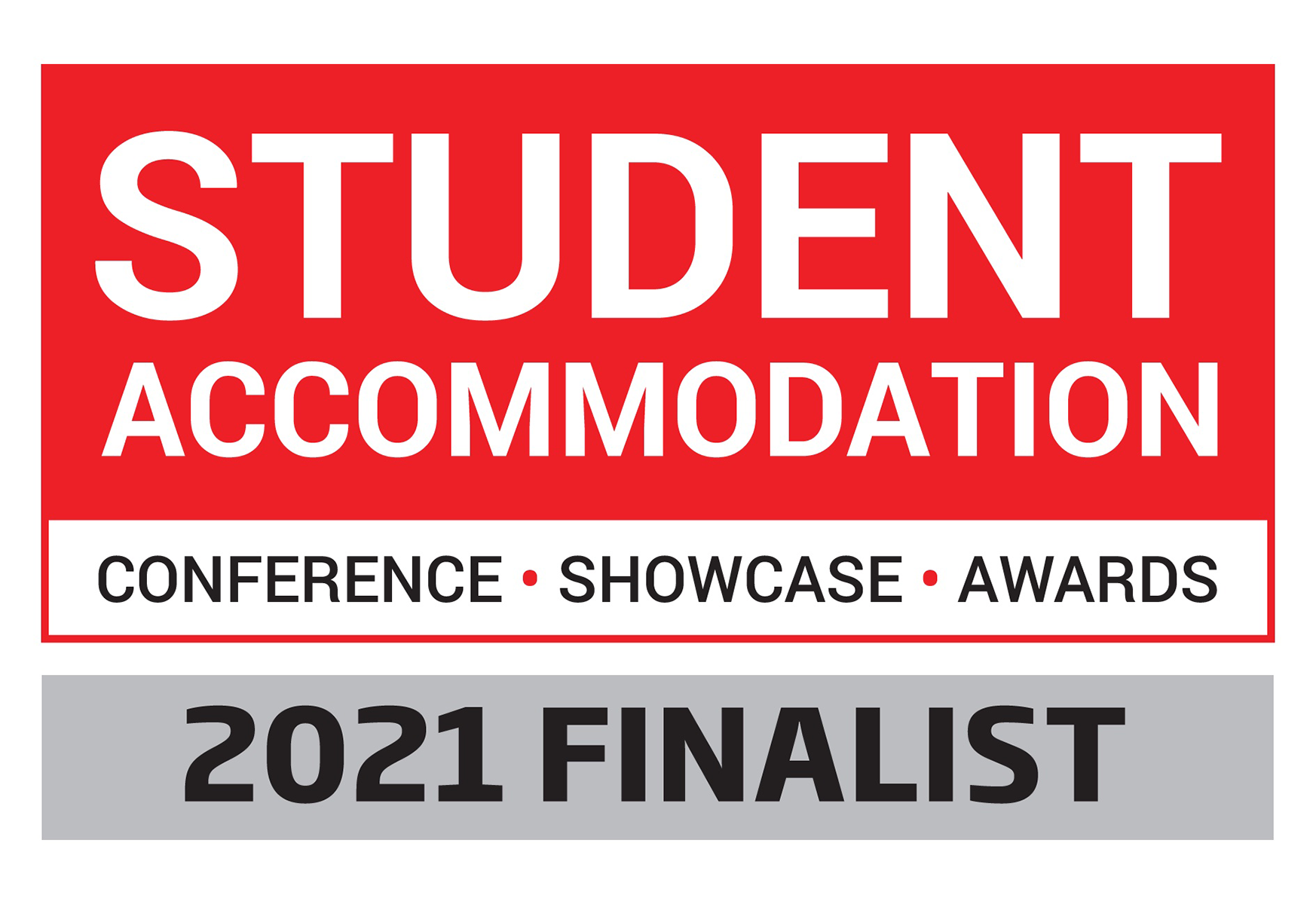 Student living in Milan at its finest
Sleek living spaces and bold social areas – Collegiate student accommodation delivers sophisticated style with modern design. We produce personal spaces that shelter, comfort, inspire, and support our residents.
Work, learn, keep yourself physically and mentally fit, while making lasting relationships. Our design-led student residences and Collegiate site accommodation teams will ensure your university experience is an unforgettable one.
What's more, secure entry systems, 24/7 concierge service and high-tech security measures mean that peace of mind comes as standard for all our student accommodations.
Everything you need to know about…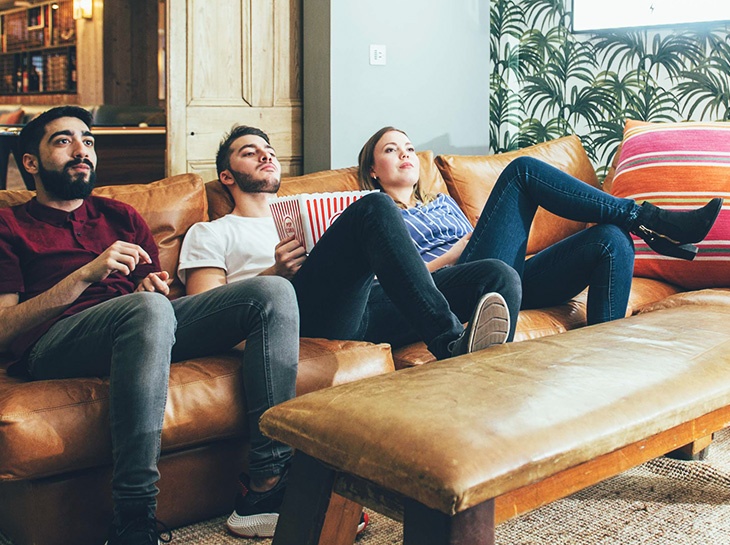 International Students
We understand that moving to a new country can be scary and finding a modern apartment designed for students can be complicated. That is why we have put together some information to help you settle into your new home as quickly as possible. Please ensure you speak to one of our friendly staff should you have any questions about anything; we are here to help you.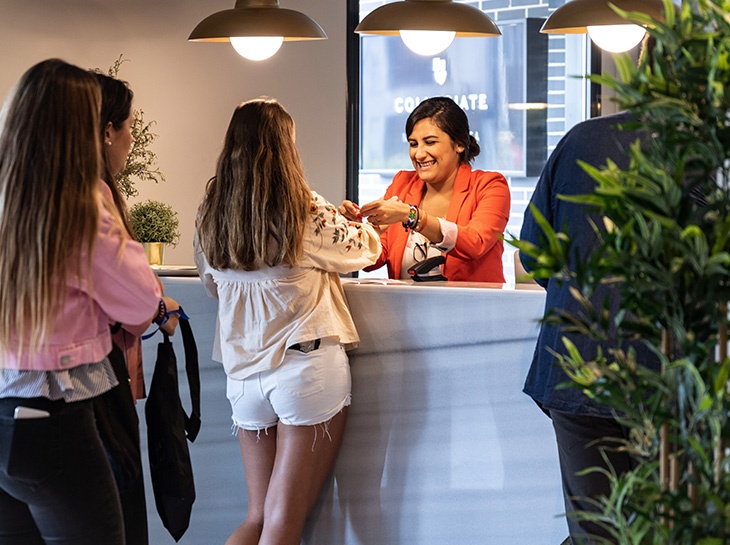 Student Advice
To help you make the transition to your new student home in Milan and university life as easy as possible, we have put together lots of useful advice.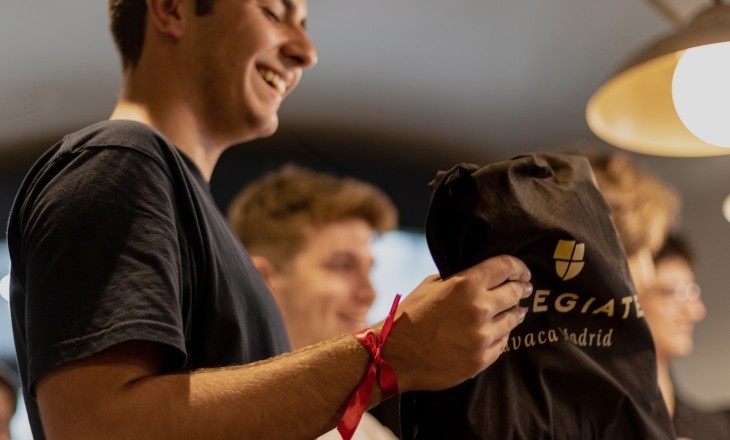 Extra Services
We know that being a student means that there's a lot going on and a lot to organise. This is double true if you're coming from overseas. So, Collegiate now offers some solutions to make life at university a little easier.