Lifestyle Collections & Services
We know that being a student means that there's a lot going on and a lot to organise.
This is doubly true if you're coming from overseas. So, Collegiate now offers some solutions to make life at university a little easier.
All you need to do is follow the link to the Collegiate Portal and choose the items you want, then confirm and pay for your goods.
Lifestyle Collections & Services
Choose from a range of essential items for your new home to be delivered to your residence so that they're ready for your arrival. Lifestyle Collection packs are ideal for international students moving to Italy or those students who may have to travel a long distance to get to your residence.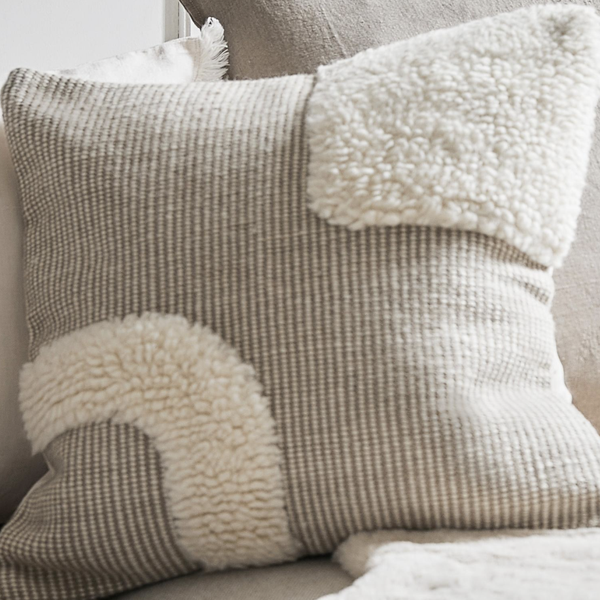 Housekeeping Services
Collegiate also provides comprehensive range of housekeeping services, from an ad hoc clean to a regular weekly cleaning service and everything in between. A service of laundry is also proposed to our residents.