Student Accommodation with Incredible features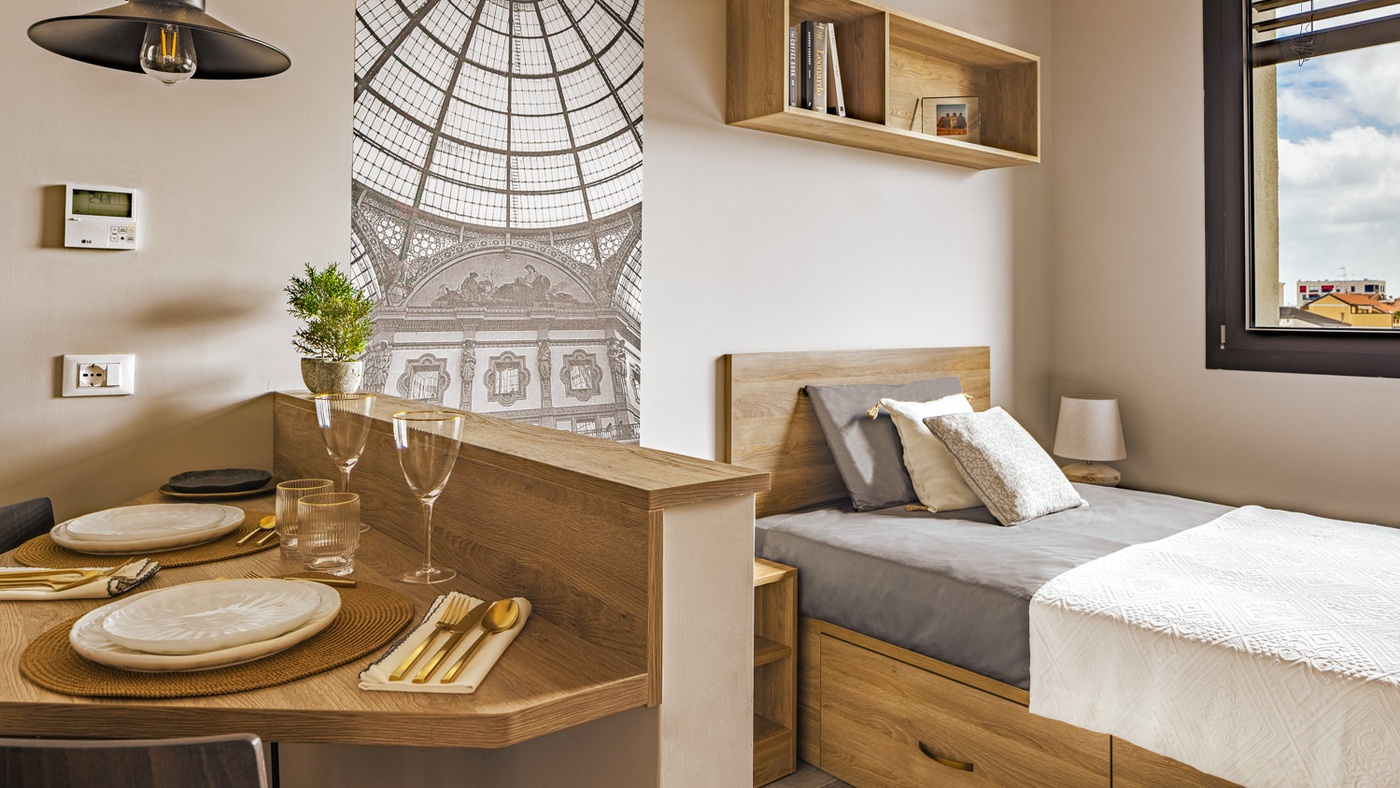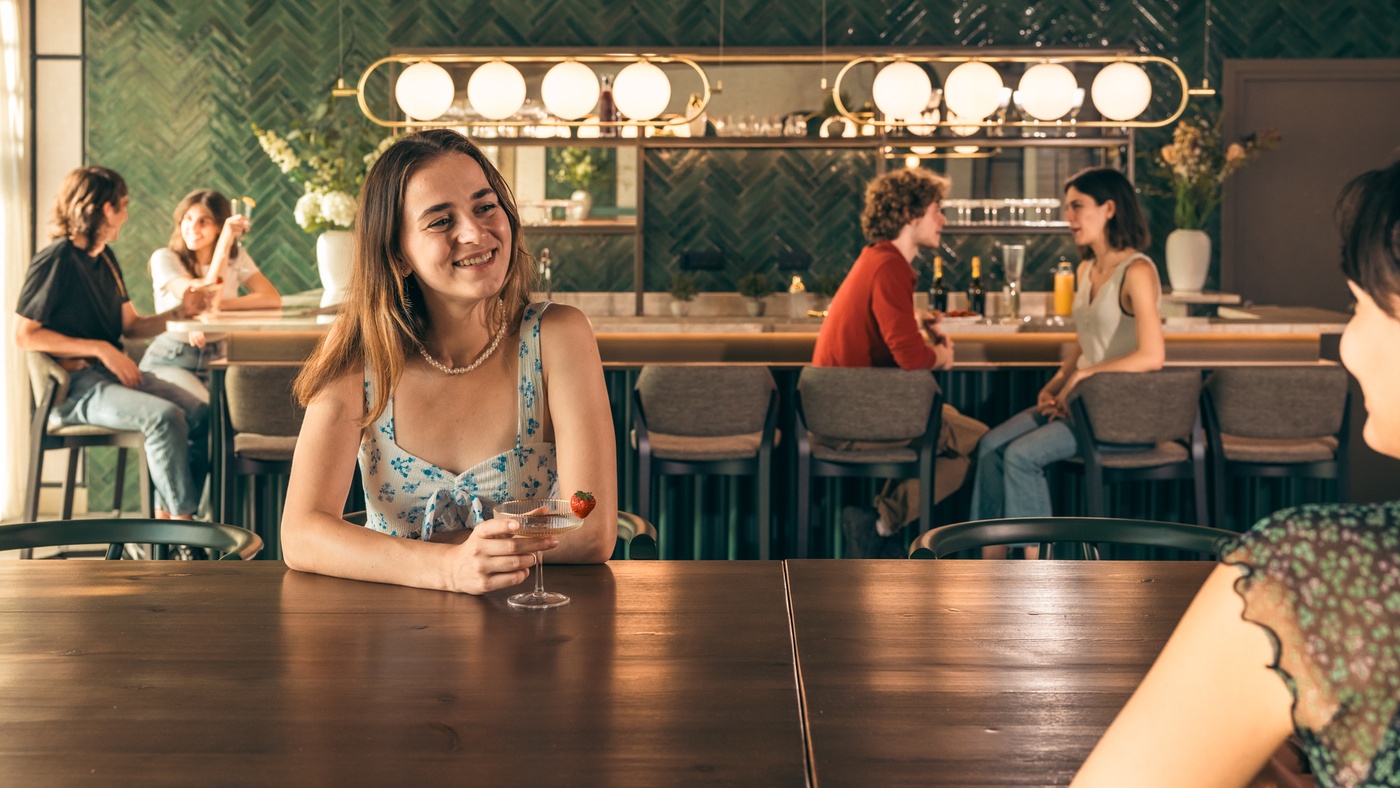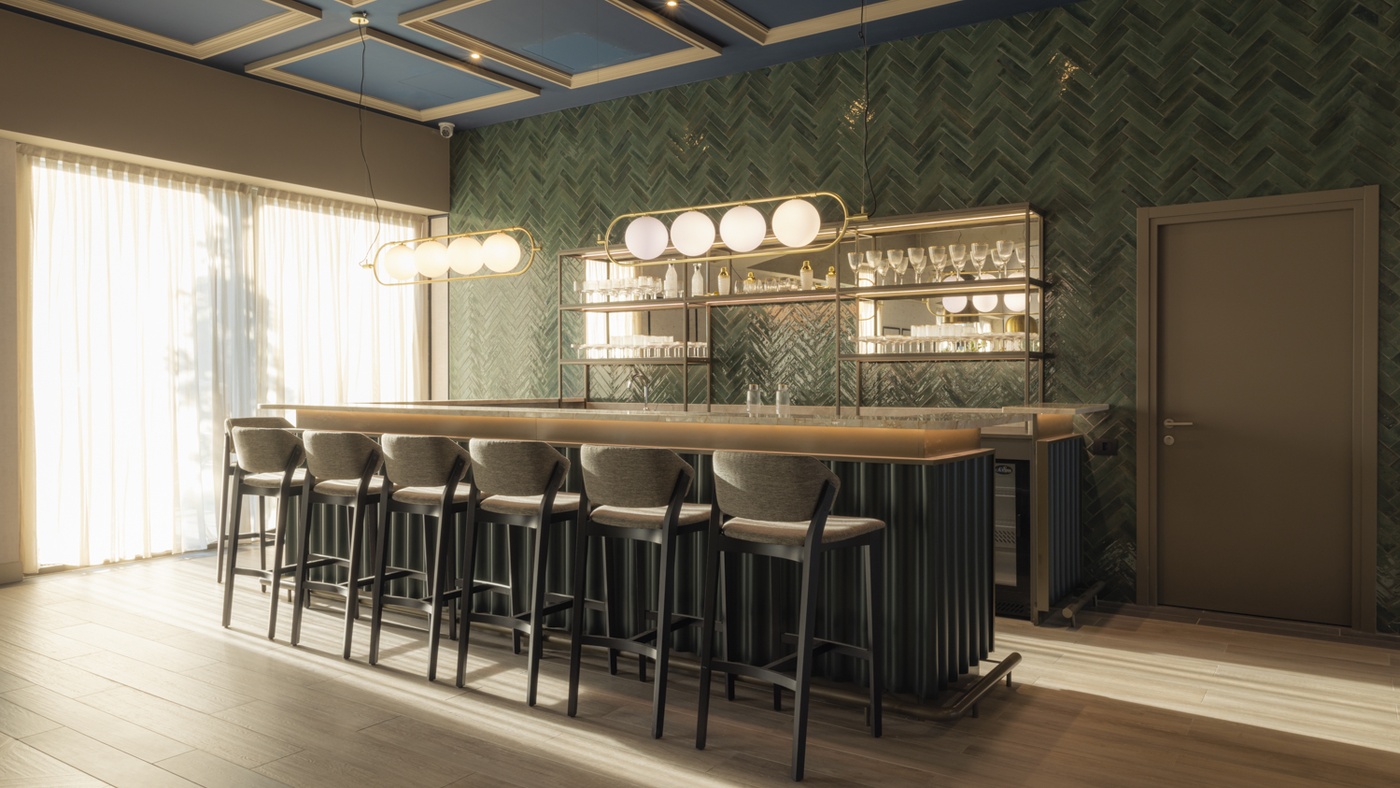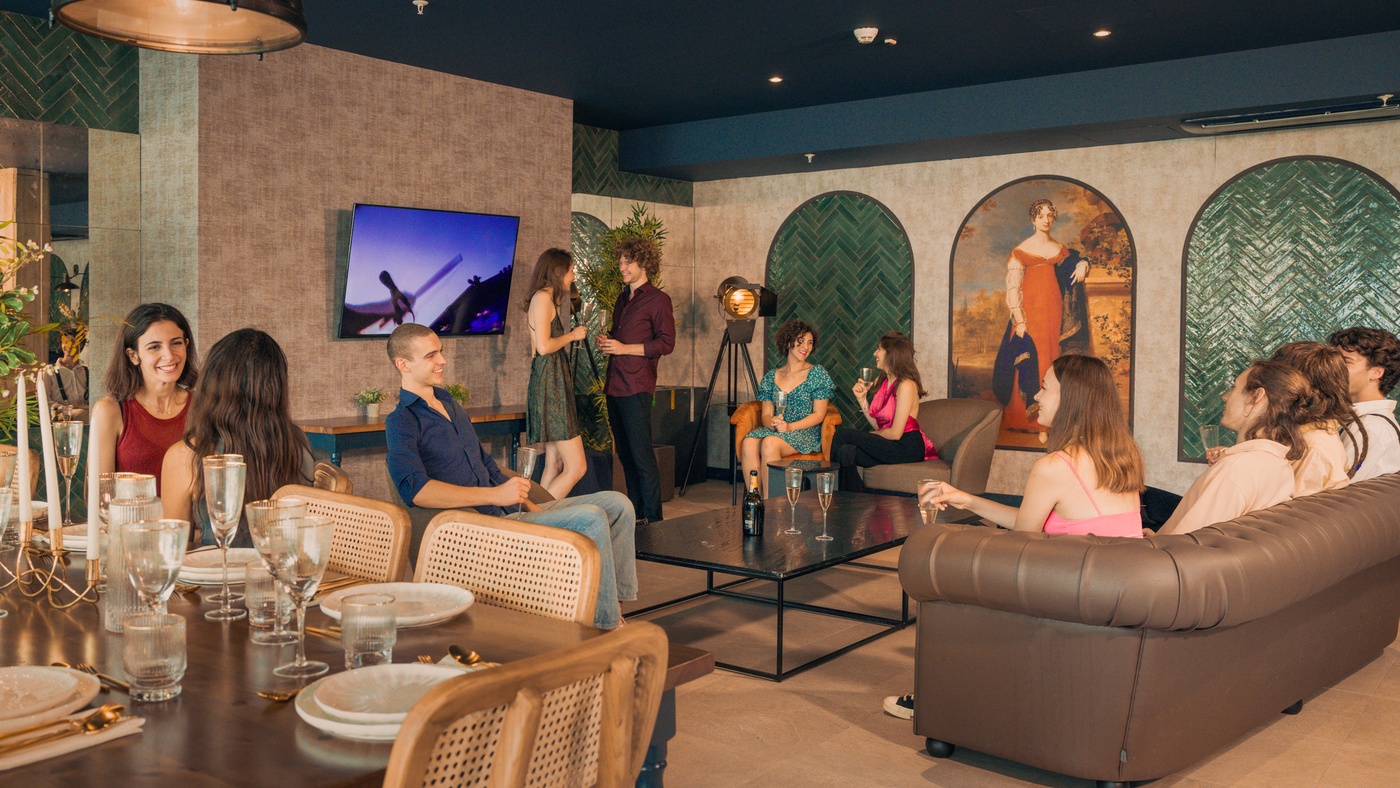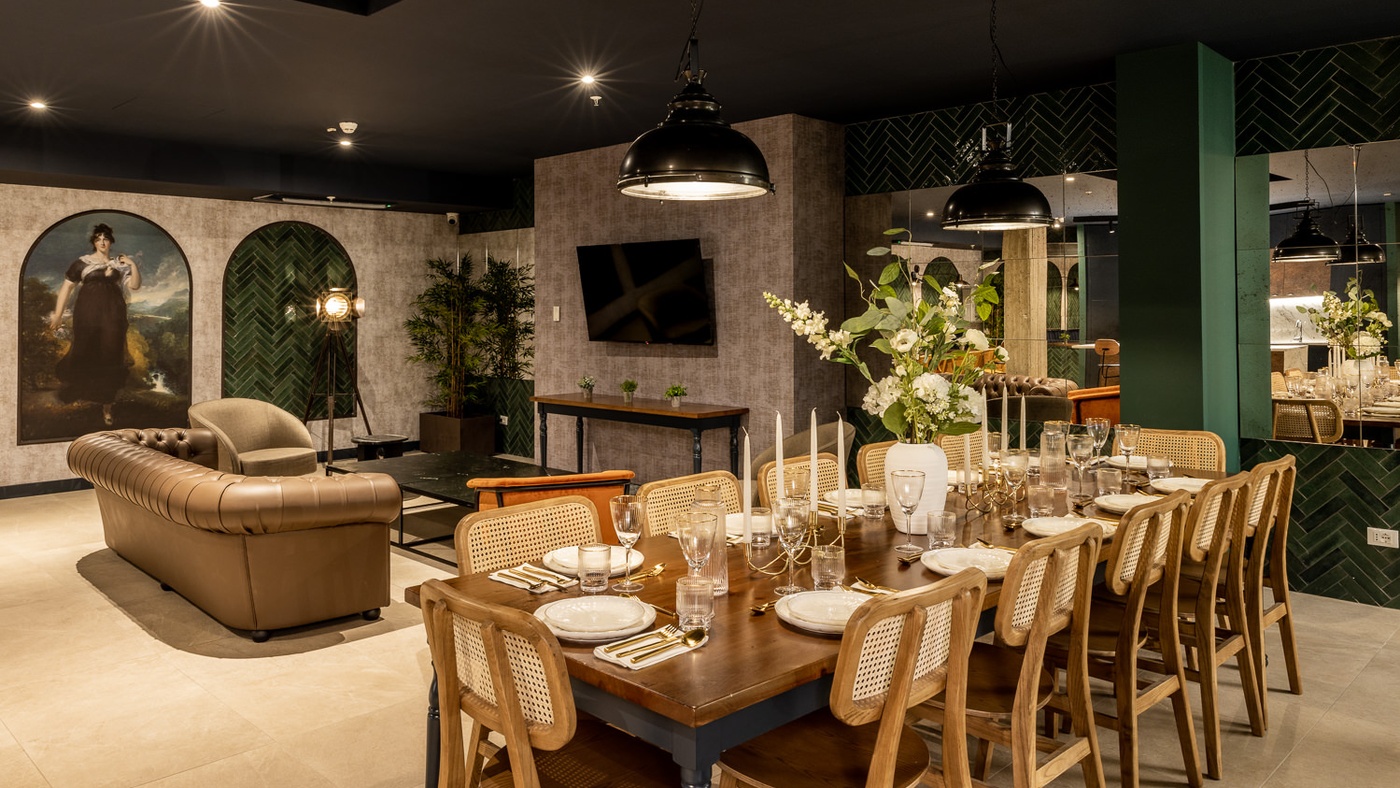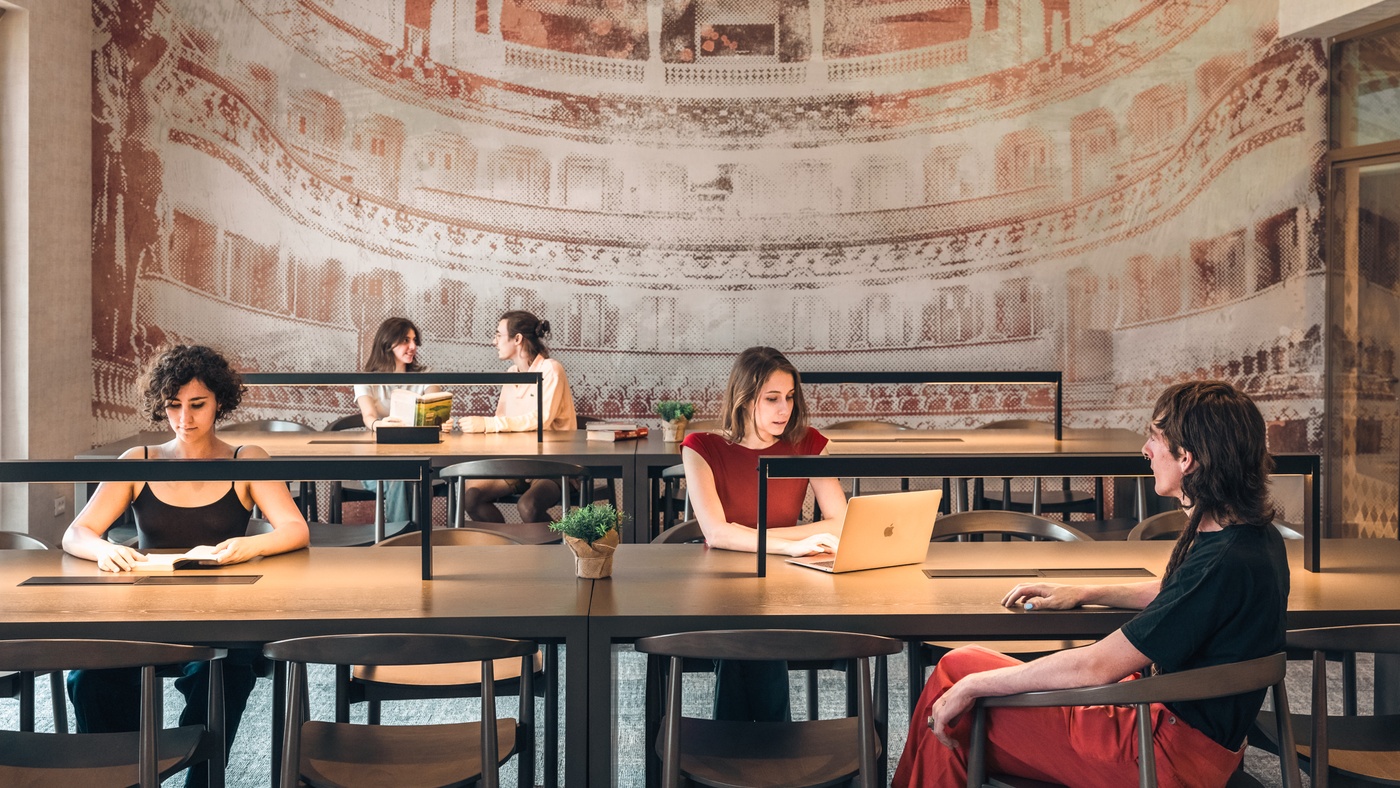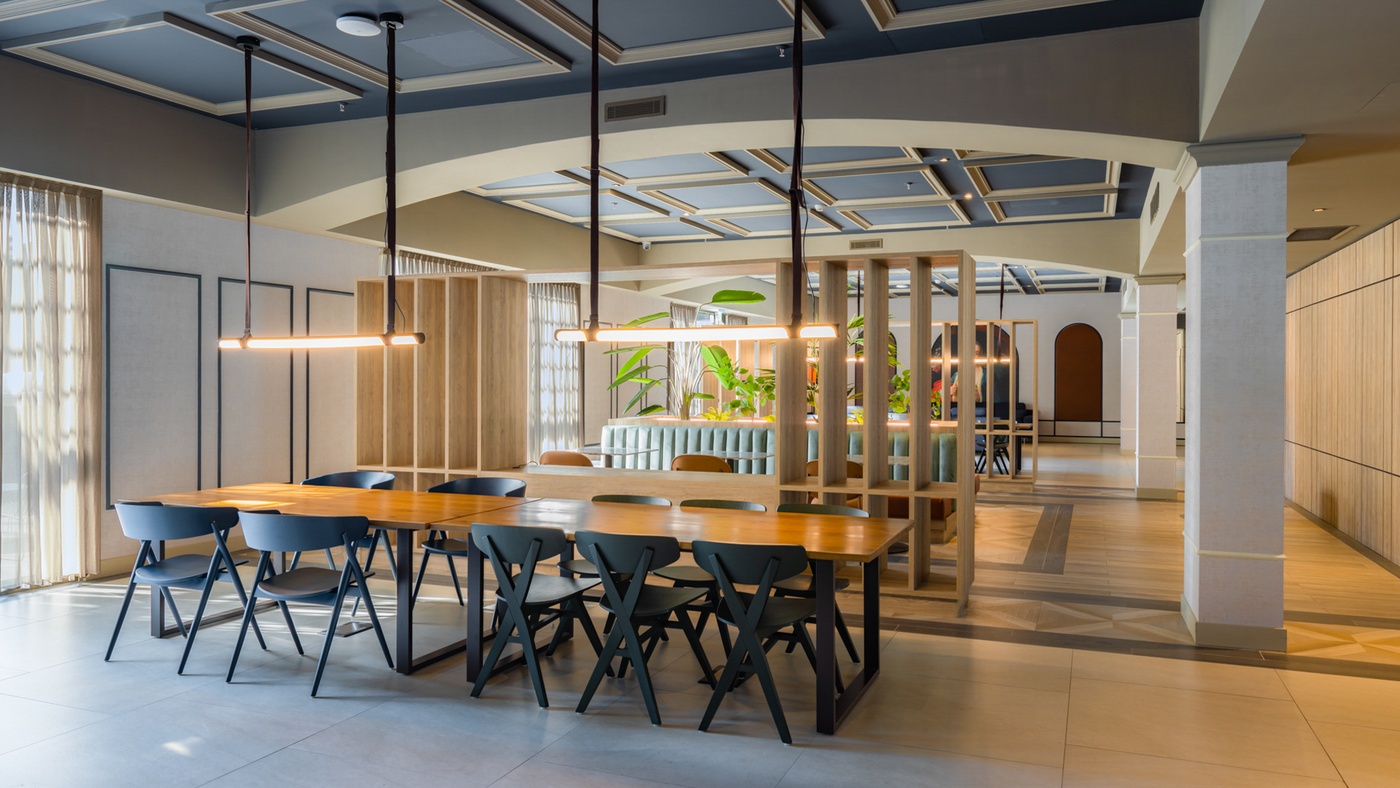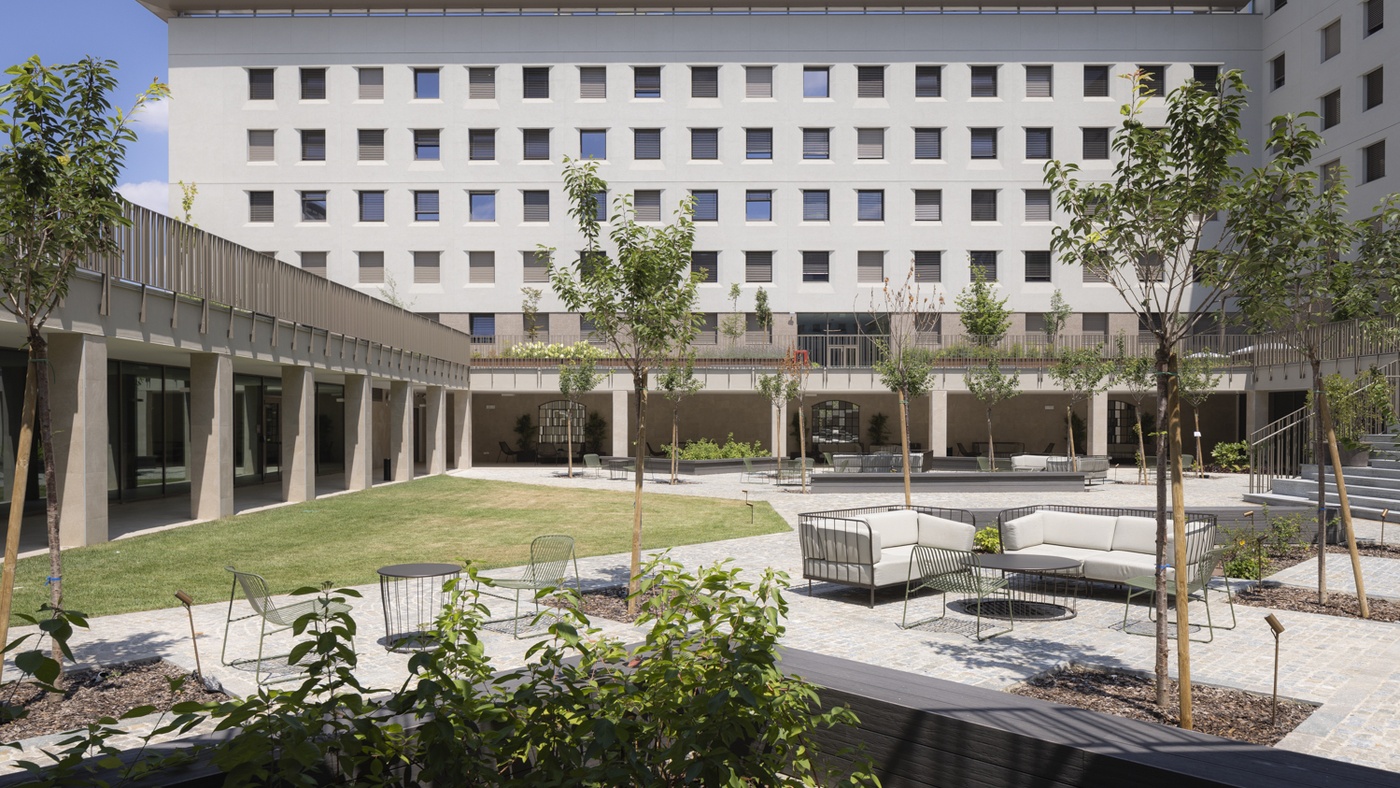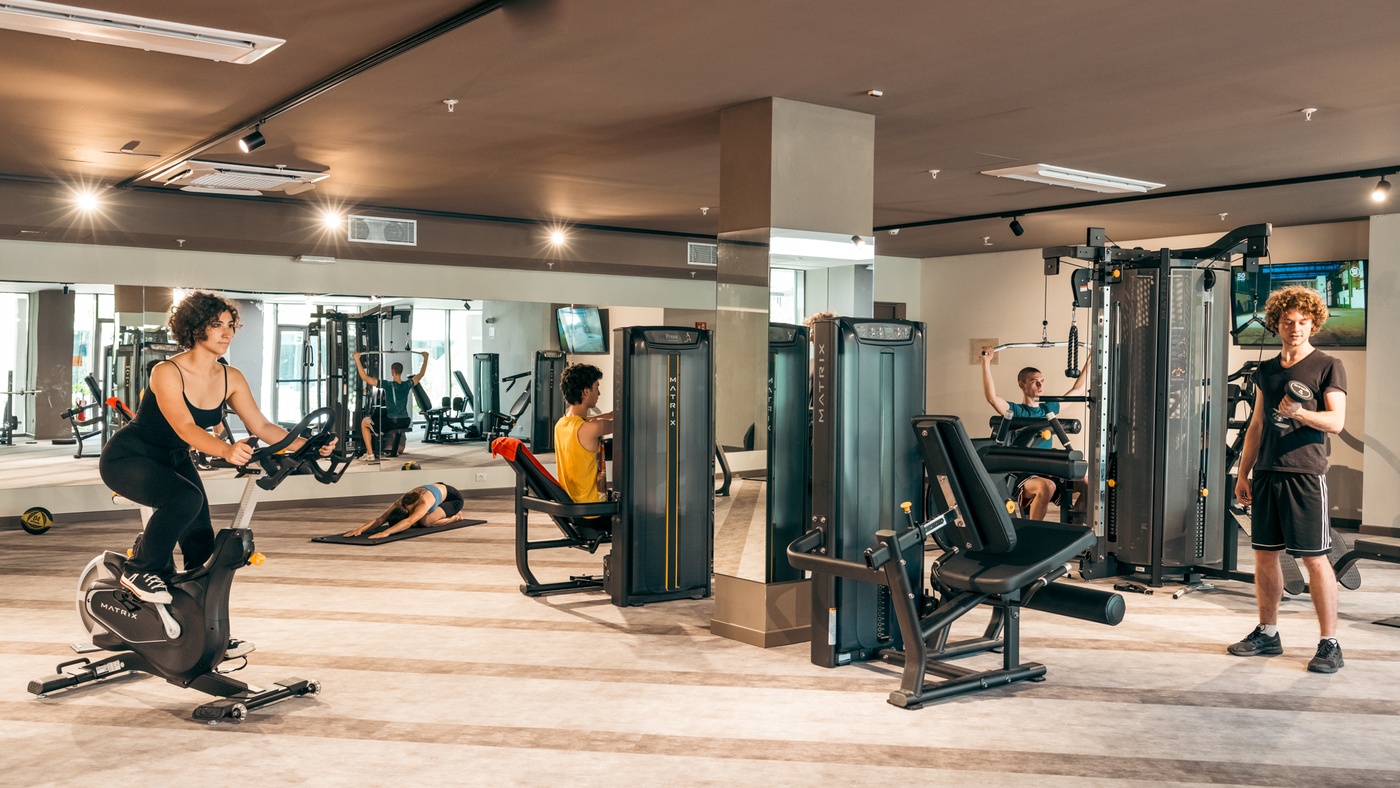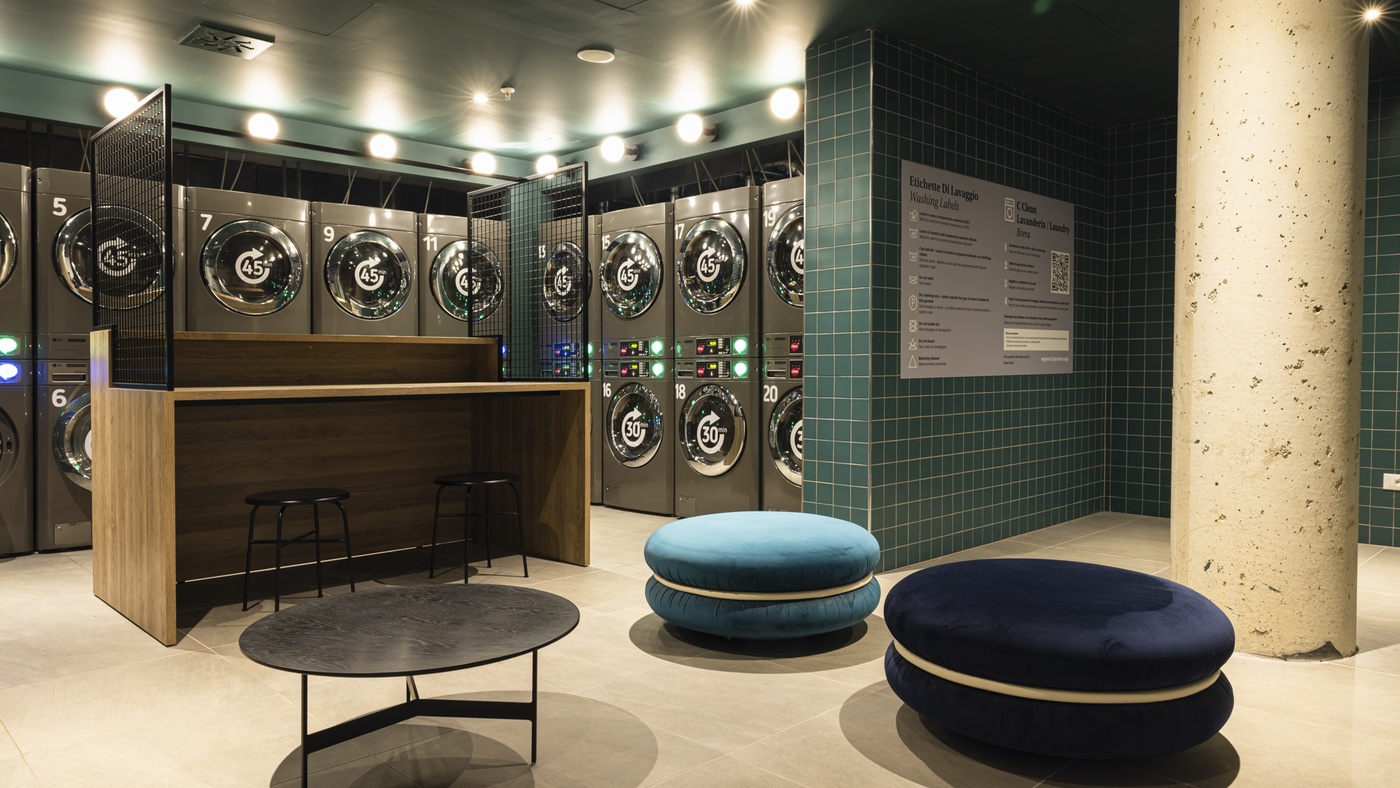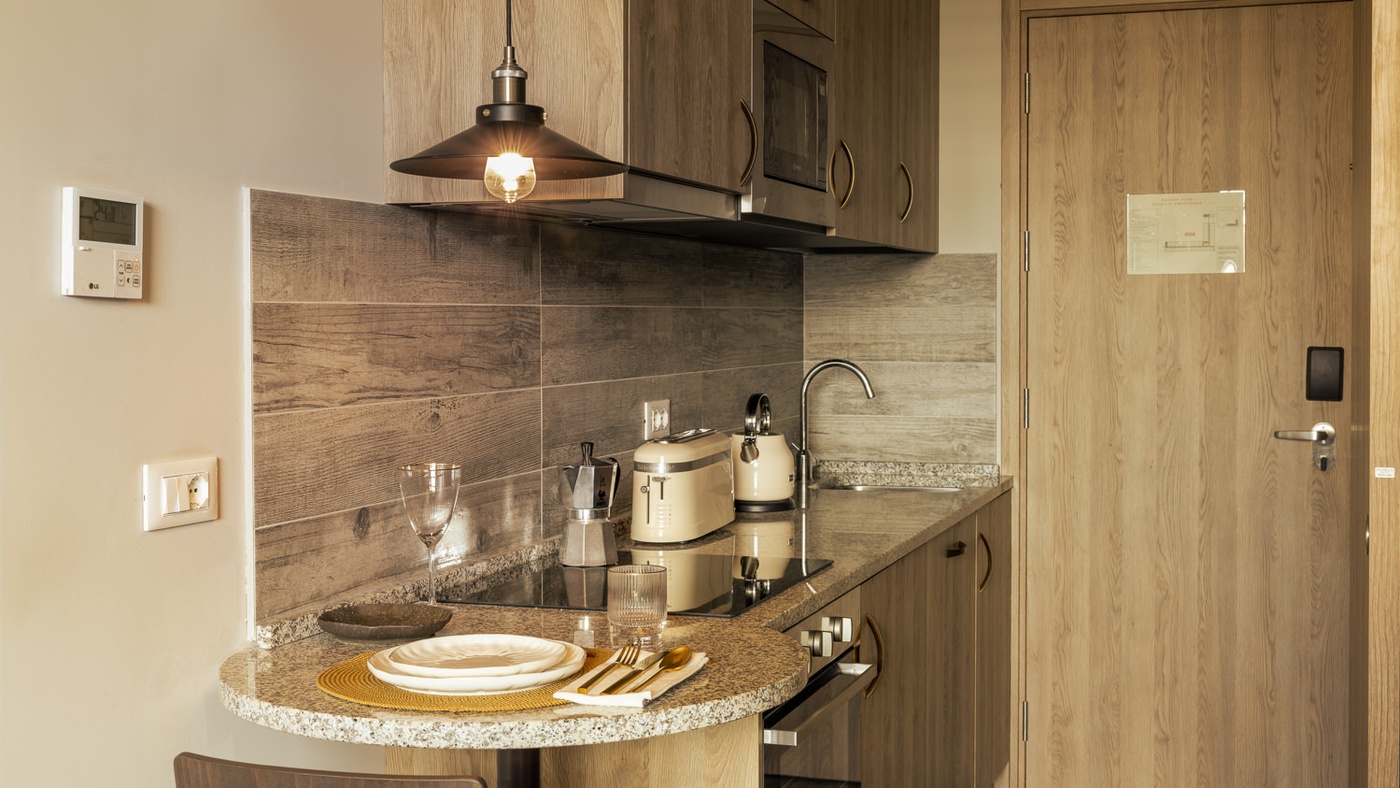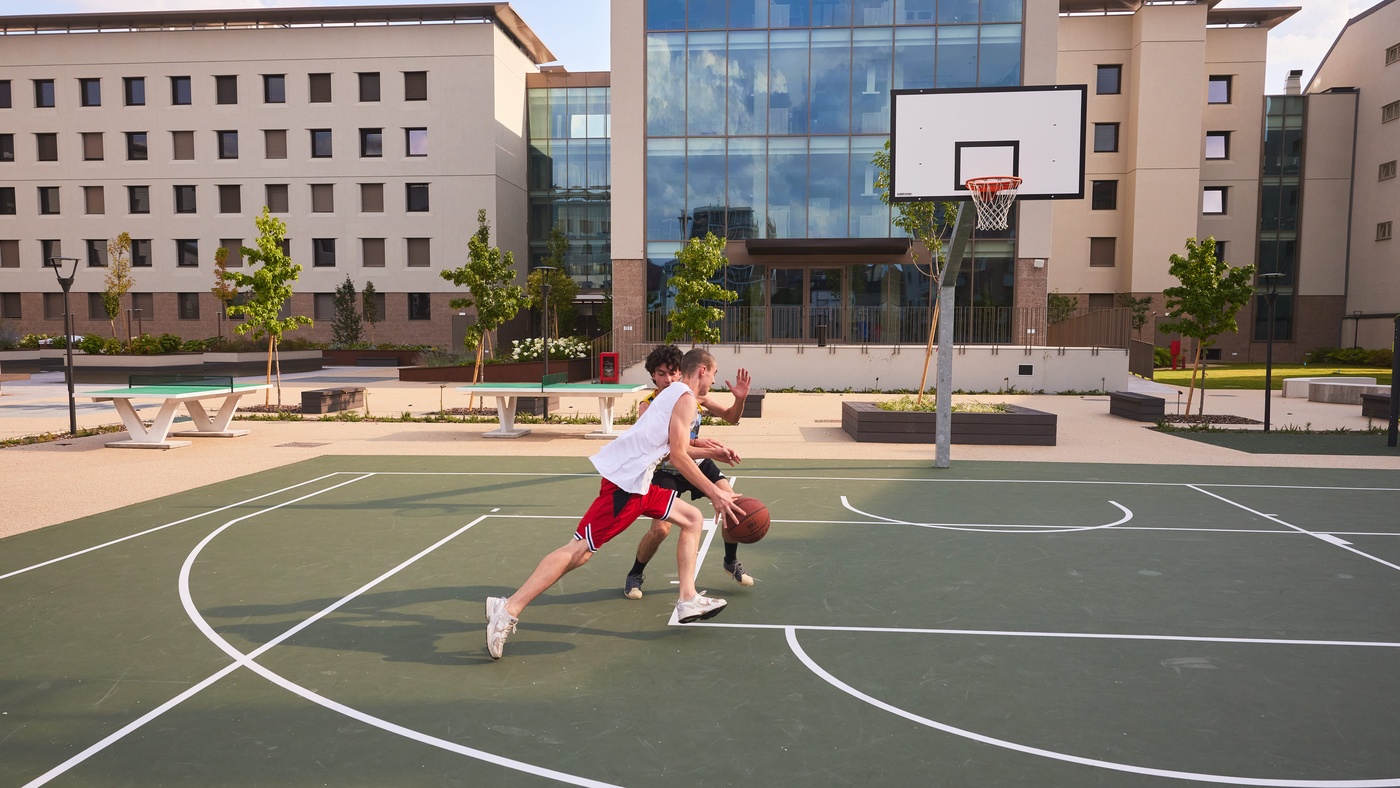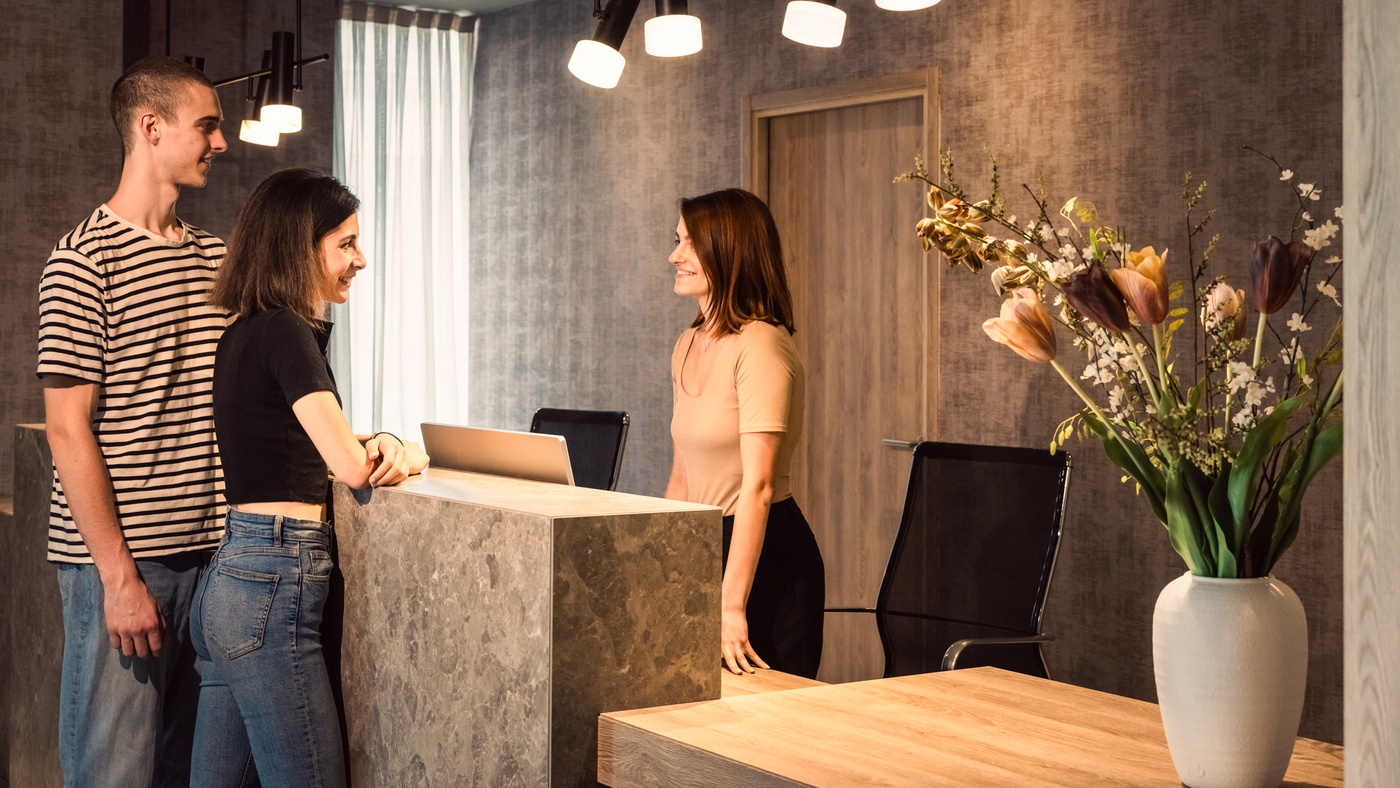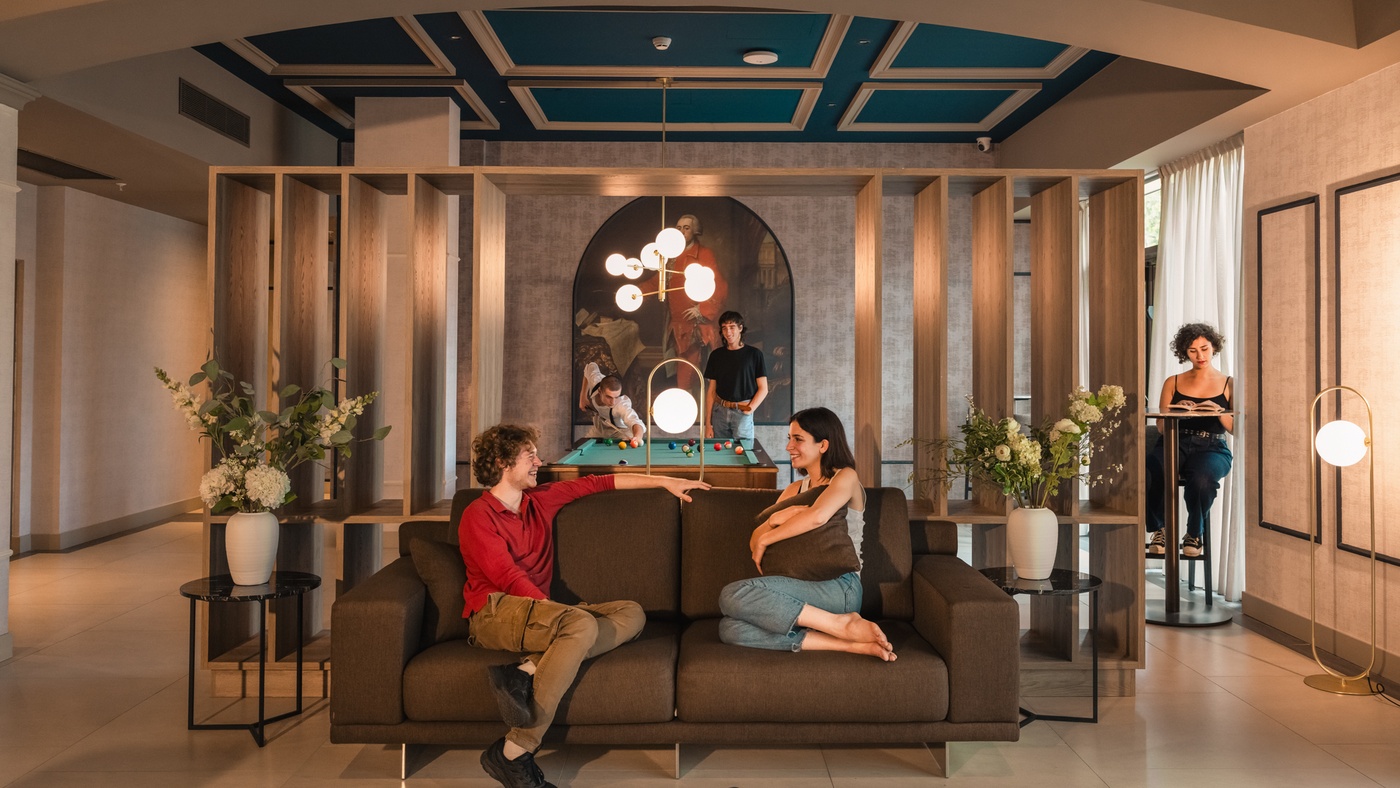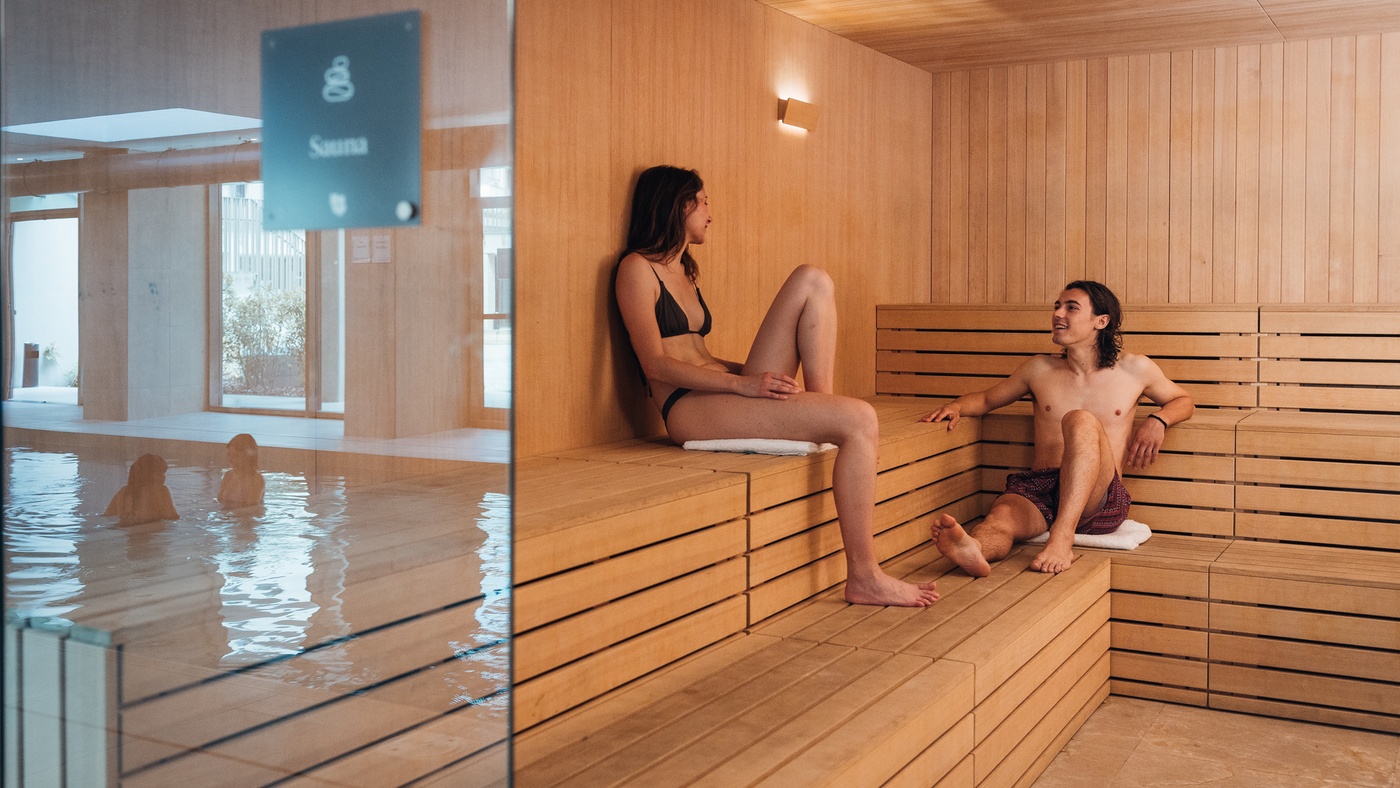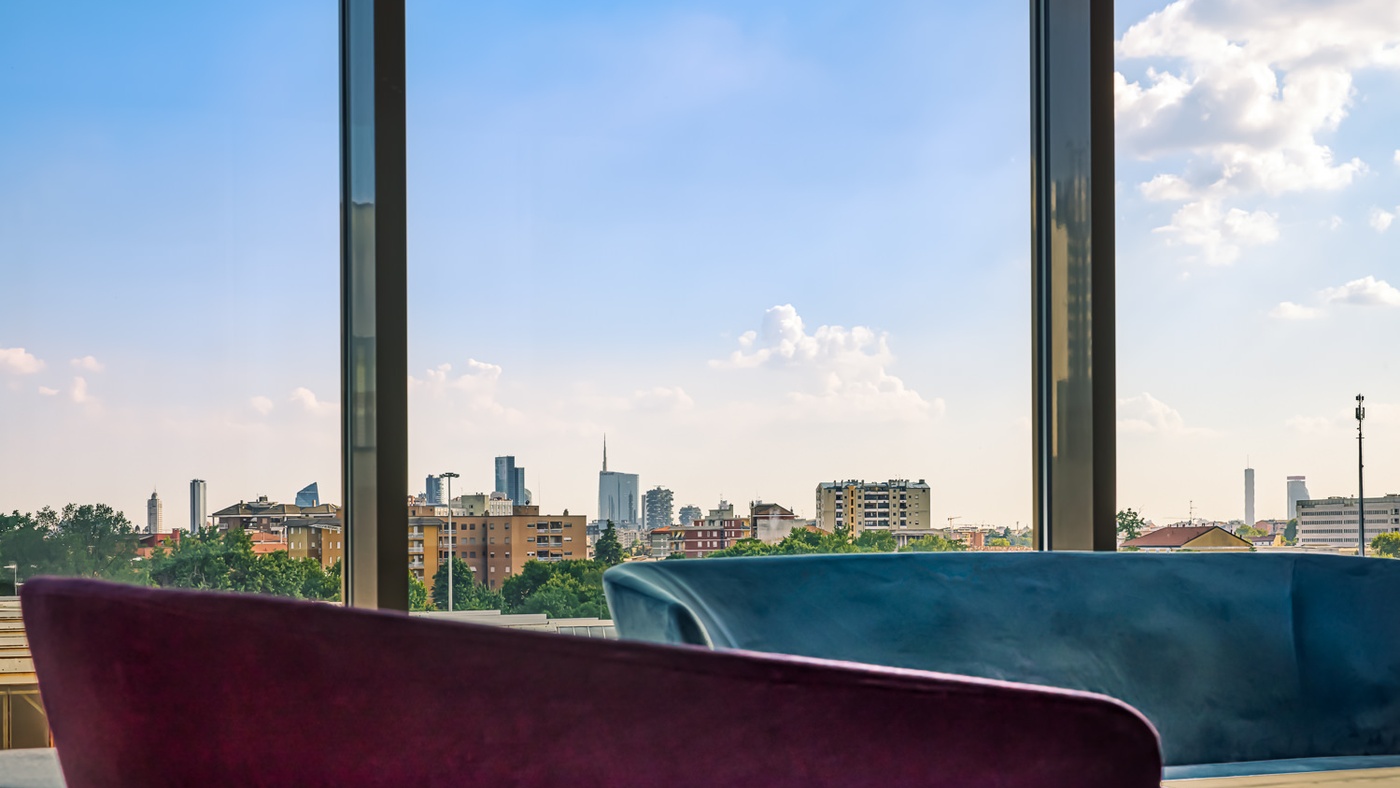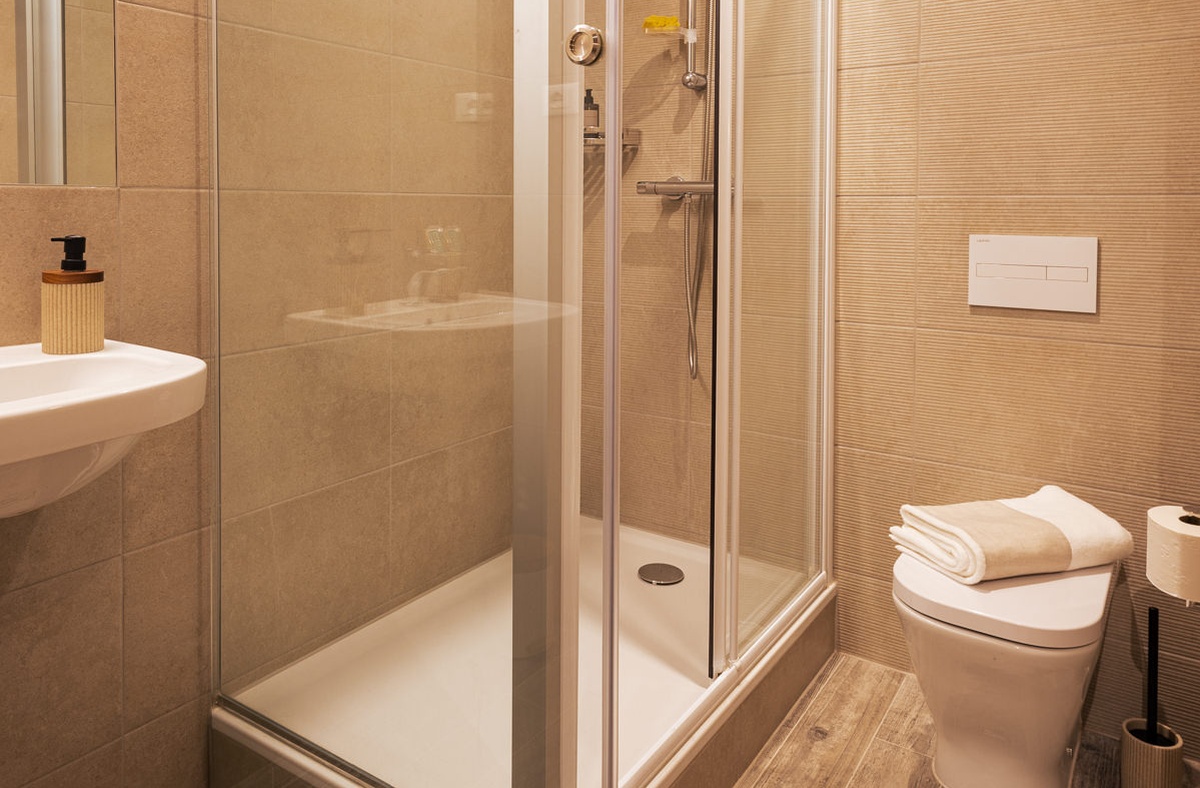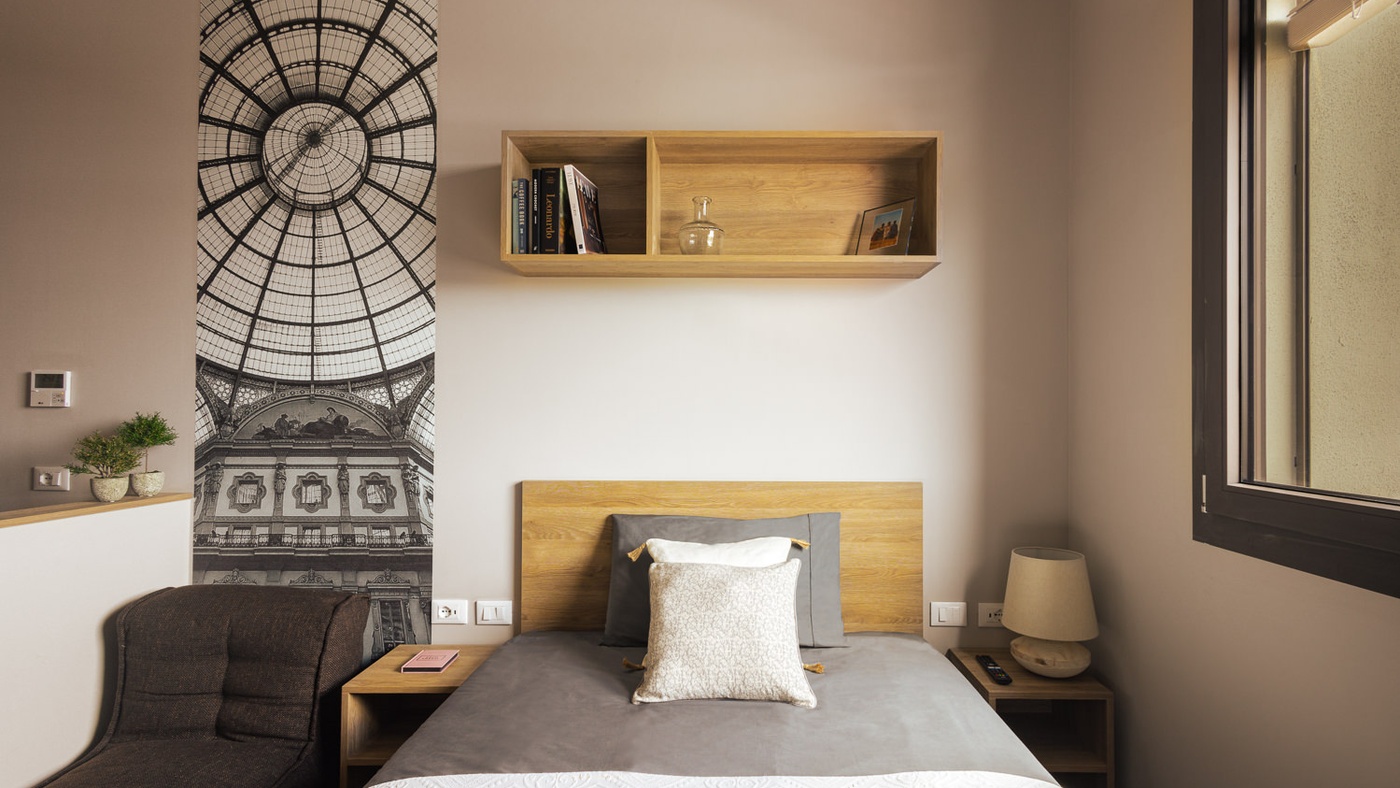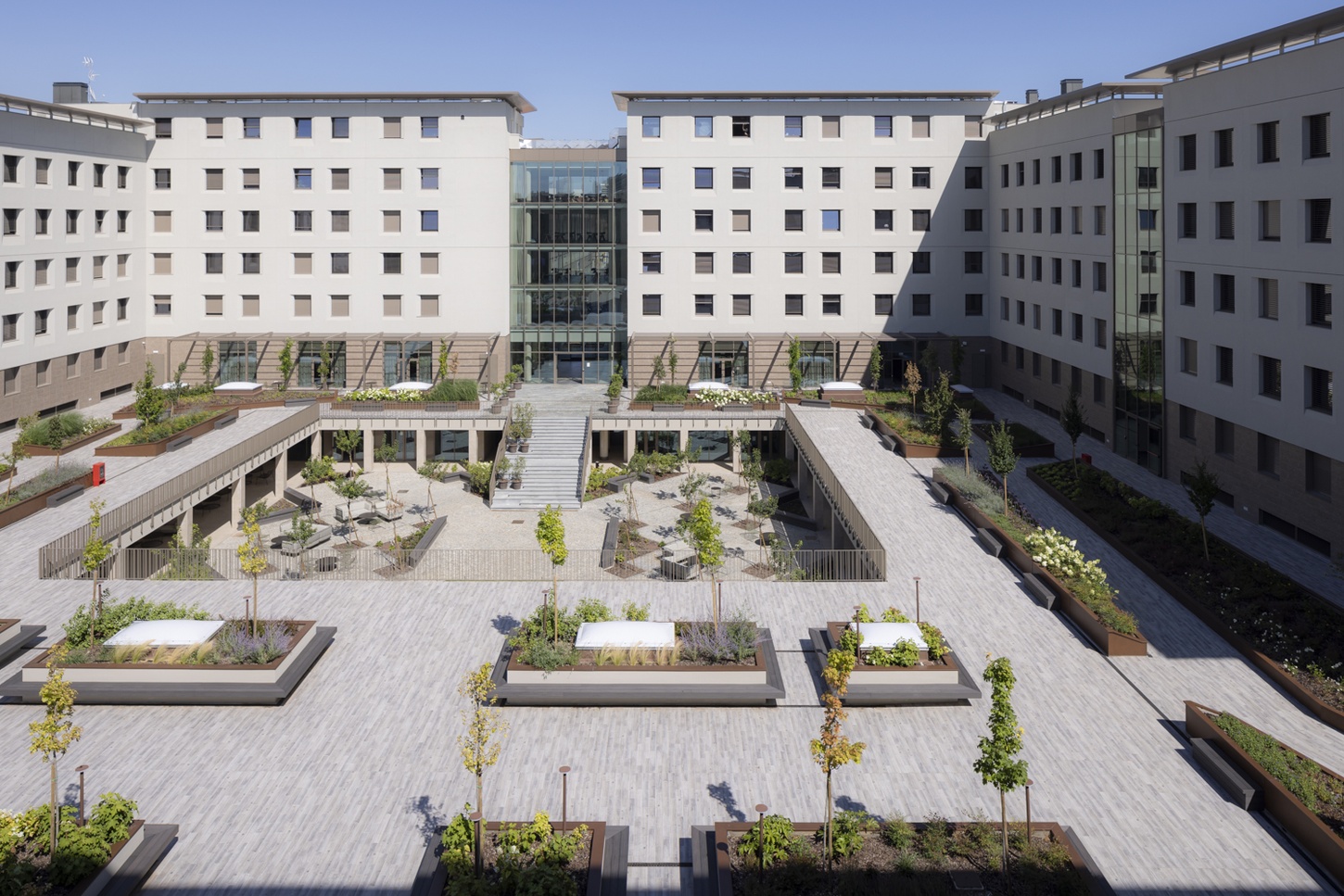 Location

This Property

University
Collegiate Milan North: much more than a residence
Via Frigia, 19. 20126 Milano MI, Italy
searched.stitch.singled
Università degli Studi di Milano – 27 min; Politecnico di Milano – 25 min; Università degli Studi di Milano Bicocca – 9 min; Università Cattolica del Sacro Cuore – 33 min; Accademia Di Belle Arti Di Brera – 30 min; Università Vita-Salute San Raffaele – 33 min; IED – 30 min; Accademia d'Arti e Mestieri dello Spettacolo alla Scala – 27 min; Conservatorio Di Musica 'G. Verdi' Di Milano – 24 min; Istituto Marangoni – 20 min; Istituto Secoli – 20 min; Academia Del Lusso – 10 min; SAE Istituto Milano – 35 min
Monday – Friday: 9:00am – 6:00pm
Book with a peace of mind
Easy & Safe
Safety guaranteed
Your wellbeing is at the forefront of our mind. We have put new cleaning routines, sanitising facilities and distancing measures in place to make sure you get the best and safest living experience possible.
Create moments
We want you to have the very best University years that is why we have ensured a calendar that is packed with fun social events both virtually online and off-site. But that's not all, as living with Collegiate you can make new friends, create memorable moments and be a part of a great community.
All-inclusive rents
No more worrying about extra bills and admin costs. Living at Collegiate means we take all of the hassle away from you so you can enjoy your time creating memories.
Video testimonial of Gabriele
I am an international student who recently relocated to Milan and had the pleasure of staying at Collegiate North Milan. As someone who doesn't typically leave reviews, I feel compelled to share my positive experience here. From the moment I arrived, the staff at Collegiate made me feel welcome and at home. The residence itself is impressive, with clean and modern facilities that exceeded my expectations.
However, what truly sets Collegiate apart from other accommodations is their exceptional team. The staff members are friendly, approachable, and always willing to help. I had the pleasure of interacting with Andrea, a standout member of the team who went above and beyond to ensure my stay was comfortable and safe. In one instance, I needed medical attention and Andrea helped me find a clinic and even accompanied me to ensure effective communication with the doctors, since I do not speak Italian.
Andrea's professionalism, attentiveness, and kind behaviour truly impressed me. I am grateful for his help and commend him for his outstanding service. It is evident that Collegiate places great value on their residents and takes their needs seriously. This level of care and attention is rare and truly appreciated.
Overall, my time at Collegiate North Milan has been exceptional, and I would highly recommend this residence to anyone looking for a safe, comfortable, and welcoming place to call home. Thank you to all the staff members for making my stay a memorable one, and a special thank you to Andrea for his exceptional service, for being kind, friendly and always there for me and for my friends.
Madina Abdurasulova via Google
Rooms are really nice, management and maintenance are great. So much nicer than started apartments, more private.
via Google
I decided to wait a month living here to do a useful review! I can say that Collegiate North has exceeded my expectations in many ways. The staff, especially the receptionists, are without exception extremely kind and polite. Elena received me very well, Giulia was always very nice with her excellent Portuguese, and the boys were all very very helpful.
In general, the place has everything you need to live more comfortably than most students: gym, garden, games room, cinema room and even swimming pool with sauna. The rooms are great and the furniture is of excellent quality. (The only tiny suggestion I would make: I miss a storage cupboard under the bathroom sink.)
The location is good and pretty safe, it's not the poshest area of Milano but it's relatively close to the city centre (25 min by metro), the metro station is very close, there's also a regional train line nearby, and of course a market (Lidl 5 min away), bakeries and restaurants.
And last but not least, the rent, it's not cheap (rooms between 800€ to 1700€ more or less monthly) but you should consider: all bills included + furnished rooms and kitchen + facilities like gym and laundry + a nice atmosphere + is super hard to find a place in Milano = it's a very good option if you can afford it and want to cut stress out.
Thanks Collegiate for the good work!
Luiza Tinoco via Google
Fantastic experience. The accommodation supports both personal and academic growth. 10/10, would stay again.
via Google
(Translated by Google) Collegiate AC Milano Nord is a student residence located in Villa San Giovanni, in the northern suburbs of Milan. Its location is strategic and easily accessible thanks to the proximity of the Precotto and Villa San Giovanni underground stations, as well as the stop of Tram Line 7 which connects to the Bicocca (Lilac Line).
The environment of the residence is extremely new, tidy and comfortable, with a modern and functional design that offers everything a university student could need. During the day, the atmosphere is ideal for studying and concentration, while in the evening it transforms into a meeting place where you can socialize and meet amazing people.
Among the services offered by the Collegiate AC Milano Nord, the always available reception, a swimming pool for relaxation, a fully equipped gym, ping pong tables and a basketball court for sports enthusiasts stand out. Furthermore, the residence boasts excellent security which ensures peace of mind and protection for students.
Being a structure specifically designed for university students, the Collegiate AC Milano Nord offers an environment suited to the study and leisure needs of this age group.
The costs for staying in this residence vary from €880 to €1,600 per month, depending on the different types of accommodation available. Although it may seem like a considerable investment, the quality of the services and facilities offered make Collegiate AC Milano Nord a value choice for students looking for a welcoming and stimulating experience during their university years.
In conclusion, the Collegiate AC Milano Nord represents an excellent housing solution for university students who want a modern, comfortable and safe environment, enriched by services and socializing opportunities. With its strategic position and its numerous offers, this student residence is certainly worthy of consideration for those who move to Milan for studies.
Francesco Ori via Google
(Translated by Google) A very beautiful place. Lots of room to study: you can study in the library, in the studio rooms and in the room. The area is very calm and clean. There is a sauna and a swimming pool. You can arrange a party in a special room. There are options for apartments with terraces.
Salima Tankibayeva via Google
(Translated by Google) Staff on hand and always available. Structure equipped with excellent services. Awesome experience.
Giuseppe Finocchiaro via Google
Award-winning Student Accommodation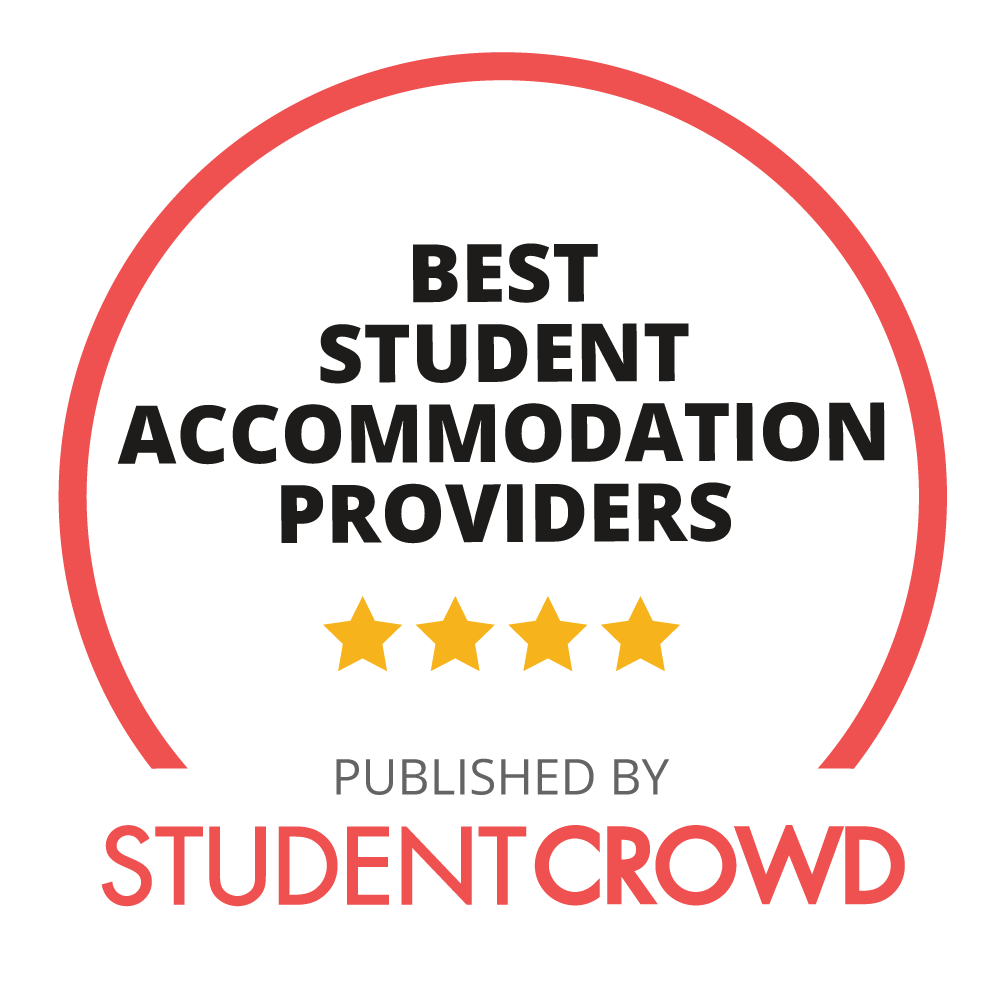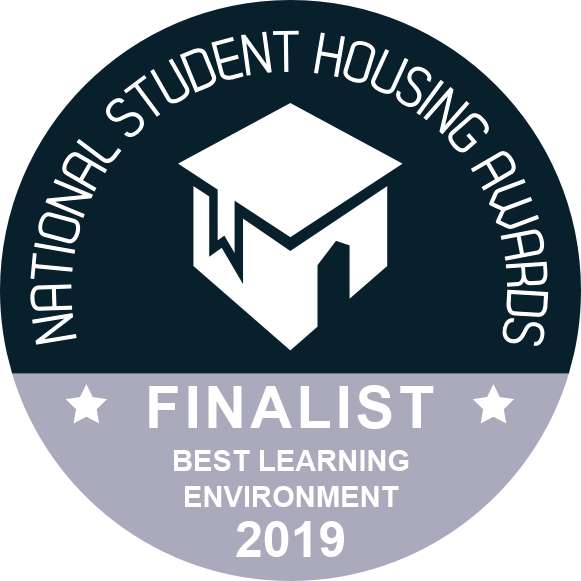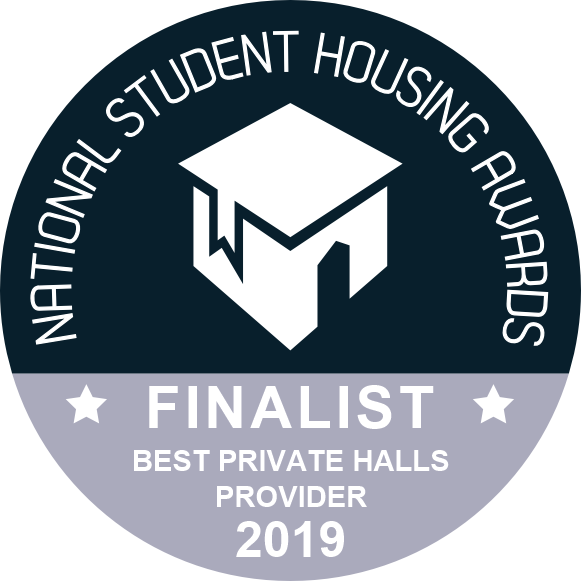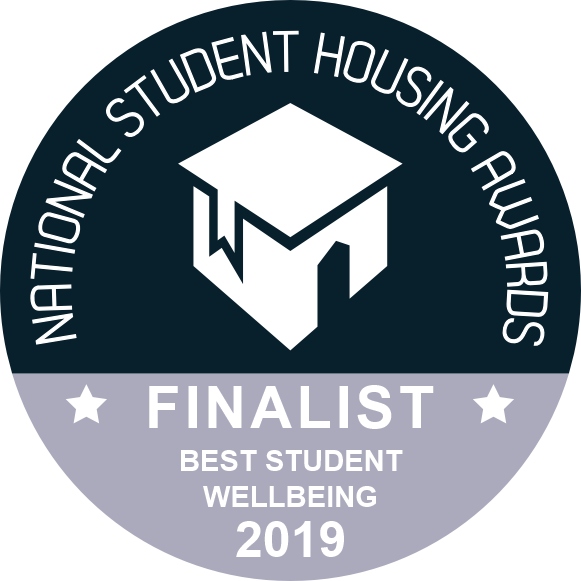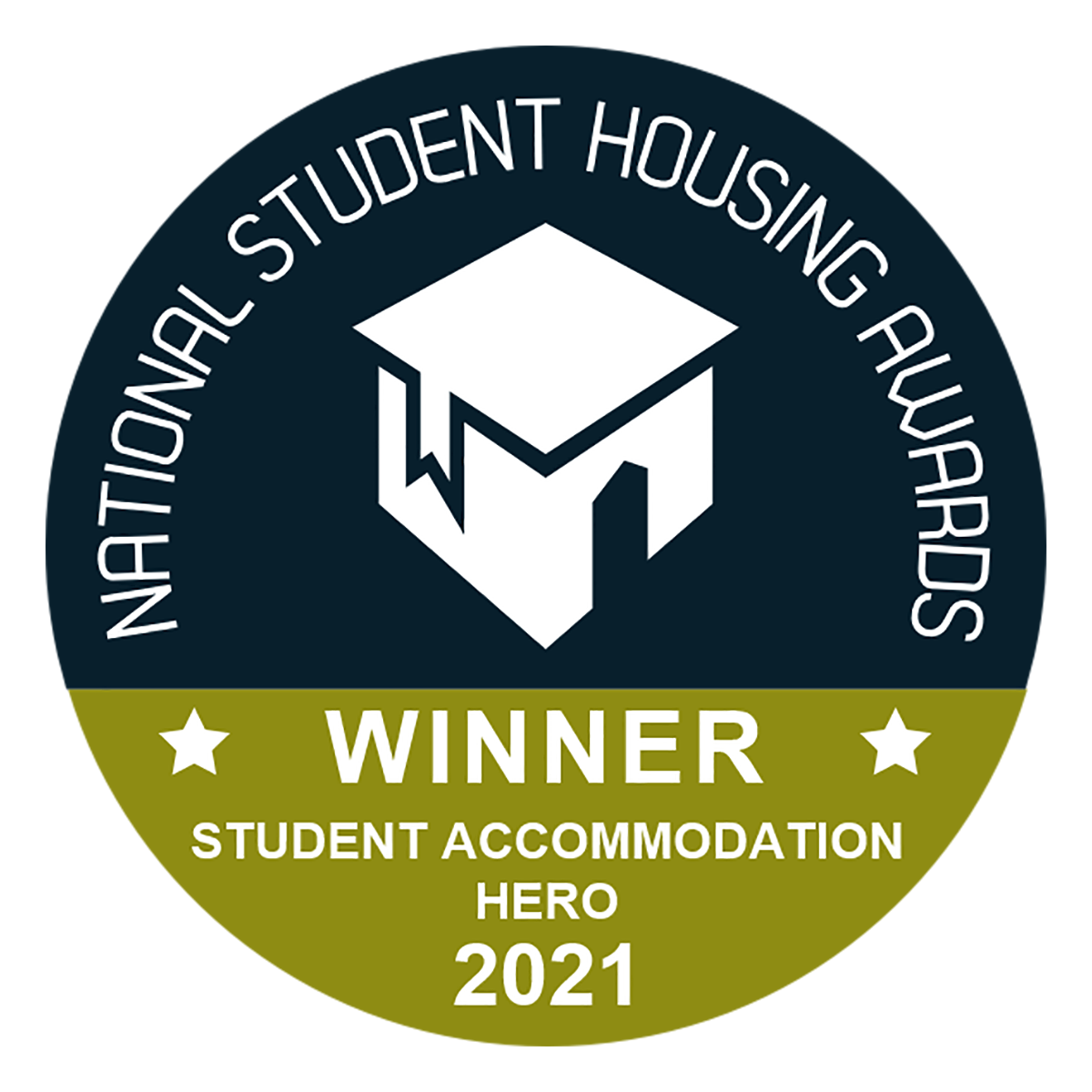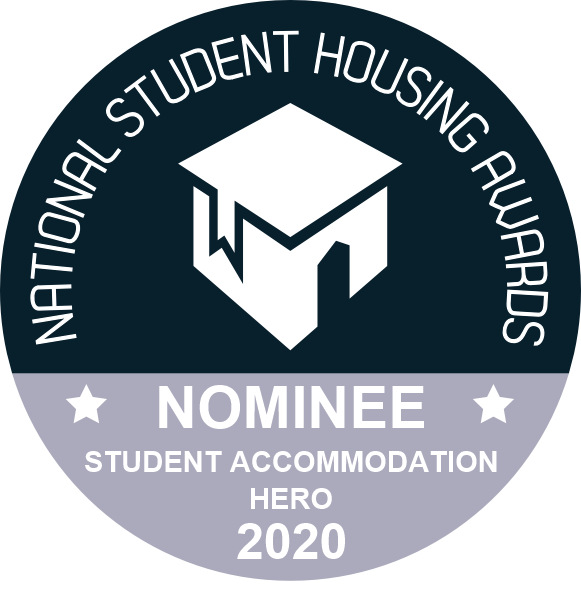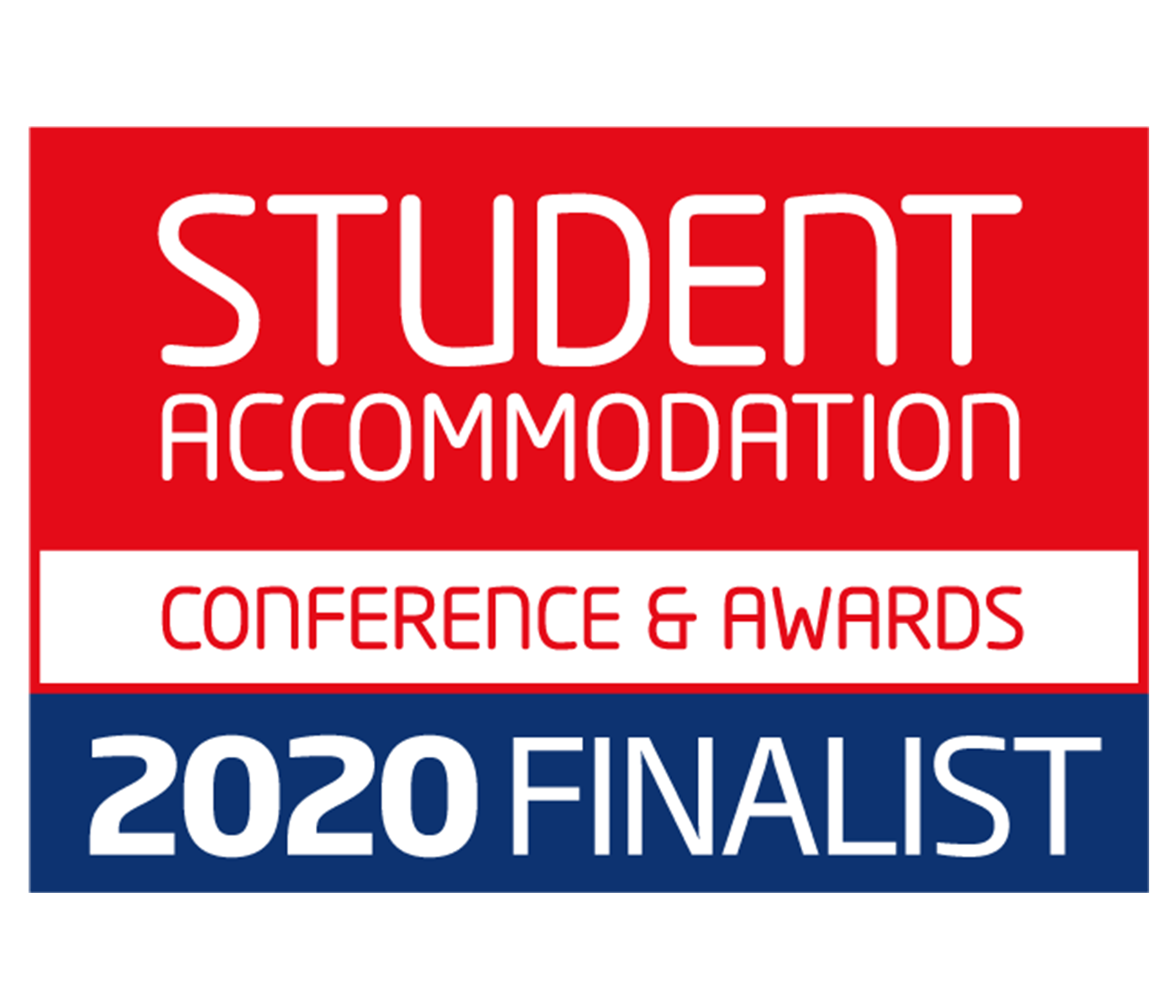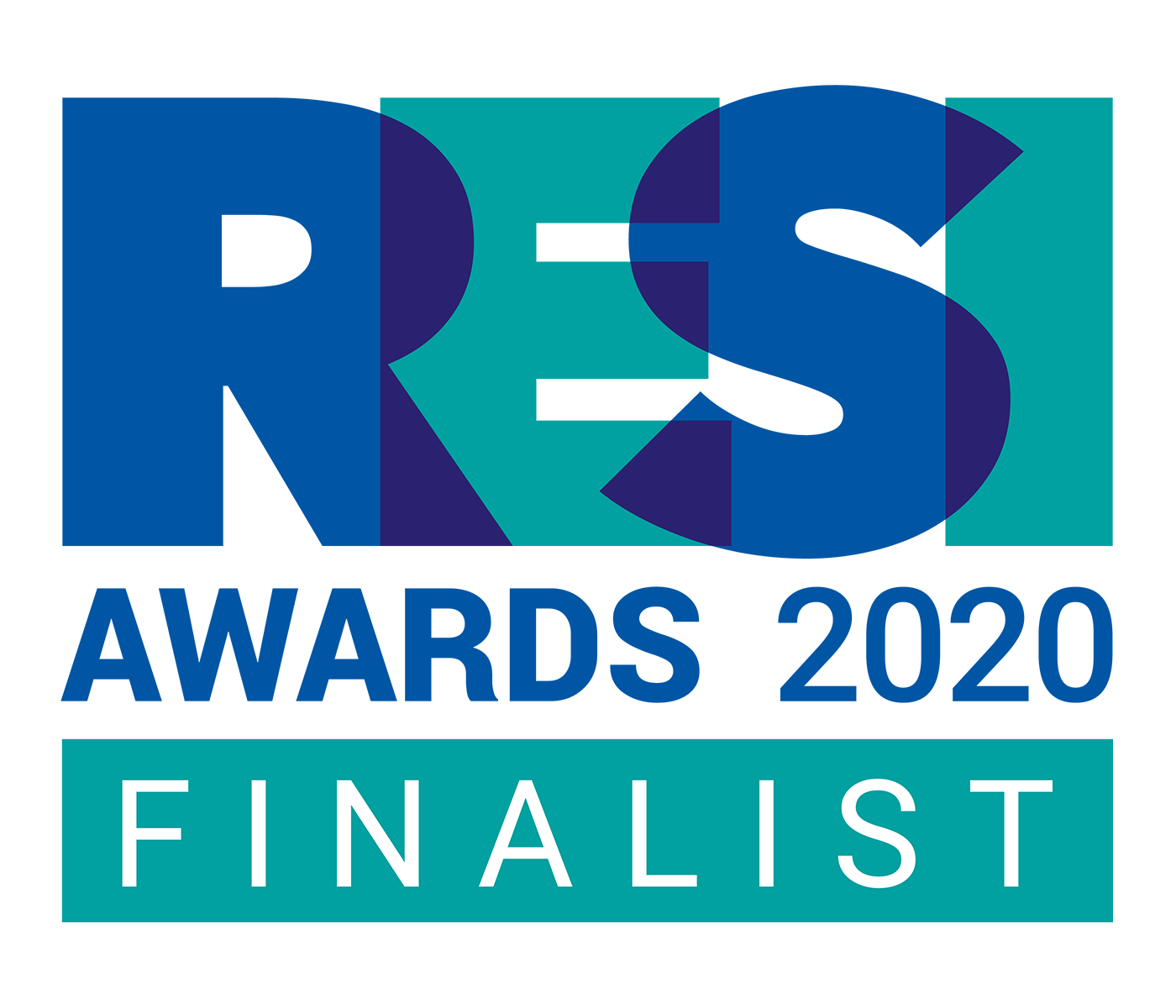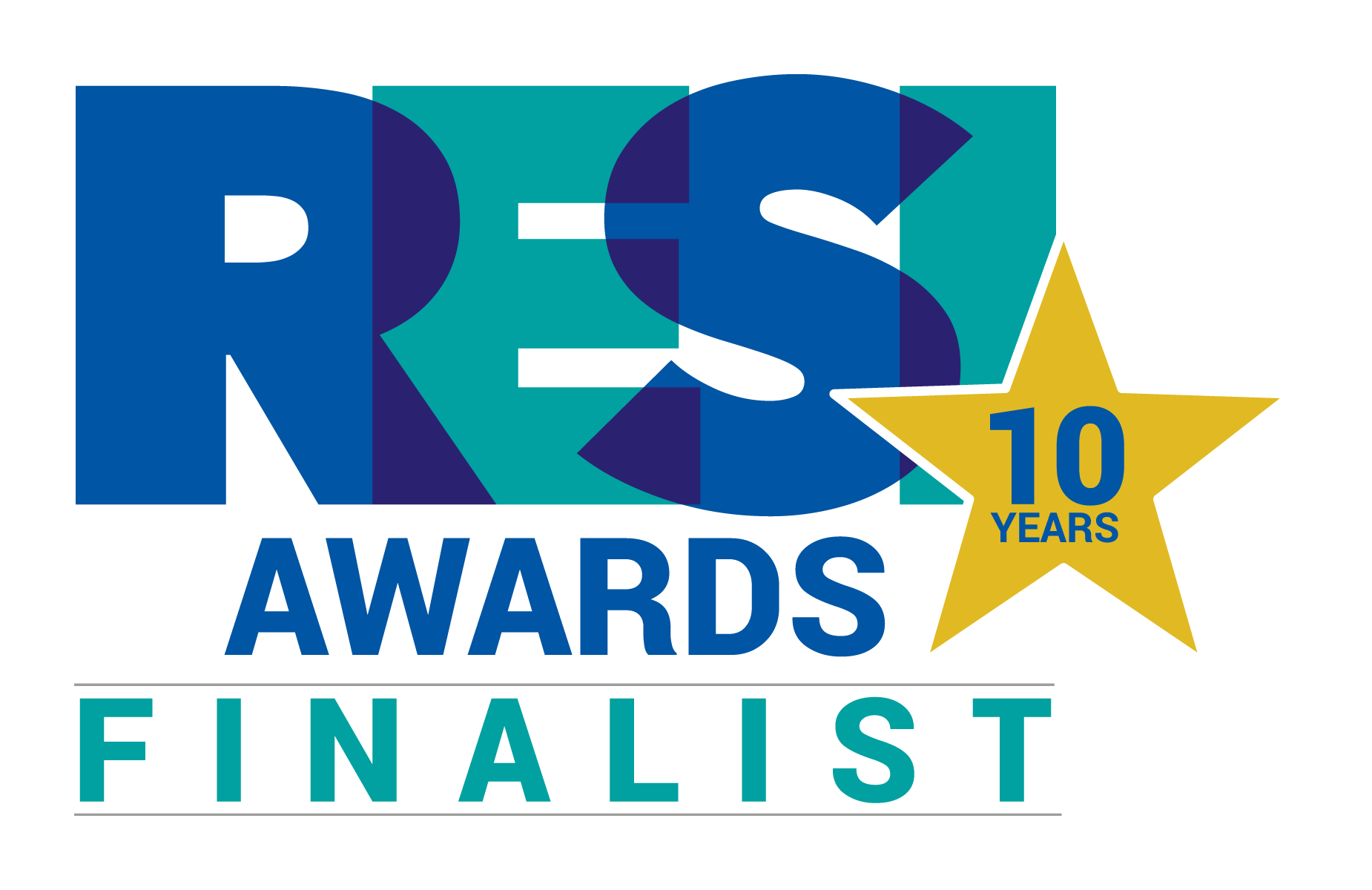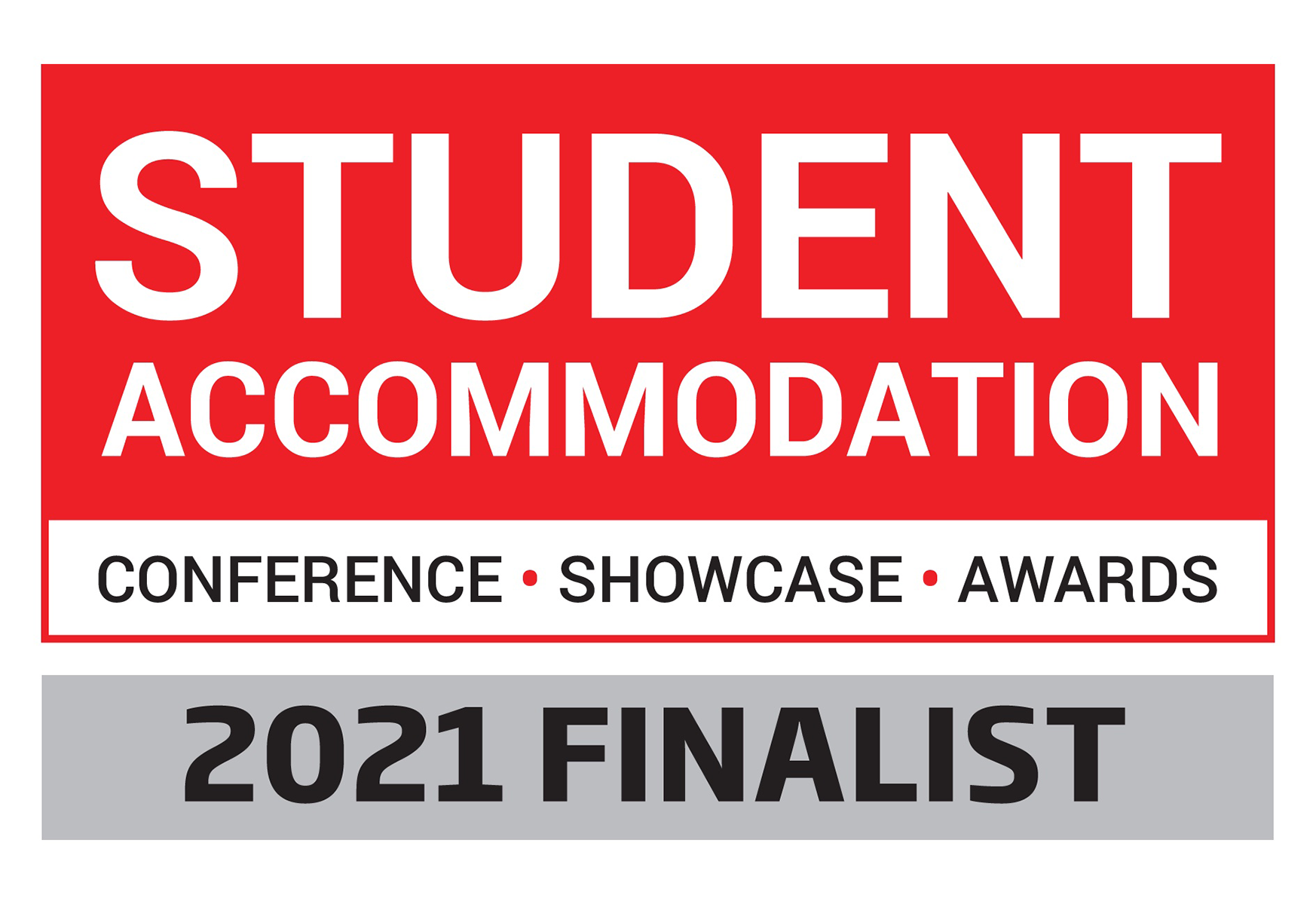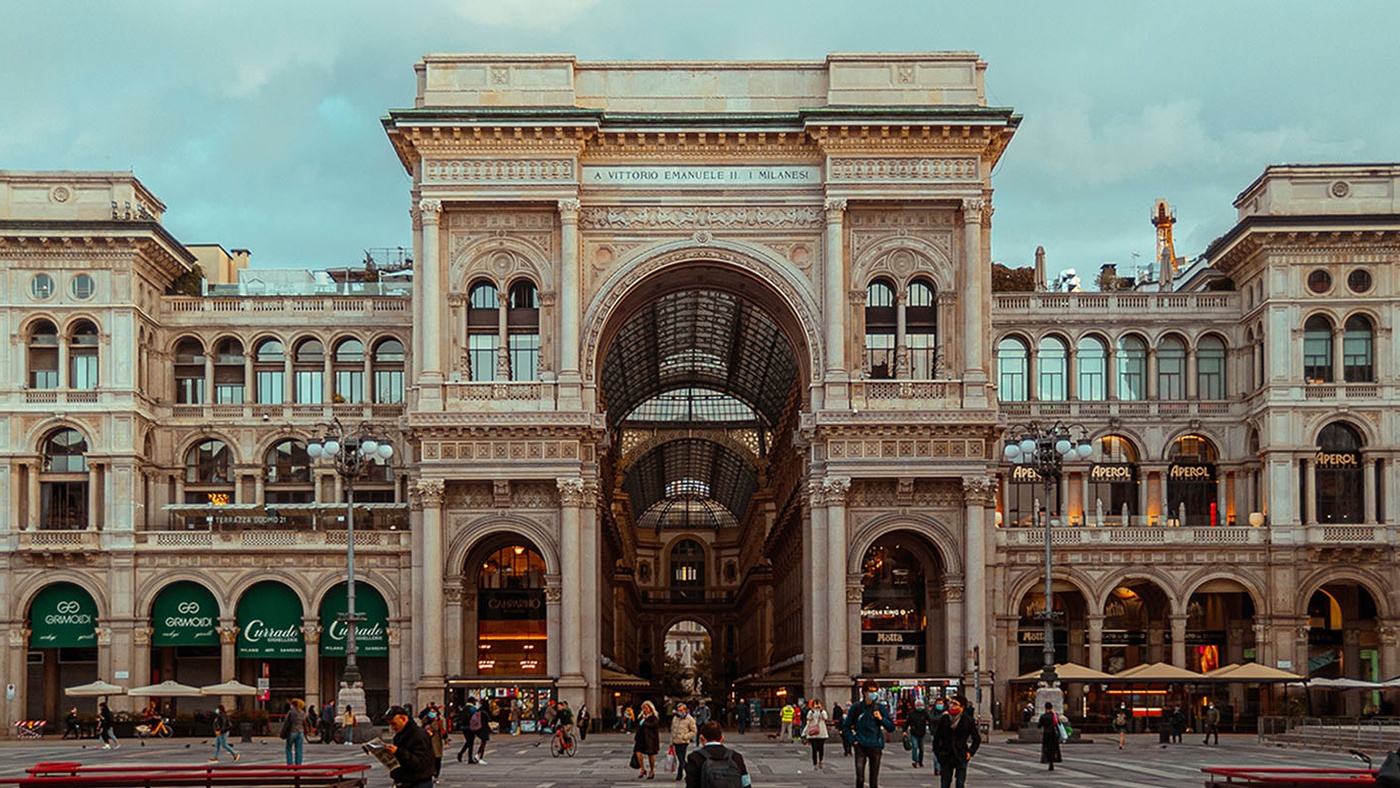 More about Milan
Milan is the second largest city in Italy with the largest number of skyscrapers. The Pirelli skyscraper is a 127m tower in Milan (417 feet). At the time of its construction it was the tallest building in Italy and the first building to be taller than the Milan Cathedral. Now there are several taller towers than the Pirelli skyscraper, in fact the first skyscraper in Italy is now the tenth tallest building in Milan and the first (Unicredit Tower) is almost twice as high.
Disclaimer: The images of the accommodation, including the interior furnishings, are provided for illustrative purposes only and the actual accommodation and finish you receive may differ from the image displayed on our website.