Student Accommodation with Incredible features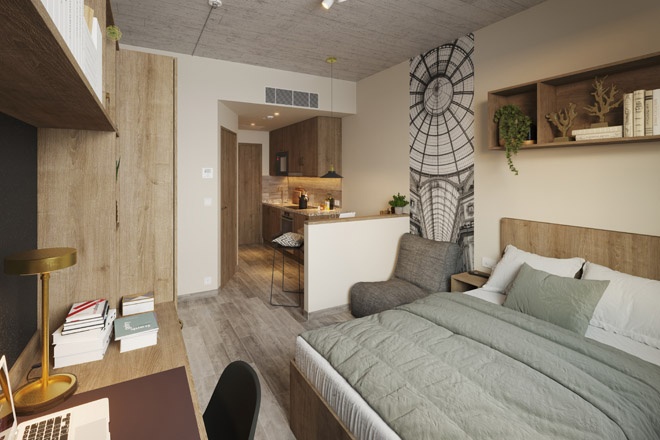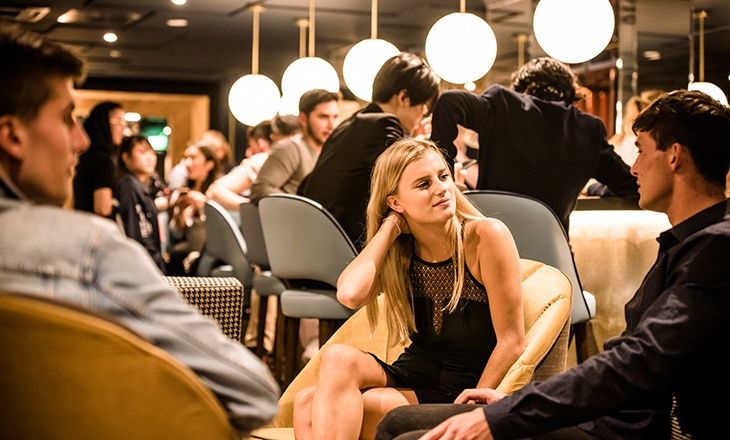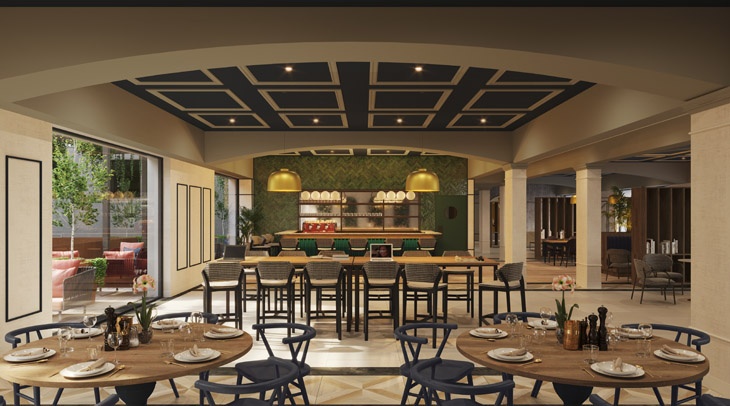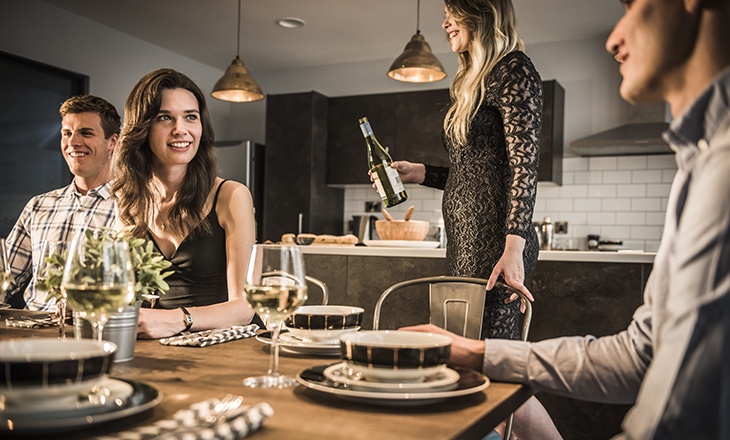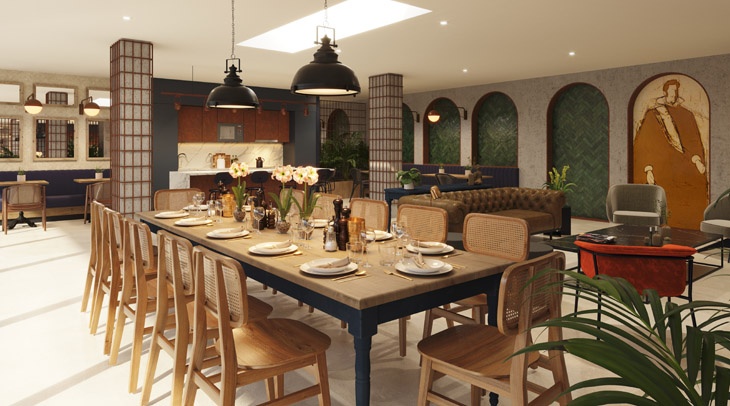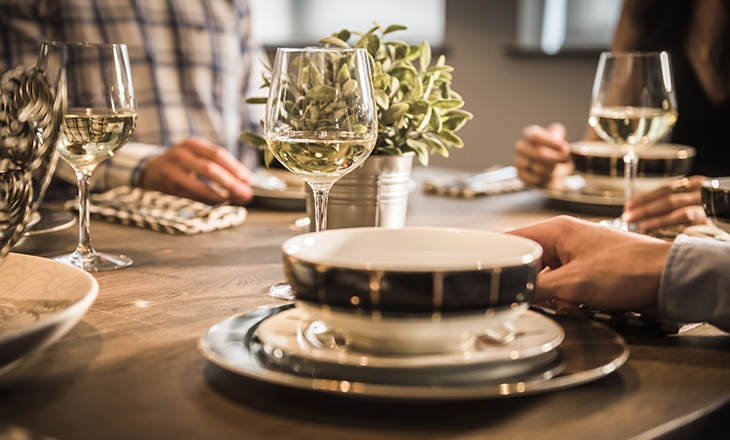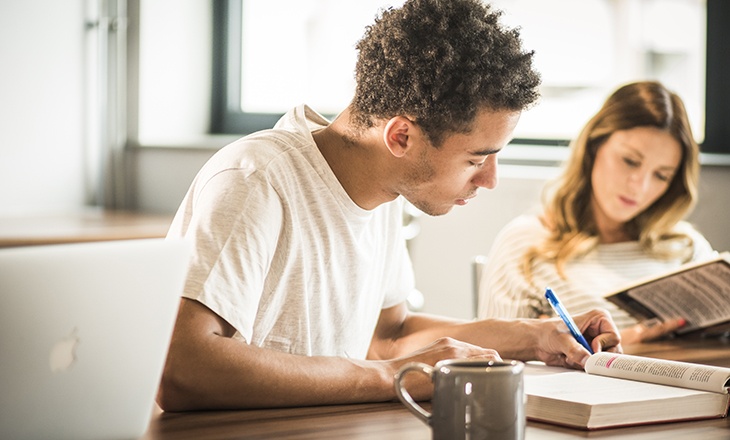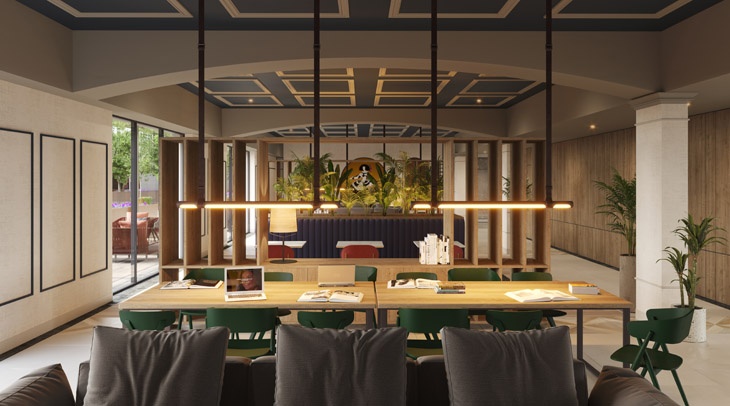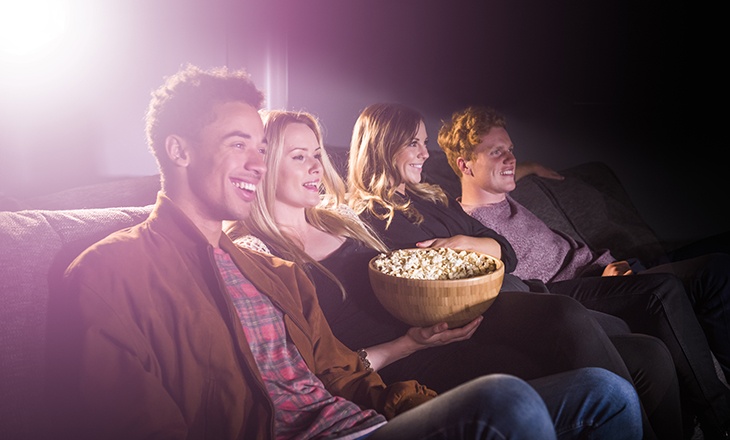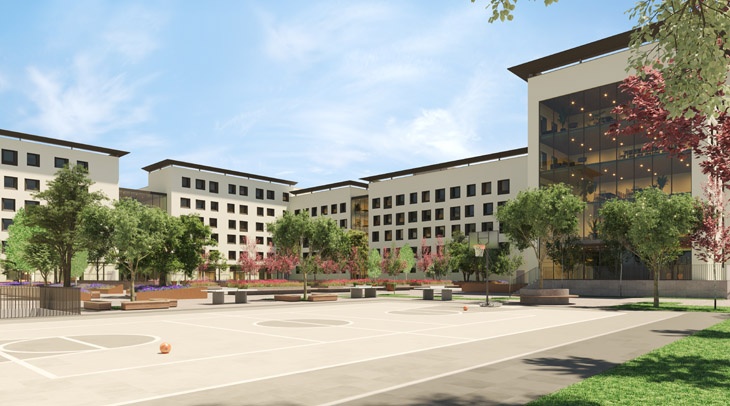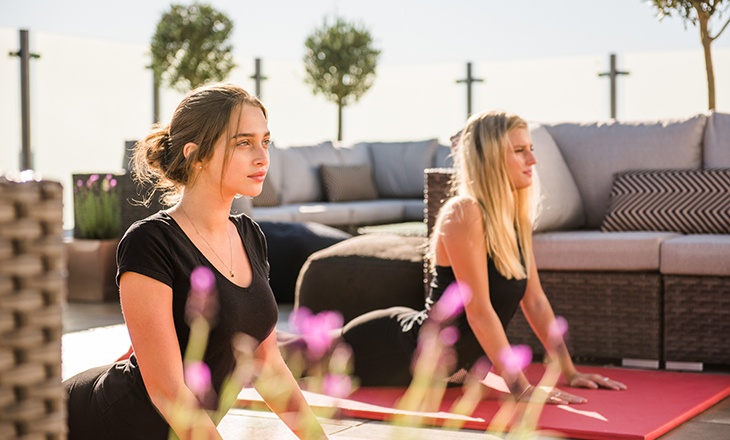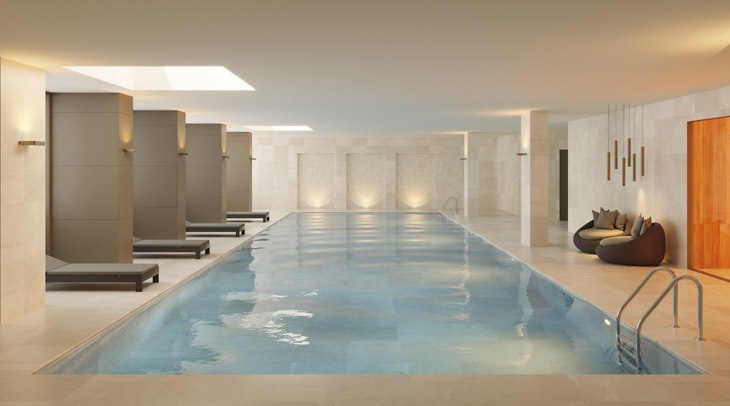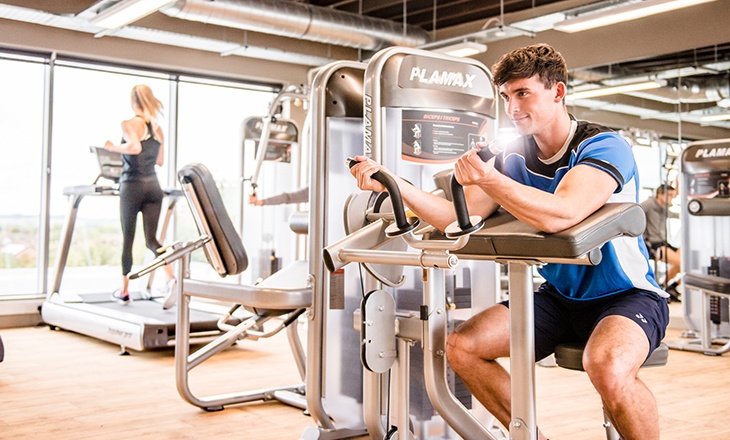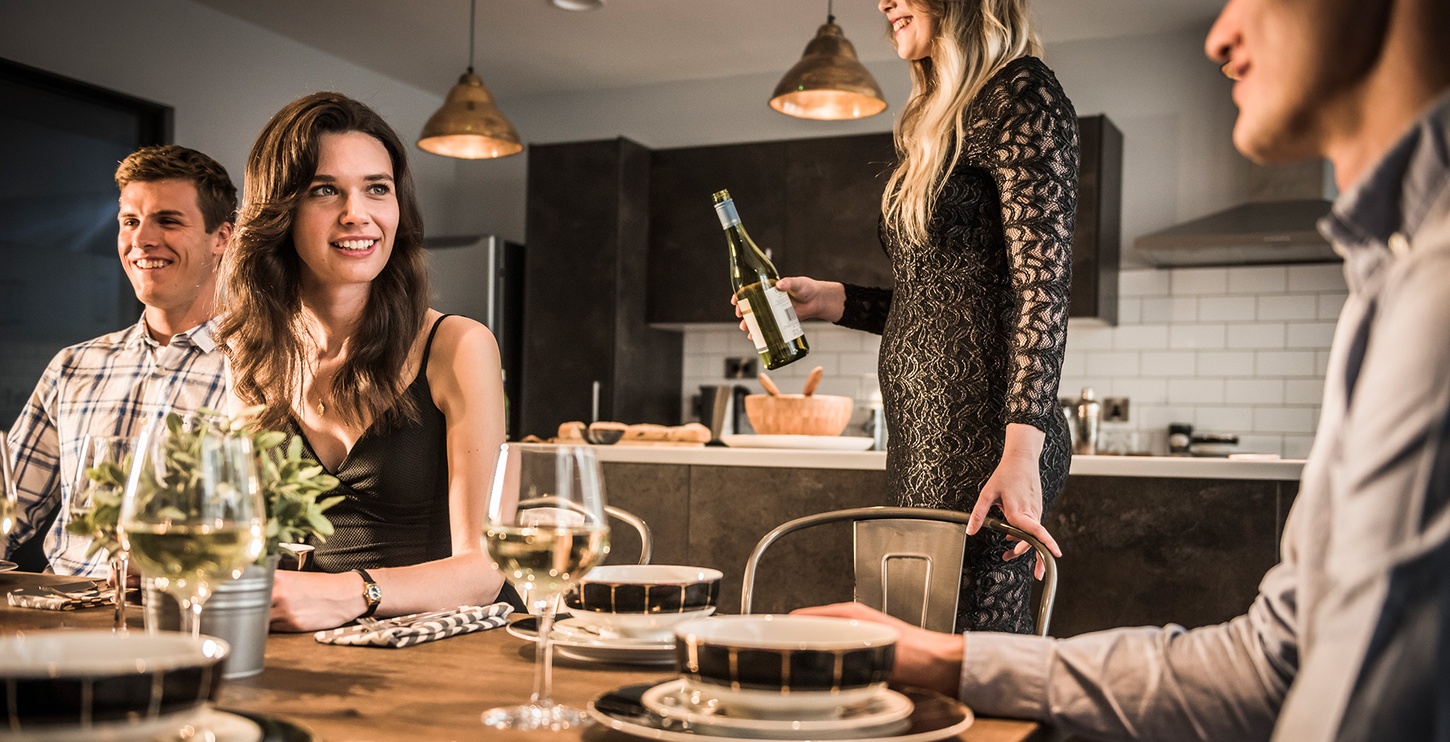 Location

This Property

University
Collegiate Milan North: much more than a residence
Via Frigia, 19. 20126 Milano MI, Italy
searched.stitch.singled
Università degli Studi di Milano – 27 min; Politecnico di Milano – 25 min; Università degli Studi di Milano Bicocca – 9 min; Università Cattolica del Sacro Cuore – 33 min; Accademia Di Belle Arti Di Brera – 30 min; Università Vita-Salute San Raffaele – 33 min; IED – 30 min; Accademia d'Arti e Mestieri dello Spettacolo alla Scala – 27 min; Conservatorio Di Musica 'G. Verdi' Di Milano – 24 min; Istituto Marangoni – 20 min; Istituto Secoli – 20 min; Academia Del Lusso – 10 min; SAE Istituto Milano – 35 min
Monday – Friday: 9:00am – 6:00pm
Book with a peace of mind
Easy & Safe
Safety guaranteed
Your wellbeing is at the forefront of our mind. We have put new cleaning routines, sanitising facilities and distancing measures in place to make sure you get the best and safest living experience possible.
Create moments
We want you to have the very best University years that is why we have ensured a calendar that is packed with fun social events both virtually online and off-site. But that's not all, as living with Collegiate you can make new friends, create memorable moments and be a part of a great community.
All-inclusive rents
No more worrying about extra bills and admin costs. Living at Collegiate means we take all of the hassle away from you so you can enjoy your time creating memories.
Fantastic experience. The accommodation supports both personal and academic growth. 10/10, would stay again.
via Google
Rooms are really nice, management and maintenance are great. So much nicer than started apartments, more private.
via Google
Award-winning Student Accommodation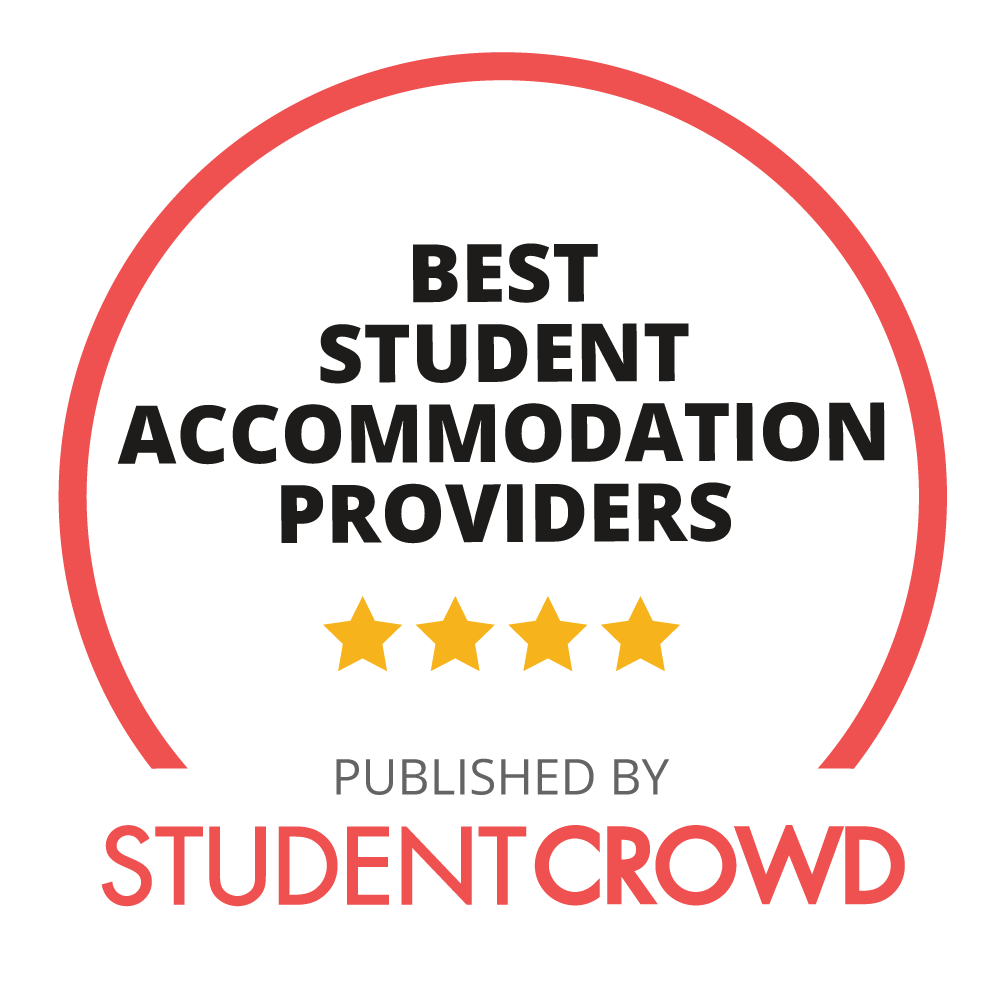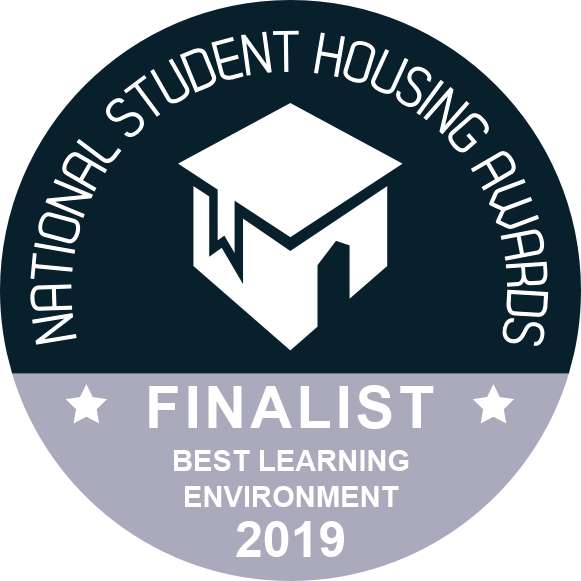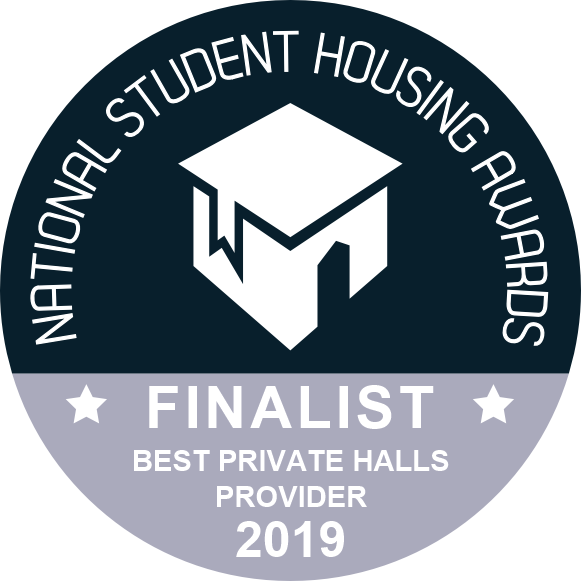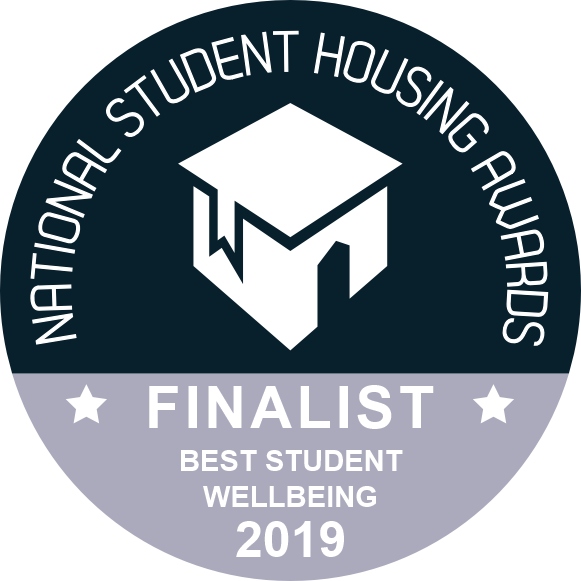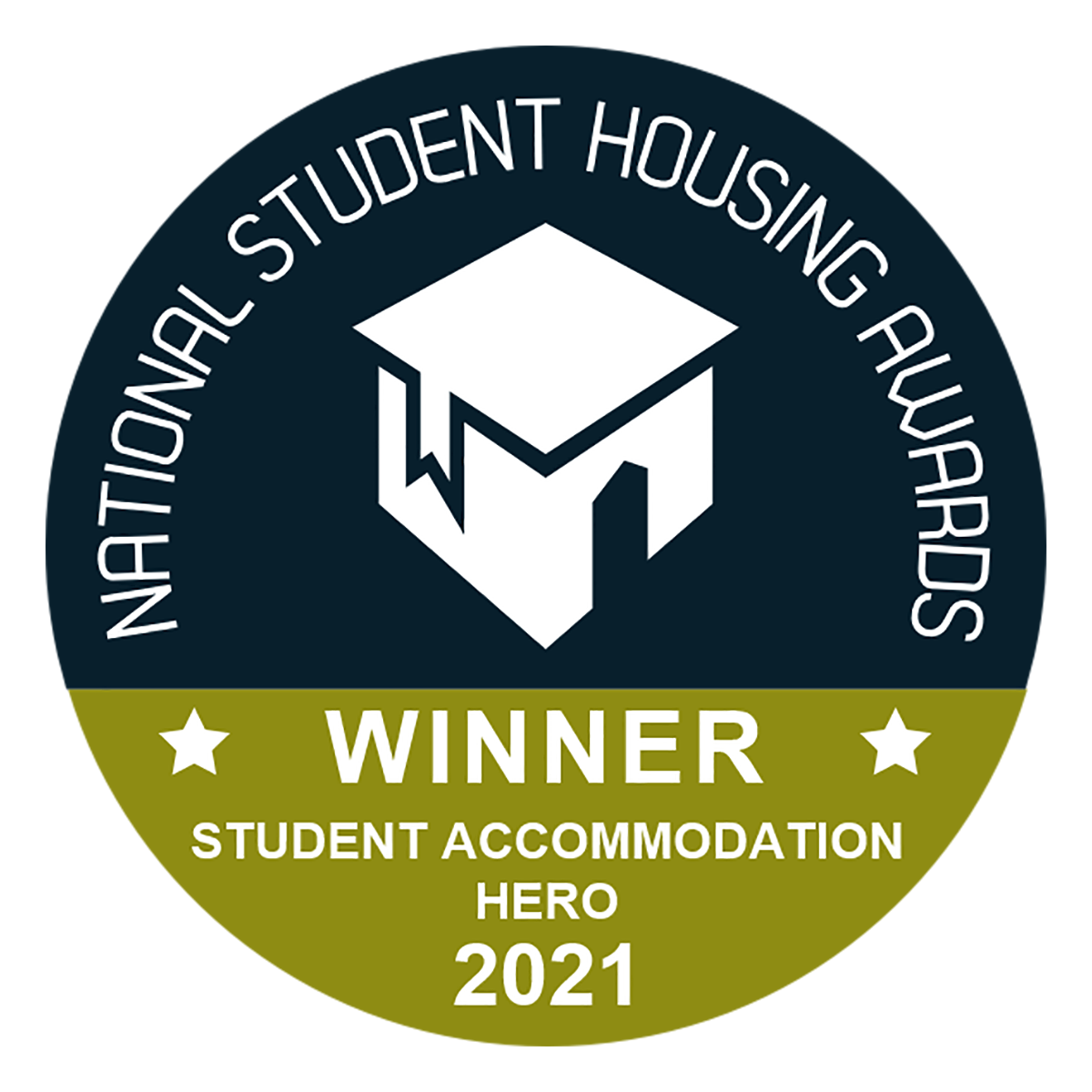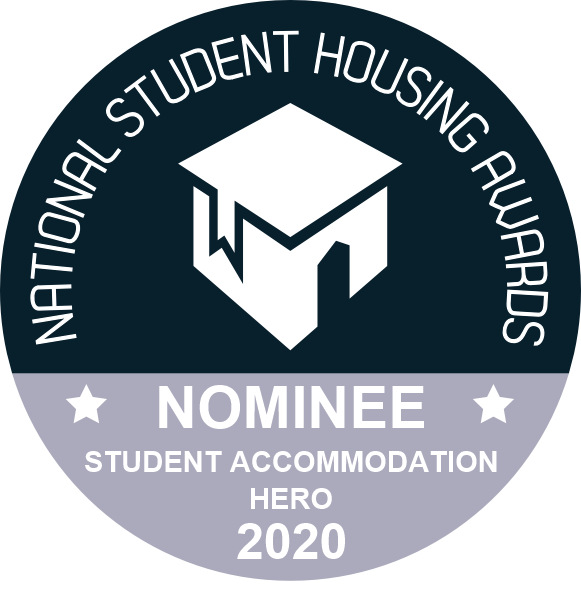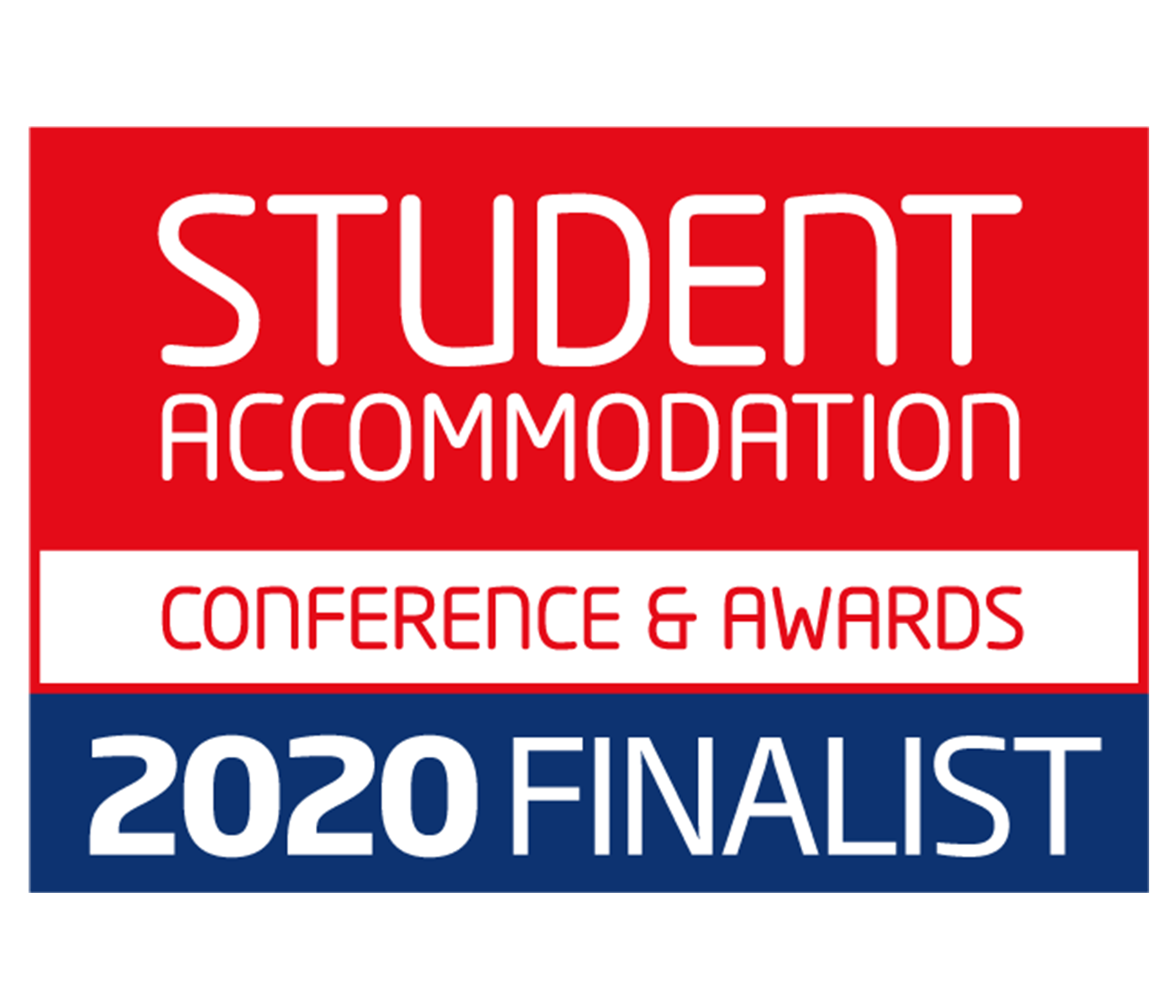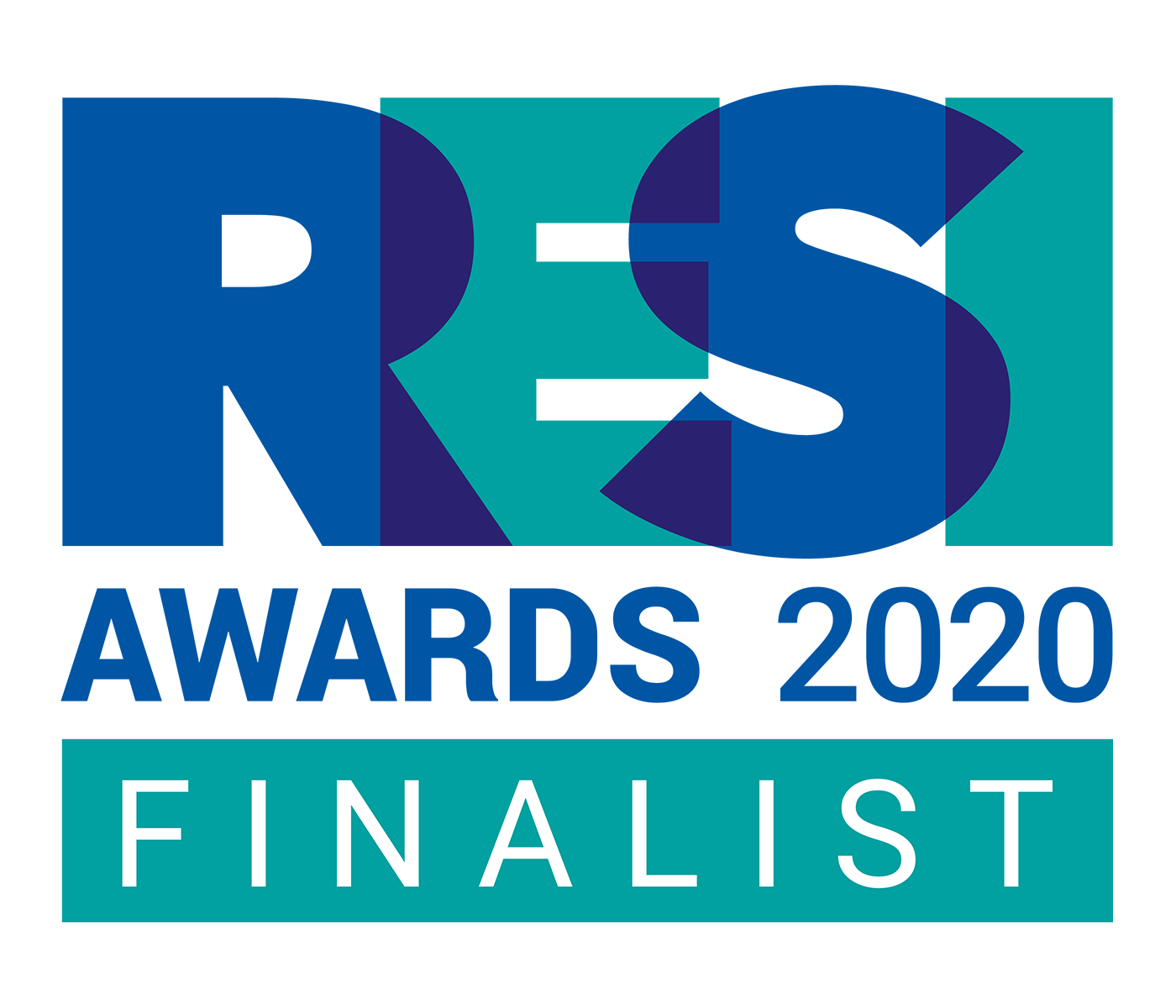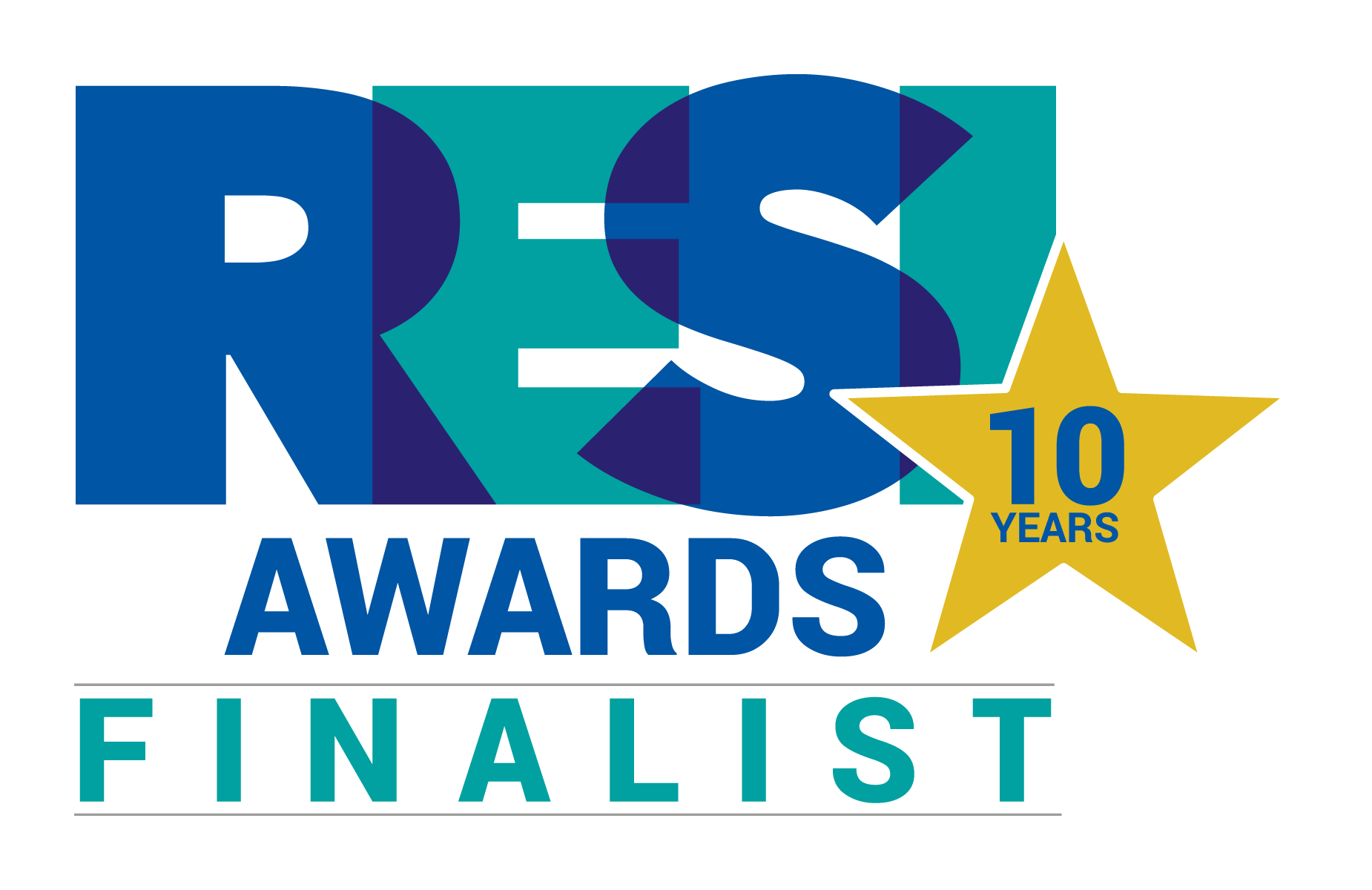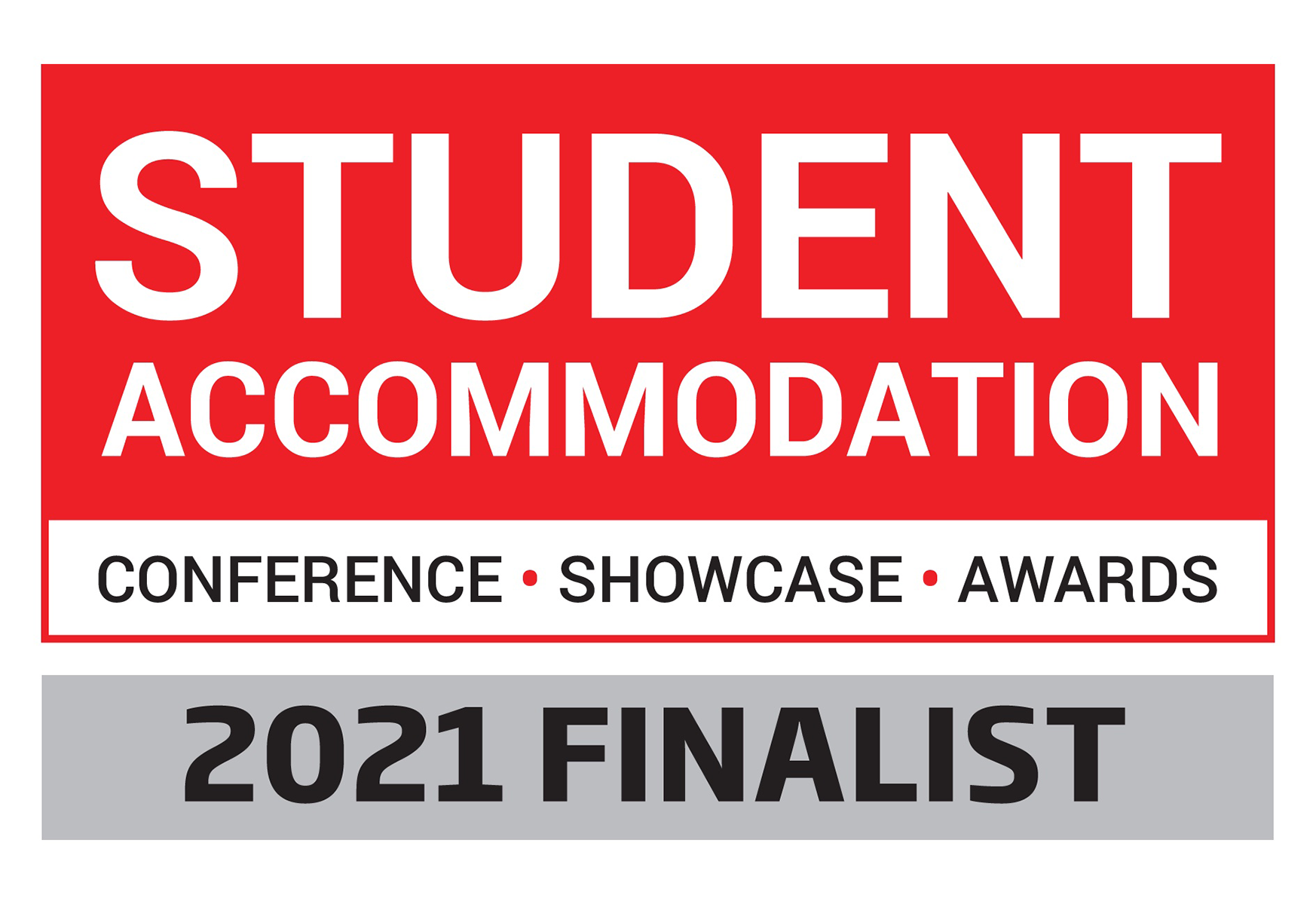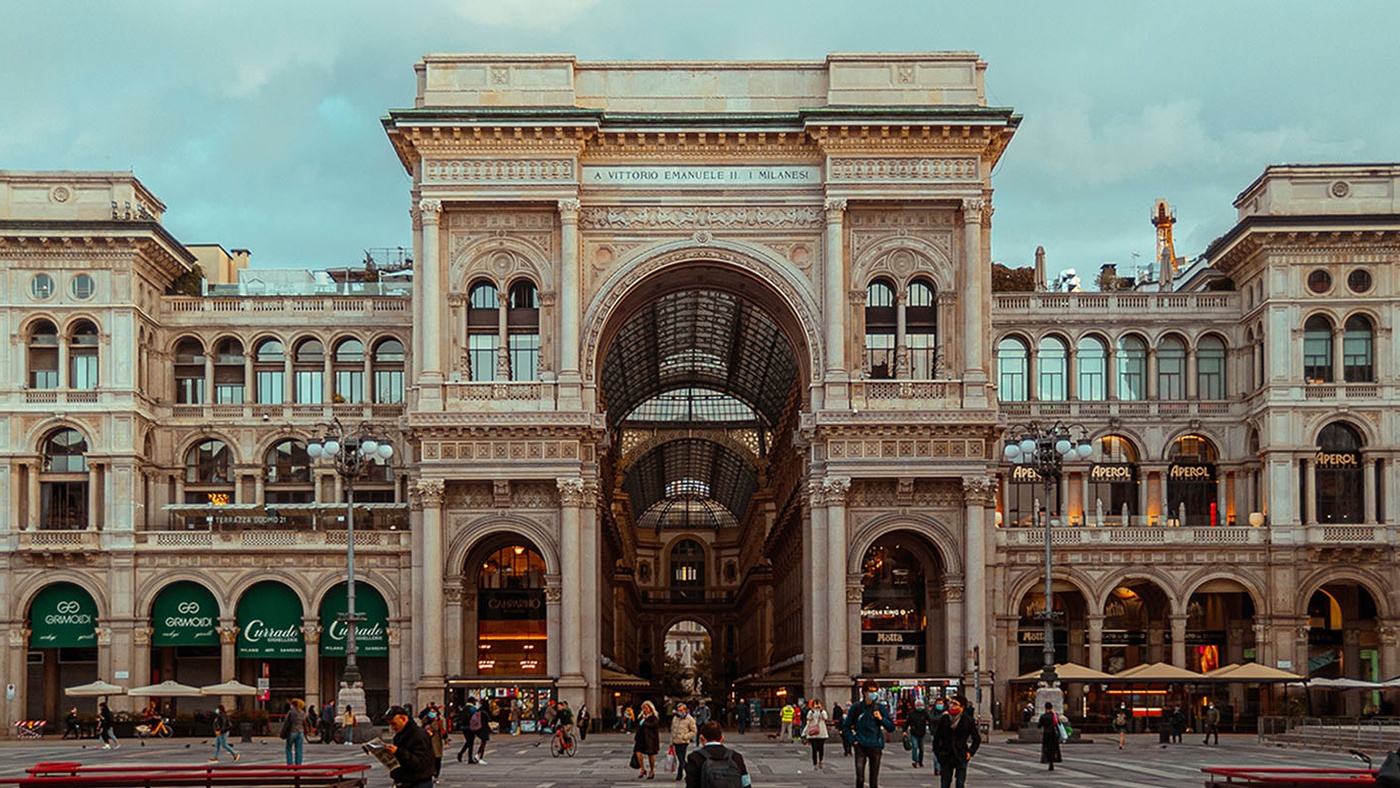 More about Milan
Milan is the second largest city in Italy with the largest number of skyscrapers. The Pirelli skyscraper is a 127m tower in Milan (417 feet). At the time of its construction it was the tallest building in Italy and the first building to be taller than the Milan Cathedral. Now there are several taller towers than the Pirelli skyscraper, in fact the first skyscraper in Italy is now the tenth tallest building in Milan and the first (Unicredit Tower) is almost twice as high.
Disclaimer: The images of the accommodation, including the interior furnishings, are provided for illustrative purposes only and the actual accommodation and finish you receive may differ from the image displayed on our website.