What is a short stay accommodation?
Short-stay accommodation is university rooms and apartments let out like private short-term rentals, often priced on a week-per-week basis. Collegiate offers this opportunity for those wanting a summer lease or a place to stay for a few weeks. Our Milan North residence doubles as the perfect base camp for a Milanese summer break.
If you choose to live with us for a short or extended stay, whether that's for just a few weeks, a single semester stay, or the remainder of the academic year, you'll enjoy all the same facilities, services, and benefits as our full academic year students. Residents can enjoy a whole host of stunning facilities at Milan North, including furnished housing, quiet study rooms, a spa and wellness suite with an indoor swimming pool, a gym, a cinema and a 24/7 reception. With an array of fantastic social spaces and the finest bedrooms: Collegiate Milan North truly is the place to be when it comes to student living in Milan.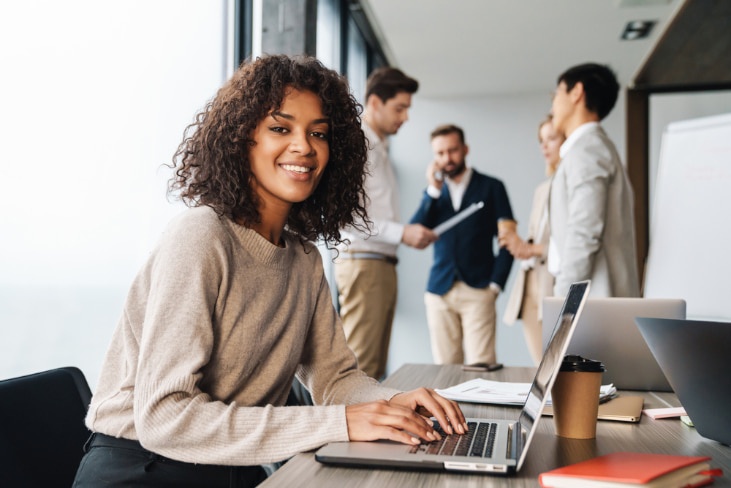 Short stay accommodation legislation and regulations, feel safe!
Residency requirements
Our Milan accommodation offers a wide range of fully furnished rooms, apartments, and studios to rent, you'll be able to find a room that really suits your needs, whether you are living with us for two weeks or two months.
As is the case with all our student contracts, all of your utility bills are included in your rent, making it really simple and easy to budget.
Tenancy agreements for university or Erasmus students studying in Italy are a special type of rental agreement for temporary use that deviates from the normal long-term rental conditions laid down by the law. Two requirements are necessary to take advantage of a student rental contract in Italy:
the student must reside in a different municipality from the one in which the rental property is located (details to be included in the contract);
this property must be located in the same municipality as the university in which the student is enrolled, or in a neighbouring municipality.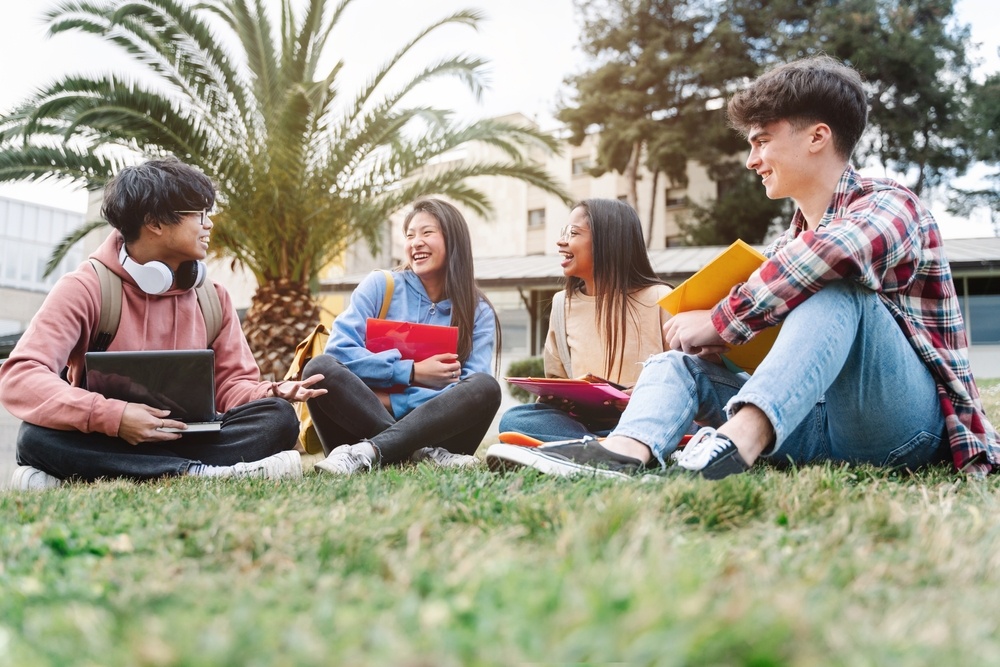 As an Erasmus student, there are many benefits to short-stay accommodation, the first being travel of course. For many of our students, studying in Milan often consists of the inside of lecture halls and libraries as opposed to gelaterias and Gallerias. However, with the semester over and a short stay booked, you'll be able to live out your Milanese summer dreams. Another benefit to short stays is the budget-friendly prices.
There's no place quite like a Collegiate accommodation so make sure to secure your place now using our online booking system. Choose your dates and length of stay before choosing a fully furnished room to suit you. You can always extend your stay after arrival, subject to availability, so don't worry about having too much fun!
If you have any questions about the accommodation or need advice on how to book, contact us today.