It's no secret that academic work can be challenging; it takes hard work and commitment to achieve good results at university. 
The good news is, there are a number of apps available across iOS, Chrome and Windows that can give you a helping hand during your studies.
From time management to note taking, this guide will take you through the apps that can assist you during your time at university and support you in reaching your academic goals.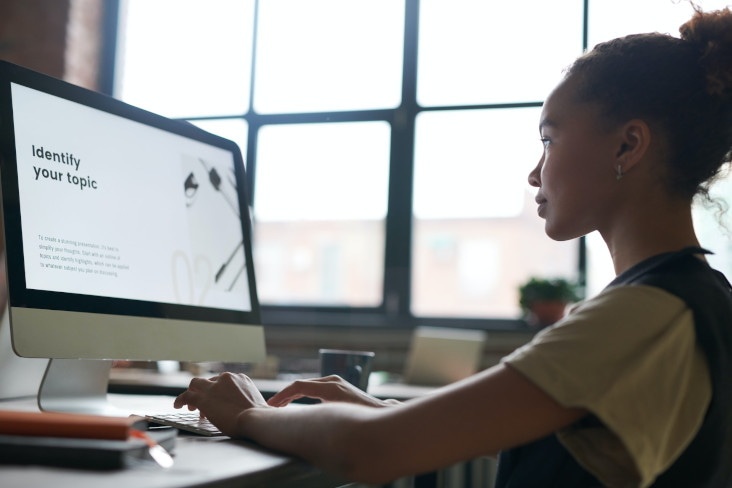 What do university students use mobile applications for?
Nowadays, thanks to digitalisation, the advance of new technologies and the development that has taken place, there are many platforms on which university students can rely when it comes to studying. And the range is enormous. There are applications oriented towards organisation and planning, others linked to memorisation and many aimed at learning and acquiring knowledge.
Here at Collegiate we will mention and explain in depth some of the best apps for university students.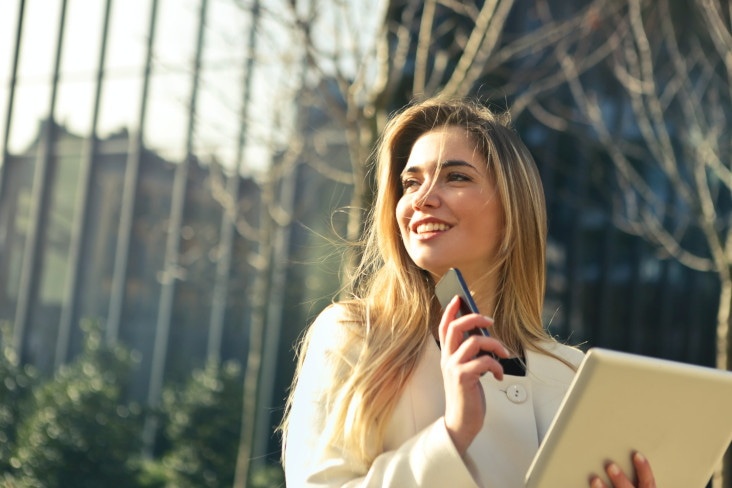 Notion
University advice website, Save the Student has labelled Notion as one of the best android apps for students when it comes to note-taking.
Whether you use the traditional pad and pen or feel more comfortable with a tablet at your fingertips, taking notes in lectures and tutorials is one of the key parts of academic life.
Notion is the perfect app for your note-taking needs. If you're a history student and your lecture is on the fall of the Roman Republic, you can create a notes document and add it to your 'Romans' module wiki.
By creating a wiki, you can organise all your work for a particular module into one space and find all your notes on a topic right there.
Notion is far from just a note-taking app, it also allows you to manage projects, create a calendar, embed videos and web content, as well as collaborate with others if you're working on a group project.
Notion also allows you to sync notes across devices, so if you type lecture notes on a tablet, you'll be able to access them on your laptop.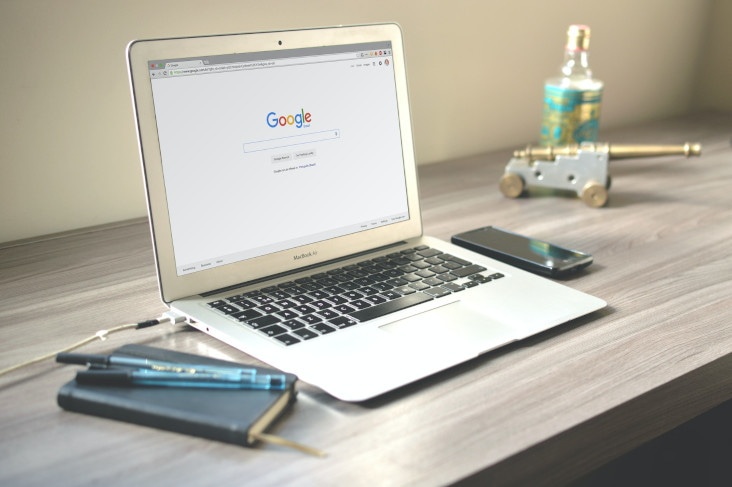 Google Drive
Google Drive is one of the best chrome apps for students as it, essentially, provides you with a personal learning hub, where you can organise documents, photos and PowerPoints, all in one place.
With 15GB of space available on the drive, keeping all your important documents together is a piece of cake!
It's ideal for all university work, particularly if you're collaborating with others on a group project or presentation as the drive allows you to share a document with others, who can then add their own ideas to it.
Other brilliant features available on the drive include Google Keep, which is great for quick jottings down and Google Tasks, where you can create to-do lists. There's also a helpful calendar that provides you with a space to note key dates and deadlines.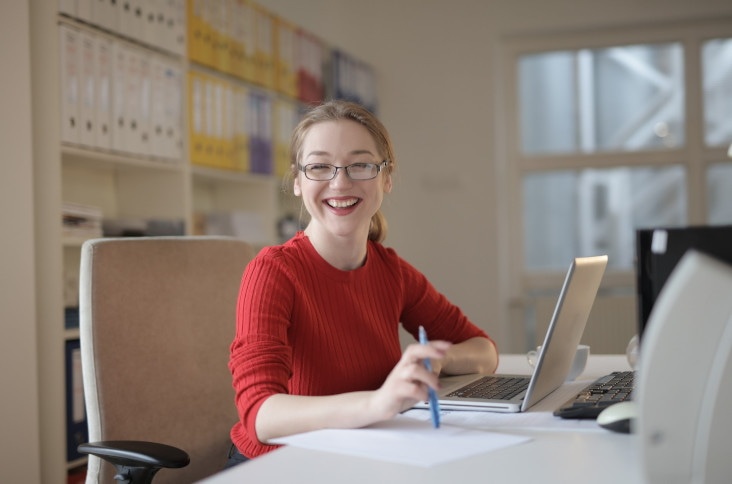 Mendeley
If you're studying for a science degree, then Mendeley is just the app for you! 
A science-based degree can be challenging, especially writing literature reviews and papers but Mendeley helps to simplify this.
The app allows you to easily organise and manage references, making it easier to keep track of sources and citations while you're writing papers, so you're never left scrambling for them at the last minute.
Mendeley can also help users discover new research papers and articles by suggesting relevant content based on their research interests, so you'll have a wealth of useful potential citations.
Meanwhile, it's collaboration tools allow students to share and work on documents with others, making it great for any group projects.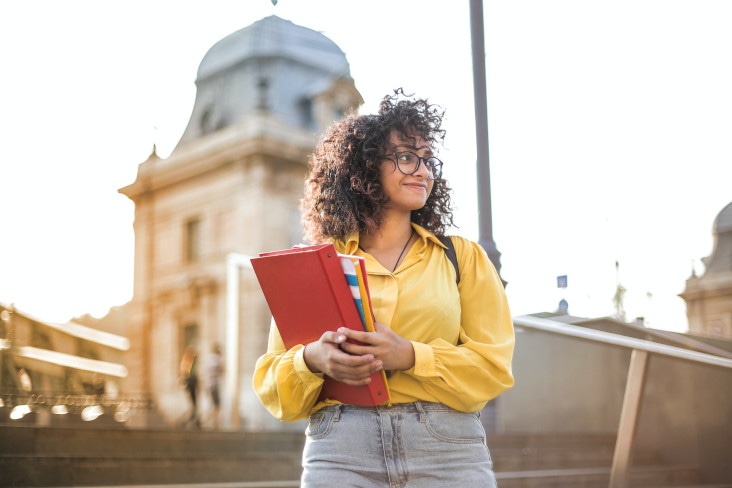 Todoist
Todoist is one the best planner apps for students and can help to make organising your time simple and stress-free.
The app's features, such as organising tasks by project or class, setting reminders, and integrating with other apps and platforms, make it an effective tool for staying on top of upcoming deadlines and coursework.
Todoist is perfect for those busy periods of the year when exams and essay deadlines come thick and fast as the app allows you to assign due dates, set priorities and organise tasks into projects or labels.
So, if you've got essays due for two different modules, you can organise your notes for each into individual project folders which will help you to compartmentalise your work and prevent lost work.
For any group projects, you can share tasks with others and assign them to other people within your group.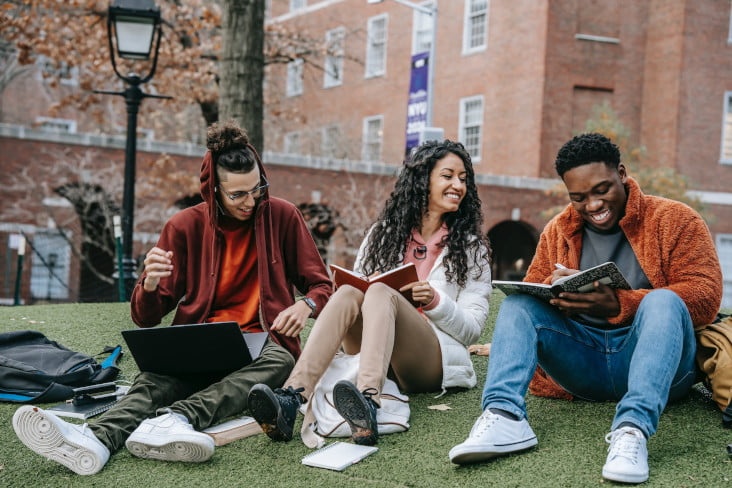 Office Lens
Office Lens could well become your best friend while studying at university. Lens is a mobile scanning app that allows you to capture and digitise documents, whiteboards, and notes.
If you're an engineering student, this app will allow you to capture key formulas from lectures, technical whiteboard diagrams, and other materials, making it a convenient way to keep track of important course information quickly and easily.
One of the best features of this app is that it digitises handwritten notes and converts them into searchable and editable text, making it easy to organise and retrieve information.
Office Lens also integrates with other Microsoft Office apps, such as OneNote and Word, which makes it wonderfully easy to incorporate scanned materials into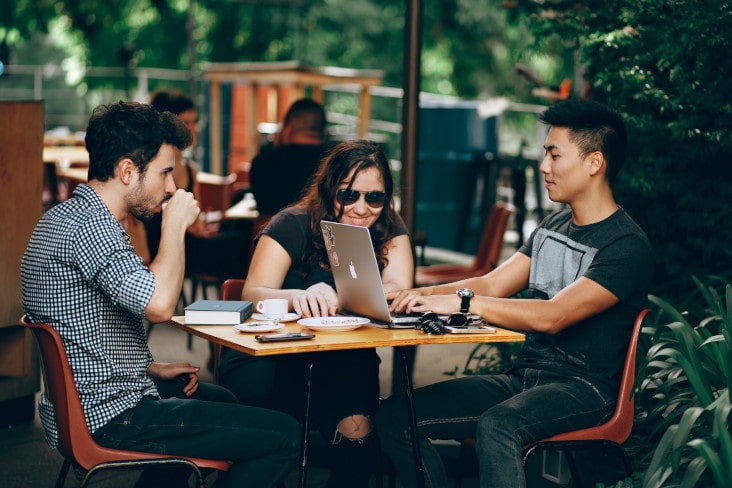 Oxford English Dictionary
The Oxford English Dictionary App is one of the best learning apps for students out there and gives you access to more than 350,000 words, phrases and meanings, giving you the tools to ensure your essays stand out.
The app also provides audio pronunciation for 75,000 words, which will help you to tackle even the trickiest of words with consummate ease in presentations or seminars.
Meanwhile, the OED app is available offline, which makes it a convenient resource for students who may not always have access to the internet.
The search function is also brilliant as it allows you to find definitions and the history of words that may be of interest to you.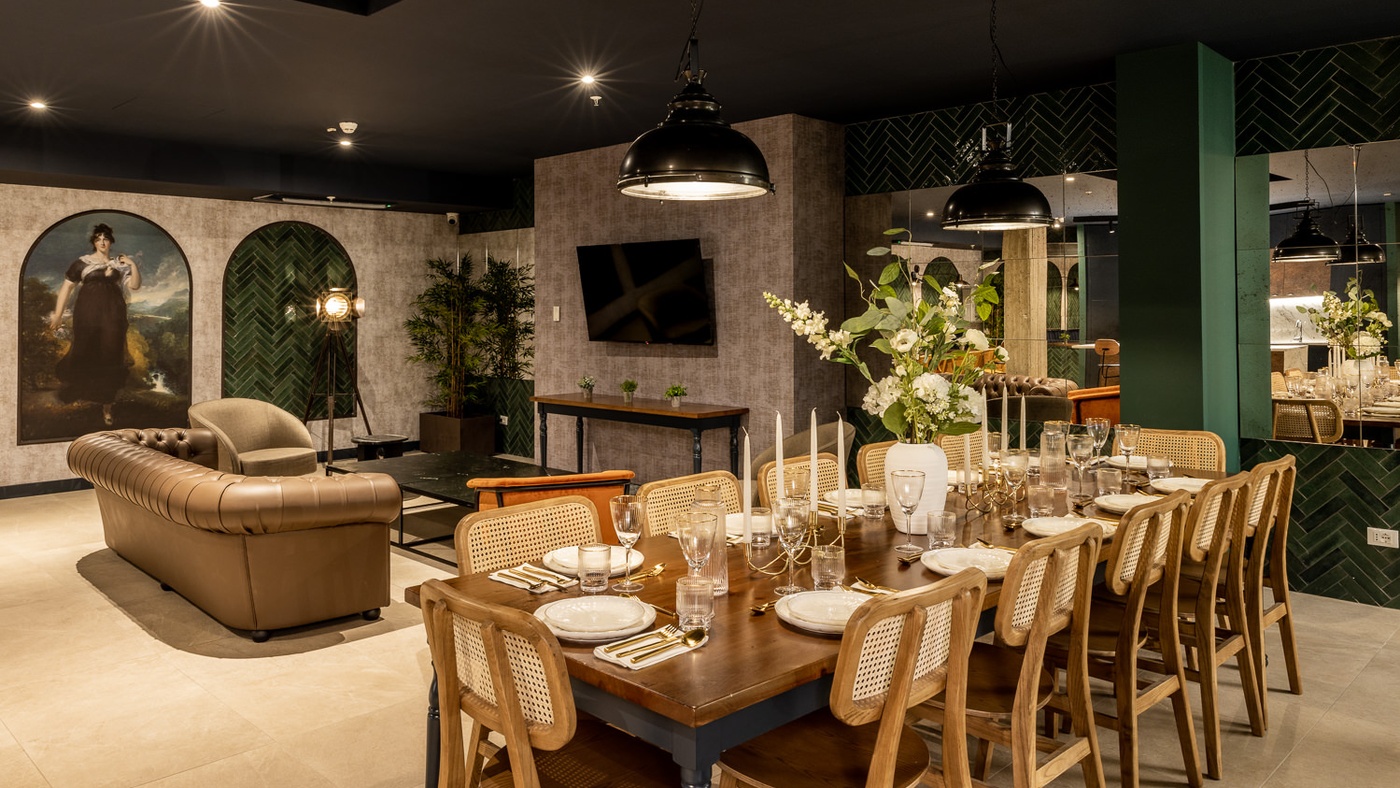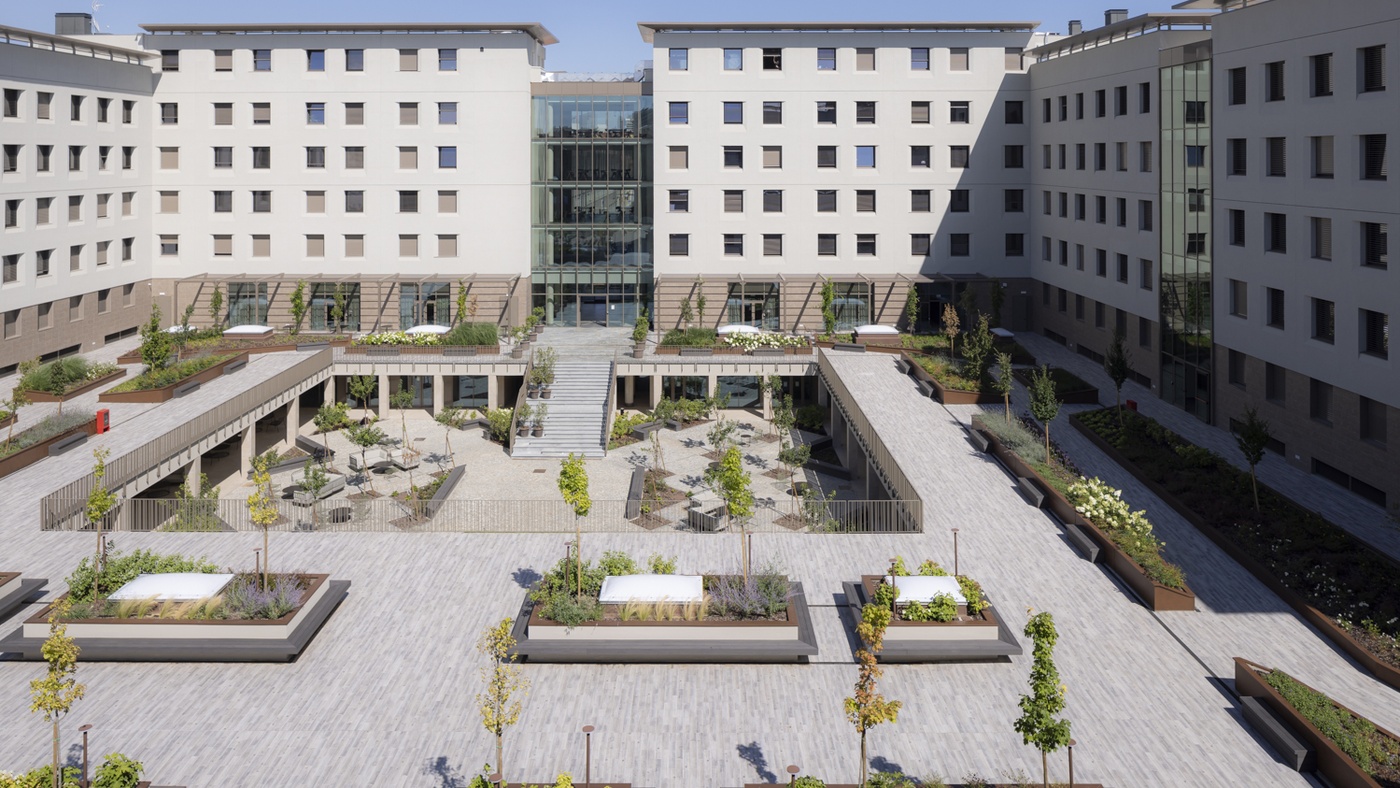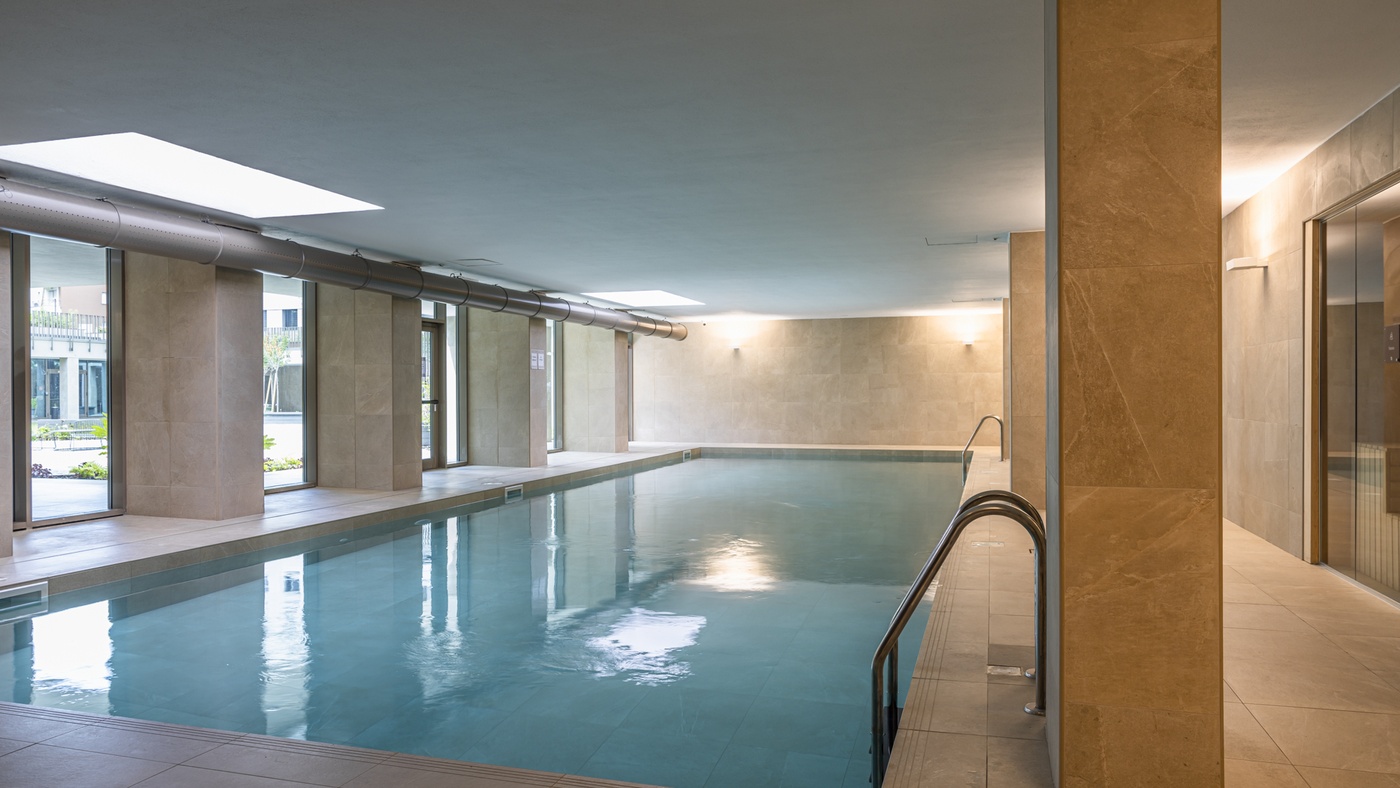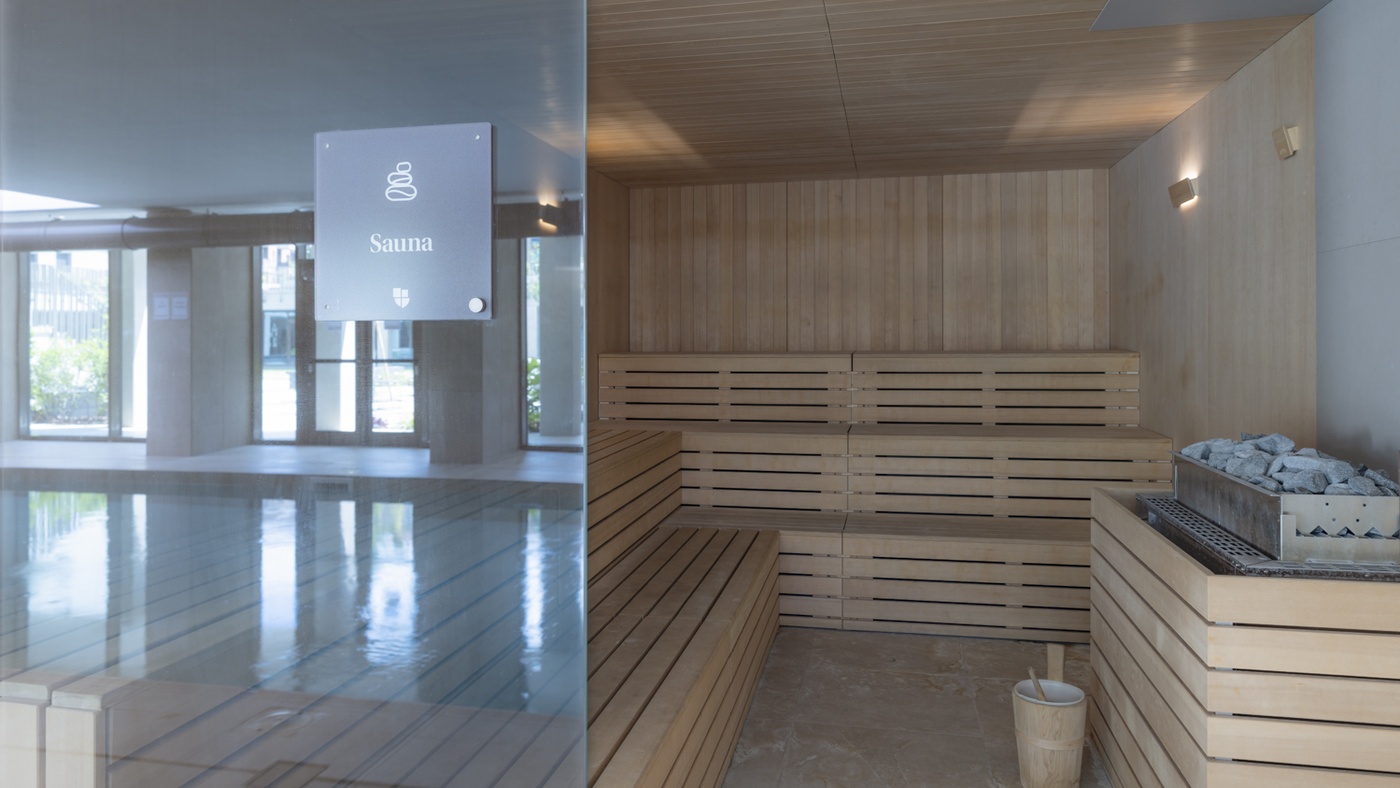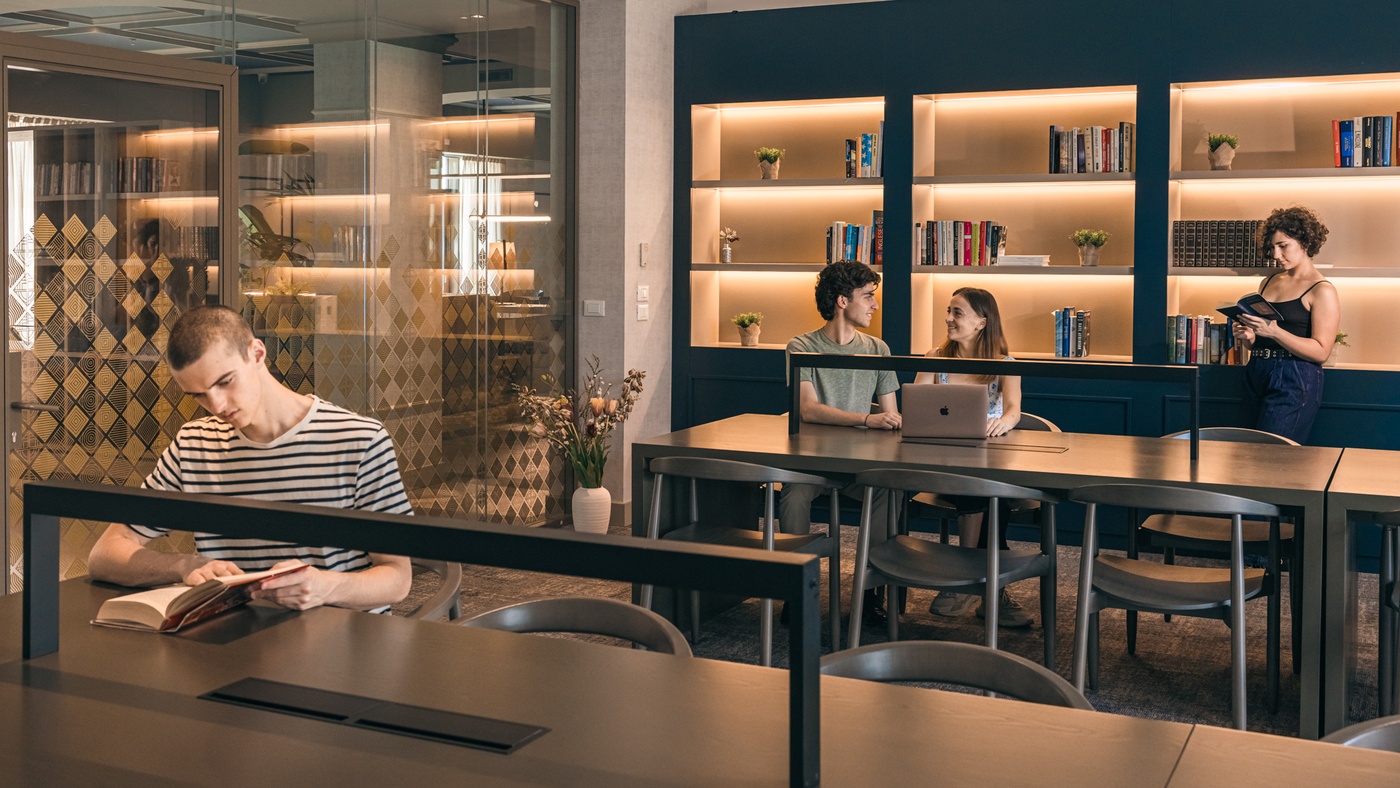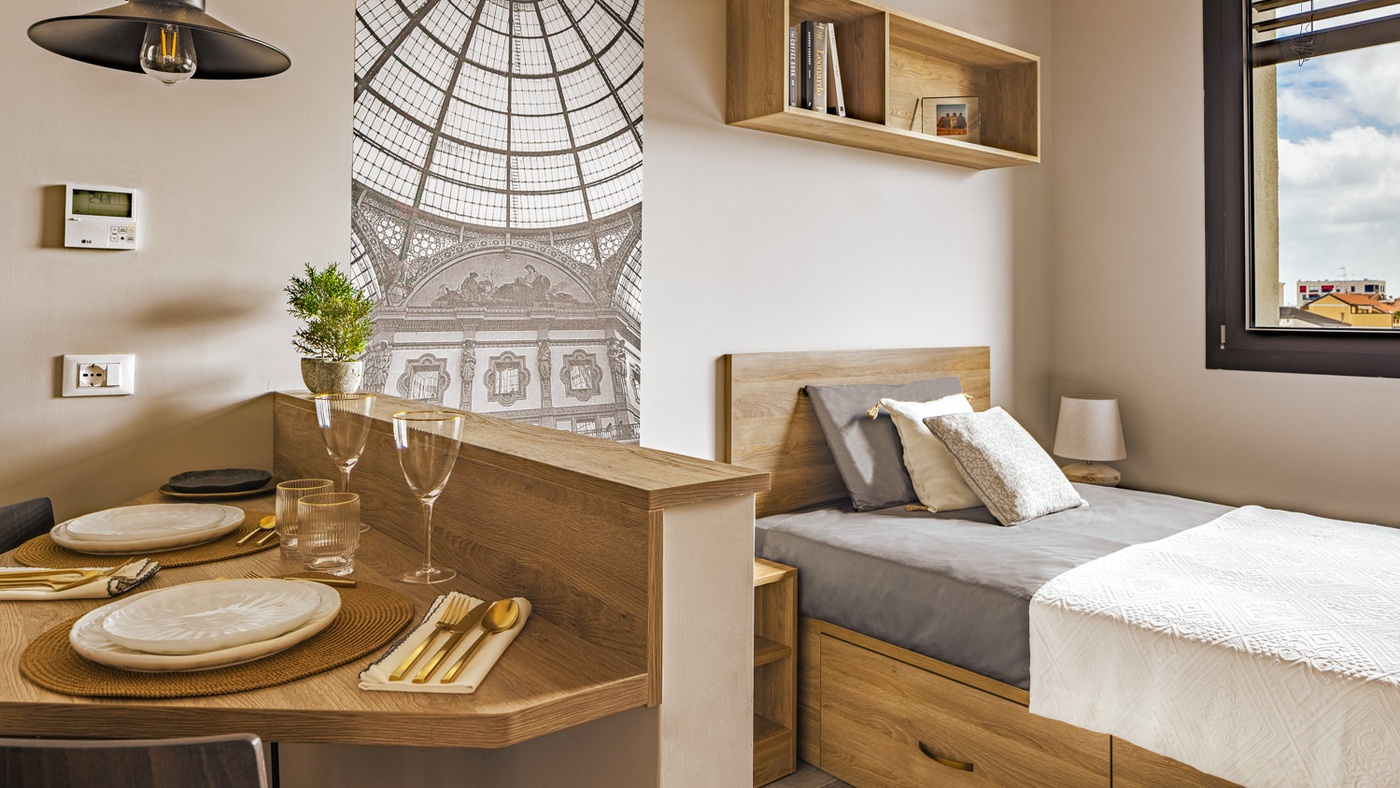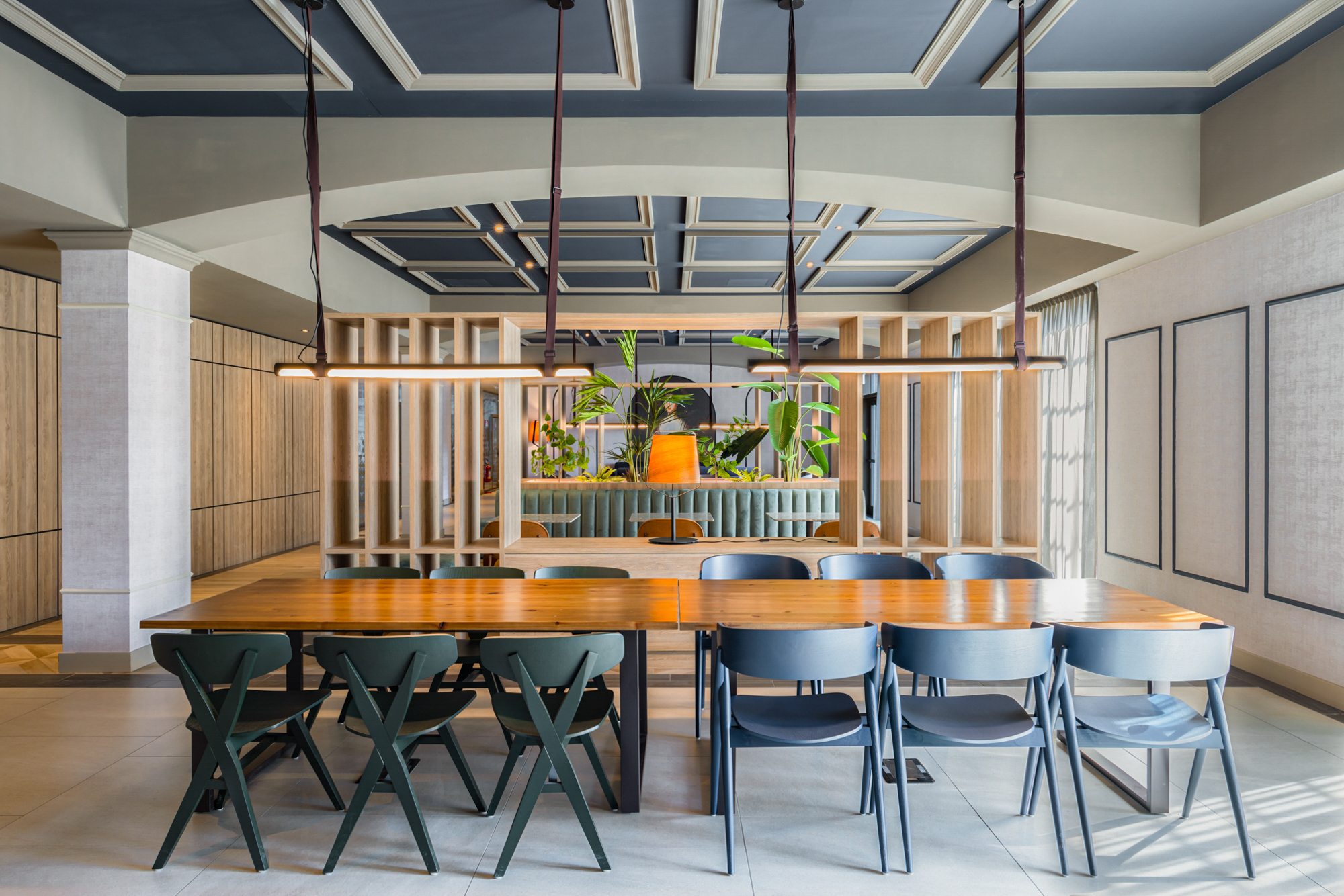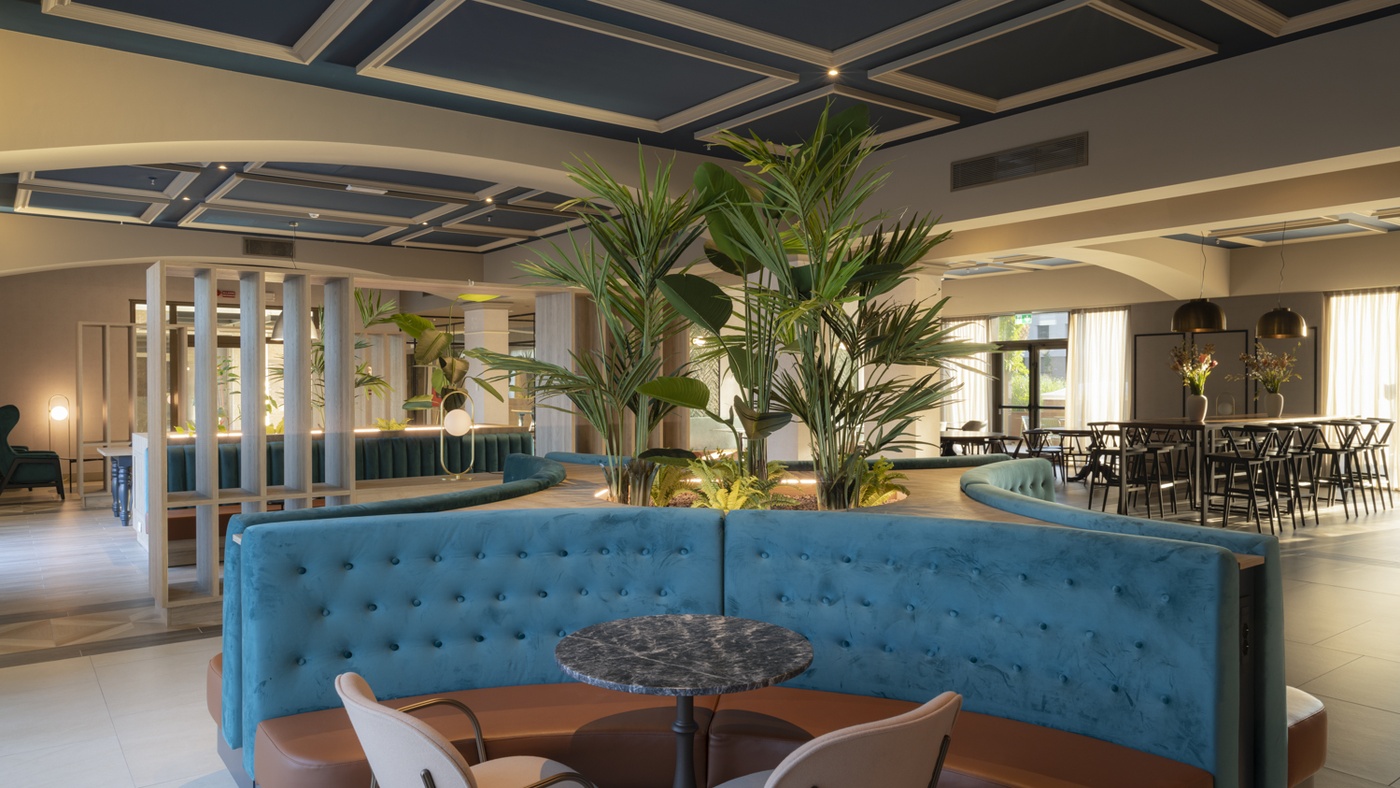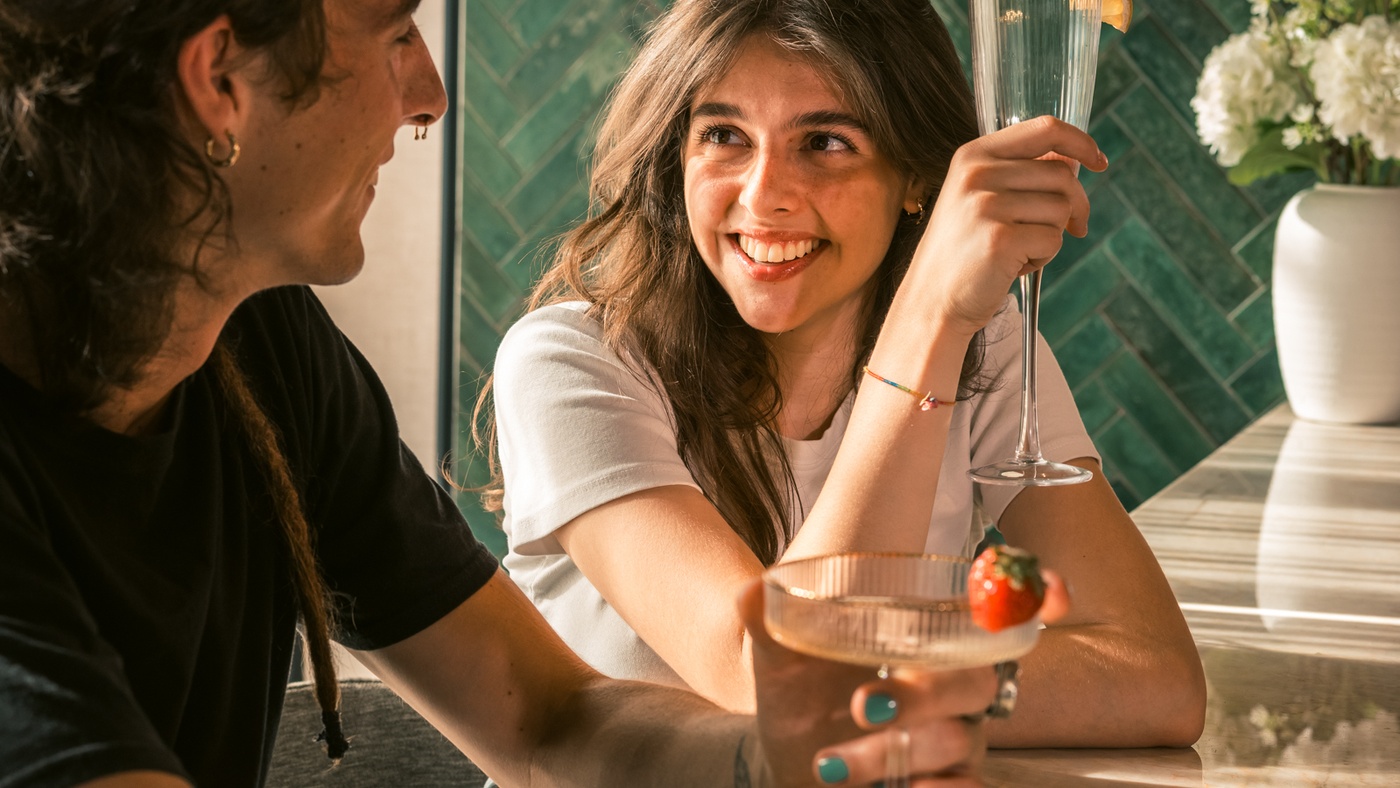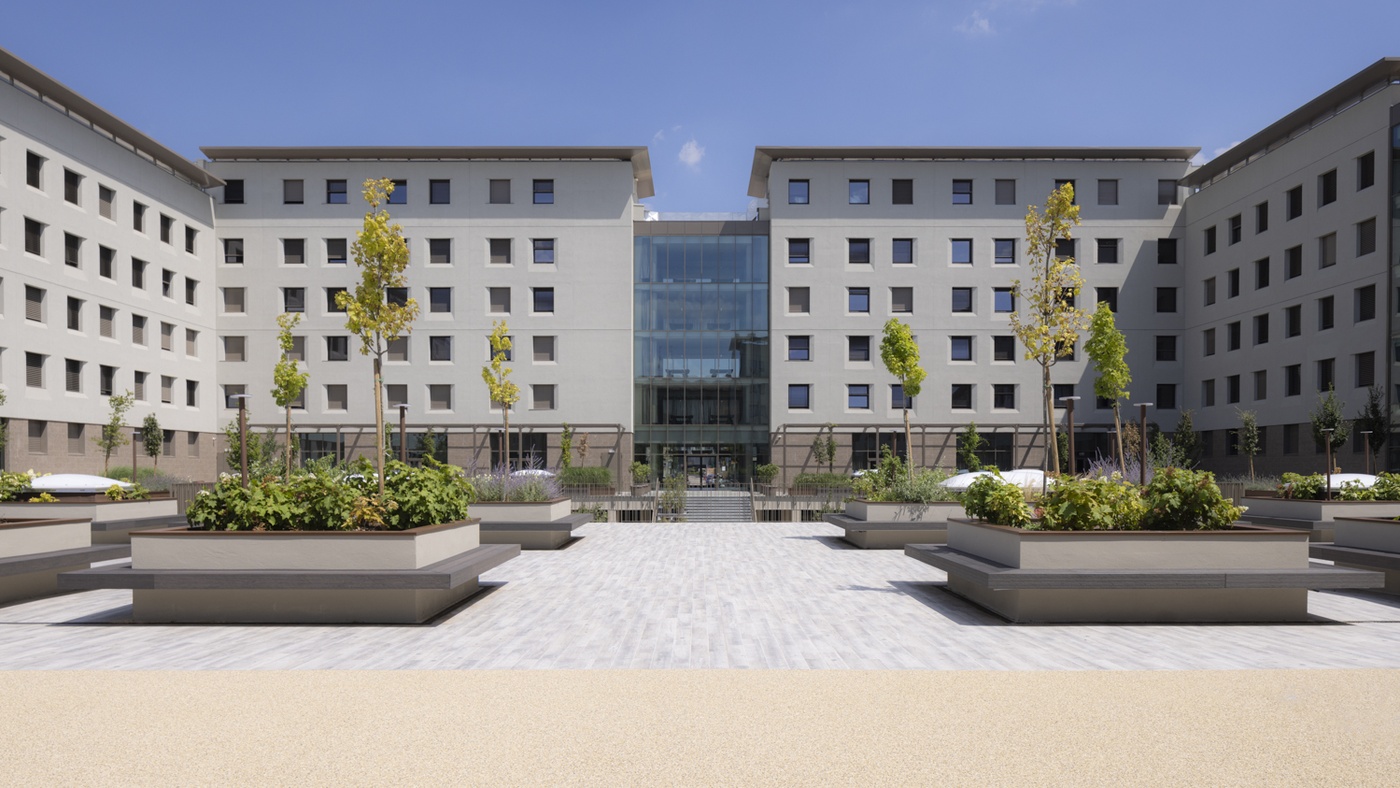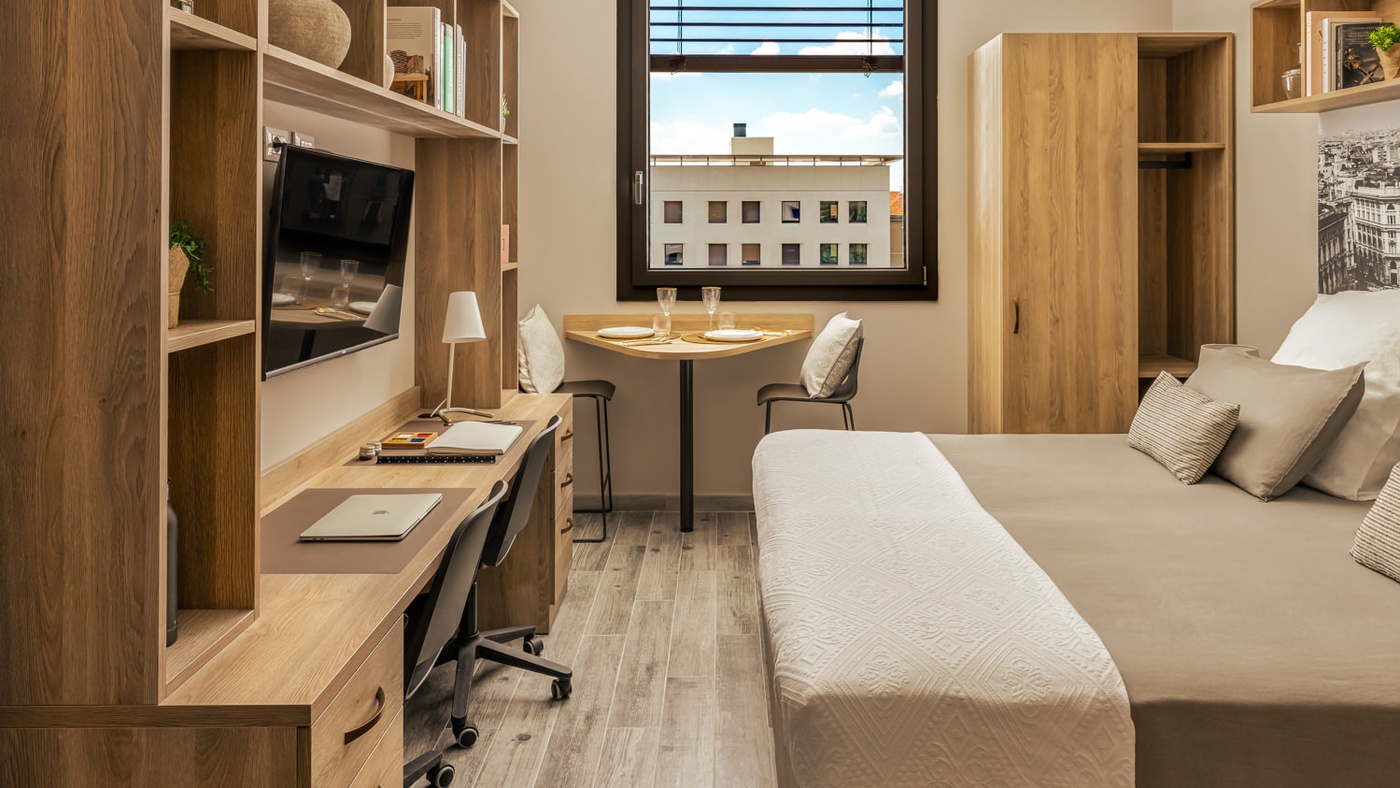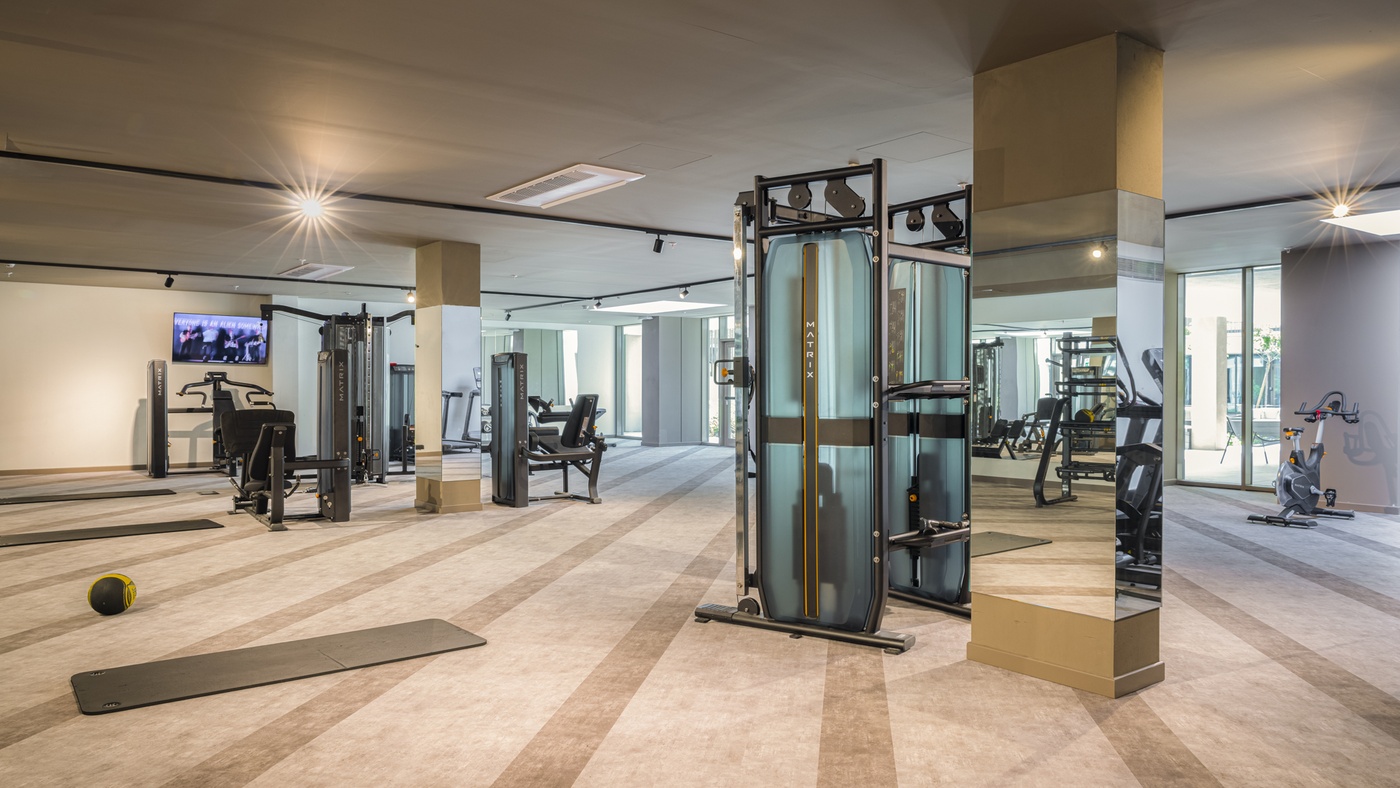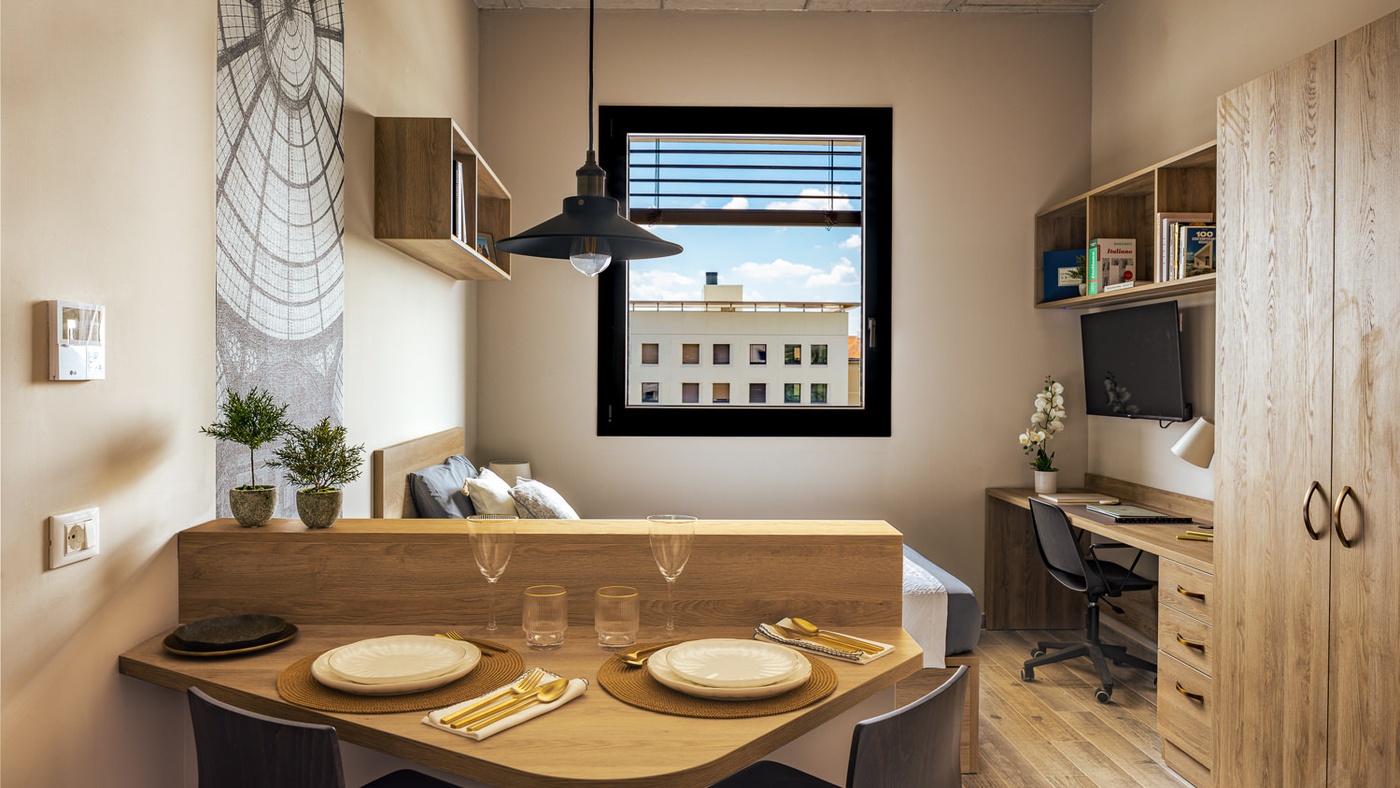 Collegiate Milan North: much more than a residence
Collegiate Milan North brings an exceptional quality of student accommodation to one of the most fashionable cities on earth, with a range of club rooms, apartments, and penthouses available. Ideally located just ten minutes from the University of Milan Bicocca, Milan North is also just a stone's throw from vibrant social areas and a short tram or bus ride away from the cosmopolitan city centre.
Milan North residents can enjoy a number of incredible features. You'll be able to study in the quiet work rooms, relax and unwind in the spa and wellness suite that comes complete with an indoor pool, sauna and treatment rooms, work out in the fitness suite and enjoy a film in our in-house cinema. The lounge and garden courtyards also provide the perfect setting to socialise and catch-up with friends. Collegiate Milan North is truly the place to be for student living.
Staying in Milan?
Second largest city of Italy with the most skyscrapers. Milan is home to over 200,000 students across more than twenty universities. When you're ready for a study break, you can stroll around Duomo, visit Sforzesco Castle; or enjoy Navigli District's fantastic bustling bar and restaurant offering.
If you're coming to study in Milan, check out Collegiate's Student Accommodation in Milan and see for yourself what else you can discover!