Milan is an incredible city in its own right, but it's also surrounded by some equally amazing destinations that are on many people's bucket lists around the world.
If you're studying in Milan, why not take advantage of the fact that you're just a train ride away from these spectacular sites. 
Here's our second guide to the places around Milan that you should definitely visit!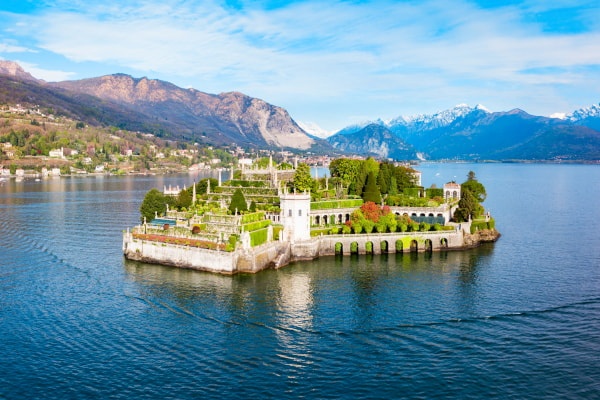 Lake Maggiore and the Borromean Islands
Lake Maggiore is one of Italy's sapphire-like 'great pre-alpine' lakes. Its glistening waters, which straddle Piedmont and Lombardy, contain the Borromean Islands, named after the aristocratic Borromean family who owned the land in the 16th and 17th centuries.
Isola Bella, dei Pescatori and Madre make up the three beautiful Maggiore islands and you can access them by taking a hop-on-hop-off boat trip from the town of Stresa on the lake's western shore.
Isola Bella is an island of unadulterated luxury, with magnificent palaces and gardens adorning it, while the unspoilt Isola dei Pescatori provides visitors with a glimpse of the past.
The island of Madre is the largest of the three and described as an exotic 'earthly paradise' filled with luscious gardens and the striking Palazzo Borromeo.
The train to Stresa is 58 minutes and a single ticket can cost 7 euros, while prices for boats to the islands start at around 11 euros.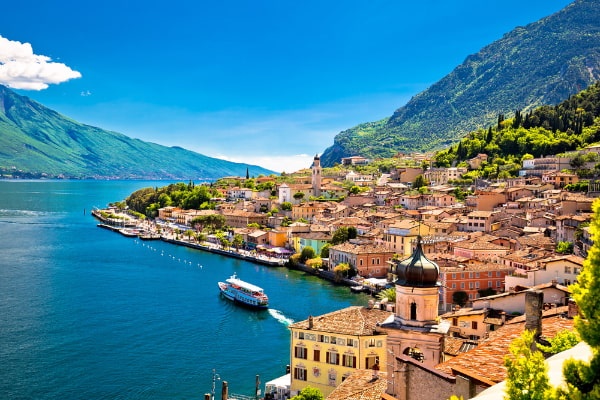 Lake Garda and Verona
Lake Garda is one of the most beautiful destinations in Italy. It's easy to see why Garda is such a popular place to visit, particularly among the Milanese, given the lake's stunning blue waters and collection of charming towns and villages that surround it.
The towns of Sirmione and Desenzano del Garda are two of the most popular on the lake's southern shoreline, with thousands of visitors flocking to the former Roman settlements each summer to admire the magnificent architecture and ancient ruins.
Just a little further east from the shores of Garda, is Verona. A city that exudes romance, Verona is a simply beautiful place to spend the day with its gardens and architectural masterpieces making it one of Italy's best loved destinations.
This summer, you can also enjoy the 100th edition of the iconic Arena di Verona Opera Festival this year, which runs from 16th June to 9th September 2023.
A train to Sirmione/Desenzano del Garda is just over 50 minutes and ticket prices can be as little as 9 euros 50. Meanwhile, a return train to Verona from Milan can cost as little as 12 euros and is under two hours.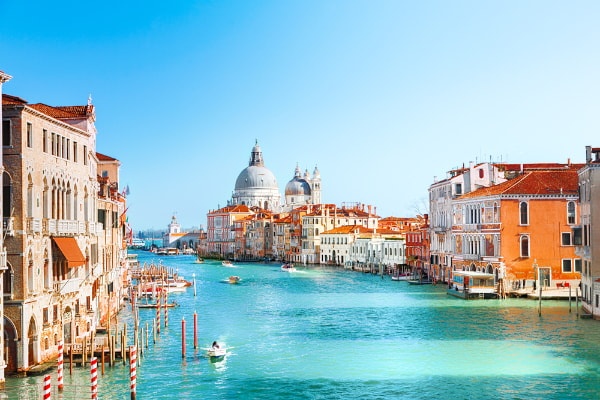 Venice
At 2 hours and 22 euros a ticket, this journey is a little further and a little more expensive than the others on this list, but the enchanting city of Venice is well worth a visit from Milan.
The historic city (centro storico) is built on an archipelago, with each island linked by more than 400 bridges in the Venetian Lagoon. 
Navigate the floating city to take in its resplendent architectural masterpieces such as the ever-bustling Saint Marks Square, with its Basilica, or the Gothic, Palazzo Ducale.
Two of the most famous Venetian bridges are the magnificent Rialto and famous Bridge of Sighs, both of which are well worth taking a stroll over.
If you're looking for entertainment, check out the Teatro Goldoni or the Venice Jazz Club to watch the resident VJC Jazz Quartet perform on Mondays, Wednesdays and Saturdays.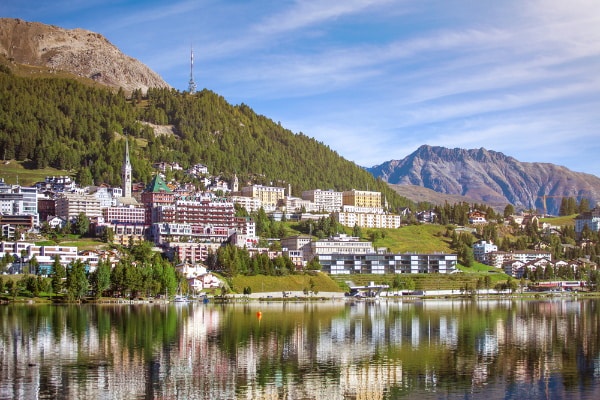 St Moritz on the Bernina Express
If you're looking for an experience that's filled with aesthetic pleasures and a generous slice of luxury, then look no further than a trip to stunning St Moritz aboard the iconic Bernina Express.
You'll need to make an early start as it's a 5-hour journey to St Moritz, but the spectacular views and luxurious carriages will make it all worthwhile.
On your journey, you'll cross a total 196 bridges and pass through 55 tunnels and enjoy some of the most beautiful landscapes in Europe before the train pulls into the Swiss station of St. Moritz.
From here you can enjoy its glistening lake and take in views of the beauty of the Alps. For ramblers, there are a whole host of walks to take on that can be as gentle or as challenging as you like.
A return trip costs around 45 euros and you'll need to change at Tirano.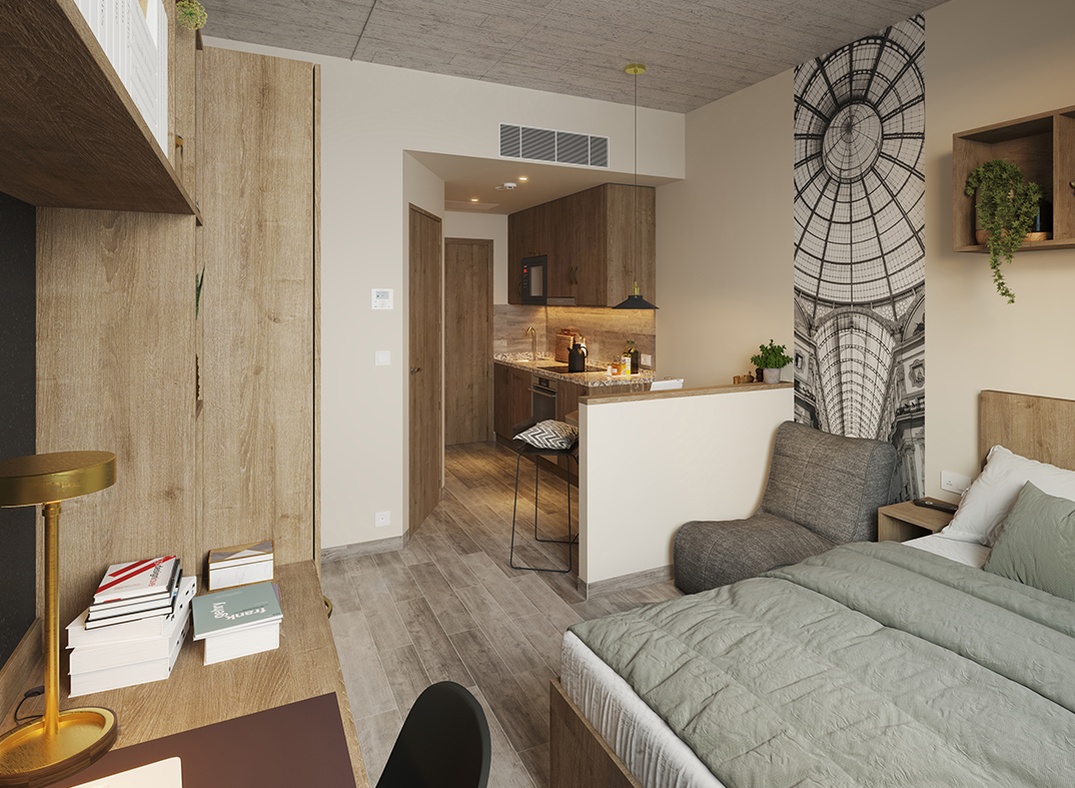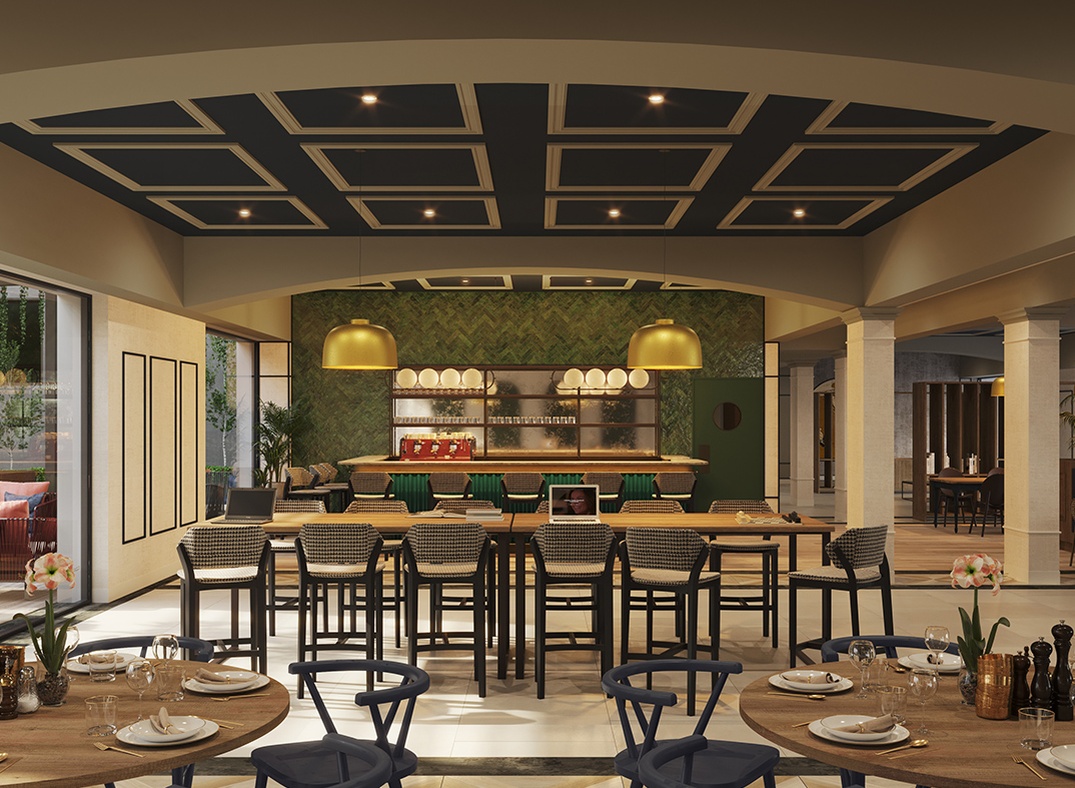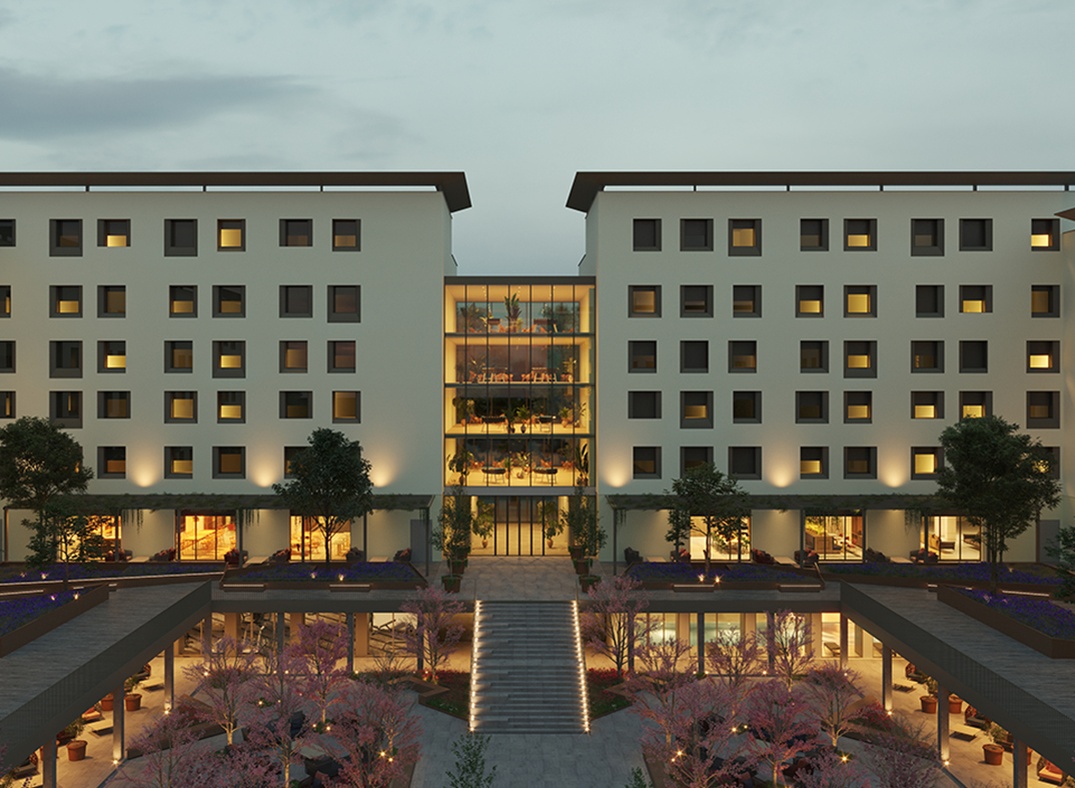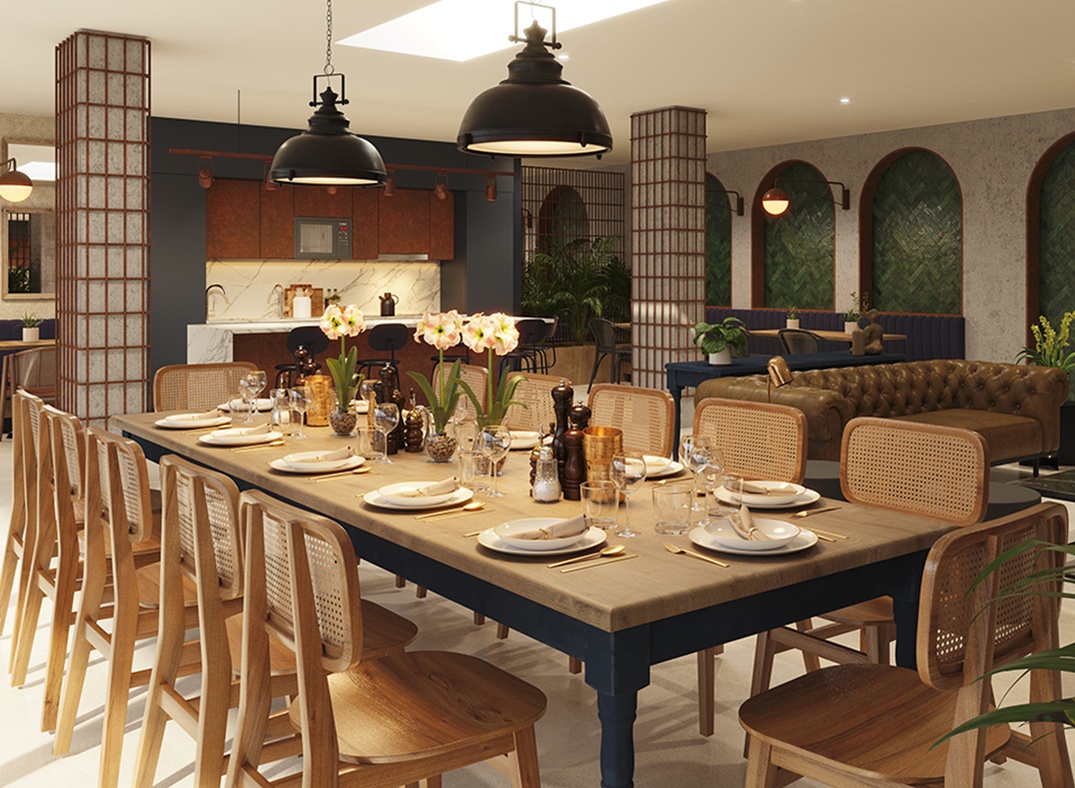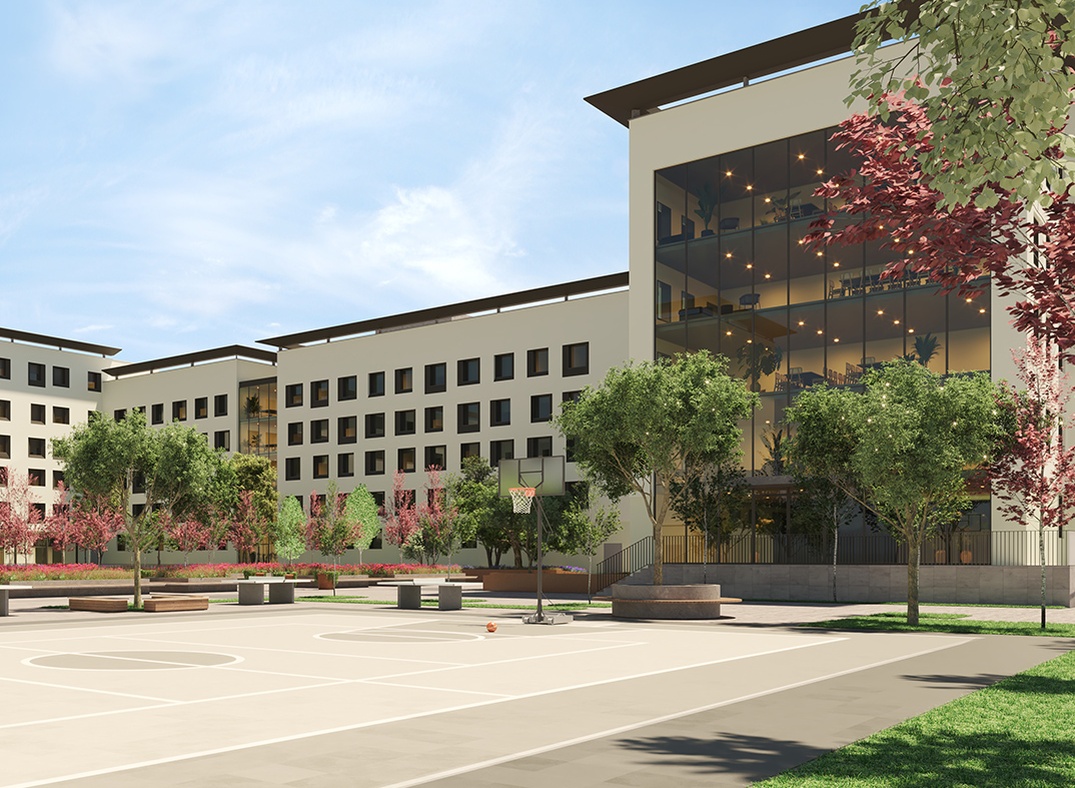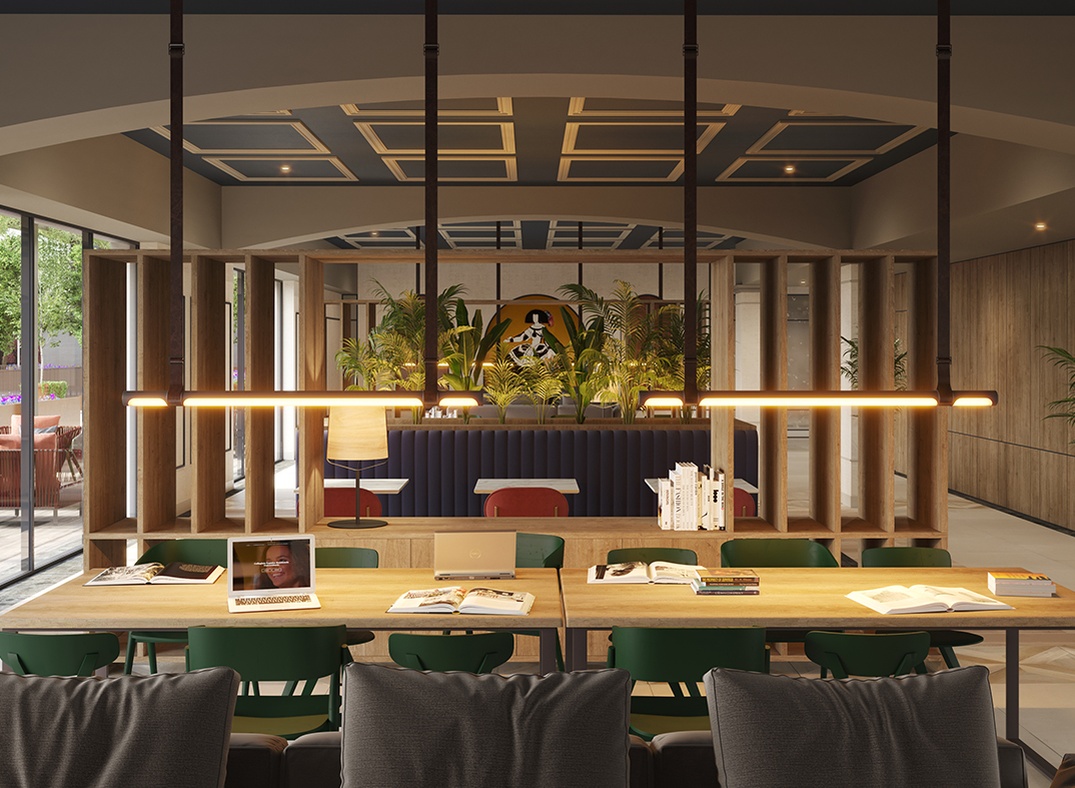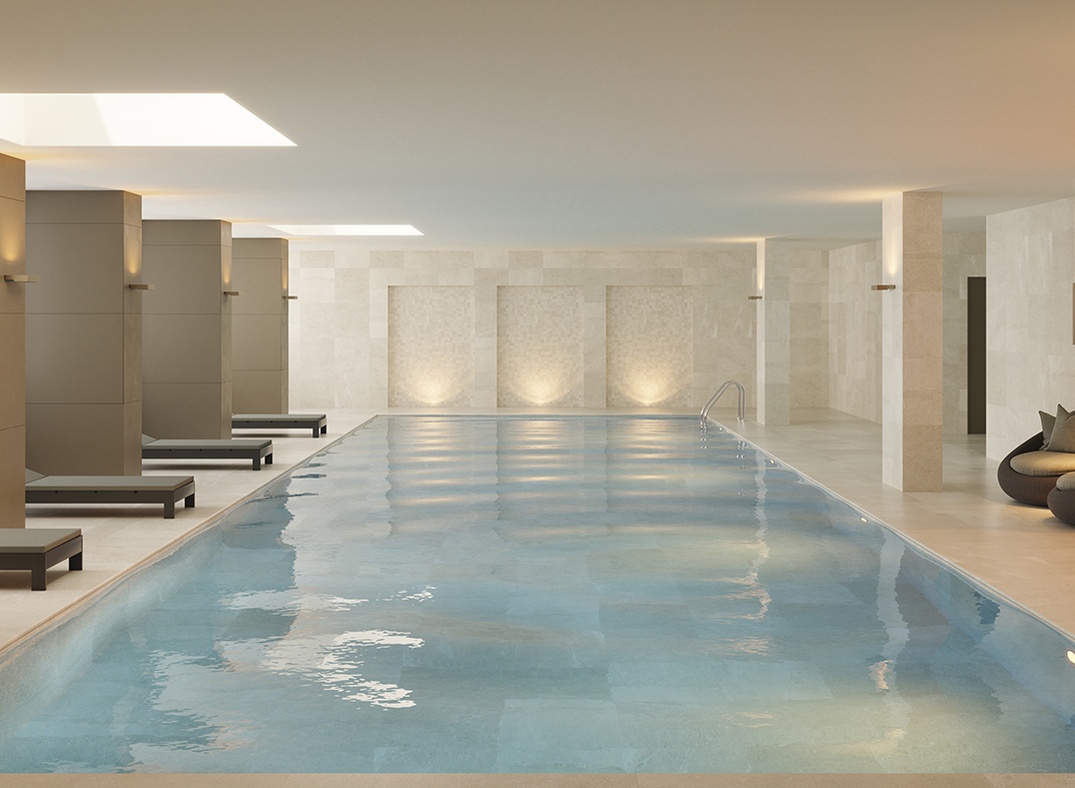 Collegiate Milan North: much more than a residence
Collegiate Milan North brings an exceptional quality of student accommodation to one of the most fashionable cities on earth, with a range of club rooms, apartments, and penthouses available. Ideally located just ten minutes from the University of Milan Bicocca, Milan North is also just a stone's throw from vibrant social areas and a short tram or bus ride away from the cosmopolitan city centre.
Milan North residents can enjoy a number of incredible features. You'll be able to study in the quiet work rooms, relax and unwind in the spa and wellness suite that comes complete with an indoor pool, sauna and treatment rooms, work out in the fitness suite and enjoy a film in our in-house cinema. The lounge and garden courtyards also provide the perfect setting to socialise and catch-up with friends. Collegiate Milan North is truly the place to be for student living.
Staying in Milan?
Second largest city of Italy with the most skyscrapers. Milan is home to over 200,000 students across more than twenty universities. When you're ready for a study break, you can stroll around Duomo, visit Sforzesco Castle; or enjoy Navigli District's fantastic bustling bar and restaurant offering.
If you're coming to study in Milan, check out Collegiate's Student Accommodation in Milan and see for yourself what else you can discover!