With so many things to do in Milan alone as a student, it's sometimes hard to know where to start. But don't worry! We've got your back.
When you're traveling on your own and looking for the best places to go, you need to make sure you have time for everything. What's the point of going somewhere if it doesn't give you the full experience?
So here are some of our top recommendations for enjoying yourself in the city with the best things to do alone in Milan
What is there to do in Milan alone? The best plans to enjoy on your own
There are tons of things to do alone in Milan that will help you get to know this city better while having fun at the same time.
Milan is a city that lives its life in the streets. It's full of people who love partying and having fun in their free time. But what happens when you don't want to party? When you want to just take some time for yourself?
Well, we've got some suggestions for how to spend some alone time in Milan! Here are our favorite things to do alone in Milan.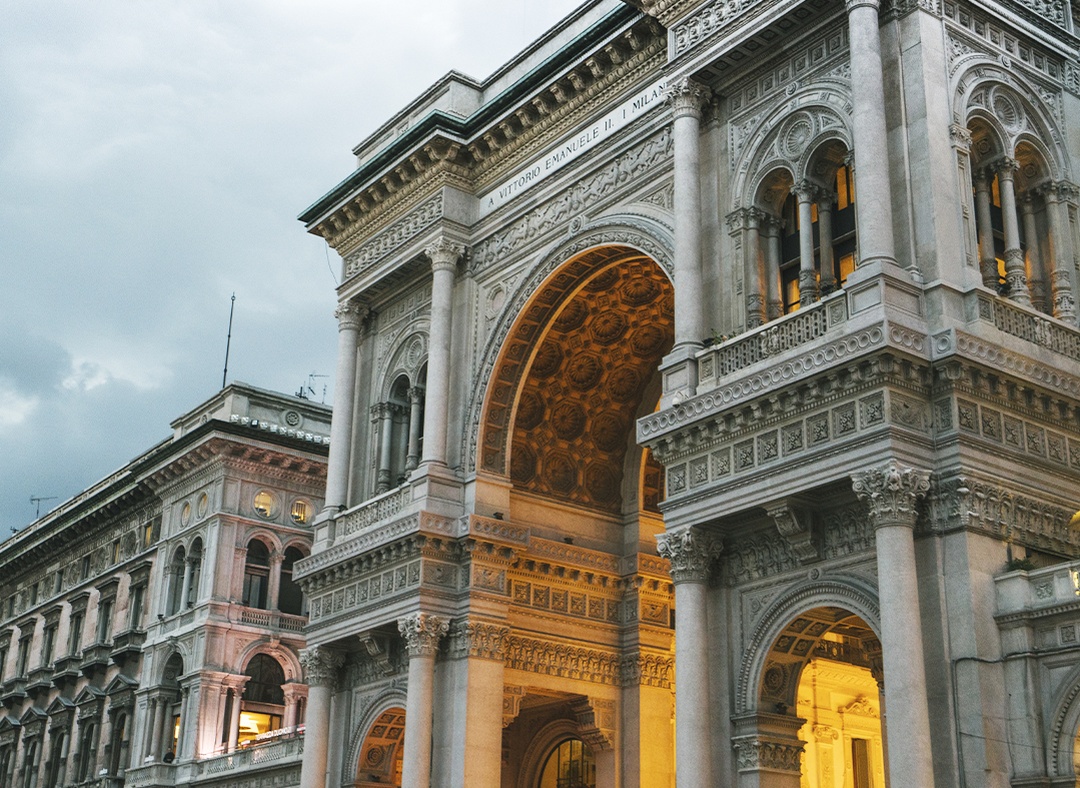 Visit the main museums of the city
One of the best things to do alone in Milan as a student is visiting the main museums of the city. There are several museums here that are not only amazing, but also free! You can see artworks by Renaissance artists like Leonardo da Vinci, as well as learn about their history.
The Brera Art Gallery It's got a really incredible collection of Italian paintings and sculptures.
You can also visit the Museo del Novecento (the Museum of 20th Century Art). This museum has an impressive collection from artists from all over the world, including pieces by Picasso, Renoir, and Kandinsky.
The Leonardo Da Vinci museum is a must-see for all fans of Leonardo da Vinci. It allows you to see the world through his eyes, as well as learn about his life and work. He was a man who was truly ahead of his time, and the museum does an excellent job of showing this.
Another great idea for students or anyone who is alone in Milan: take a tour of Milan's historic sites and monuments. You'll get to see some really extraordinary architecture and learn more about this beautiful city's past.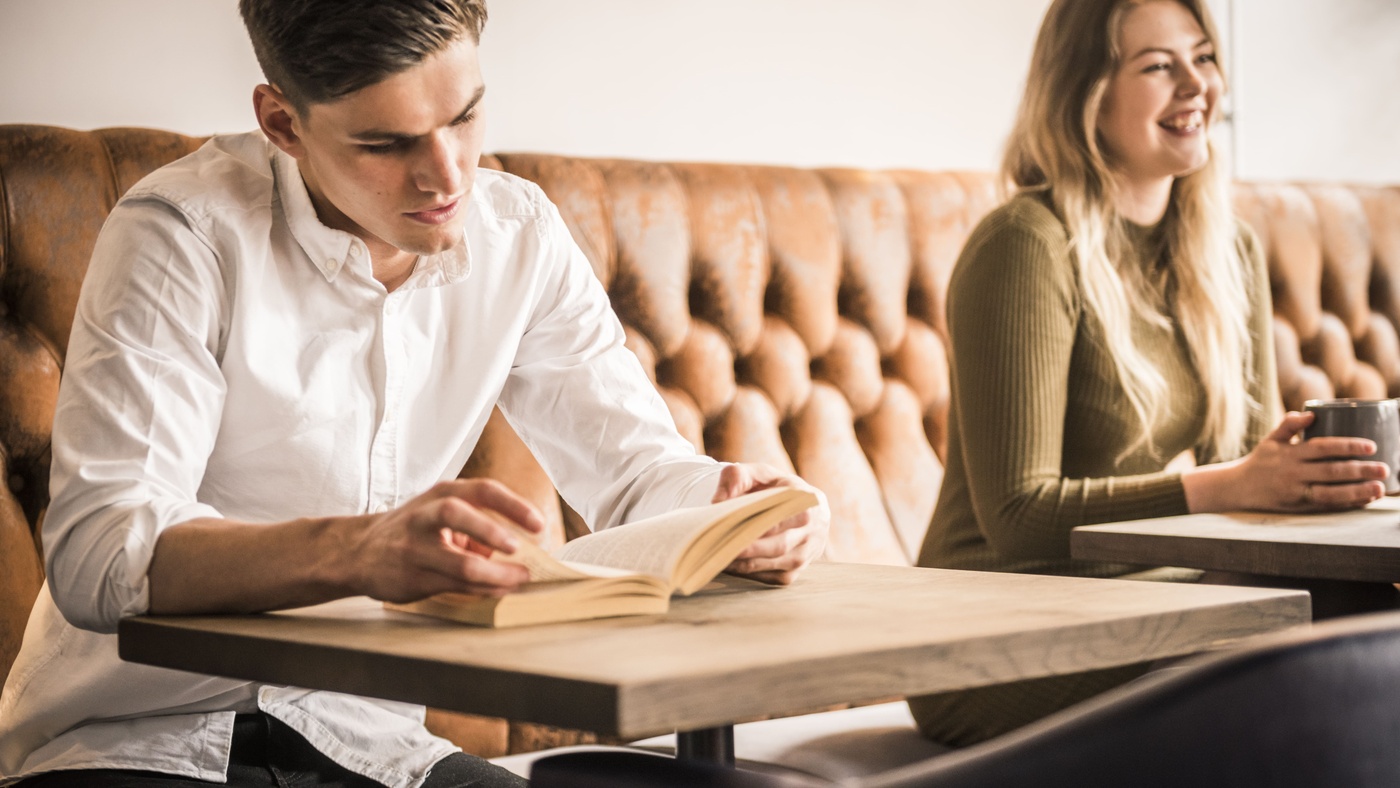 Go to a restaurant an enjoy italian food
Whether you're looking for pizza or pasta, Milan is a foodie's dream. There are so many places to eat and drink that it can be hard to choose just one, which is why we recommend taking advantage of your solo status and eating at as many restaurants as possible! You'll never run out of options or ideas for where to go next.
Luckily, there are plenty of restaurants that offer cheap meals for students and others on a budget. You can try traditional Italian dishes like pasta or pizza, or venture out into new territory with bolognese sauce or pesto.
But no matter what kind of food you pick, eating alone is an easy way to make the most of your time in Milan. Whether it's a quick snack at an outdoor café or an intimate dinner for one, this activity is just as important as any other when it comes to making the most out of your year abroad.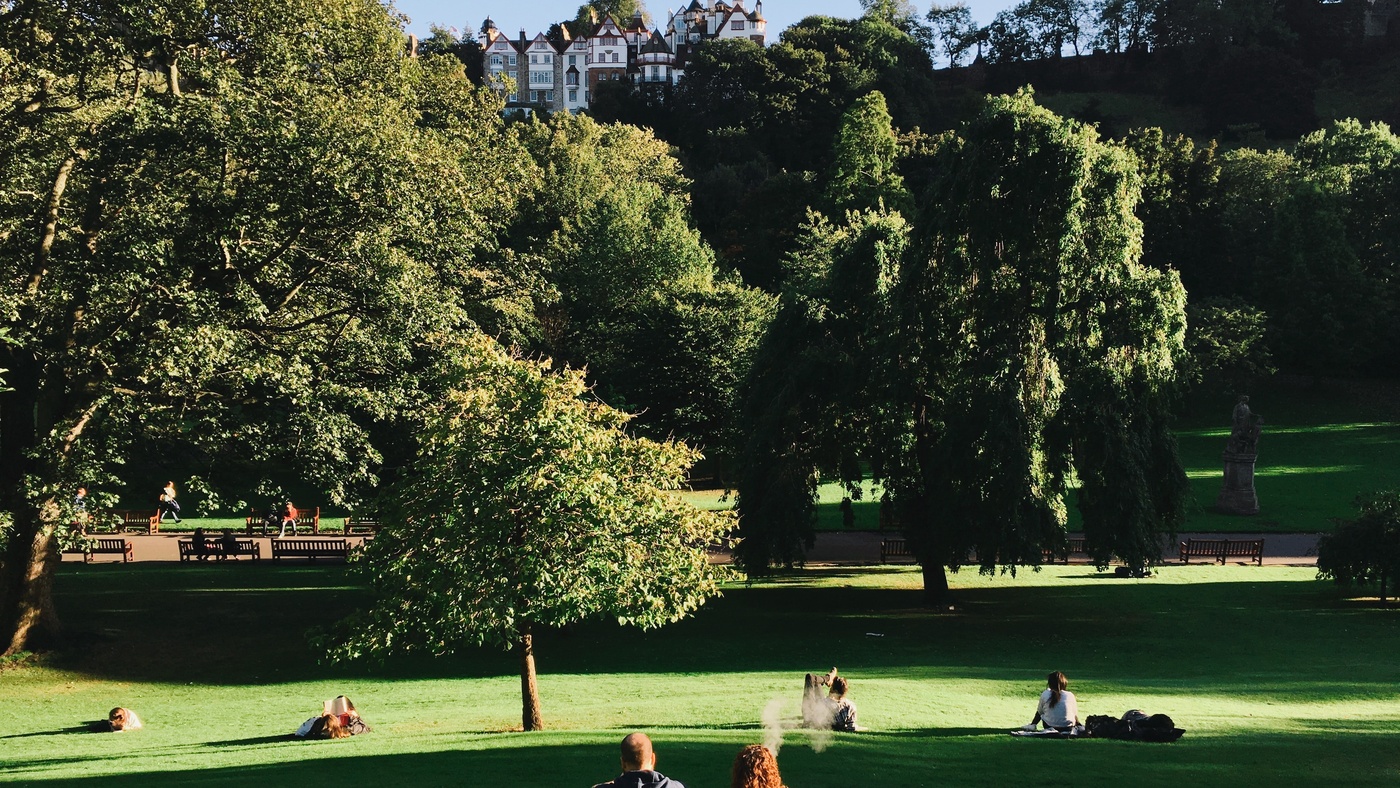 A relaxing time with Milan at your feet
Milan has tons of green spaces that are perfect for getting some peace and quiet. Whether you're looking for somewhere to study, or just want to get away from the hustle and bustle of city life for a while, these parks are the place for you!
Go for a walk through Sempione Park or Giardini Pubblici. These parks are perfect for relaxing after a long day of classes or work, especially on warm days. You can sit outside on one of their benches, and enjoy the sun while reading your book or watching people go by on their morning jog.
You'll feel like you're truly getting away from all the stress without actually leaving town!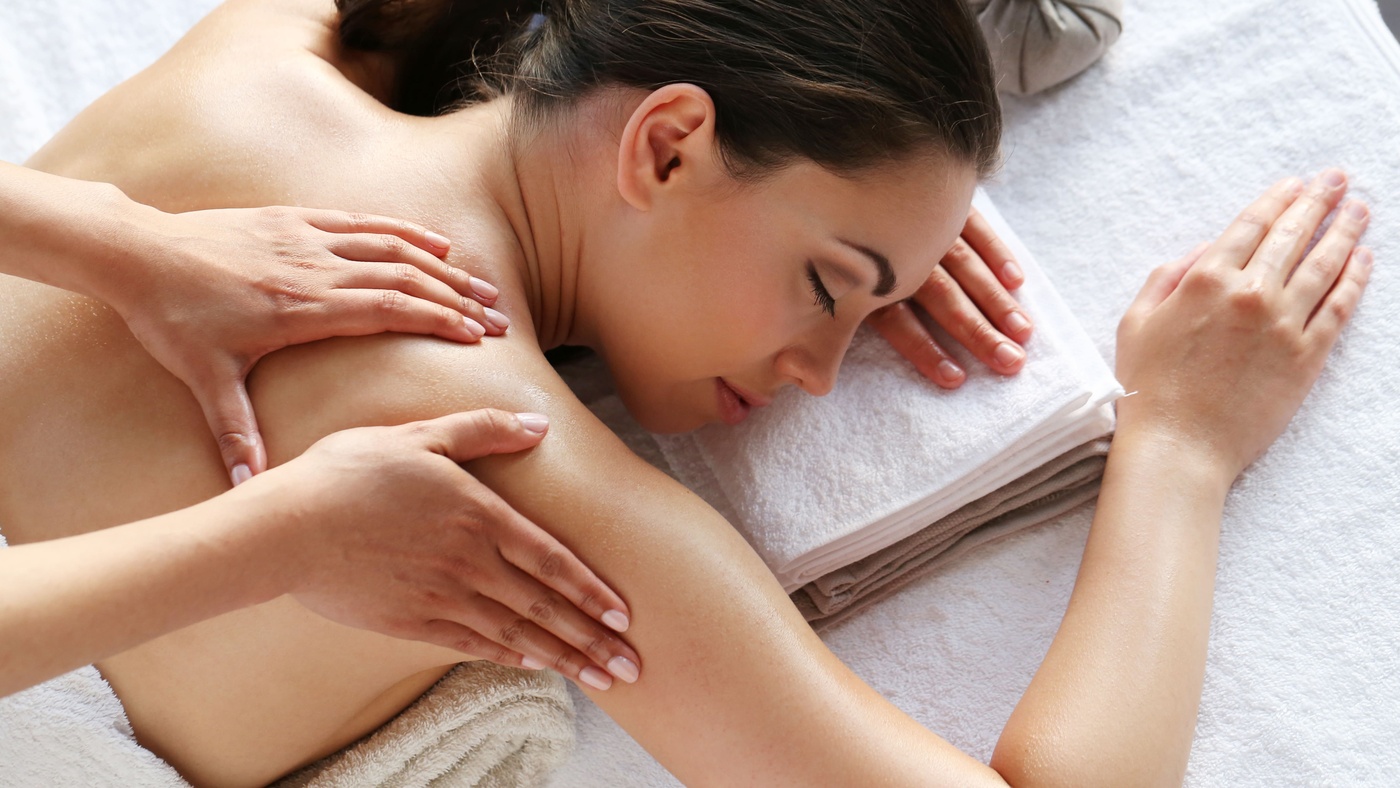 An original massage
While you're a student in Milan or you´re alone in the city, you have to make time for yourself. It's important to take some time out of your day for relaxation and self-care.
A massage is the perfect way to treat yourself during your free time.
Milan has plenty of spas where you can get a discounted rate as a student. It's a great way to take care of your body and mind while also saving money.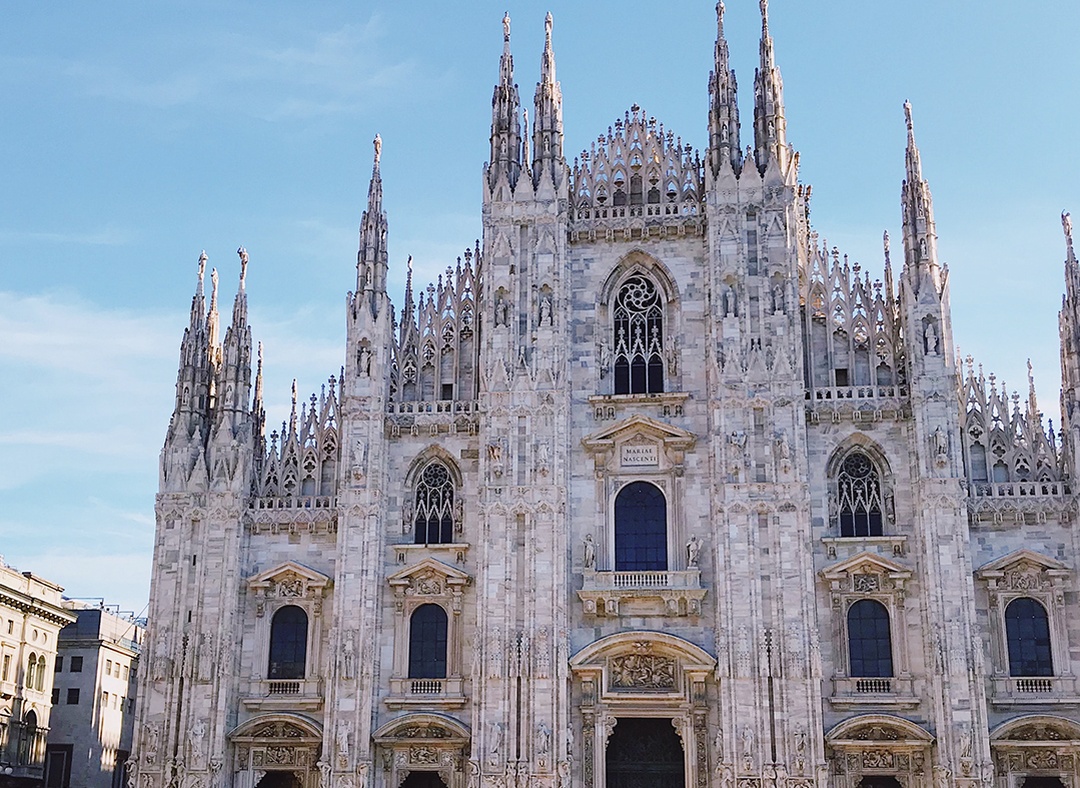 A free tour to discover the city
One of the best things to do alone in Milan as a student is visit one of the free walking tours offered by many companies throughout the city.
These tours can help you learn about the history of this city and its architecture, while also giving you some insight into what life was like during different eras. This can be very interesting if you're interested in learning more about how people lived during different times in history, or if you just want to see some really cool places that most tourists don't know about yet!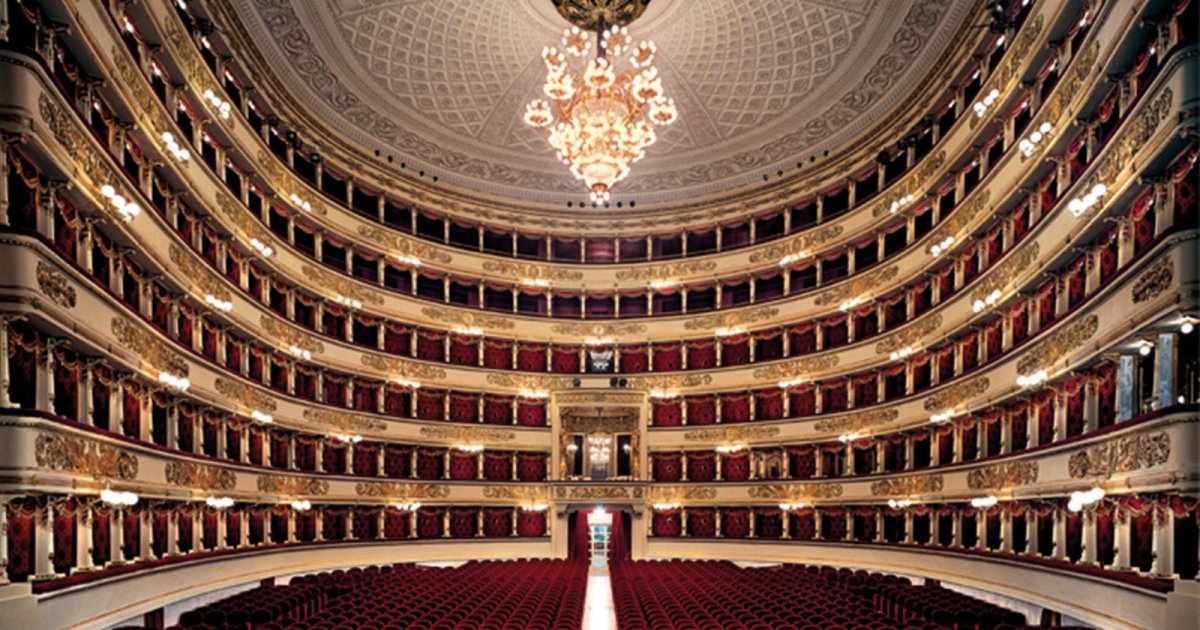 Enjoy the theater
Milan is home to some of the best opera and theaters in the world. Each year, it hosts a number of festivals and showcases that are sure to delight any fan of the arts. Even if you're not a huge fan of theater, you'll appreciate the opportunity to see some world-class performances.
The city has a number of theaters, so you'll have no trouble finding something to suit your tastes.
Milan's opera house, the Teatro alla Scala, is the most famous theater in Italy. It hosts performances from some of the world's best singers and dancers.
If you're looking for something more modern, check out La ribalta di San Babila, it's an open-air theater with seating for 1,200 people that hosts plays, musicals, dance performances, and even concerts.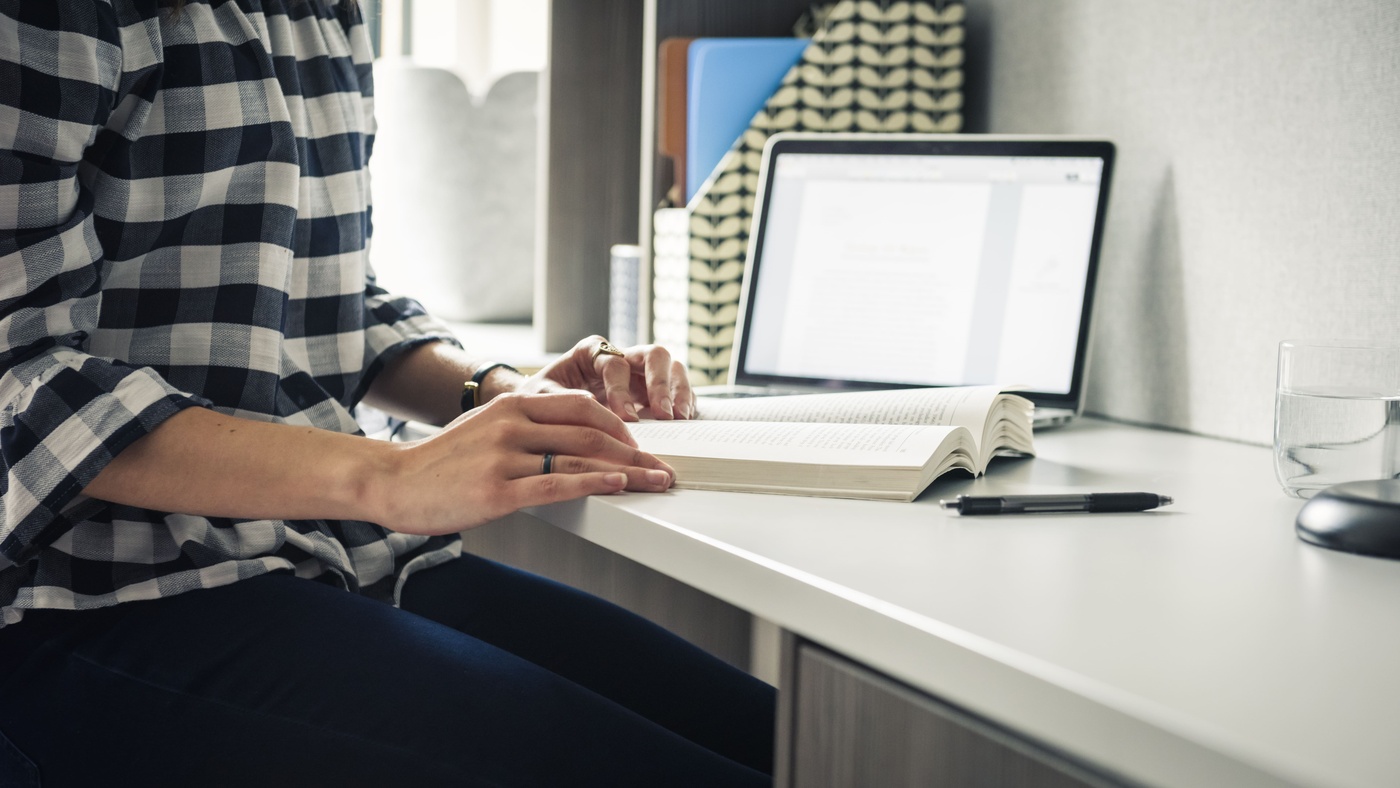 Milan is an amazing place for students who are looking for an escape from the pressures of college life. But don't let yourself get too stressed out while you're here! Enjoy every minute while exploring Milan on your own.
Chances are you are not going to be alone for too long!