How to write a resume with no experience? Writing a resume can be a challenging process but ultimately, it's worth putting the work in, as having a well-written and professional CV can unlock the door to the job or industry you've always dreamed of working in. 
The reality is that when hiring for a role, recruiters will receive a multitude of applications and one of the things they'll be looking for on a CV is work experience.
However, for many students, having a large portfolio of work experience is something of a pipe dream. So, how do you go about creating a resume with no or limited experience?
Luckily our guide is here to provide you with the top tips on how to write a CV with limited professional experience. 
From skills to designs and how to organise your CV in an effective way, we'll cover everything that you'll need to create a CV that will stand out from the crowd.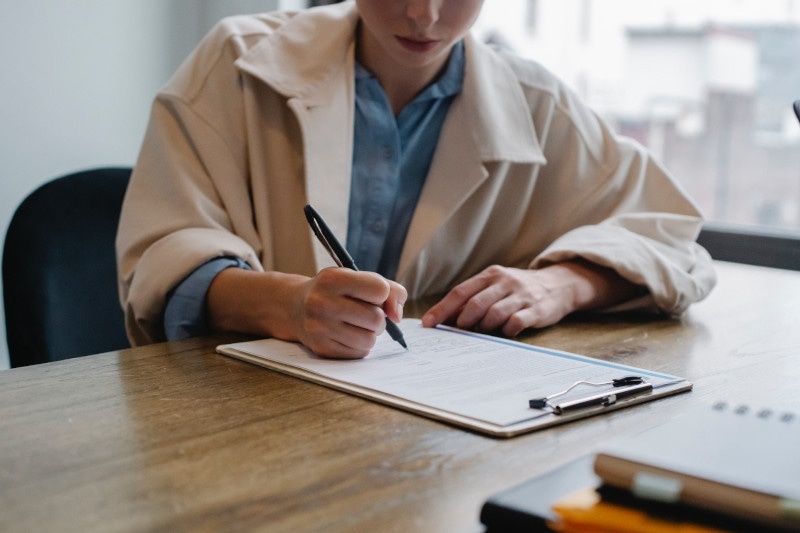 What should you include in a CV as student?
Although writing a student resume with no work experience may seem like a daunting prospect, these tips and tricks are on hand to help you when it comes to crafting an outstanding CV that will impress employers.
If you're really looking to impress, it's always good practice to also include a covering letter as this provides you with an opportunity to expand upon the achievements or skills, we recommend you include in the main body of the resume. Here are a few tips from Collegiate that you may find really useful!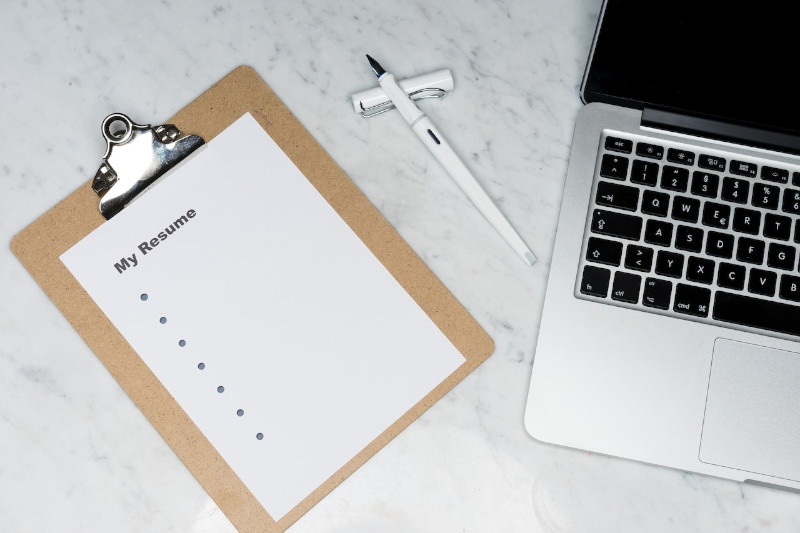 How to write your education on your CV
An academic profile is an important part of a resume as it helps to give employers an indication of your suitability for a particular role.
While you're studying, your educational achievements will naturally carry the most weight if you have no previous professional experience, so they should be positioned towards the top of the page, above any part-time work or career history.
This section is designed for you to show off your achievements to a potential employer so it's important that you list each of your educational successes whether it's receipt of grades or passing a specialised course.
When it comes to listing your degree, you can signpost that it's still in progress and include your predicted grade, as well as type of degree, your educational institution, and the name of the course.
In this section you should also include the modules you've studied as this will help to give employers an indication of the knowledge and skills you've gained, while studying.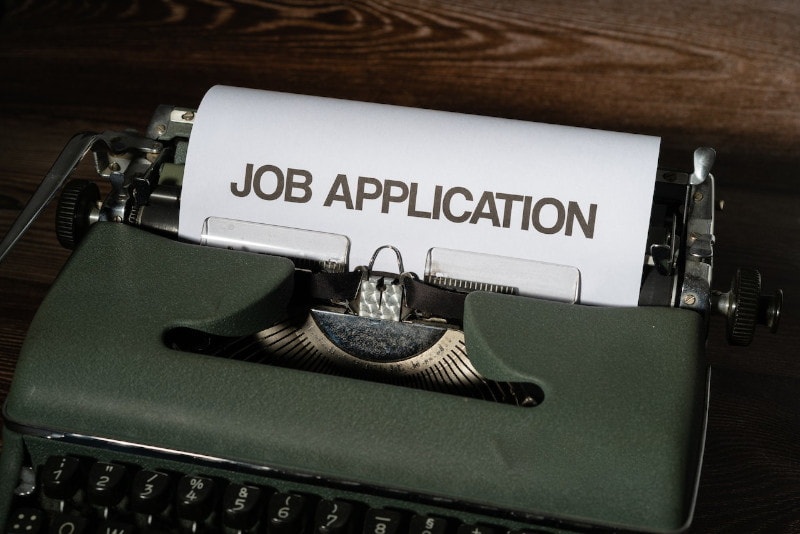 What experience should you include on a resume?
Whether part-time or voluntary, any work experience you've managed to accrue that's relevant to the sector is worth including on your resume.
If you've completed a stint of work for a company, either part-time or on an internship basis, this should absolutely be included.
This experience will highlight that you're familiar with the world of work and that you have a degree of prior industry knowledge.
A CV listing volunteer work will also catch the eye of an employer or recruiter as it demonstrates that the person has a range of positive character traits such as being pro-active, committed and a hard worker.
When it comes to your CV any work experience is great experience!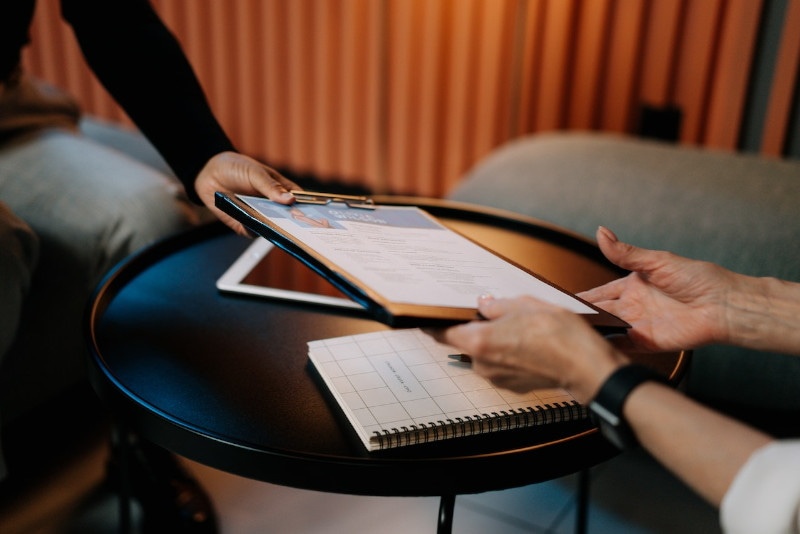 Why skills are important on your CV
Showcasing your skills is an essential part of writing a CV and cover letter and it's important that they're relevant and clearly laid out as employers will pay particular attention to them.
Recruiters will be looking for any attributes that are directly applicable to the role they're looking to fill and, in order to make them as clear to this person as possible, it's best that your skills are laid out in a bullet-point format.
Every job description is different so, with each application, it's important that you tailor your resume to include the skills that are relevant to the role, such as including collaboration if teamwork is a significant part of the job.
Adding skills to your CV will help you to showcase your strengths and including them will prove particularly useful if you have limited or no professional experience.
Ultimately, it helps to give the recruiter or employer a clearer idea of what you could bring to the role.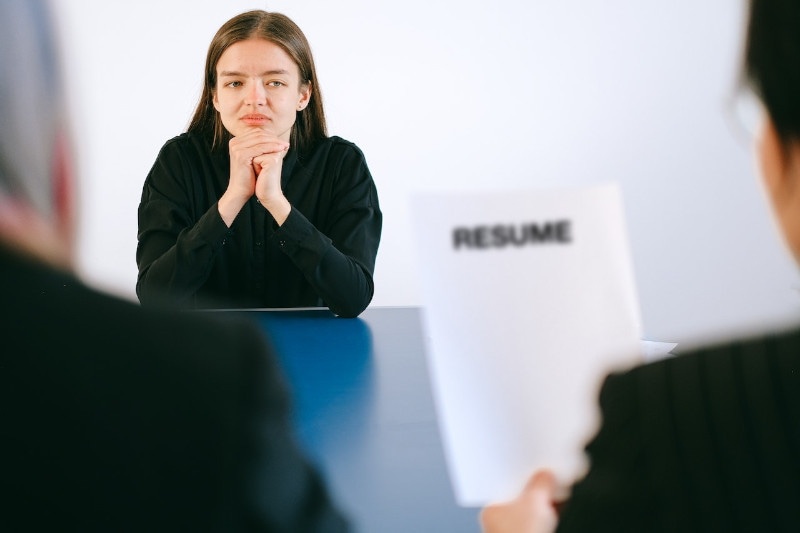 How to write a personal profile with no work experiencia on a CV
This section will show you how to write a resume profile with no experience in the most effective way.
A personal profile or summary serves as the introduction to your CV and is a short paragraph, summarising your personal characteristics, what kind of roles you're seeking and a brief overview of the skills you can offer.
Having a personal profile is particularly useful if you have limited or no professional experience to include on you resume as it gives employers an understanding of your personal characteristics, your academic background, and career goals.
A well-written profile will be succinct and tailored to the specific role you're applying for.
For example, if you're on a media-based course and you want to enter the industry, you should briefly explain the equipment and skills you've learned during your degree.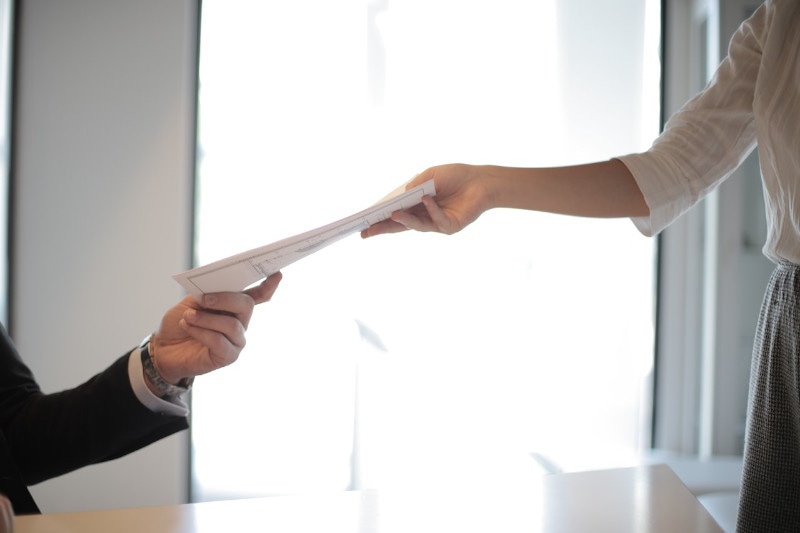 What makes a well-designed CV?
Having a well-designed CV will help yours to stand out from other candidates in a competitive application process.
Those leading the selection process will read a vast array of CVs and will be looking for resumes that have a professional design, as well as meeting the job criteria.
When it comes to producing an aesthetically professional resume, it's important that you have an appropriate colour scheme and use a suitable font such as Calibri or Arial in an appropriate size so that it's as clear as possible.
It's also imperative that you include clear section headings such as 'key skills' 'education', with your most recent achievements in the latter section closest to the top.
Arranging this information in a well-structured way is essential as this will quickly help to give whoever is reading your CV a good impression of you as a candidate.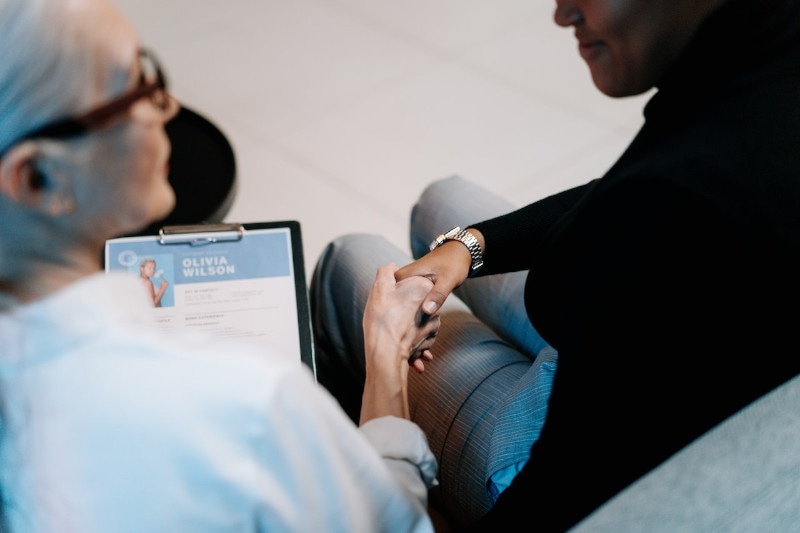 A route to success in the application process
If you follow these tips when you put your CV together, we're confident you'll have great success in securing interviews.
Be sure to check out the rest of our student advice guides right here at the Collegiate website. 
If you are looking for luxury student accommodation in Milan for the next academic year, you can take a look at the flats and rooms we have available in our new Collegiate Milan North residence!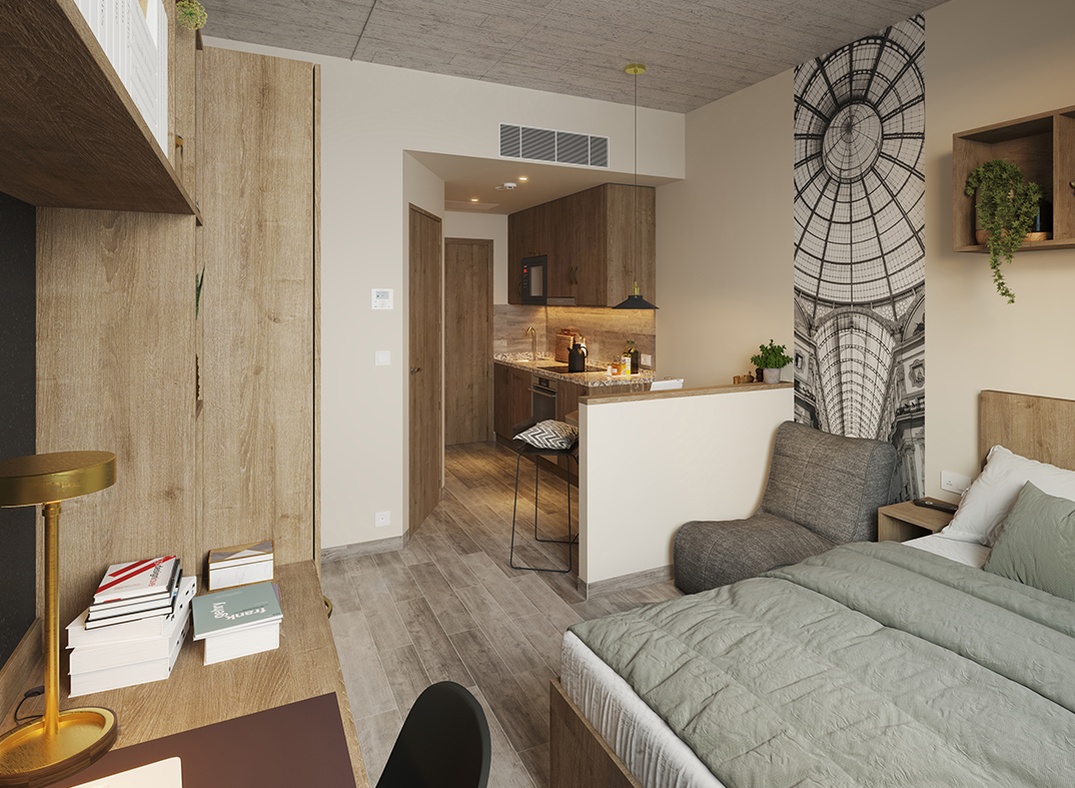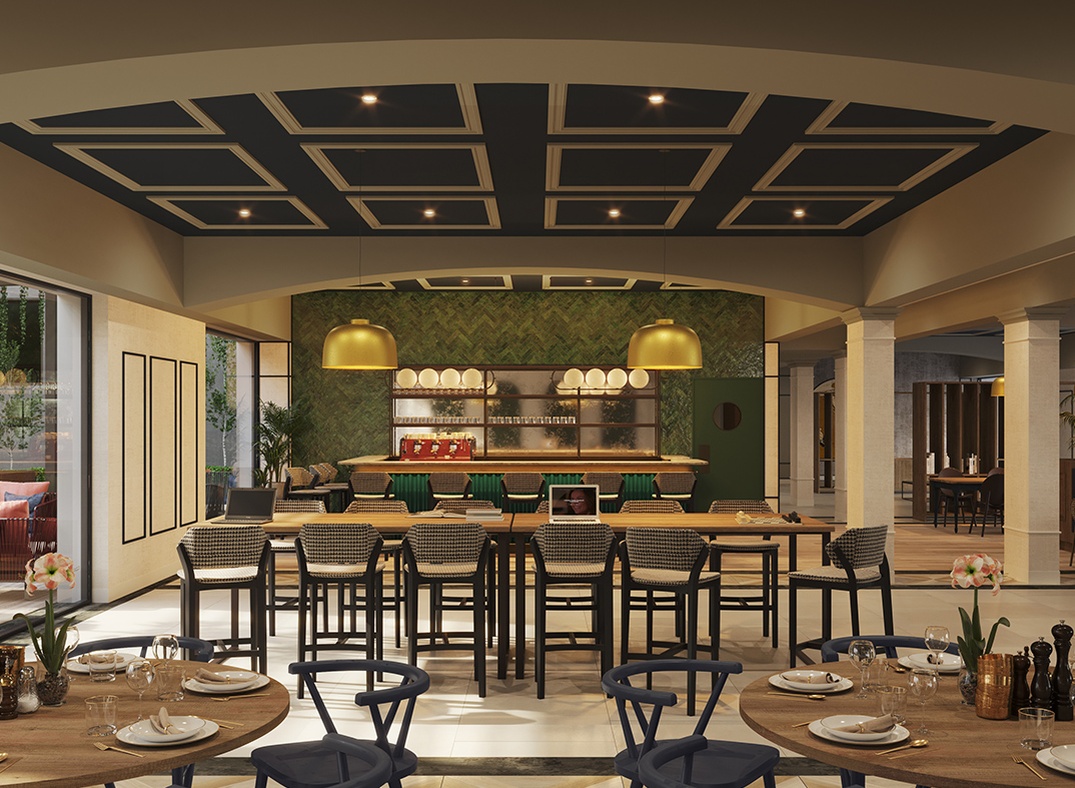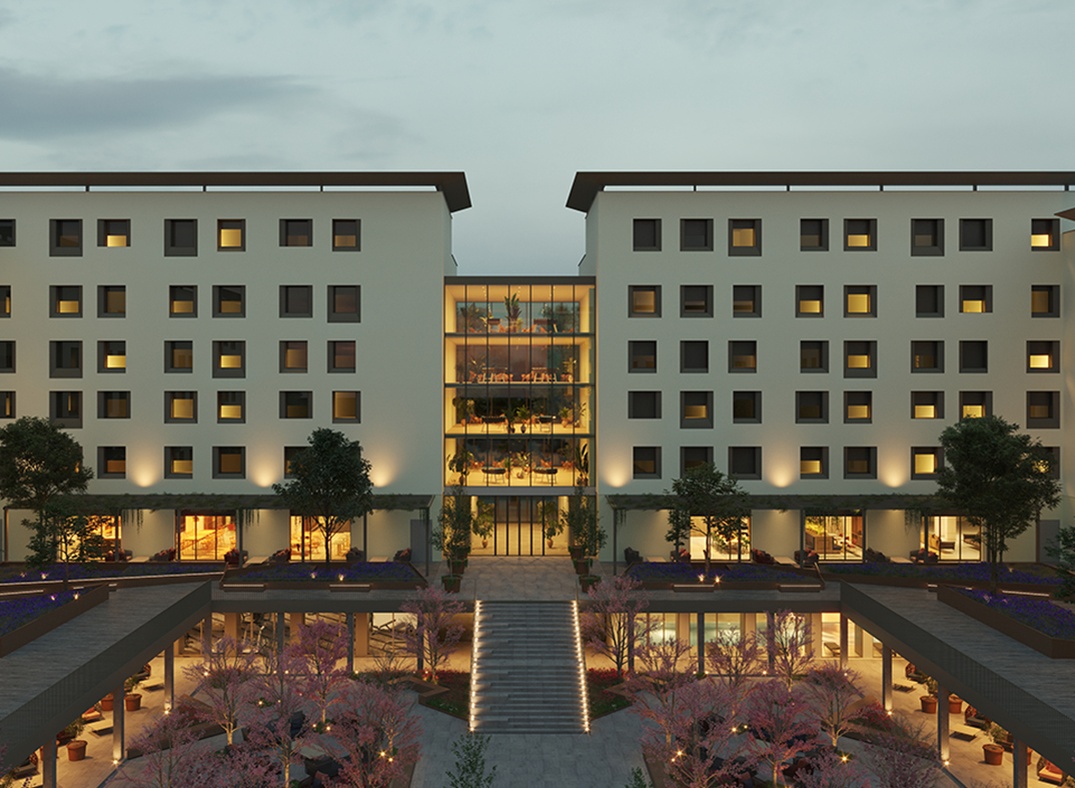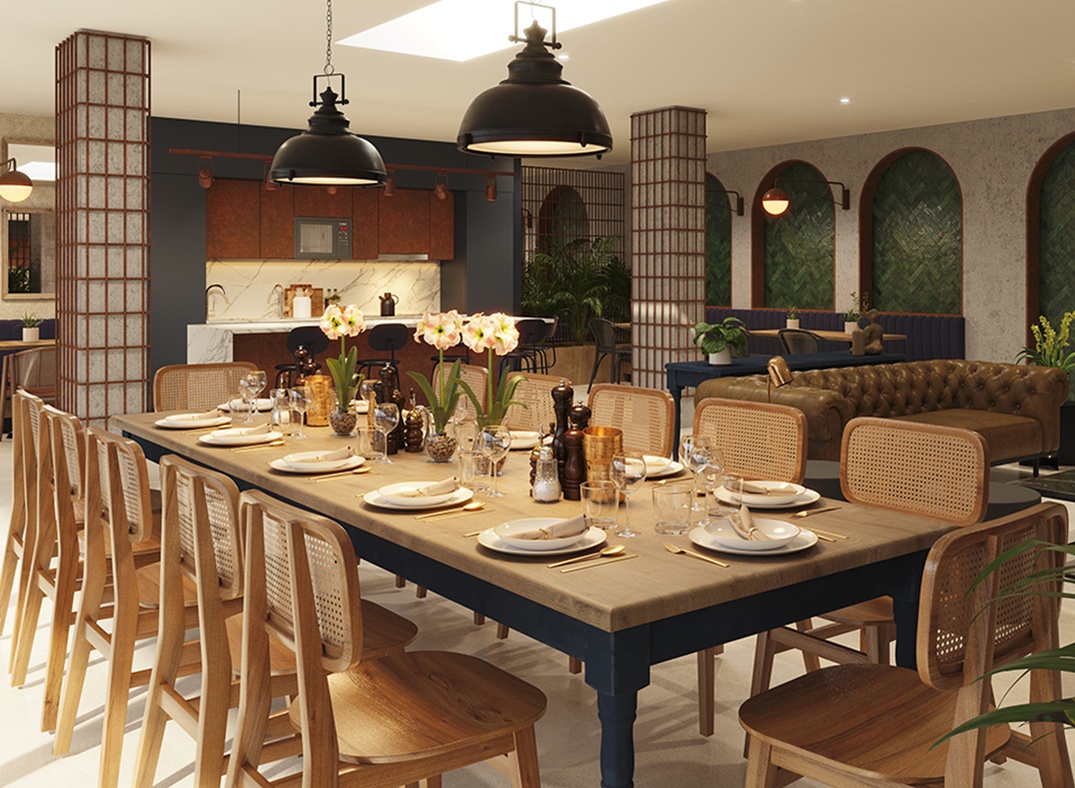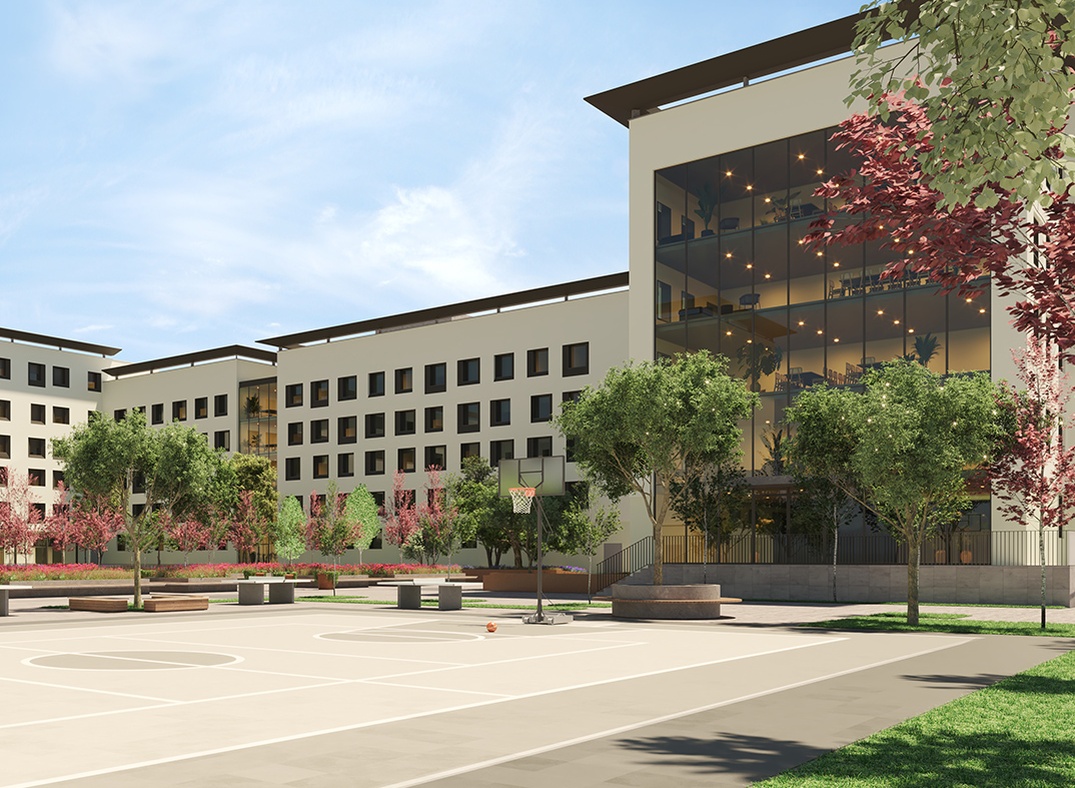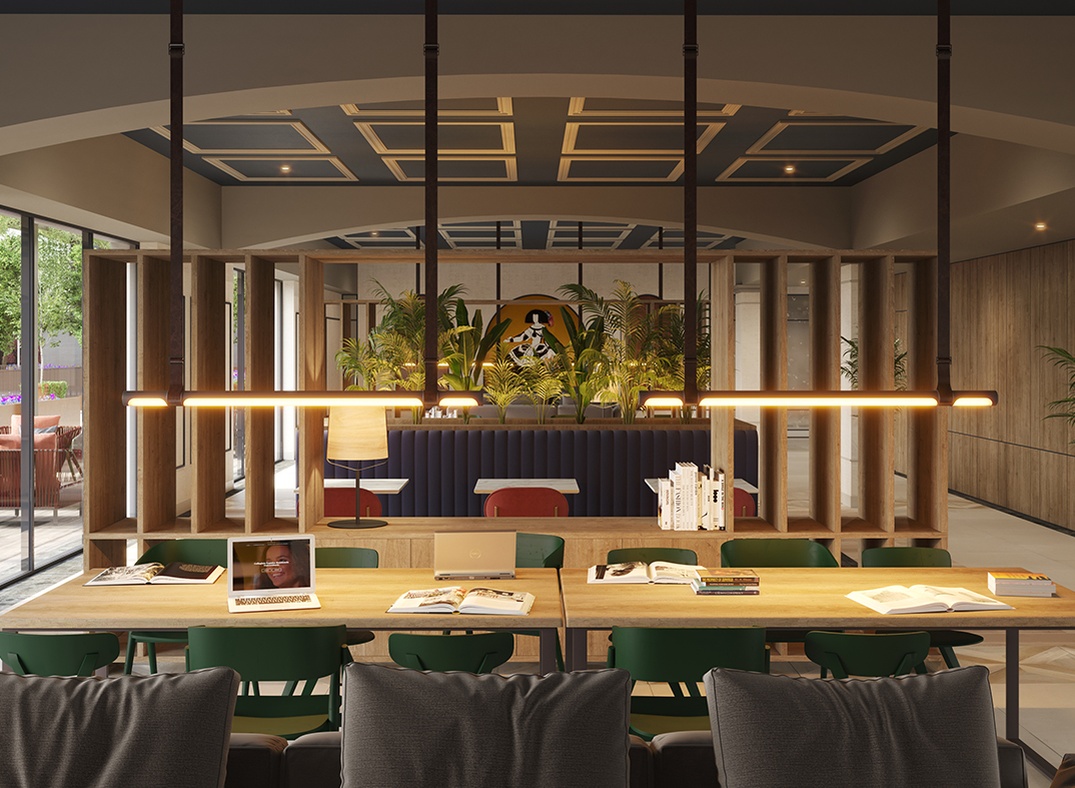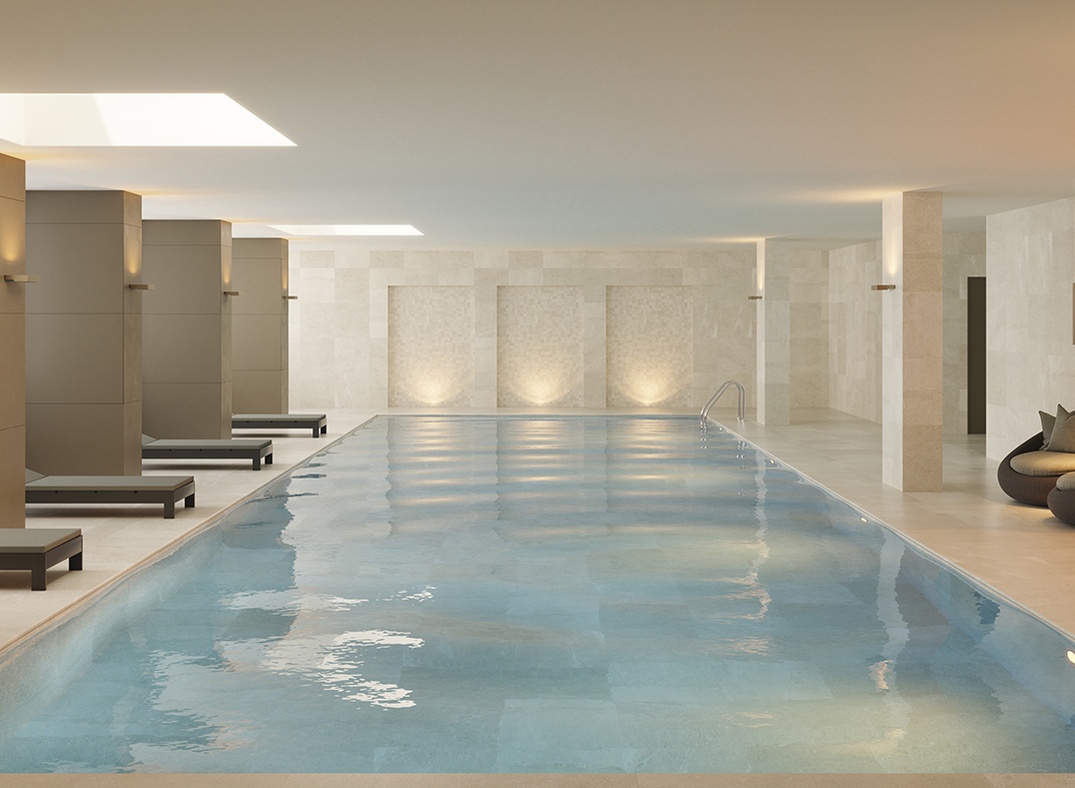 Collegiate Milan North: much more than a residence
Collegiate Milan North brings an exceptional quality of student accommodation to one of the most fashionable cities on earth, with a range of club rooms, apartments, and penthouses available. Ideally located just ten minutes from the University of Milan Bicocca, Milan North is also just a stone's throw from vibrant social areas and a short tram or bus ride away from the cosmopolitan city centre.
Milan North residents can enjoy a number of incredible features. You'll be able to study in the quiet work rooms, relax and unwind in the spa and wellness suite that comes complete with an indoor pool, sauna and treatment rooms, work out in the fitness suite and enjoy a film in our in-house cinema. The lounge and garden courtyards also provide the perfect setting to socialise and catch-up with friends. Collegiate Milan North is truly the place to be for student living.
Staying in Milan?
Second largest city of Italy with the most skyscrapers. Milan is home to over 200,000 students across more than twenty universities. When you're ready for a study break, you can stroll around Duomo, visit Sforzesco Castle; or enjoy Navigli District's fantastic bustling bar and restaurant offering.
If you're coming to study in Milan, check out Collegiate's Student Accommodation in Milan and see for yourself what else you can discover!