Milan in Summer can be one of the most colorful cities in Europe. As you wander through the city streets, you'll see many colors and distinctive fashion trends, all dressed for the hot season. 
You are in Milan and it's summer. What should you do? Keep reading if you want to know what to do during your stay in this wonderful city.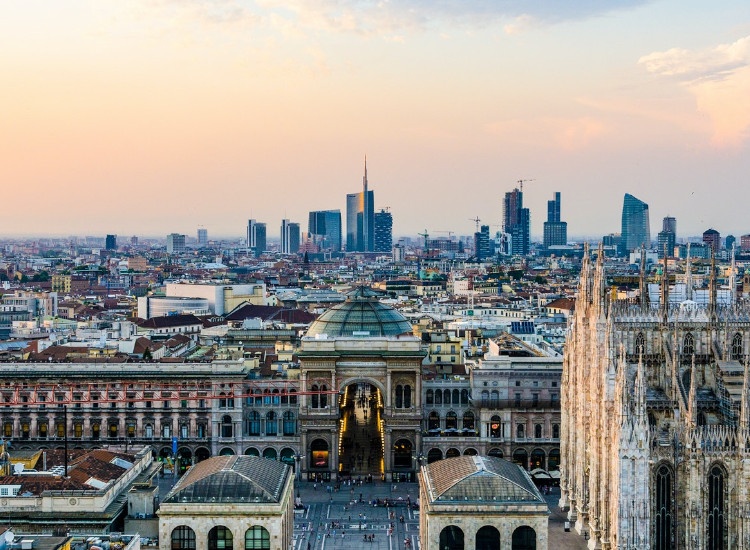 Are you visiting Milan in summer and don´t know what to do? Enjoy these incredible plans!
What makes Milan one of the most visited cities in Italy is the large number of things to do in this international and artistic city. 
There are so many things to do in Milan in summer, that make this city a favorite among vacationers from all over the world.
Prepare for a whirlwind of fun with these great ideas for things to do in Milan in the summer, including cultural highlights, fun activities and much more!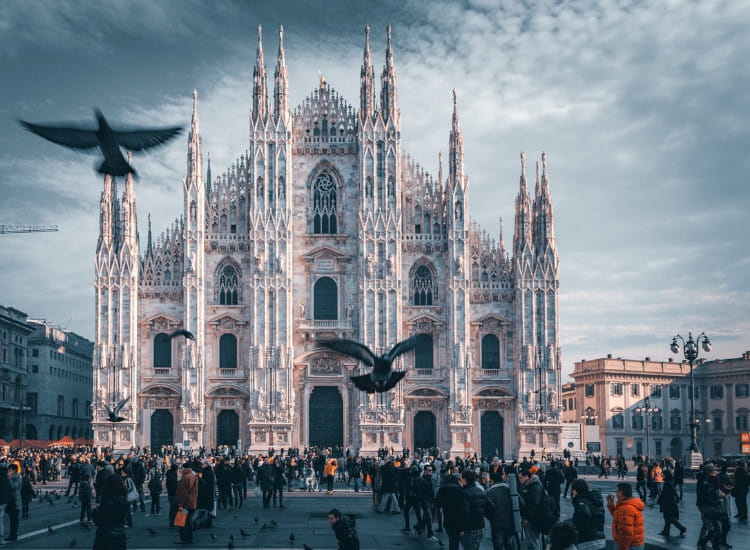 Visiting Milan´s Duomo and walking around its square
First, make sure you visit the Duomo! This is a must-see landmark that is often listed as one of the most beautiful churches in the world. It has a gorgeous facade and an impressive interior, so be sure to take some time out of your day to see it.
Second, take some time to walk around the square in front of the Duomo. There's plenty to see here: flower vendors selling garlands for hair and necklaces for wrists; street performers; and lots of tourists taking pictures.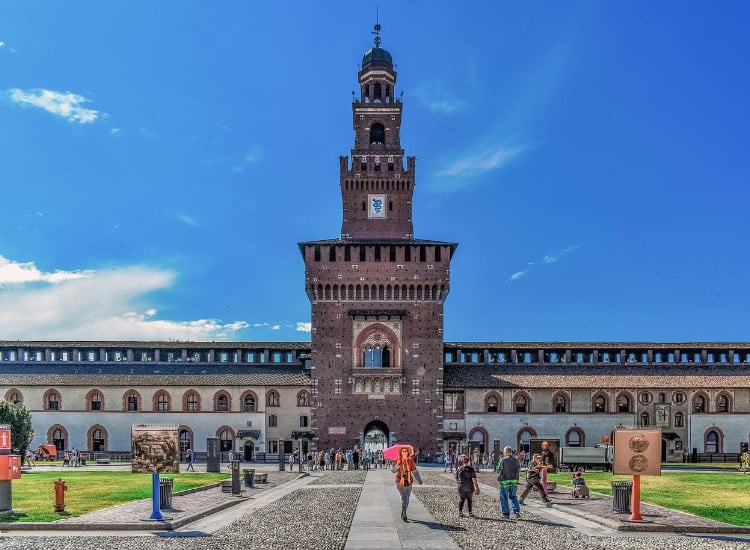 Enjoy the Castello Sforzesco
The Castello Sforzesco is a castle that was built in the 15th century by Francesco Sforza and is now home to several museums, including the Museum of Ancient Art and the Museum of Modern Art. 
You'll be able to see works by artists like Leonardo da Vinci, Michelangelo, and Raphael.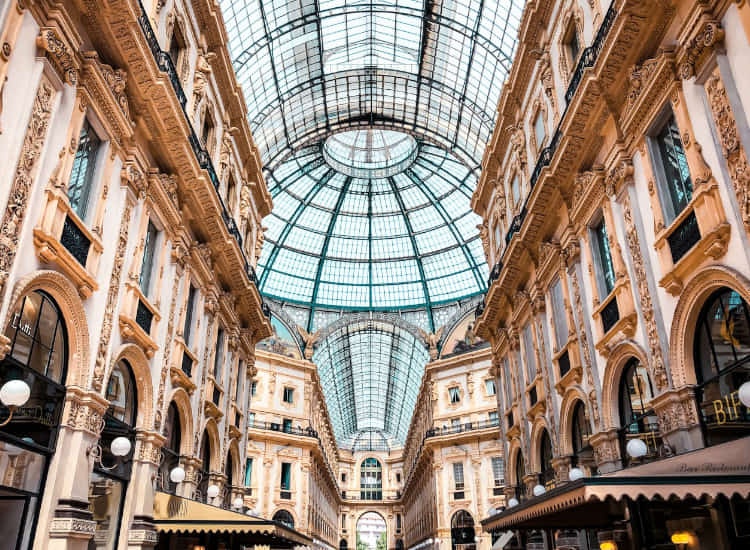 Marveling at the Vittorio Emanuelle II Galery
This is a beautiful museum that showcases paintings from the 16th century, as well as sculptures from ancient Rome.
The gallery is located on Via San Raffaele, and it's a must-see for anyone who loves art. It features an incredible collection of paintings and sculptures from the great masters.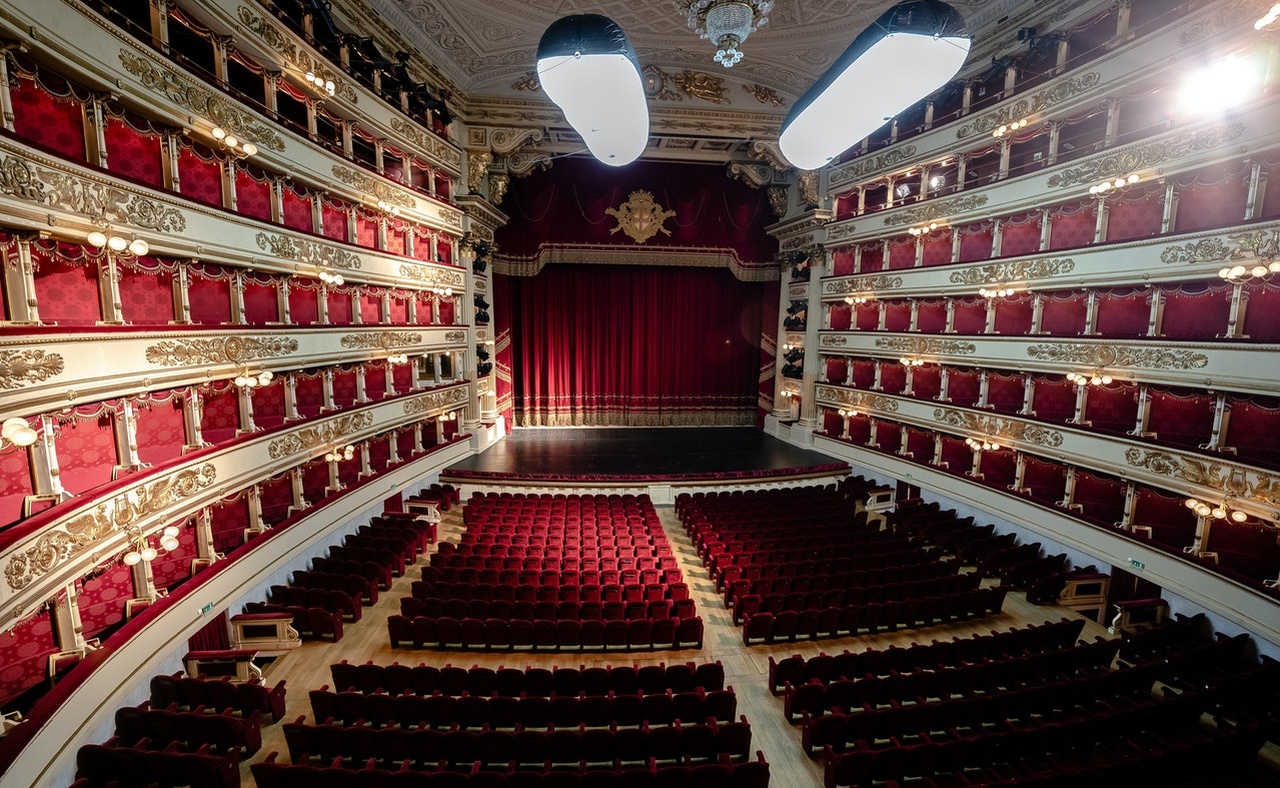 Enjoying a play at La Scala Theatre
La Scala Theater is one of the most beautiful opera houses in the world. It's also home to some fantastic musical performances and plays. If you have time, check out their schedule and make sure to get tickets early!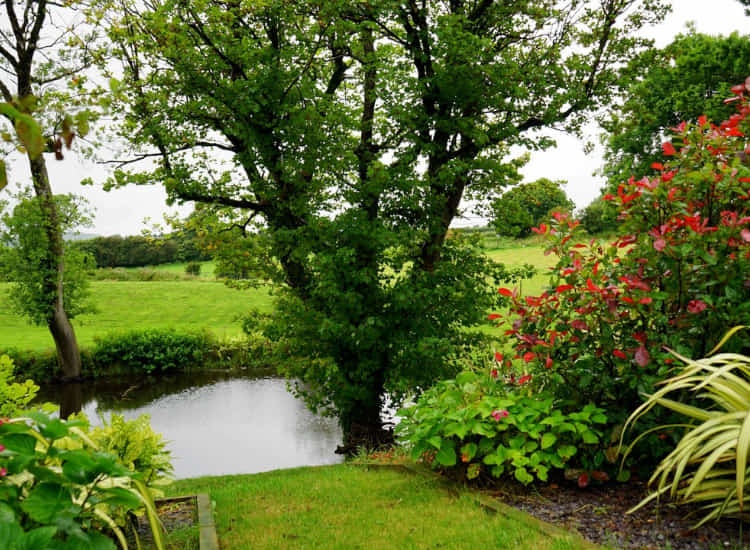 Strolling through Milan´s fabulous public gardens
There's no better way to spend your time than strolling through one of Milan's fabulous public gardens.
Whether you're looking for a place to relax with a book or just enjoy a bit of fresh air, these lovely gardens will help you unwind and take in some of the most beautiful sights that Milan has to offer.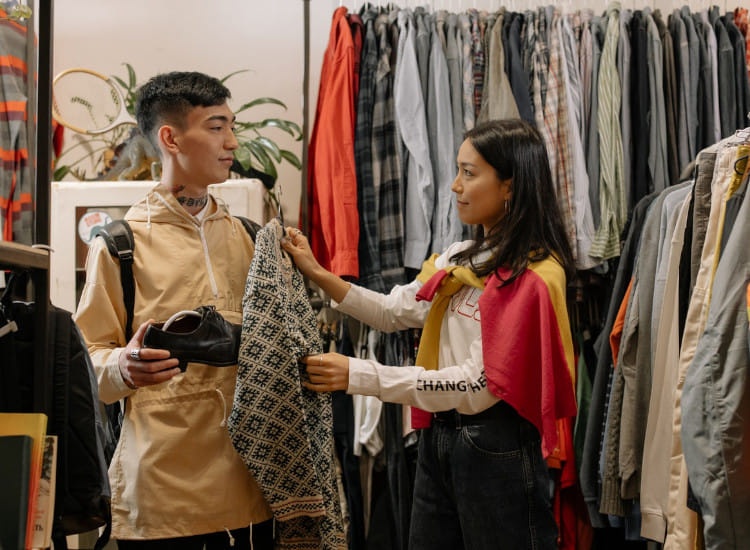 Shopping in Milan, the capital of fashions
Milan is the capital of fashion, so it's only natural that you want to spend some time browsing the shops. But where should you go? 
If you're looking for a place where you'll find great deals on both new and vintage items, head over to Porta Genova Market (Porta Genova Metro Station) on Via San Giovanni sul Muro. You'll find all sorts of clothing at affordable prices, as well as vintage records and books. 
If you're looking for something more specific, like designer shoes or purses, you can always check out the Corso Buenos Aires shopping district near Piazza del Duomo (Duomo Metro Station).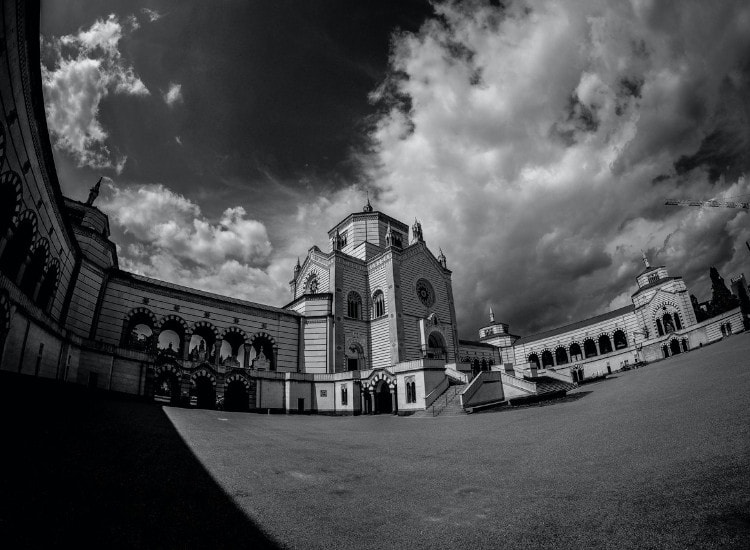 Visiting the Milan Municipal Cemetery
The Milan Municipal Cemetery is a must-see for anyone visiting Milan in summer. With its stunning architecture, meticulously kept grounds, and fascinating history, it's not just a simple resting place, it's an experience.
This cemetery was built in 1878 and is one of the most important examples of cemetery landscaping in Italy. The best part? It's open to the public 24/7, so you can visit whenever you want!.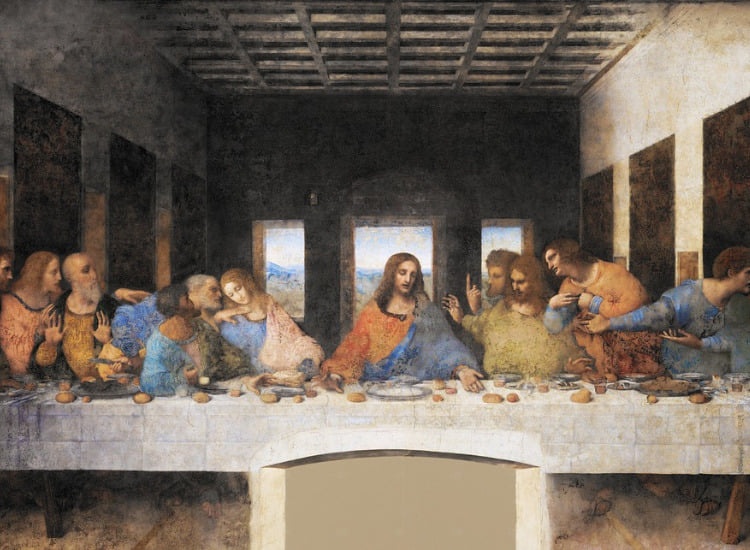 See "Il Cenacolo" by Leonardo Da Vinci
If you're visiting Milan this summer you have plenty of choices, but if you want to see something truly spectacular then there's no better place than The Last Supper by Leonardo da Vinci.
The Last Supper is one of the most famous paintings in the world, and it's impossible not to be impressed by its beauty when viewed in person. It's also one of the most visited sites in Italy, so make sure that you book your tickets well in advance.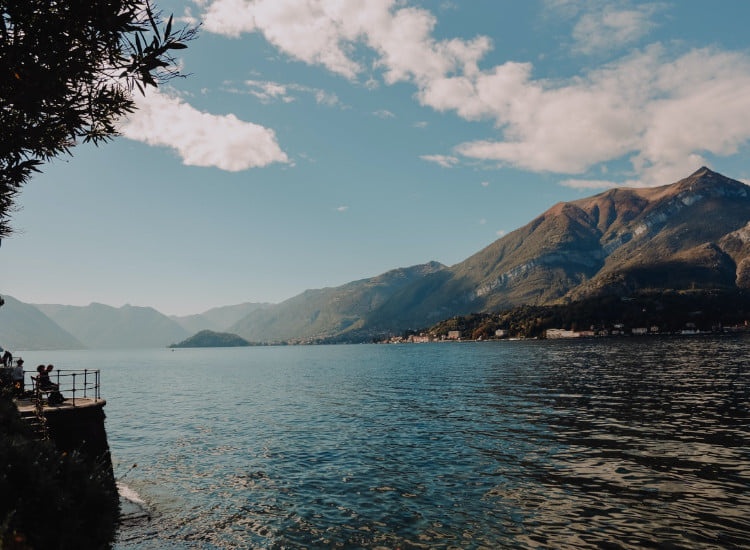 Take a trip to Lake Como
If you're looking for something beautiful and relaxing to do, Lake Como is one of the best places to visit in Italy. It's known for its natural beauty and the stunning scenery that surrounds it. The lake is also home to many beautiful villas and palaces that were built during the 19th century. You can spend your day enjoying the natural beauty of this area or take a boat ride around the lake!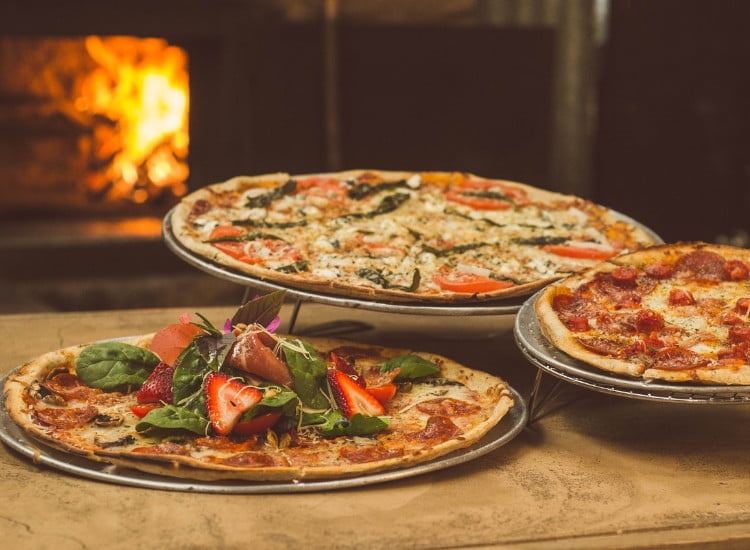 Taste the exquisite Italian gastronomy
You will be able to taste the exquisite Italian gastronomy through the many restaurants, bars, and cafés that are located on every corner of the city center.
If you want to experience something really special, then you should try one of the famous gelato shops. In fact, gelato is something that you must try at least once in your life. It's made from fresh ingredients, and it tastes amazing!
And if you want to try something new, why not visit one of the world-famous pizzerias? The pizza here is so good that people from around the world come here just for this reason alone!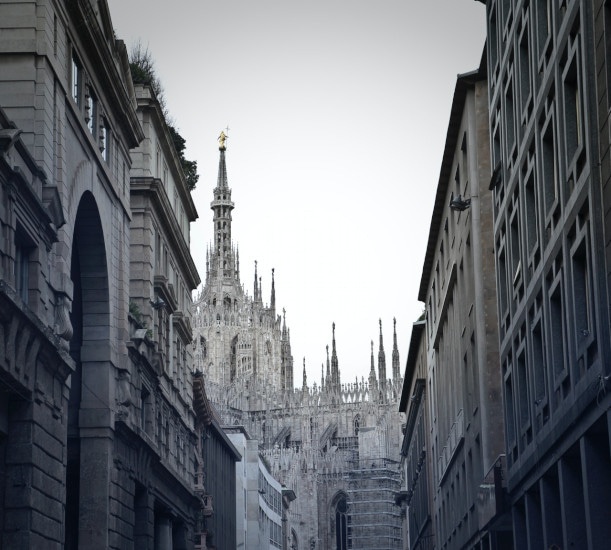 The summer is finally here, and Milan is in full swing. Late nights are in store for all, and tourists are flooding the streets. If you're considering a trip to Italy, be sure to add Milan to your list, as there's plenty to do!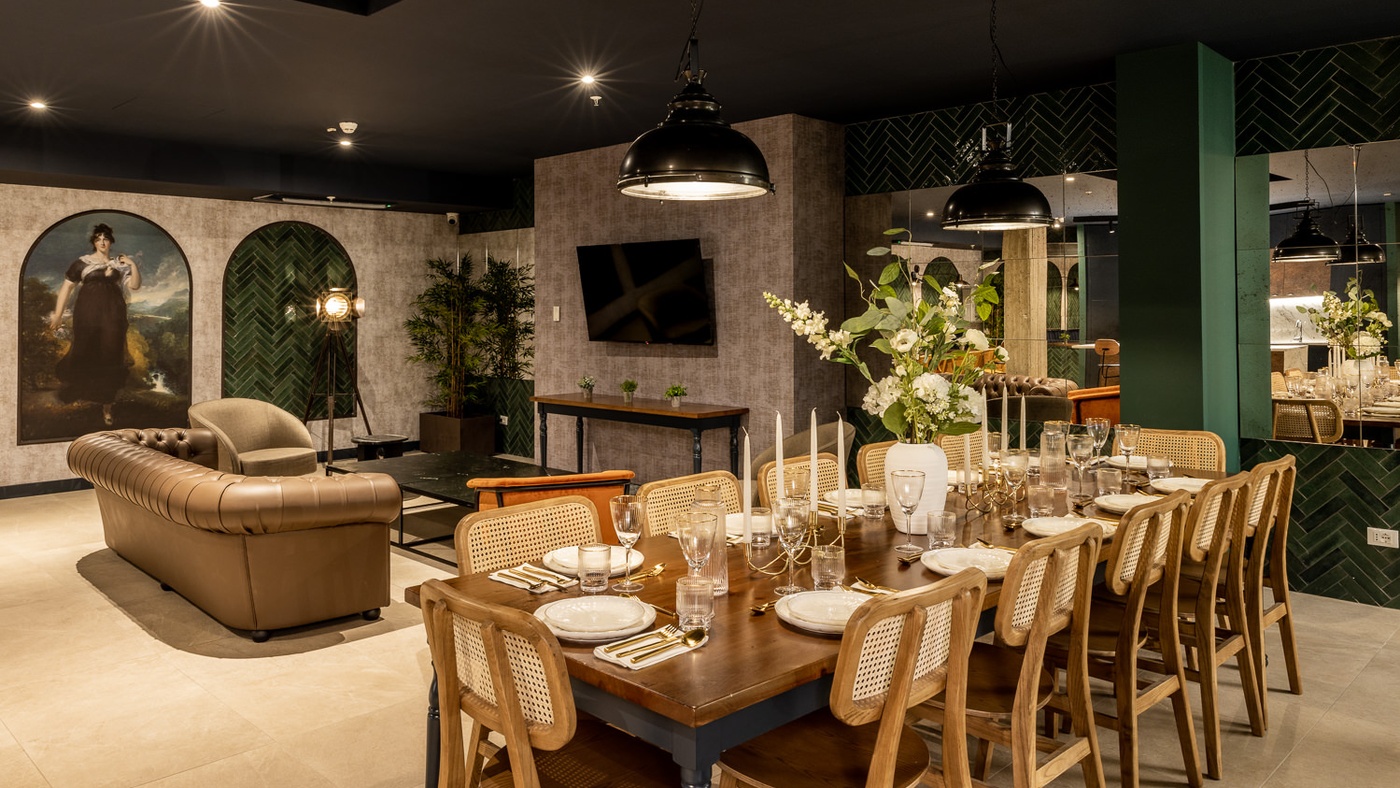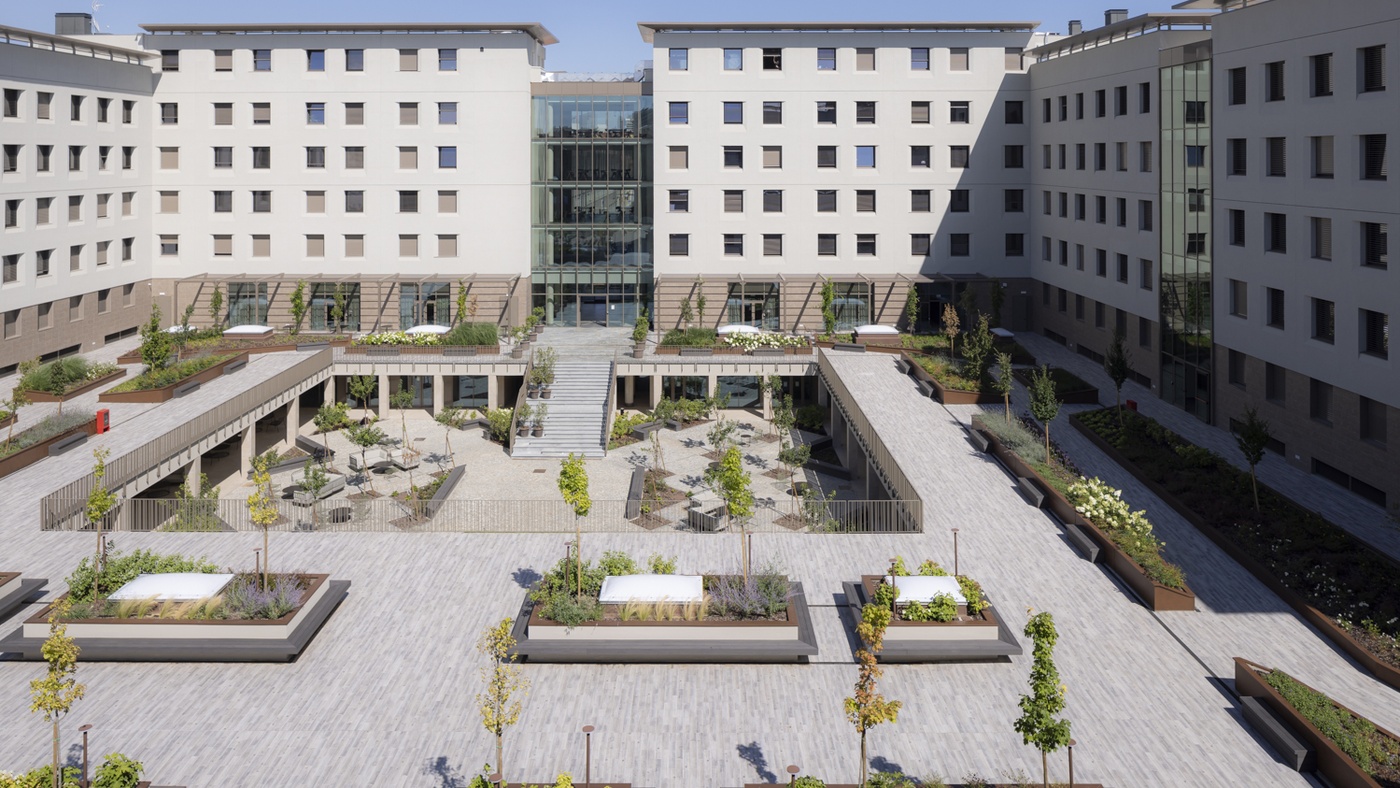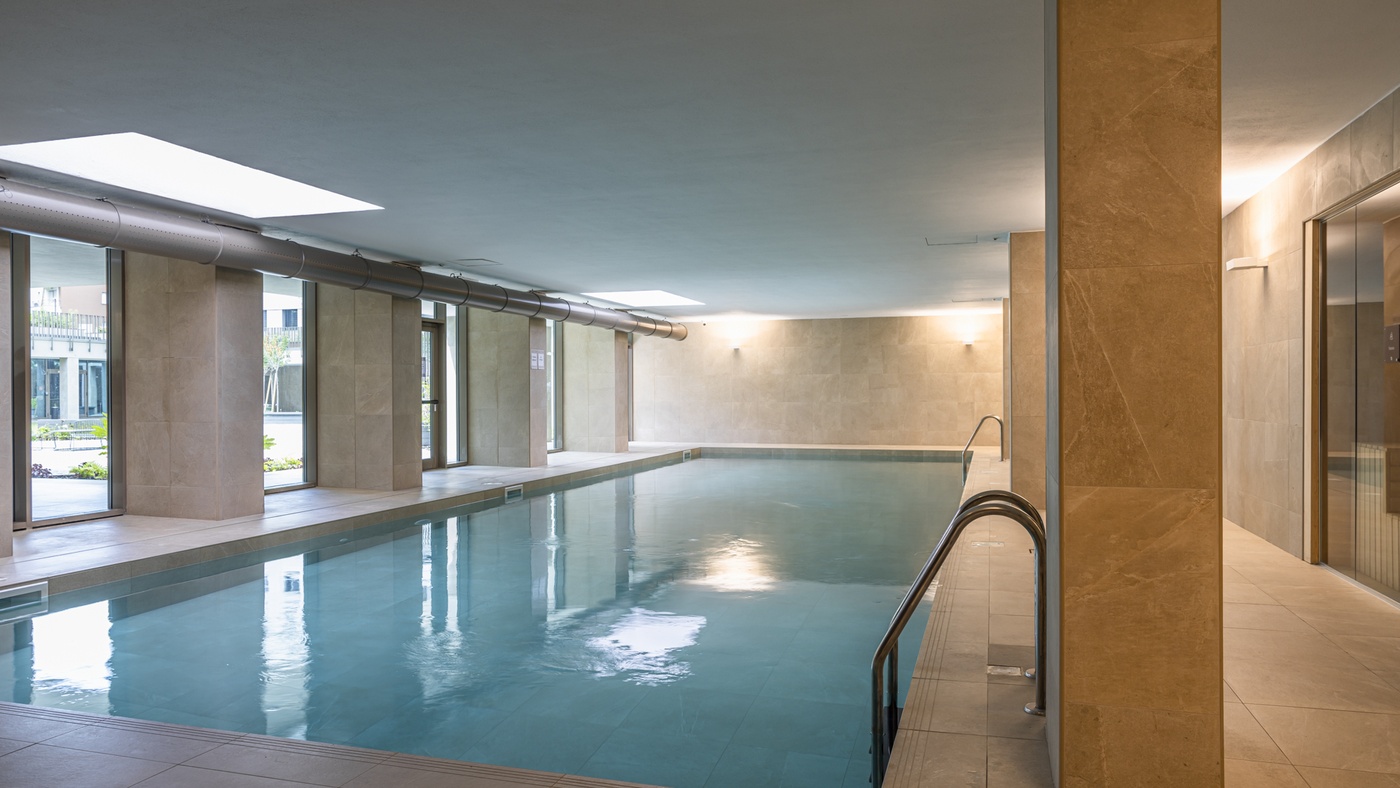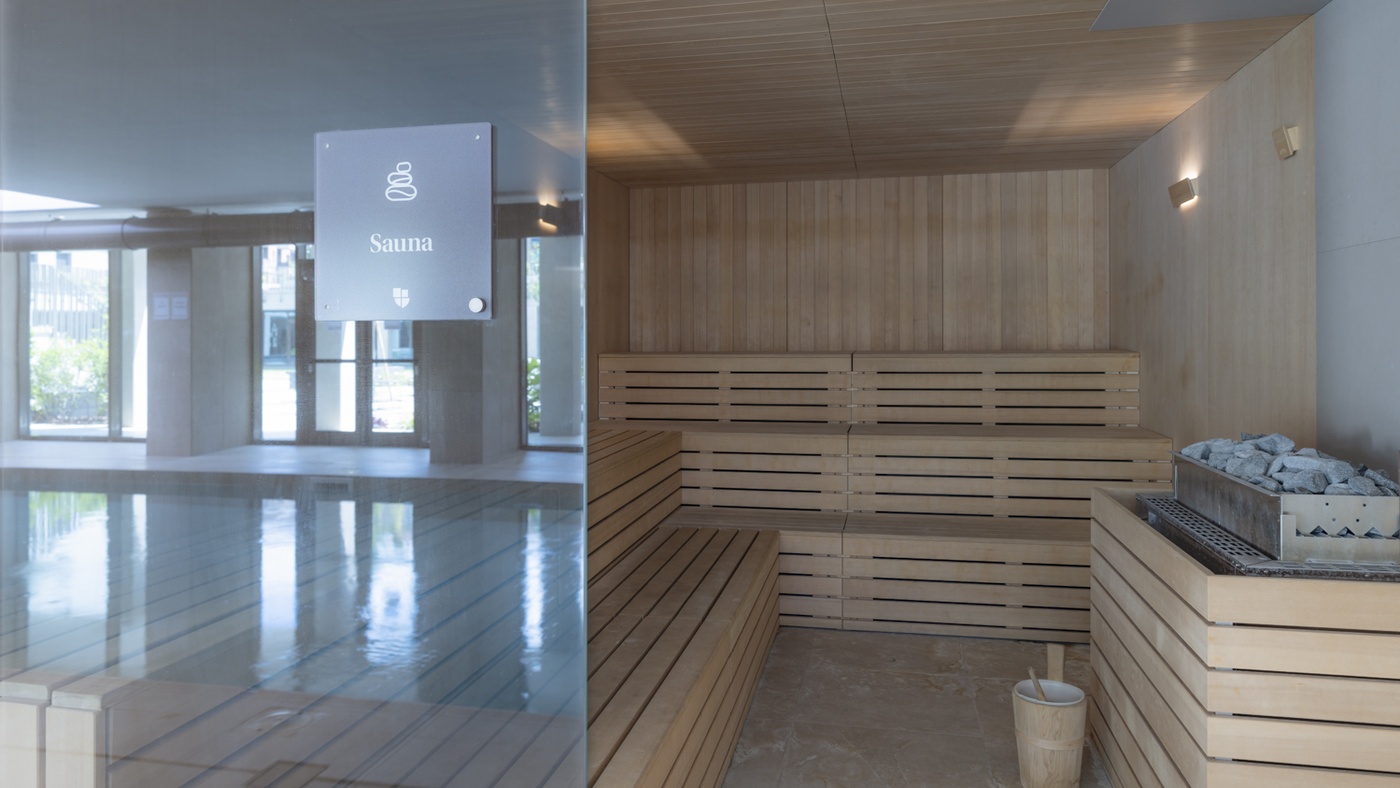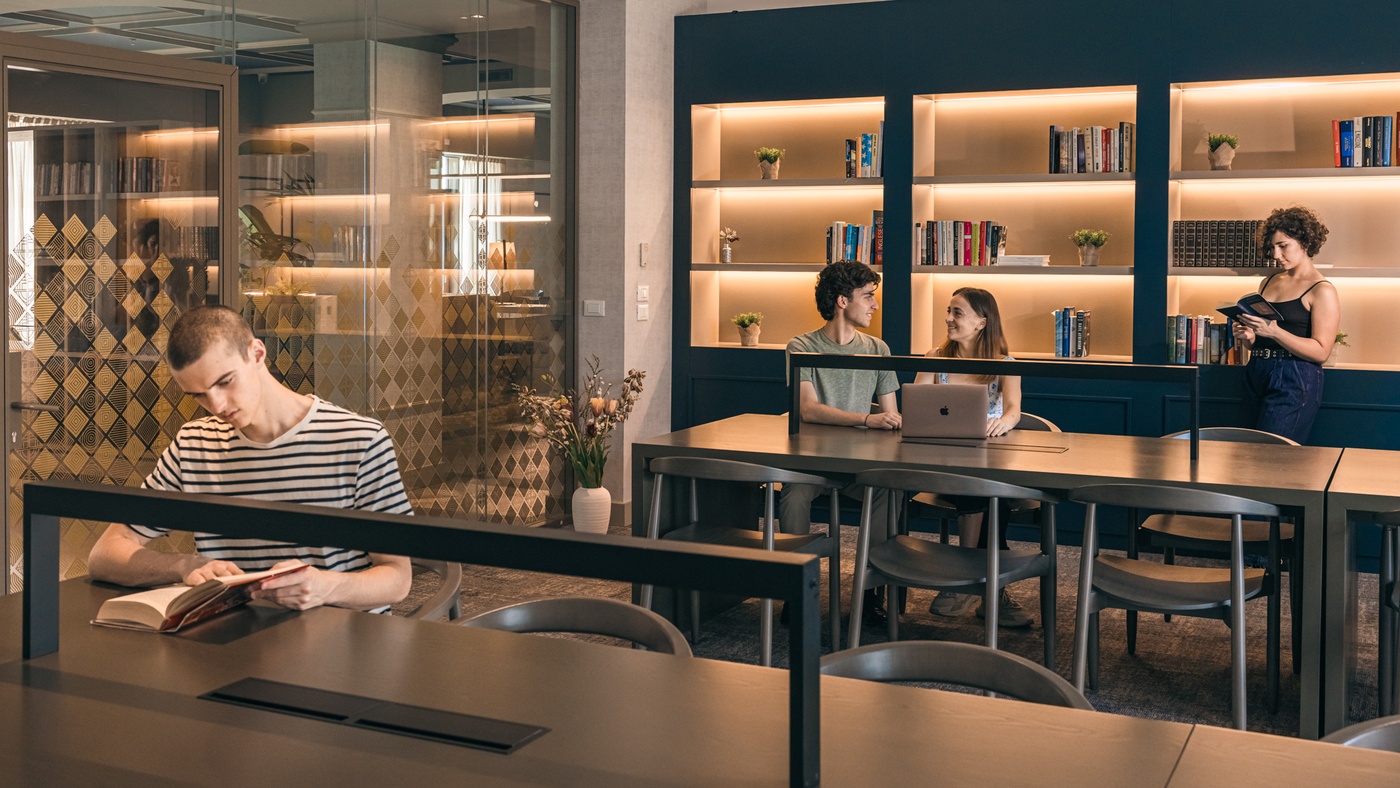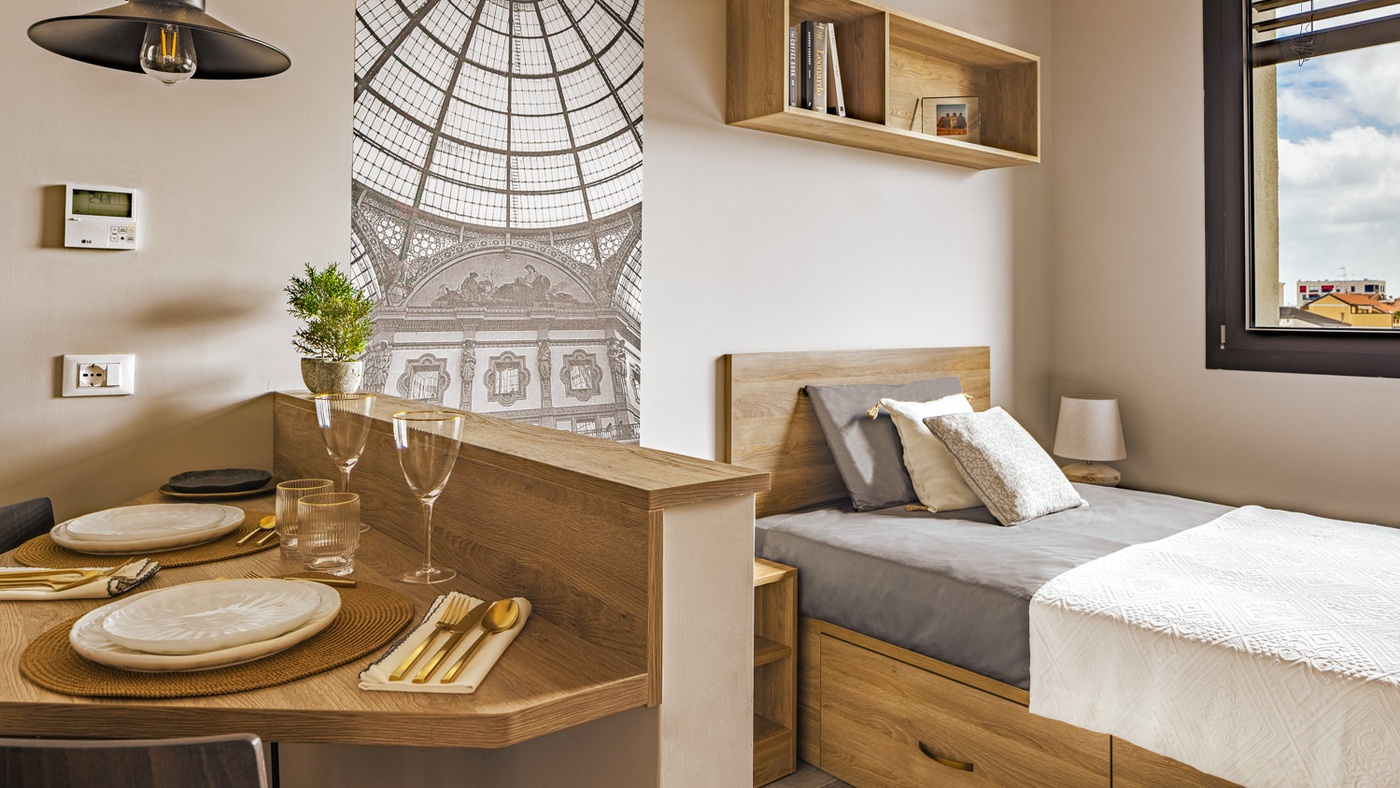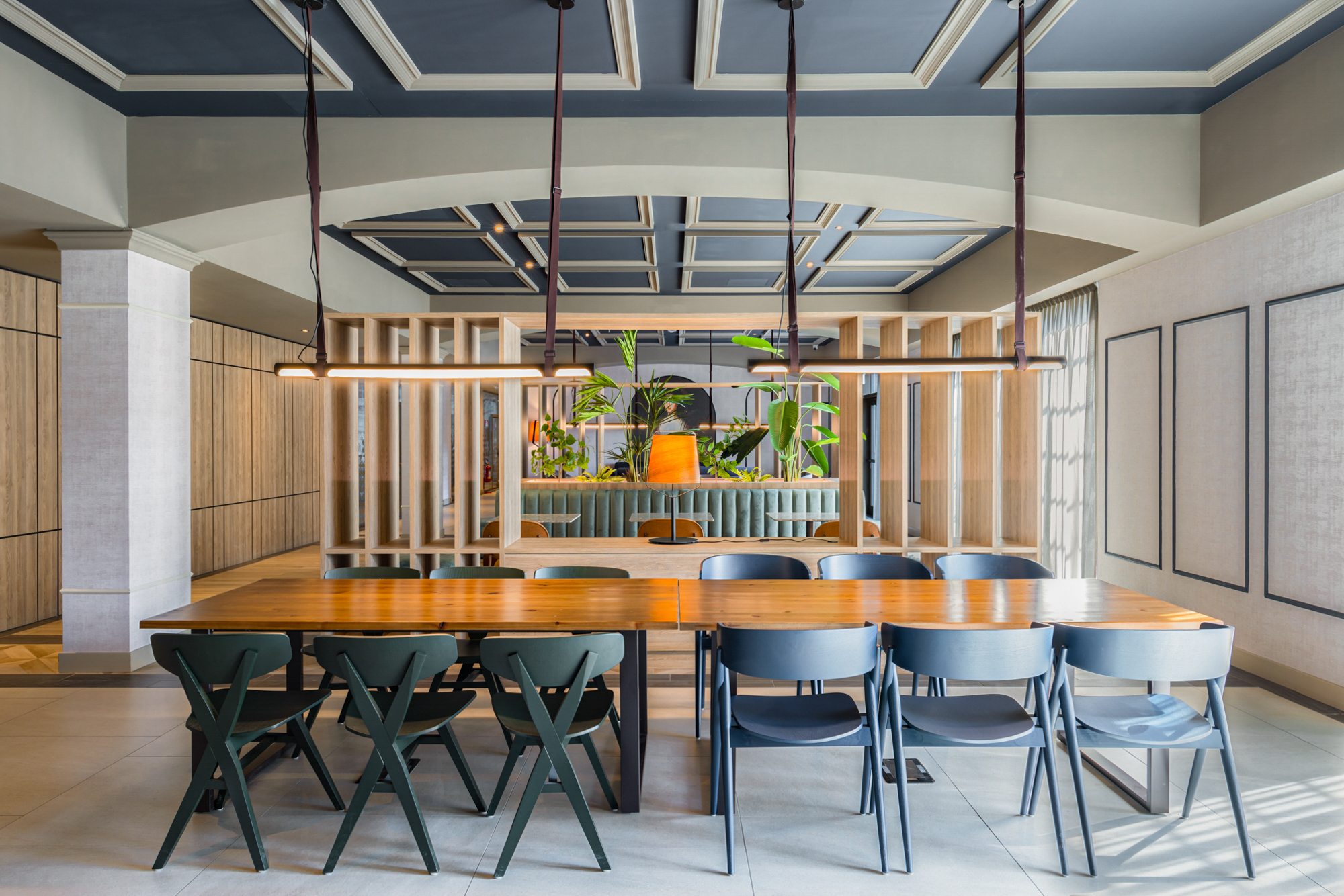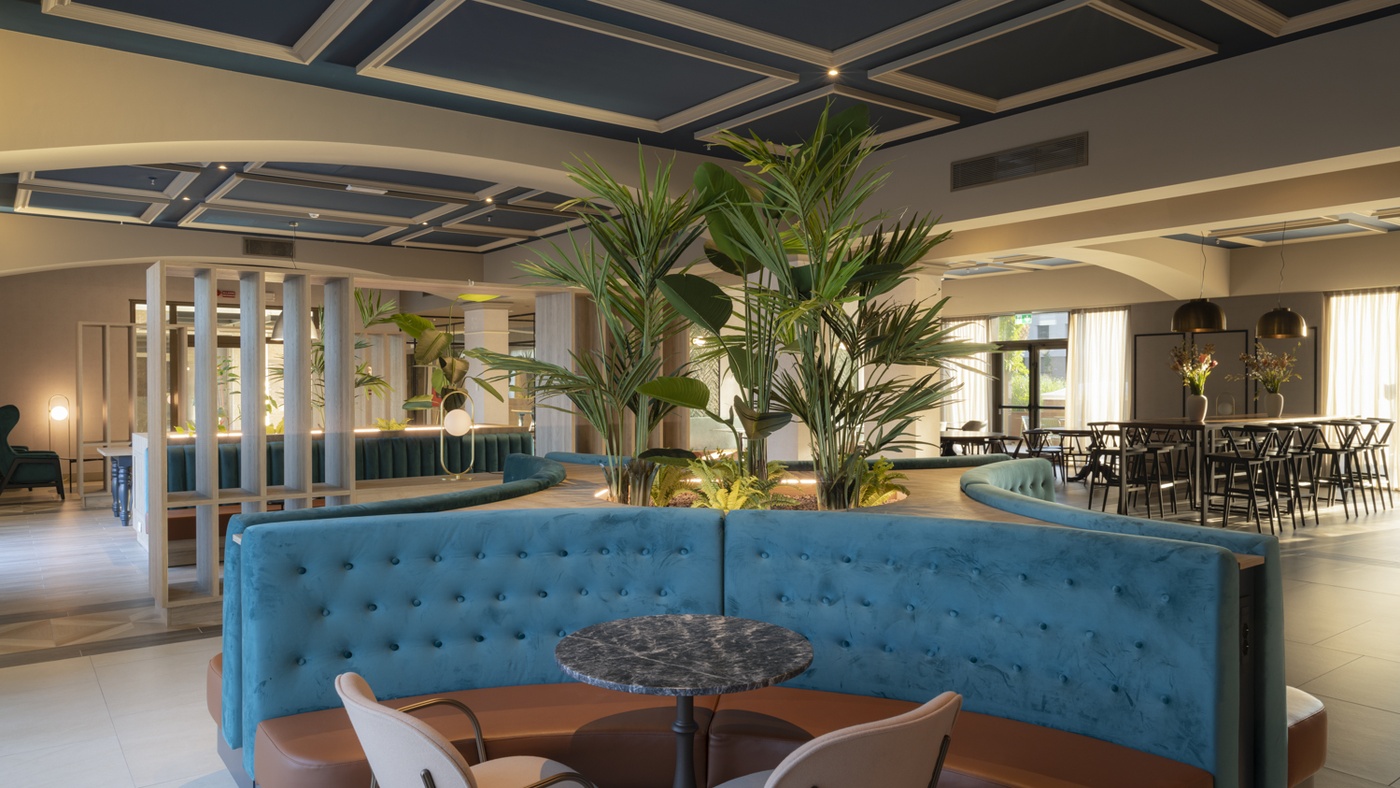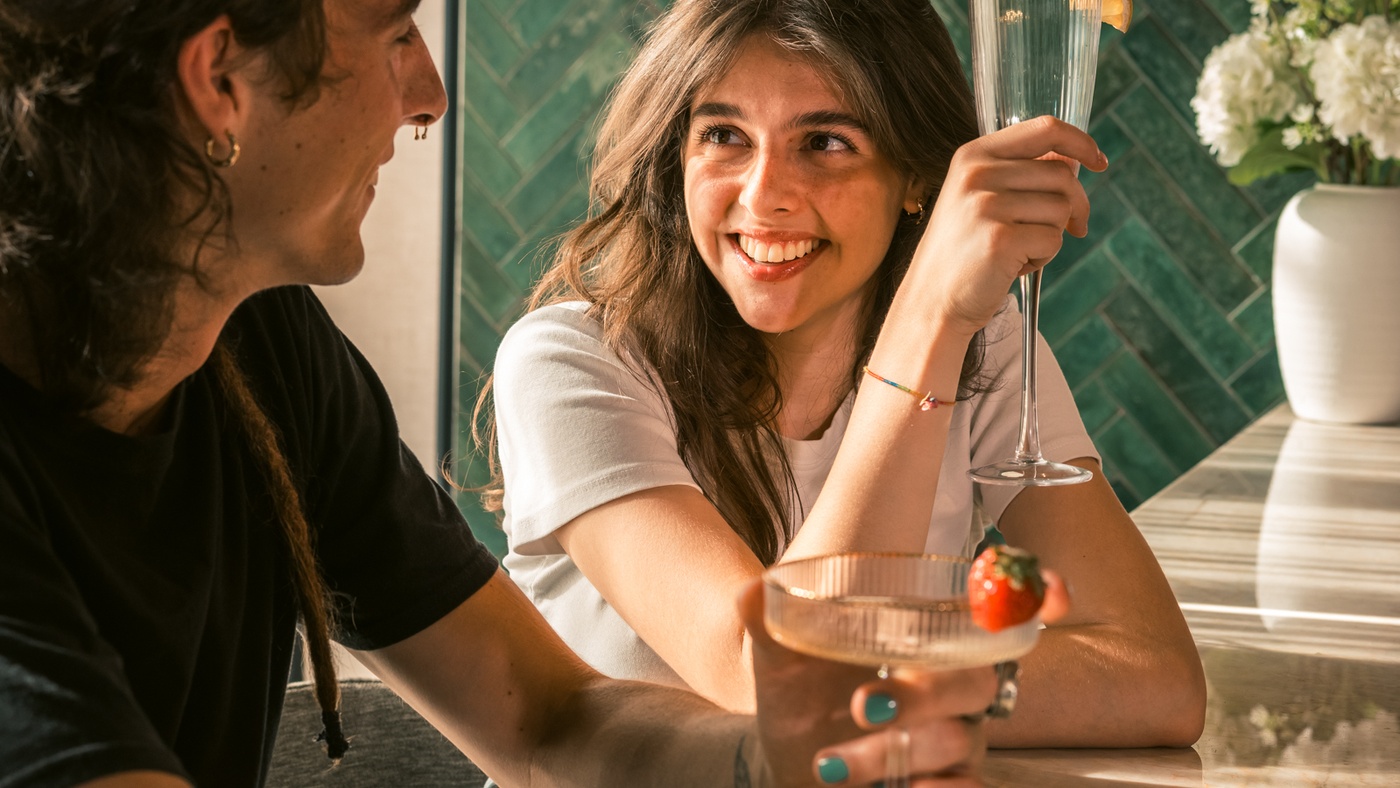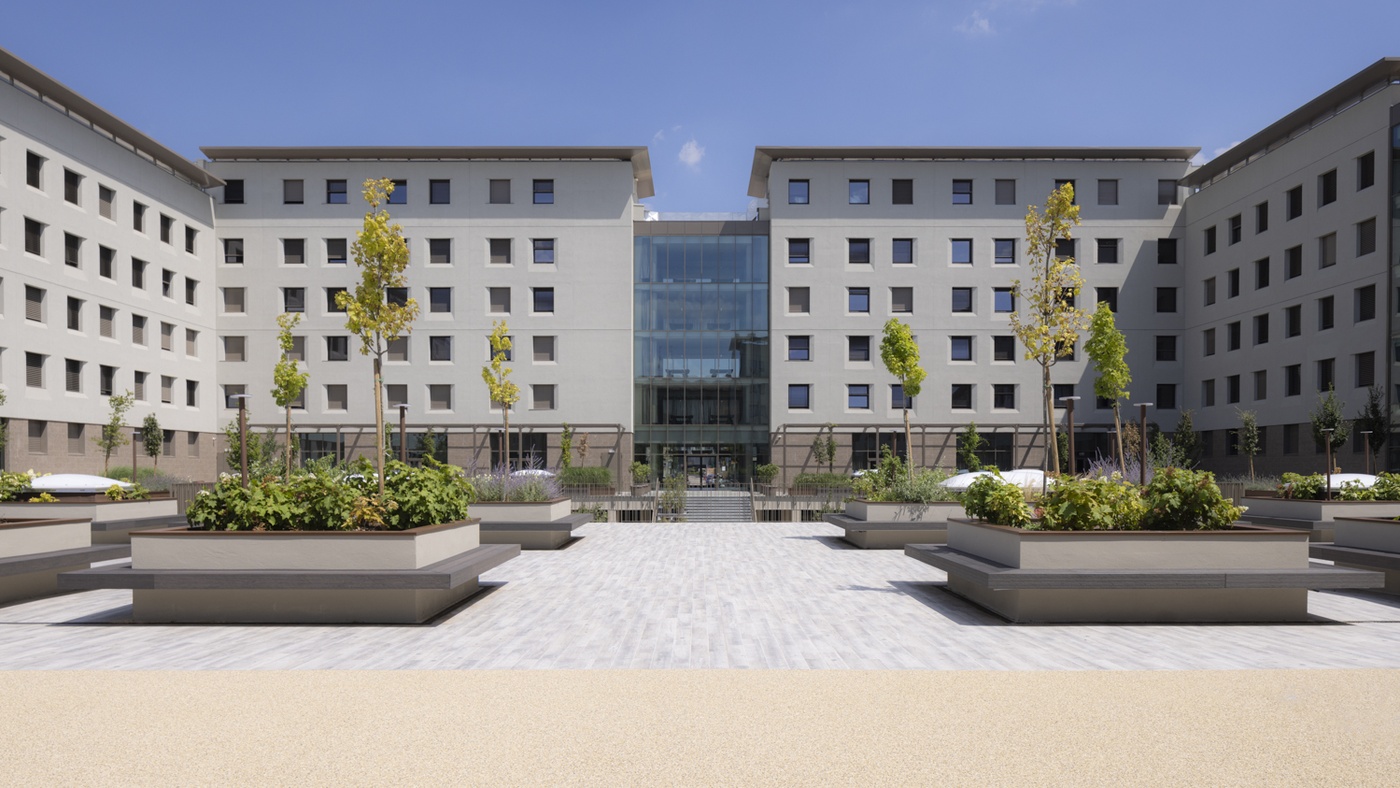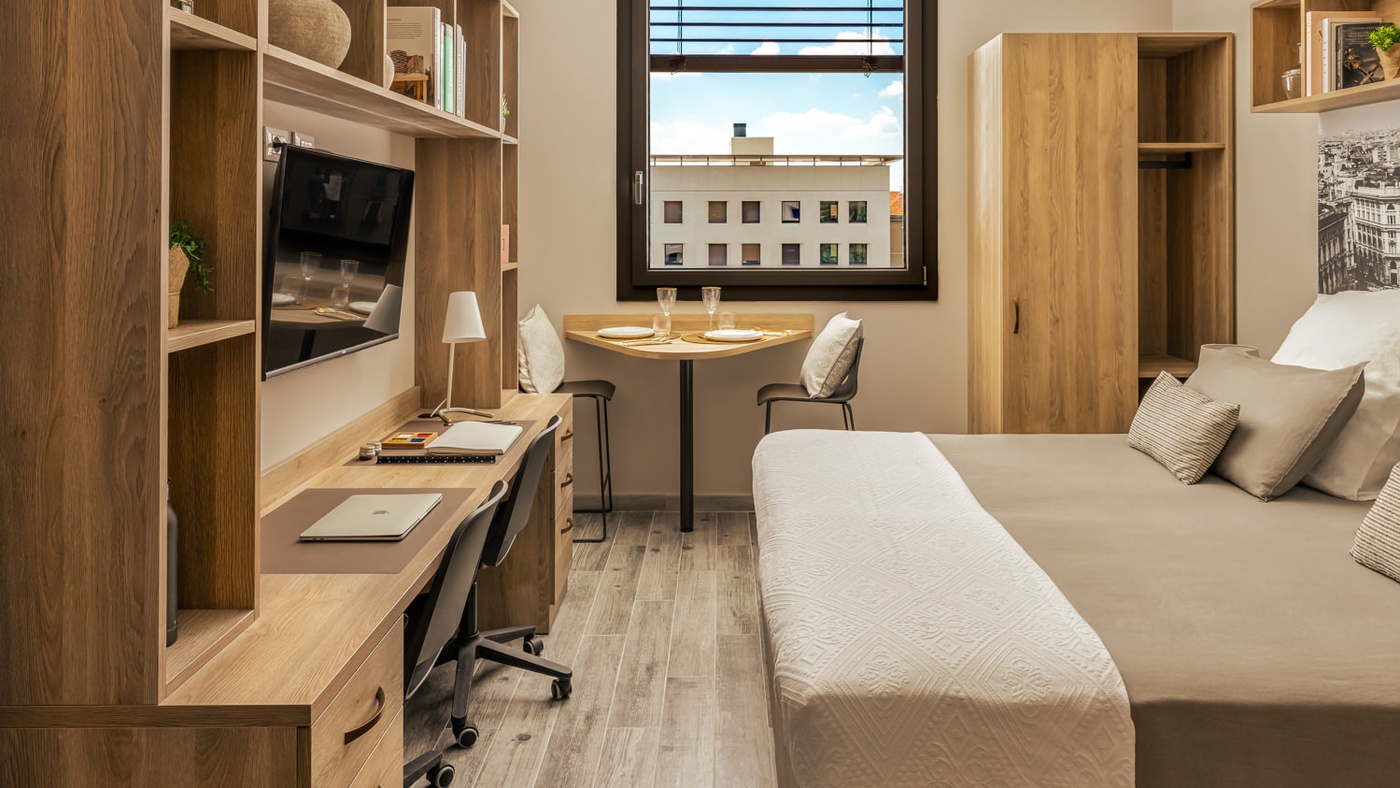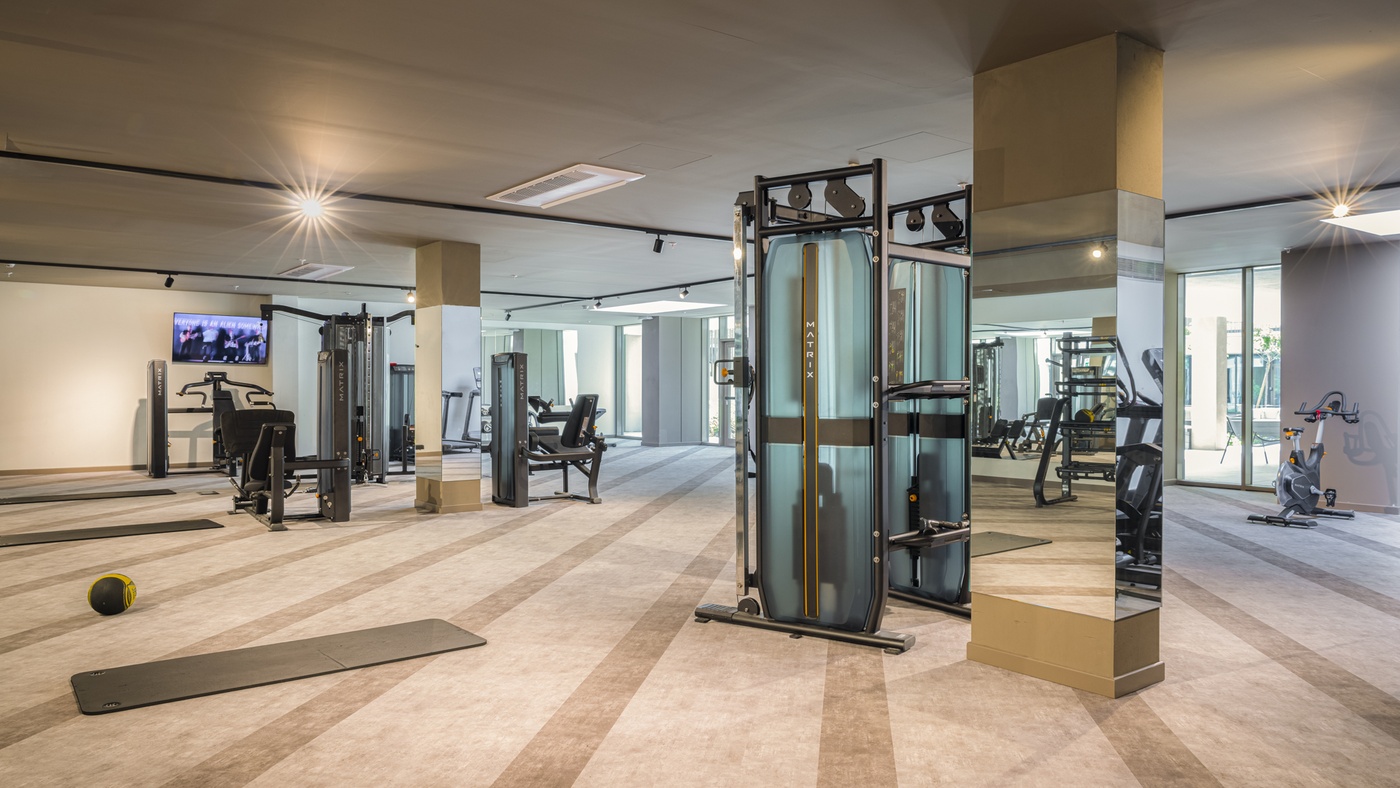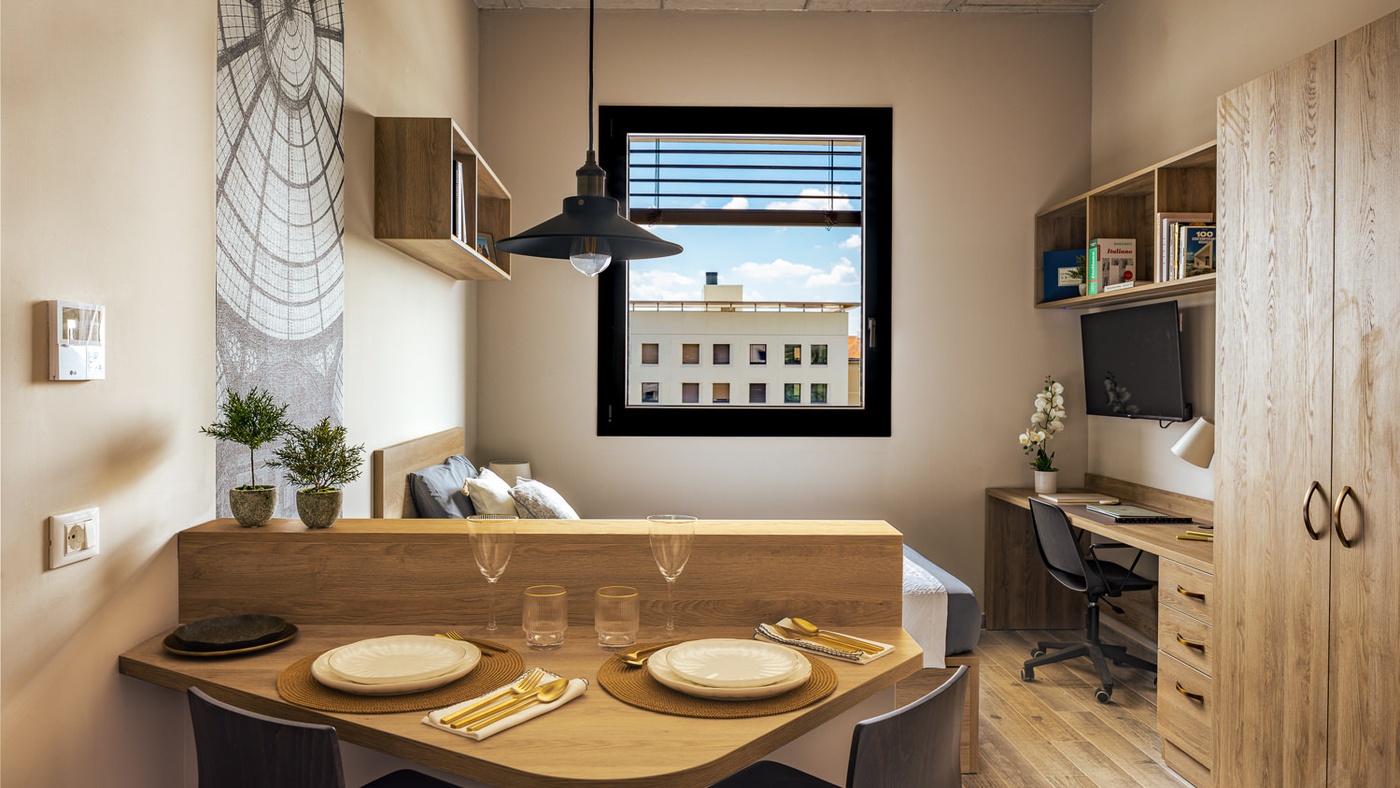 Collegiate Milan North: much more than a residence
Collegiate Milan North brings an exceptional quality of student accommodation to one of the most fashionable cities on earth, with a range of club rooms, apartments, and penthouses available. Ideally located just ten minutes from the University of Milan Bicocca, Milan North is also just a stone's throw from vibrant social areas and a short tram or bus ride away from the cosmopolitan city centre.
Milan North residents can enjoy a number of incredible features. You'll be able to study in the quiet work rooms, relax and unwind in the spa and wellness suite that comes complete with an indoor pool, sauna and treatment rooms, work out in the fitness suite and enjoy a film in our in-house cinema. The lounge and garden courtyards also provide the perfect setting to socialise and catch-up with friends. Collegiate Milan North is truly the place to be for student living.
Staying in Milan?
Second largest city of Italy with the most skyscrapers. Milan is home to over 200,000 students across more than twenty universities. When you're ready for a study break, you can stroll around Duomo, visit Sforzesco Castle; or enjoy Navigli District's fantastic bustling bar and restaurant offering.
If you're coming to study in Milan, check out Collegiate's Student Accommodation in Milan and see for yourself what else you can discover!