With its spectacular architecture, glorious cuisine and sporting heritage, it's little wonder that visitors from across the world flock to Milan all year round.
In fact, in 2021 alone, over 3 million people tourists visited the city to explore and enjoy all that the Lombardian capital has to offer.
But, when it comes to getting around this magical but sprawling city, visitors and tourists can find it a little challenging. 
Fortunately, the Milan Pass tourist card is on hand to make navigating this incredible city a little simpler and in this blog, we'll explore what the Milan travel pass provides, where you can buy it from, and where you should visit with it.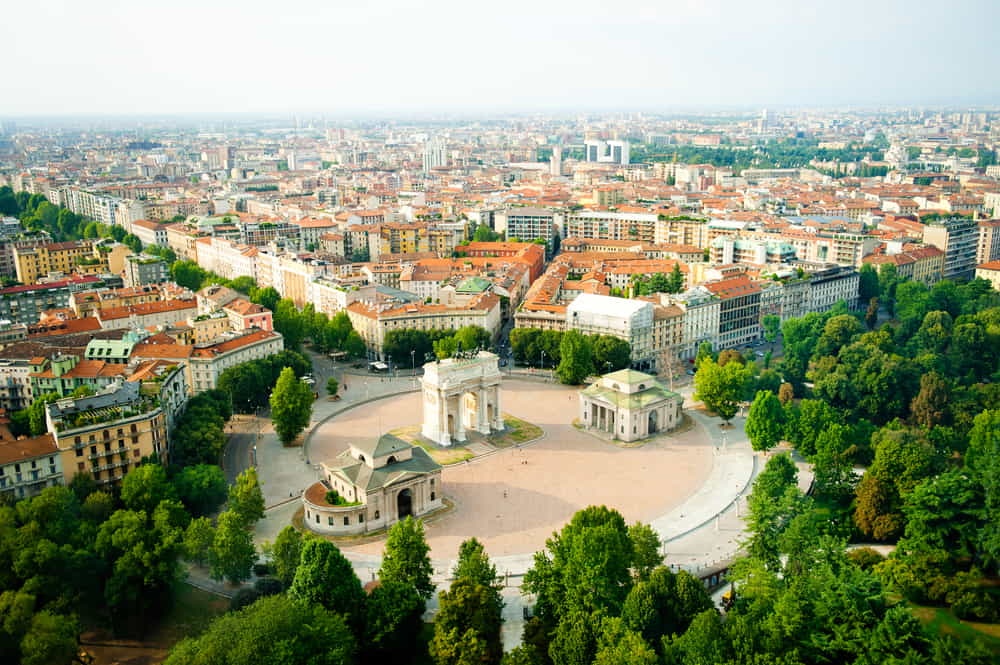 What is the Milan Pass?
The Milan Pass is the official tourist card for the city and by purchasing it you're entitled to unlimited use of public transport and free entrance to many of the city's museums.
The beauty of the tourist card is that it gives you the freedom to explore this magnificent city at your own pace, as well as avoid the confusing fare systems.
There are some fantastic benefits to buying a Milan tourist card. It provides you with discounts on a range of sights and a simple to use all-in-one pass to meet your travel needs.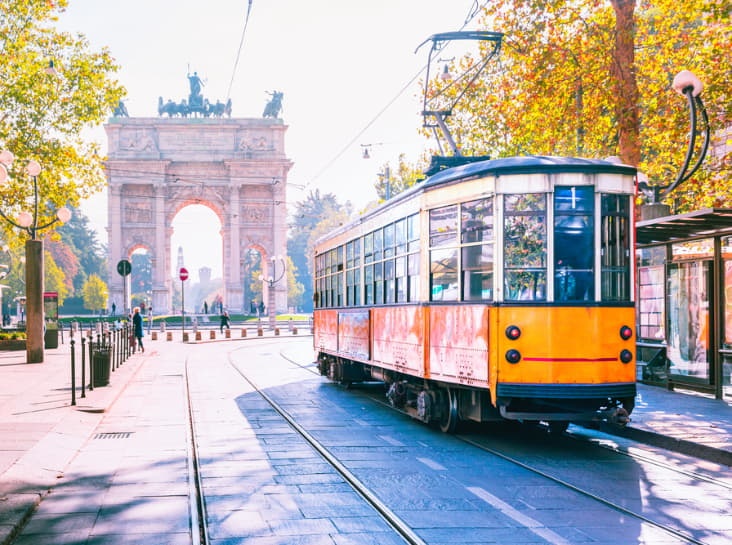 Unlimited access to public transport
The Milan city pass includes two transportation options with visitors able to choose between either the hop on and off City Sightseeing buses pass or the entire public transport network, including buses, trams and the iconic Milan Metro.
In terms of transport, the city sightseeing option allows you to hop on and off as many times as you like at any stop, while the bus and public transport option gives you unlimited access to the city's metro, streetcars and non-sightseeing bus lines.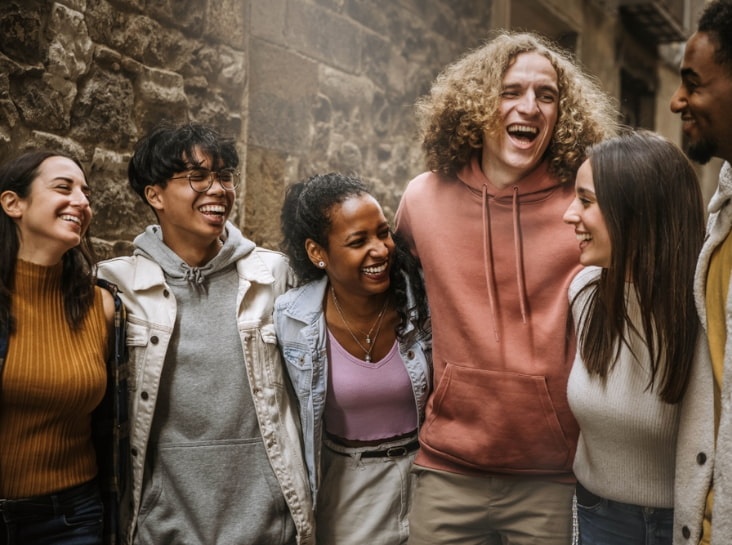 Cost savings and discounts
The pass entitles you to free tickets to a variety of different museums across the city and actually allows you to make significant savings as individual visits to these attractions is worth over €120. 
You can also enjoy some fantastic discounts on your meals in some of Milan's most popular restaurants, as well as an array of entertainment venues around the city.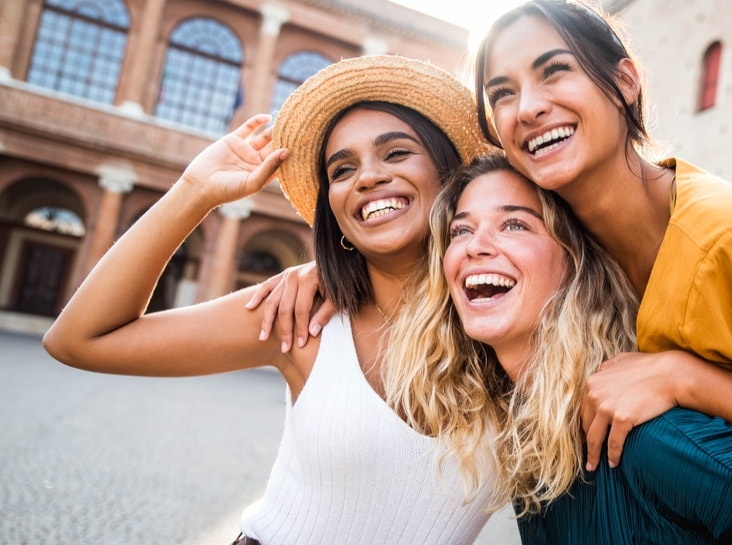 Skip-the-line privileges
When it comes to travelling, time is a precious commodity and fortunately, the Milan Pass is on hand to save you time by granting you priority access to some of the city's top tourist attractions.
You can wave goodbye to tedious long queues and enjoy fast-tracking entry to some of the city's most iconic landmarks. With fast-track you'll have more precious time to explore Milan's rich history, art, culture and cuisine.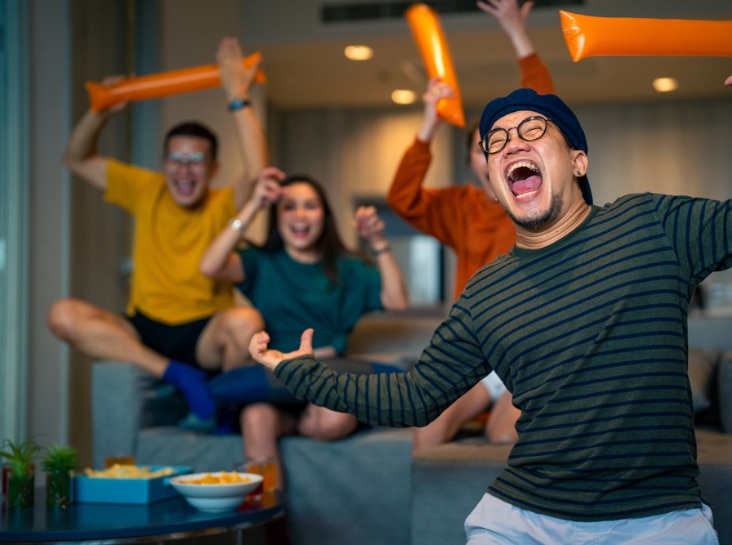 Flexibility to suit your travel plans
The Milan Pass is also entirely flexible as, depending on your travel plans, you can choose to buy either a 48-hour pass or a 72-hour pass.
The pass prices range between €89 and €119 for a single adult ticket. Ultimately, the price depends on the type of ticket and the number of people travelling using the tourist card.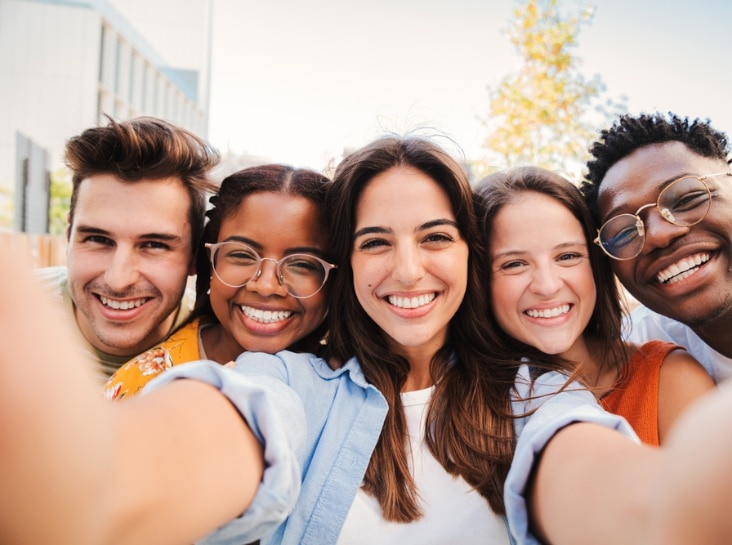 Where to buy a Milan Pass
Online purchase
The tourist card can be bought online through the Civitatis website or via its app which is available on the App Store and Google Play.
Simply create a customer account with Civitatis by registering on the website or app, then choose a date, the type of Milan Pass you require, and the number of people included on the pass.
Once you've made the purchase, you'll be given an electronic voucher which you need to show at the Milan Visitor Centre, located at the junction between Largo Cairoli and Via Cusani, where you must collect the card.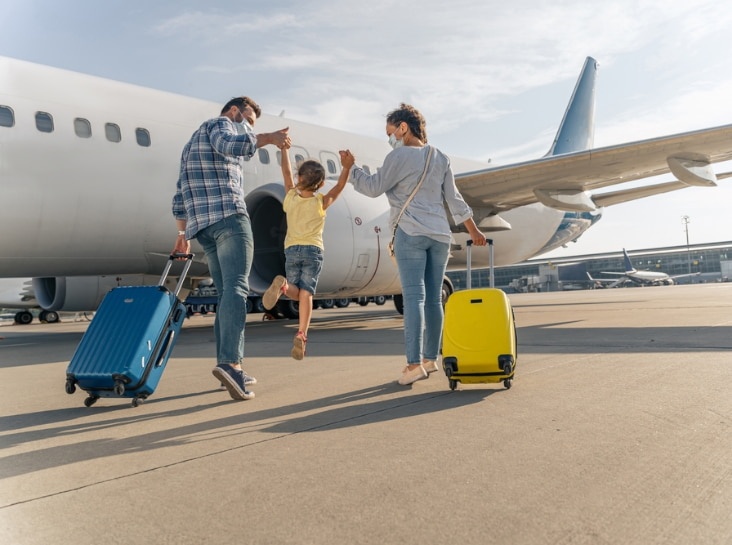 Airports
Many visitors to Milan will have travelled by air and the Milan Pass can be obtained at either of the city's main airports, the Malpensa or Linate. You'll be able to conveniently purchase the tourist card from airport ticket counters or kiosks in the arrivals area.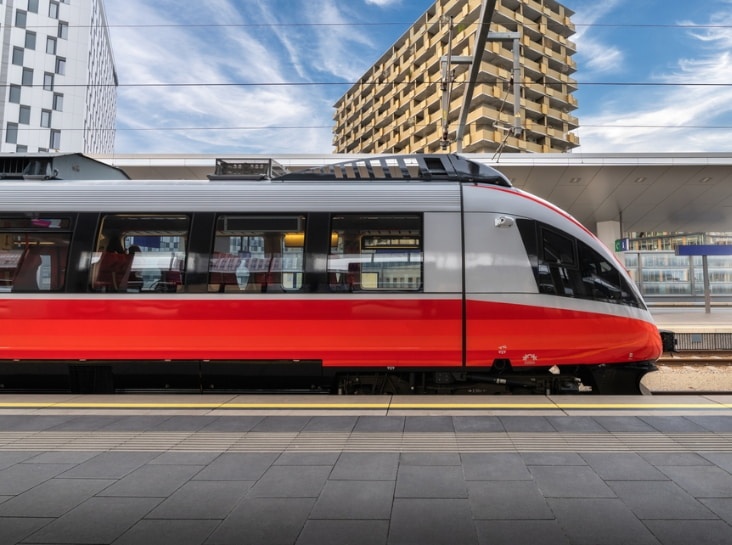 Train stations
The card can also be picked up at both Milano Centrale and Milano Porta Garibaldi from the ticket offices or self-service machines located within the stations. Friendly staff or easy-to-use interfaces will guide you through the purchasing process.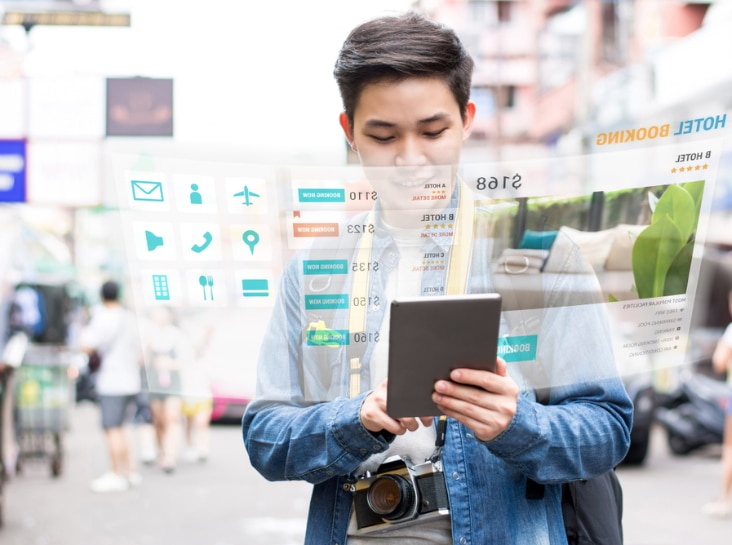 Tourist information centres
As a city awash with visitors, there are plenty of tourist information centres around central Milan. From many of these centres, you can obtain a Milan Pass, with friendly staff on hand to help you with your purchase and provide you with insights on where to visit.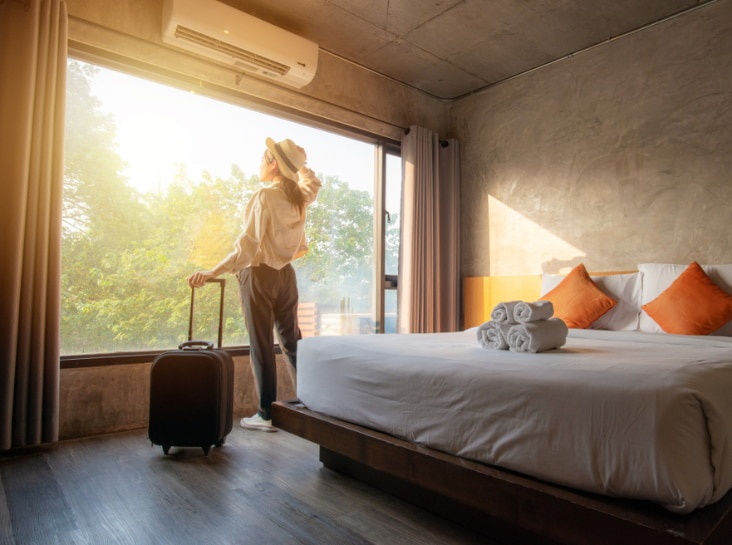 Hotels and travel agencies
Many of the hotels and travel agencies in and around Milan partner with the Milan Pass program and allow their guests to purchase the pass directly from their accommodation.
It's worth checking with your hotel reception or getting in touch with local travel agencies to see if they offer the Milan Pass.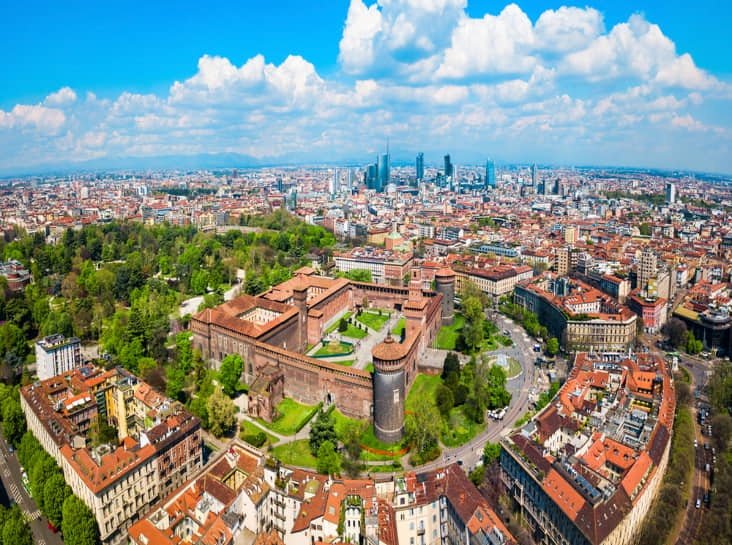 Where to visit with your Milan Pass
From magnificent museums to shopping tours, there are dozens of attractions that you can enjoy with your Milan Pass if you opt for the 48-hour or 72-hour Sightseeing Bus and Public Transport tourist card.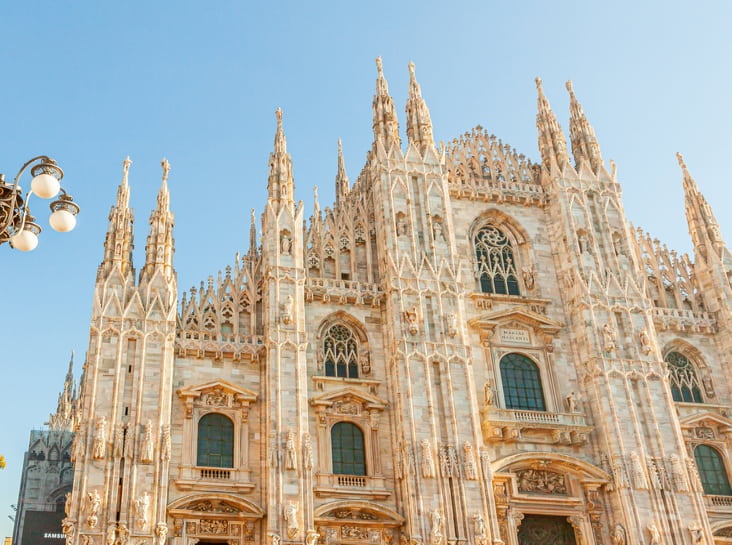 Duomo di Milano Terraces
Standing tall in the heart of the city for over 600 years, the awe-inspiring Duomo was first consecrated in 1418 but due to a cocktail of politics, lack of money and building a complex structure, construction still hasn't finished, despite Napoleon's best efforts.
Nevertheless, whether you're studying in Milan for the summer or for a little while longer, the Duomo's rooftop terrace is a place that you simply have to visit. 
From the expansive terrace area, you'll have a chance to enjoy a spectacular view of the Lombardian capital in all its glory, with the best vistas coming at twilight when the city is bathed in a glorious golden glow.
Both the Duomo and its rooftop charge for entry, so your Milan Pass will definitely come in handy here.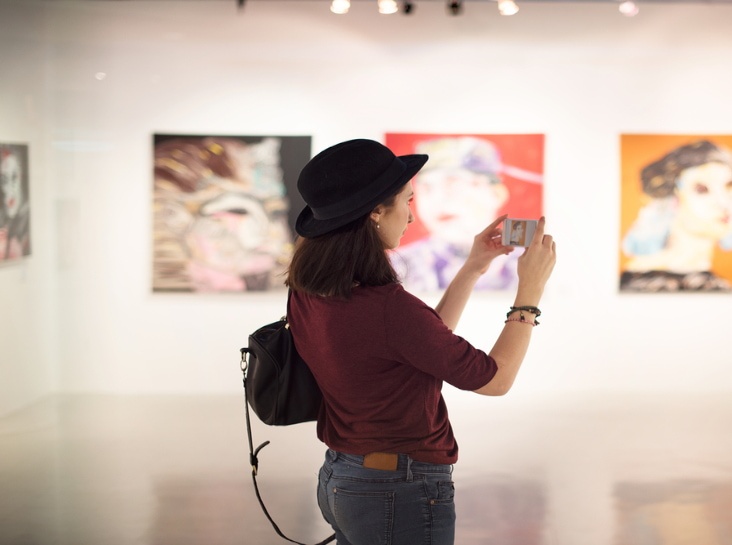 Leonardo3 Museum
Leonardo Da Vinci is one of the most inspiring and mystifying figures of the early renaissance period, when Milan and other cities that make up modern Italy were at the heart of an exceptional period of artistic work and scientific discovery.
His paintings remain among some of the most celebrated in art history, with the Mona Lisa arguably one of the best-known pieces of art in the world.
At the Leonardo3 Museum, you'll be able to enjoy an incredible interactive tour of working models of his machines and digital restoration of his paintings.
The museum offers a unique chance to discover never-before-seen reconstructions of his machines and superbly restored paintings. With your Milan Pass, you can immerse yourself in the world of Leonardo Da Vinci, free of charge.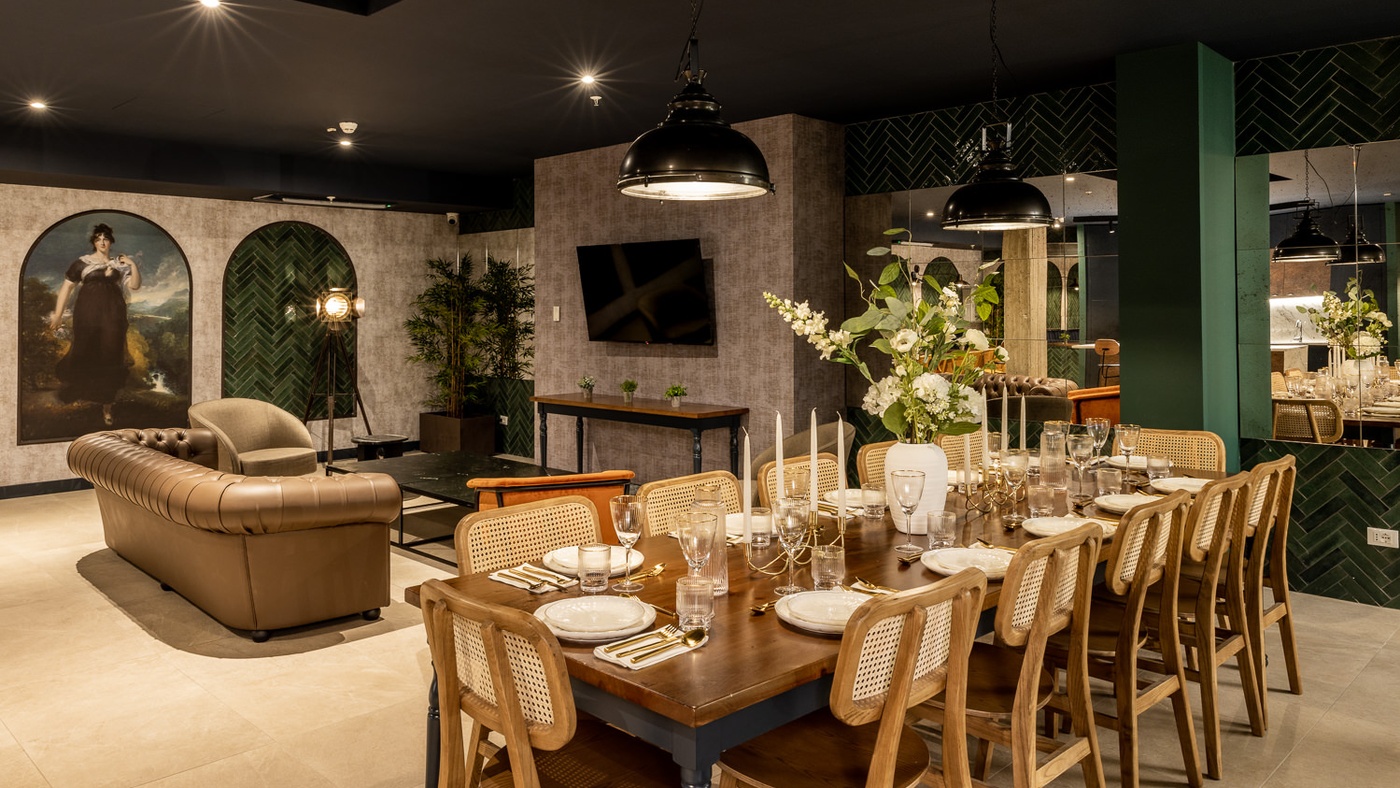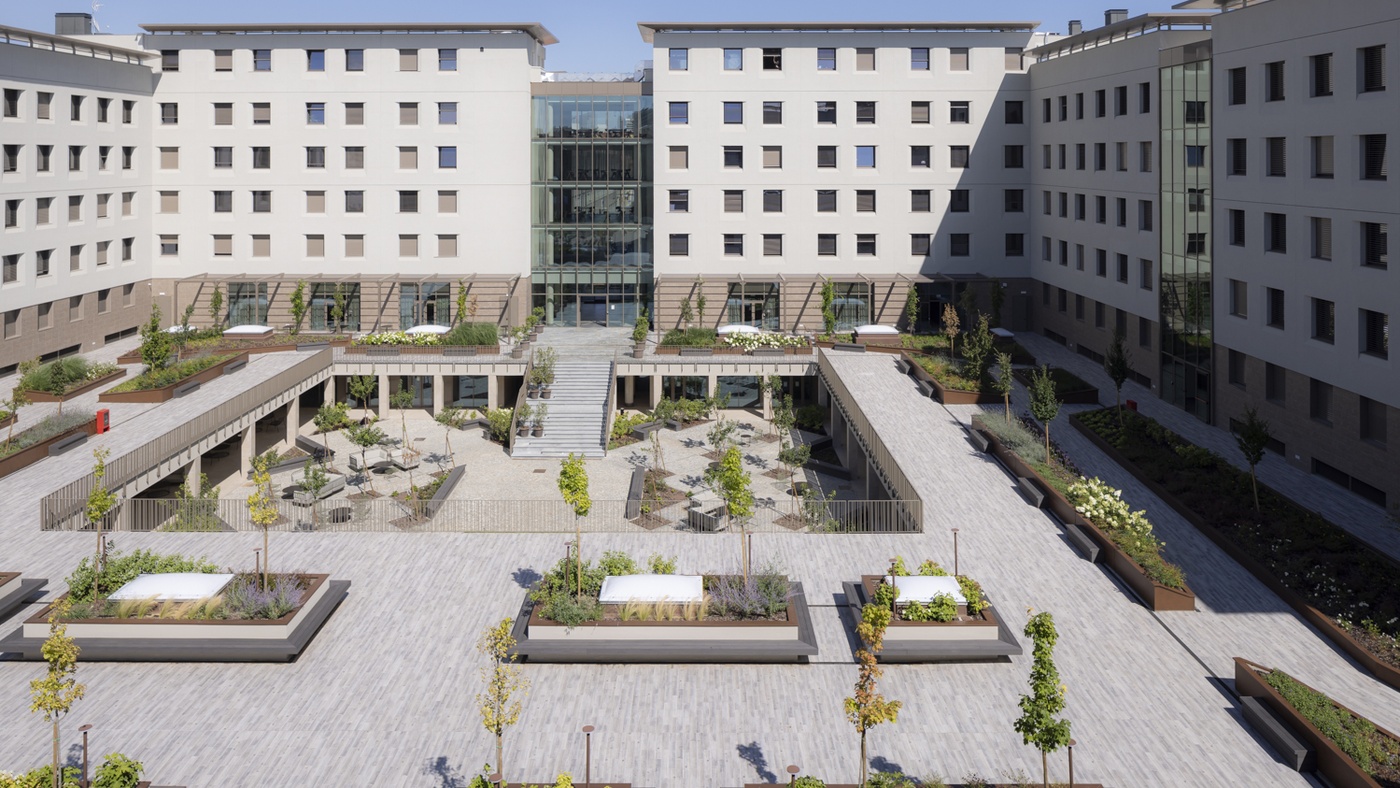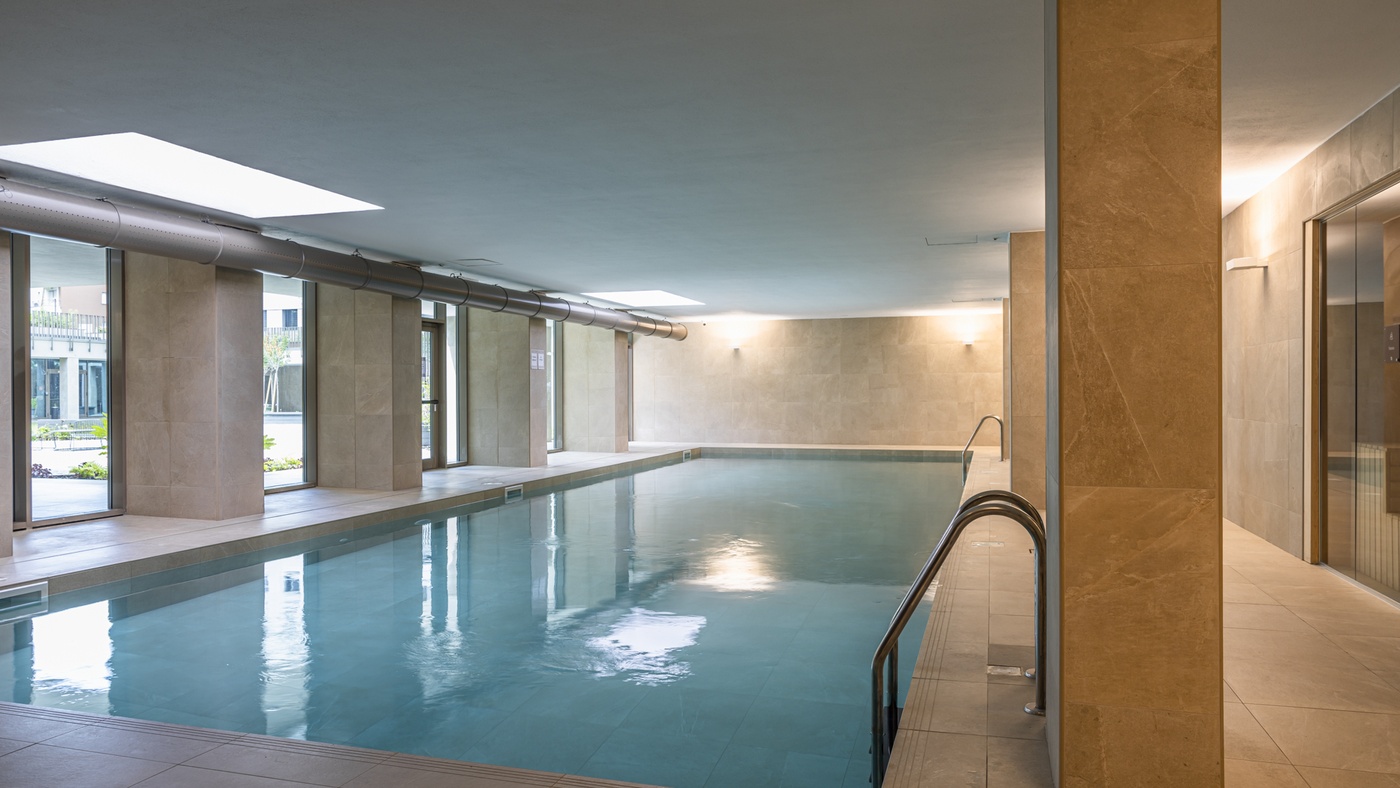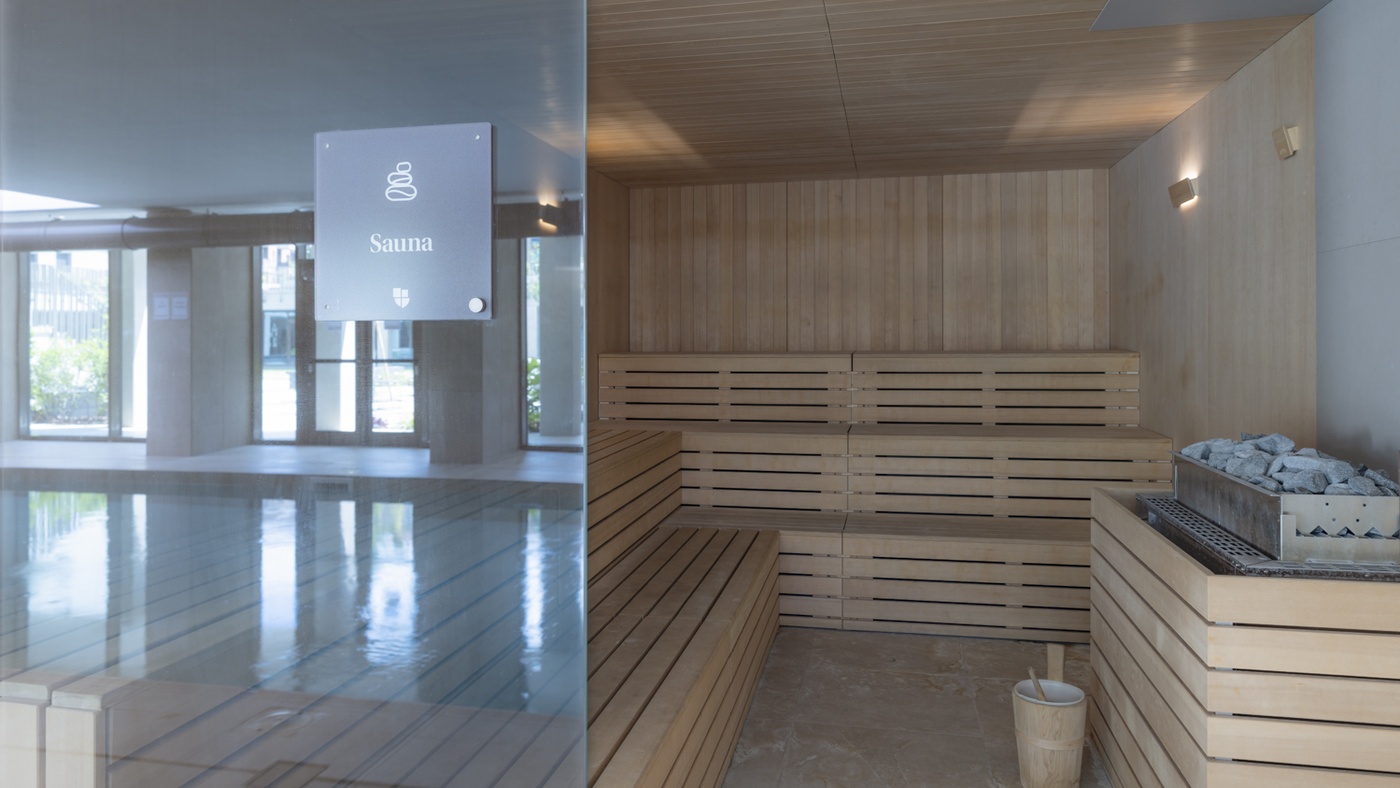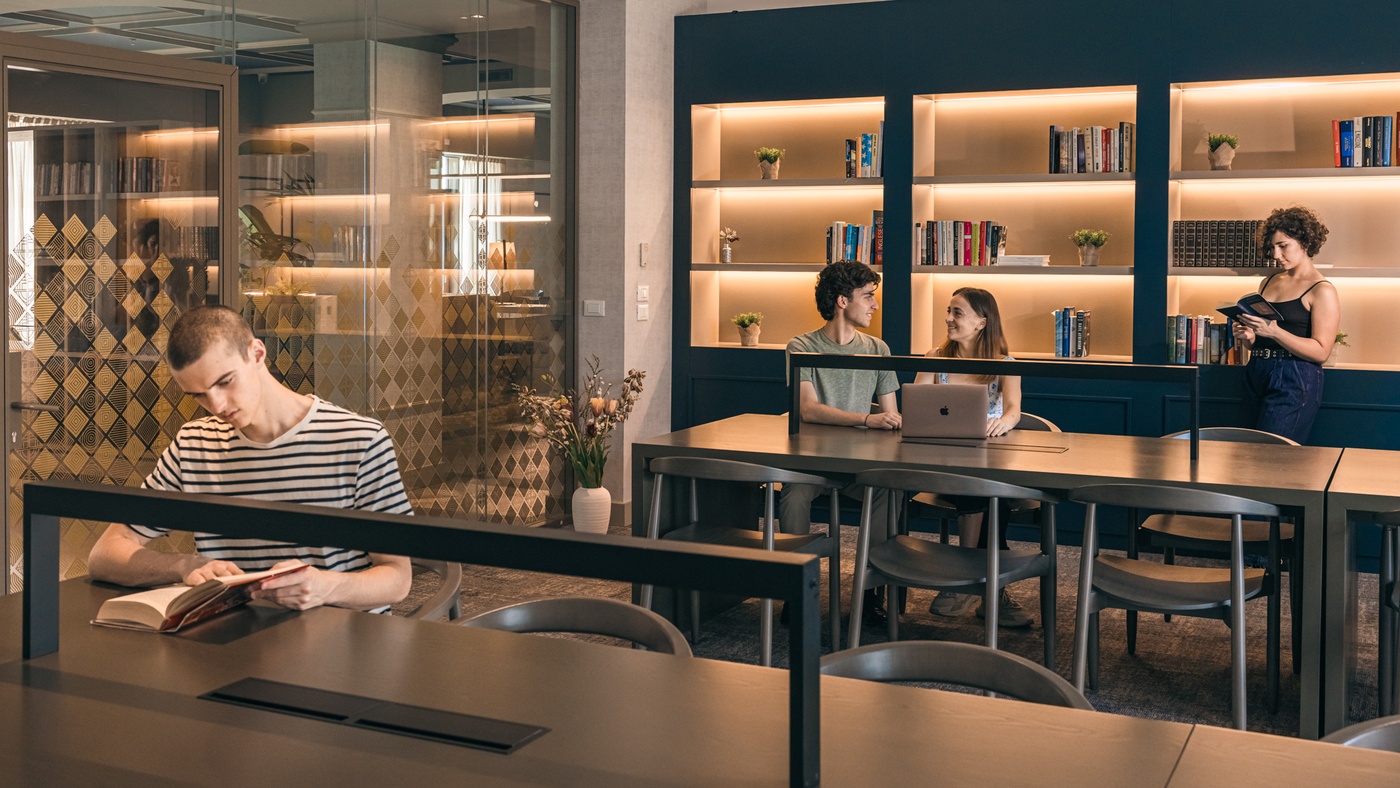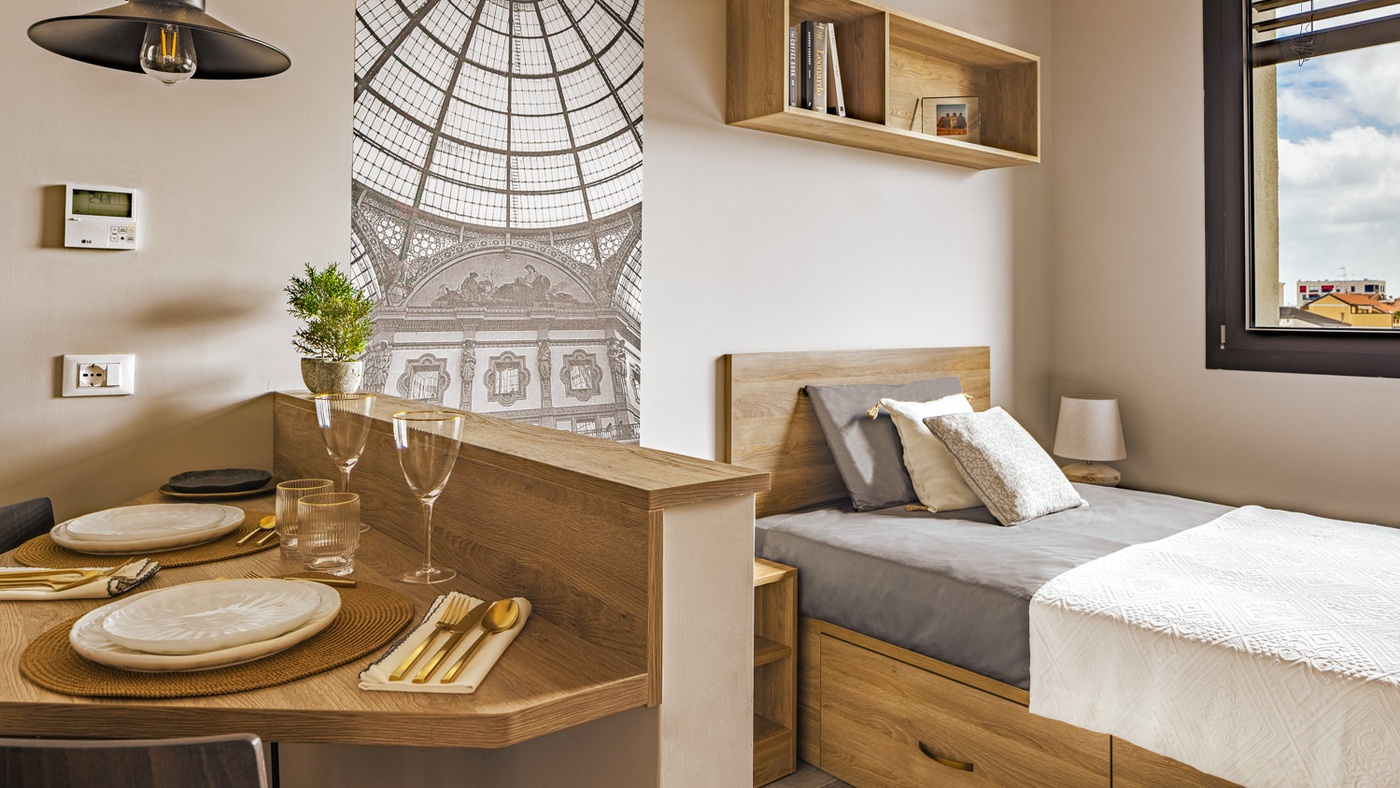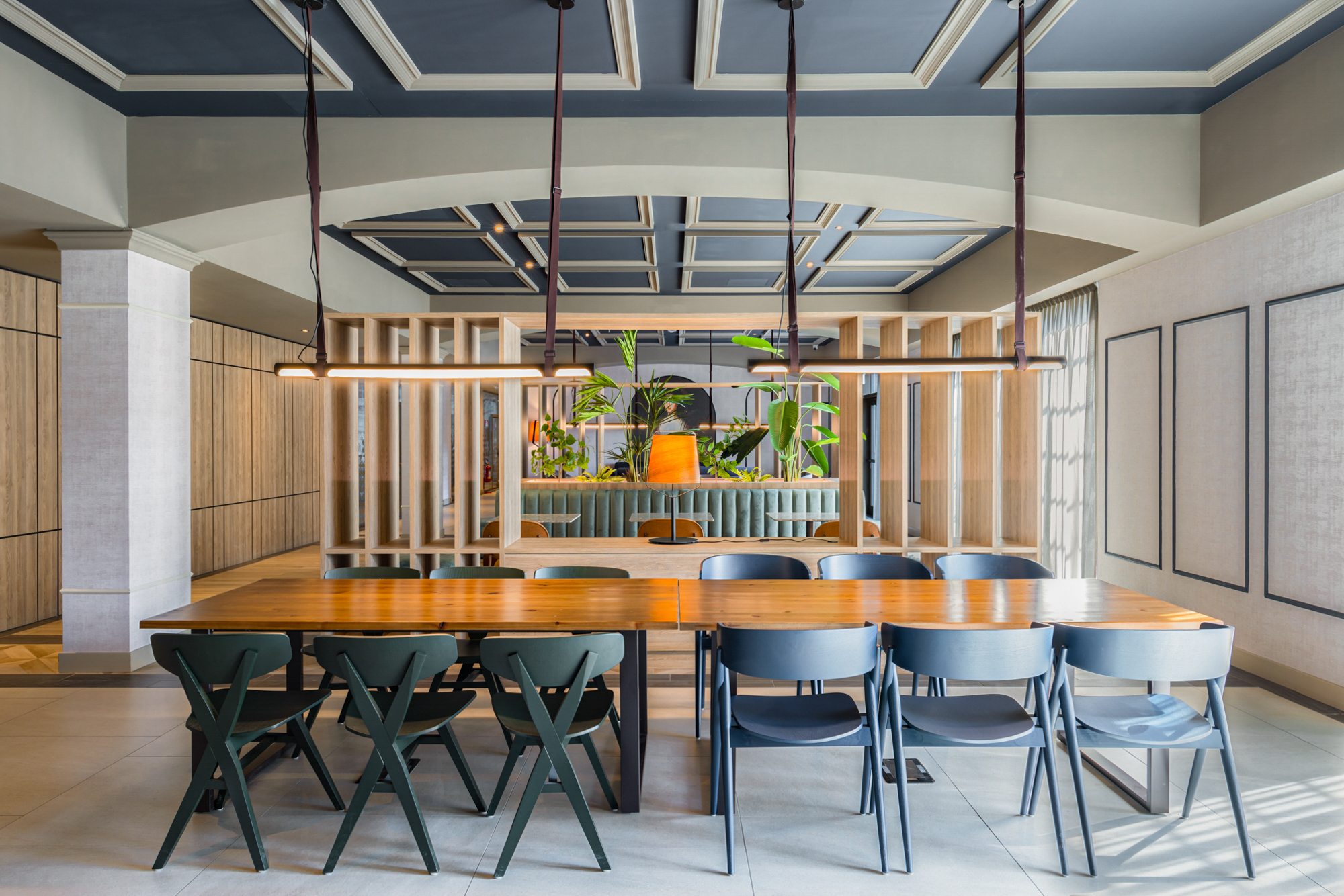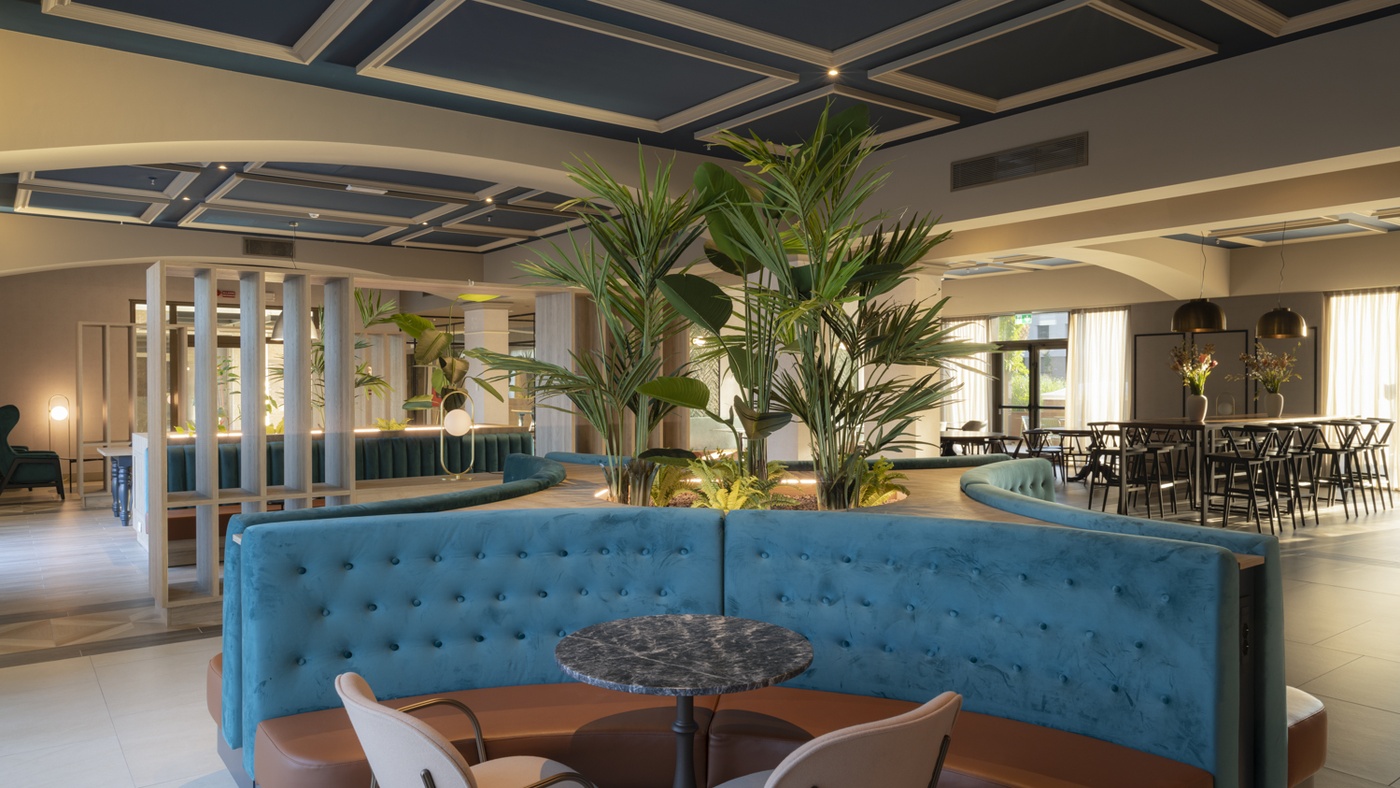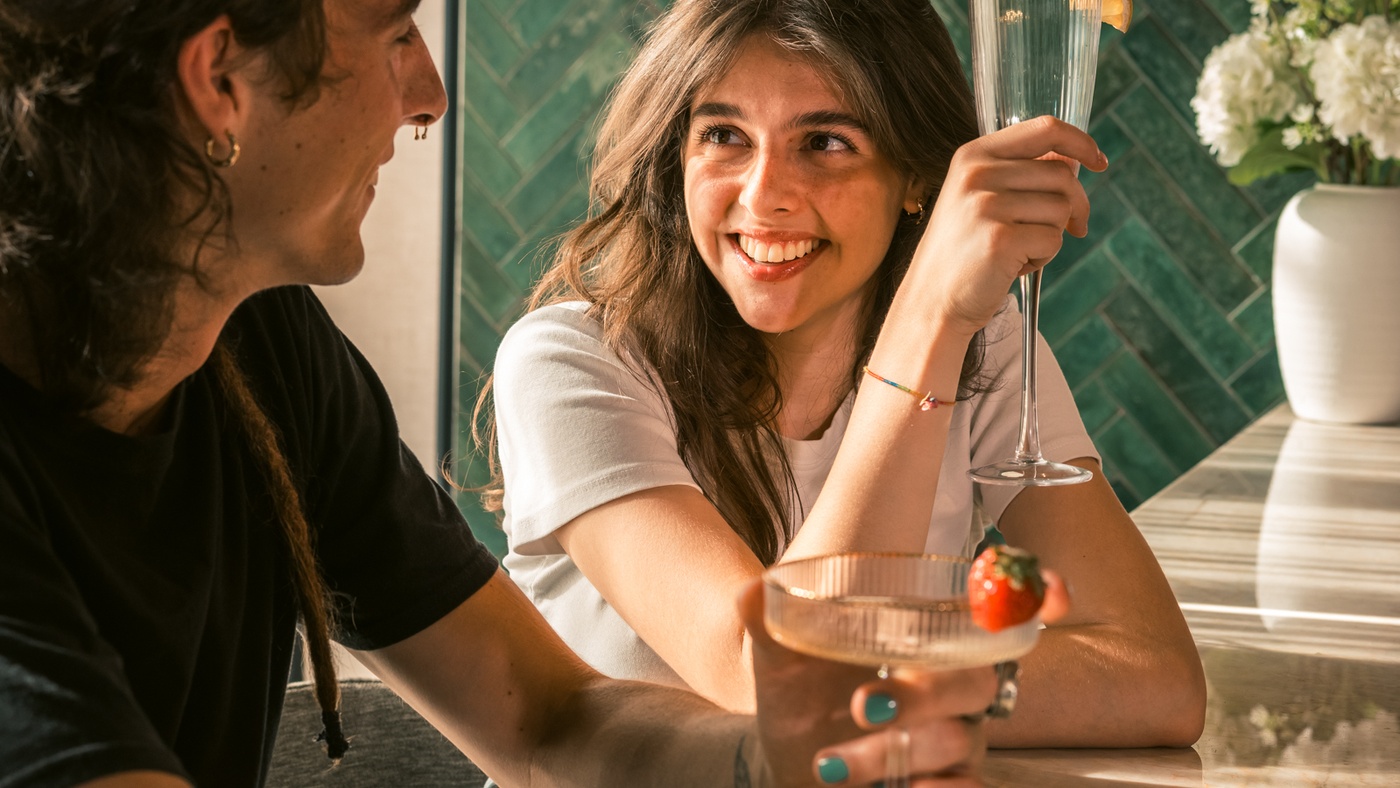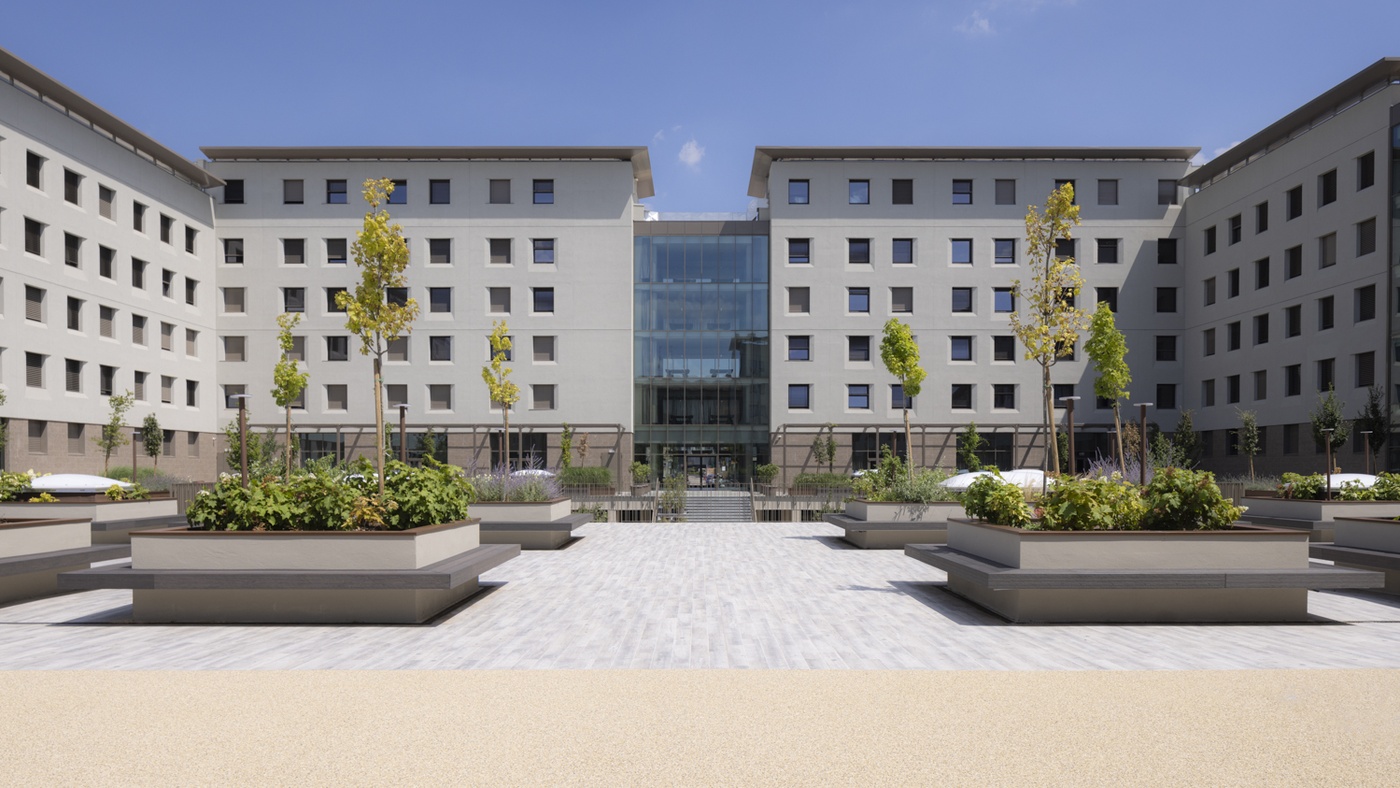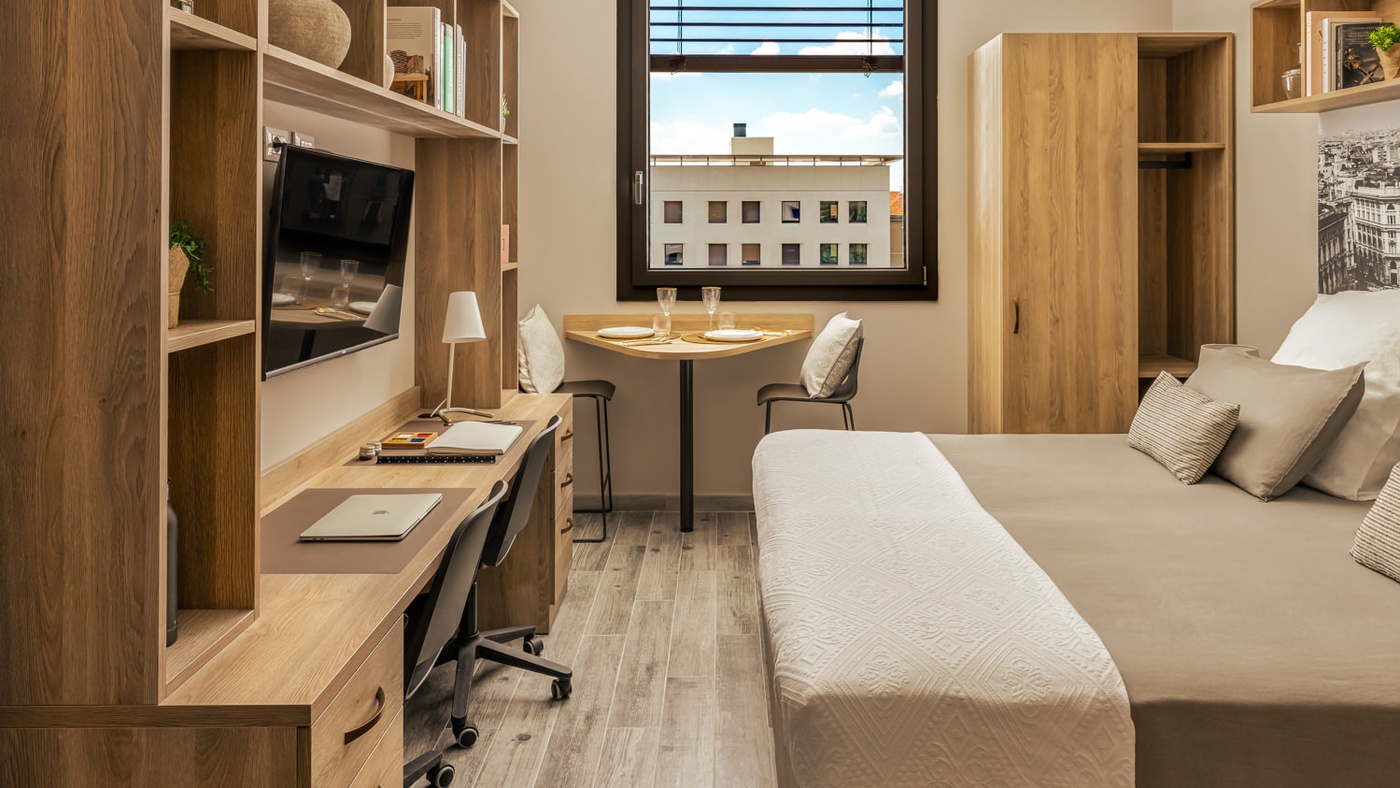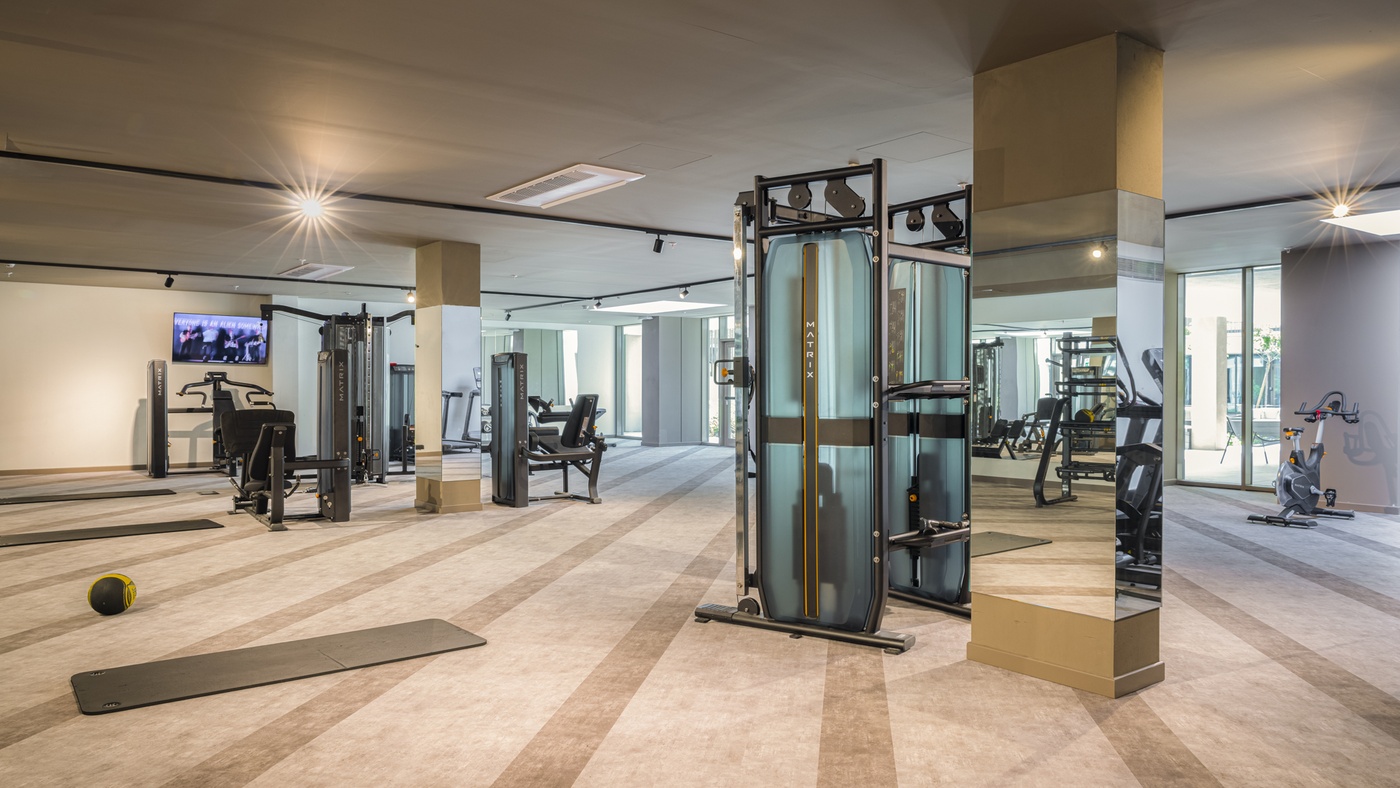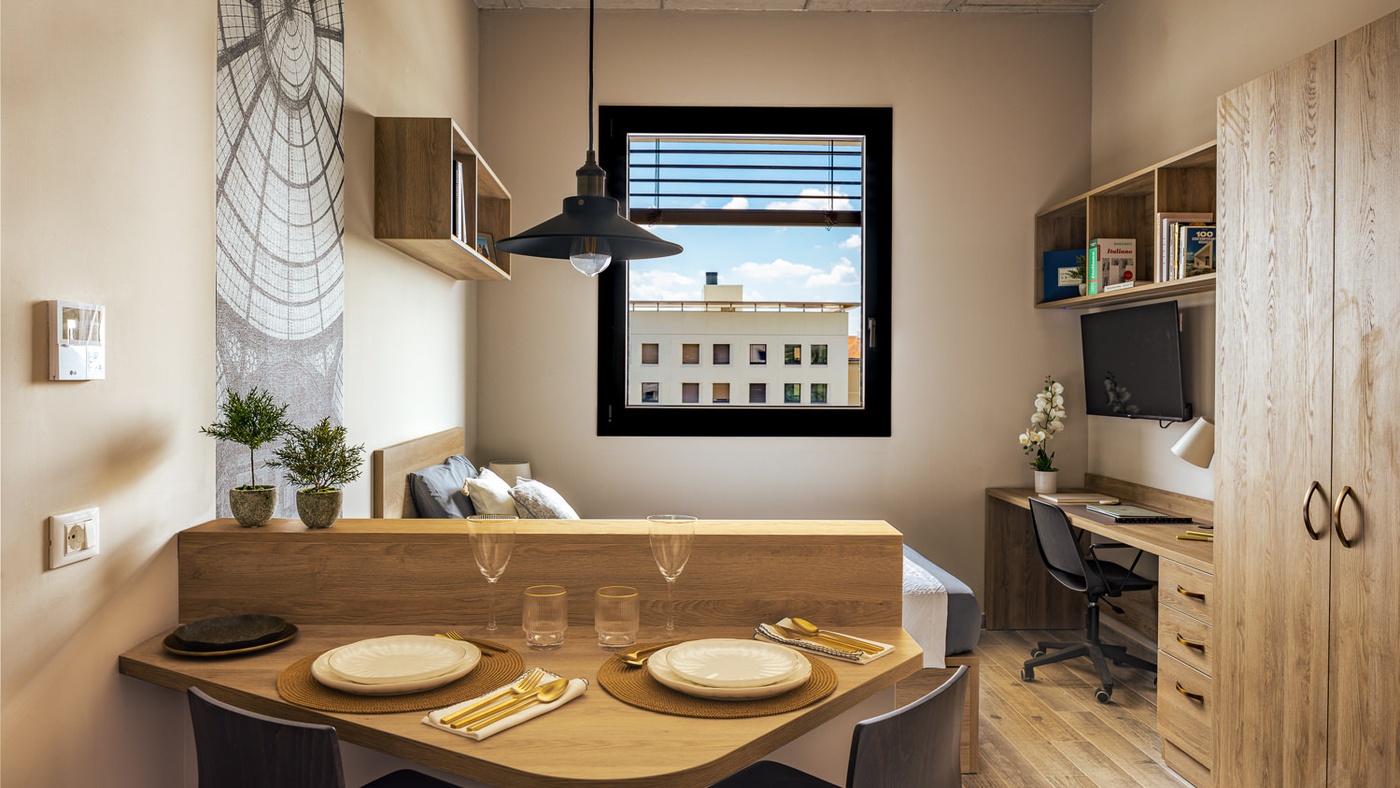 Collegiate Milan North: much more than a residence
Collegiate Milan North brings an exceptional quality of student accommodation to one of the most fashionable cities on earth, with a range of club rooms, apartments, and penthouses available. Ideally located just ten minutes from the University of Milan Bicocca, Milan North is also just a stone's throw from vibrant social areas and a short tram or bus ride away from the cosmopolitan city centre.
Milan North residents can enjoy a number of incredible features. You'll be able to study in the quiet work rooms, relax and unwind in the spa and wellness suite that comes complete with an indoor pool, sauna and treatment rooms, work out in the fitness suite and enjoy a film in our in-house cinema. The lounge and garden courtyards also provide the perfect setting to socialise and catch-up with friends. Collegiate Milan North is truly the place to be for student living.
Stay with Collegiate Milan North
Collegiate Milan North brings an exceptional quality of short-stay accommodation to the city's Bicocca district, with a range of club rooms, apartments, and penthouses available to rent.
Milan North is perfectly located just ten minutes from one of the city's main education hubs, University of Milan Bicocca and a short walk from some of the most vibrant social areas that Milan has to offer.
Staying at Milan North while you complete your summer course also means you can enjoy the magnificent facilities on offer such as the spa where you can relax and unwind and our in-house cinema where you can lose yourself in a film.
When it comes to our stylish apartments, here's just some of the features you can expect:
Private full equipped kitchen or common kitchen lounge 

En-suite private bathroom 

Large bed with under-bed storage 

Large desk space with comfortable chair for studying 

Plenty of storage and wardrobe space in a modern flat

Smart TV 
So, if you're looking for short-stay accommodation in Milan for work, a holiday or a student exchange, look no further than an apartment at Collegiate Milan North.