As the final countdown to uni starts, it's time to start packing. New students will be moving into university accommodation, halls of residence or student homes all over Europe.
You are moving to your first student accommodation, and you want to take some stuff with you, but you do not know what? We've pulled together a list of 7 things to take to your uni accommodation in Milan. Don´t miss it and continue reading!
What things should you bring to your uni acommodation in Milan?
Make your living in Milan stress-free: start by packing the right things and check what you'll need before moving. This guide lists some important things which are good to know for students considering studying abroad in Milan. Here you have the 7 most important things to take to uni accommodation in Milan!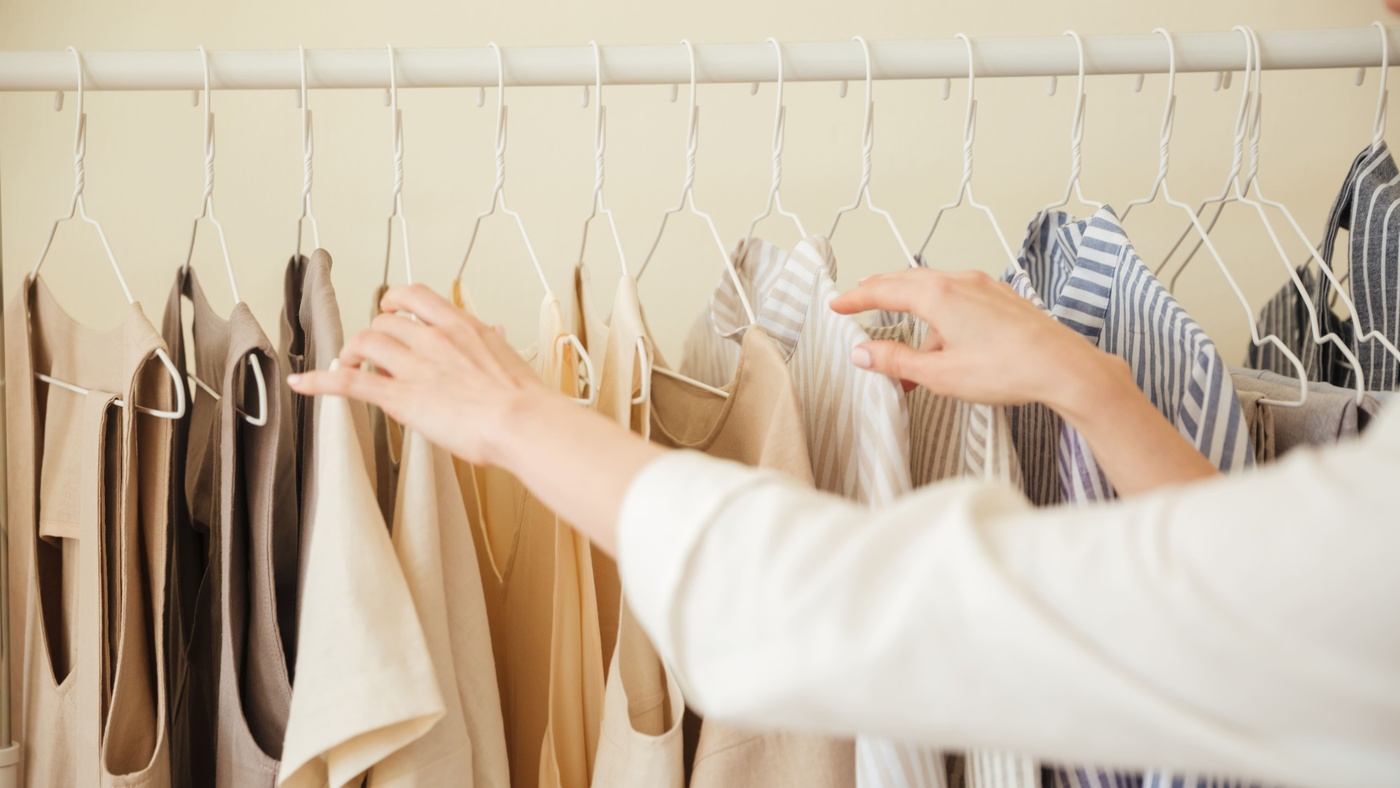 Carrying just enough clothes to your university residence in Milan
You don't have to worry about bringing too many clothes, your residence will provide laundry services, so just bring enough. If you have any special items like costumes or formal wear, make sure they're easy to pack in a suitcase so that they don't get wrinkled.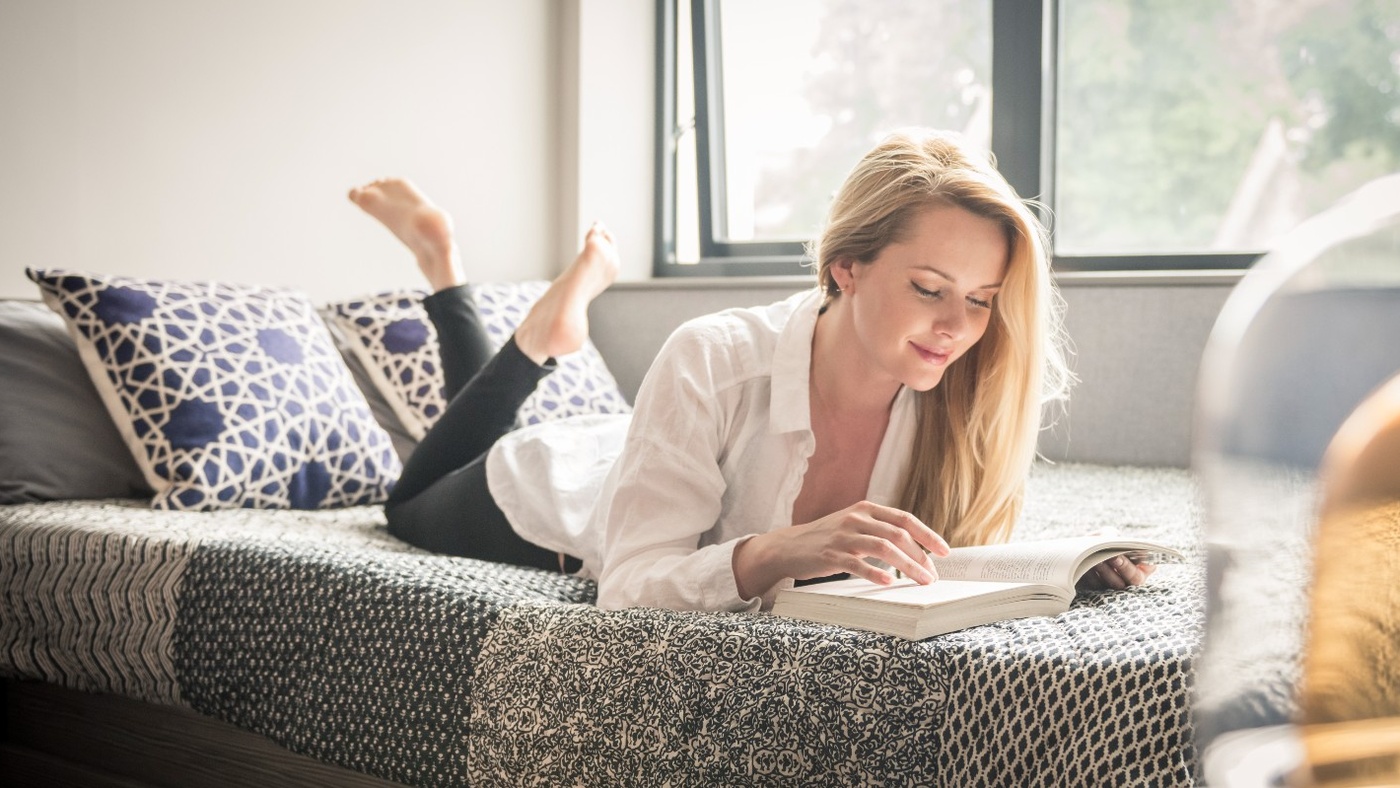 Decoration for the room of your university residence in Milan: you will feel right at home
Your Uni accommodation is your home away from home. It's the place where you'll relax, unwind and study hard. So why not make it as easy as possible on yourself by taking some time to think about some of the things that will make your new home feel like home?
Here are some ideas for things you can bring:
A picture of your family or friends
A favorite blanket or pillow
Pictures of places that remind you of home, like your hometown or another place where you've spent time relaxing or having fun
A favorite book or movie that reminds you of your childhood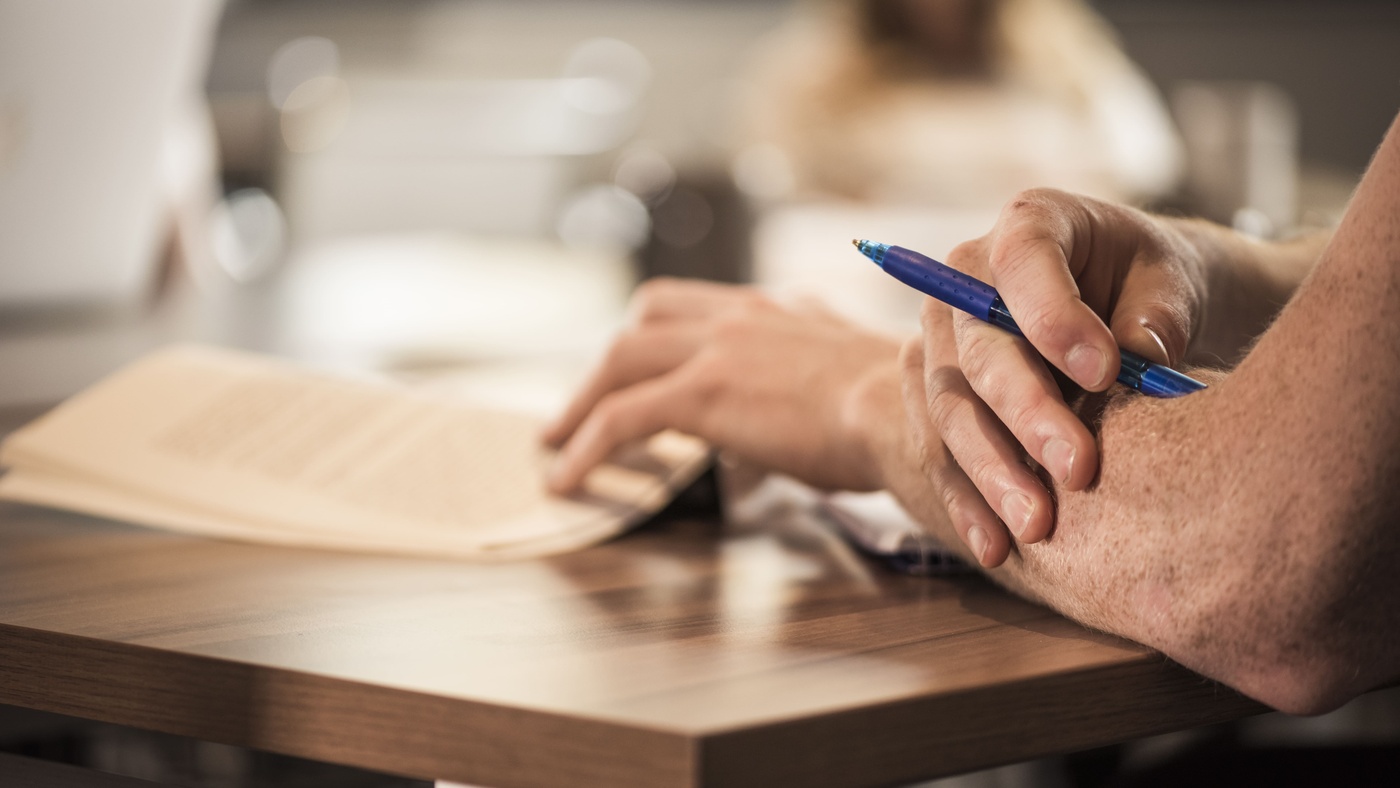 Get a complete study kit
Get a complete study kit, including pens, pencils, highlighters, and notebooks. You'll need these things to take notes in class and keep on top of your assignments.
Make sure you have a laptop with all the chargers you need to power it up at home or on the go!
A tablet is also useful for taking notes during lectures or group projects where everyone wants their own copy of the document being shared. It's also good for when you need to be able to take photos of what's going on in class or write down things fast without having to print them out later on.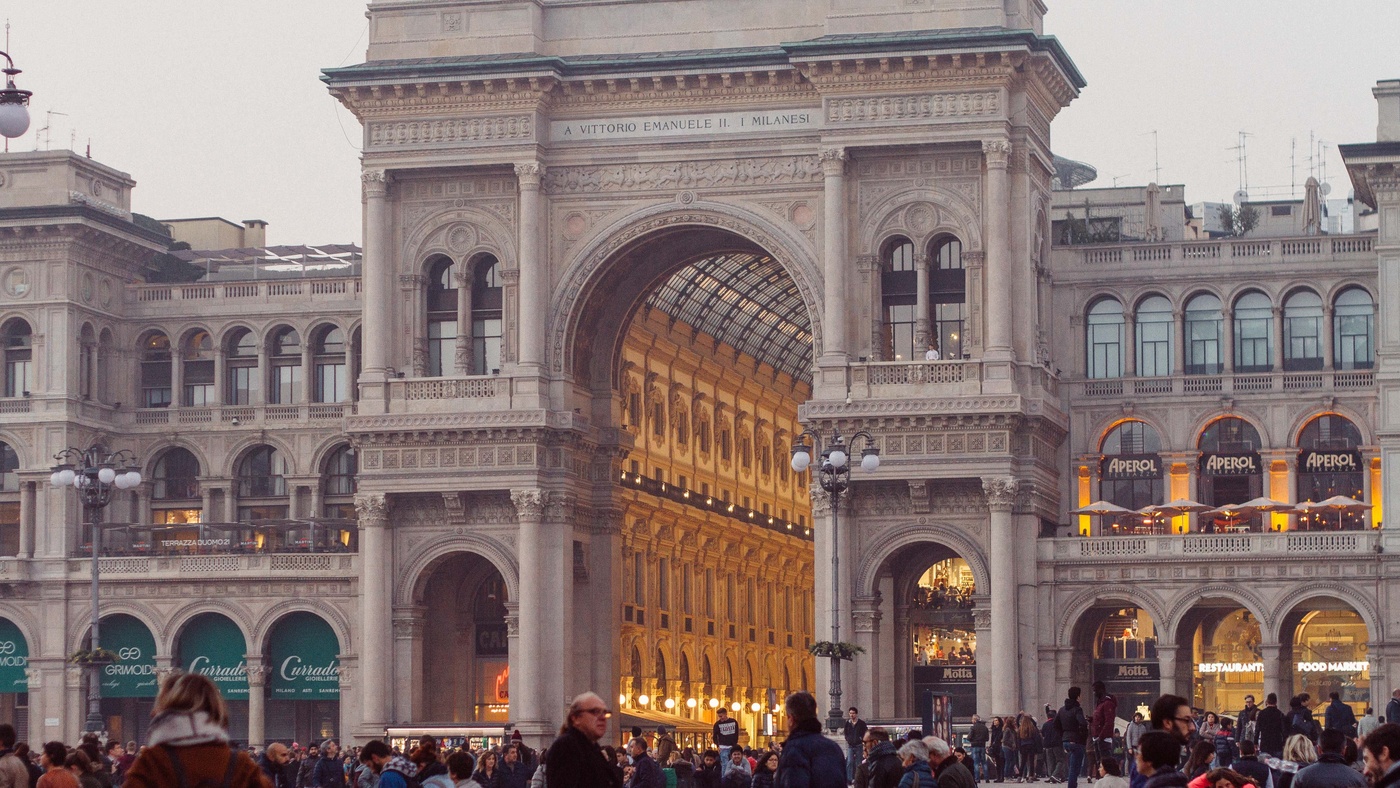 Don't forget a city guide to carry with you all the times
You don't want to get lost in this city, especially if you're a newbie. A Milan guide will help you navigate the city and give you tips on where to eat and what landmarks to see. That is one of the most important thing to take to your accommodation in Milan.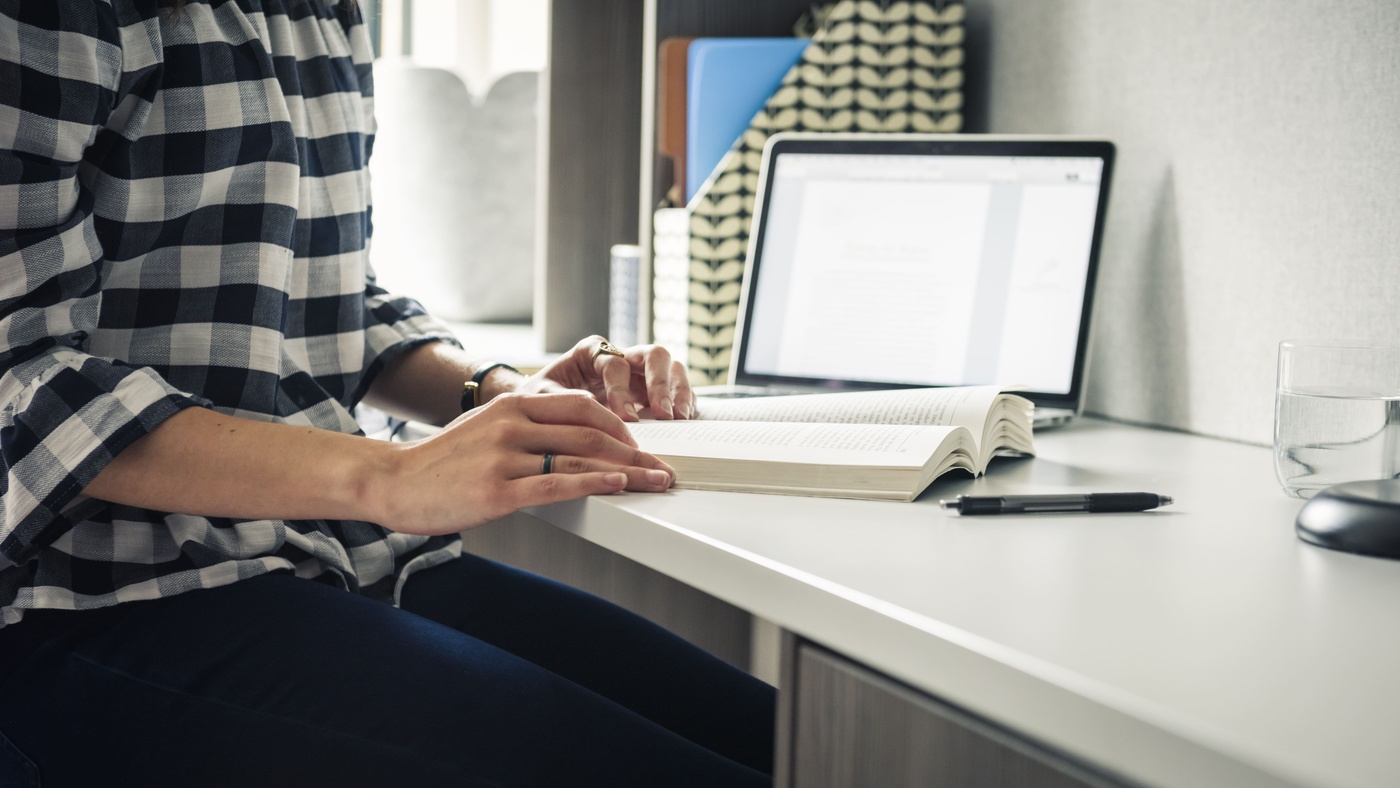 Bring your favourite items to your university residence in Milan
Bring your favorite items with you. That could mean anything from clothes, to books, to food, whatever makes you happy and comfortable. If you have any favorite snacks or foods from home, bring those too! It's always nice to have some familiar things around when you're in a new place.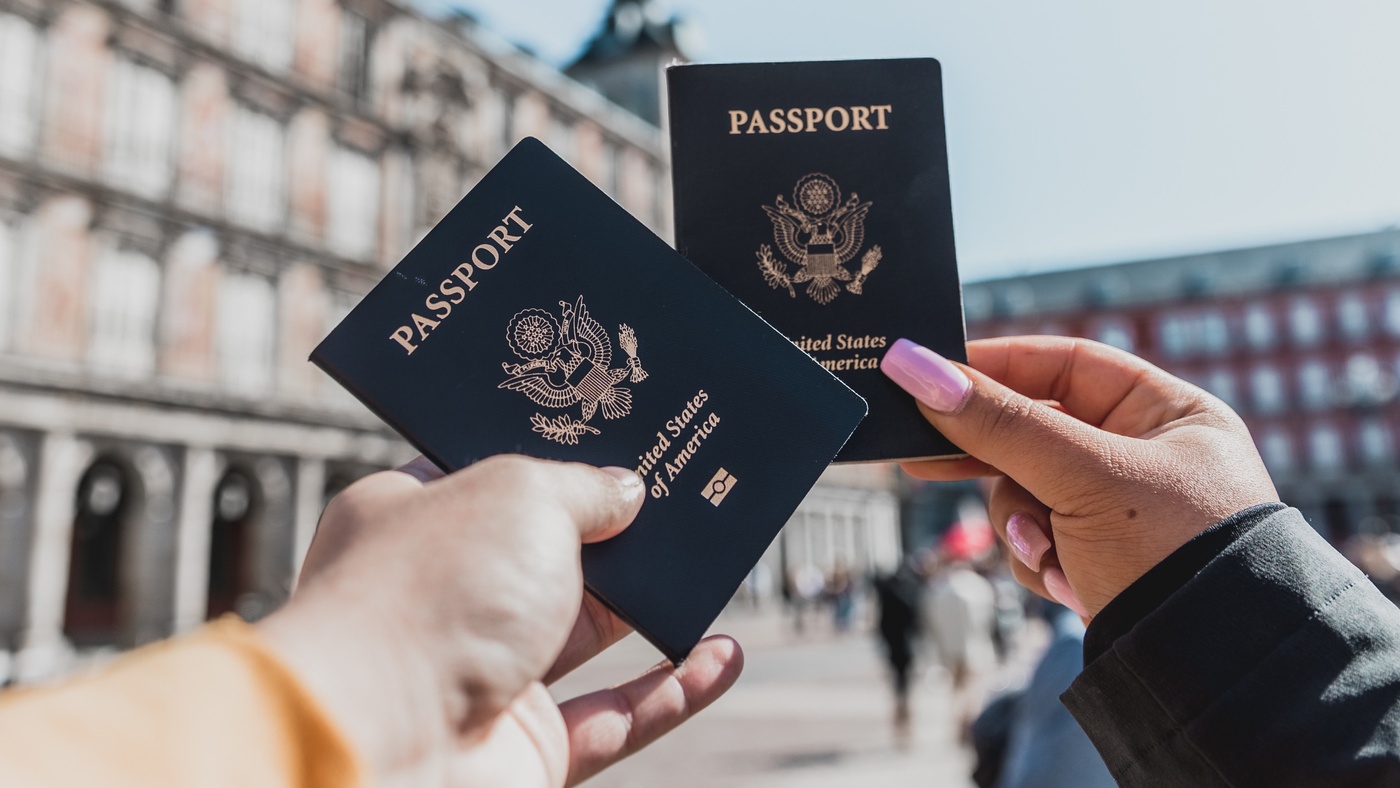 Have all important documents with you
First, make sure you have your passport. Next, make sure you carry any other important documents like your bank account information, a copy of your visa or residence permit and health insurance card.
Write down on a paper the phone number and email address for your school, friends, and family, just in case anything goes wrong with your cell phone.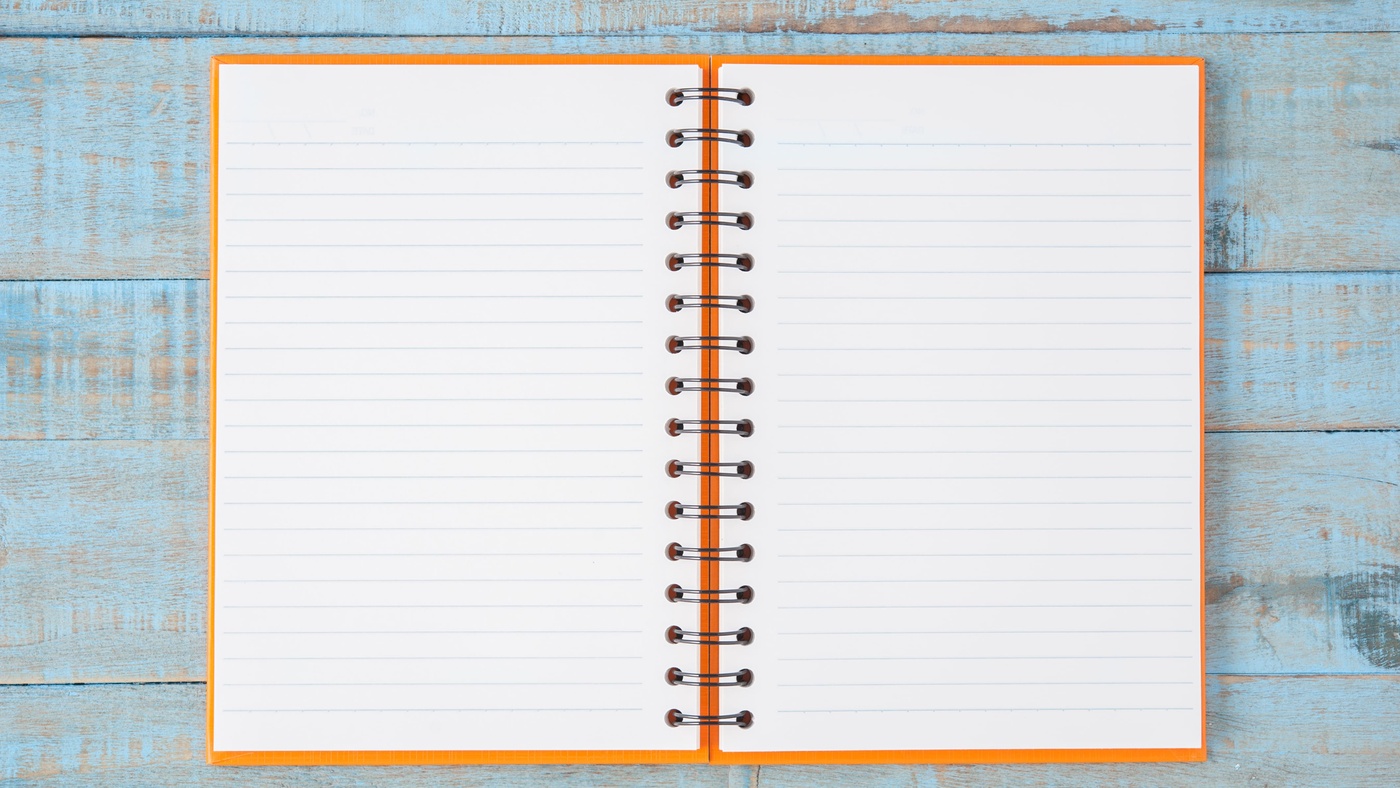 Have a diary in your university residence in Milan to capture the moment
One of the best ways to capture the moment is by carrying a diary. You can write down your thoughts and feelings about your experiences, what you've learned, and what you hope to accomplish while abroad. This will help you look back on your experience in years to come and remember how much has changed since then!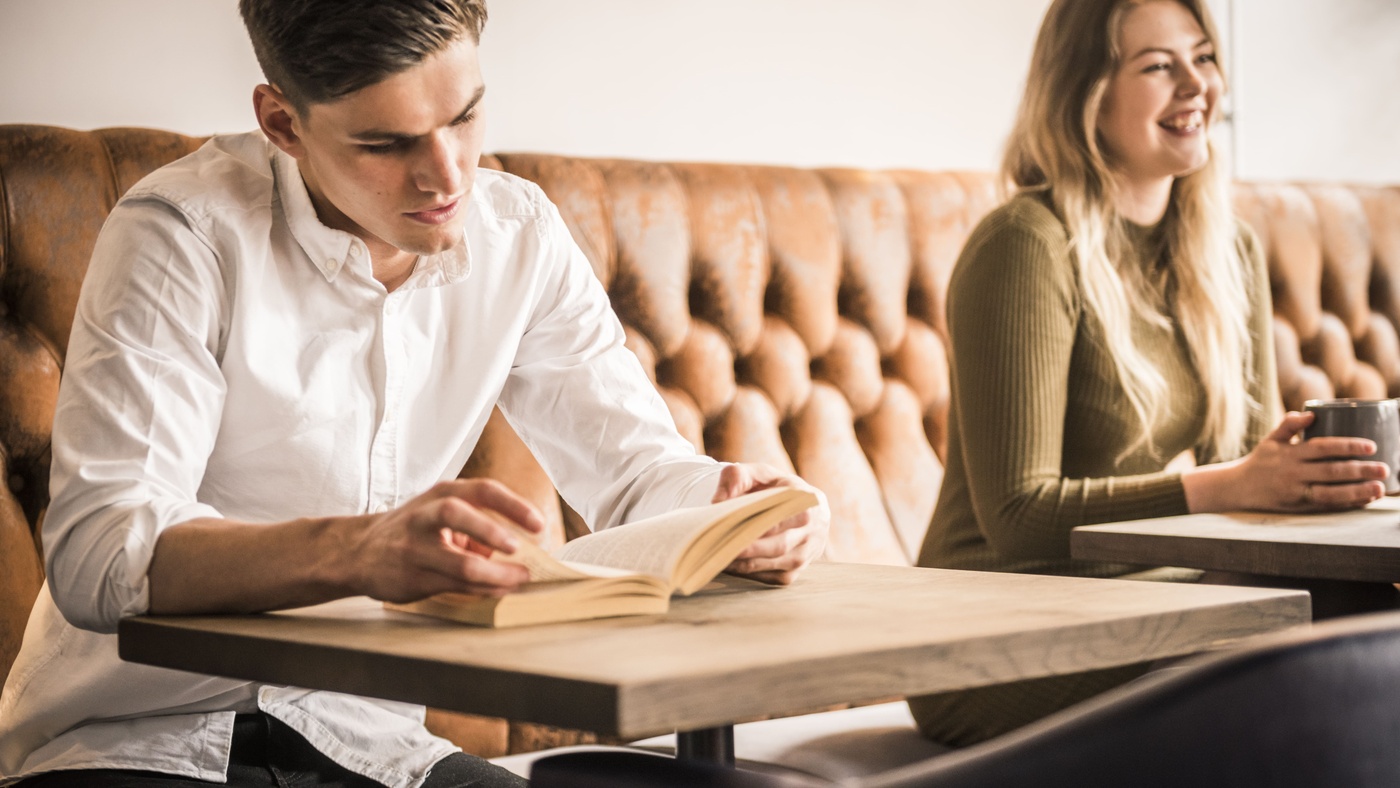 With these few simple things, it will be possible to make your stay more comfortable in any university residence in Milan. So take some time making the list of things to take, all depends on the type of room, the school you attend, your character and tastes. What's important, don't overdo with luggage and make sure to enjoy Milan!