Milan has recently experienced a boom in the number of students who are studying abroad. Studying in Italy enhances your language skills and exposes you to an entirely new culture. The University of Milan offers the opportunity to study in one of the most vibrant cities in Europe. 
Luckily, there are many places in Milan where you can study without being disturbed. Many cafeterias, bars, and coworking spaces offer free Wi-Fi for students. Public parks are also a good place to study in Milan because it is easy to find shade and there is no noise pollution from nearby buildings. 
Here are the top 10 best places to study in Milan for international students. 
Milan's best coffee shops for studying
If you are looking for somewhere to study and get some work done, here are some of the best-known coffee shops for their good coffee, atmosphere, and free Wi-Fi.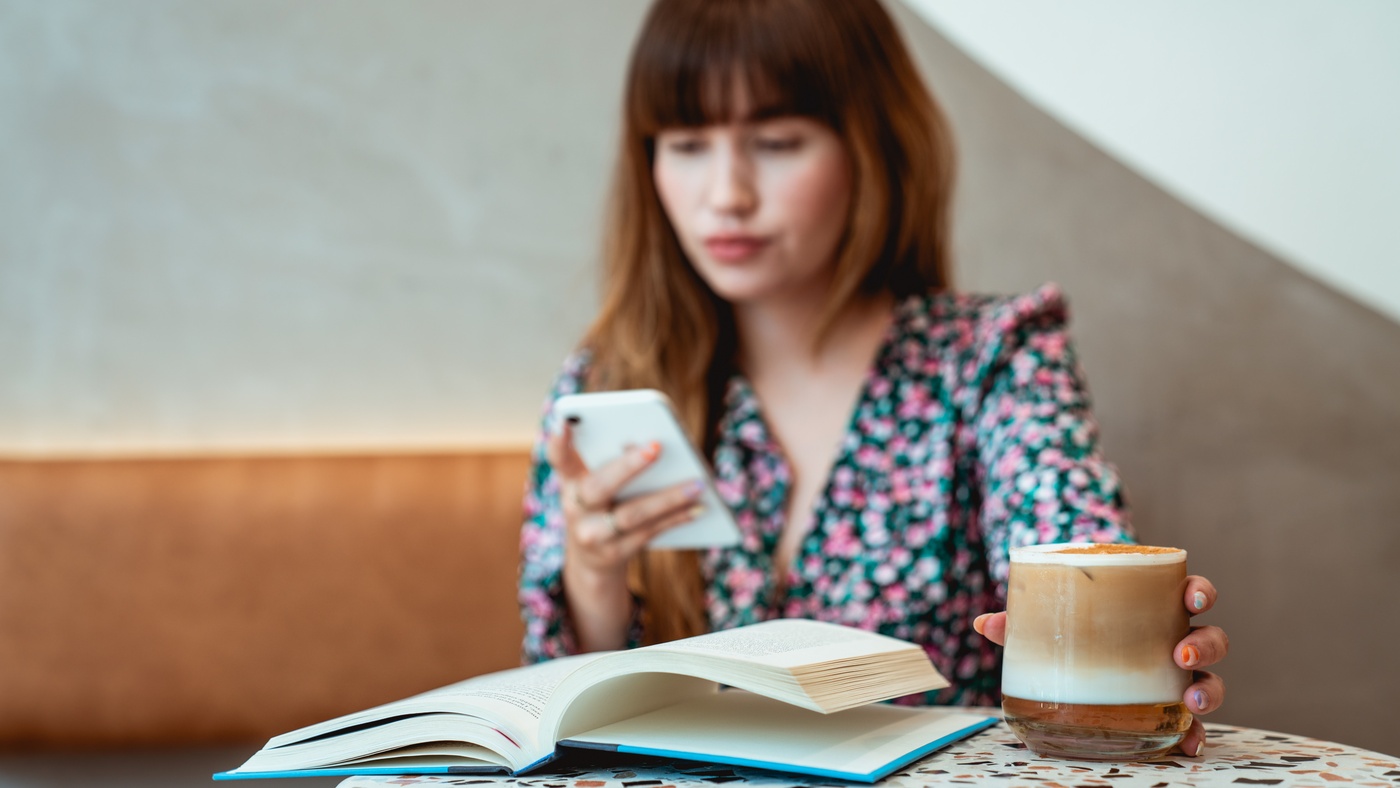 Colibrì Caffè letterario

 
This cozy coffee shop is the perfect place to do some work or catch up with friends in a great location. It is a place where you can just come and relax.  
There is free Wi-Fi and you can get a coffee, chocolate, or a snack. The prices are reasonable, and the staff is always friendly and helpful.  
It also has a nice room with a library, a beautiful garden, live music and holds many literary events.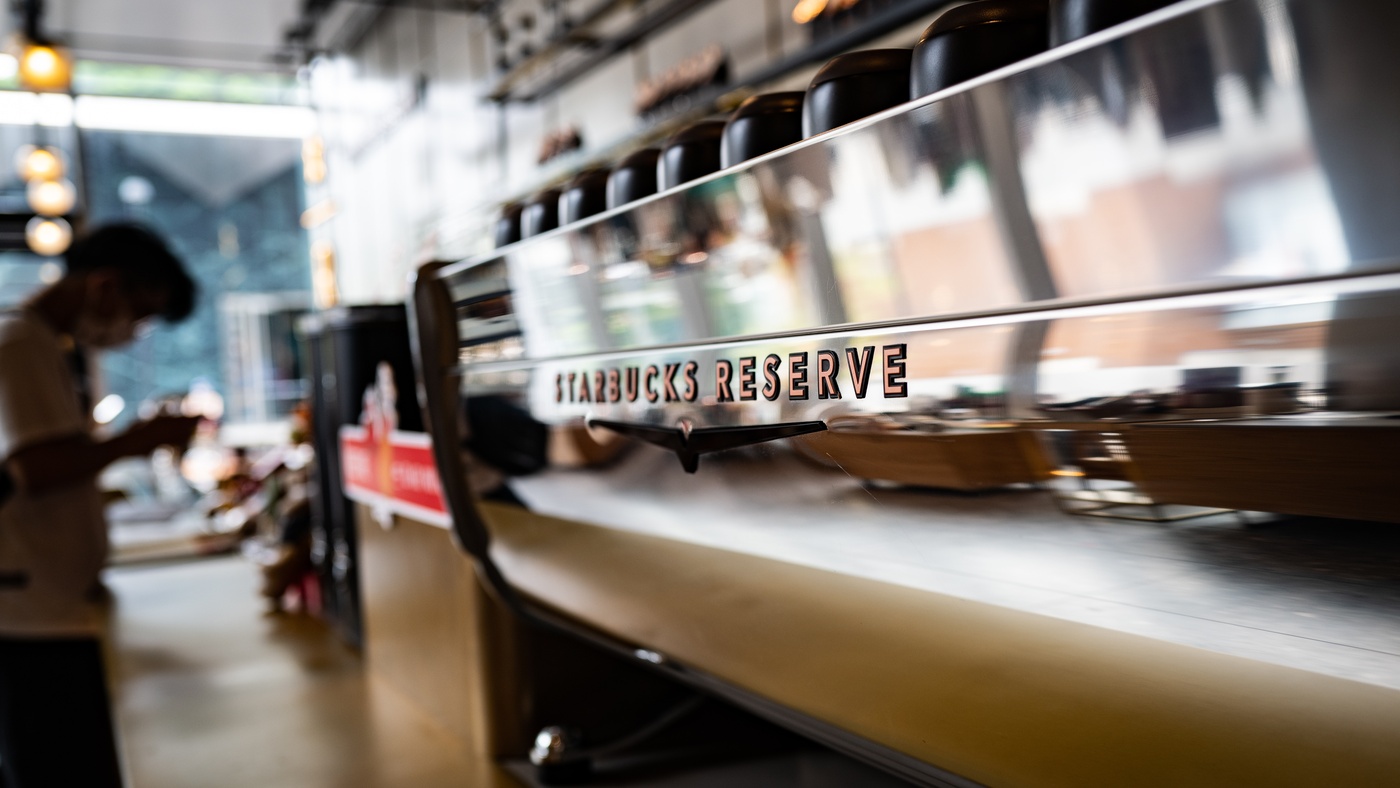 Starbucks Reserve Roastery Milano
Starbucks Reserve Roastery in Milan is the first of its kind outside of the United States. It has a total of three floors and offers free Wi-Fi and study space.  
The building also has an area on the first floor where students can have their coffee or tea while they wait for their friends or study groups. 
The Starbucks Reserve Roastery offers more than just coffee and tea, it also has food options such as croissants, sandwiches, salads, and desserts like macarons and tarts. 
Location: Via Cordusio, 1, 20123 Milano MI, Italy 
Milan's best study bars
Bars are a great place to study in Milan, as they offer a wide variety of food and drinks at affordable prices.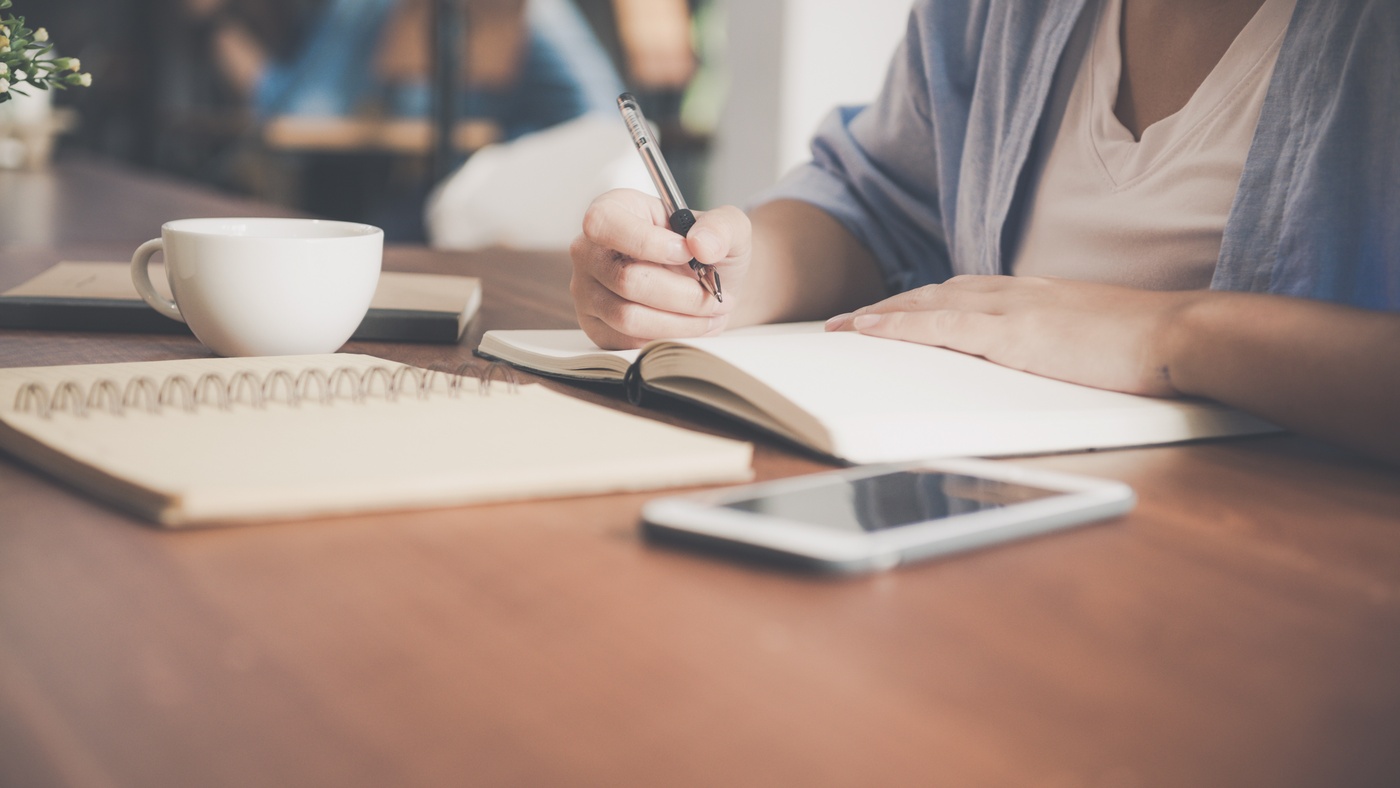 Mag Café
The Mag Cafe is perfect for students who want to study or work on homework while they have some time off from class. 
The cafe was started by two Italian architecture students who wanted to create a place where people could work, study, or just hang out. Free Wi-Fi hotspots are available. 
Location: Ripa di Porta Ticinese, 43, 20143 Milano MI, Italy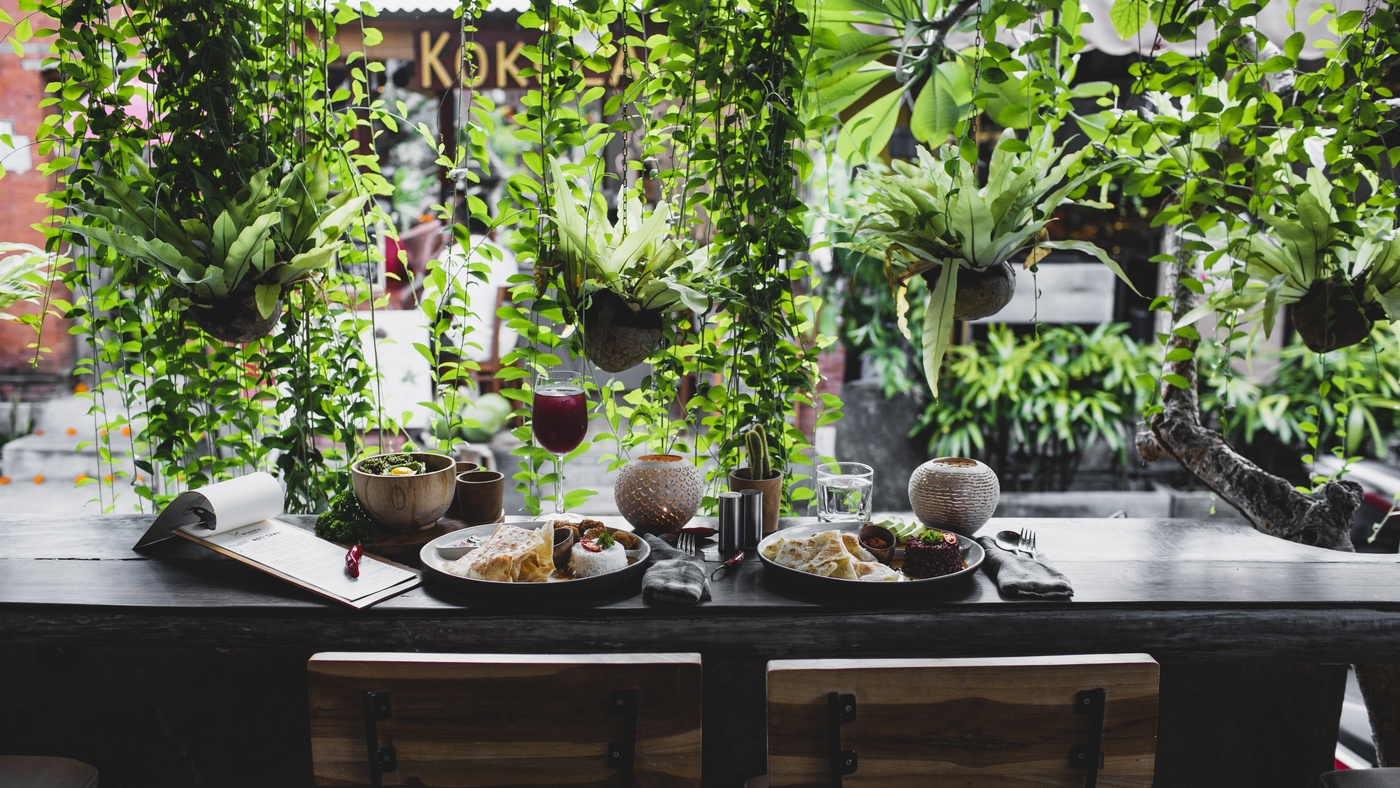 Santeria Paladini 8
This bar is a great place to hang out with friends and enjoy good company. It has a great atmosphere and is perfect for studying or just relaxing. This bar is also known for its delicious cocktails and snacks. 
Location: Via Privata Ettore Paladini, 8, 20133 Milano MI, Italy 
The best study coworking spaces in Milan
Coworking spaces in Milan are often found in the center of the city, near public transport, and have plenty of space for students to study. 
If you want a quiet space where you can focus, this is your place.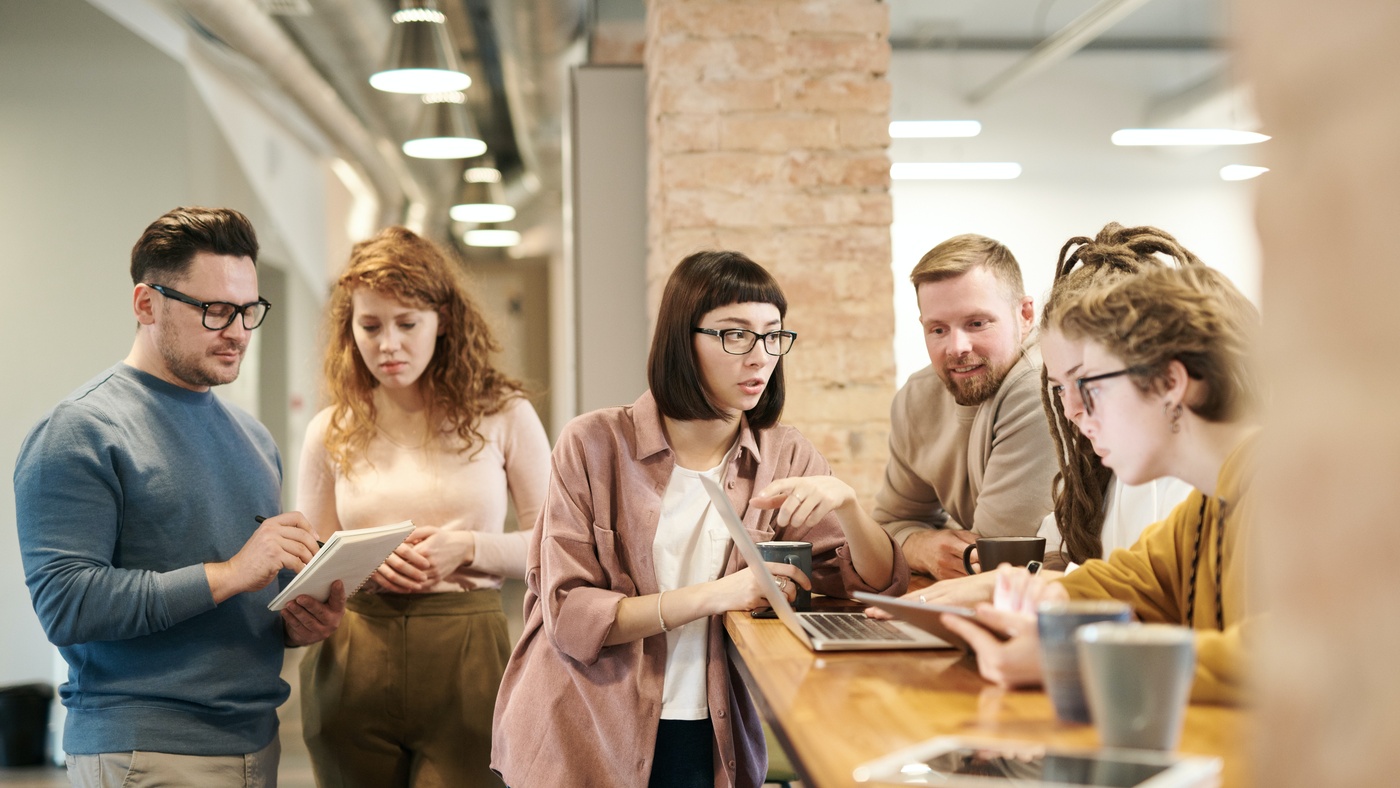 Open
Open Milano is a new way of studying. Students come to the space to work on their projects and get help from other students or professionals around them. 
This type of study space has been gaining popularity in recent years because it provides students with an opportunity to learn from each other while they are working on their projects. 
Location: Viale Monte Nero 6 – 20135 Milano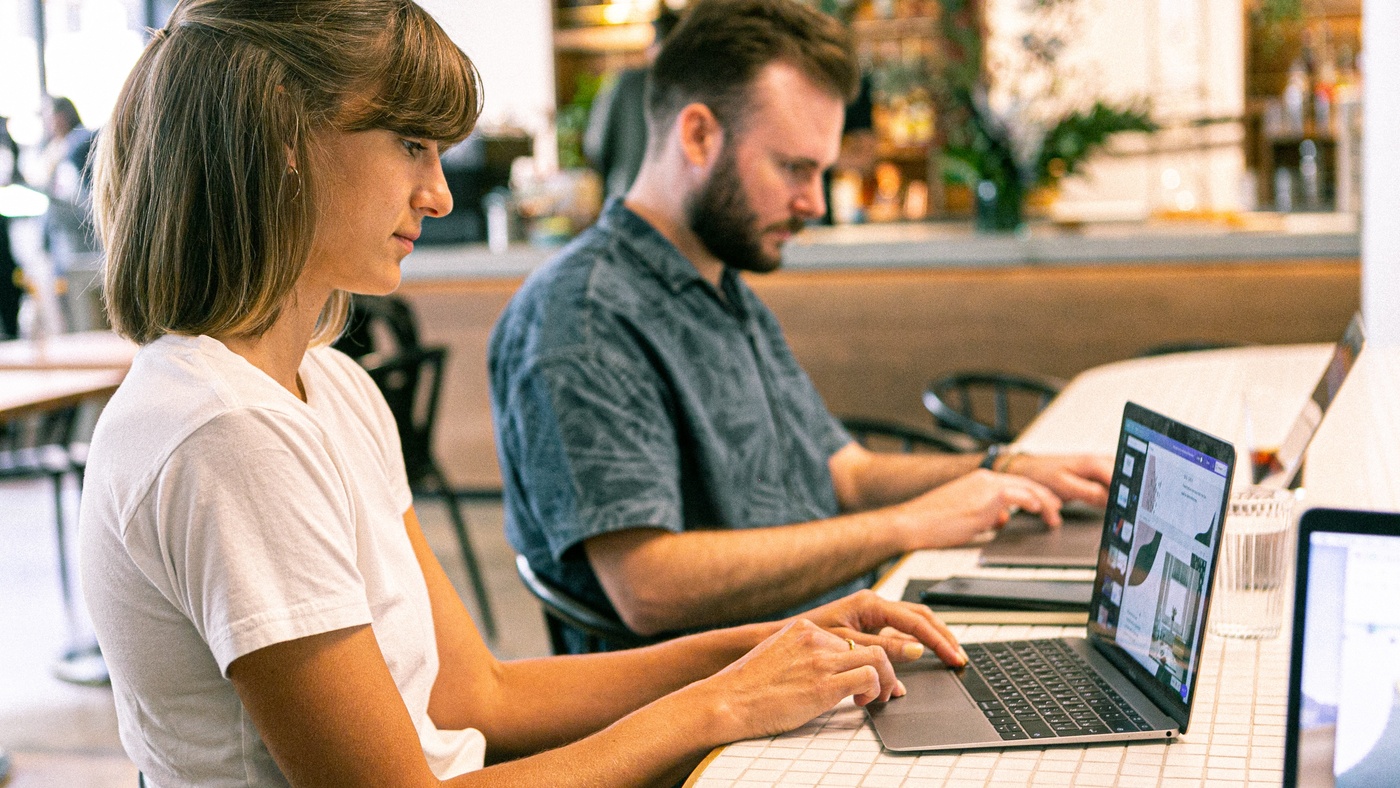 Coffice Milano Sant'Ambrogio
The space is located in an old building and has a lot of character. It has an open-plan area with a cafe, a library, and a conference room. 
This study space offers Wi-Fi and a cafe with free coffee. There are also rooms for group work and individual work and a library, where you can find books on Italian culture. 
Location: Via Olona, 11, 20123 Milano MI, Italy 
The best study rooms in Milan
Study rooms in public libraries provide a variety of services such as Wi-Fi connectivity, computer access, internet access, and more.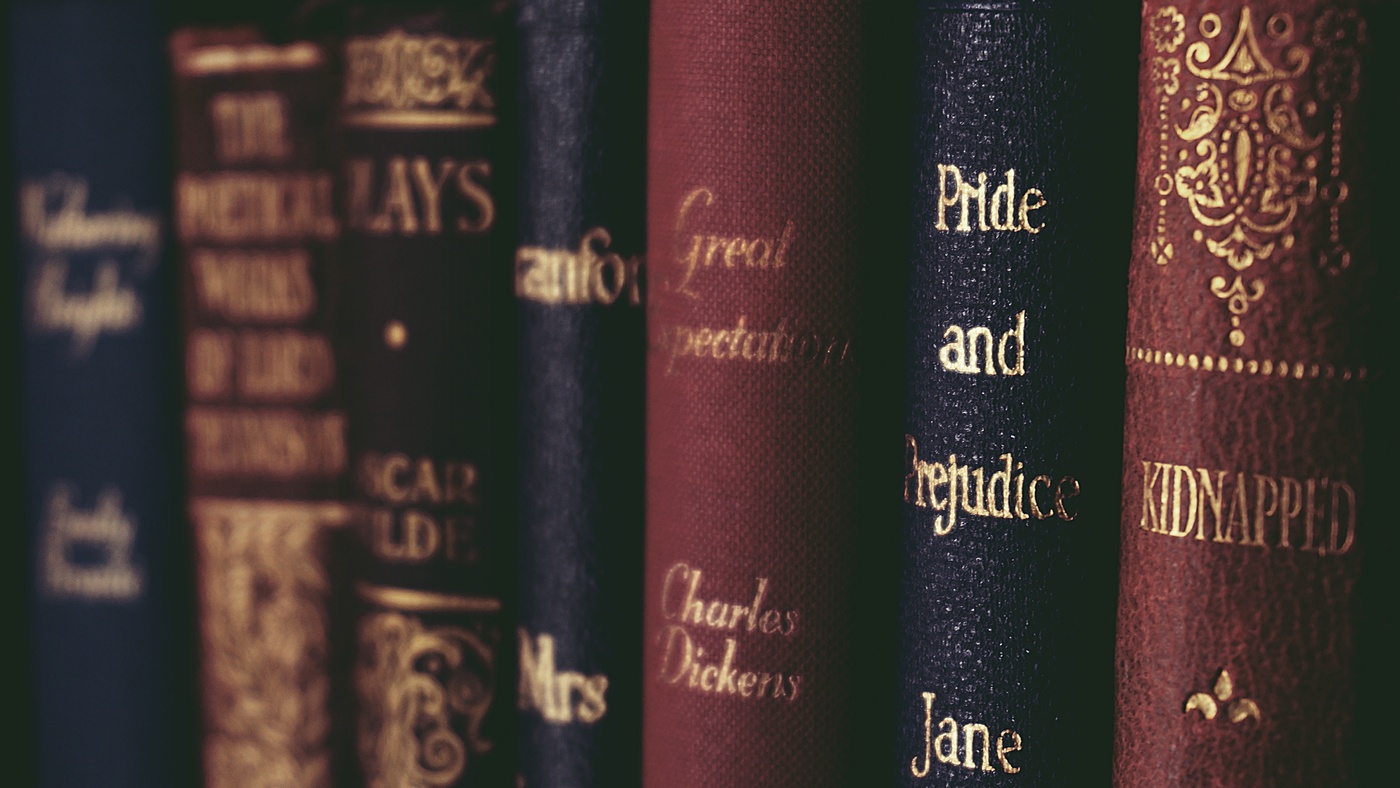 The Ambrosiana Library 
The Ambrosiana Library has been a popular place for students to study since the 17th century. The reading room has over 40,000 books, and there are plenty of other places where students can study, such as the reading room or a quiet corner in the library. 
Public parks, the best places to study in Milan
Most public parks in Milan have free Wi-Fi! This means that if you're taking notes on a laptop or tablet, you don't need to worry about connectivity. If you don't have internet access at home, this is an option worth exploring.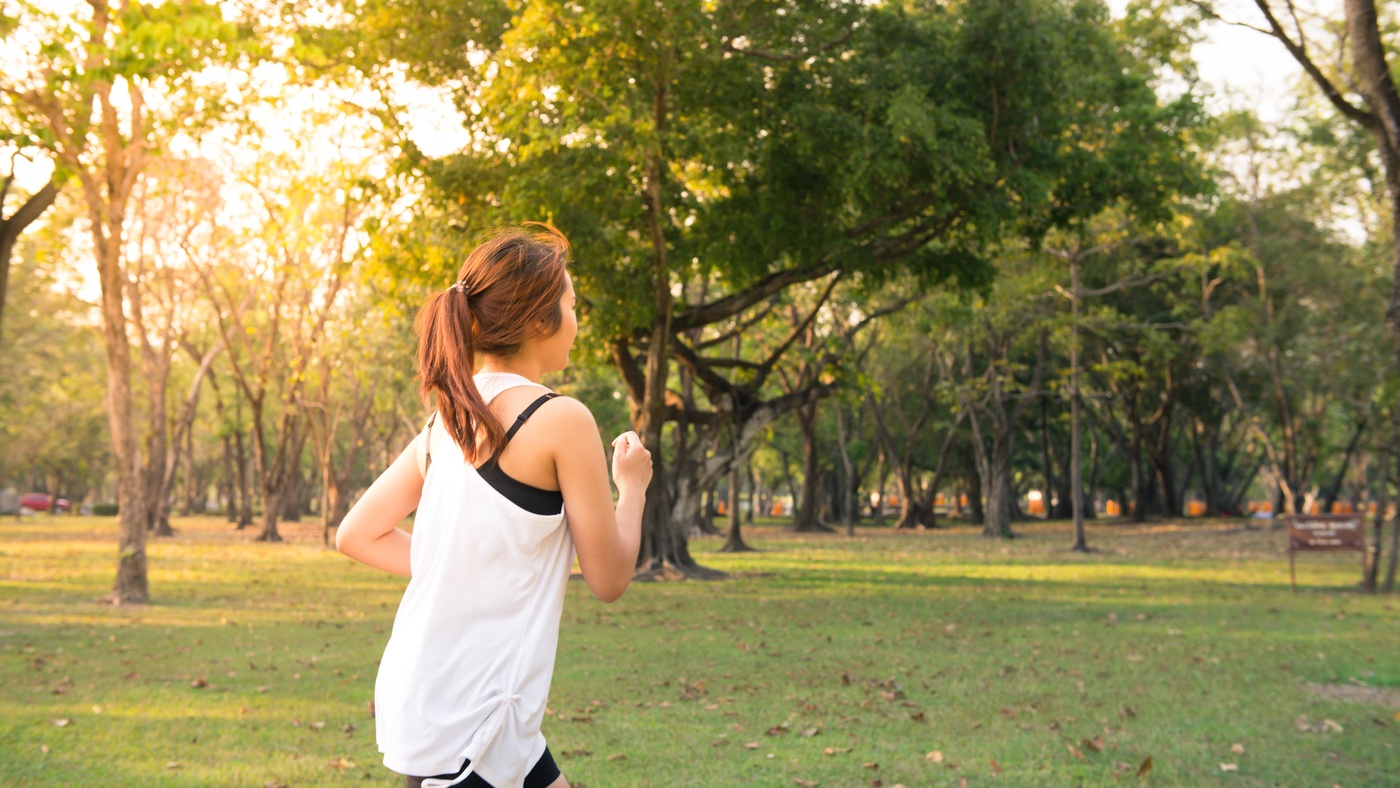 Sempione Park
Sempione Park is a great option for studying. This park has plenty of benches where you can sit down with your books and notes and get some studying done. 
Location: Piazza Sempione, 20154 Milano MI, Italy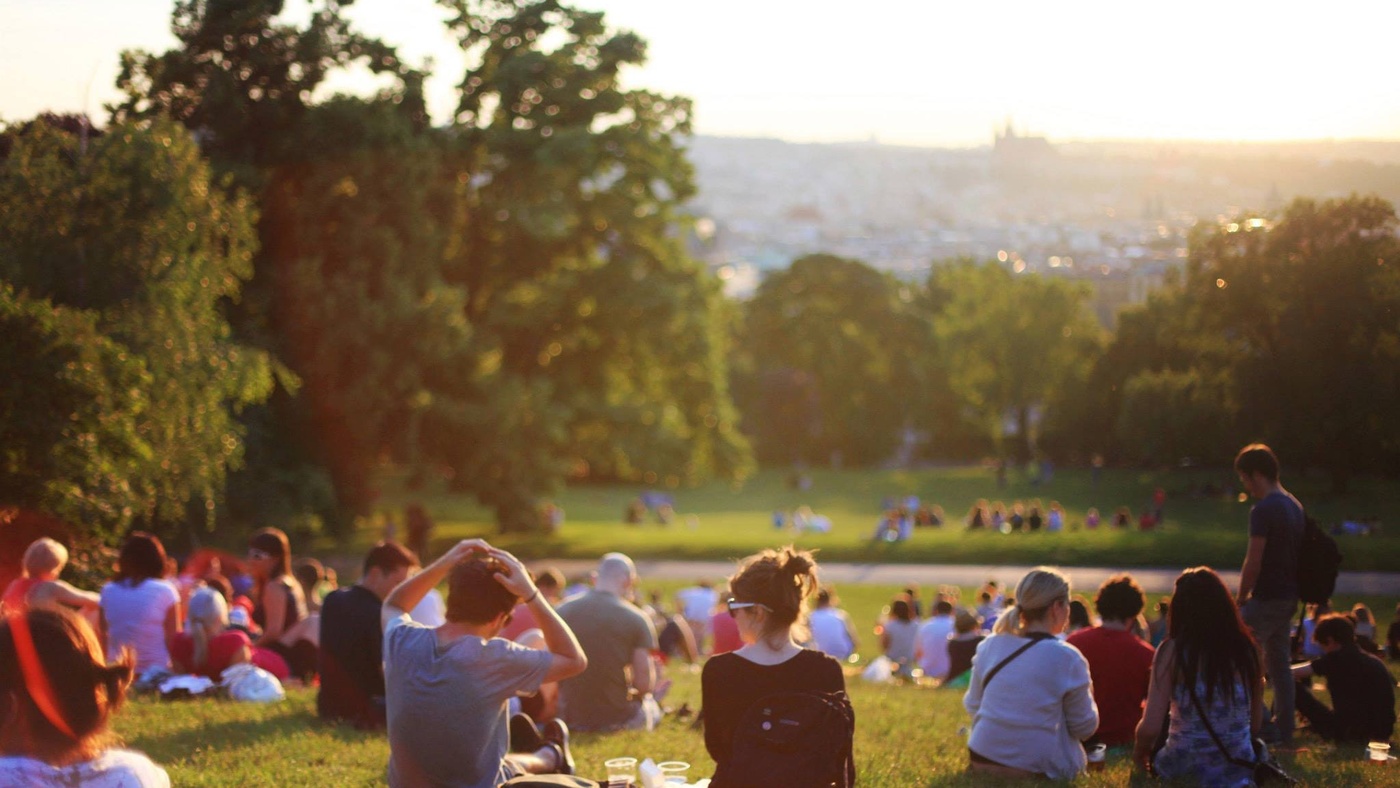 City Life Park
City Life Park is a popular local landmark and meeting point for students who want to get some fresh air and sun while still being close to their homes and apartments. 
Location: Piazza Elsa Morante, 20145 Milano MI, Italy
The ten places to study in Milan mentioned above are not the only places where you can study, all you need is an internet connection and a few hours to spare, and then you can study wherever you like!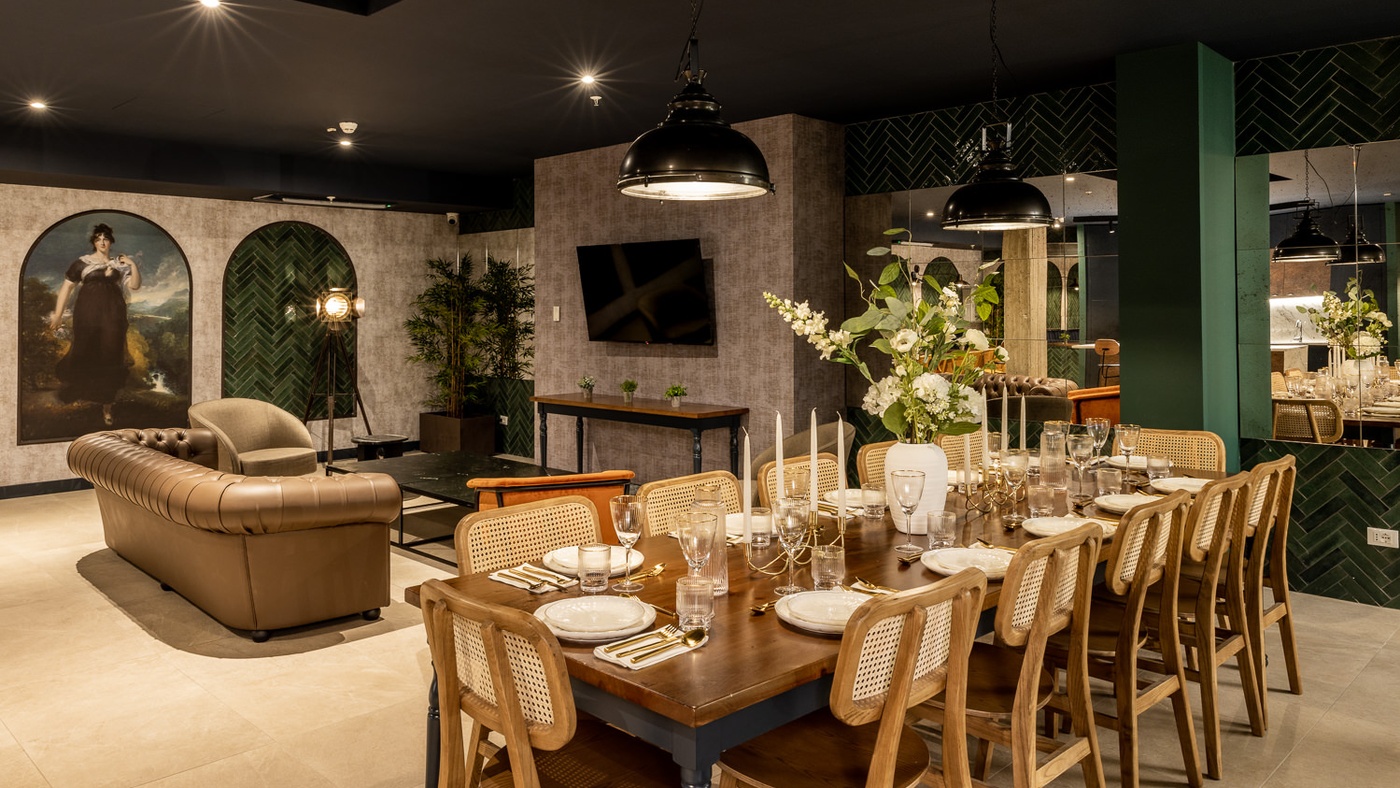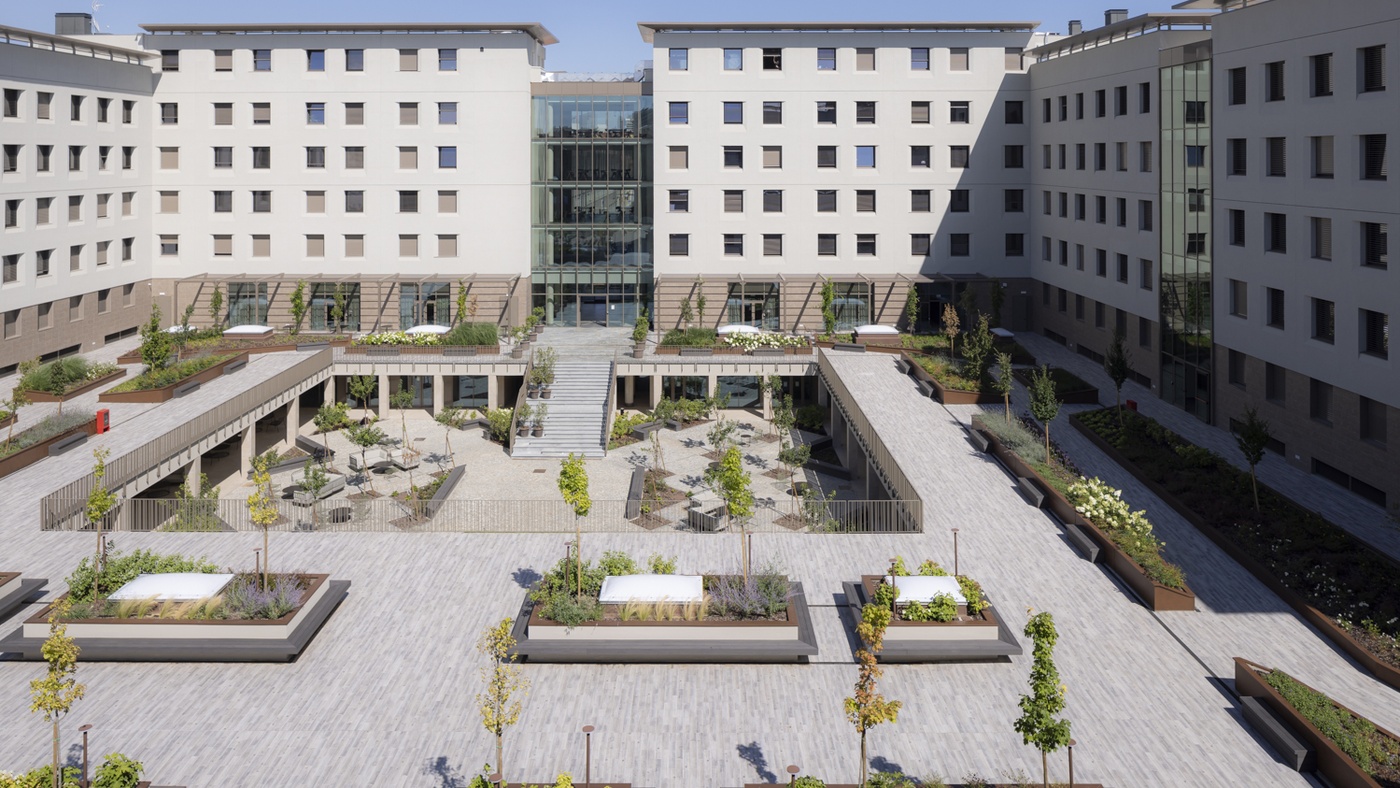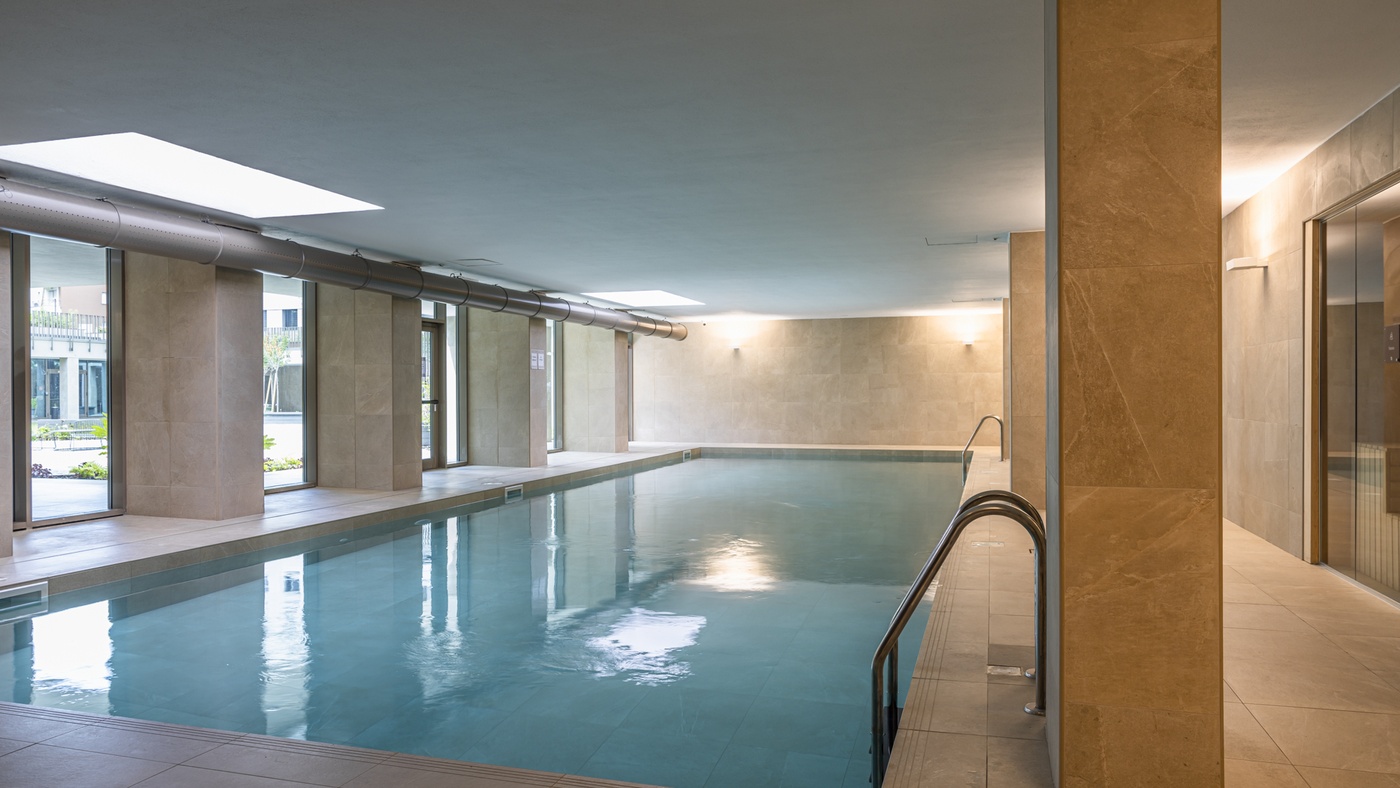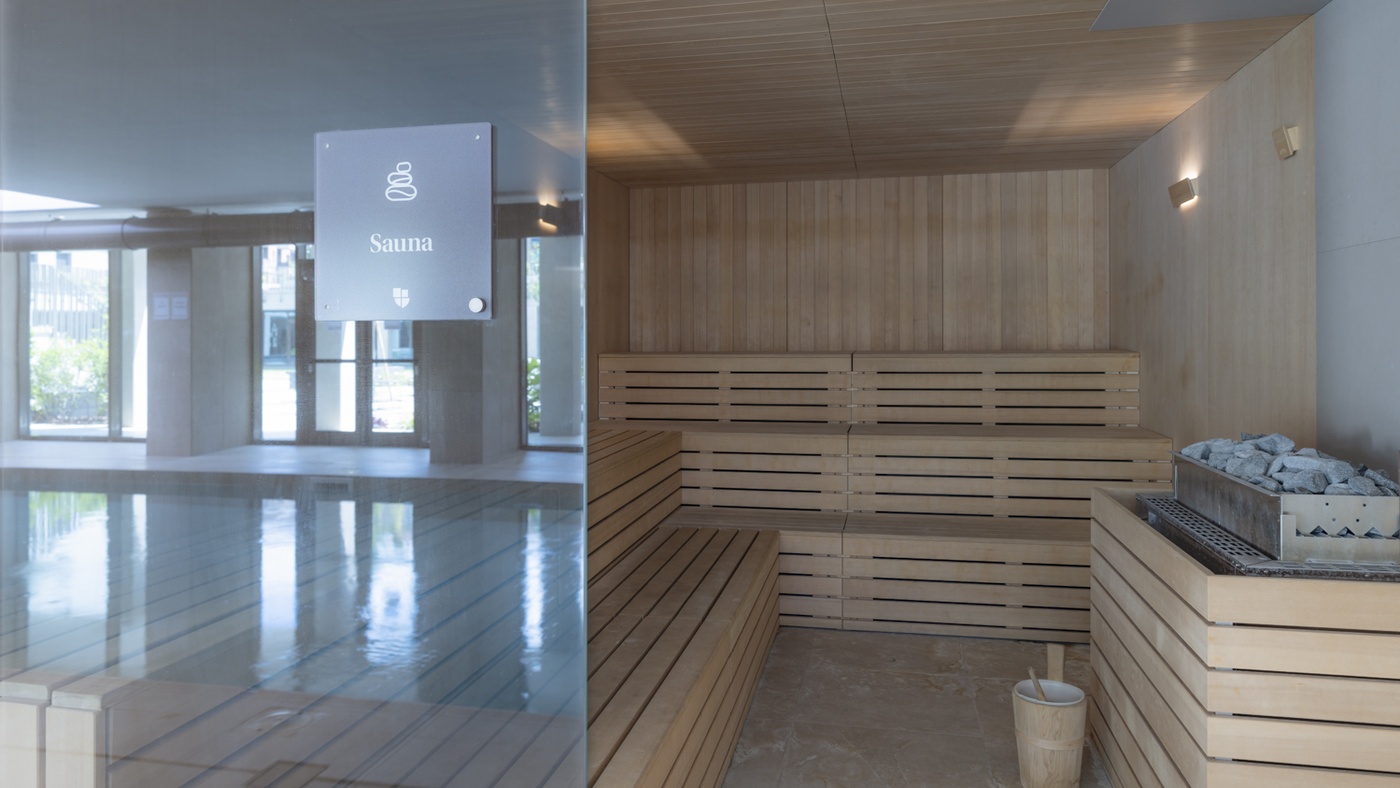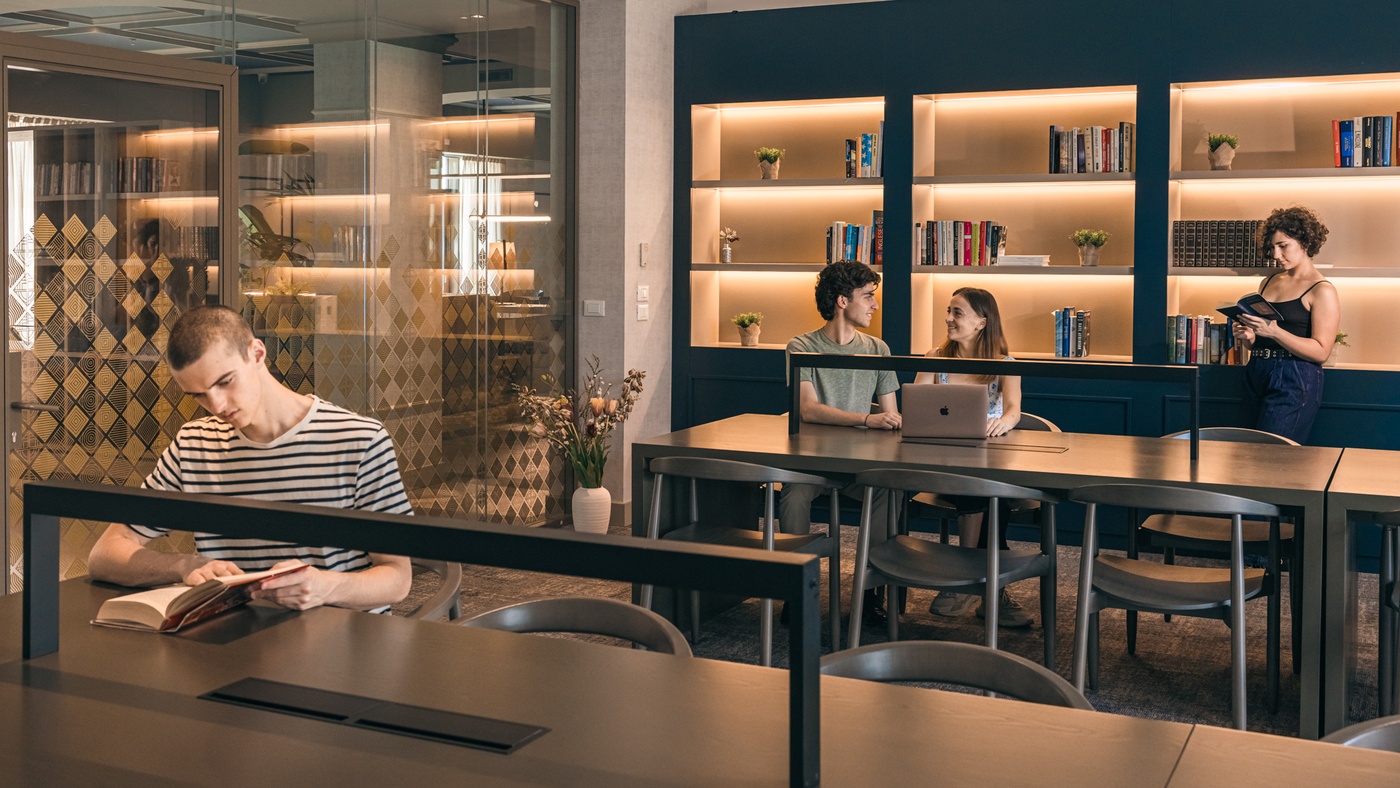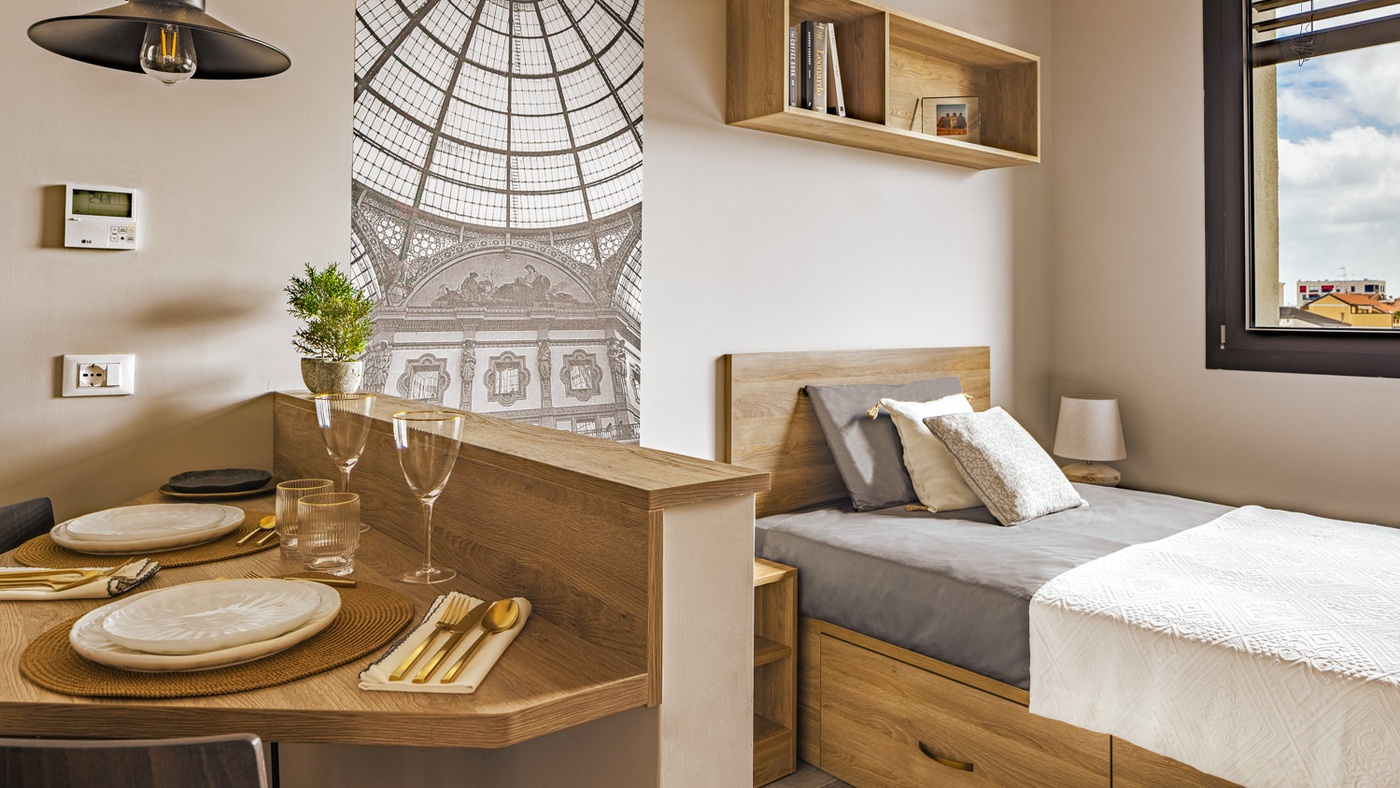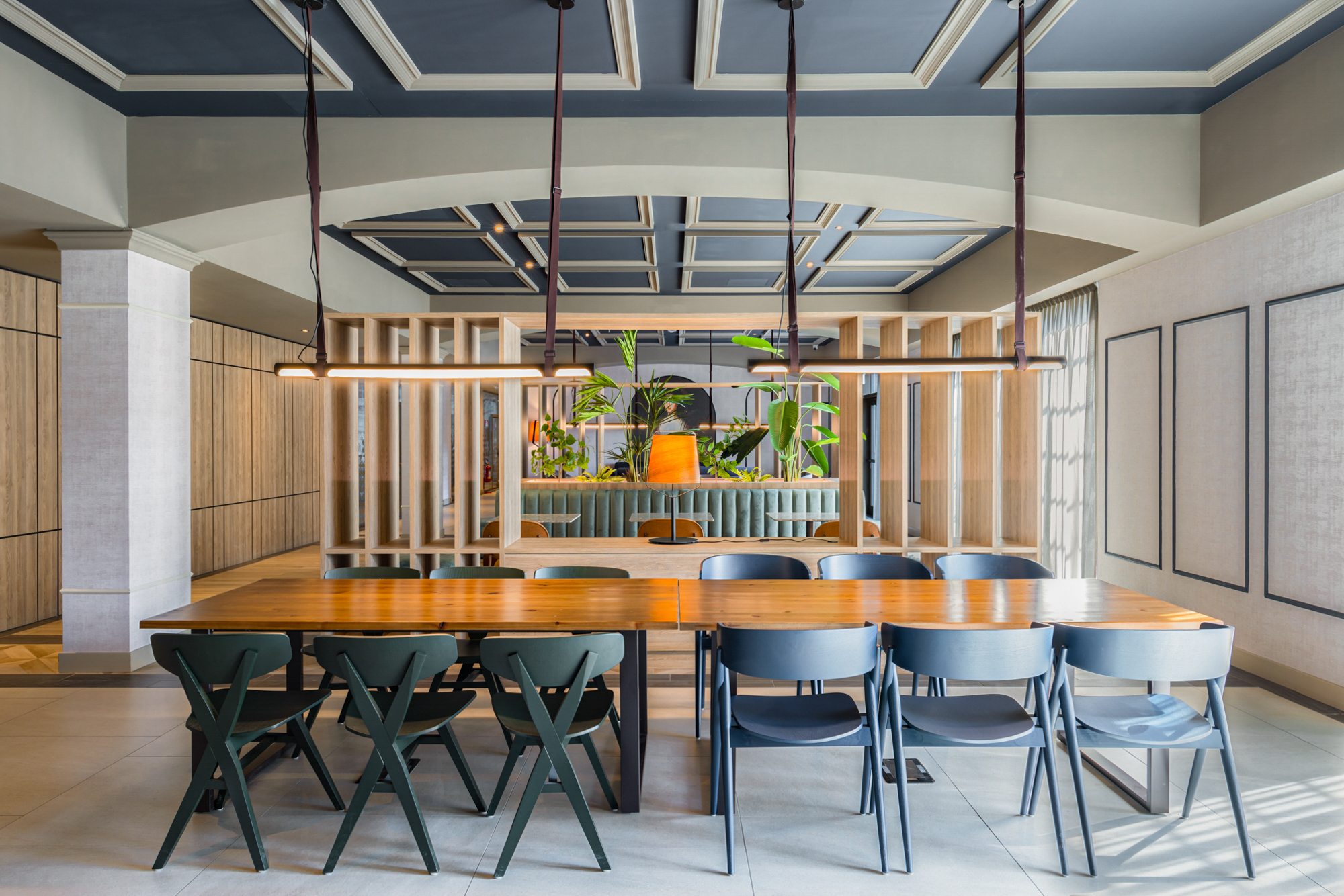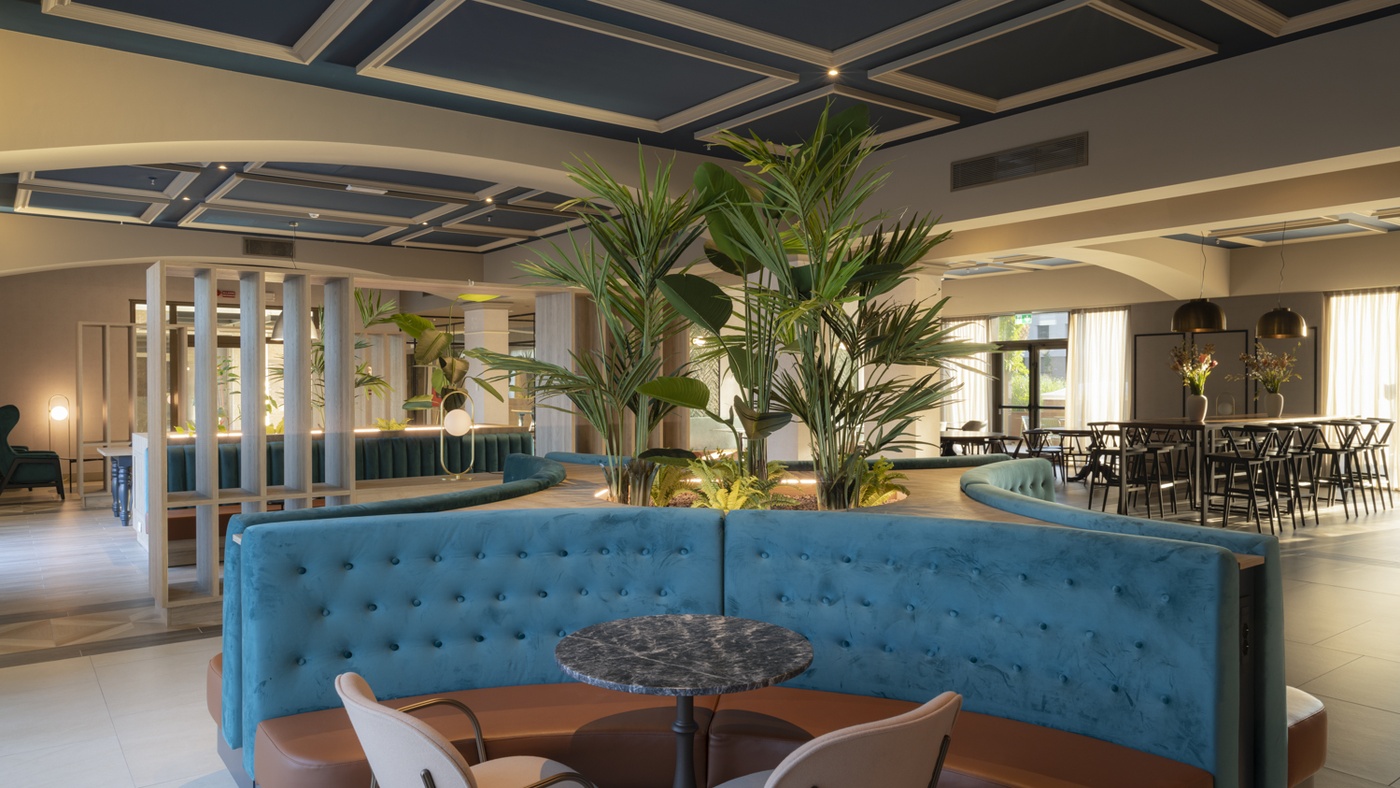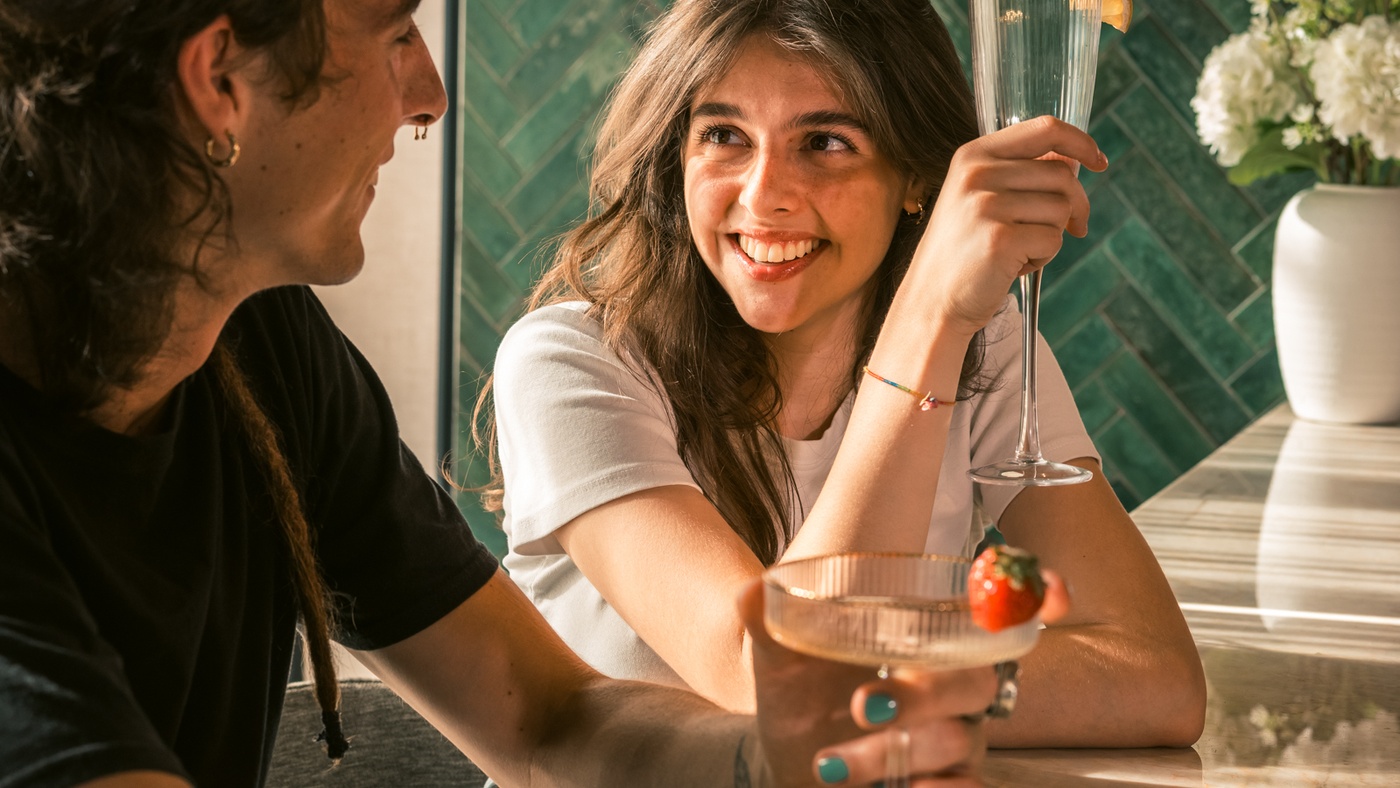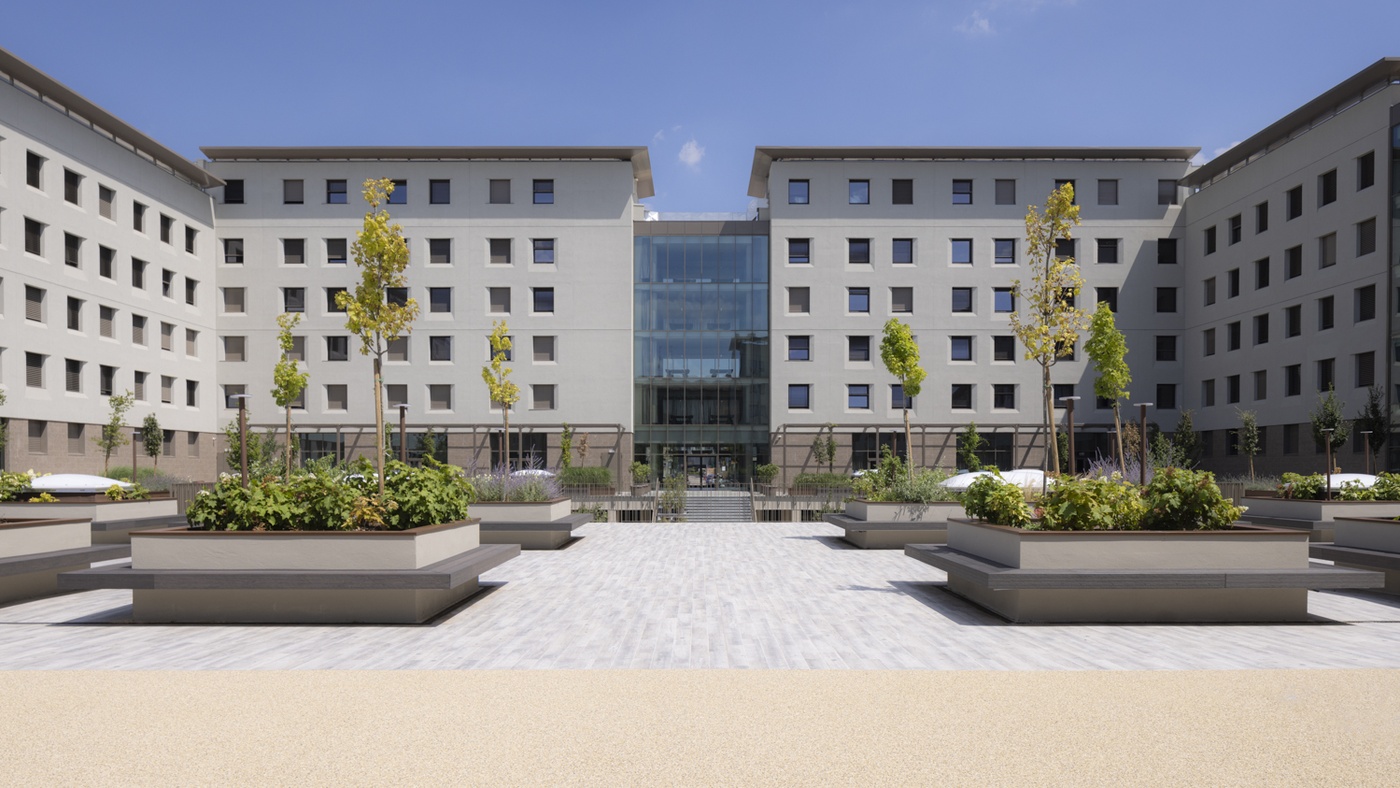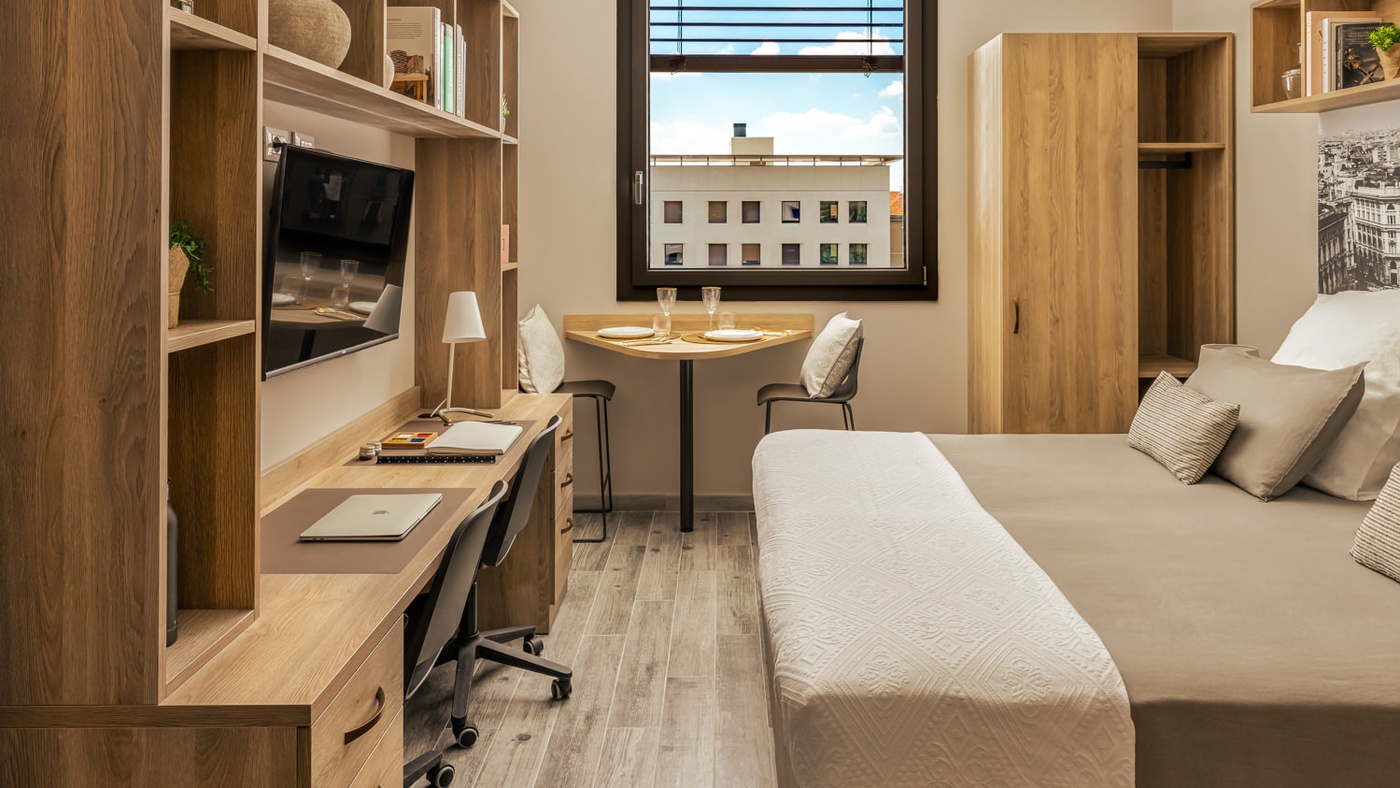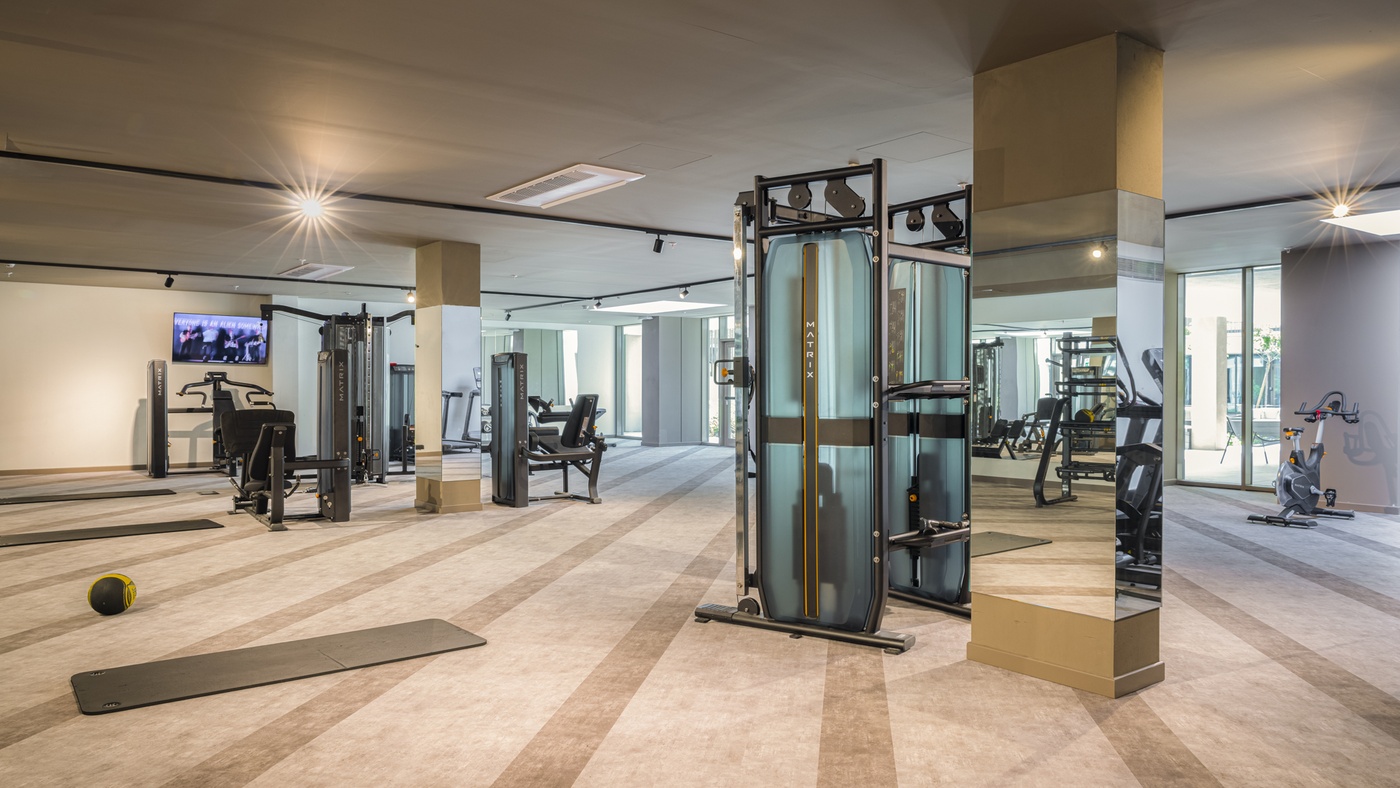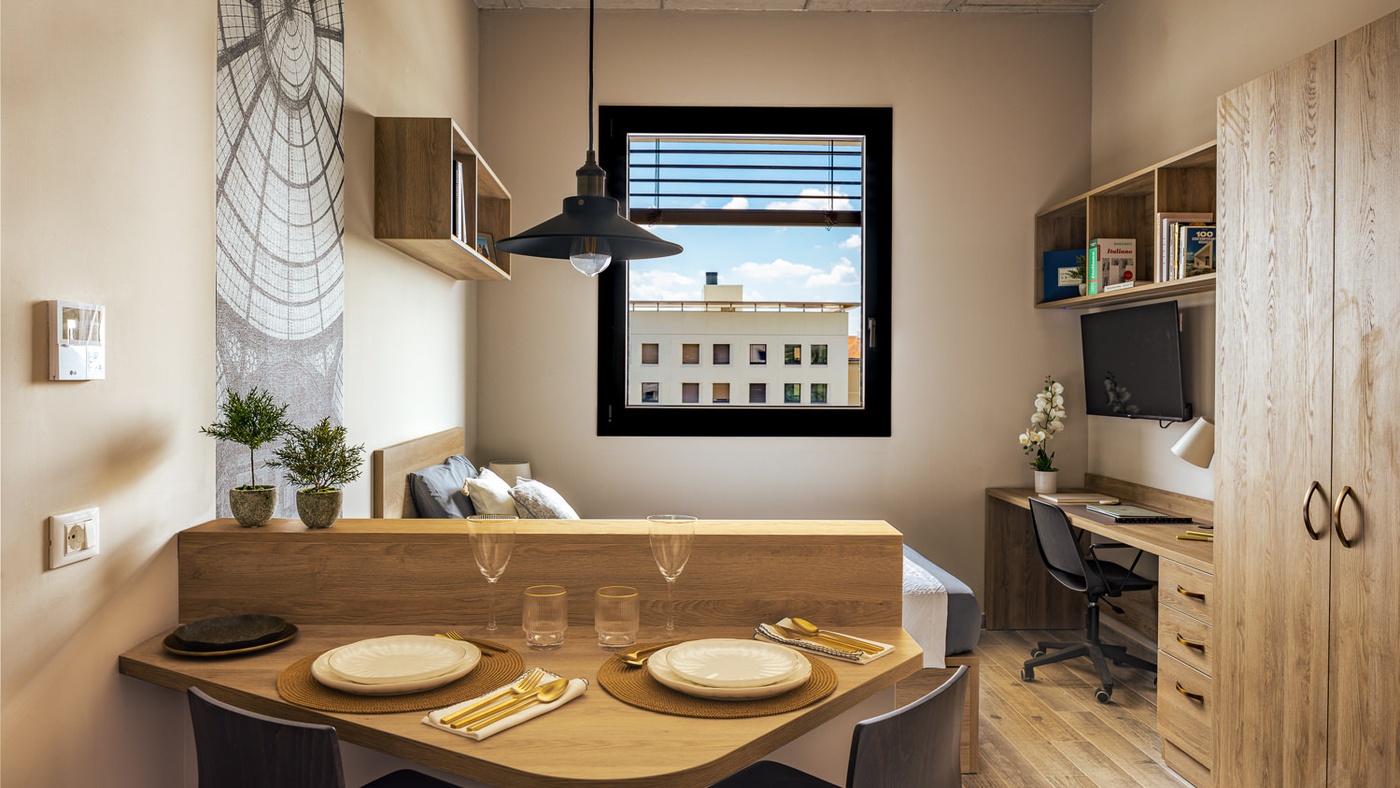 Collegiate Milan North: much more than a residence
Collegiate Milan North brings an exceptional quality of student accommodation to one of the most fashionable cities on earth, with a range of club rooms, apartments, and penthouses available. Ideally located just ten minutes from the University of Milan Bicocca, Milan North is also just a stone's throw from vibrant social areas and a short tram or bus ride away from the cosmopolitan city centre.
Milan North residents can enjoy a number of incredible features. You'll be able to study in the quiet work rooms, relax and unwind in the spa and wellness suite that comes complete with an indoor pool, sauna and treatment rooms, work out in the fitness suite and enjoy a film in our in-house cinema. The lounge and garden courtyards also provide the perfect setting to socialise and catch-up with friends. Collegiate Milan North is truly the place to be for student living.
Staying in Milan?
Second largest city of Italy with the most skyscrapers. Milan is home to over 200,000 students across more than twenty universities. When you're ready for a study break, you can stroll around Duomo, visit Sforzesco Castle; or enjoy Navigli District's fantastic bustling bar and restaurant offering.
If you're coming to study in Milan, check out Collegiate's Student Accommodation in Milan and see for yourself what else you can discover!