Milan is a city of many neighborhoods, each one special and important. But when you're moving from another country, it's easy to get confused with everything that's going on. Is one of the most vibrant cities in all of Europe, and it's not hard to understand why. With endless opportunities for fun and adventure, it's no wonder that students flock here from all over the world. 
However, with so many options available, it can be difficult to decide which area is best for you to live in. In this article, we'll look at some of the most popular neighborhoods for students in Milan, as well as some lesser-known ones that are worth checking out.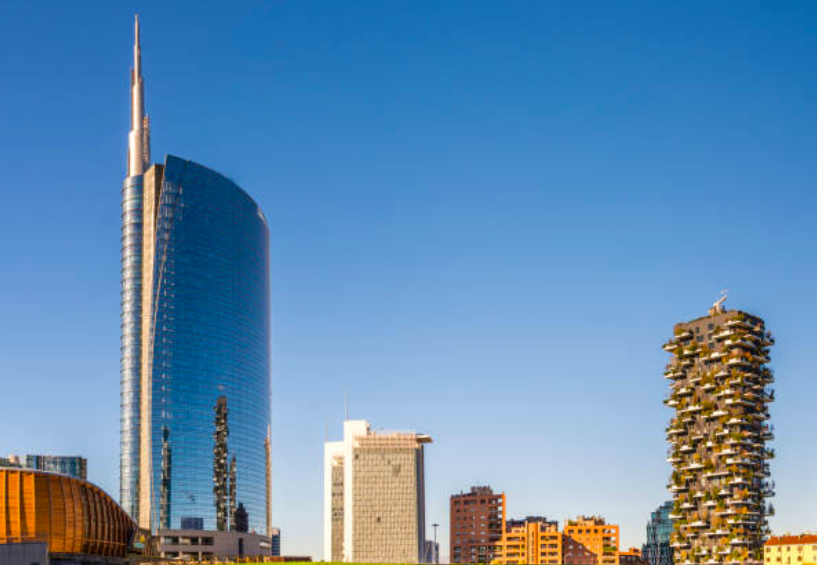 Isola, one of the most popular neighborhoods in milan

 
The Isola area is a great place for you to live if you want to stay close to the city center but outside the main tourist areas. It has a lot of bars and restaurants, is surrounded by parks, and is well-connected to the rest of Milan. 
Students love to live in the Isola neighborhood because it is located away from the hustle and bustle of the city, but not too far from its attractions. Its youthful, friendly feel and energizing.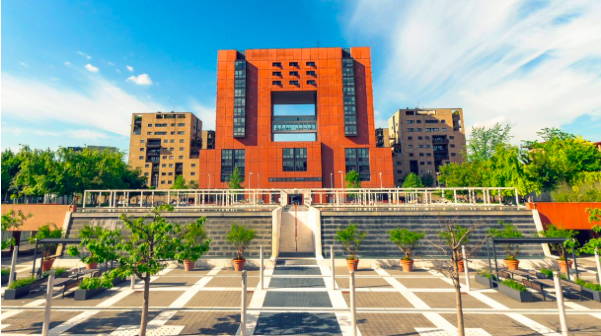 Biccoca, the best district for students in Milan
This neighborhood is one of the most popular with students living in Milan.  
Bicocca has become home to the Bicocca University, which offers higher studies such as medicine, statistics and economics.  
This neighborhood is very quiet and affordable, which is ideal for students. It is also very well communicated and very modern, with plenty of entertainment, cafés, shopping centers and cultural venues such as the Teatro Arcimboldi auditorium or the contemporary art center Pirelli Hangar Bicocca.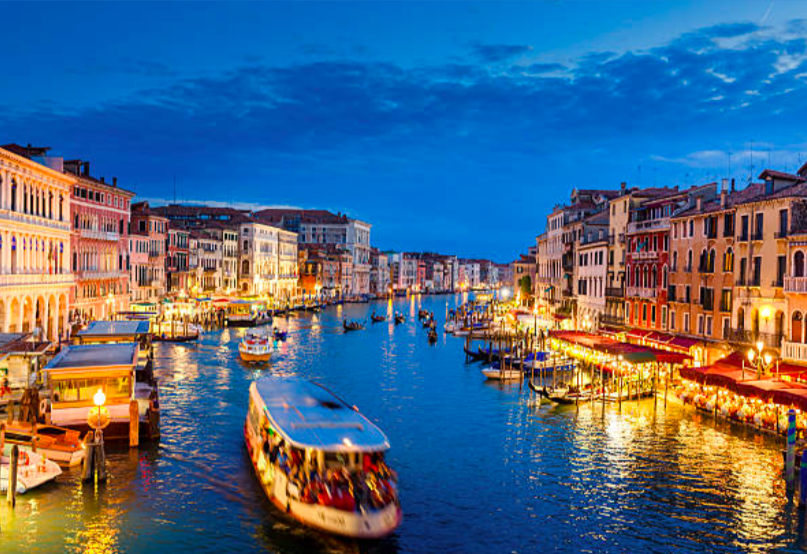 Navigli, once an important neighborhood in Milan 

 
The Navigli district, once an important port for the city of Milan, has been restored and still maintains its historical charm today. Its many restaurants, shops, and museums give this area a charming ambiance, beloved by all who visit. 
When you visit the Navigli in Milan, you can enjoy panoramic views of the city, watch gondolas glide along the canals, and explore what remained of a port that, as recently as 150 years ago, was every bit as impressive as Venice. 
 You can walk along the Naviglio Pavese or the Naviglio Grande, take a boat ride, or dine in a restaurant set in a magical setting.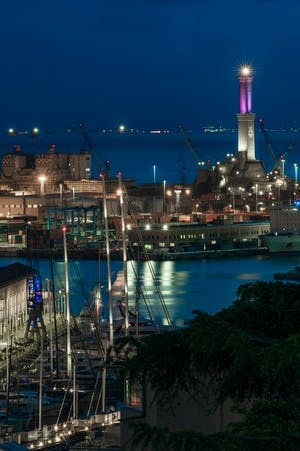 Porta Genova, a neighborhood close to the universities

 
The Porta Genova area is a great place for students because it's close to both the city center and the university district. It has lots of cultural options, including museums, theaters, and concert halls, so you can enjoy your studies without getting bored. There are equally plenty of places where you can grab a bite on your way home from class. 
Another perk of living in Porta Genova is its proximity to famous landmarks such as the Teatro Alla Scala and La Scala opera house. You'll find everything you need right at your doorstep!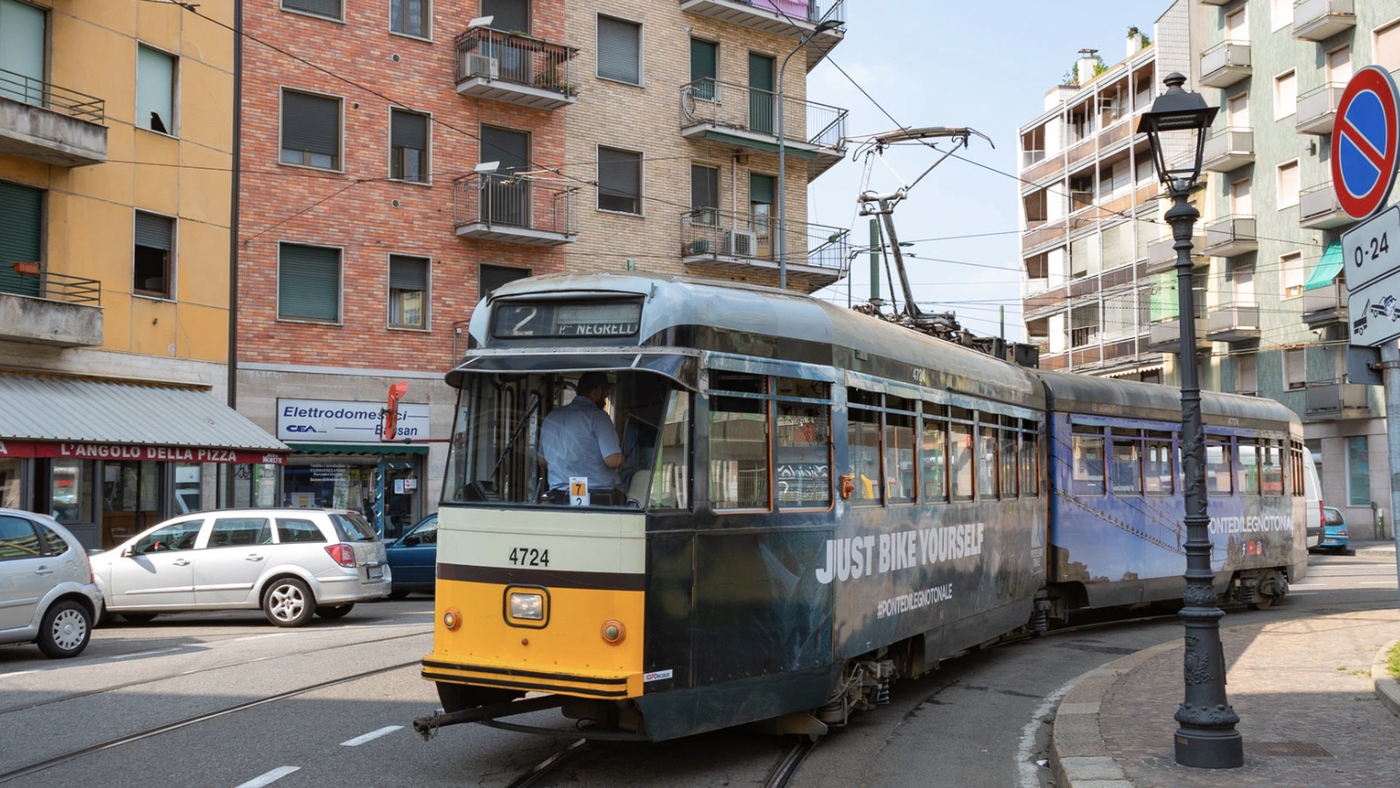 Bovisa, one of the best connected neighborhoods

 
This neighborhood is located next to the Bovisa train station, which leads to the Cadorna, Centrale station, Malpensa airport and the center of Milan.  
Bovisa is becoming an increasingly student-filled neighborhood, due to the fact that it is home to the Politecnico and has very affordable prices. It also has a large number of cafés, eateries and nightclubs.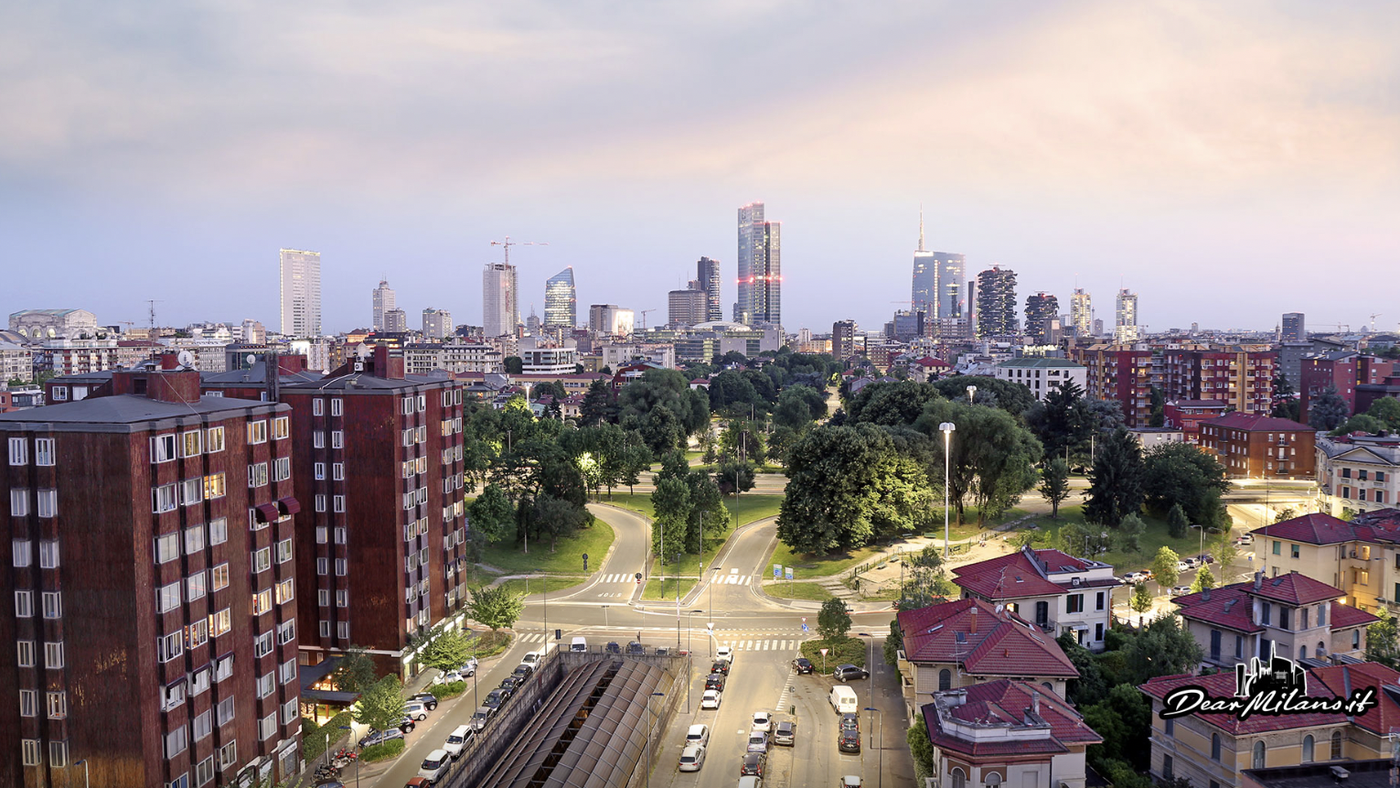 La Maggiolina, a sophisticated neighborhood in Milan

 
Maggiolina is one of the most elegant neighborhoods in Milan. The area is home to some of the city's most beautiful art nouveau villas and architectural oddities like the Case a Igloo, which has been preserved as a historical monument.  
The neighborhood is also known for its many parks, including Parco Città di Milano, Parco delle Cave di San Giuliano, Parco Della Villa Reale, and Parco Piazza d'Armi.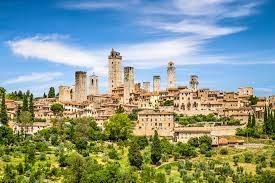 One of the oldest neighborhoods in Milan: Brera

 
This neighborhood is located in the Centro Storico district, which is one of the oldest neighborhoods in Milan. It's full of food shops and fashion boutiques—so if you're one of those people who can't imagine a day without shopping. This is where you want to be. 
The best part about living here? You can walk everywhere! The area itself is small enough so that it's easy to get around on foot, but there are also plenty of public transportation options nearby if you don't feel like walking or biking.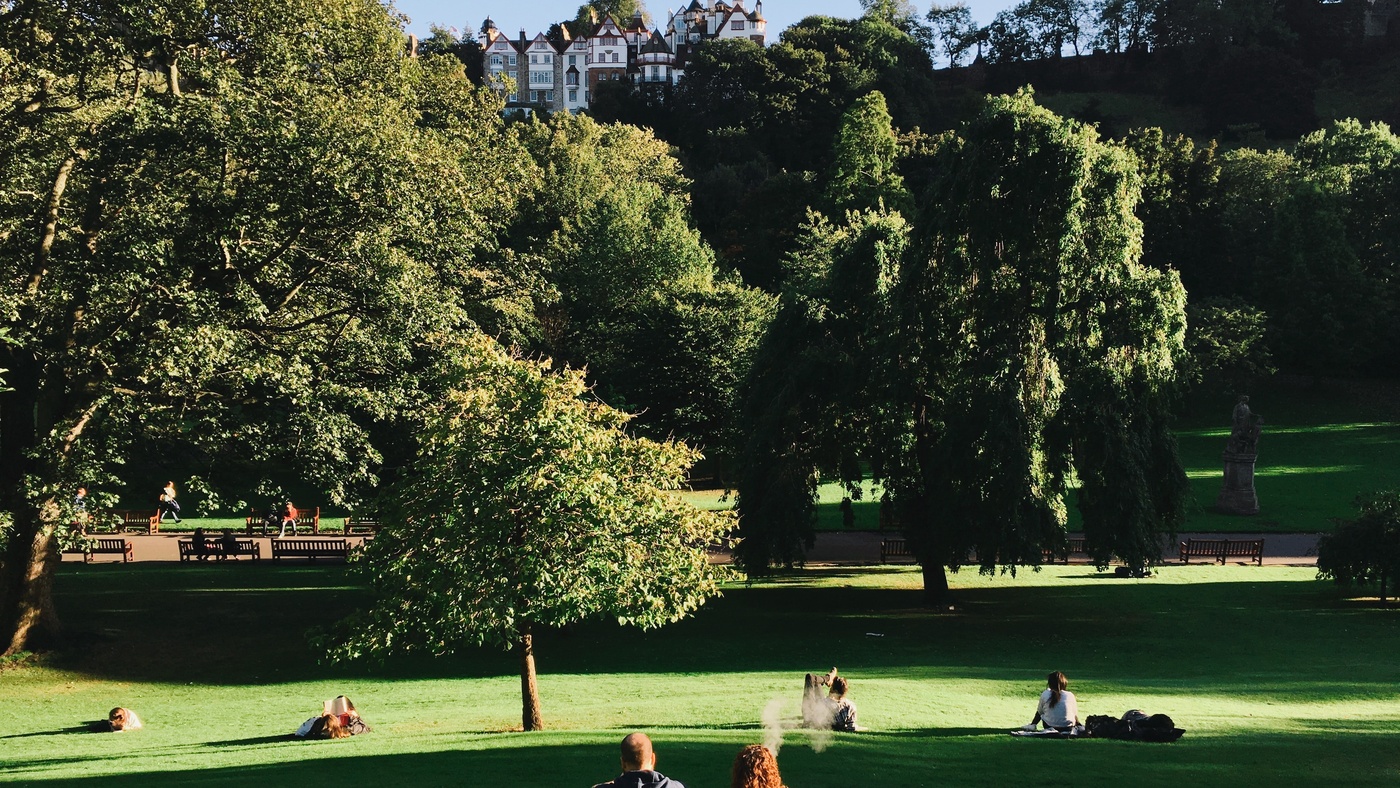 San Gimignano, a safe and quiet neighborhood
San Gimignano is a residential neighborhood that is just outside the city center. It's close enough to get to all the restaurants and shops downtown, but far enough away that you don't have to deal with the crowds or traffic.  
It's also close to some excellent public transportation options, including the San Gimignano metro stop (named after the neighborhood), which has convenient connections to many other areas of the city. 
The best part? The neighborhood itself is safe and quiet, so you can focus on your studies instead of worrying about noise from nearby streets or buildings.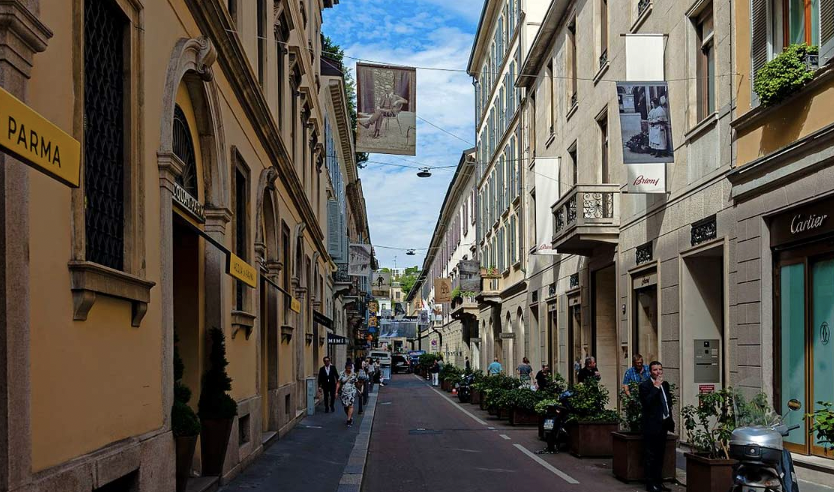 Quadrilatero d'Oro, one of the most popular districts to live in Milan

 
Quadrilatero d'Oro is a fashionable neighborhood that has been around since before the Renaissance. It's known for its high-end shopping and vibrant nightlife scene—including some of the best bars and clubs in all of Italy. 
This area is one of the most popular places to live in Milan, and it's no wonder why! It has a cool vibe, with plenty of restaurants and shops nearby, as well as stylish apartments that are perfect for students. 
Whether you want to shop till you drop or dance till dawn, Quadrilatero d'Oro has got it all.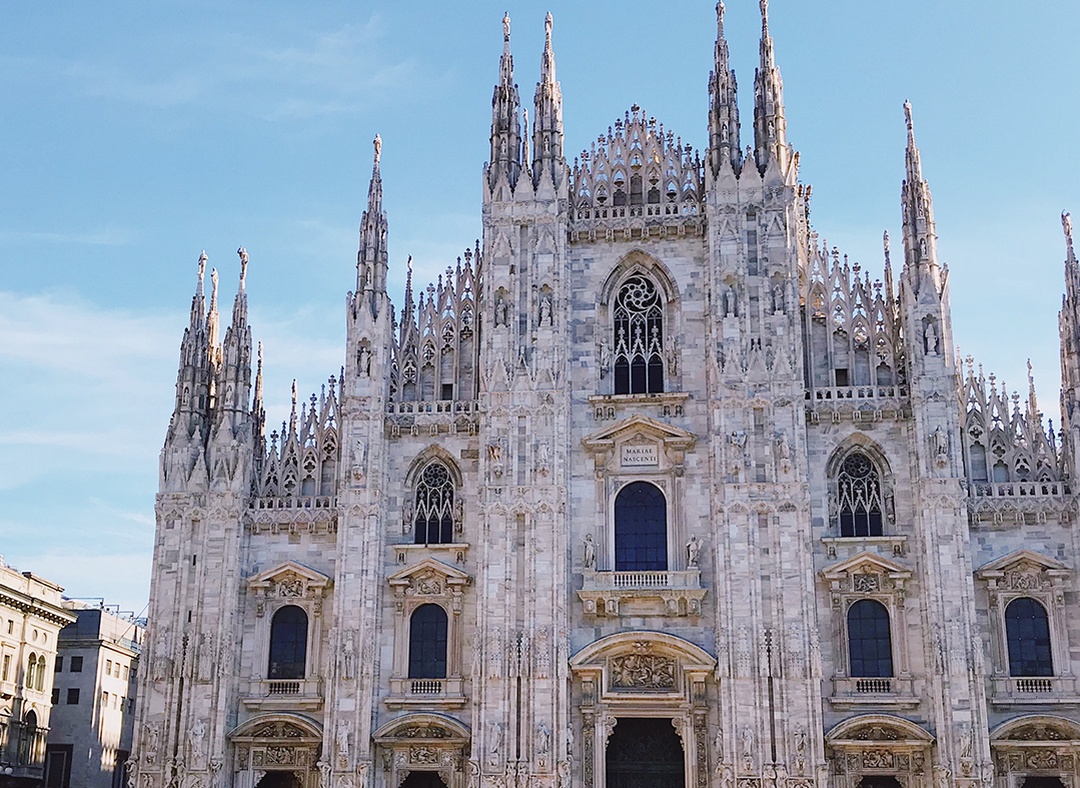 Corso Sempione, a lively district in Milan 

 
The Corso Sempione neighborhood is located in the northwest part of the city, near Parco Sempione and Piazzale Loreto. It's one of the most lively areas in Milan, with lots of bars and restaurants where students can go out with their friends. 
There are two main streets: Via Solferino (where you will find countless shops) and Via Manzoni (with lots of restaurants). There is also a famous shopping center called Fiera Milano City. It's quite easy to reach by public transport; several bus lines pass through Corso Sempione and its surroundings.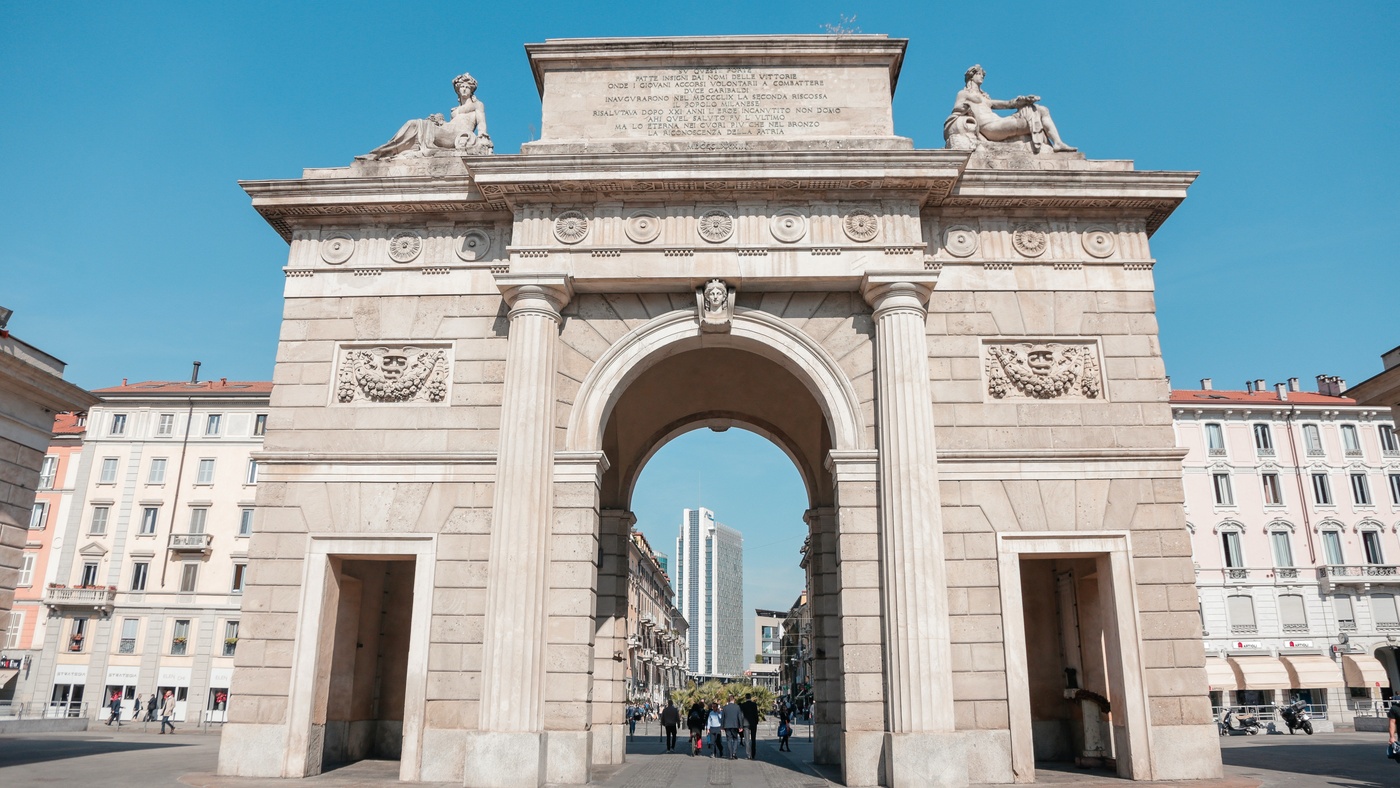 Porta Ticinese, a popular student neighborhood in Milan 
Porta Ticinese is one of the most popular Milan neighborhoods for students. Located in the north end of the city, it's close to the train station and has an easy commute to the main campus of Università Bocconi. 
The neighborhood is named after Porta Ticinese, one of Milan's ancient gates. It was once home to a Roman military camp. Today, it's a lively area with lots of shops and restaurants. The area is also renowned for its historic buildings, including a medieval castle that dates back to the year 1000! 
 The neighborhood has a wide variety of options for both short-term rentals and long-term leases. You can find everything from small apartments to larger homes with big kitchens or living rooms that would be perfect for parties! 
Finally, it all comes down to your personal preferences and the type of lifestyle you wish to live. There are numerous options if you need to be close to school. The city center is an excellent choice for a more international scene. If you're looking for a cheap flatshare, there are plenty of options available.  
This guide is to assist you to understand the different neighborhoods of Milan, so you can decide which one is best for your needs or taste.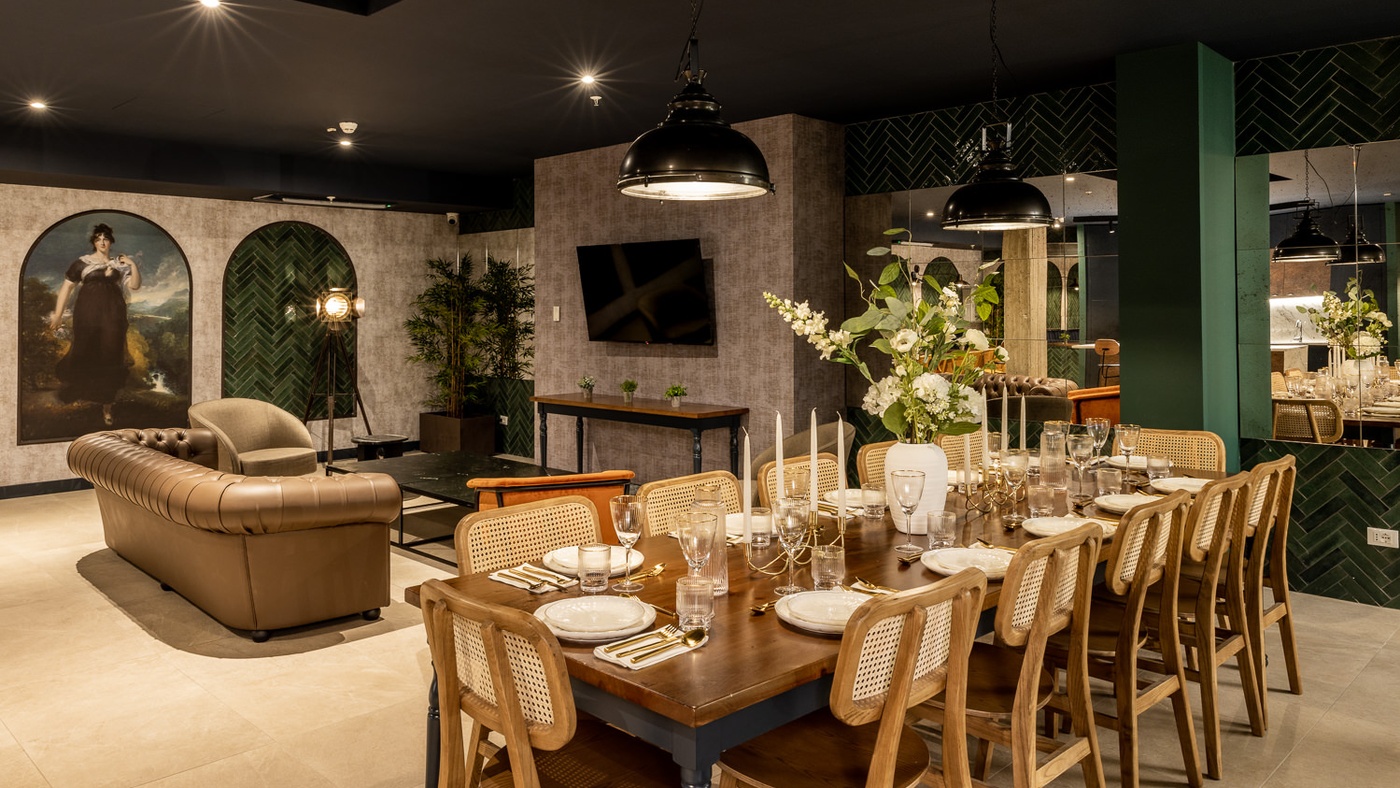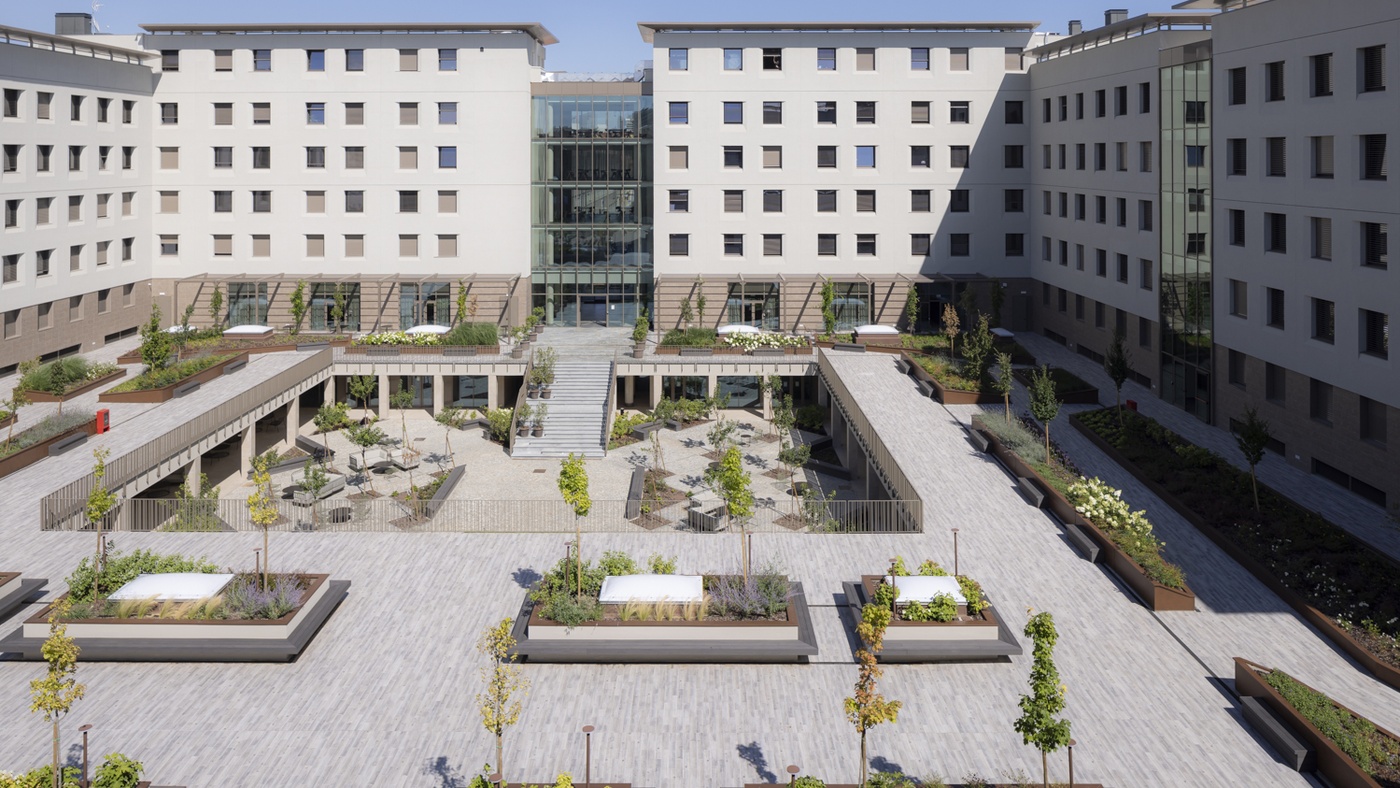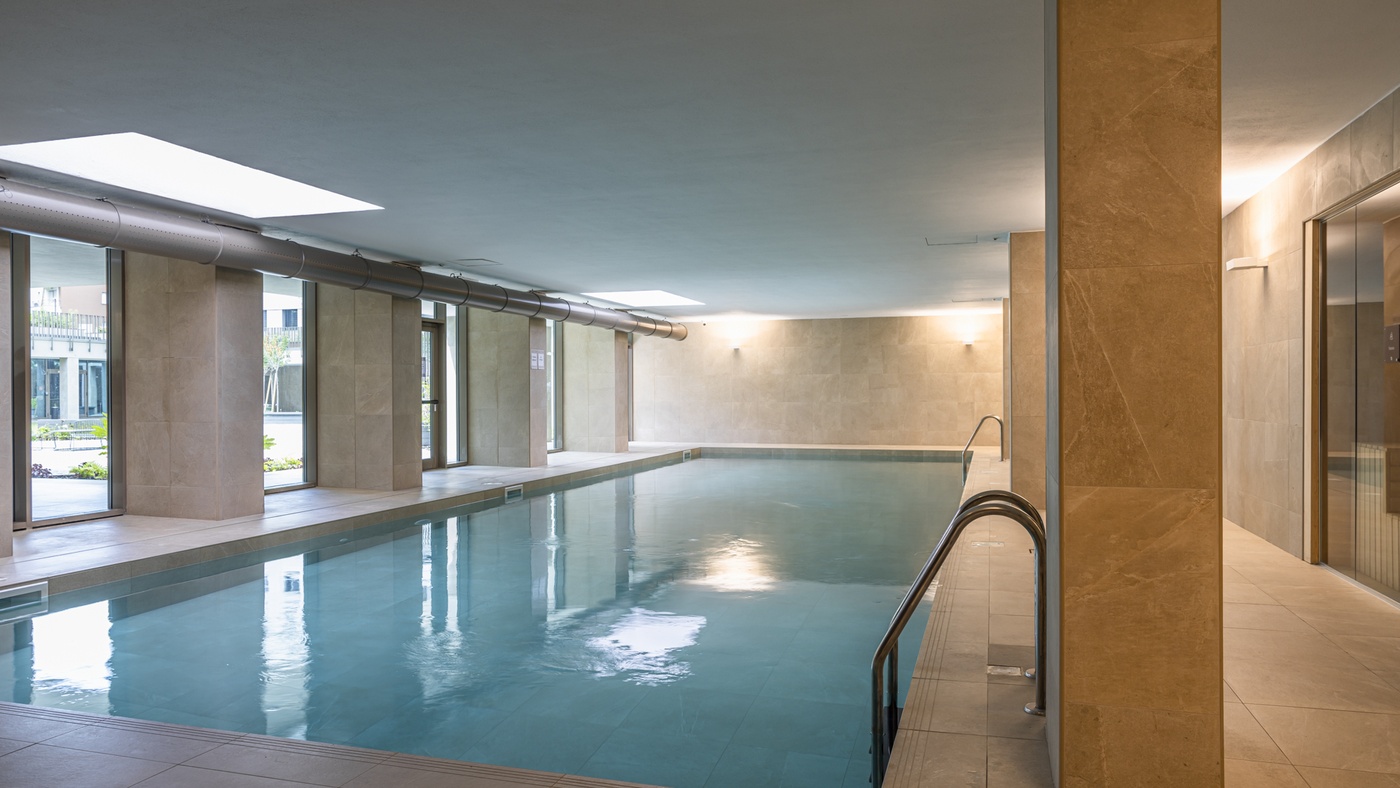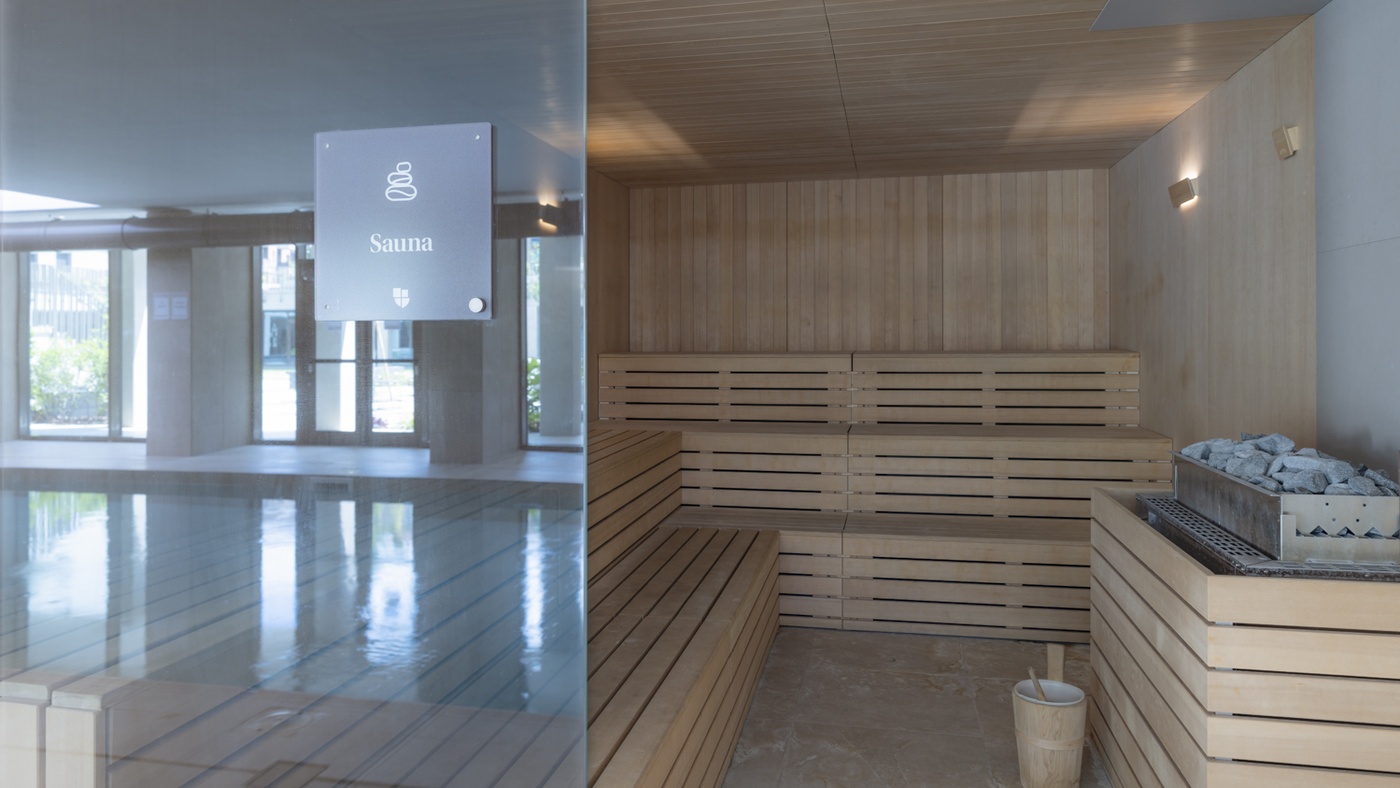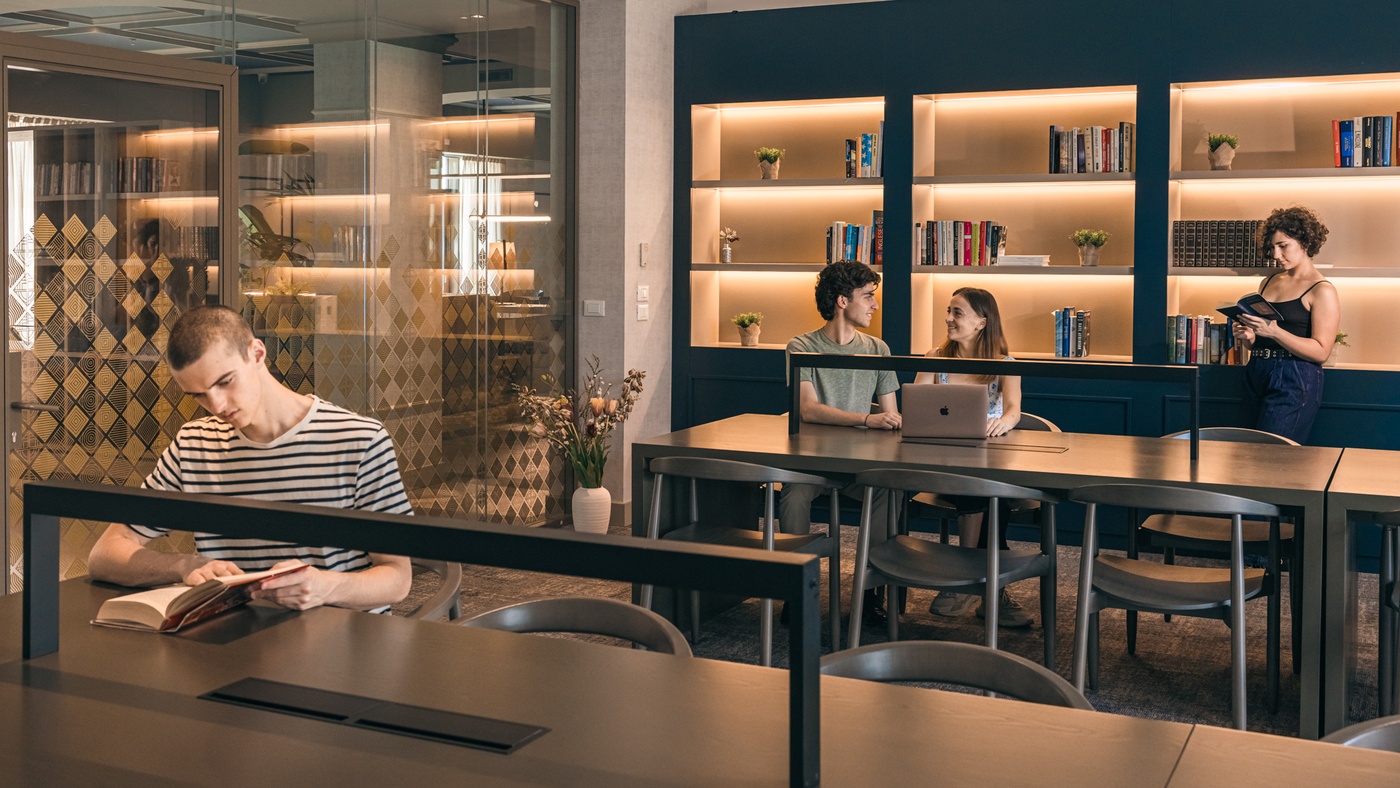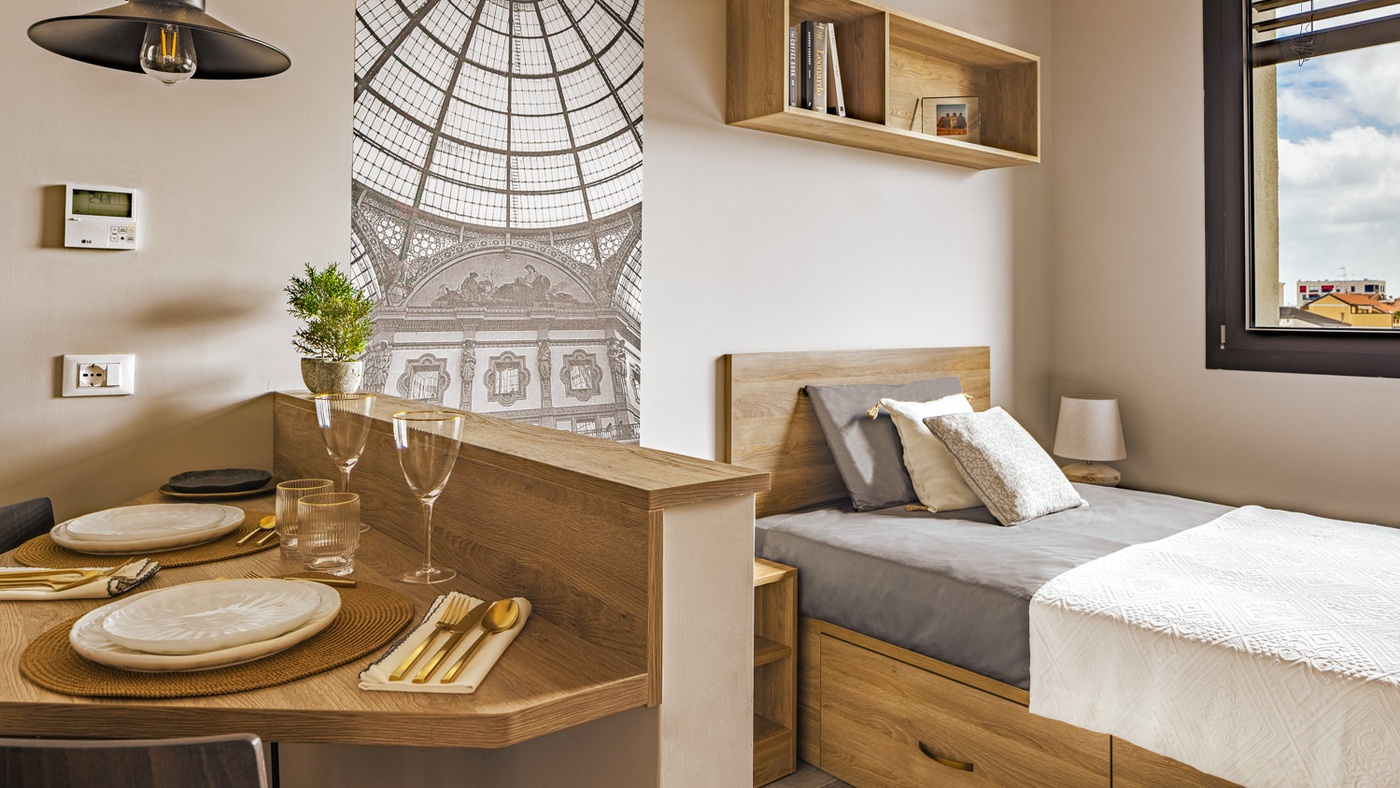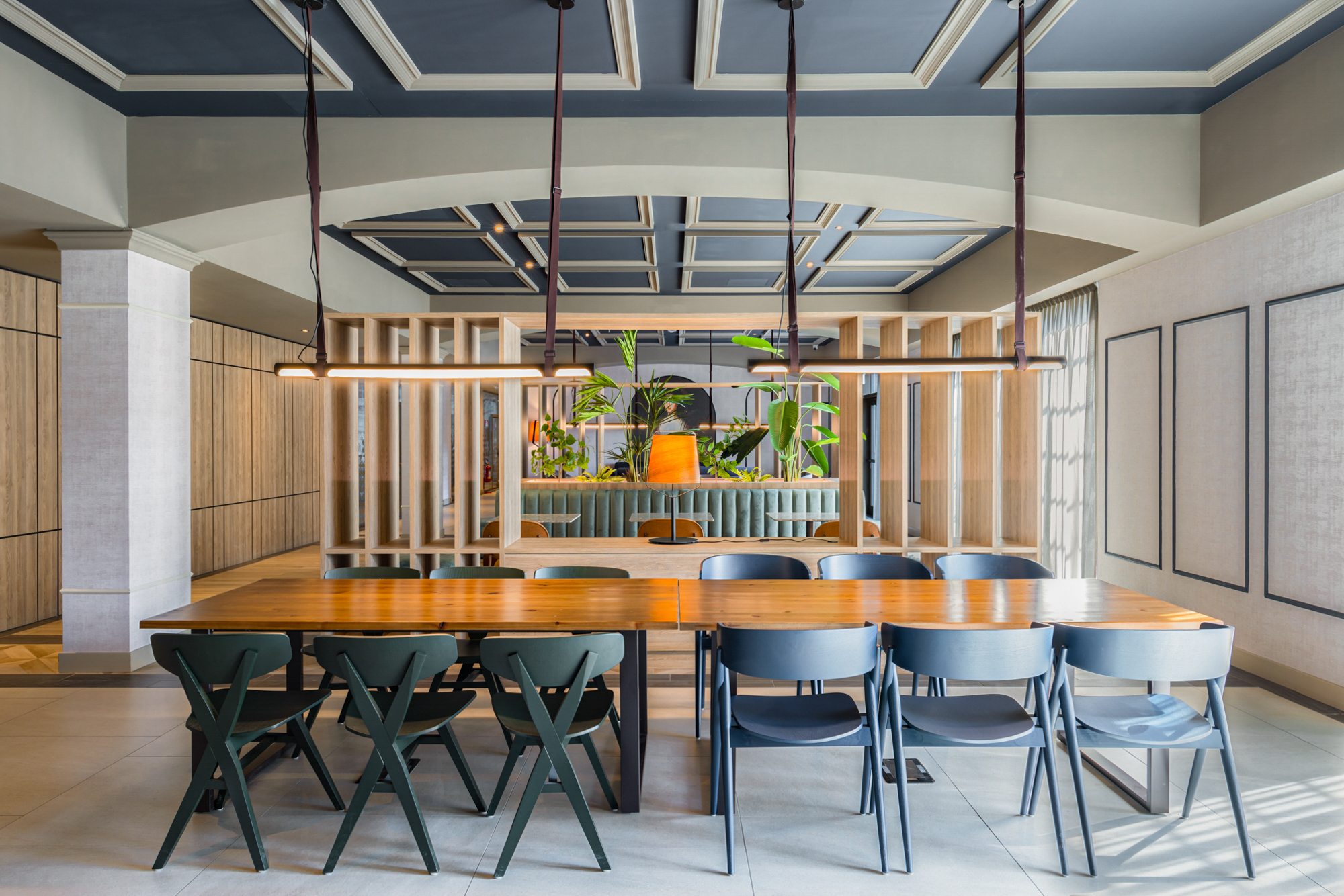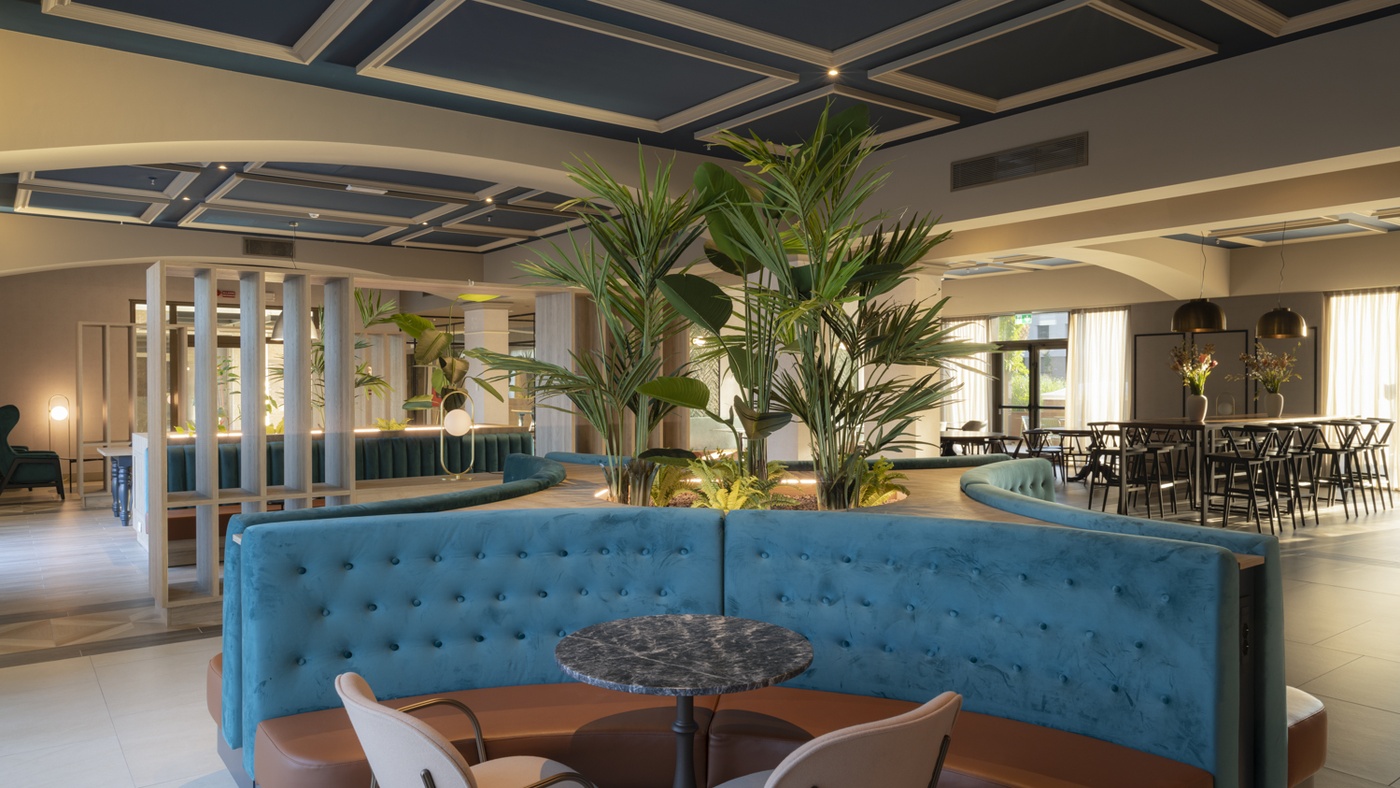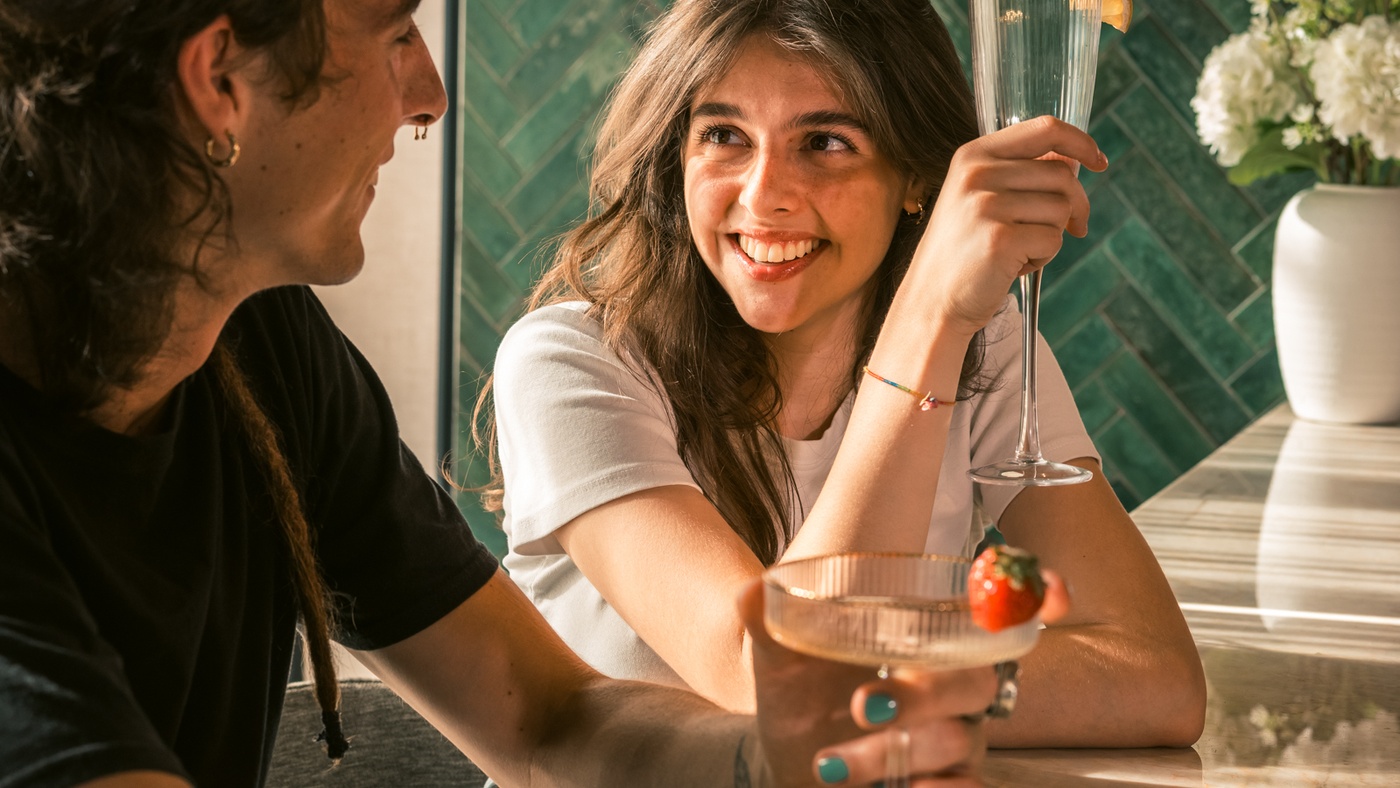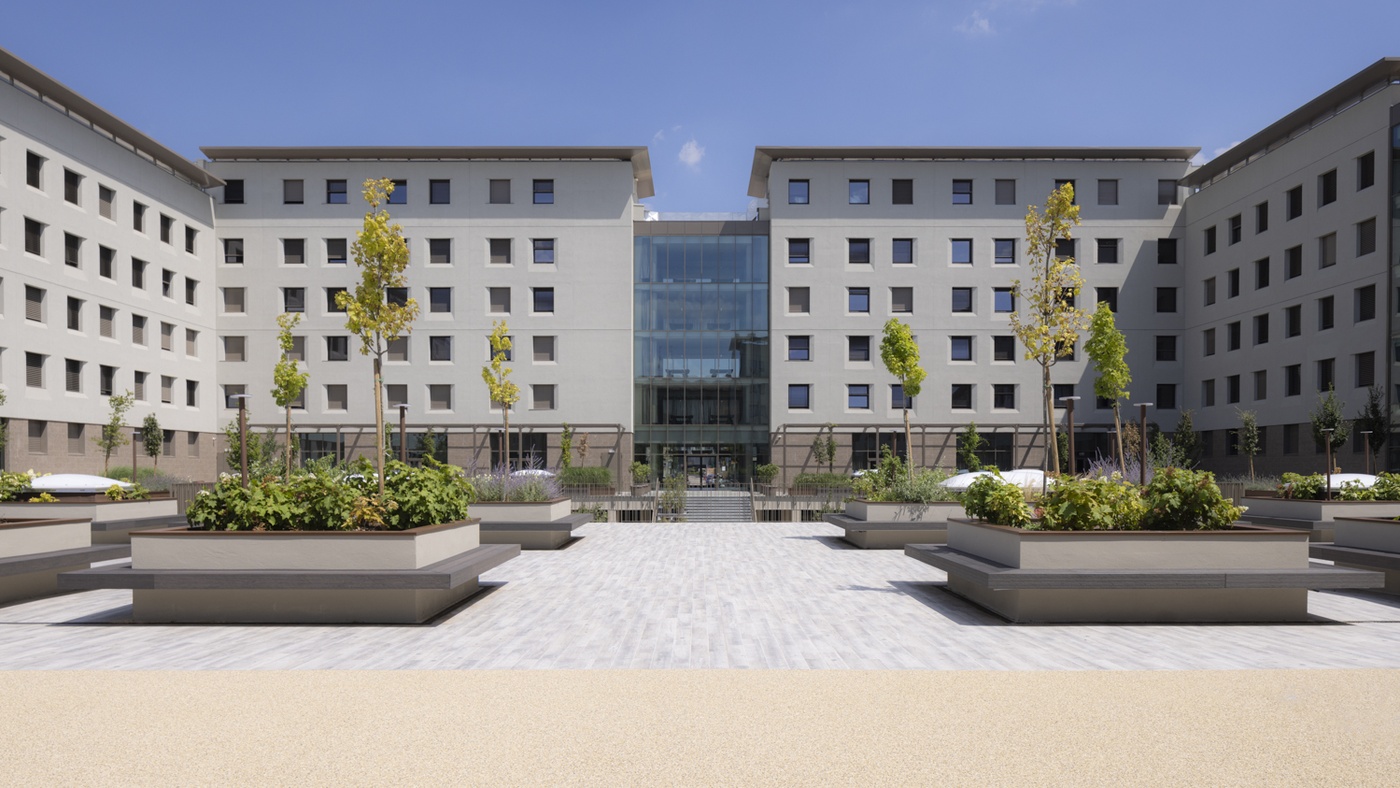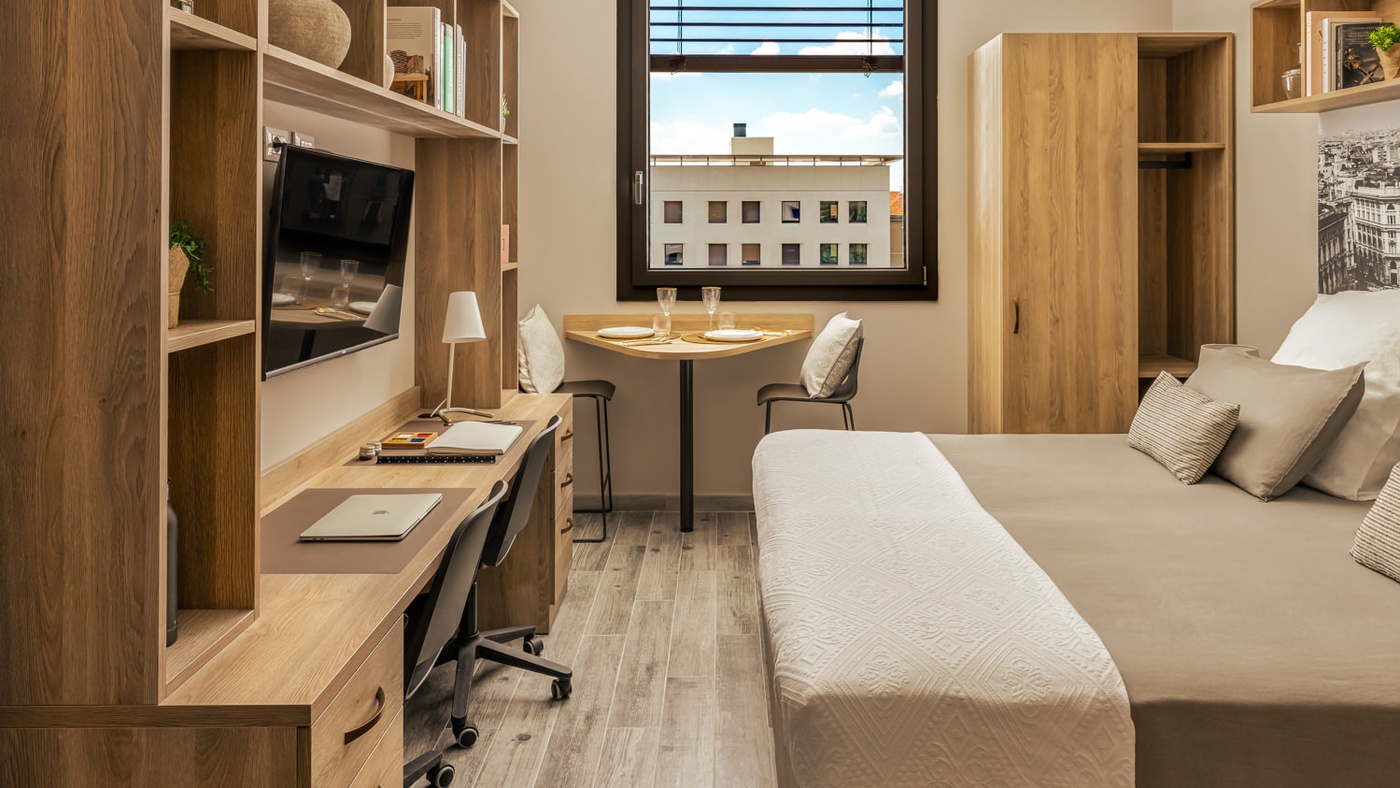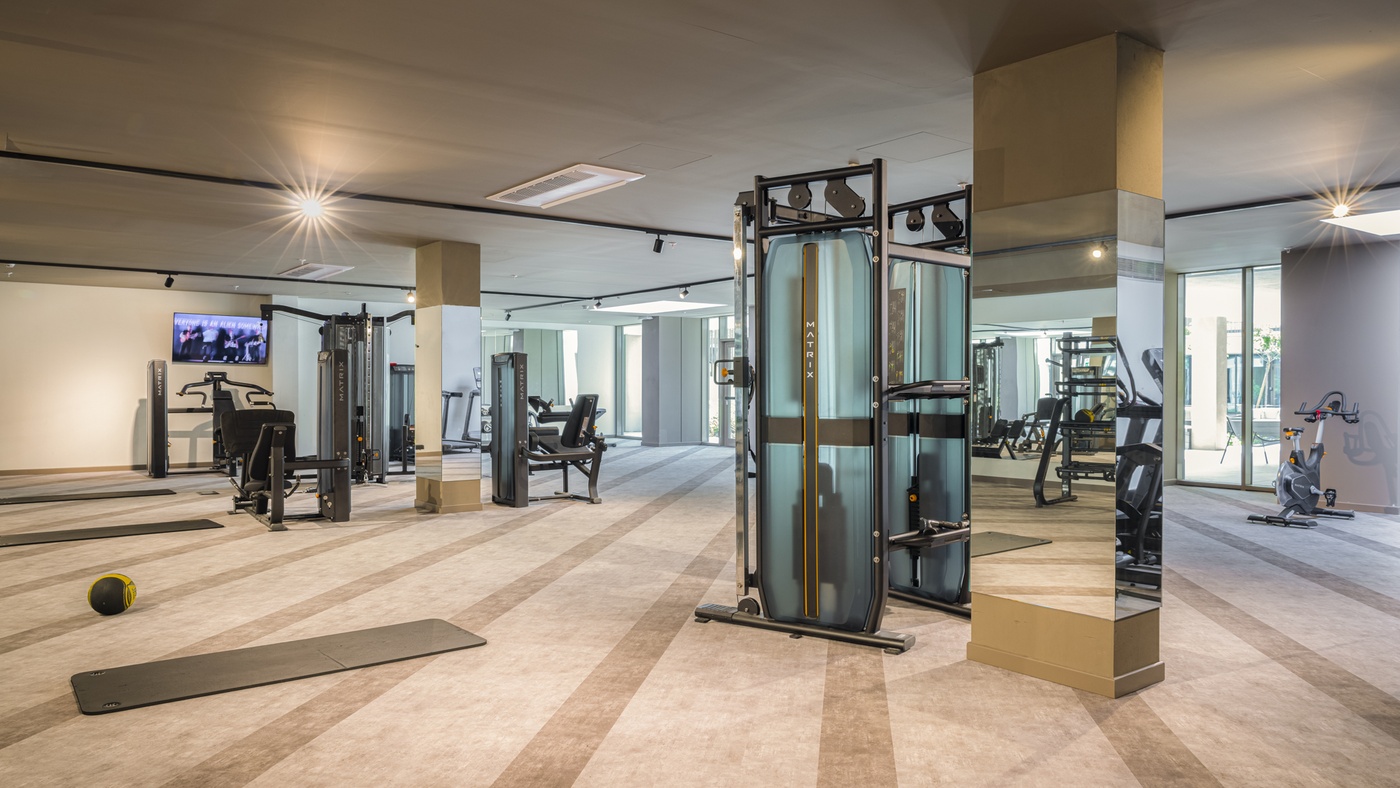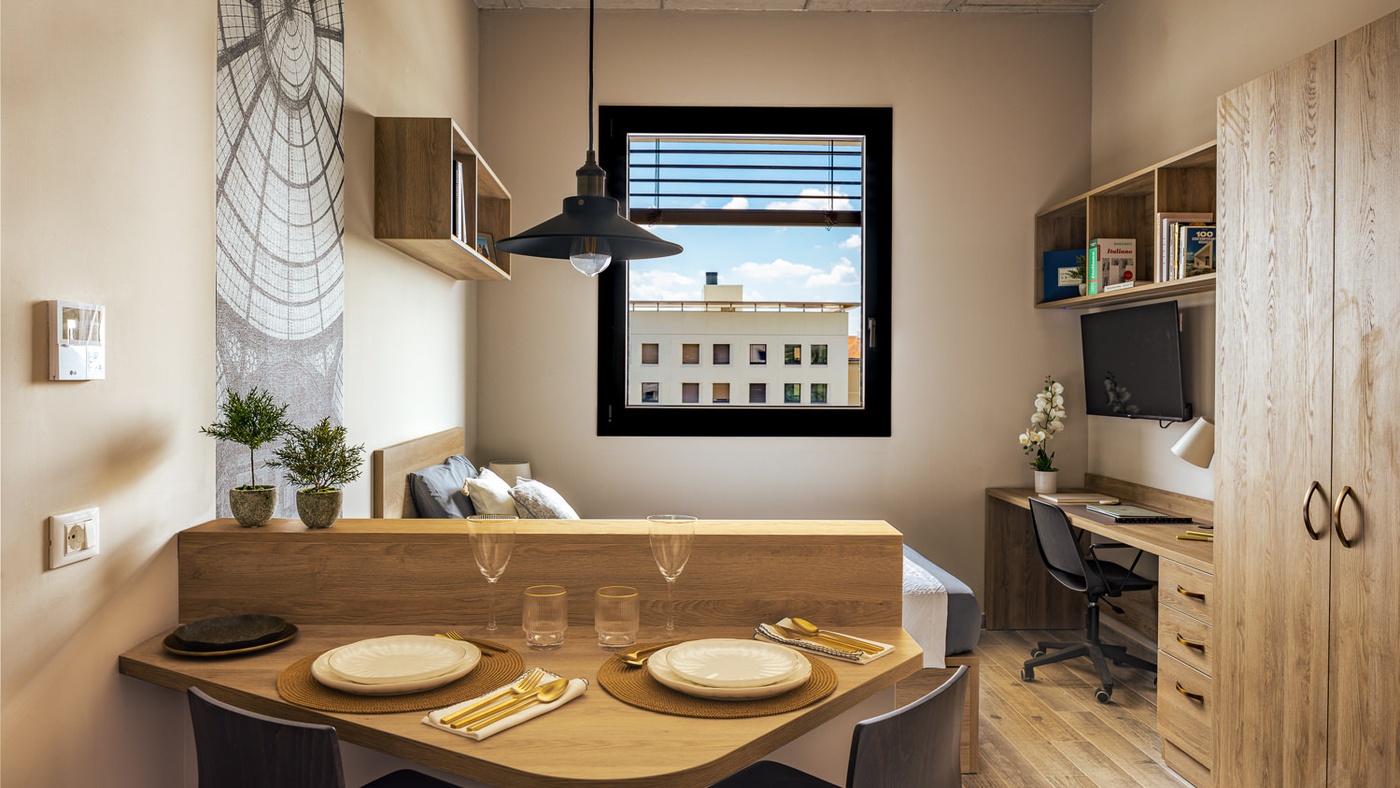 Collegiate Milan North: much more than a residence
Collegiate Milan North brings an exceptional quality of student accommodation to one of the most fashionable cities on earth, with a range of club rooms, apartments, and penthouses available. Ideally located just ten minutes from the University of Milan Bicocca, Milan North is also just a stone's throw from vibrant social areas and a short tram or bus ride away from the cosmopolitan city centre.
Milan North residents can enjoy a number of incredible features. You'll be able to study in the quiet work rooms, relax and unwind in the spa and wellness suite that comes complete with an indoor pool, sauna and treatment rooms, work out in the fitness suite and enjoy a film in our in-house cinema. The lounge and garden courtyards also provide the perfect setting to socialise and catch-up with friends. Collegiate Milan North is truly the place to be for student living.
Staying in Milan?
Second largest city of Italy with the most skyscrapers. Milan is home to over 200,000 students across more than twenty universities. When you're ready for a study break, you can stroll around Duomo, visit Sforzesco Castle; or enjoy Navigli District's fantastic bustling bar and restaurant offering.
If you're coming to study in Milan, check out Collegiate's Student Accommodation in Milan and see for yourself what else you can discover!