Libraries in Italy have a long and distinguished history, from the time of the earliest civilisations to the present day. Today, more than 3000 libraries across Italy hold about 6 million volumes. Whether you're a passionate bookworm or just want to make the most of your time in the city of Milan, there are plenty of reasons to check out the area's vast selection of public libraries in Milan. 
For one, these institutions offer an excellent opportunity for socialisation. Many reading rooms have programs that involve getting together with others over tea or coffee, or events with opportunities to meet like-minded people! 
Additionally, some libraries in Milan lend out more than just books; many also provide access to board games and DVDs. If you're not planning on spending a lot during your stay, it might be worth checking and taking advantage of what these state libraries have to offer! 
If you're a book lover, why not take advantage of the many libraries across the city? Check out our list of the top 10 public libraries in Milan and take advantage of their excellent facilities.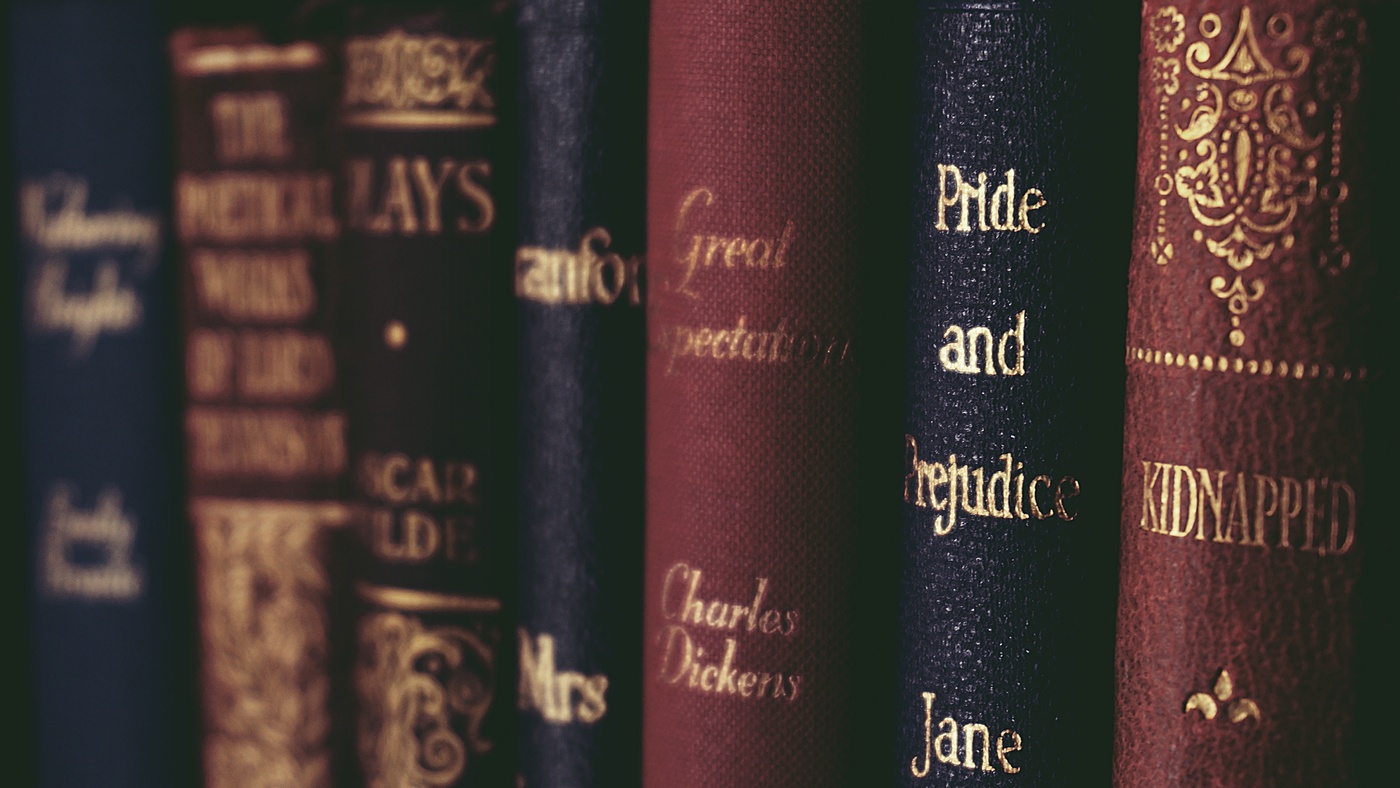 The Ambrosiana Library
The Ambrosiana Library includes a wide range of books on many subjects. It is located right next to the Duomo, Milan's main cathedral. You can easily get there by foot or by taking public transportation.  
The library hosts many services for students who want to study at the facility, including access to computers and printers. If you need to use any special facilities during your time at the library, you should contact them with your request.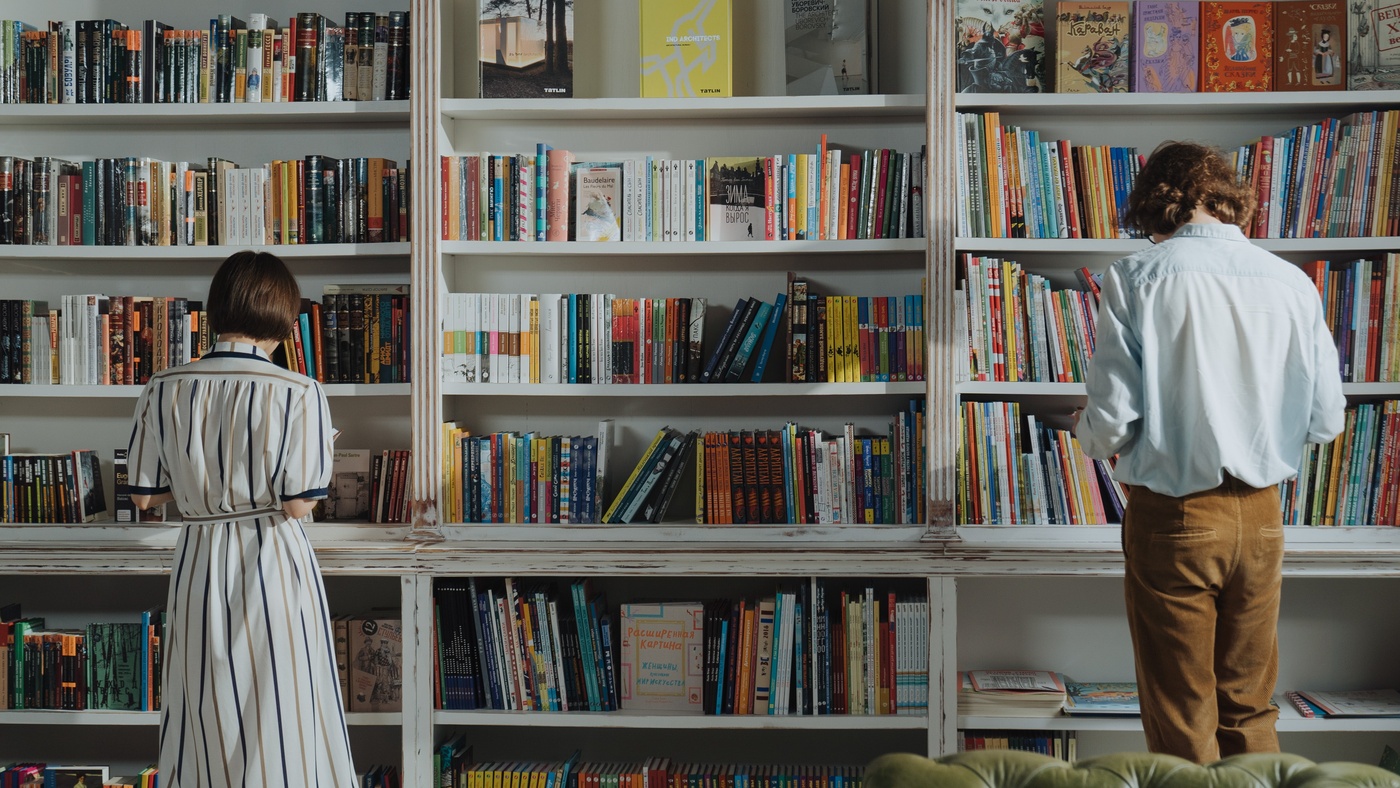 Braidense National Library, a historical library in Milan
The Braidense National Library is a historical building that houses a great collection of books, manuscripts, and works of art. It is also one of the oldest libraries in Milan. 
There are two floors for readers: one for students and teachers, and one for visitors. All floors have books, as well as computers and audiobooks, which can be used for free by anyone. There are also some small cinemas, an auditorium, and cafés on each floor. 
Location: Via Brera, 28, 20121 Milano MI, Italia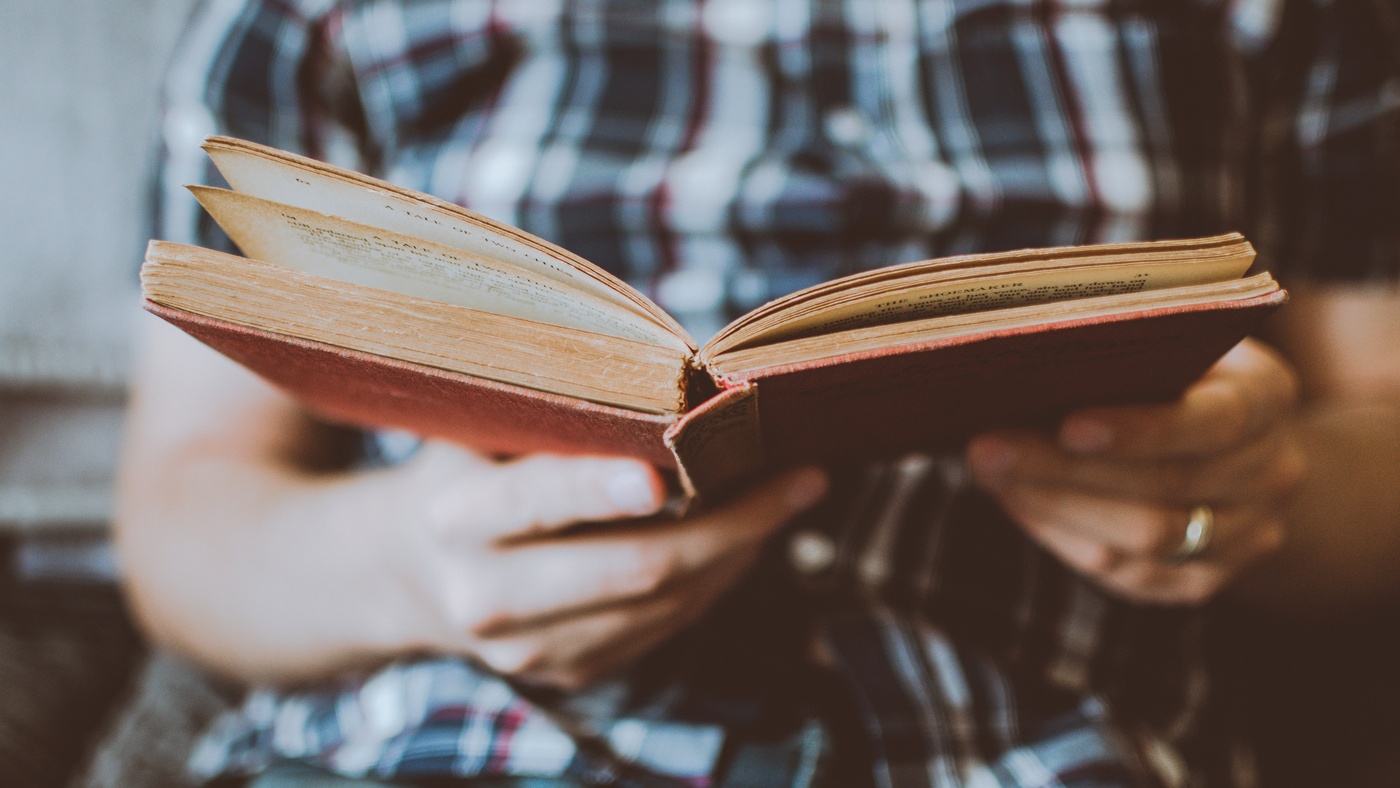 Sormani Library
Sormani Library was built in 1895 to house a group of books that were part of the private collection of the Sormani family.  
The library has a variety of books but has a large emphasis on Italian literature and architecture.  In addition to a wide selection of books, Sormani Library also offers a microfilm room and newspaper archives. 
Location: Corso di Porta Vittoria, 6, 20122 Milano MI, Italia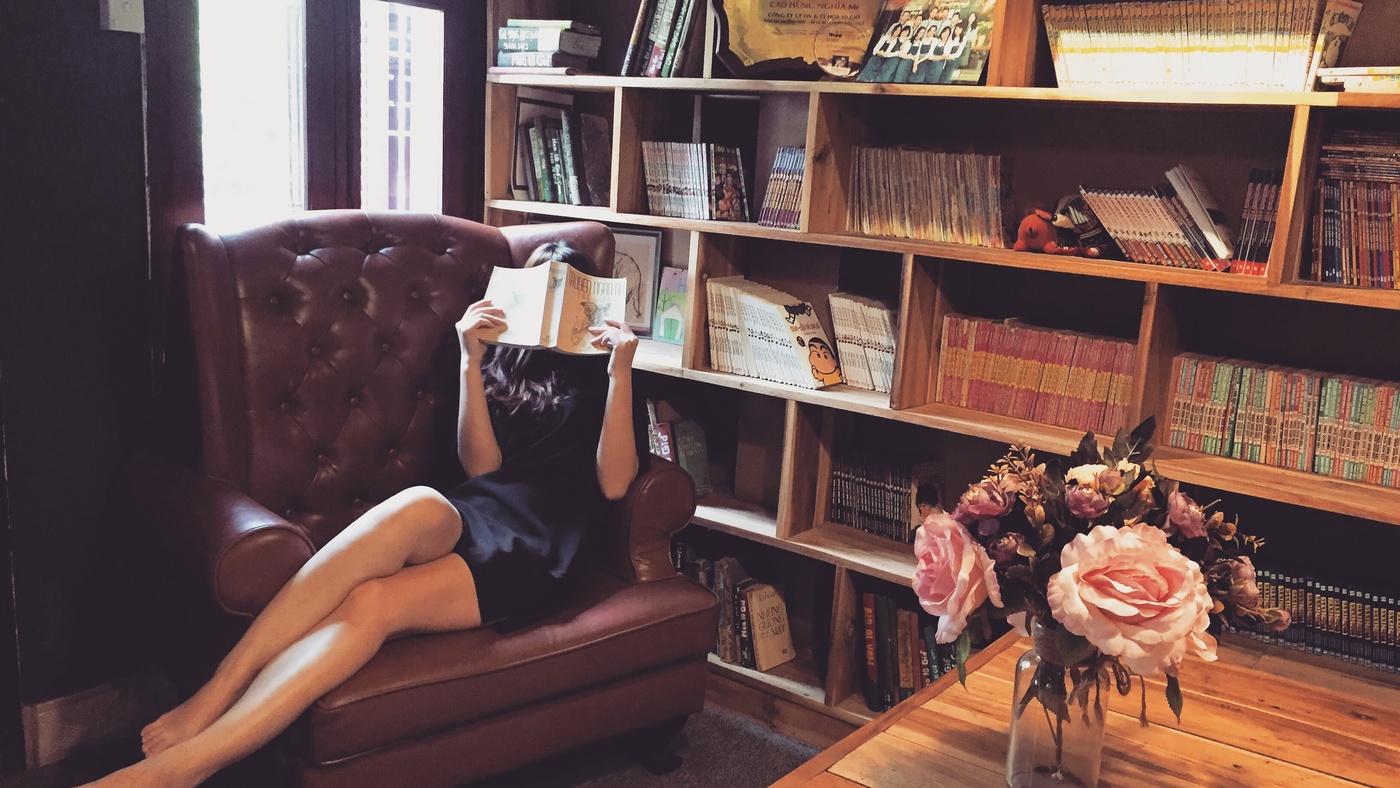 Capitolo Metropolitano Library 
Capitolo Metropolitano library has always been a prominent landmark in Milan. The building, constructed in the 1870s, was meant to serve as a center for culture and higher learning.  
The library has undergone renovations to make it more accessible to an increasingly mobile, digital-driven population.  
Many of the interior spaces have been rearranged and modernly outfitted with Wi-Fi and other technological necessities.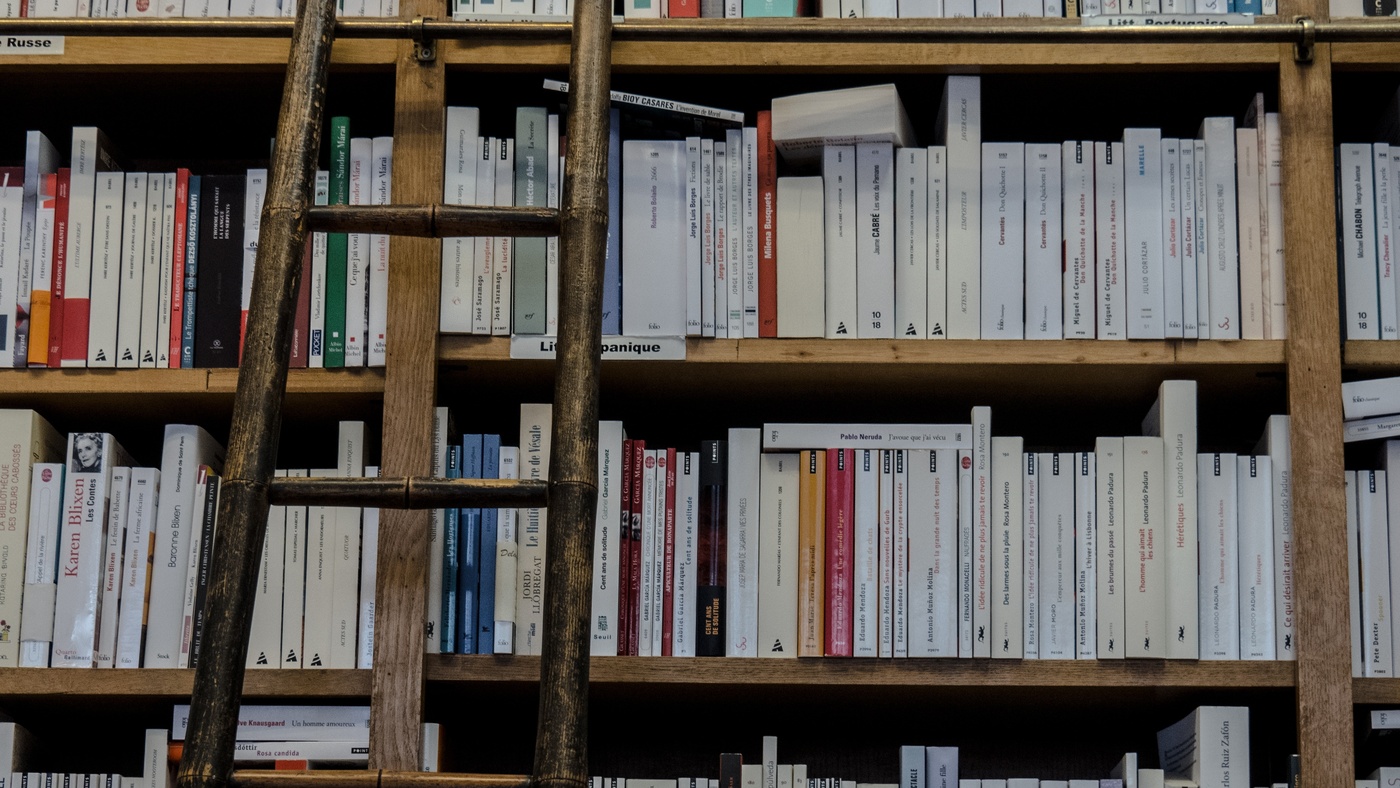 Ca' Granda Library
Ca' Granda Library holds the biggest number of scientific books, on medicine in particular. From consultation to publications, this library is a huge source of information about the history of medicine.  
In 2016 the library opened its doors to the public, with more than 3 kilometers of shelves filled with books, it is now one of the largest scientific libraries in Europe.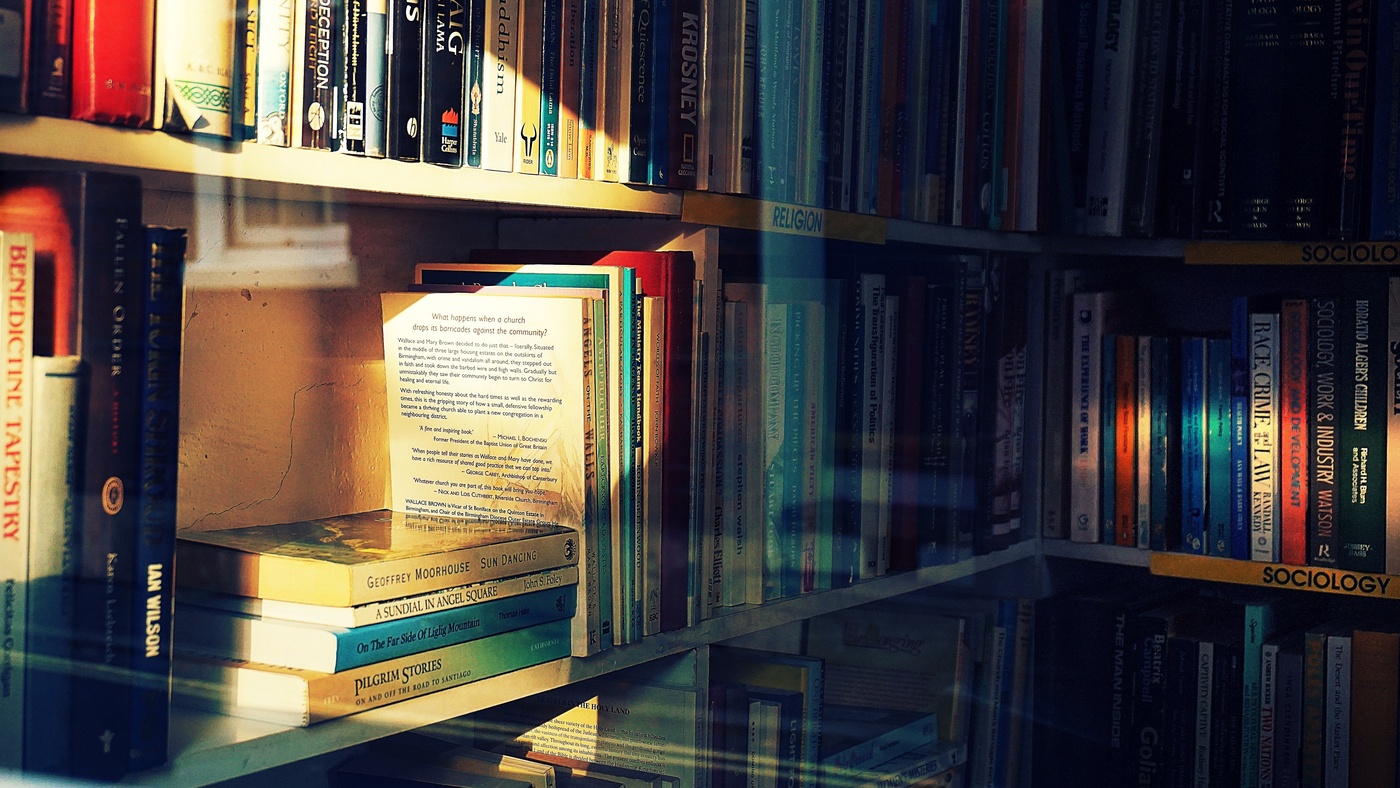 The Fondazione Feltrinelli Library
The Fondazione Feltrinelli Library has three floors and more than 50,000 titles available for loan, the majority of which are non-fiction.  
The library also has books on architecture and design history, as well as books on art, philosophy, science, politics, economics, history, and fiction. 
The library offers more than 70 events per year for students to attend, including lectures, film screenings, and writing workshops.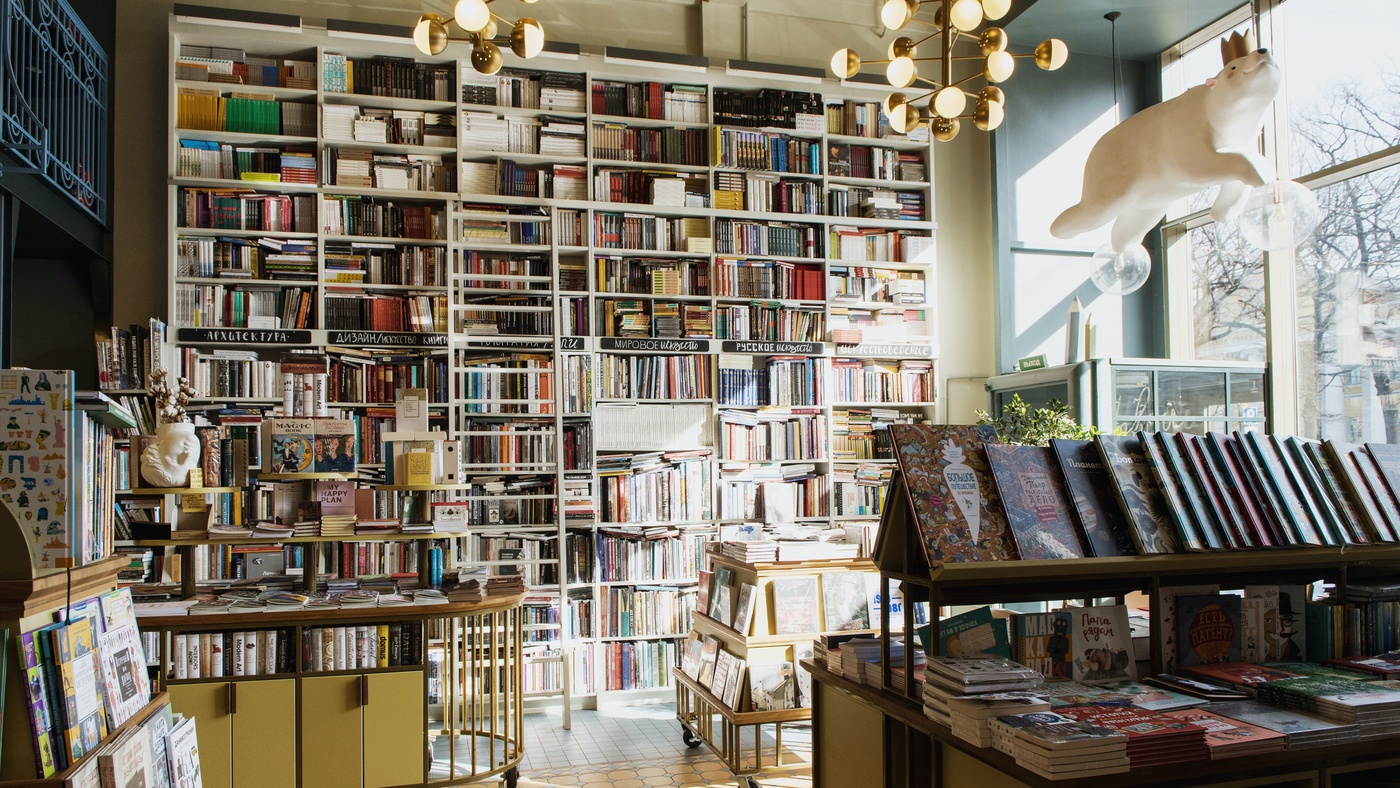 Venezia Library
The Venezia Library in Milan was built in the late 18th century as part of a series of educational institutions. In addition to housing many books, it served as a place for students to gather and be educated on geography and philosophy subjects.  
The library closed during World War II and remained closed until the 1990s. It re-opened in 1997, and today it is a public library open to the community.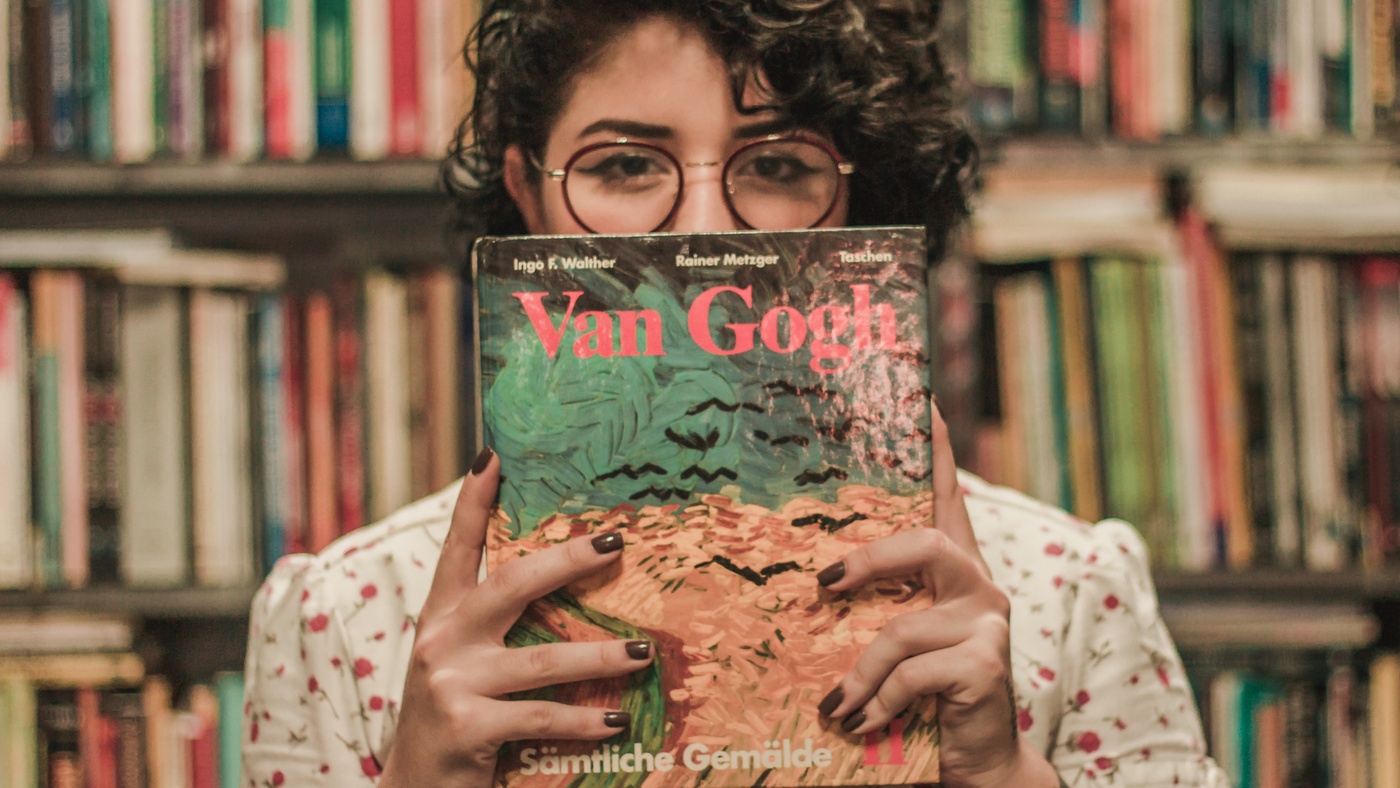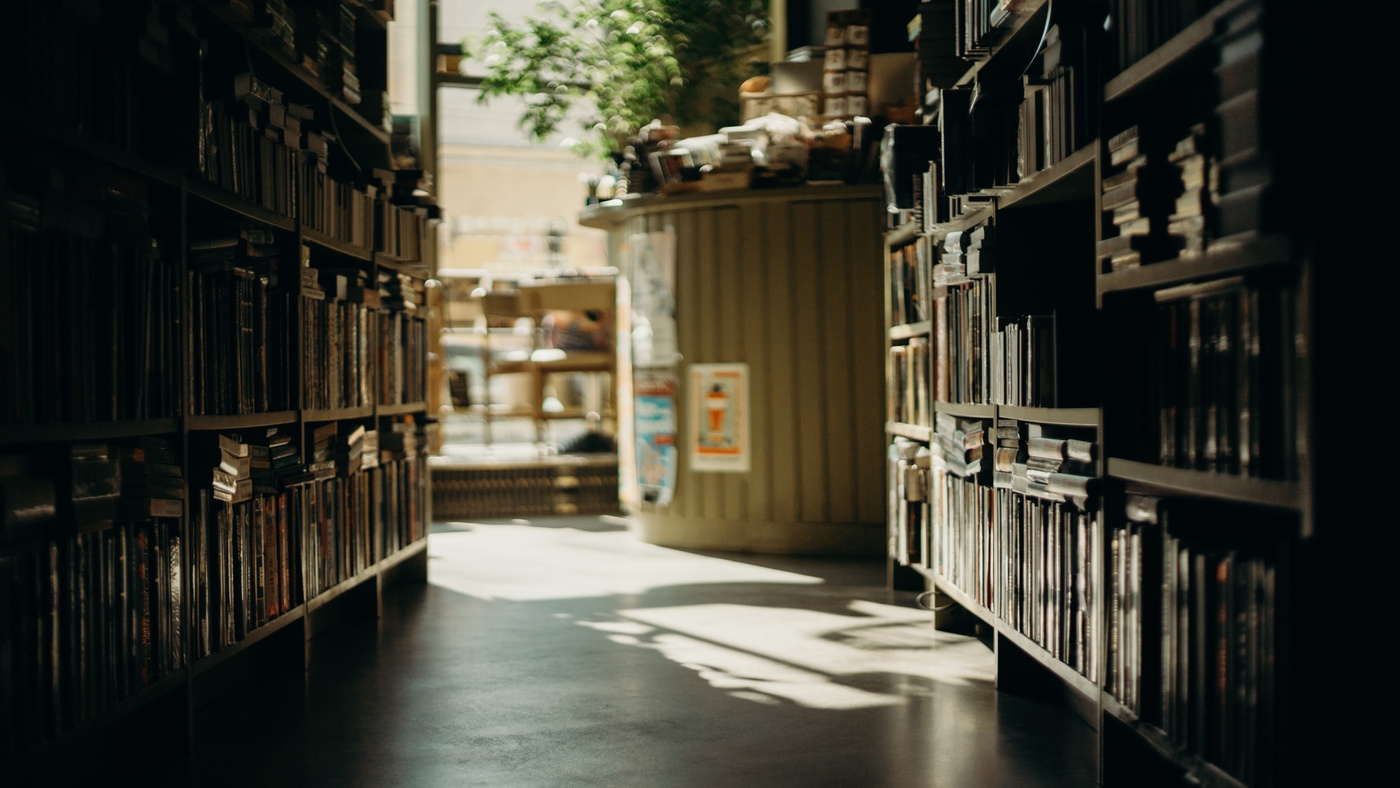 Affori Library, one of the oldest libraries in Milan
The Affori Library is one of Italy's most beautiful and oldest libraries, opened in 1767 as a public library for students. 
The building is an example of neoclassical architecture with a variety of styles. The library has open stacks with an elevator that connects both floors. The top floor contains books about art and design, while the bottom floor contains more general books. 
The library also hosts events throughout the year including book clubs, courses for adults to improve their Italian reading skills, and even yoga sessions for students studying art at universities in Milan.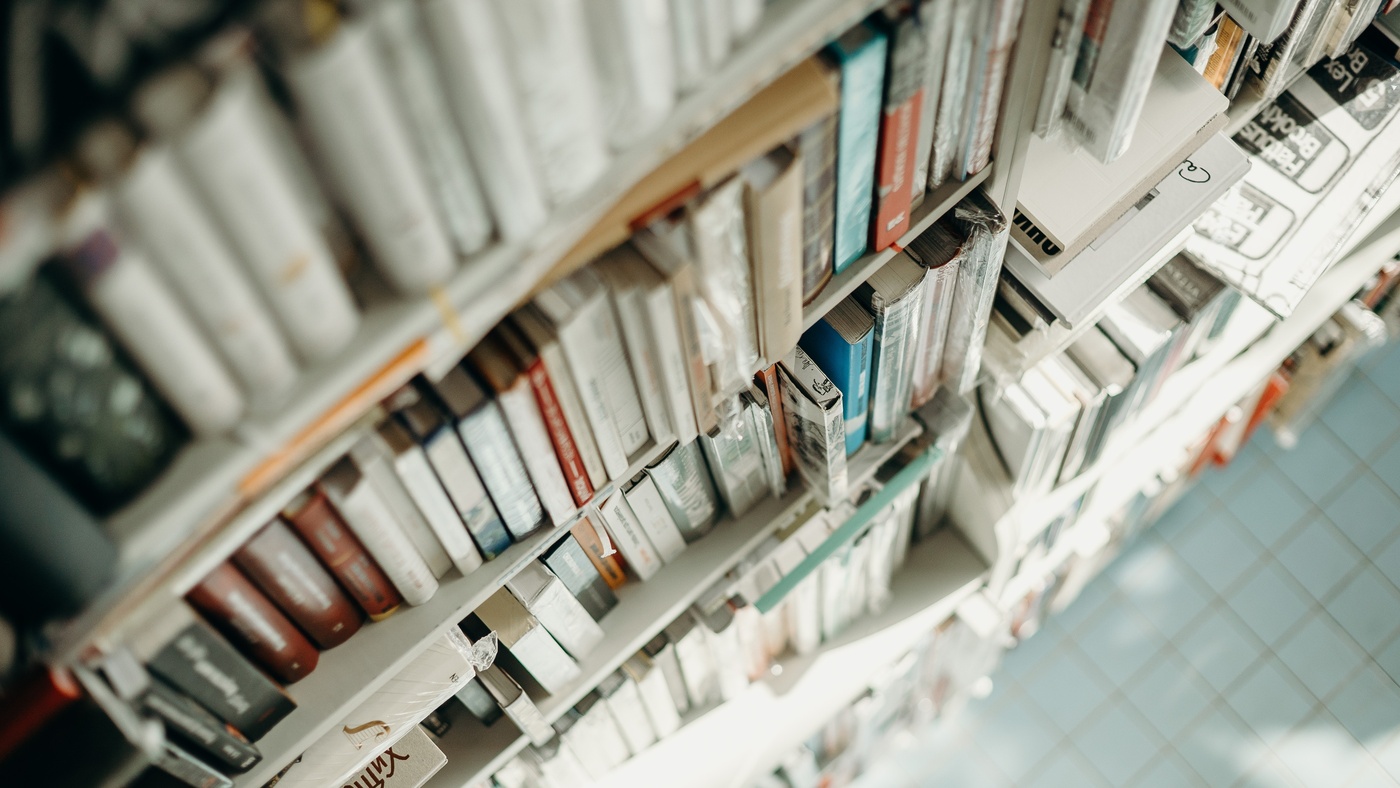 Sicilia Library
Sicilia Library is a public library for the enjoyment of its community and international visitors. It consists of two parts: the old library and the new extension. Both are connected by a glass atrium that houses a permanent exhibition entitled "Whispers of Books", a project that aims to brighten up library spaces by providing an opportunity to reflect on their significance and how they can be protected. 
As you can see, there are lots of excellent libraries in Milan, a great way to immerse yourself in the culture of the country.  
It can also be an excellent resource for learning about Milan and the surrounding region and connecting with others and having fun!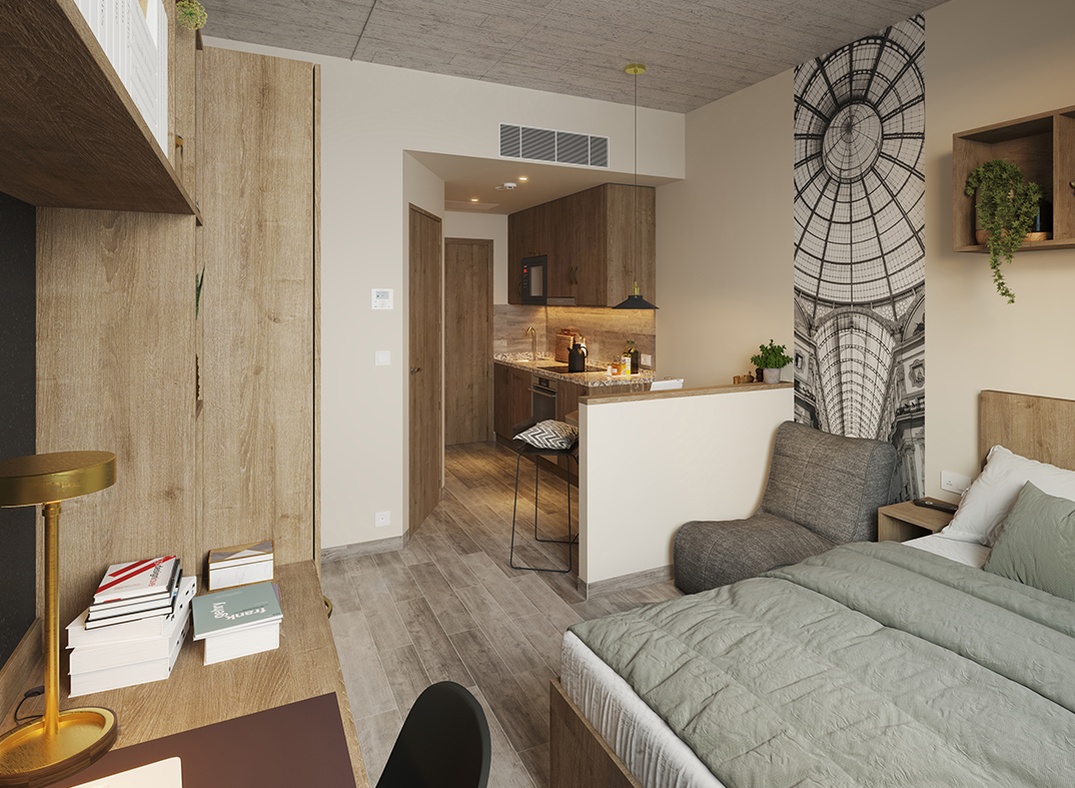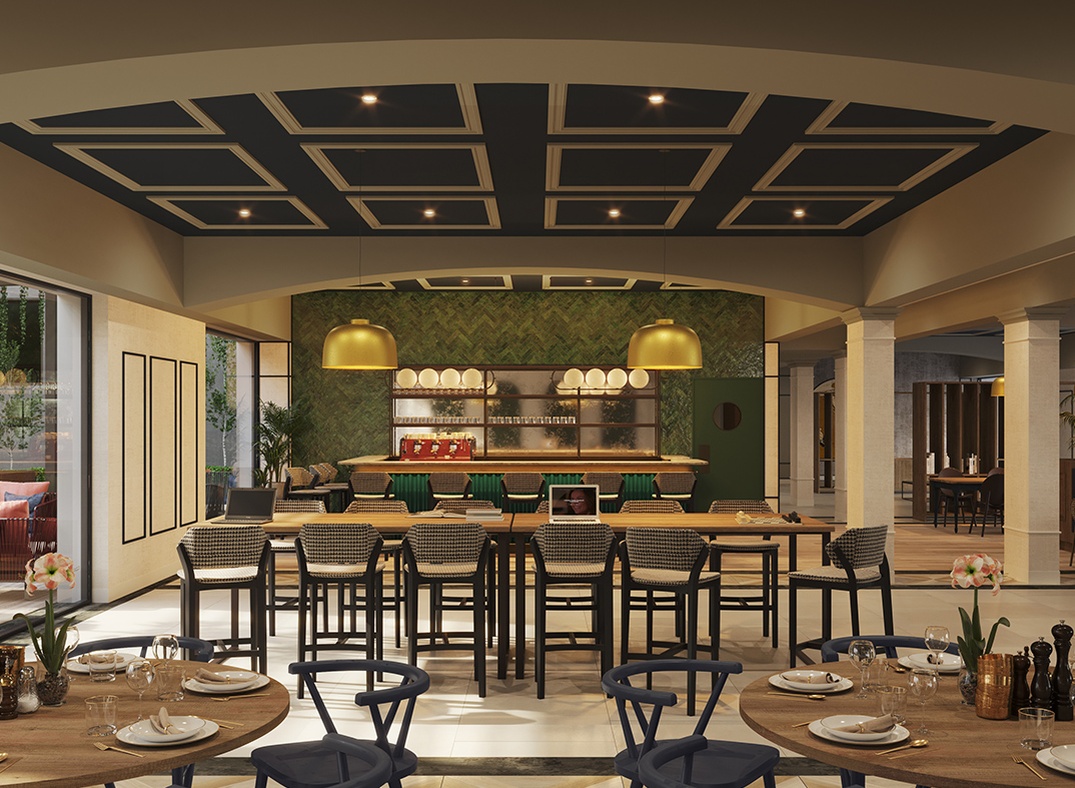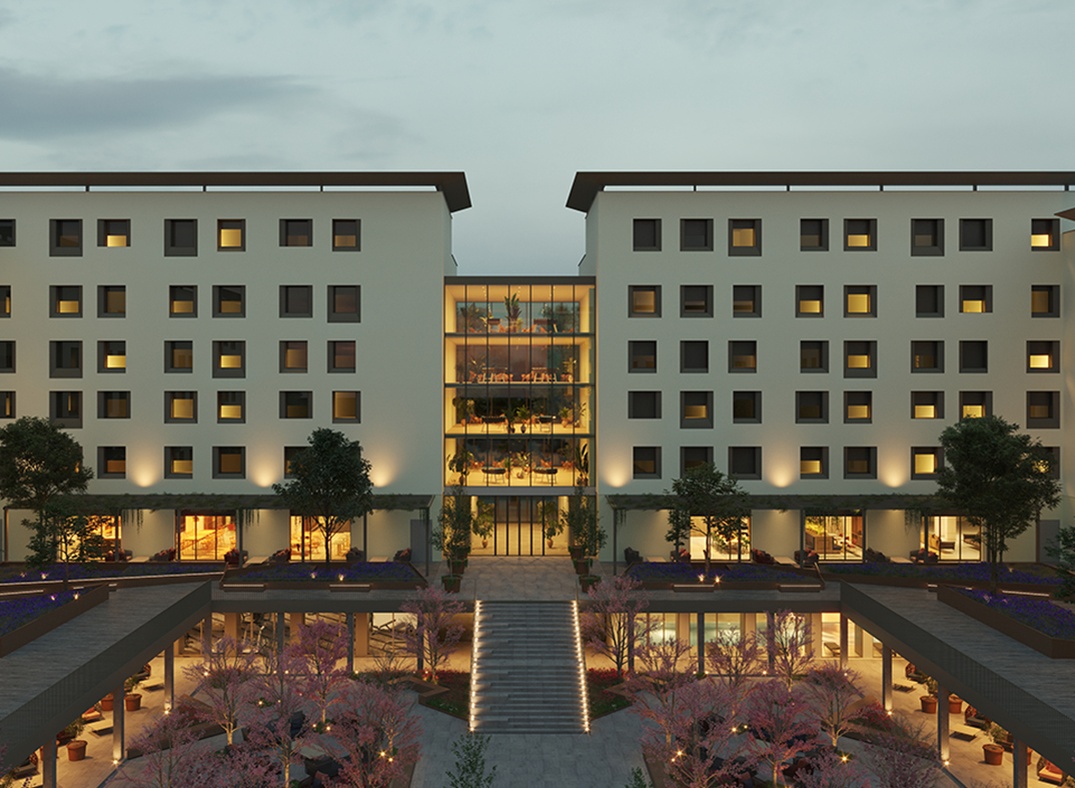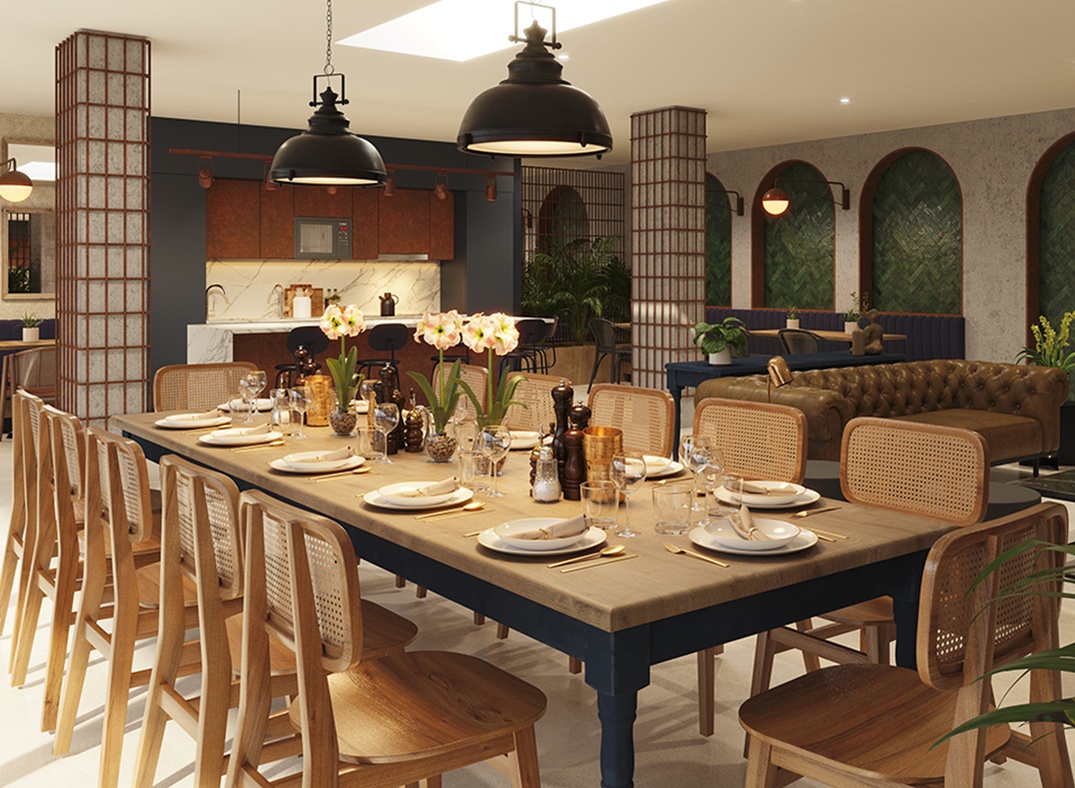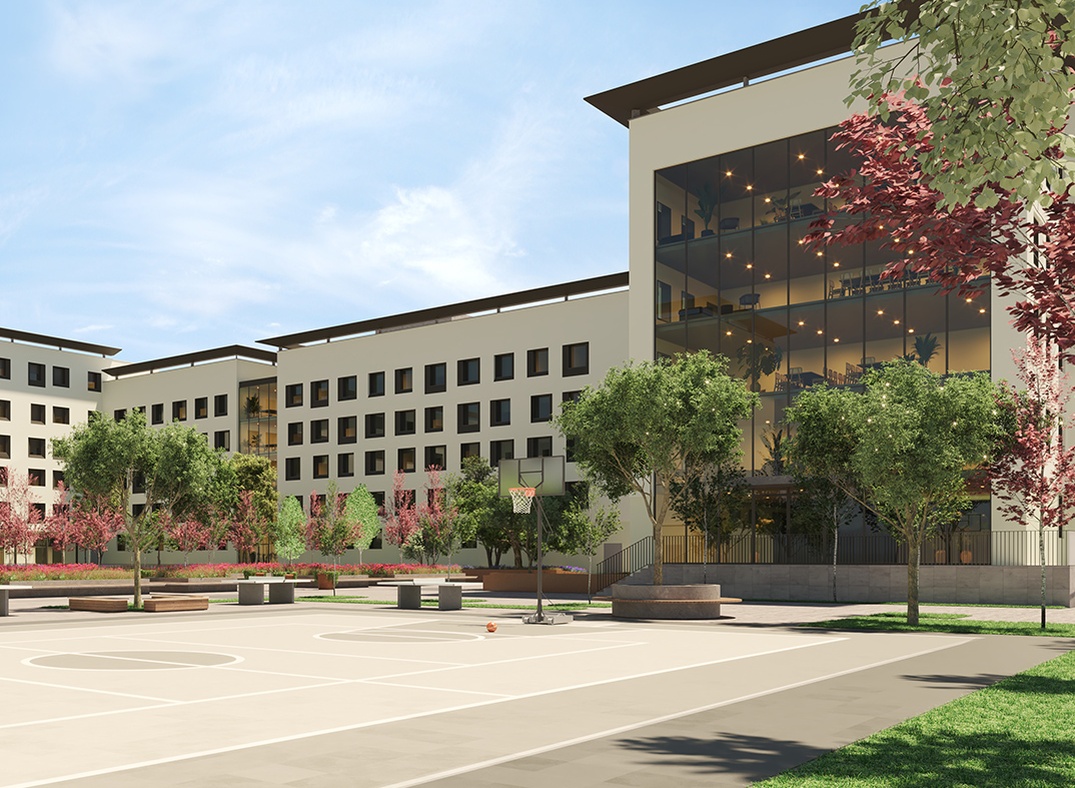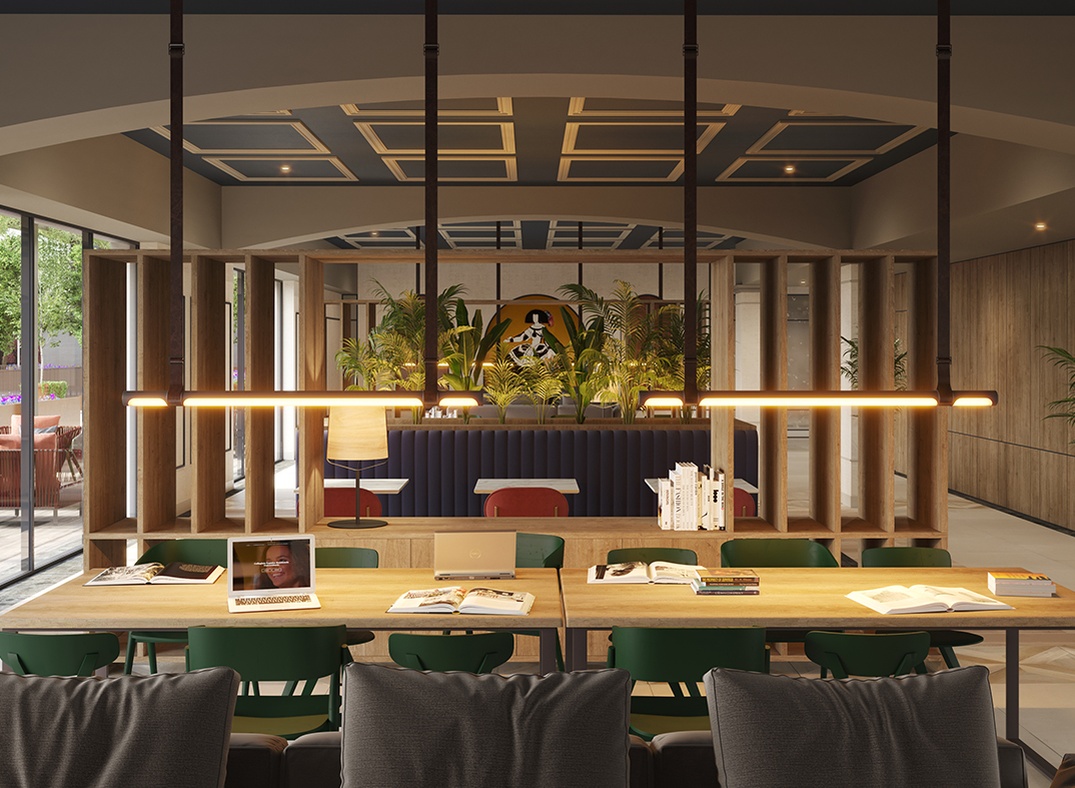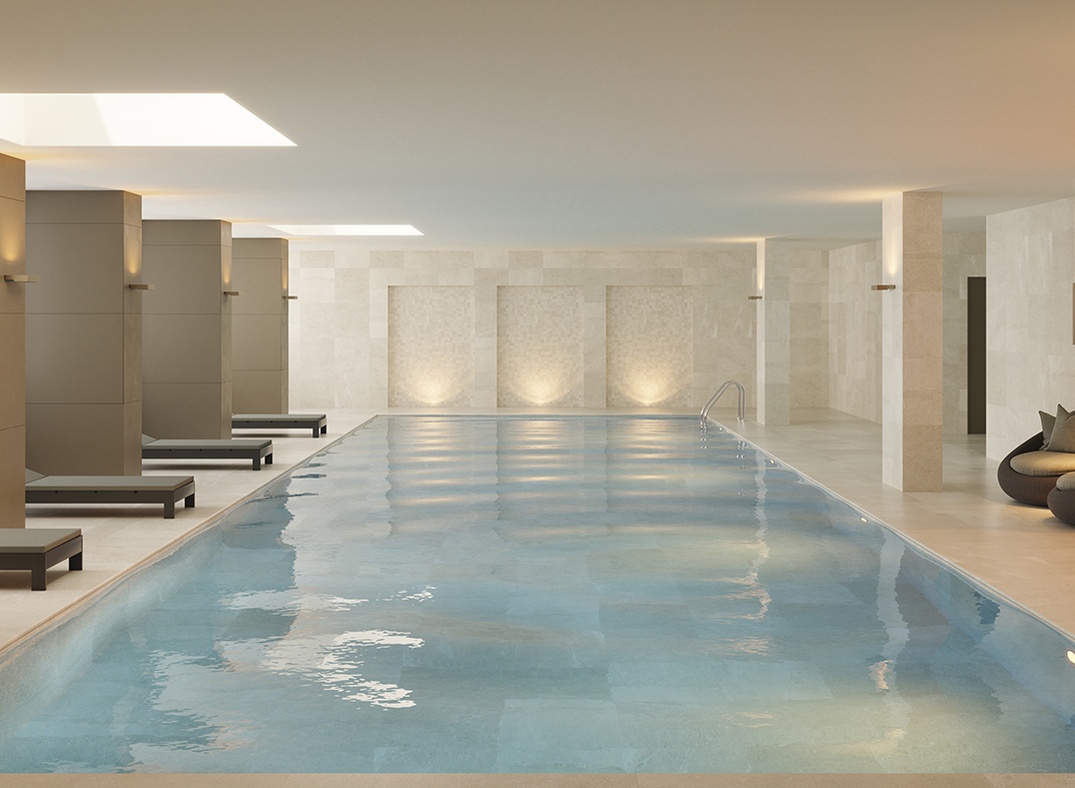 Collegiate Milan North
Collegiate Milan North brings to Milan an exceptional quality of student accommodation never seen before. Between stylish spaces and bold social areas, with a variety of club rooms, apartments and penthouses on offer, you are spoiled for choice when it comes to where you want to live your university years. The University of Milan Bicocca is less than 10 minutes away, easily reachable either on foot, by bus or by tram.
Milan North residents can enjoy a number of incredible features: from quiet study and work rooms, a spa and wellness suite with indoor pool, sauna and treatment rooms, to a gym and fitness suite, an in-house cinema, lounge for residents and a garden courtyard, plus many other outstanding social spaces. The best place to be during your studies in Milan.
Staying in Milan?
Second largest city of Italy with the most skyscrapers. Milan is home to over 200,000 students across more than twenty universities. When you're ready for a study break, you can stroll around Duomo, visit Sforzesco Castle; or enjoy Navigli District's fantastic bustling bar and restaurant offering.
If you're coming to study in Milan, check out Collegiate's Student Accommodation in Milan and see for yourself what else you can discover!