What to consider before moving to Milan
Moving to a new city to study can be exciting! You'll be surrounded by new people, exploring new places, and learning all kinds of new things. If you're thinking about moving to Milan, you've probably already considered some reasons why it's such a great city for students.  
Studying in Milan is fun as well as an exciting experience. It's multicultural, it's beautiful, and there are plenty of international schools in Milan that offer English-speaking instruction. 
As you're packing up your things, and getting ready to move to Milan for the first time, it can feel like a lot of pressure. We've compiled a list of some tips that will help make your transition easier.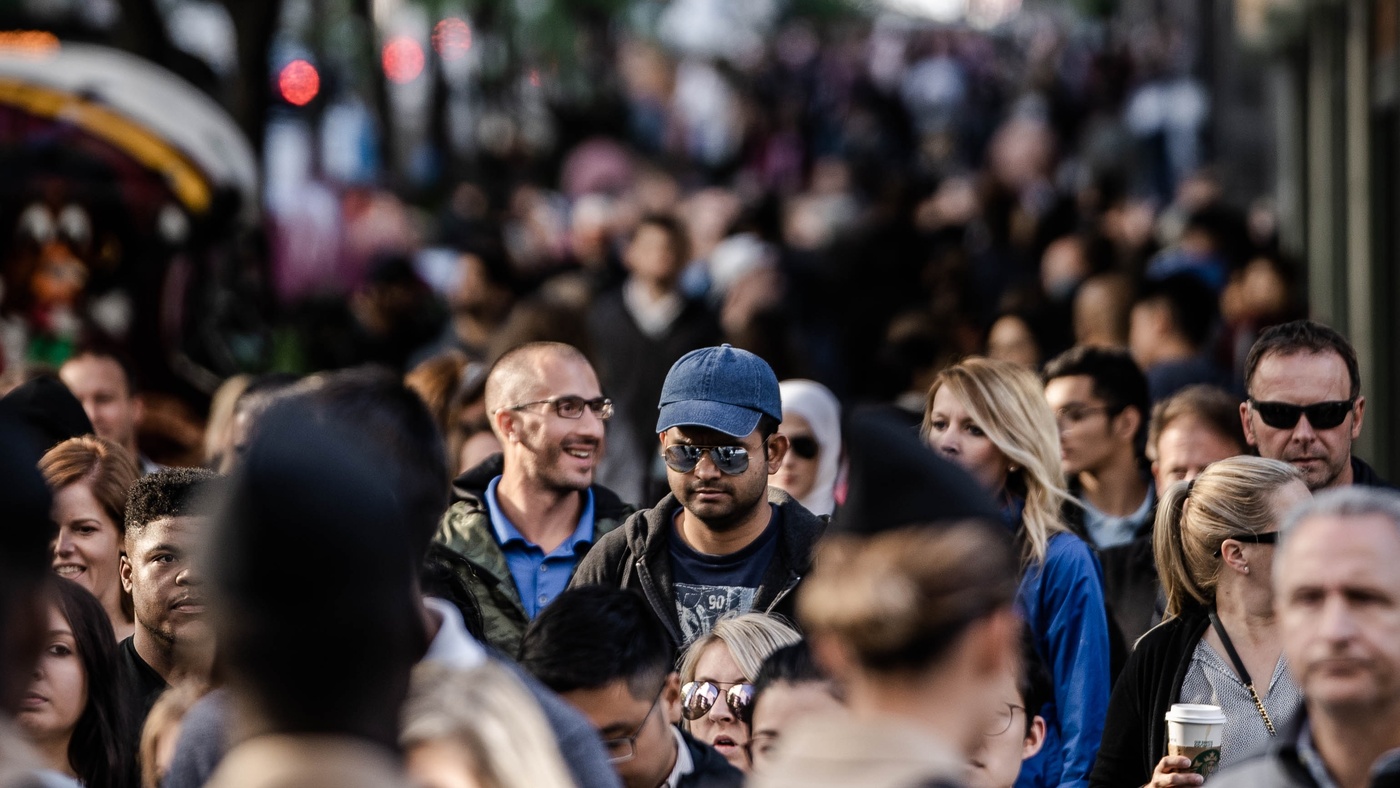 In Milan, everyone is in a hurry

 
Milan is a fast-paced city with a lot of hustle and bustle. Many people are in a hurry to get things done, so be prepared to walk fast and get used to saying "ciao" instead of "Buongiorno." You'll need to learn how to get around the city quickly and efficiently, and how to get back home again.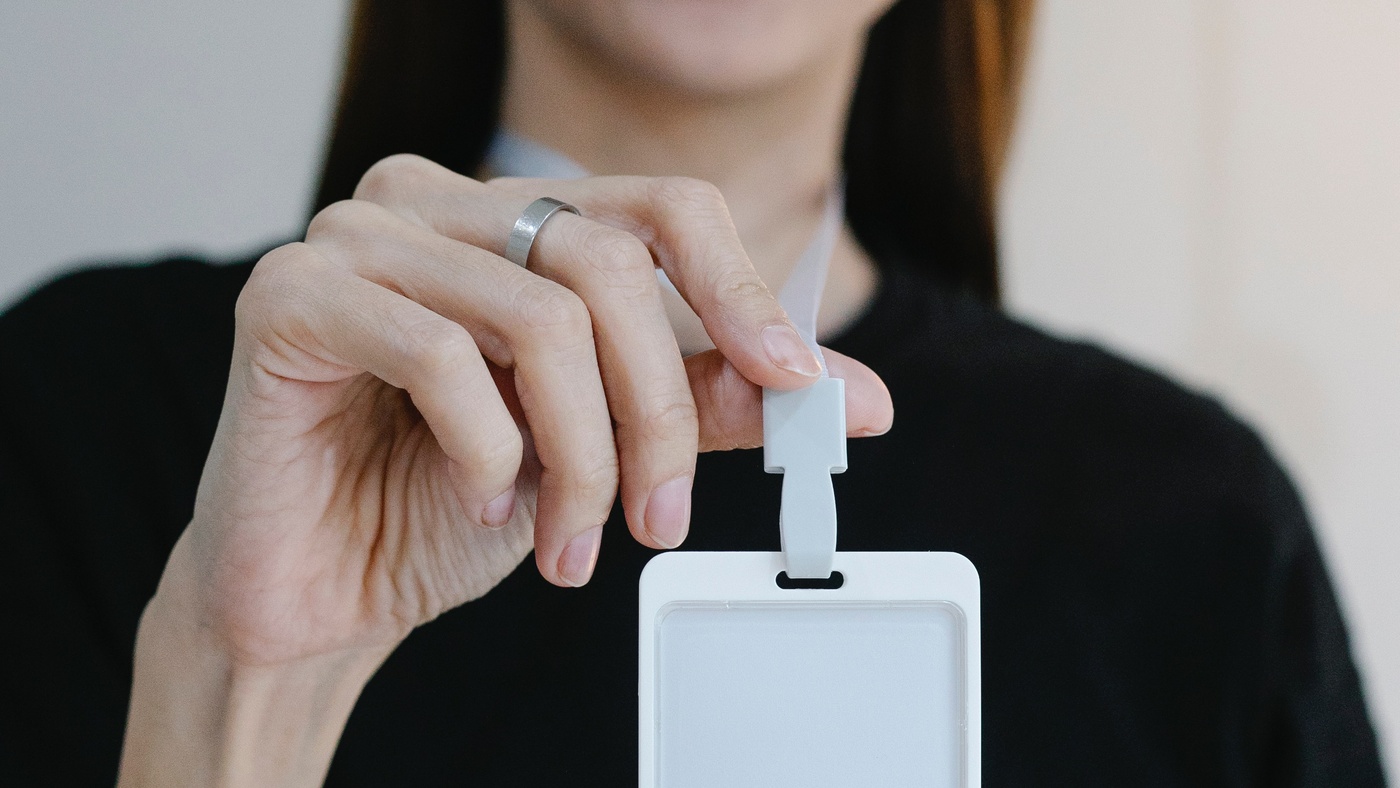 Use student discounts if you are moving to Milan

 
It's true: Milan is an expensive city. But that doesn't mean you should give up on your dreams of studying abroad just yet.  
Look into student discounts! There are tons of movie theatres, bars, cafés, and restaurants around town that offer student discounts, so don't be afraid to ask!  
You'll need a student ID card and proof of enrollment at your university to purchase any tickets on public transportation in Italy—so make sure you get those sorted out!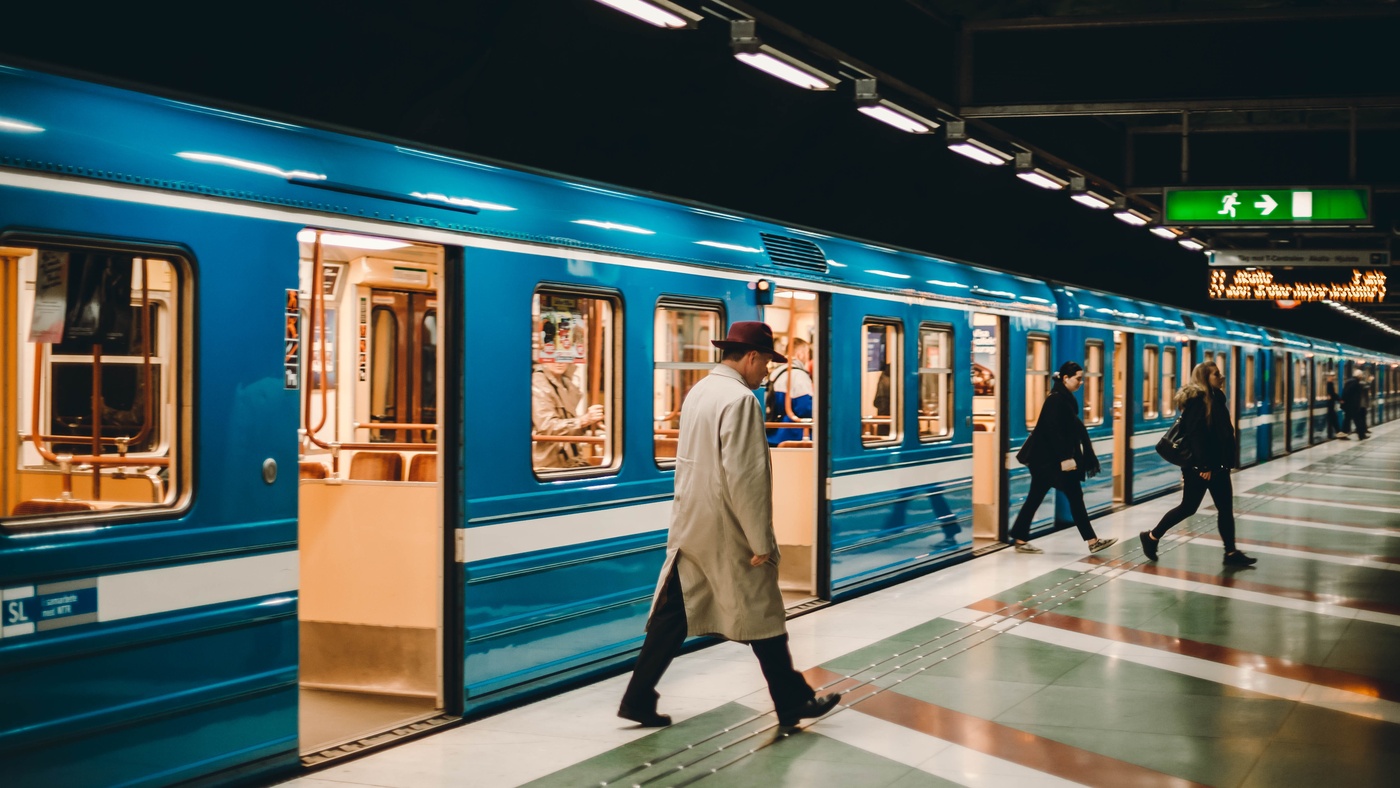 Public transport is efficient

 
Public transport in Milan is great! Don't get stressed out by traffic; take advantage of the fact that multiple subway lines and buses are running through the city.  
The subway is relatively simple to navigate, but it can be crowded at peak hours. If you're going to commute on it regularly, make sure you know which stations are closest to where you live and work so that you don't waste time waiting for transfers.  
You can buy tickets at any kiosk or newsstand and ride them all day long.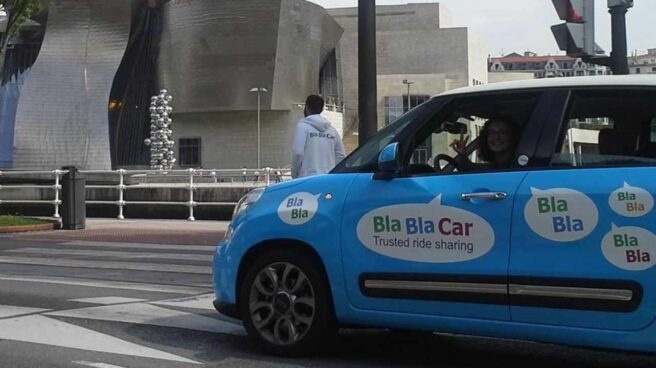 Car sharing services are available
You already know that the public transportation system is well-connected and quite efficient, if you need more freedom though, you can check out services like BlaBlaCar which is popular among students who travel from other mainland cities to Milan back often.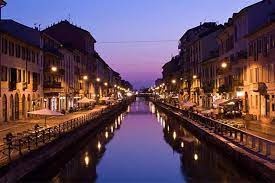 The differences between Milan's neighborhoods
Milan has a ton of great neighborhoods, but some are better for students than others.   
For example, if you're looking for a lively area with lots of shops and restaurants, you might want to stay in Navigli or Brera, they're both popular areas because they have both bars and restaurants, as well as clubs.  
But if you want something quieter and more residential, stay near Bovisa or Bicocca, which are quiet, well-connected and affordable neighborhoods. In addition, these two neighborhoods are full of life and have all kinds of entertainment, both are becoming increasingly popular with students.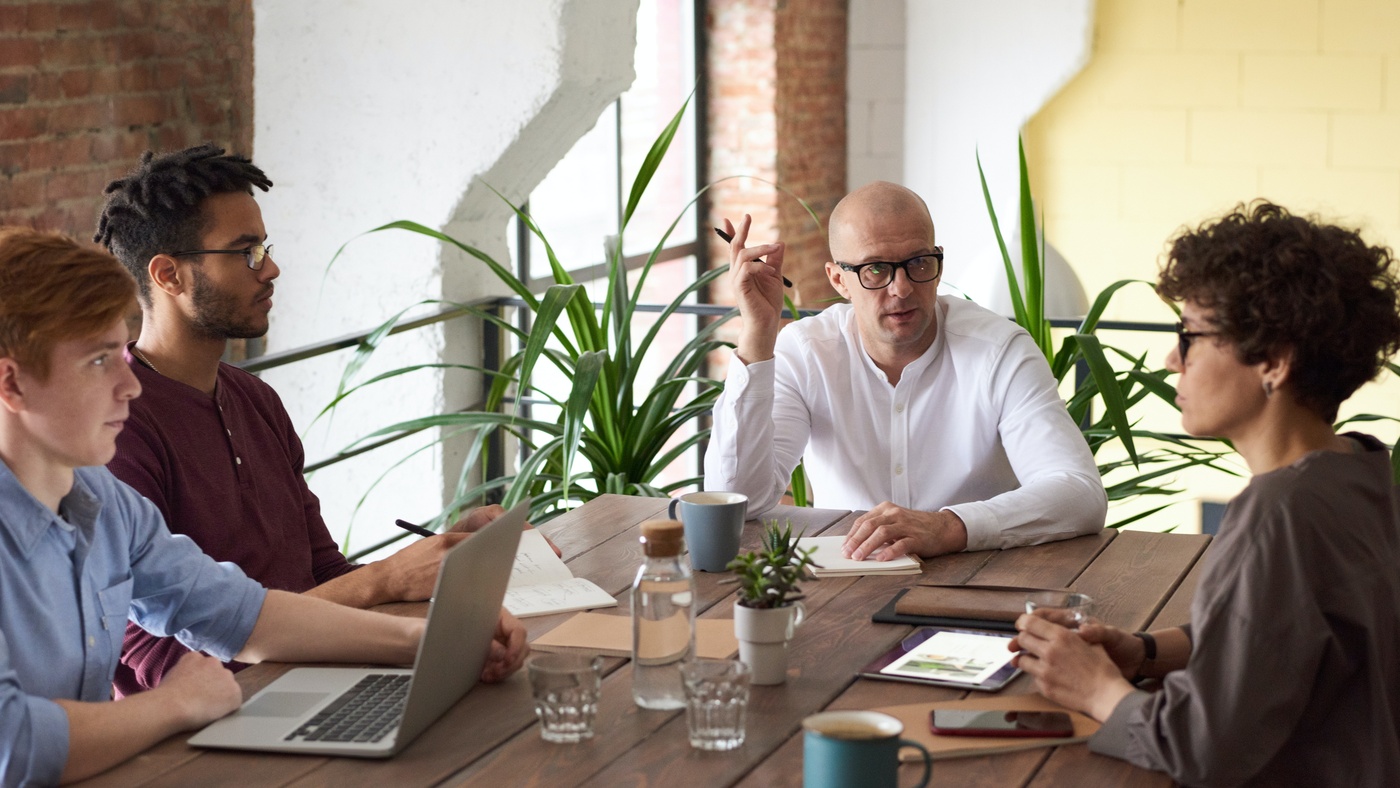 Milan's multiculturalism

 
Milan is a city that thrives on multiculturalism. There are over 200 nationalities living in the city, which gives it a very diverse feel, and it's reflected in everything from its food to its fashion.  
As an international student, you'll feel right at home here with all the different cultures that are represented in Milan. 
You'll also have a chance to experience the nightlife scene of this bustling city—there are tons of fun bars and clubs where you can meet new friends from around the world!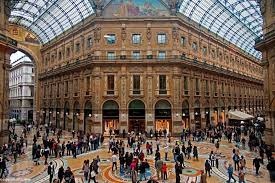 Before moving to Milan, think about where your university

 is
If you are going to move to Milan to study, the best thing to do is to take into account the location of your university, and choose to live close to it or in another neighborhood that is well connected, this will allow you to save money and time.  
City life can be tough for students, but living close to your school or in a district well connected to the university can make it a lot easier. You also get all the benefits of city life, such as being able to eat out, go out, or spend time with other student friends. These kinds of neighborhoods, like Bicocca, that are close to universities and are well connected are becoming very popular with students, so they are full of young people and the atmosphere is great! 
Milan is an interesting city with a lot to offer. It has one of Italy's strongest economies, some amazing universities where students can study a multitude of subjects and courses, as well as an abundance of sights that every tourist should see at least once.  
Your university experience in Milan is going to be determined largely by the choices you make when you arrive. 
Essentially, Milan is a bubble of activity and productivity where locals, students, and visitors all come to work hard, play harder, and enjoy themselves. If you go into the city with open eyes, you'll find that it's easy to fall in love with what this city has to offer.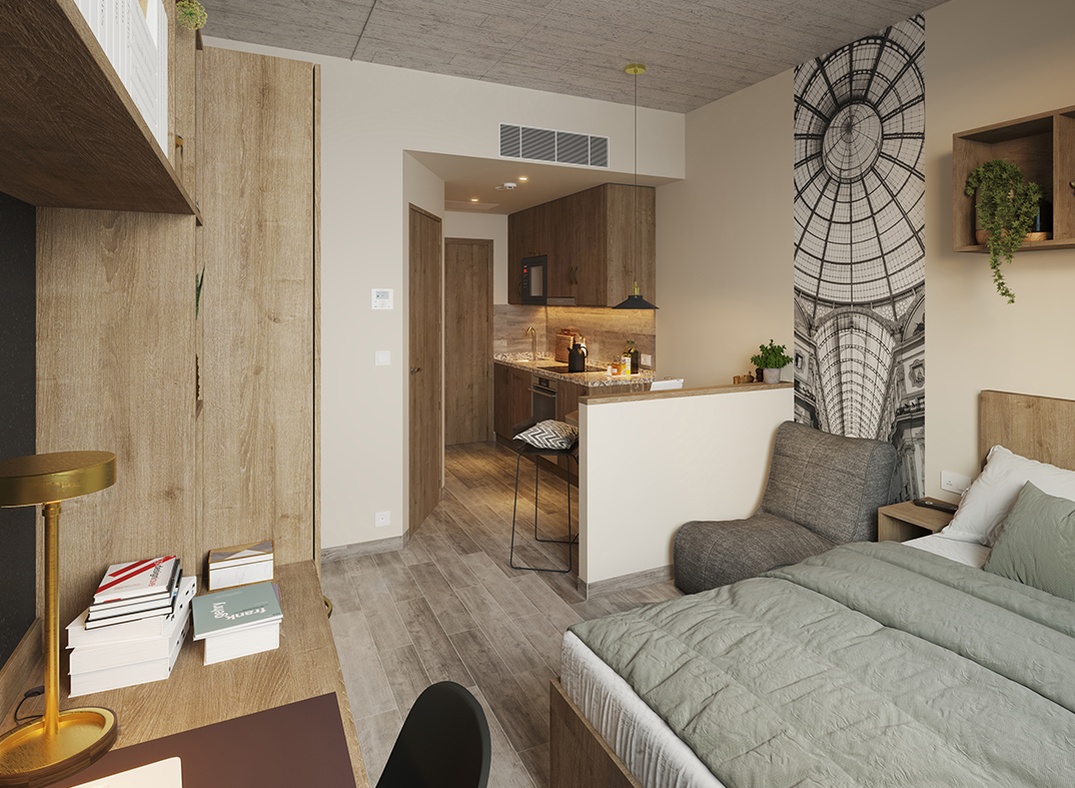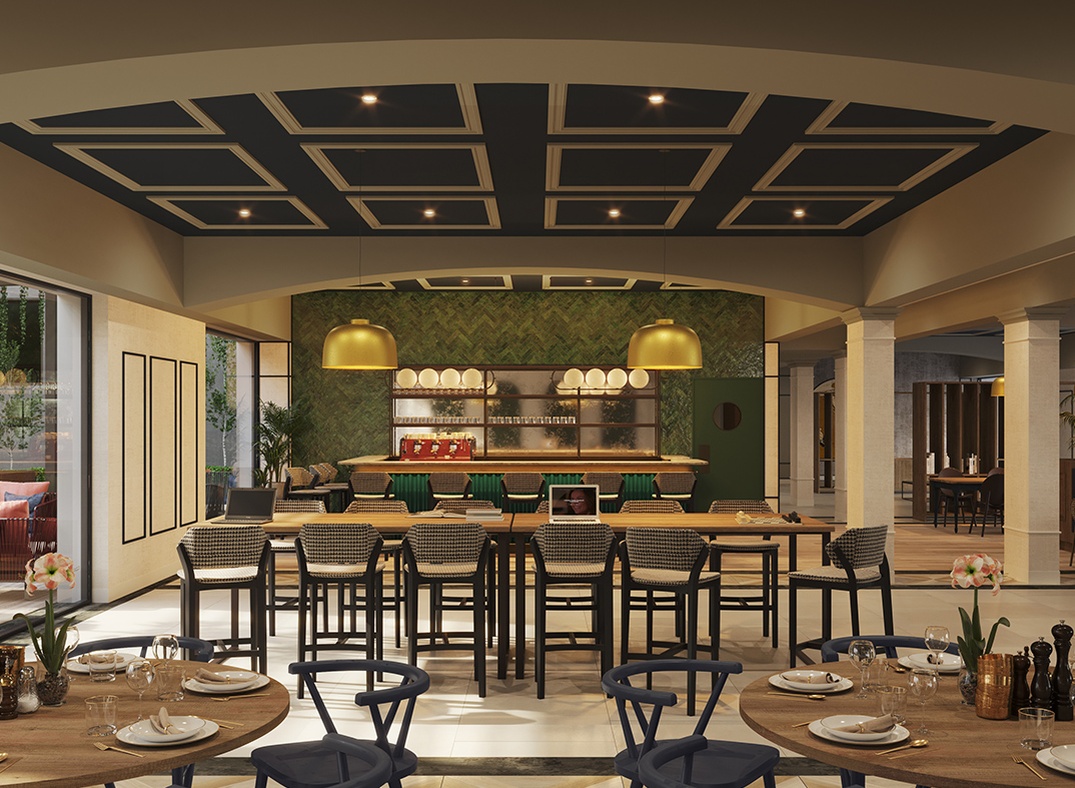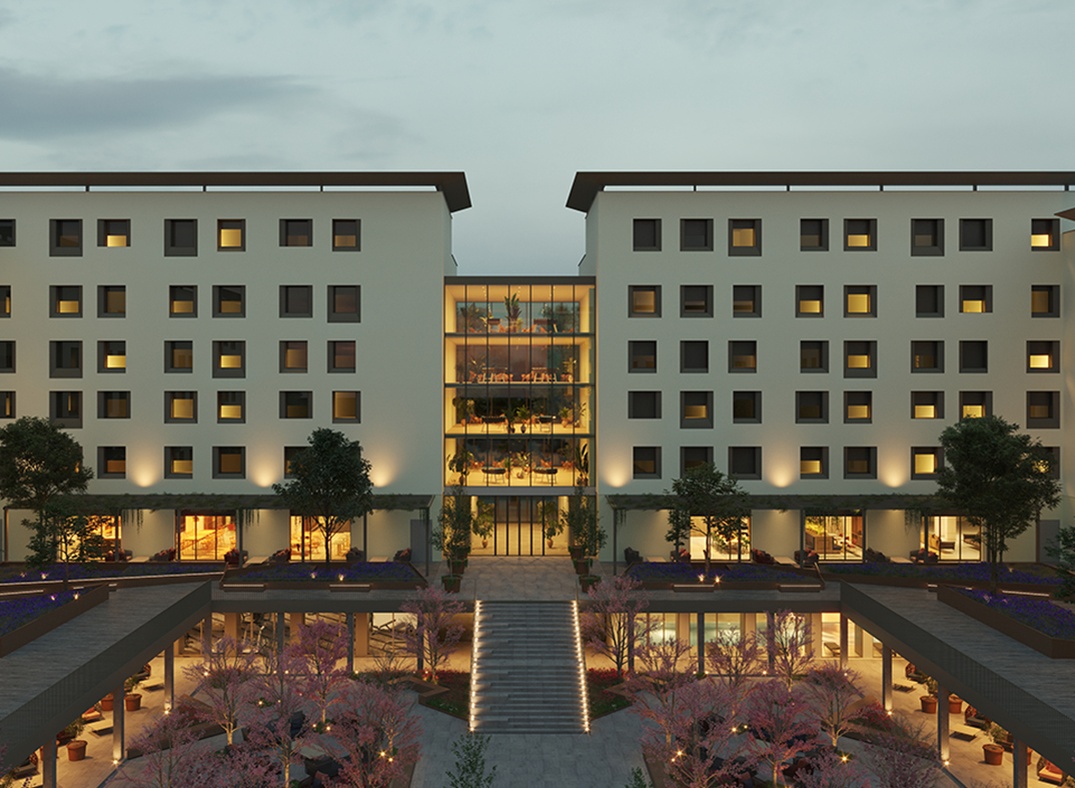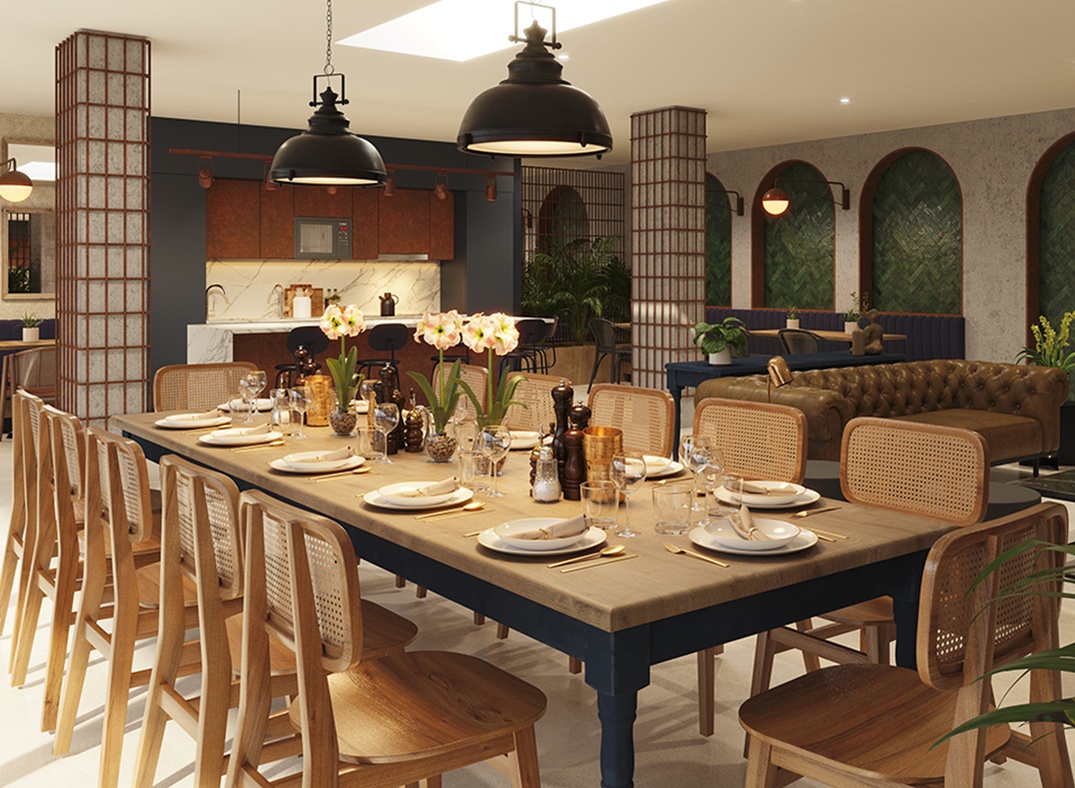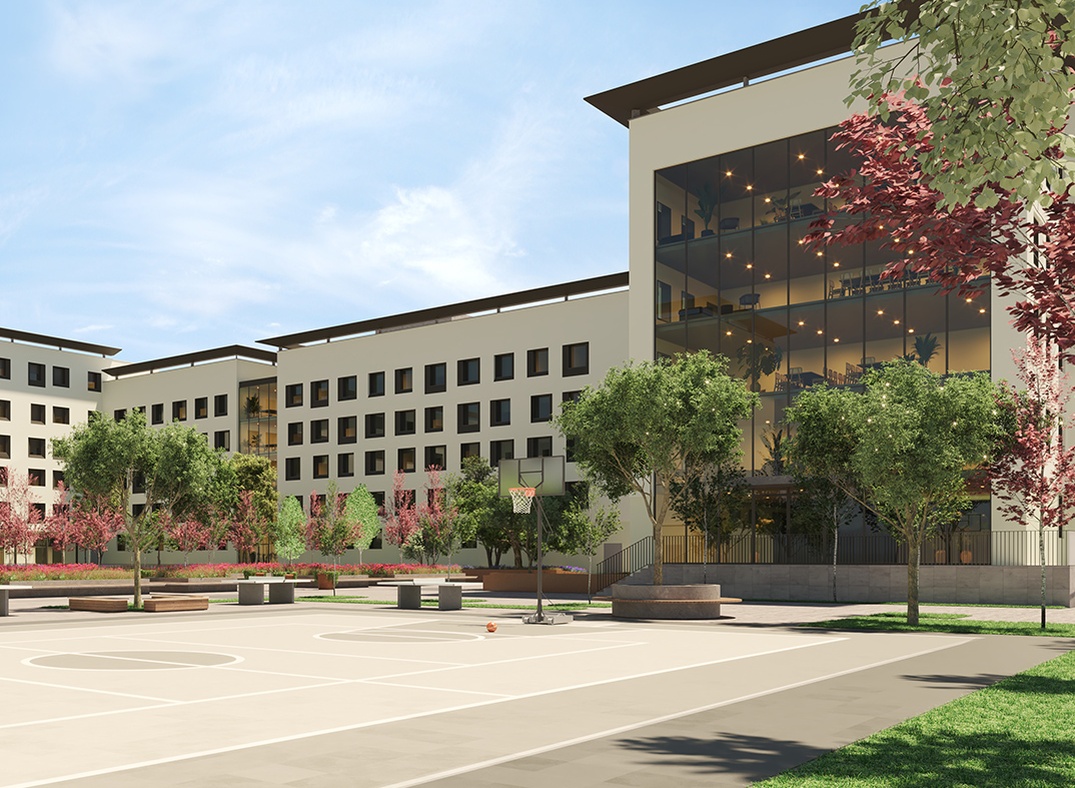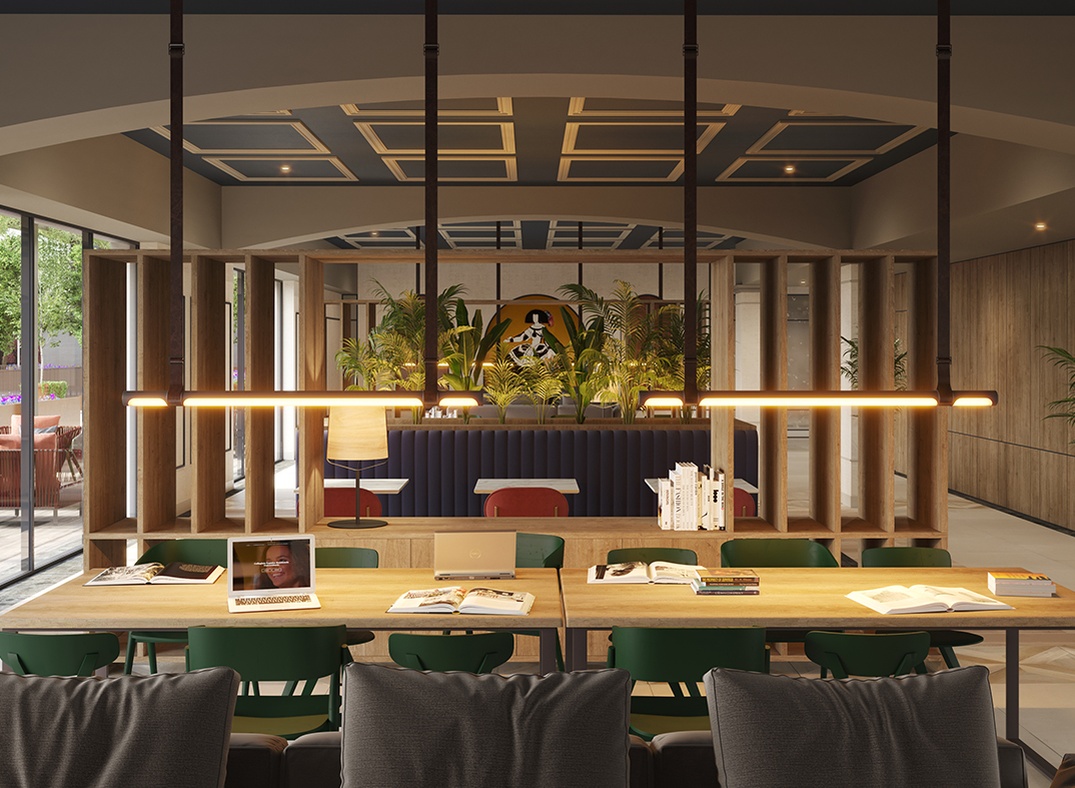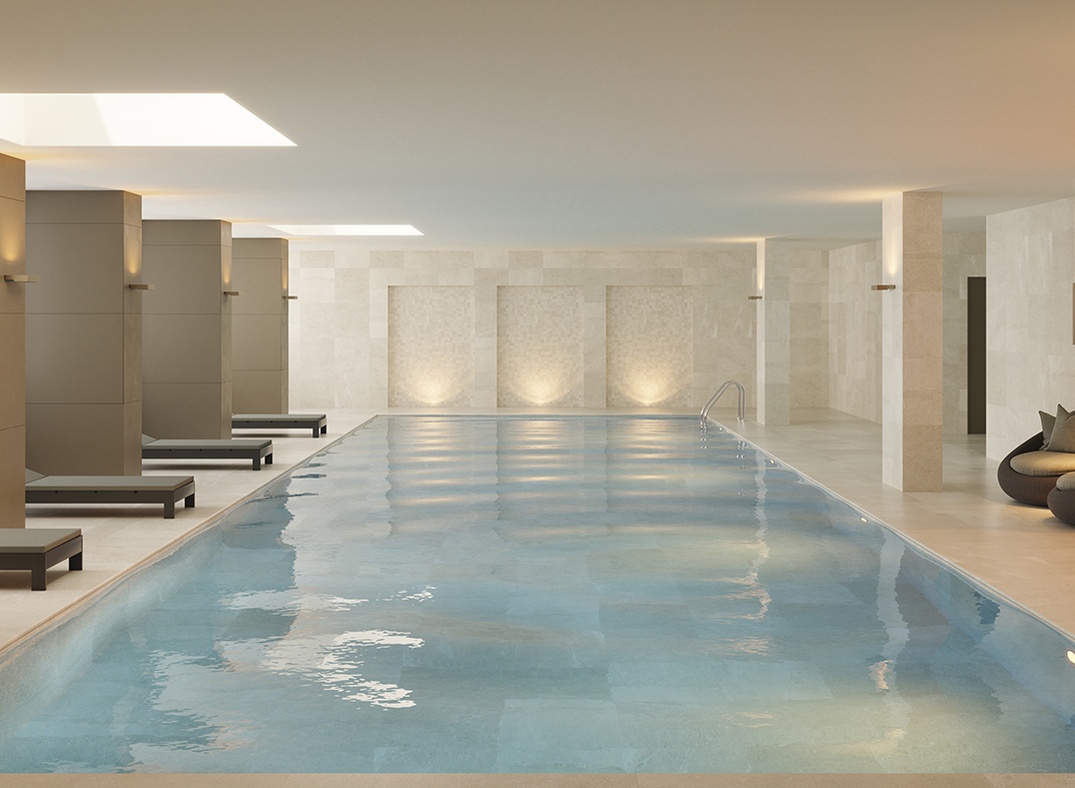 Collegiate Milan North
Collegiate Milan North brings to Milan an exceptional quality of student accommodation never seen before. Between stylish spaces and bold social areas, with a variety of club rooms, apartments and penthouses on offer, you are spoiled for choice when it comes to where you want to live your university years. The University of Milan Bicocca is less than 10 minutes away, easily reachable either on foot, by bus or by tram.
Milan North residents can enjoy a number of incredible features: from quiet study and work rooms, a spa and wellness suite with indoor pool, sauna and treatment rooms, to a gym and fitness suite, an in-house cinema, lounge for residents and a garden courtyard, plus many other outstanding social spaces. The best place to be during your studies in Milan.
Staying in Milan?
Second largest city of Italy with the most skyscrapers. Milan is home to over 200,000 students across more than twenty universities. When you're ready for a study break, you can stroll around Duomo, visit Sforzesco Castle; or enjoy Navigli District's fantastic bustling bar and restaurant offering.
If you're coming to study in Milan, check out Collegiate's Student Accommodation in Milan and see for yourself what else you can discover!