One of the most attractive features of Milan is that it has a good public transport system, which is one of the main ways to explore the city. The public transportation in Milan is so large, effective and affordable that it's called "the brain" of the city.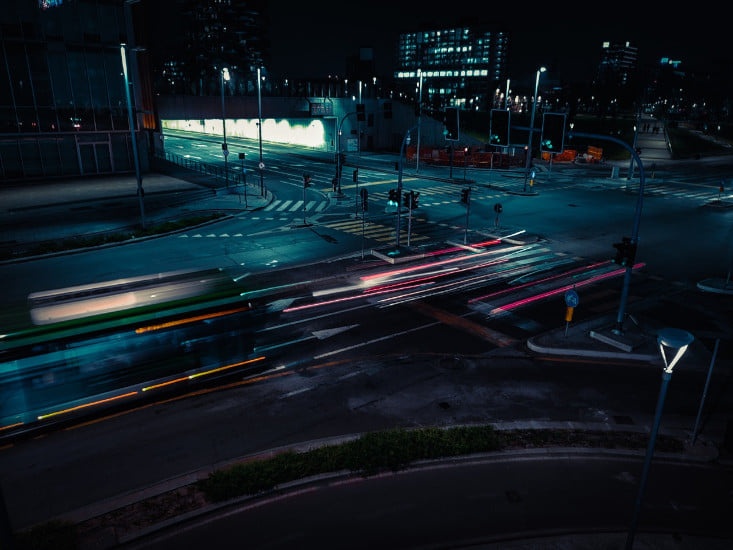 The best public transport options for getting around Milan
Milan is an amazing city that has a lot to offer. So if you have never been there before and are wondering how to get around the city, or what transport links are available, we've listed all the main modes of transport and services you need in Milan.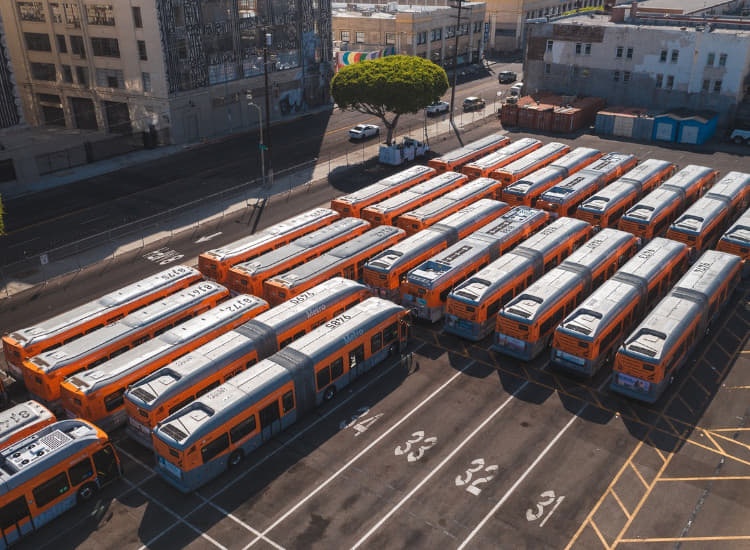 Buses in Milan
Milan is a city full of public transportation. The buses are a popular means of transportation among students, they cover the entire metropolitan area and are inexpensive.
If you're looking for a cheap way to get around in Milan, take the bus. They run all over the city, and they're easy to use!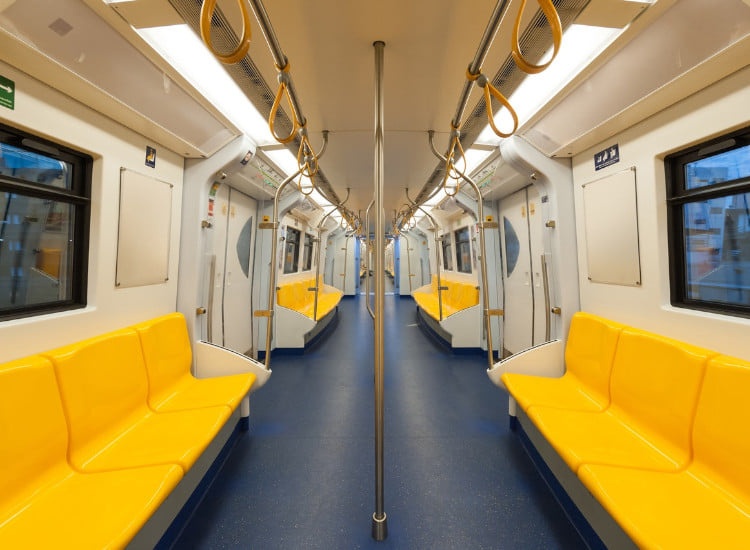 Milan subway
The subway system in Milan is easy to use. There are four lines, and you can get around the city without a car. You simply follow the signs that point you in the direction of your destination. You'll know you're at the right stop when there's a big station sign with your name above it! When you get off at your station, make sure to follow the signs for where you want to go next.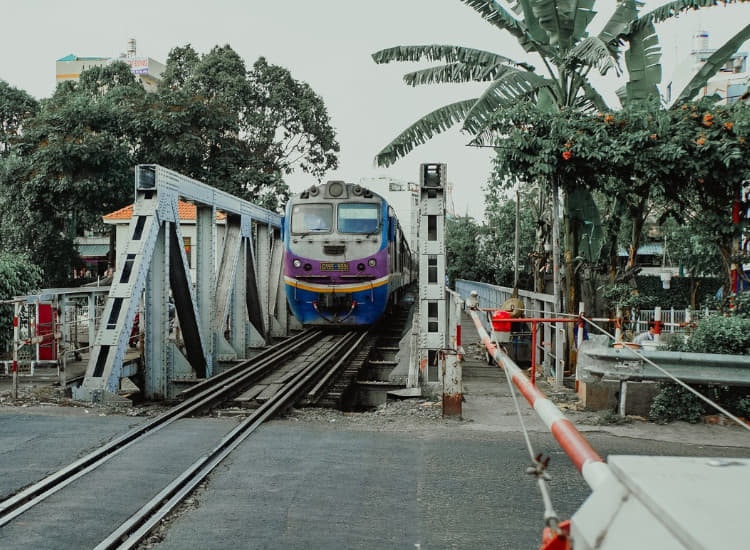 Tramways in Milan
Trams are fun because they're like little buses that run on tracks and have their own lane on the street. They're especially useful if you're trying to get somewhere fast, but be careful: the trams in Milan can move pretty fast!
The first tram line opened in Milan, Italy in 1879 and electric tram service began in 1901. Currently, there are 12 tram lines that operate on 118.1 kilometers (73 miles) of track throughout the city.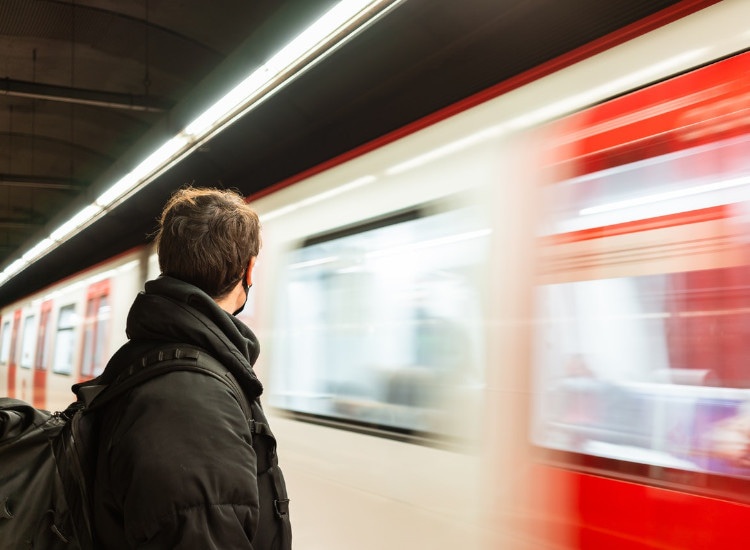 Trains in Milan
The main railway station is Central Station, which is the hub for all long-distance trains in Italy. It is located just south of the city center, next to Milan Cathedral.
There are also two other major stations: Cadorna, serving the north of Italy; and Porta Genova, serving the south.
Local trains within Milan are run by ATM (Azienda Trasporti Milanesi), with services operating from 04:00 to midnight every day. You can buy tickets from ticket machines at all stations, or from ticket offices at the central stations.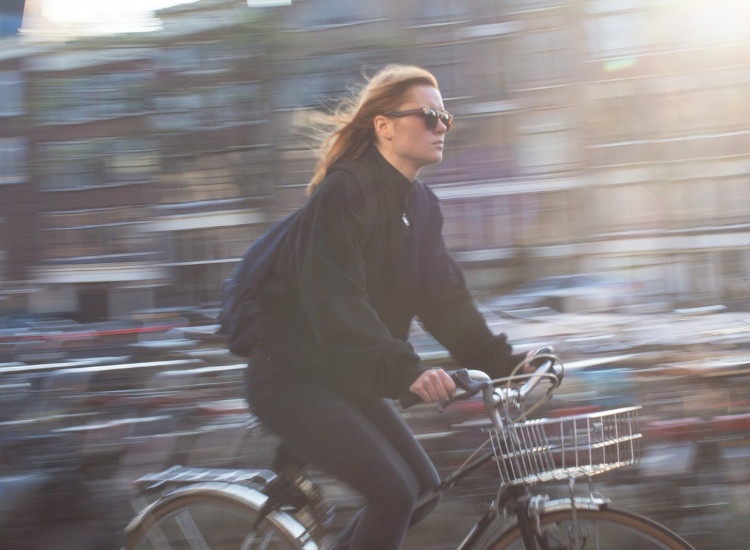 Bicycles in Milan
If you're in Milan and looking for a great way to get around, consider renting a bicycle!
Bikes are a great way to see the city and get some exercise while doing it. They're also easy on your wallet.
If you plan on riding your bike frequently, consider buying one instead of renting. There are many shops that sell new and used bikes in Milan.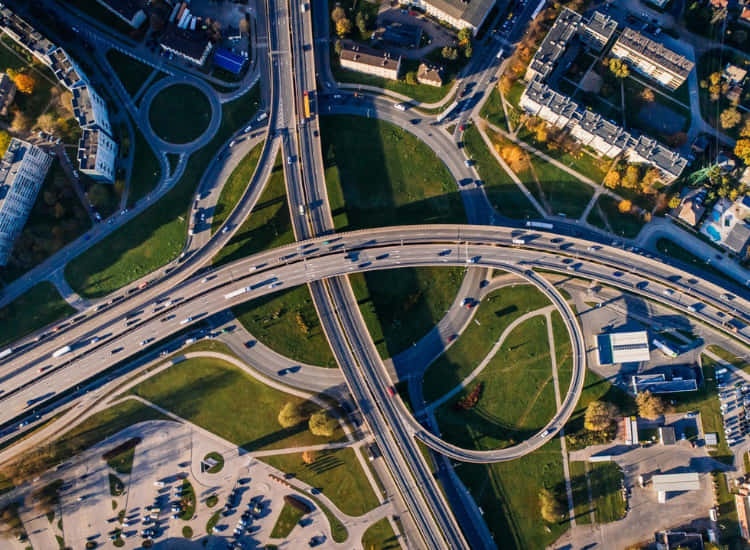 Other transportations options in Milan
If you want to know about other means of transportation to move around Milan, here are some of them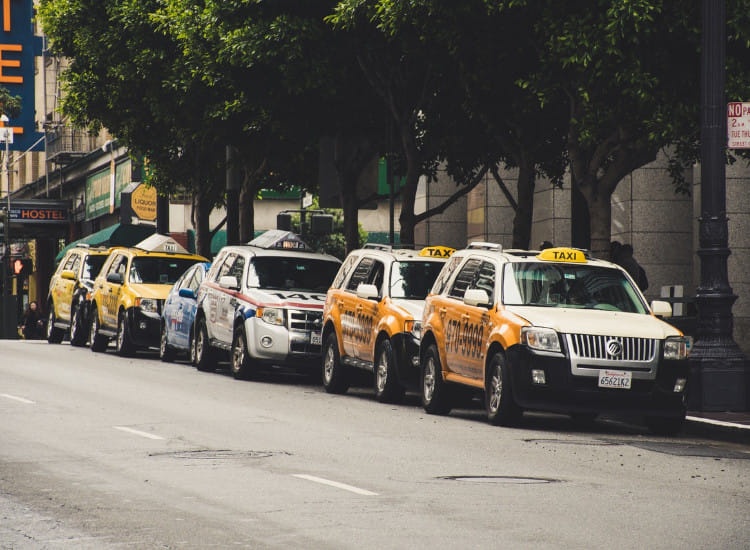 Taxis in Milan
Milan's taxi system is very simple. The city center has a number of taxi ranks, where you can get a cab in just a few minutes. There are also taxi stands outside all the main train stations. You can also call ahead to order a taxi and be picked up at your door (this is called pre-booking).
If you need to take a taxi from the airport, there's a service called 'Blu Taxi' that will cost €40-50 depending on traffic conditions.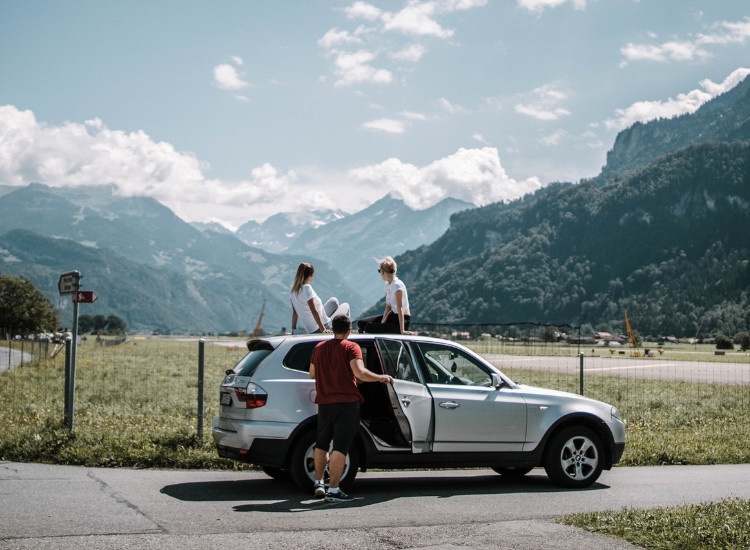 Car rental
If you want to drive in Milan, there are many options available. You can rent a car in Milan from any of the major rental companies, or you could rent one directly from a local car sharing service. If you're traveling with another person, you can even get an extra discount on your rental by splitting it with them!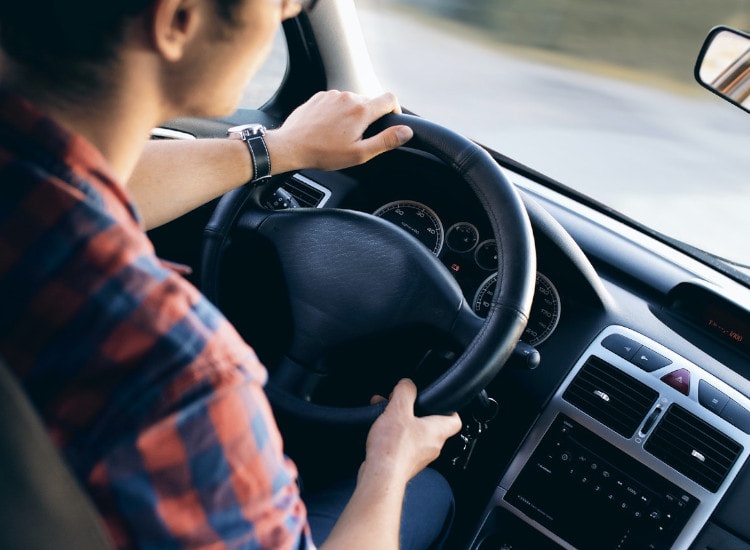 Car sharing
A great way to save money and avoid parking fees, is car sharing. It is a form of car rental that allows you to rent a car for a short period of time, usually by the hour or day. You can also find cars that are parked in specific locations and drive them using an app on your smartphone.
There are several car-sharing companies in Milan that offer various types of vehicles. To use one, you'll need to register online and make a deposit. Then you can drive the car anywhere within the boundaries of Milan. The best part is that you only pay for the time you drive, so it's almost like getting paid to drive around!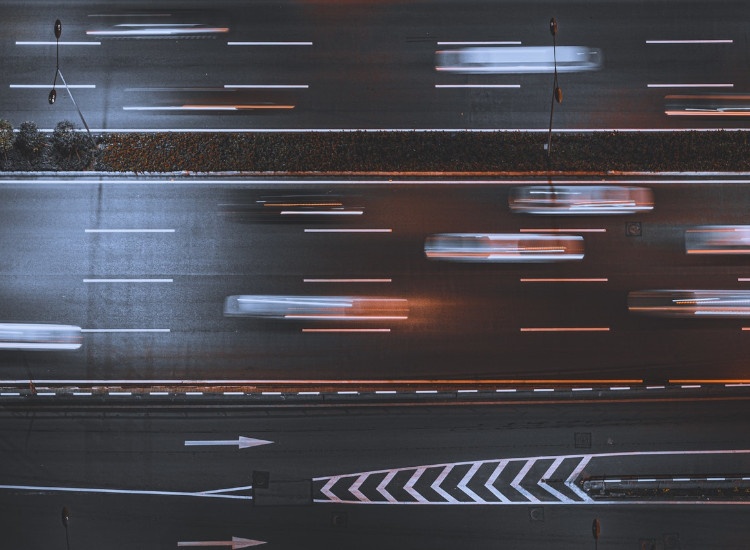 While we believe that the Metro is the best choice for most visitors to Milan and for some residents, as well, Milan's public transportation system offers plenty of possibilities for getting around.
So, with the key transportation options laid out, you should have no trouble getting around Milan and exploring its many sights. And if that's not enough to convince you to visit, maybe this will: Milan is rich in its history and culture, not just art and design. Get out there and explore!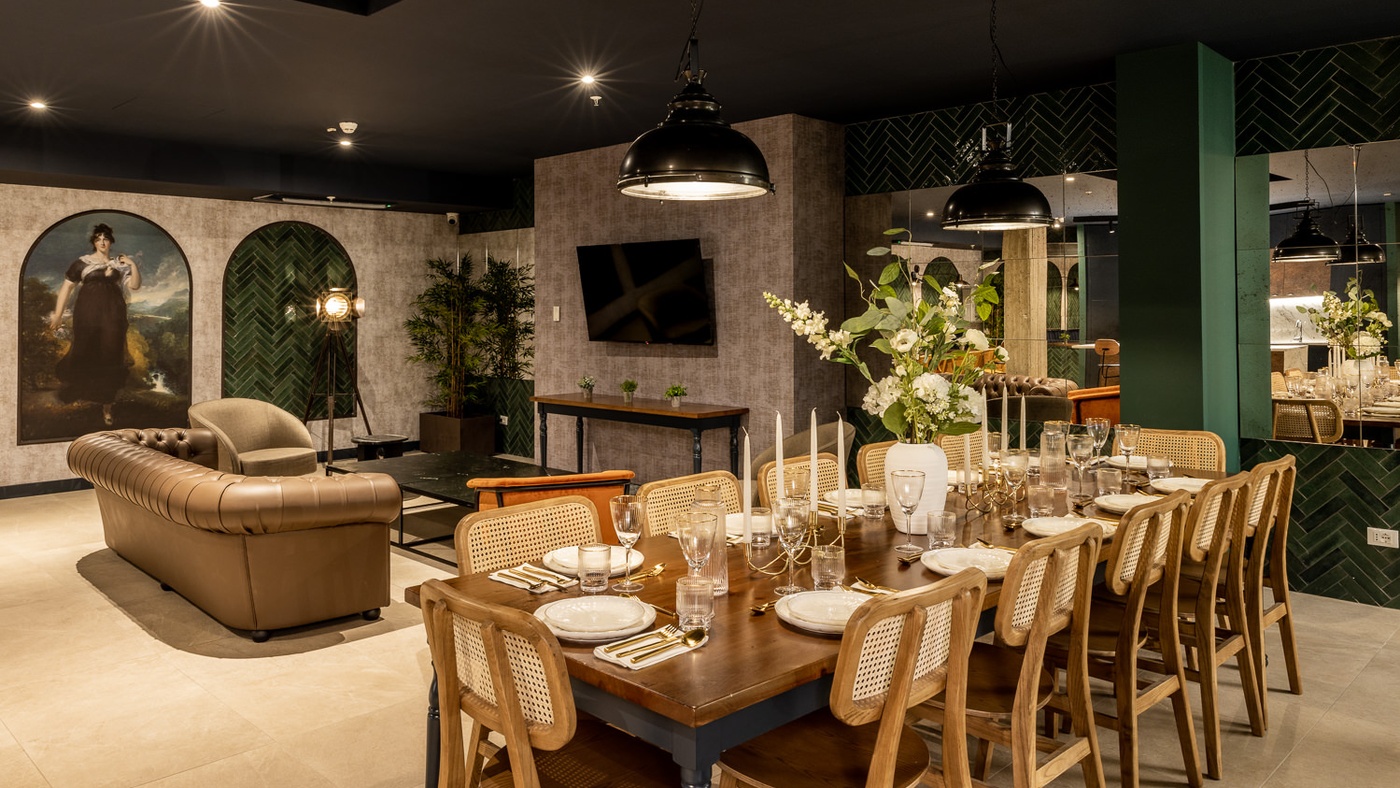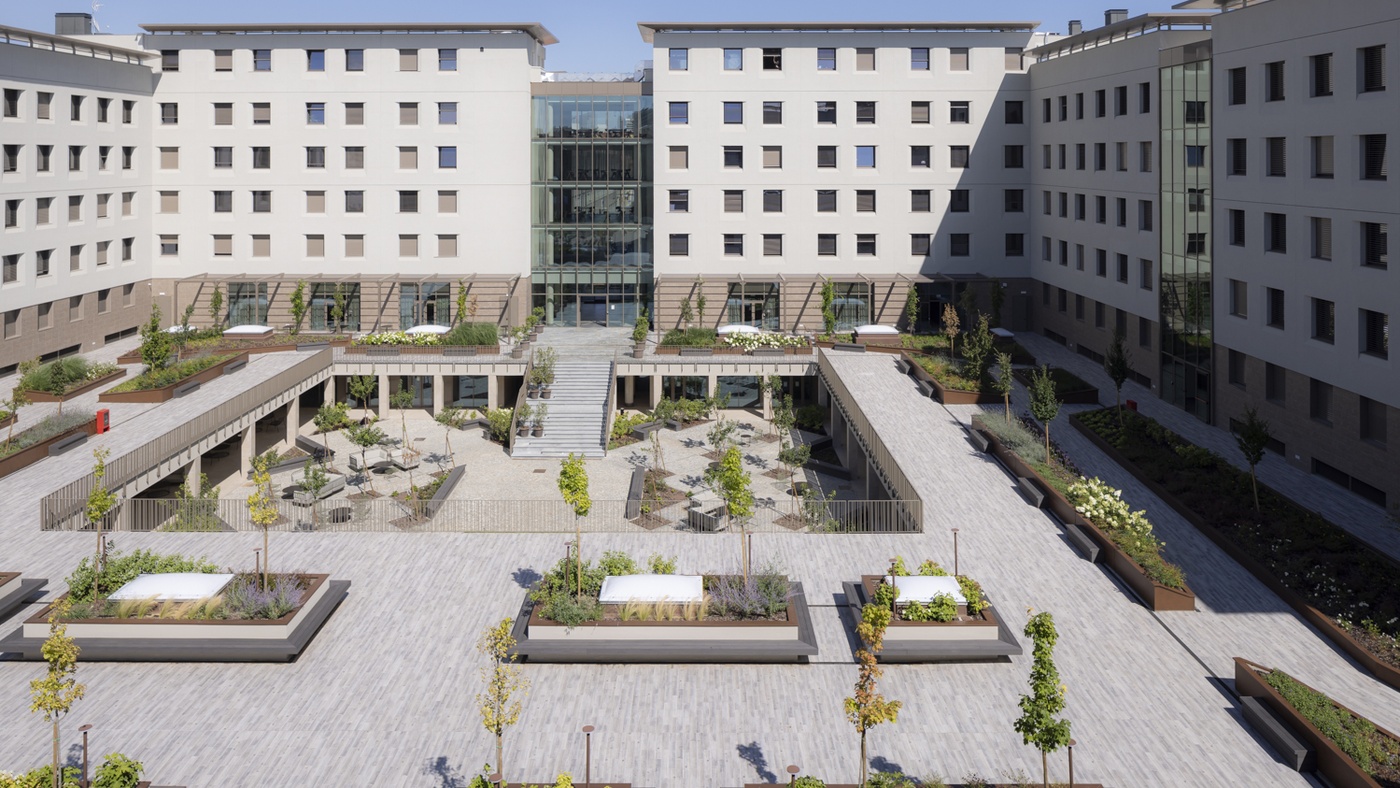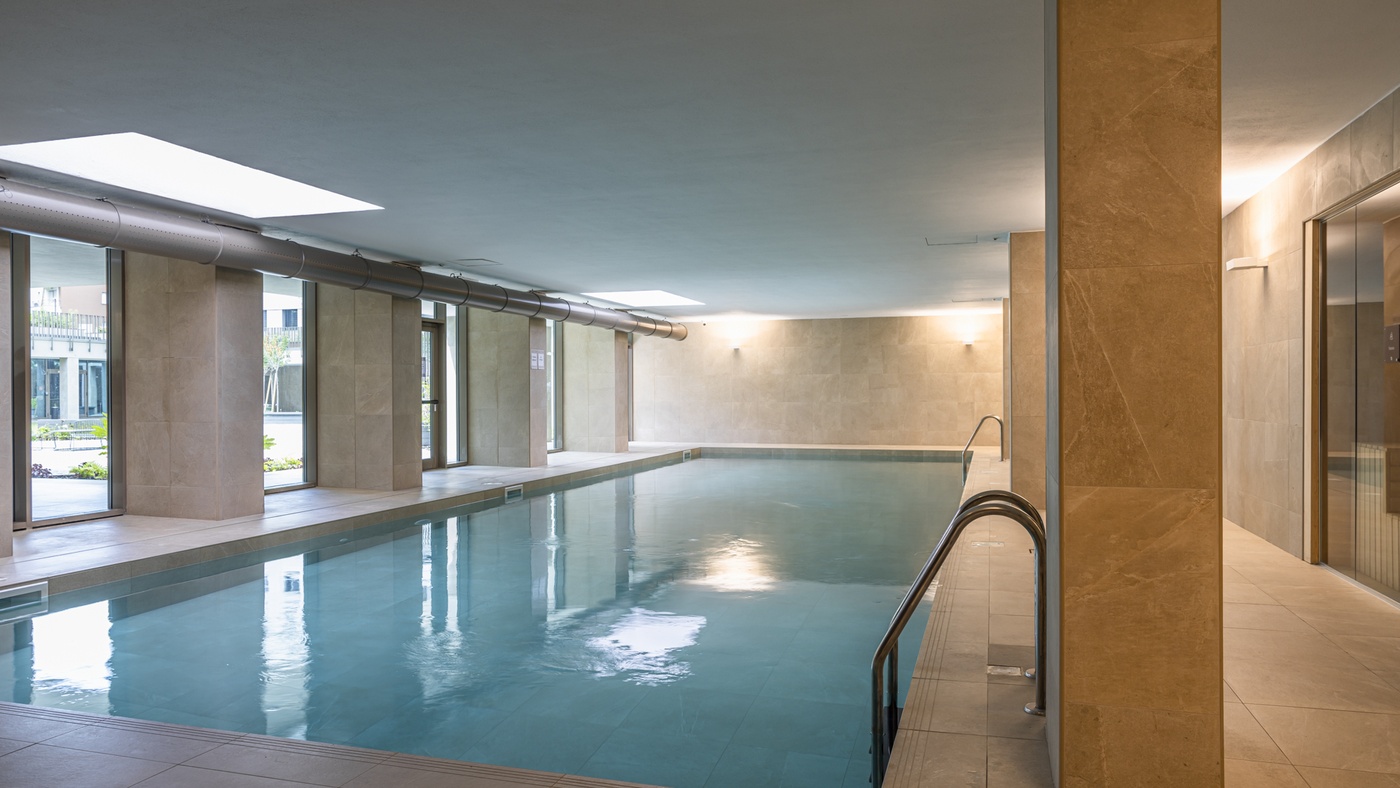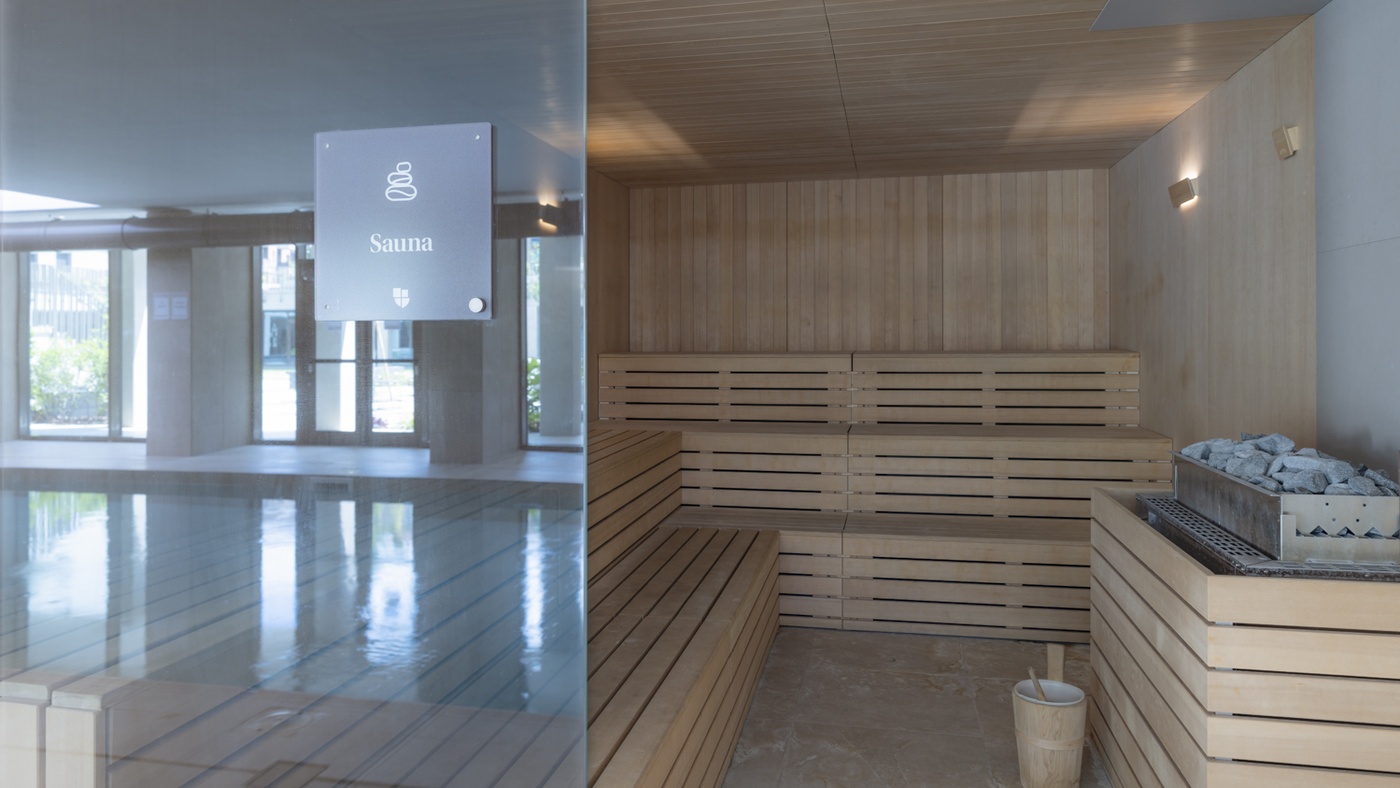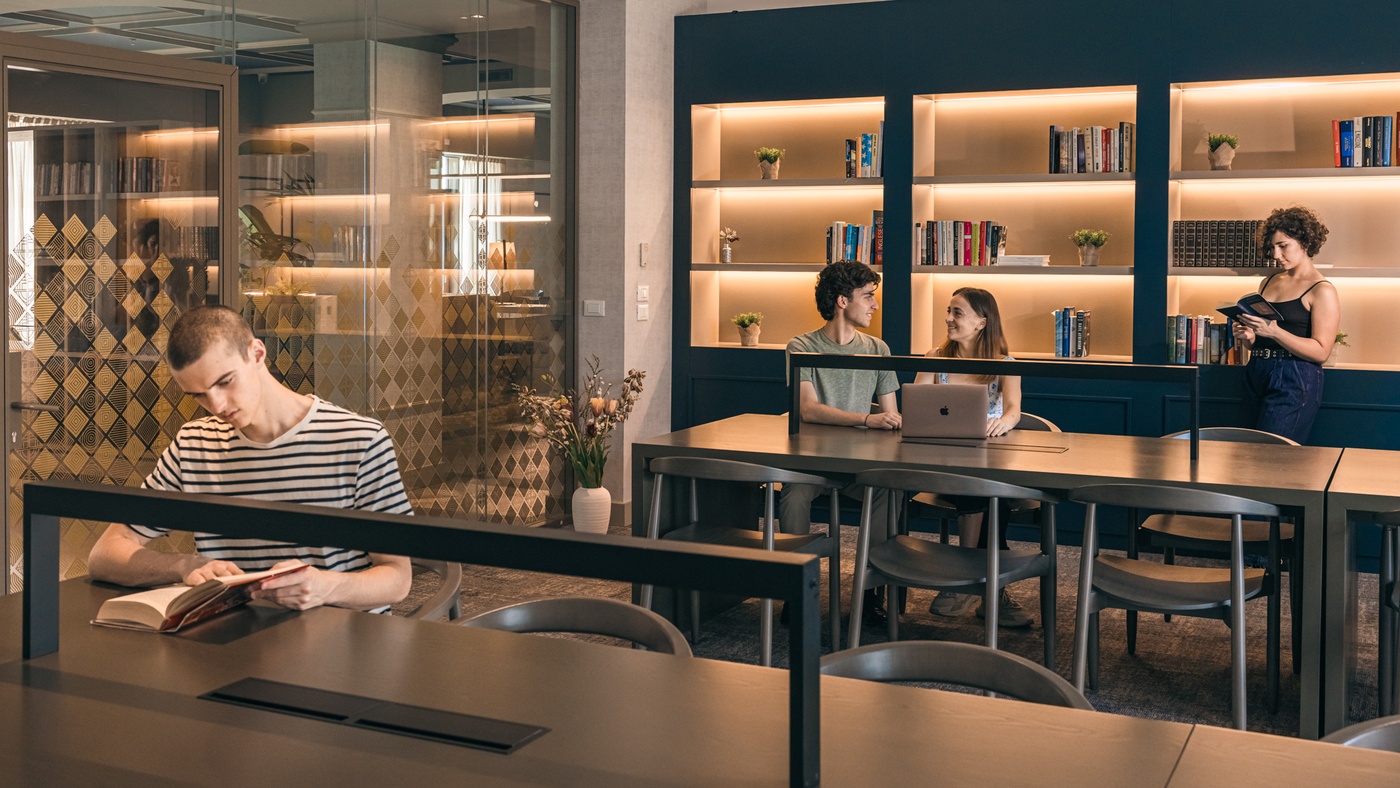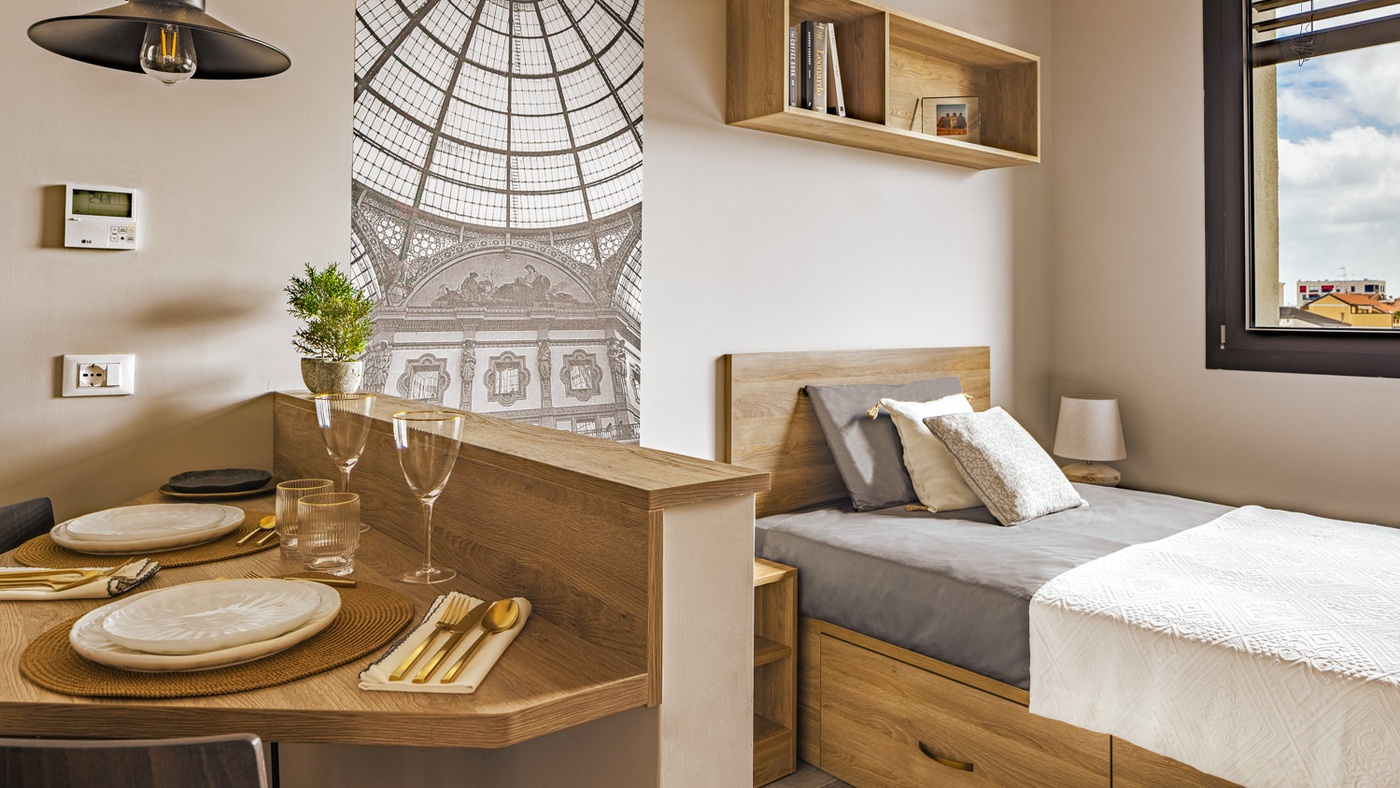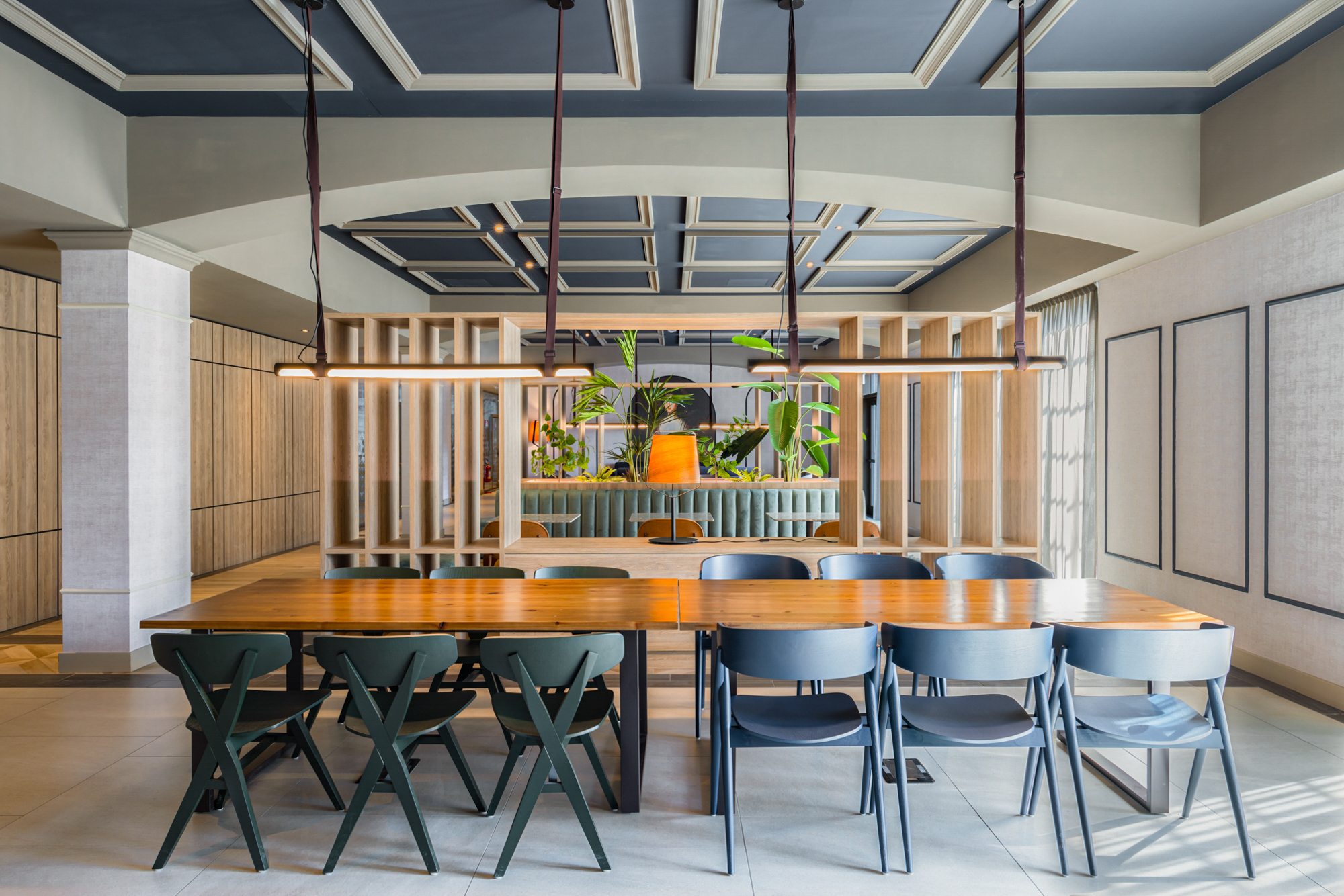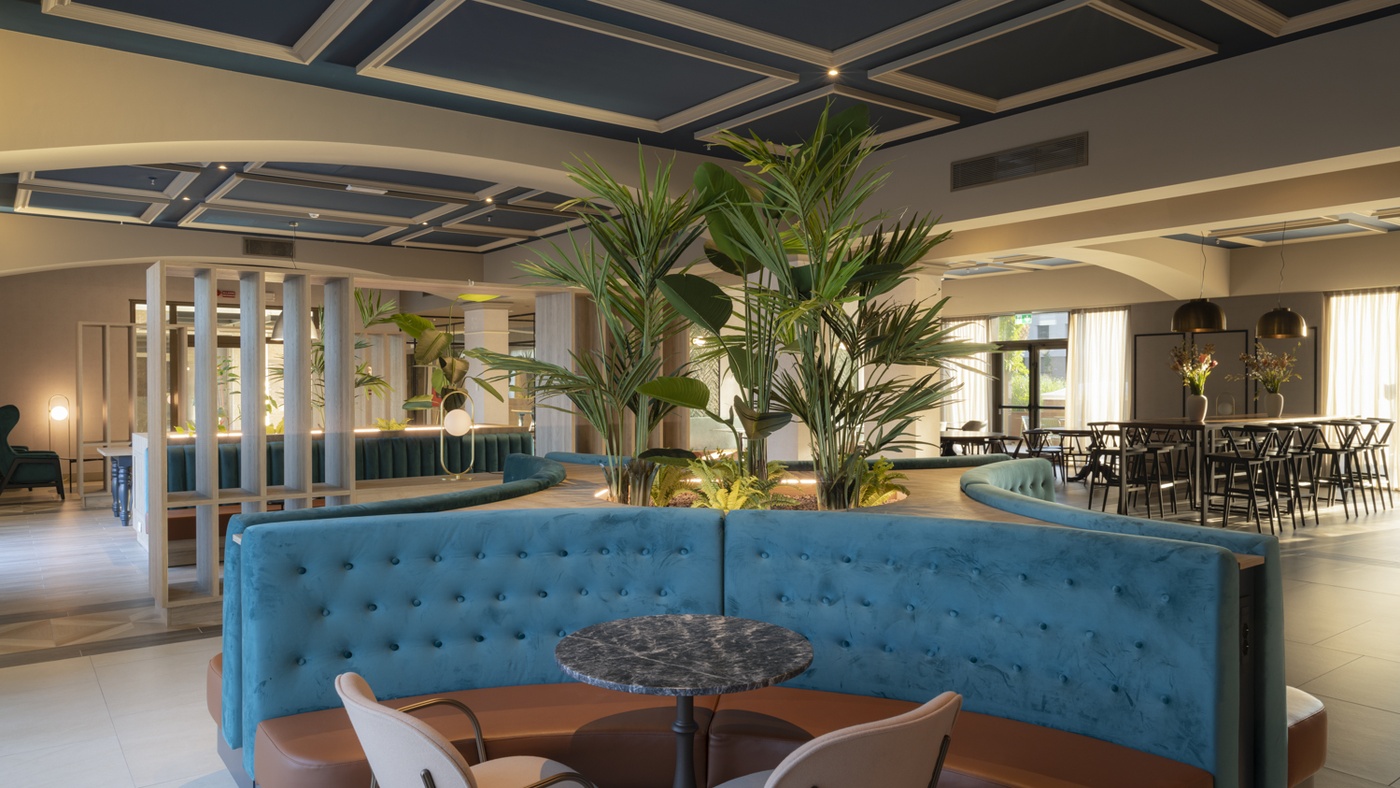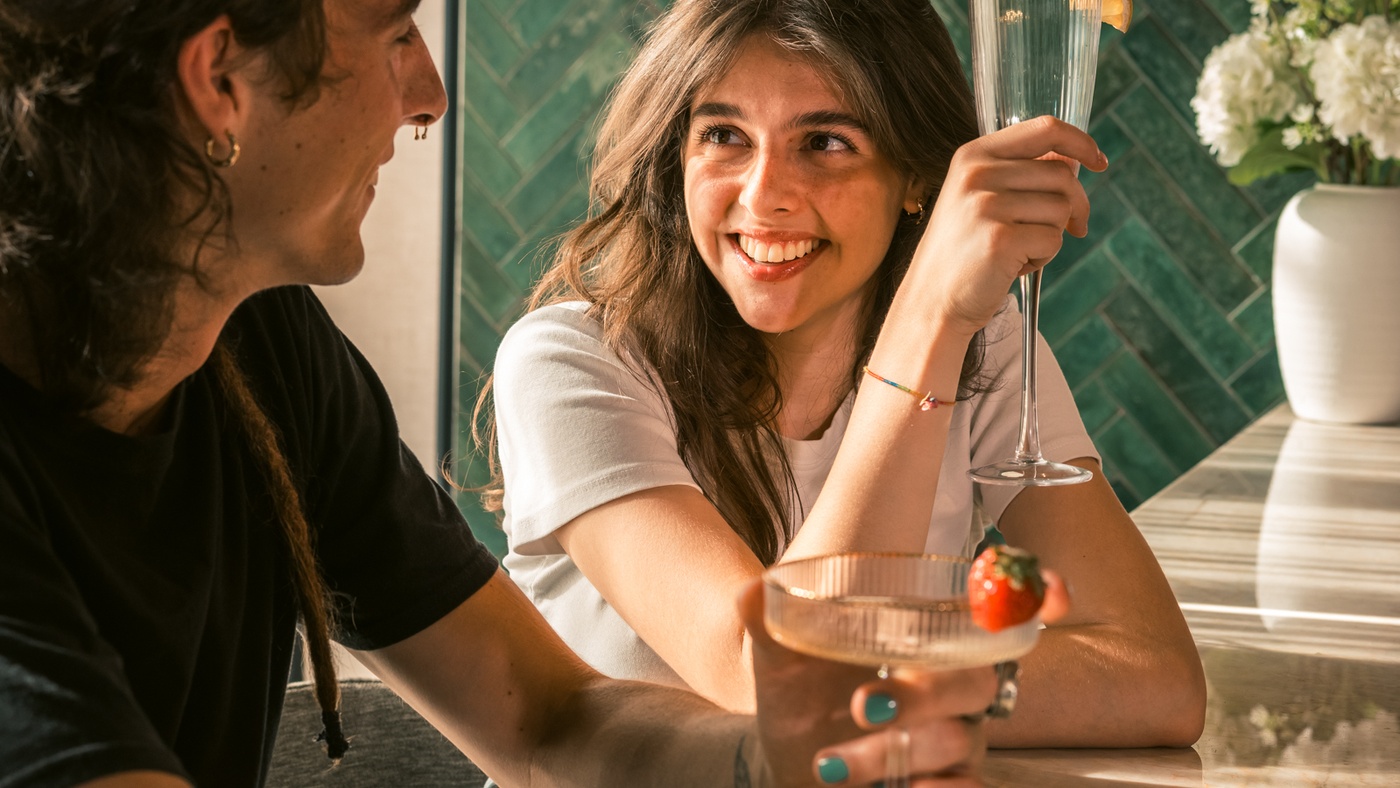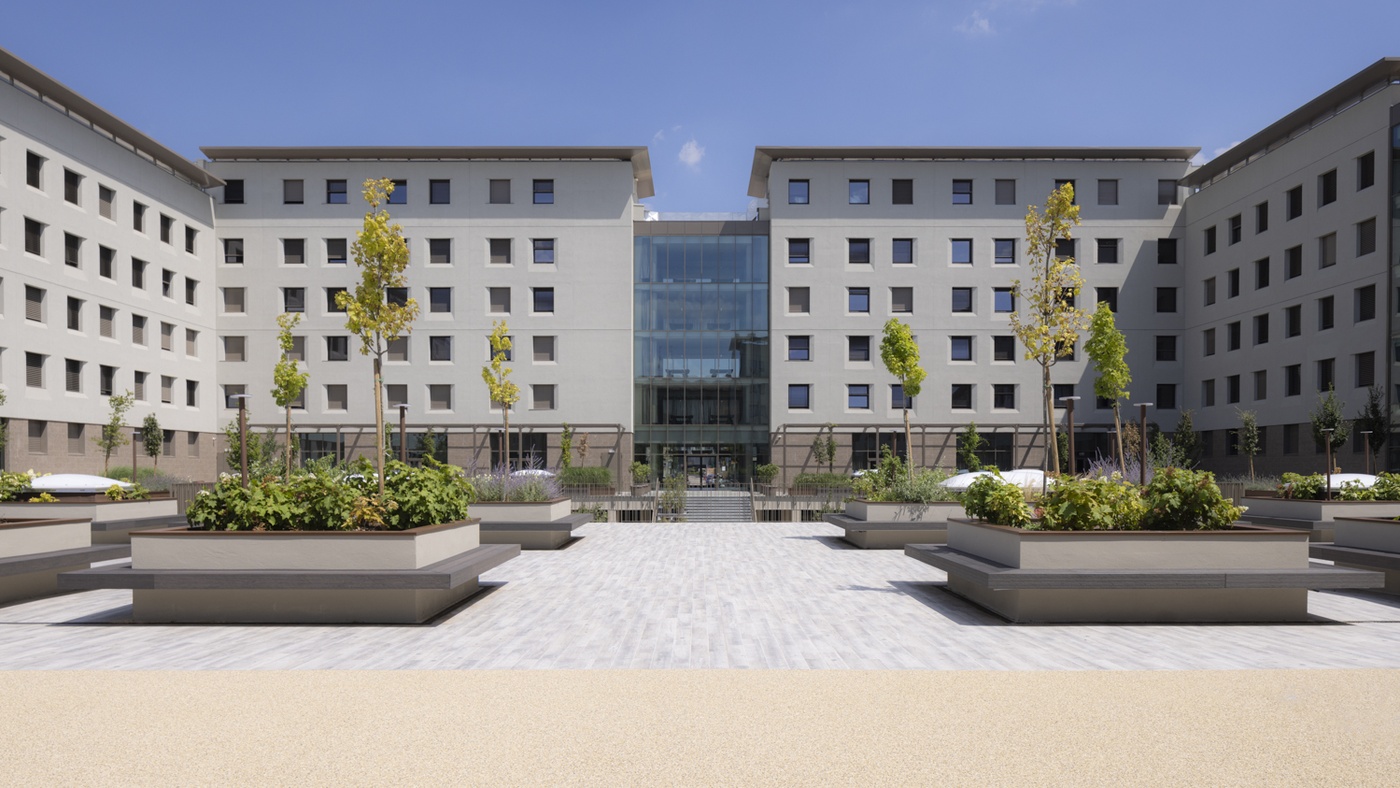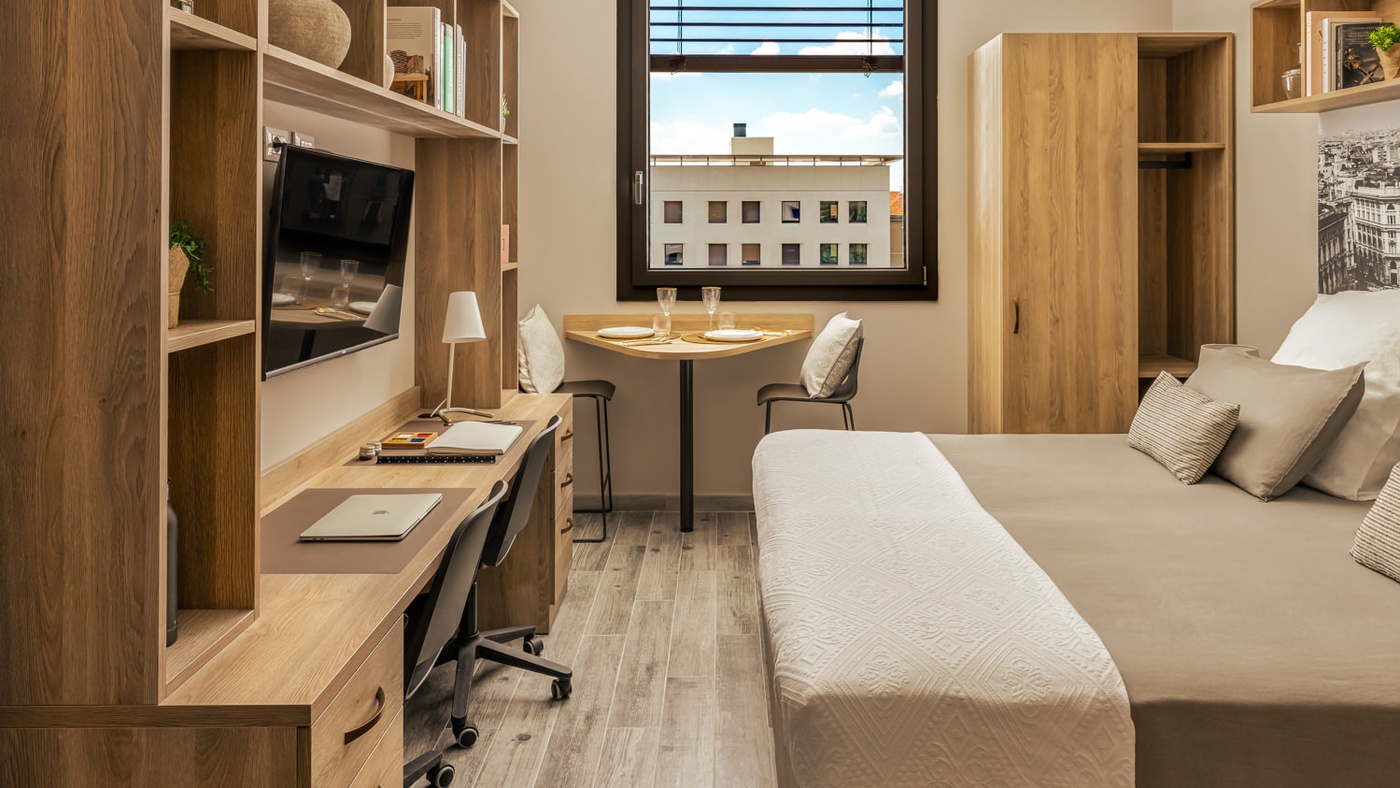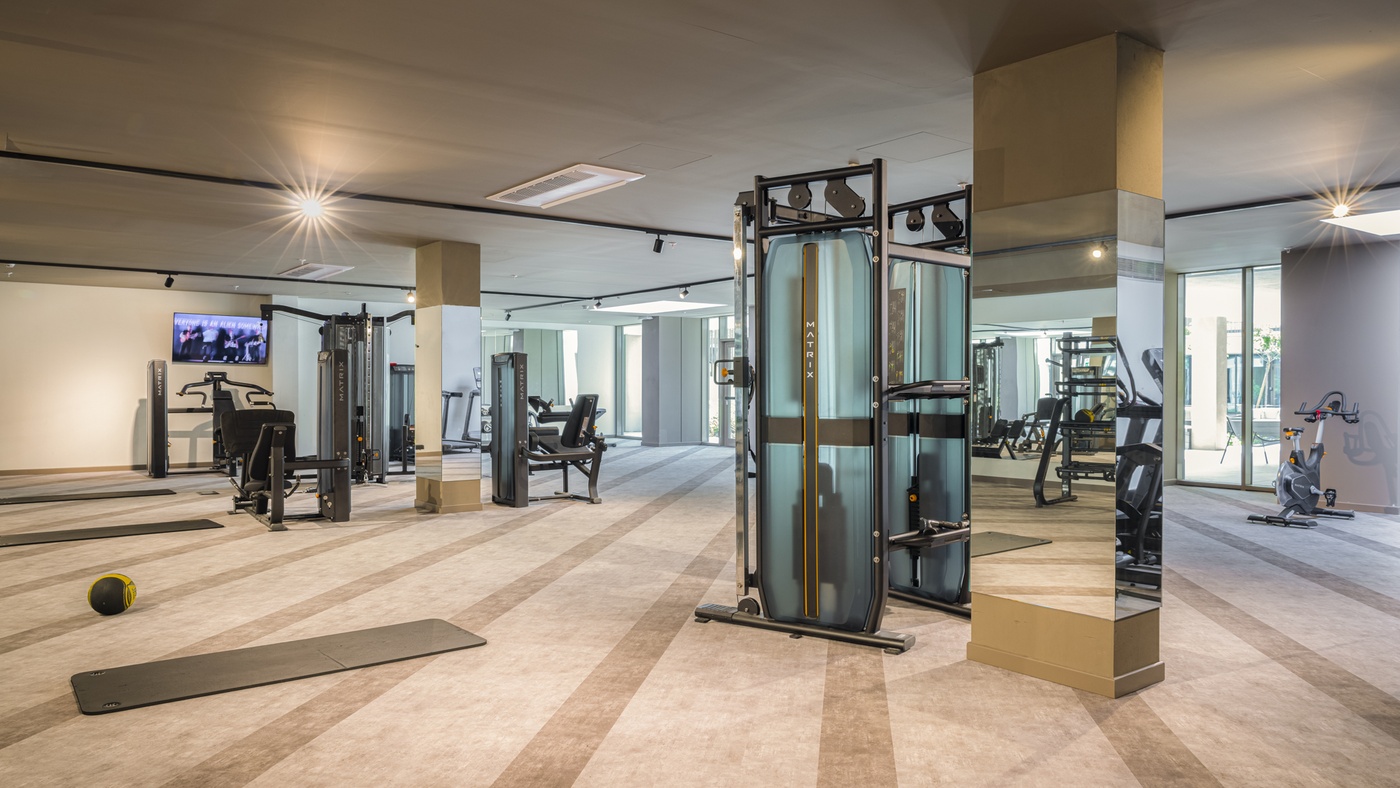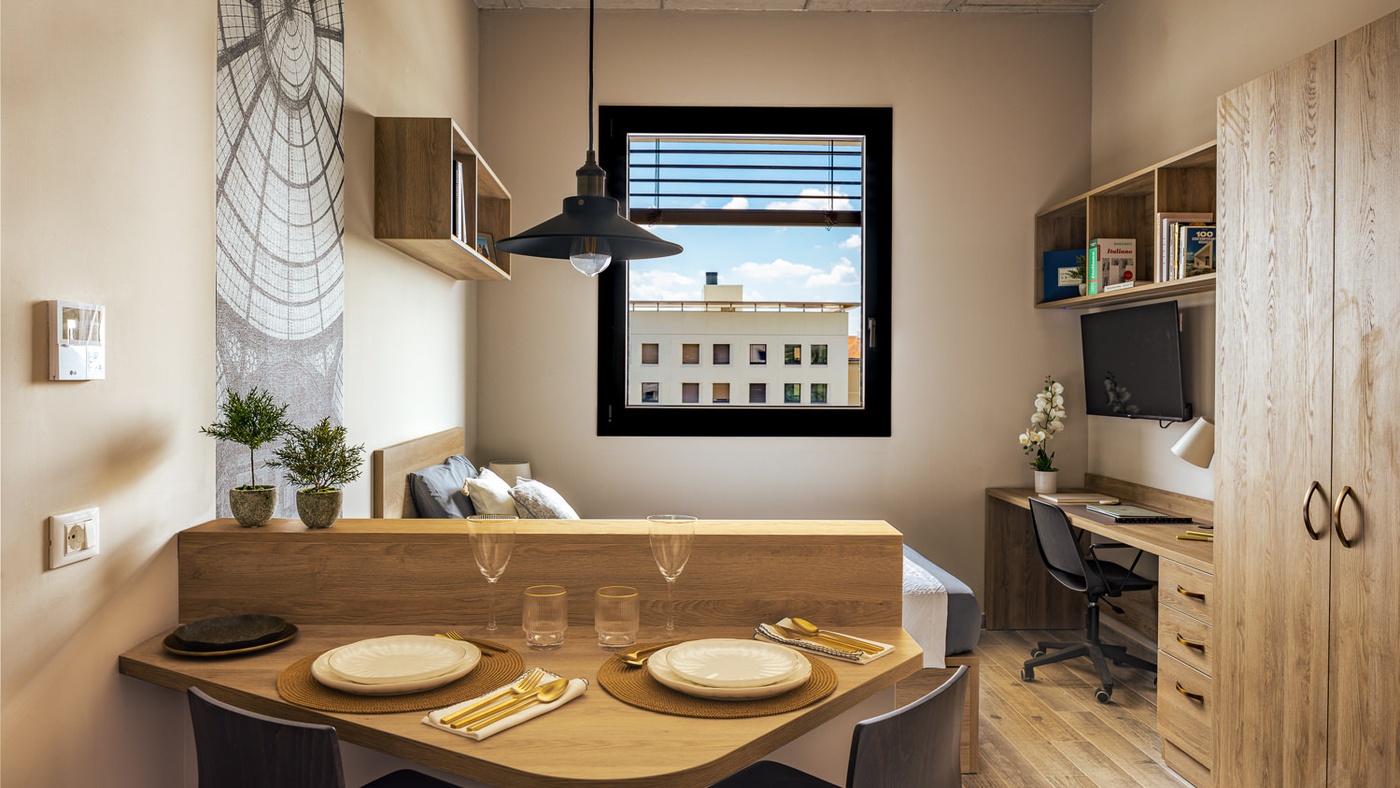 Collegiate Milan North: much more than a residence
Collegiate Milan North brings an exceptional quality of student accommodation to one of the most fashionable cities on earth, with a range of club rooms, apartments, and penthouses available. Ideally located just ten minutes from the University of Milan Bicocca, Milan North is also just a stone's throw from vibrant social areas and a short tram or bus ride away from the cosmopolitan city centre.
Milan North residents can enjoy a number of incredible features. You'll be able to study in the quiet work rooms, relax and unwind in the spa and wellness suite that comes complete with an indoor pool, sauna and treatment rooms, work out in the fitness suite and enjoy a film in our in-house cinema. The lounge and garden courtyards also provide the perfect setting to socialise and catch-up with friends. Collegiate Milan North is truly the place to be for student living.
Staying in Milan?
Second largest city of Italy with the most skyscrapers. Milan is home to over 200,000 students across more than twenty universities. When you're ready for a study break, you can stroll around Duomo, visit Sforzesco Castle; or enjoy Navigli District's fantastic bustling bar and restaurant offering.
If you're coming to study in Milan, check out Collegiate's Student Accommodation in Milan and see for yourself what else you can discover!