The best public and private universities in Milan
Italy is a country with a rich tradition of higher education, and its universities are among the most prestigious in Europe, in particular, the universities of Milan are among the best in Europe. The quality of teaching and research in Italy's universities has been recognised by international rankings, which place them among the best in Europe and even the world.  
International students come to study at Italian universities, attracted by their high standards, their cutting-edge research facilities, and their excellent reputation. 
The Italian university education system is based on the Bologna Process, which was created by the European Higher Education Area (EHEA) to improve degree standards across Europe. The EHEA has developed guidelines for how these degree standards should be set and implemented. 
Between the two, private universities are likely to provide better-quality courses and resources, while public universities may be able to offer international students lower tuition fees. Ultimately, your choice of school will depend on your academic and financial situation, but it's also worth considering these aspects when choosing a university location too. In short: aim for what works for you. 
There are plenty of universities in Milan that offer master's degrees as well as undergraduate degrees. Some of these universities also offer Ph.D. programs. These universities can be either public or private, and they offer both undergraduate and postgraduate programs. 
Luckily for you, we've done all the research! Below is a list of some of our favorite universities in Milan.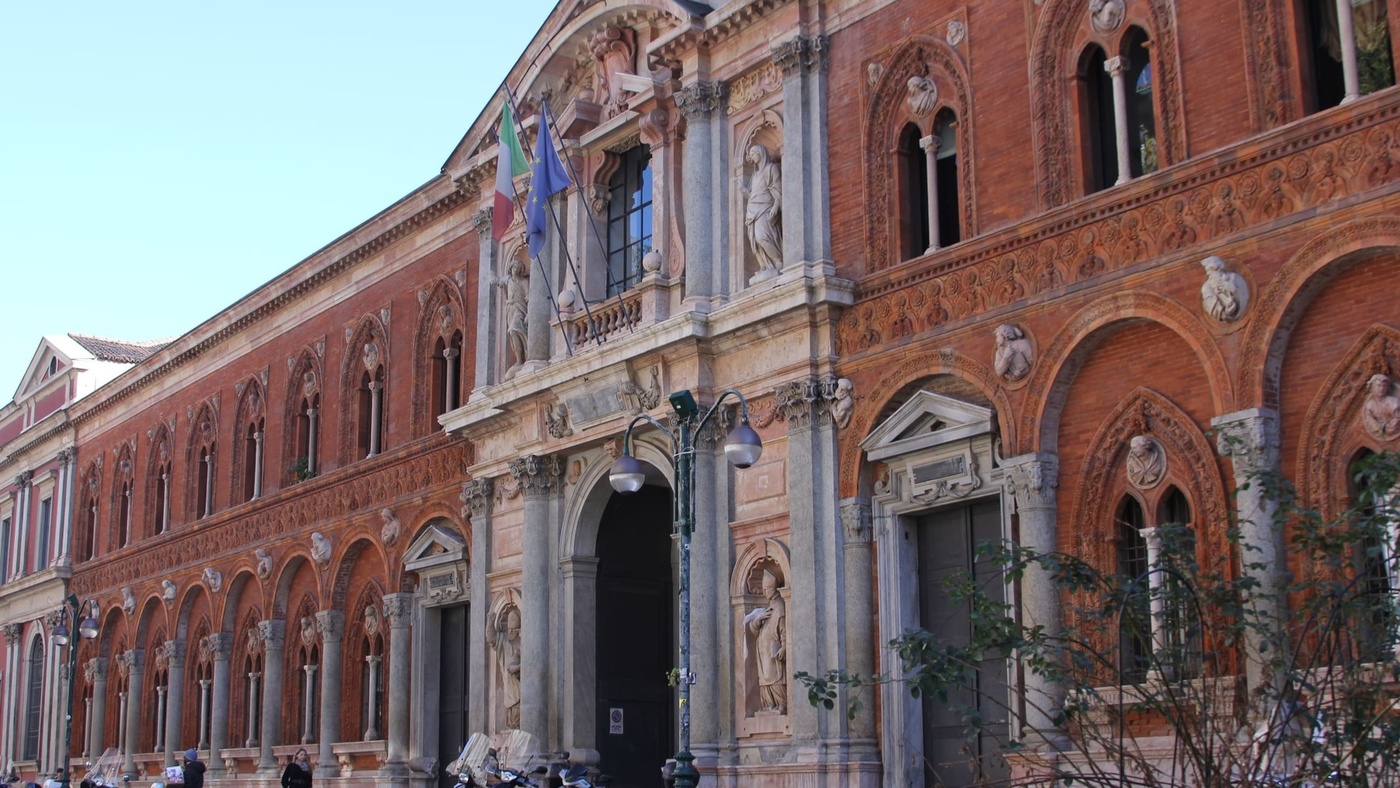 University of Milan
Are you looking to study at the University of Milan? You might be surprised to learn that this university is not only one of the most prestigious in all of Europe but also one of the world's top universities.  
The University of Milan has a long history of producing some of the most influential people in both science and culture. It's no surprise then that they have so many alumni who have gone on to become leaders in their fields. 
If you're interested in studying at the University of Milan, you can choose from their Master's programs or Ph.D. degrees, or even opt for a short-term course if you're looking for an intensive experience instead.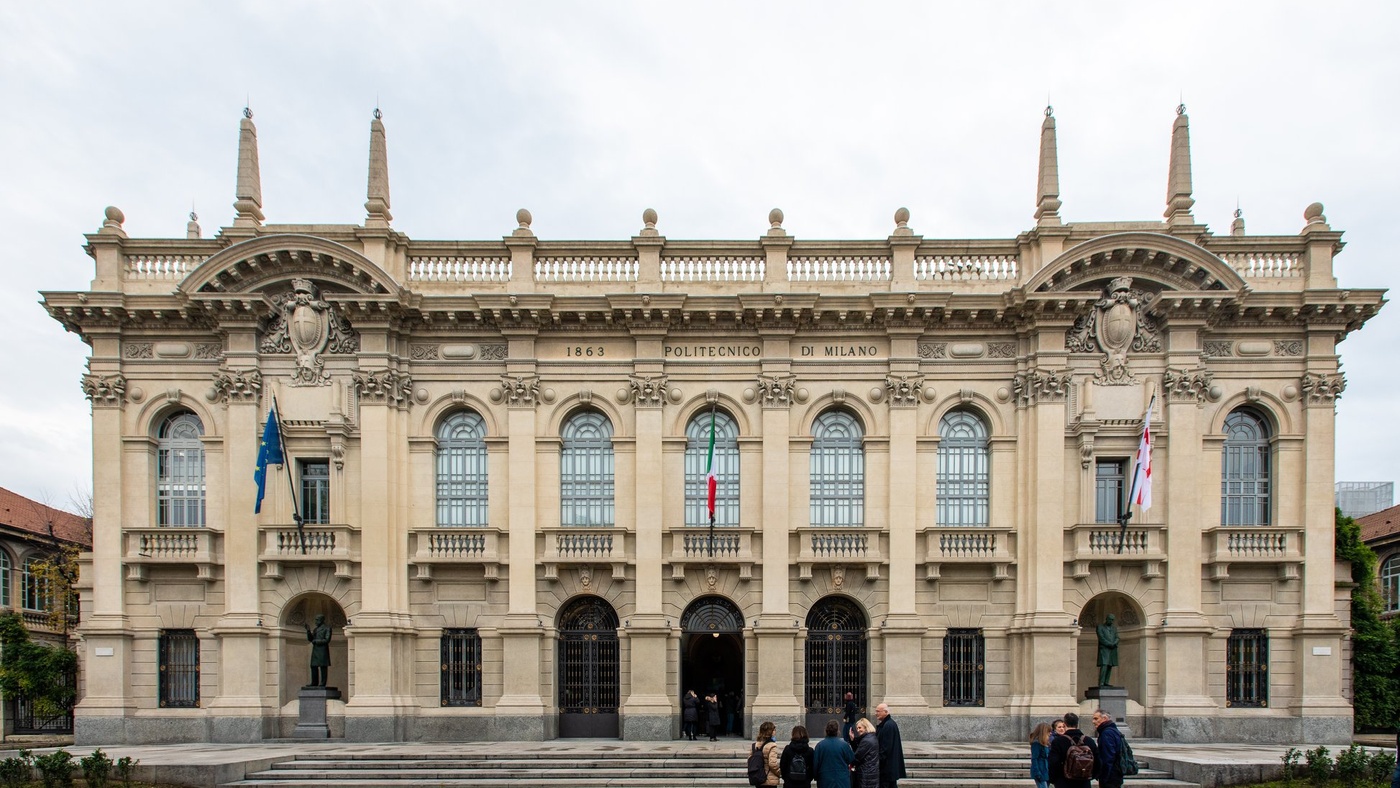 The Polytechnic University of Milan
Milan Polytechnic is the largest technical university in Italy, with about 42,000 students. 
The Polytechnic University of Milan is a top university in Italy and one of the best in Europe. It's also highly ranked internationally and well known for its programs in engineering, architecture, and design.  
The university has been recognised by QS World University Rankings as one of the best universities in Italy for many years. It was also ranked in the top 100 universities worldwide by Times Higher Education World University Rankings and among the top 400 universities by Academic Ranking of World Universities (ARWU).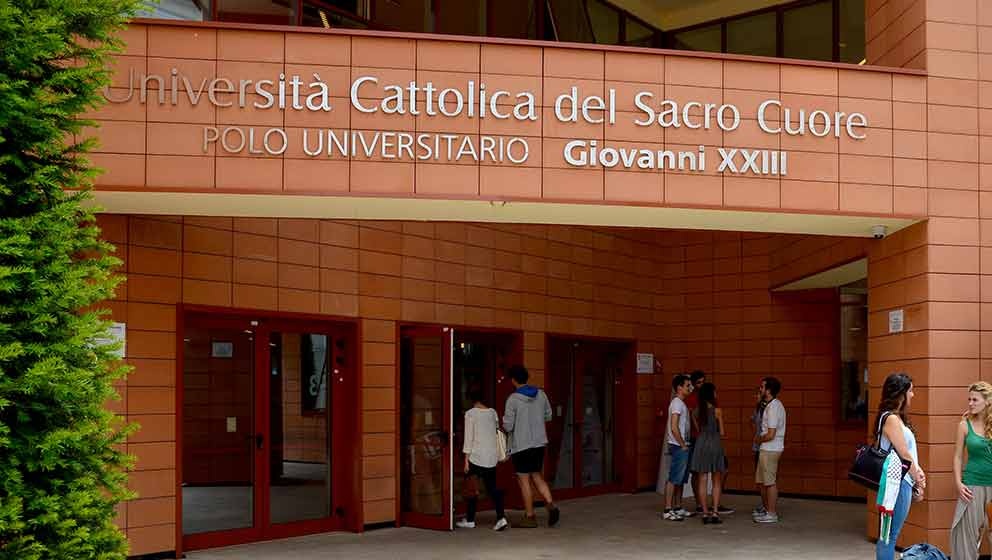 The Catholic University of the Sacred Heart
The Catholic University of the Sacred Heart in Milan is a private research university founded in 1921. With its five affiliated campuses, it is the largest private university in Europe and the largest Catholic university in the world. 
It offers a variety of programs, such as undergraduate and graduate degrees, and has been recognised by the Italian government for its excellence in teaching. Degrees are offered both in Italian and in English. 
The university has over 60 research centres and offers more than 100 undergraduate degrees, as well as over 140 graduate degrees.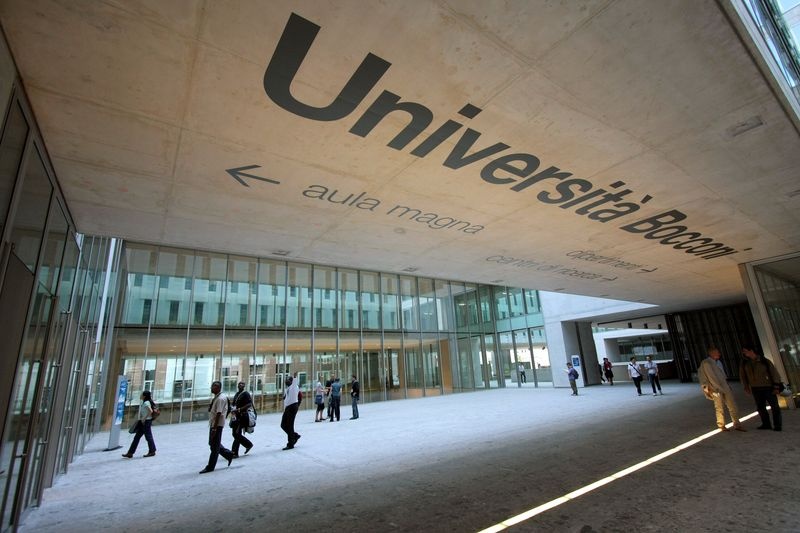 Bocconi University
Bocconi University was founded in 1902 by Ferdinando Bocconi, a wealthy Italian businessman, and philanthropist. He wanted to create a university where students could learn how to apply their knowledge in the real world and be prepared for a career after graduation. 
Today, Bocconi is still one of the most prestigious universities in Milan and Italy. It offers undergraduate, graduate, and post-graduate programs in economics, finance, law, and management. The university has been ranked among the top 10 business schools in Europe by the Financial Times for several years running. In 2021, the university was ranked 7th worldwide and 2nd in Europe in business and management studies by QS World University Rankings.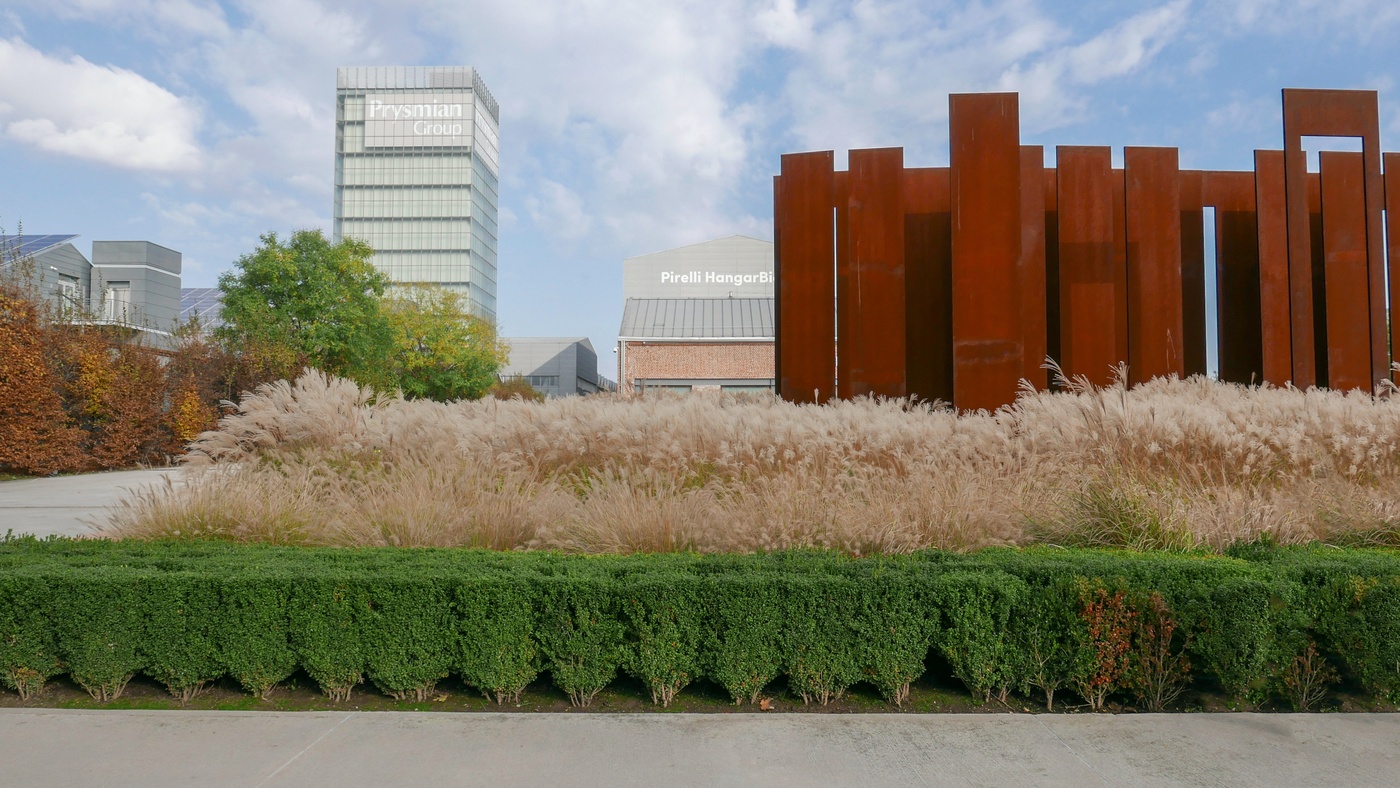 Università degli Studi di Milano Biccoca
The University of Milano-Bicocca is a public university that provides undergraduate, graduate, and post-graduate education. It was established in 1998 and is located in an area on the northern outskirts of Milan.  
The university has eight faculties: Economics, Informatics, Statistics, Law, Education, Sociology, Medicine and Surgery, Math, and Natural Sciences. The university also offers courses in physics and astrophysics, as well as chemistry.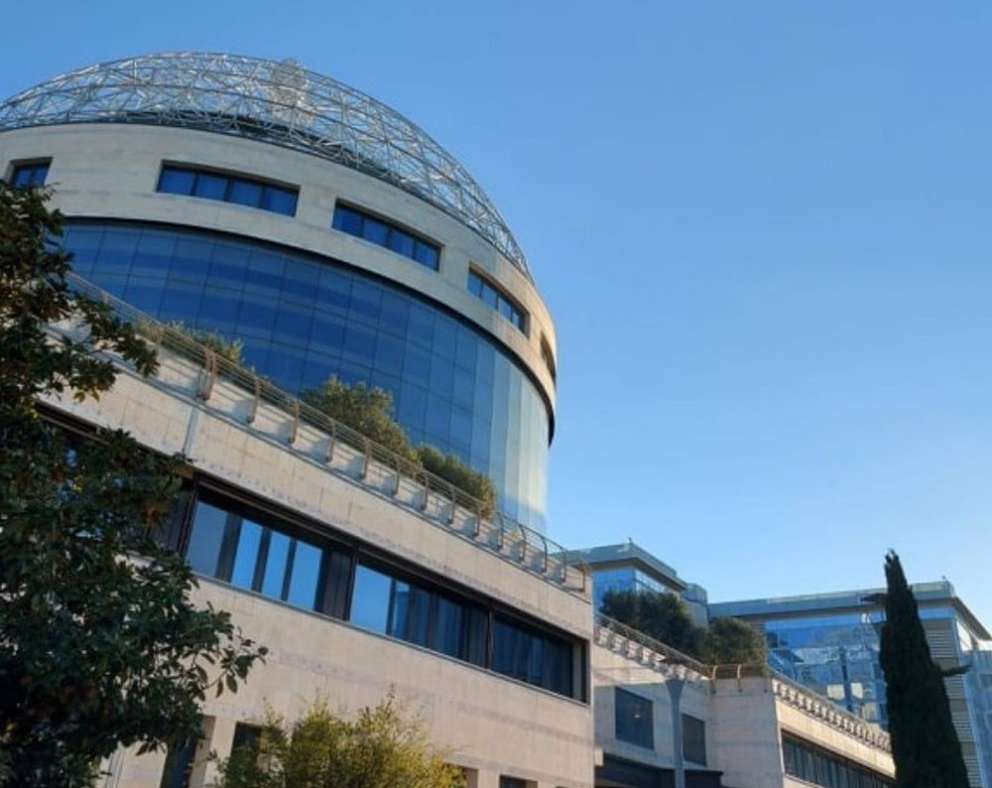 Vita-Salute San Raffaele University
Vita-Salute San Raffaele University is a private university founded in 1996, and organised into three departments: Medicine, Philosophy, and Psychology. The university offers many teaching modalities (distance learning, online learning, and blended learning). 
This university was born from the idea of giving life and health to new ideas. It has been recognised as one of the leading universities in Italy, with a focus on research, innovation, and academic excellence. The university offers many teaching modalities (distance learning, online learning, and blended learning).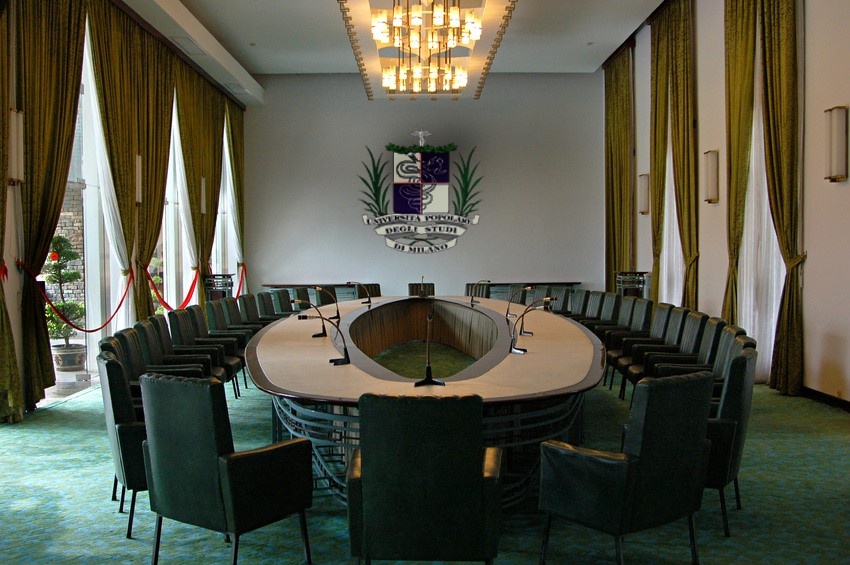 Università Popolare di Milano
The Università Popolare was created in 2006 by Marco Grappeggia. His idea was to create an open university that could give access to cultural knowledge and scientific knowledge through life experiences. The school is not recognised by the Italian Ministry of Education, so their degrees are not legally valid, but they have never denied their value and quality.  
Among their clients are many scholars in various fields of knowledge, such as journalists, professors from other universities, artists, and even lawyers.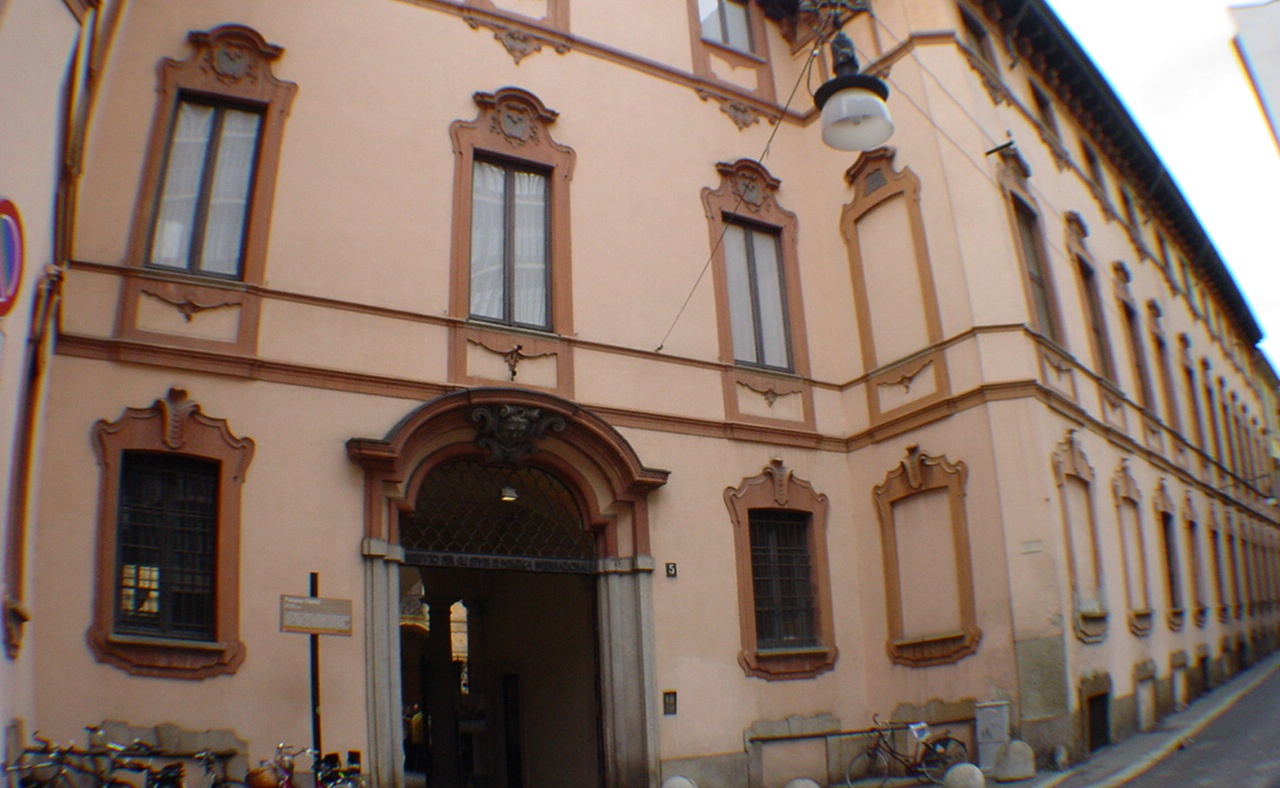 The Institute for International Political Studies
The Milan Institute for International Political Studies is one of the oldest think tanks in Europe that specialize in international affairs. Its mission is to create knowledge and generate debate on international issues, aiming to promote dialogue between different cultures and ideologies. Currently, it has a great number of well-known experts in politics, economics, law, and foreign policy studies among its members.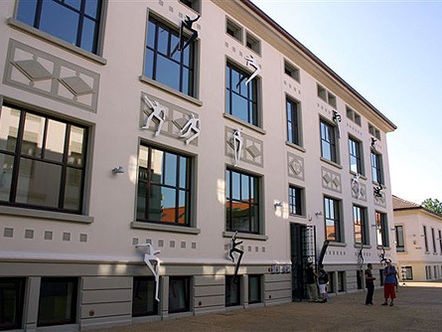 Nuova Accademia di Bella Arti
Students from all over the world (more than 3,000 students) attend this private academy of fine art in Milan. The school is open to all levels, including children and adults. It carries out teaching activities through classes, workshops, and conferences. It also participates in the Erasmus Programme.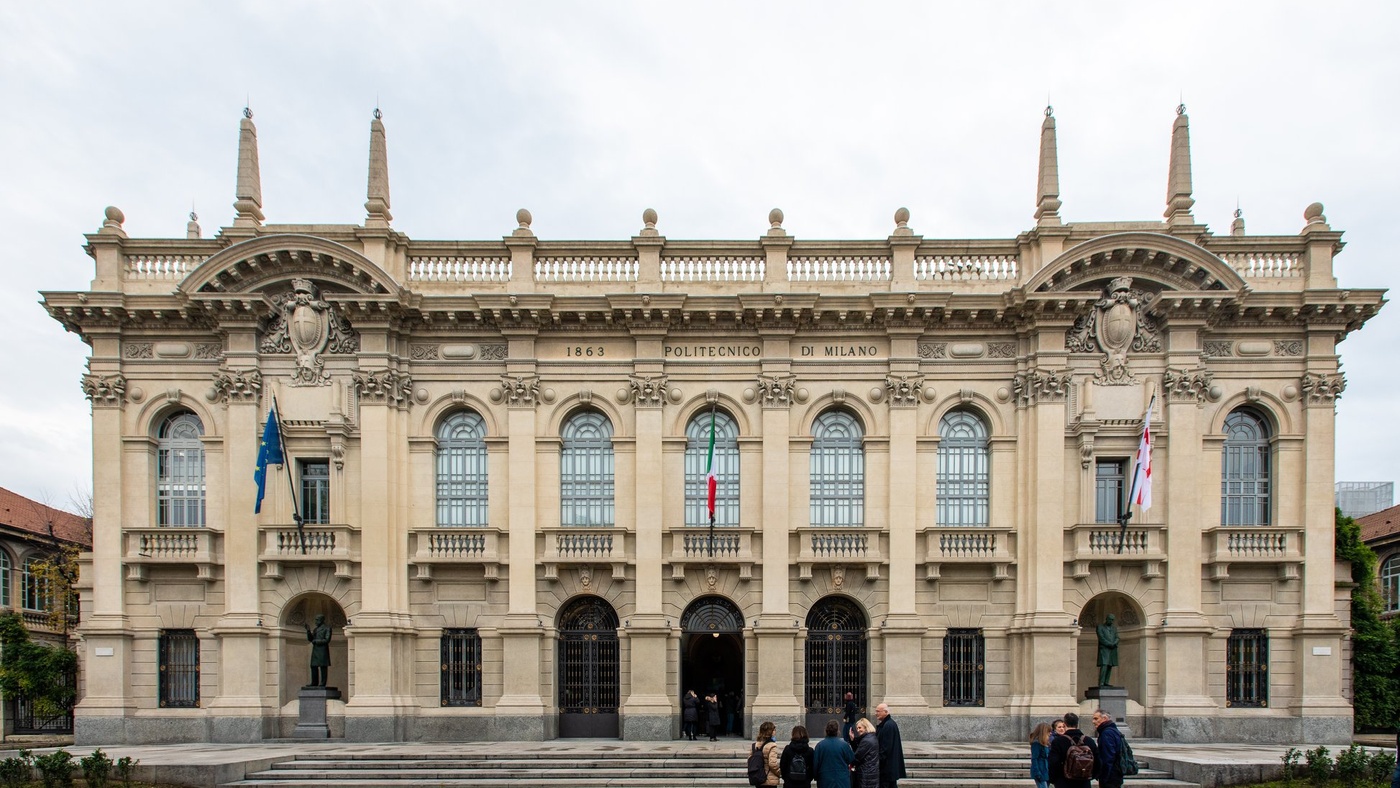 Alta Scuola Politecnica
The Alta Scuola Politecnica is a professional program offered by Politecnico di Milano and is dedicated to Engineering, Architecture, and Design students. It consists of four Intensive Schools (one in each term) where students study cross-disciplinary topics linked with the group project developed during their regular degree studies. All courses are delivered in English and will be held in the form of Intensive Schools (Winter Schools) at Politecnico di Milano campuses in Milan 
Italian universities have earned a great reputation over the years. A degree from an Italian university is considered more prestigious, and valuable to graduates, than one from other countries. Whether you are an exchange student coming to study for a term or two, or you're planning to move to Italy for university altogether, you will be in good hands.  
Of course, not every Italian university is for everyone; some are better suited for practical learning, while others emphasise research. Plus, the range of courses is broad: from the fine arts to science and technology. And if you're looking to study abroad, there are several scholarship opportunities available within each program as well.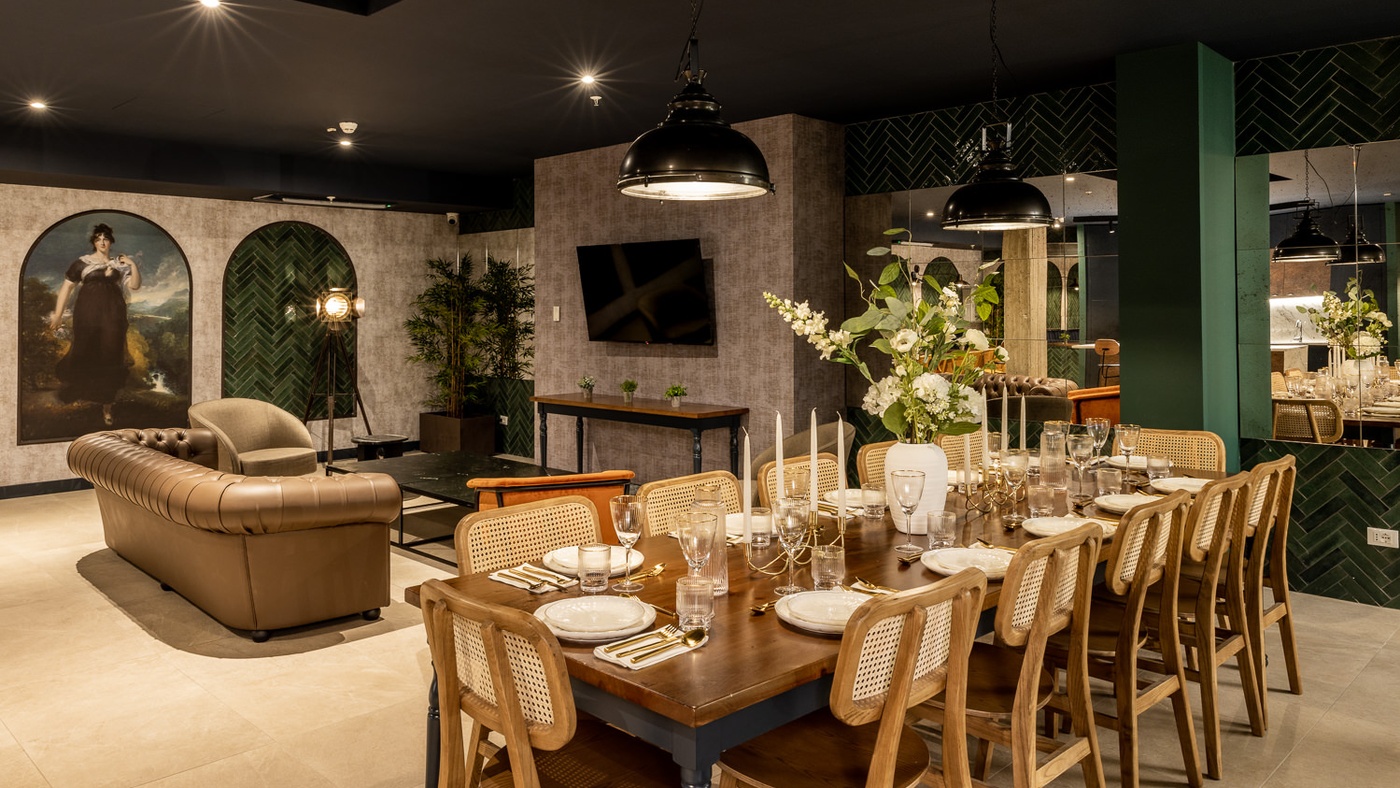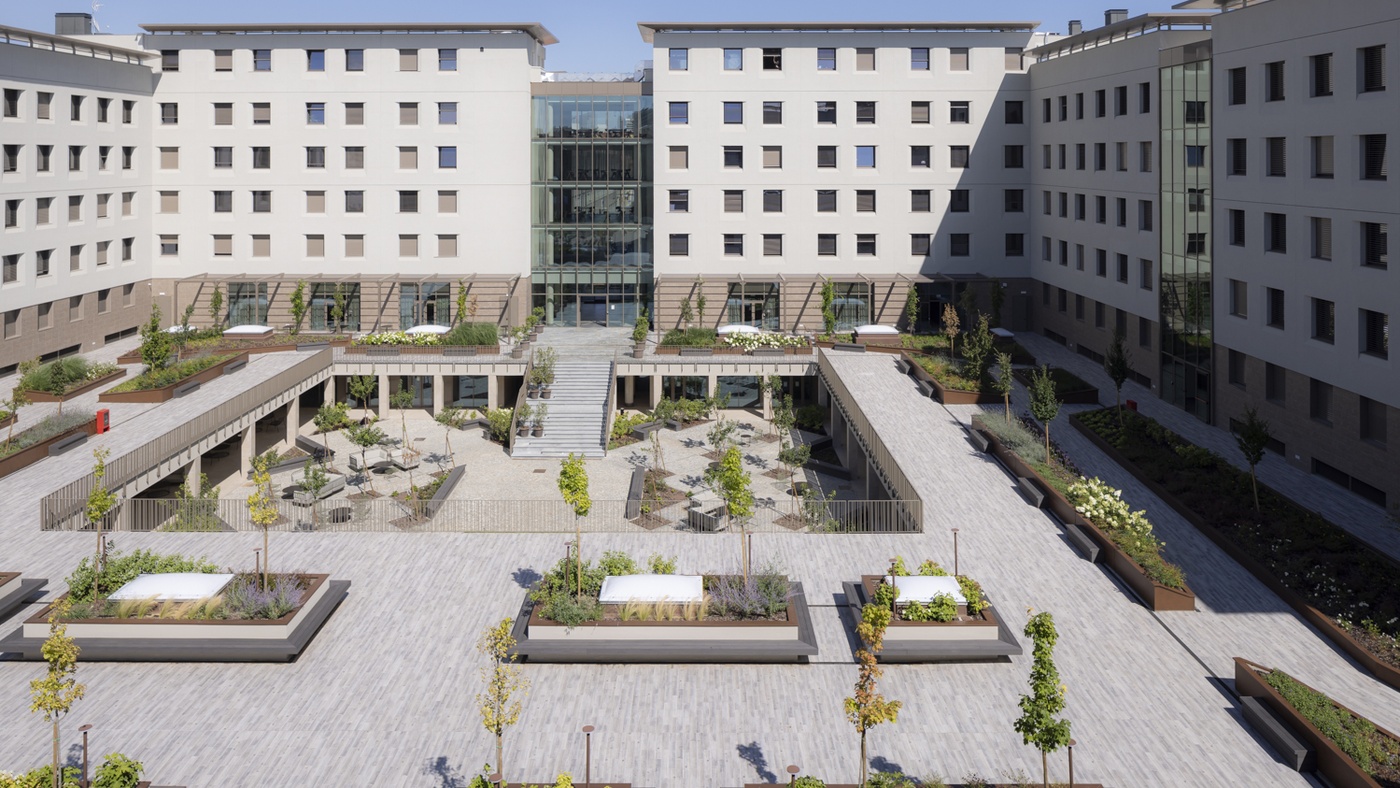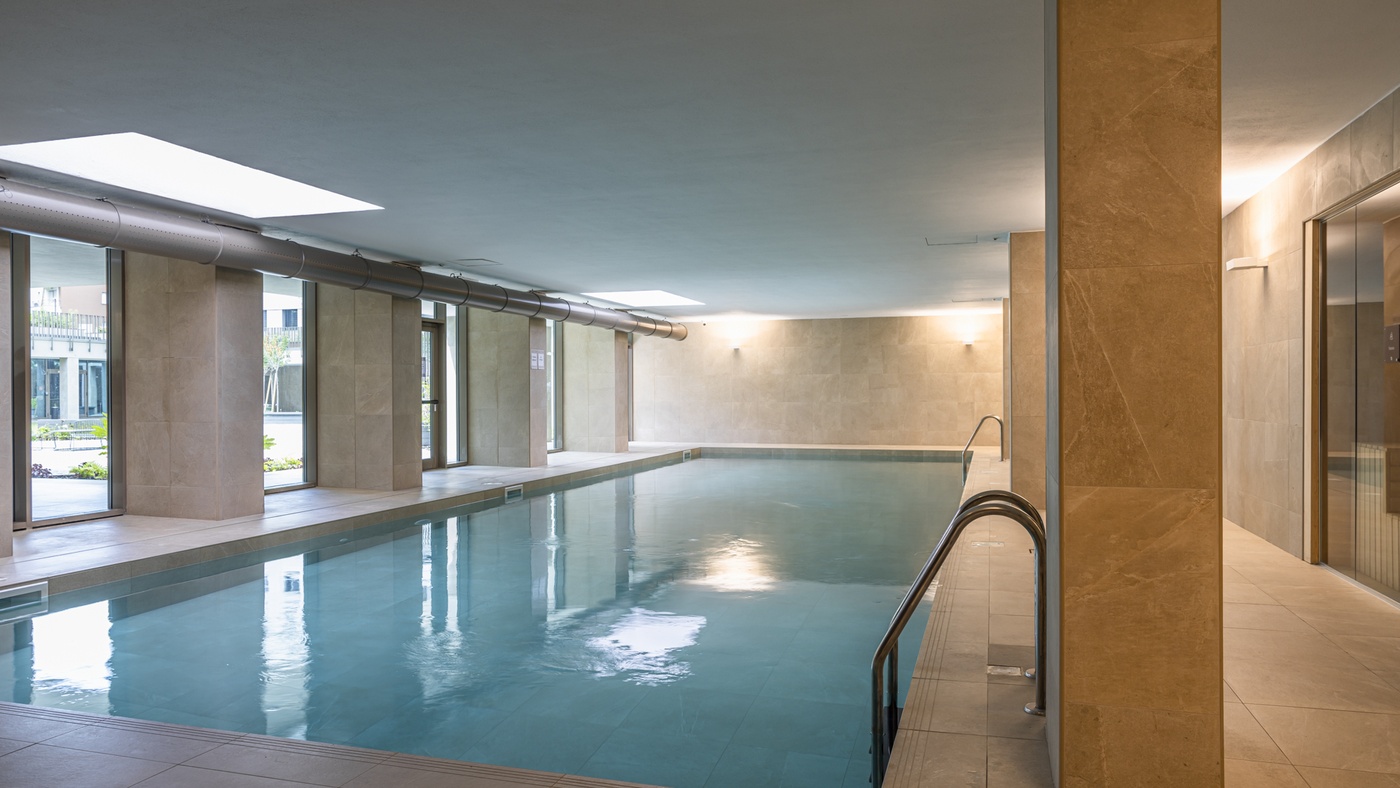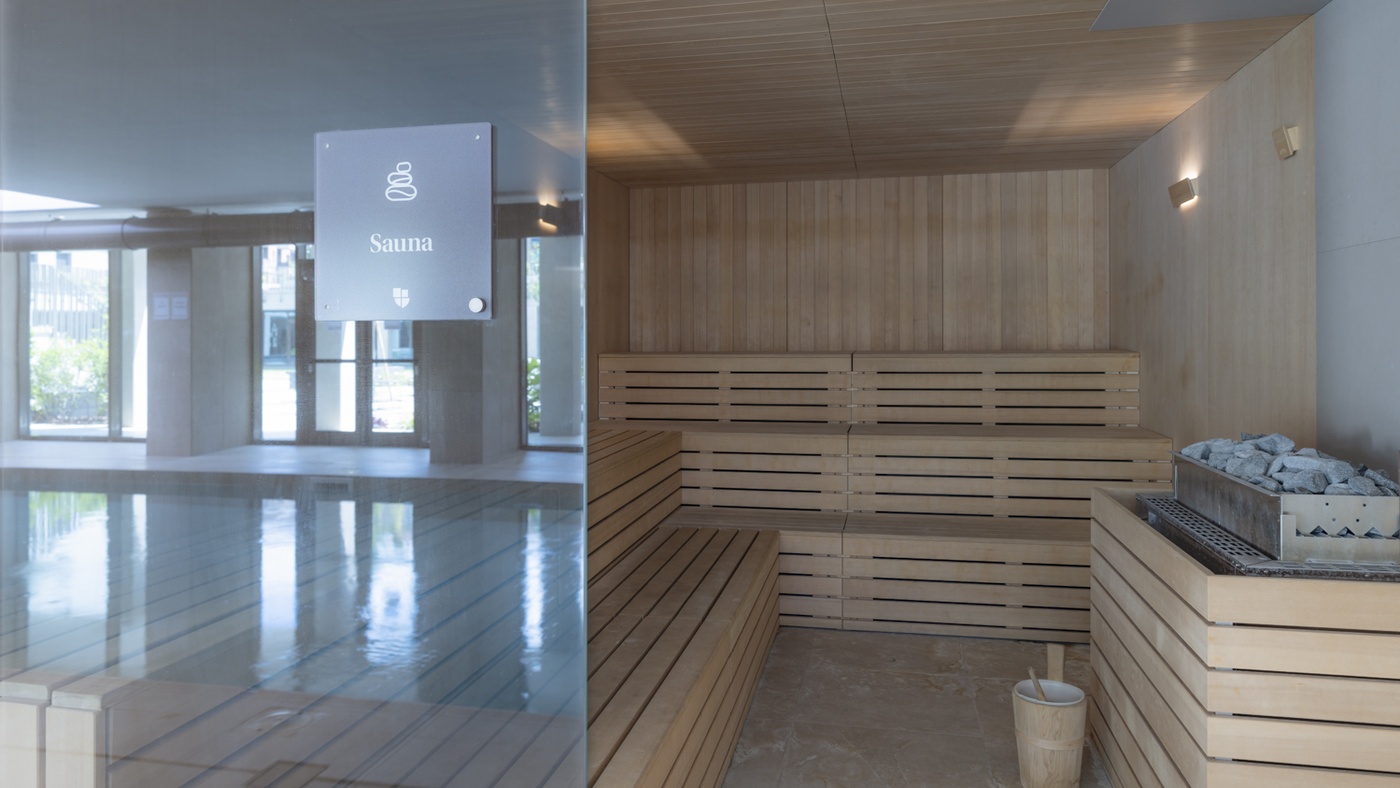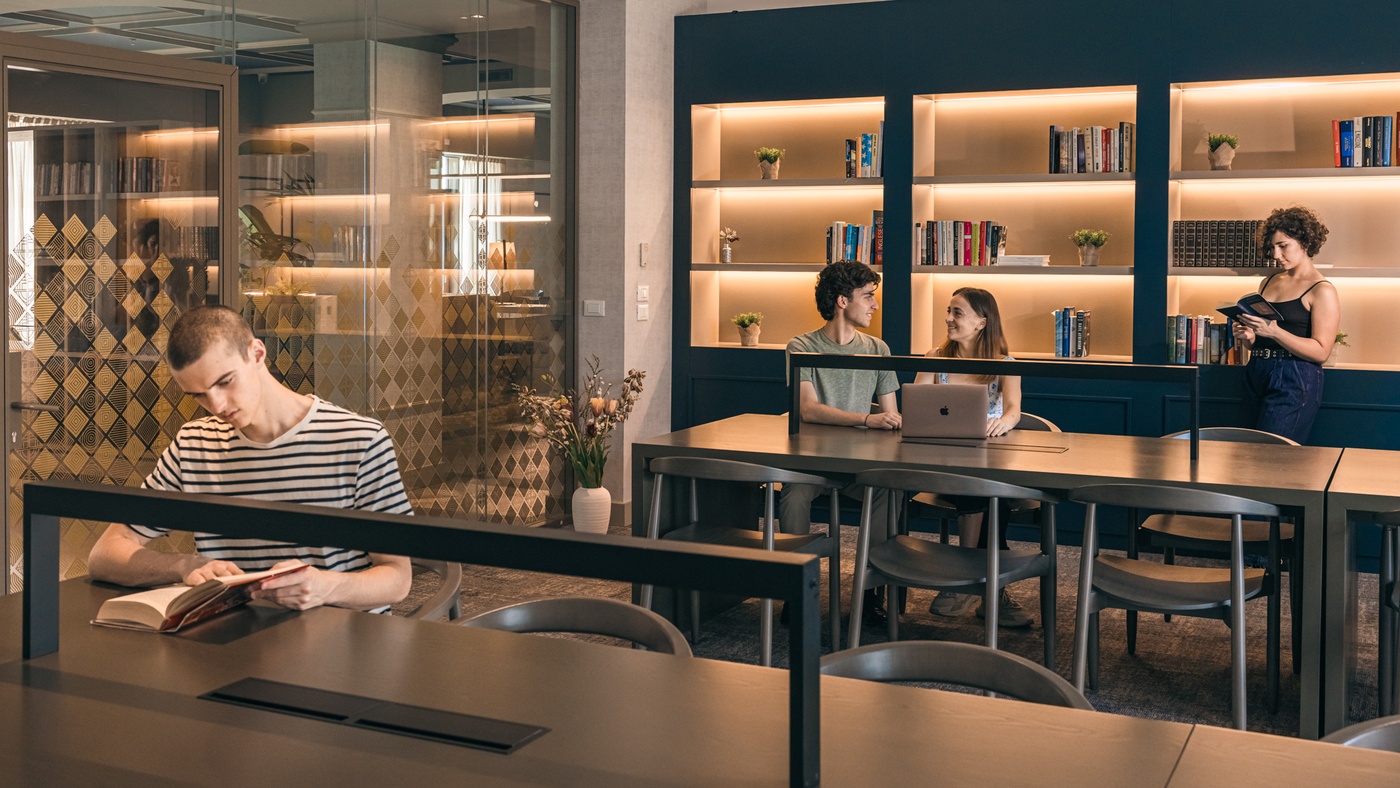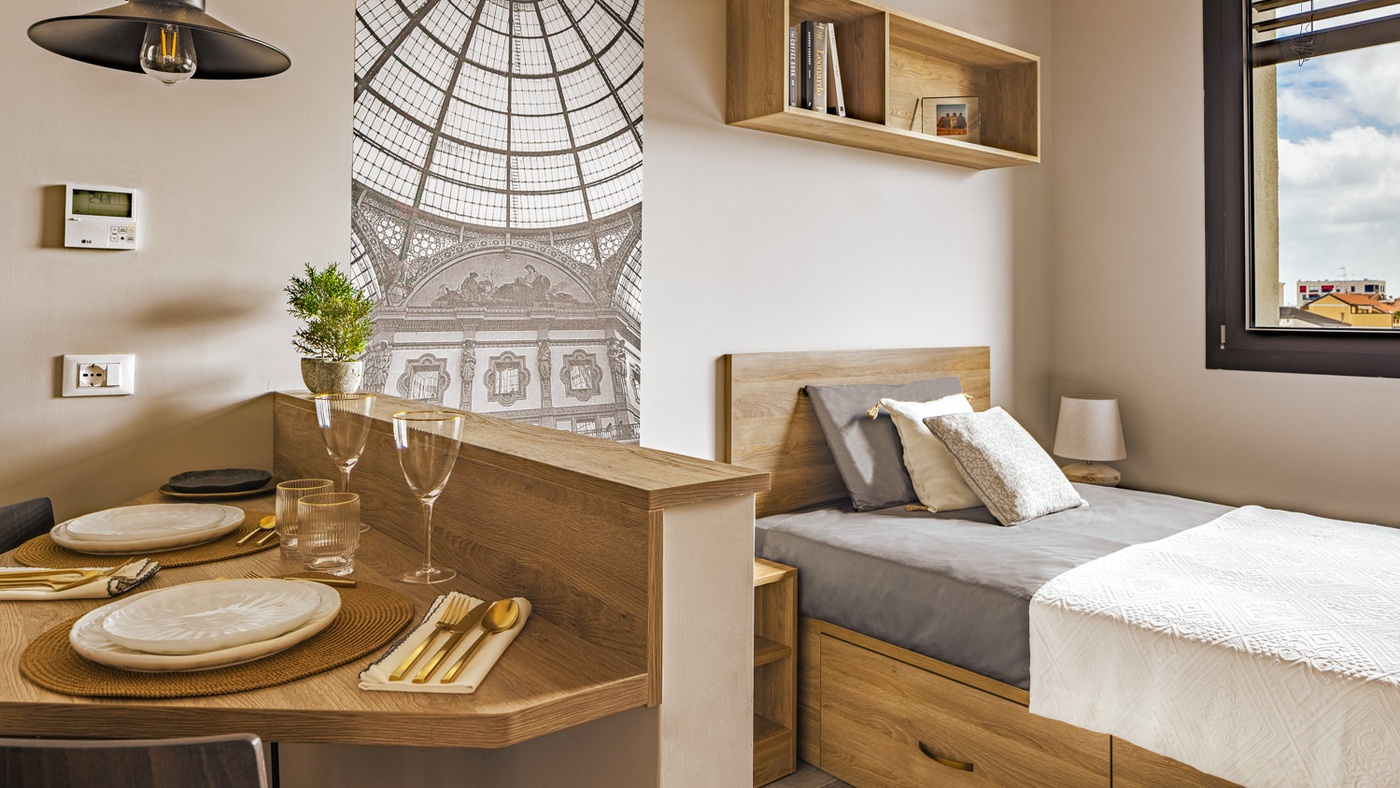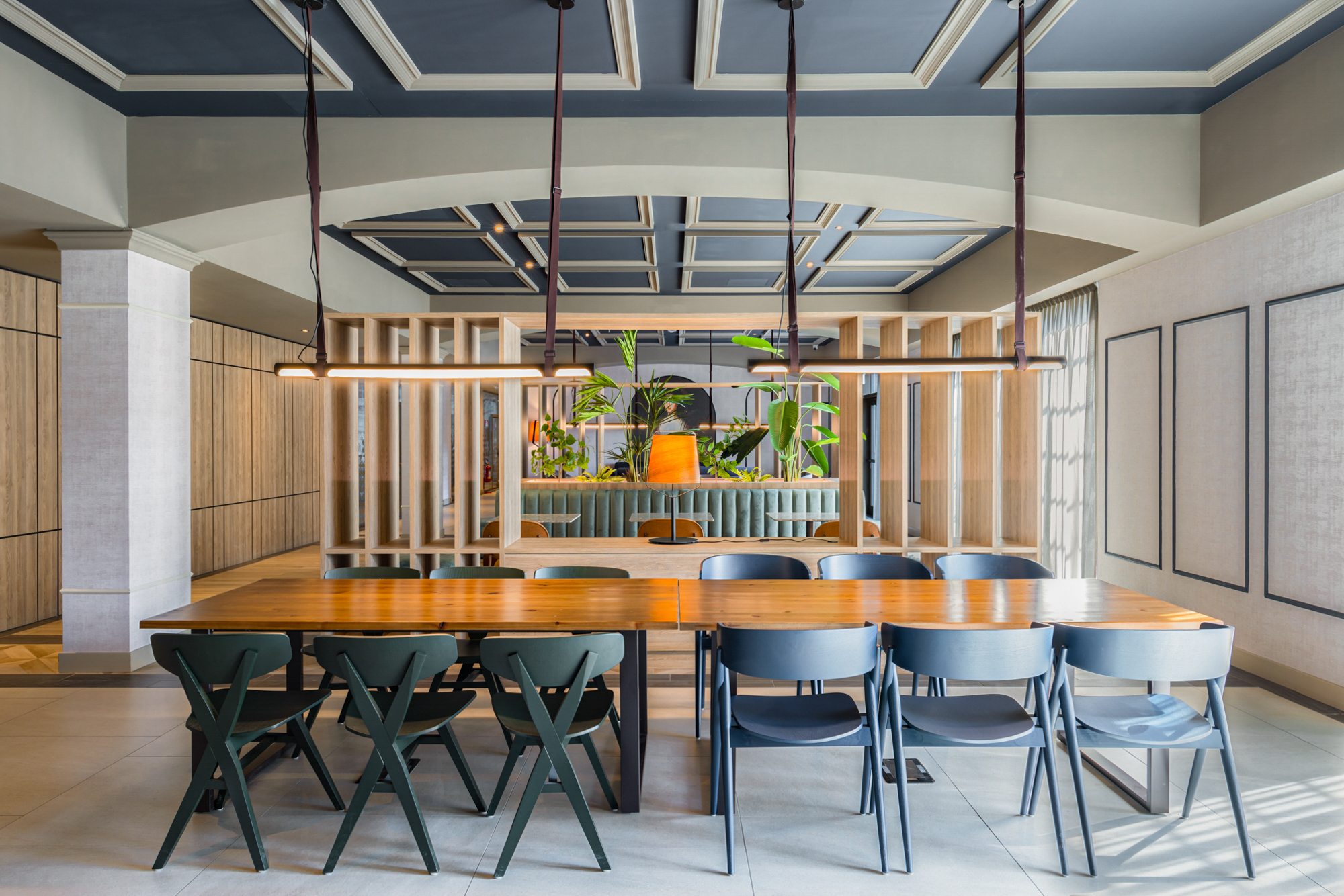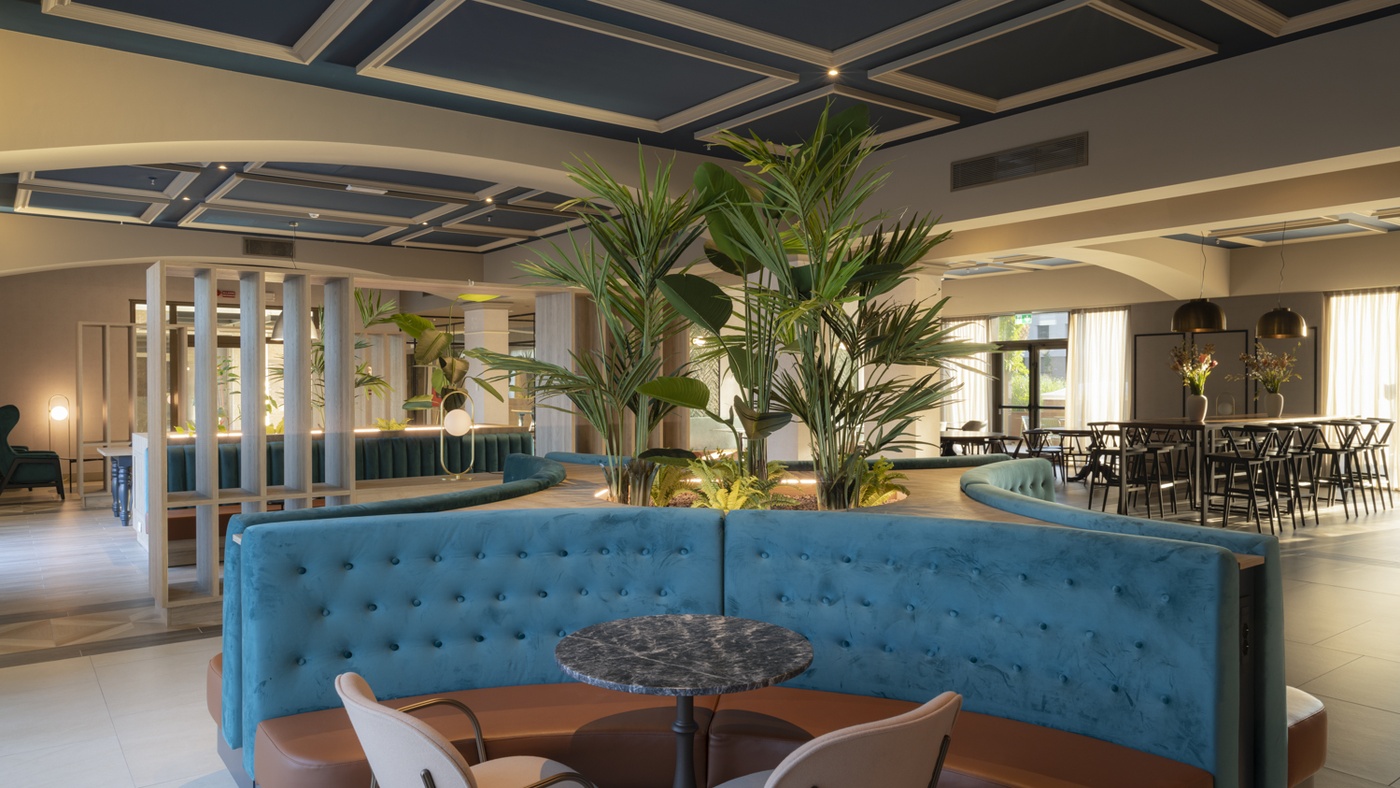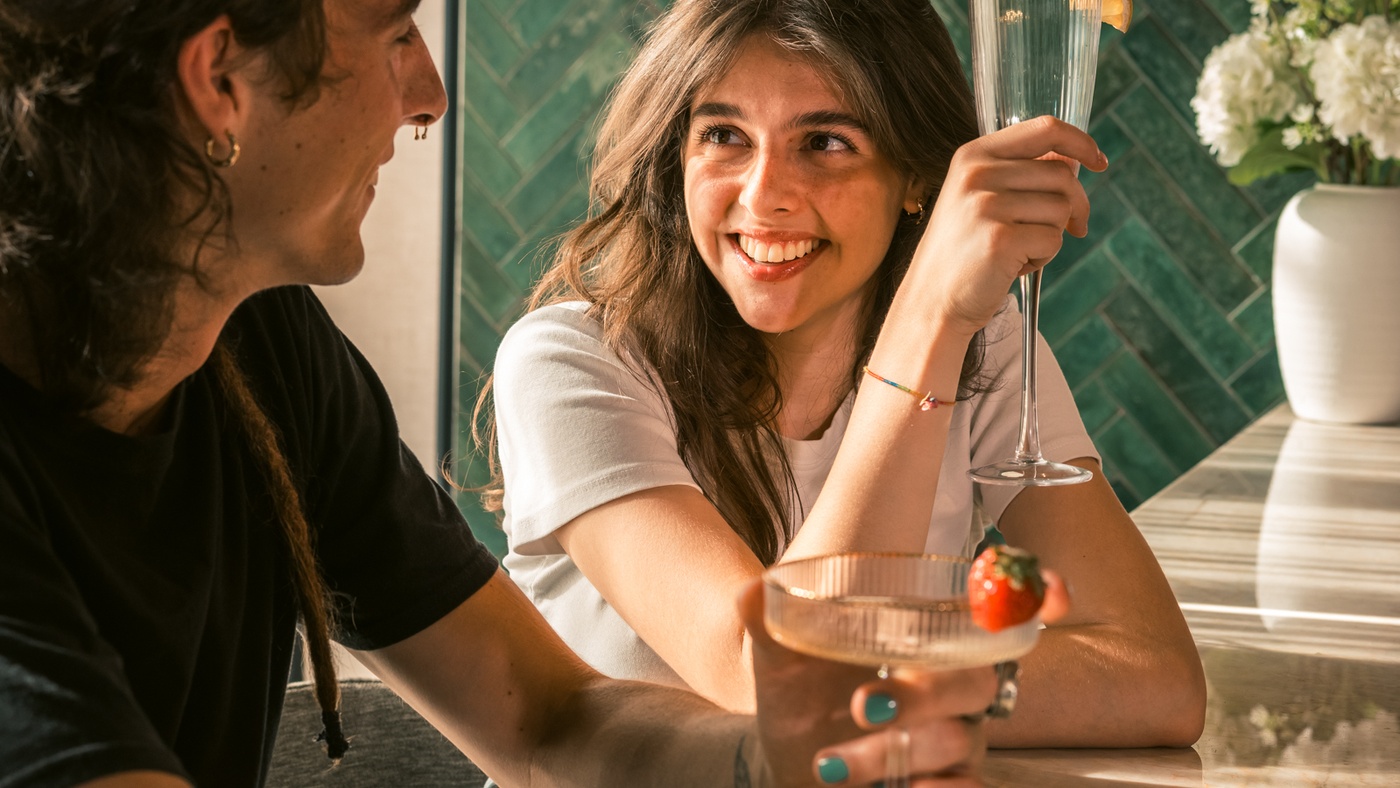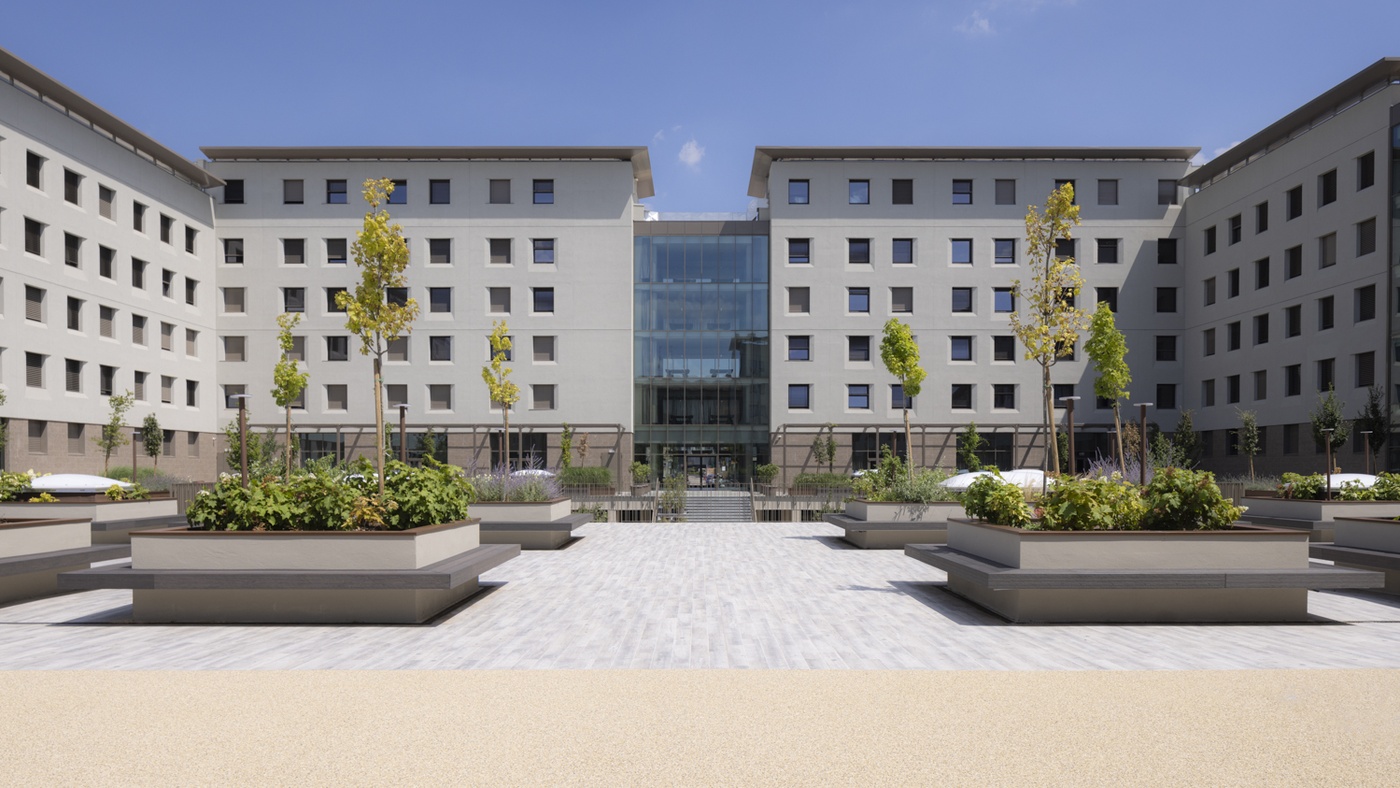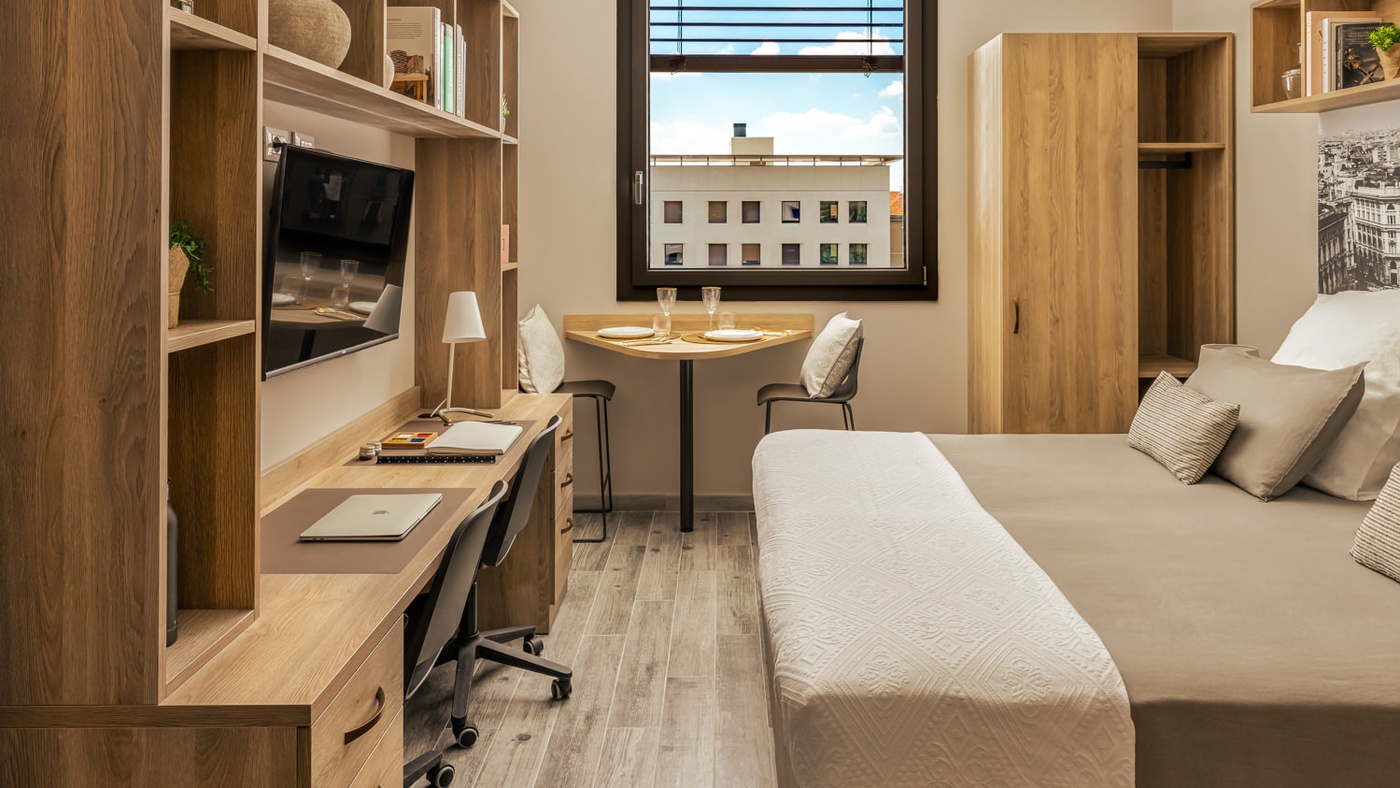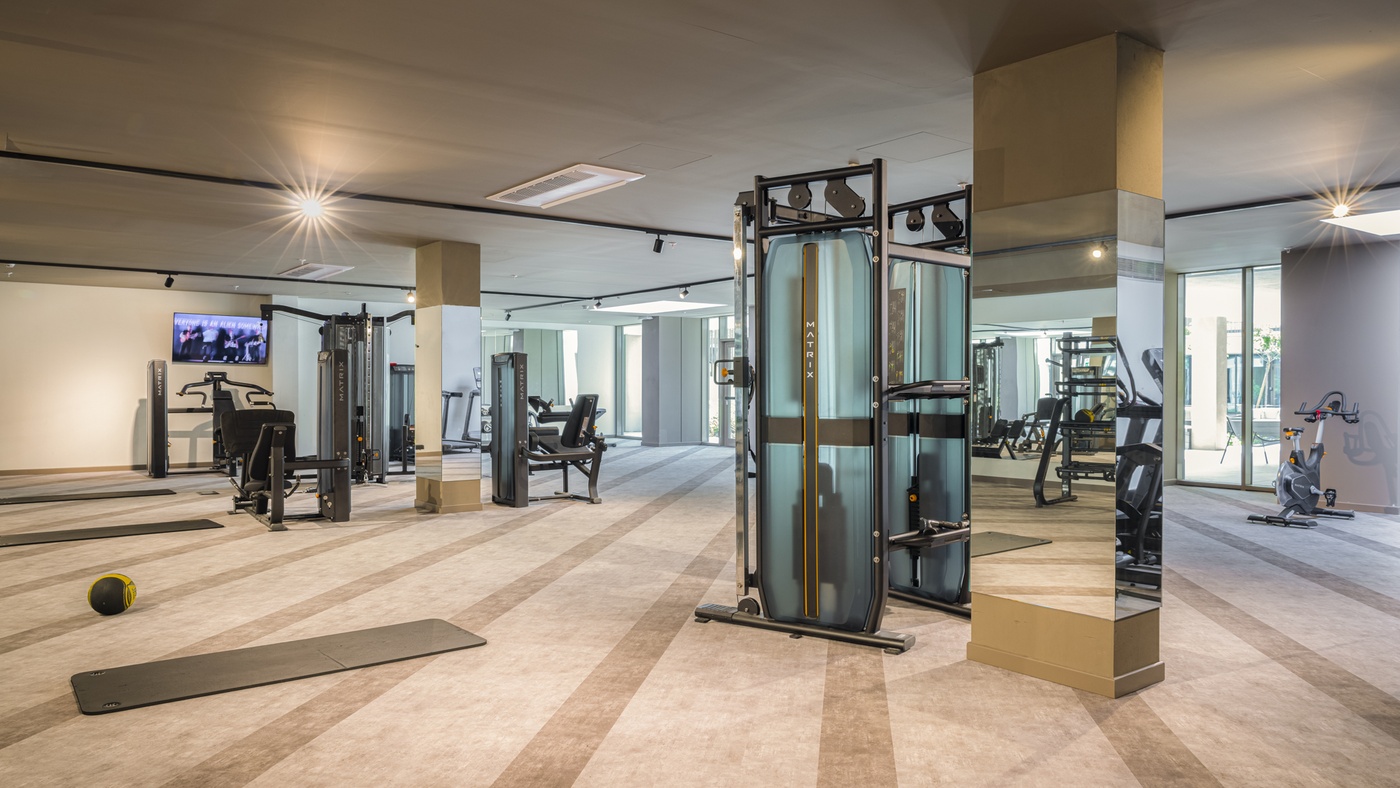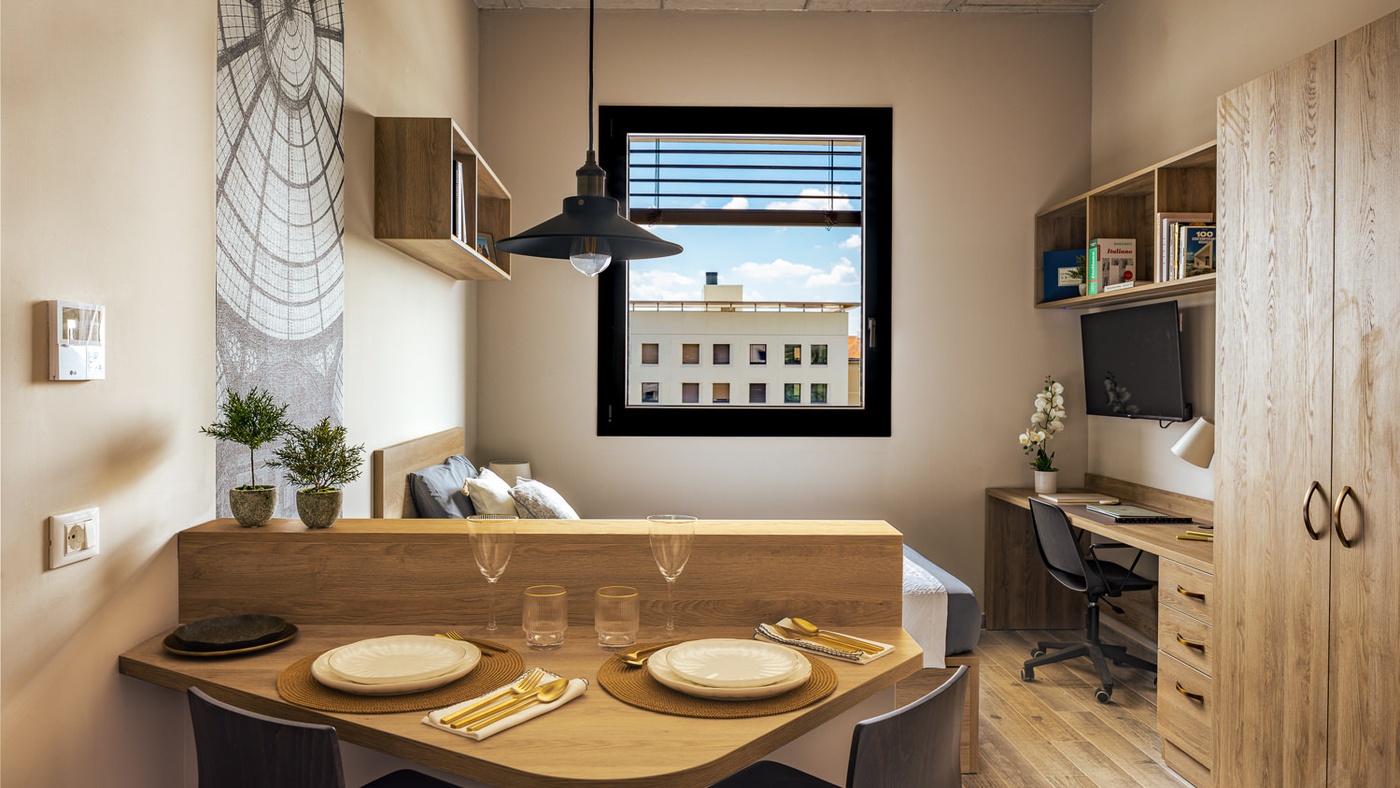 Collegiate Milan North: much more than a residence
Collegiate Milan North brings an exceptional quality of student accommodation to one of the most fashionable cities on earth, with a range of club rooms, apartments, and penthouses available. Ideally located just ten minutes from the University of Milan Bicocca, Milan North is also just a stone's throw from vibrant social areas and a short tram or bus ride away from the cosmopolitan city centre.
Milan North residents can enjoy a number of incredible features. You'll be able to study in the quiet work rooms, relax and unwind in the spa and wellness suite that comes complete with an indoor pool, sauna and treatment rooms, work out in the fitness suite and enjoy a film in our in-house cinema. The lounge and garden courtyards also provide the perfect setting to socialise and catch-up with friends. Collegiate Milan North is truly the place to be for student living.
Staying in Milan?
Second largest city of Italy with the most skyscrapers. Milan is home to over 200,000 students across more than twenty universities. When you're ready for a study break, you can stroll around Duomo, visit Sforzesco Castle; or enjoy Navigli District's fantastic bustling bar and restaurant offering.
If you're coming to study in Milan, check out Collegiate's Student Accommodation in Milan and see for yourself what else you can discover!