If you're new in the city and looking for accommodation for students in Milan, we know that you're excited to start your new adventure, but also nervous about finding somewhere to live.
Here are some tips to help make the process a little easier and guide you through the key things to consider when it comes time to find a home.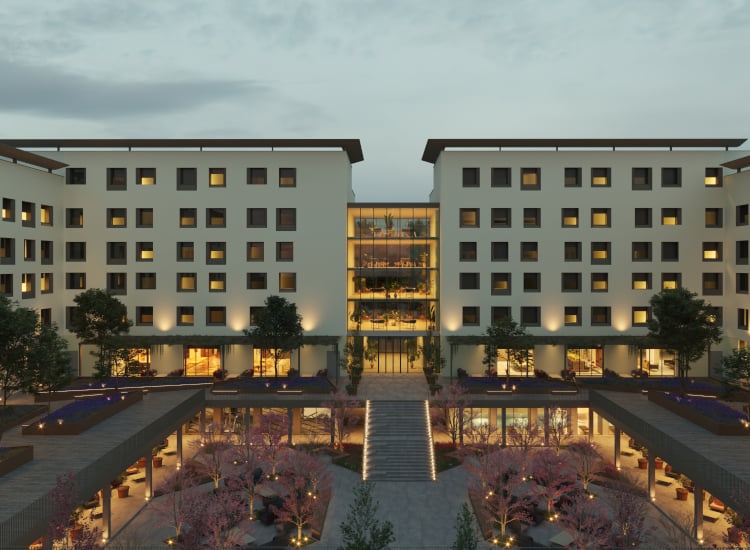 Where do students live in Milan? The best students accommodations!
Milan is a city with a vibrant culture and history. It is also a populous city, and it can be difficult to find affordable accommodation in the city center.
There are several options for students looking for rental properties in Milan, including apartments and houses near the University of Milan. Students can also find rooms for rent in private homes or shared flats in the city center.
The best option for student accommodation in Milan is university residence. This type of accommodation is specially designed for students who want to live close to their university campus, and offers all kinds of services such as laundry rooms, study areas and computer labs.
University residence is not only cheaper than living alone or renting an apartment, but also makes it easier for students to get involved in extracurricular activities on campus, such as sports clubs or cultural events.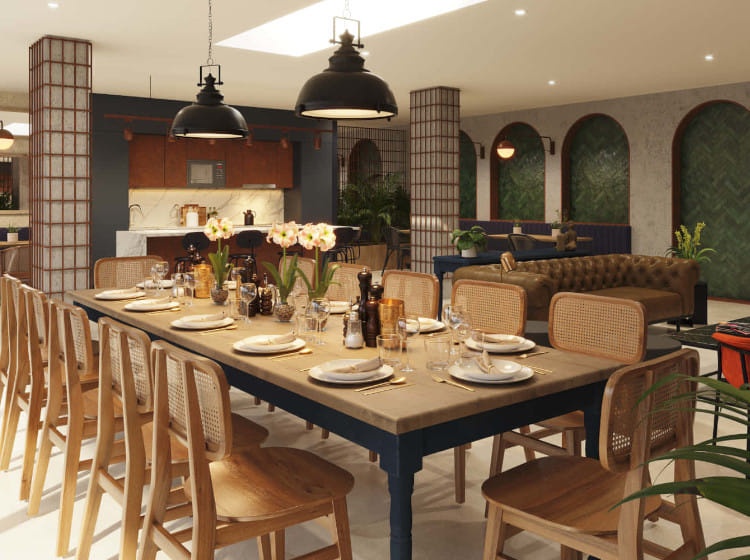 University residences
If you're looking for a place to stay in Milan, why not consider a student residence?
University residences are the perfect option for students who want to experience the city life of Milan. They are located in the city center and are close to public transports and supermarkets. Students can also enjoy their time in the residence by meeting other international students from different countries.
Milan is full of students. And as you know, finding a good place to live can be a challenge. Many students opt to rent a room in a flat and share it with one or more roommates. University residences offer many advantages over renting rooms in flats:
They are often cheaper than renting an apartment or house.
You don't have to worry about finding roommates or dealing with landlords if there's ever an issue with your flatmates' behavior or maintenance issues such as plumbing problems or broken appliances.
The residence has everything you need such as laundry facilities, kitchens, study areas and recreational facilities like fitness rooms.
It is easy to move around and meet new people as there are usually other students living in the same building as you.
The rooms are furnished, and come with all utilities included, so you don't have to buy furniture or pay extra fees for utilities like electricity, gas,  water, internet connection etc.  It is important that you take all these expenses into account if you decide to live on your own, especially if you're not careful about how much energy you use each month!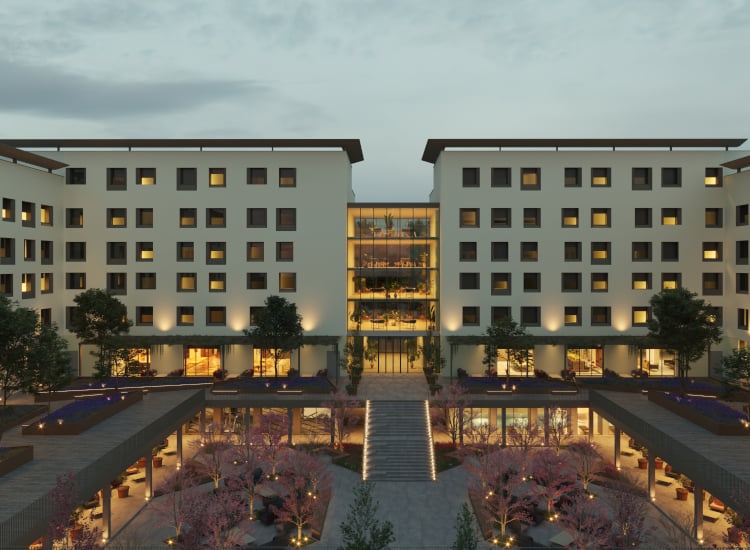 Shared flat
Milan is a great place to study, but it can be expensive. If you are a student, you probably have a limited budget. Finding an affordable place to live in the city center is very important.
There are so many things to consider: what kind of room do you want? Are you okay with sharing a bathroom with other people? How much are you willing to pay?
And then there is the process of finding places. At first, it can be very difficult to find something that suits your needs, especially if you are new to the city and don't yet know where the good places are.
If you're looking for something more private, or if you want to live in the city center and don't mind paying more for space and privacy, then renting out your own space could be the perfect solution!
Finding rooms on websites allow people from all over Italy and abroad to find rooms for rent in Milan by searching for relevant keywords and locations based on their needs and preferences. They also offer various types of rooms—including single rooms, double rooms, apartments with shared bathrooms and kitchens—so you'll have plenty of options when it comes time for choosing one!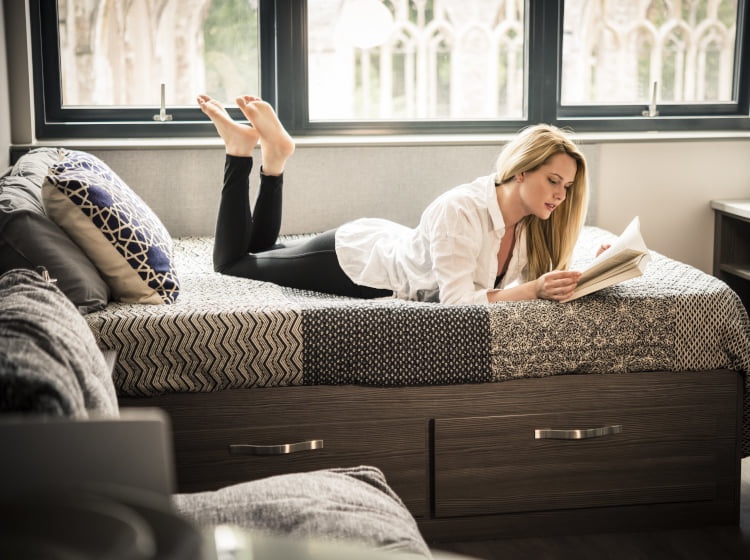 If for economic reasons you are not in a position to rent a studio on your own, student residence is the best solution, followed by the shared flat.
The university residences and shared flats in Milan can both provide good value for money, with a weekly rental that fits student budgets.  The quality of services offered in residences is usually far superior to that provided by shared flats, and the price is often lower overall than the cost of renting privately.
By staying in a university residence, you will feel like a real student in Milan, sharing common spaces with other students coming from all over the world. The shared flats give you more freedom, but they may not have the same feeling of community as the university residences.
To conclude, we have listed the advantages that a student residence in Milan has over a shared flat. The costs are lower, it's a safer place to live, you have everything you need close by, the apartment is furnished and you can live with people with the same interests as you.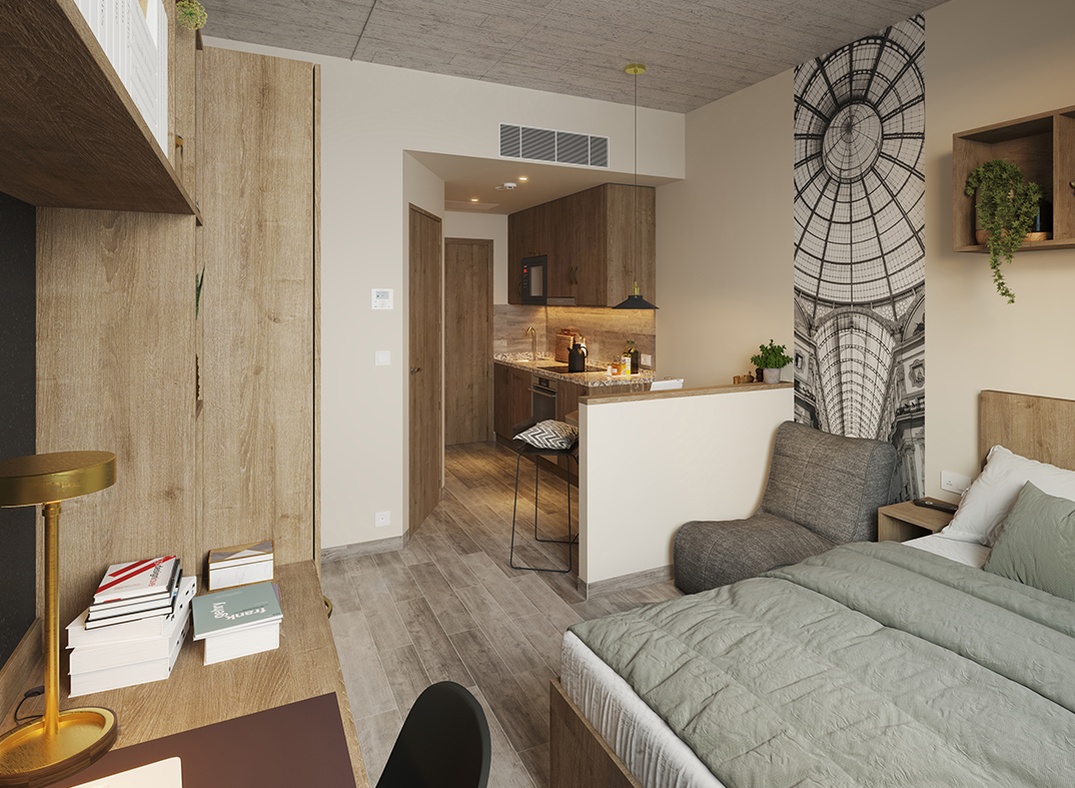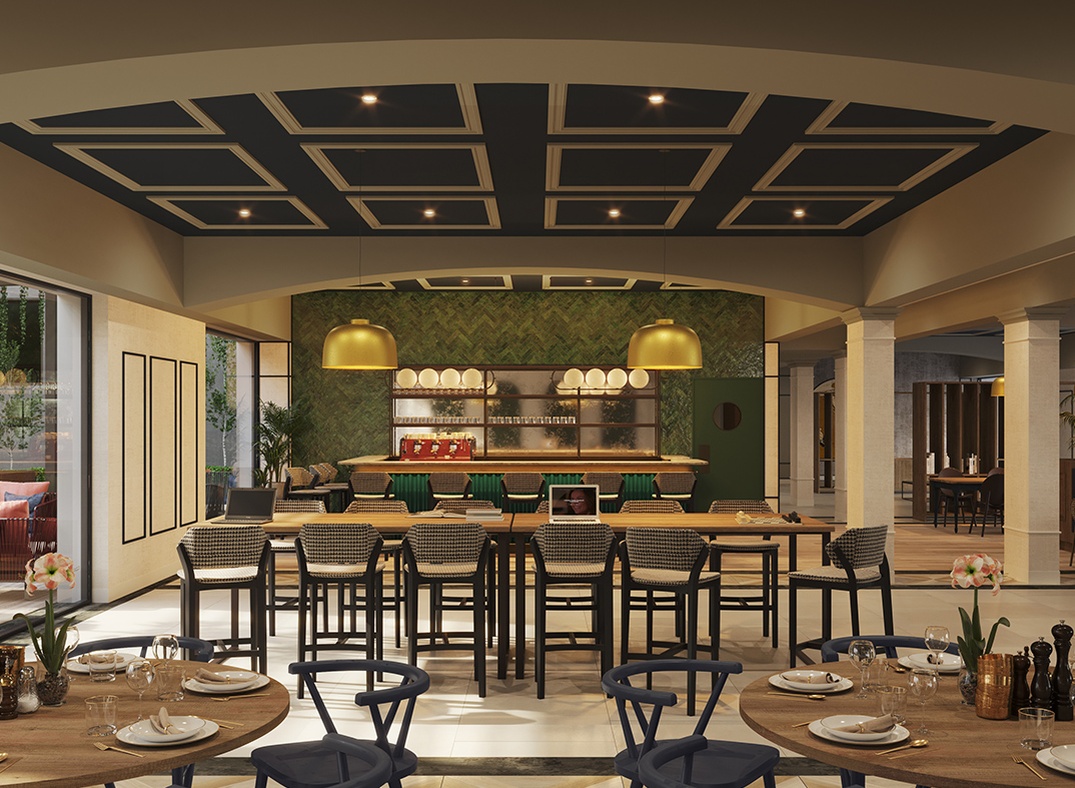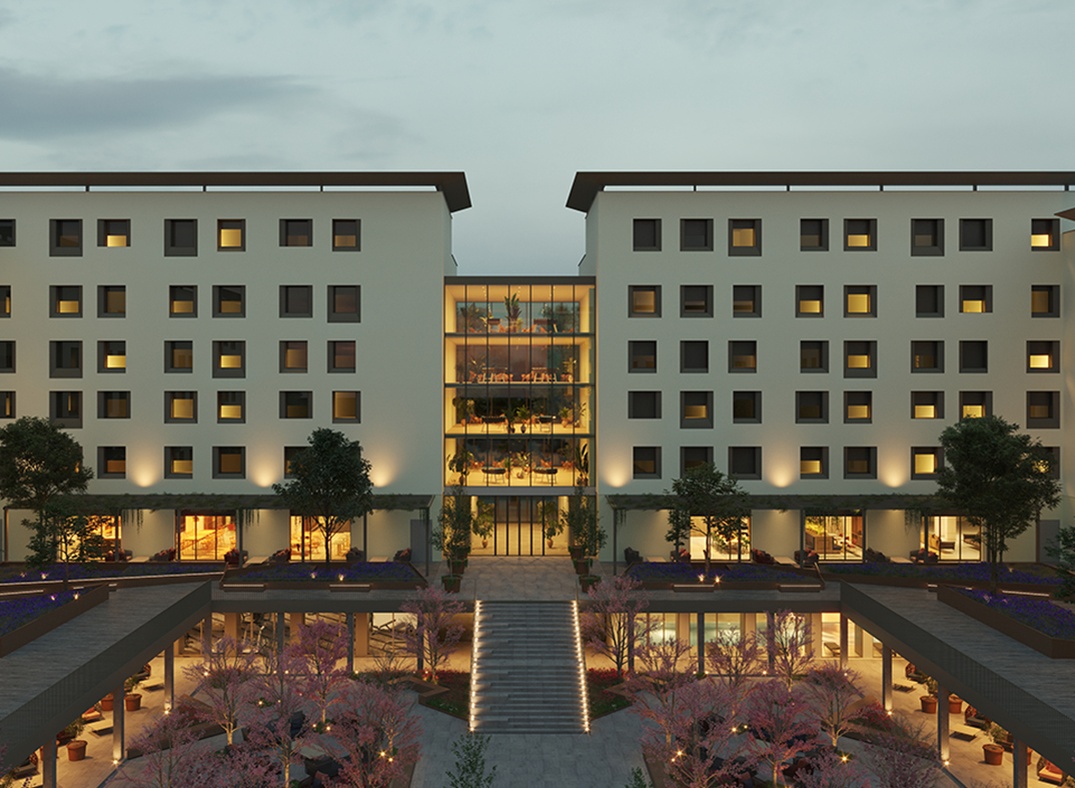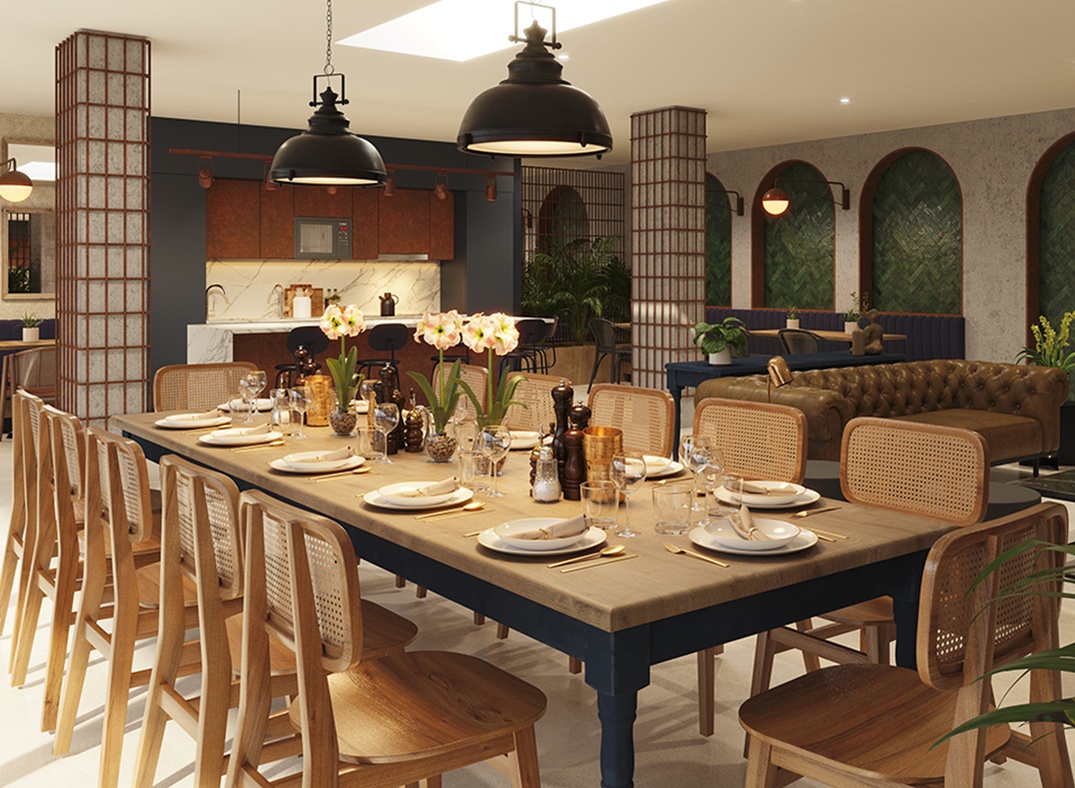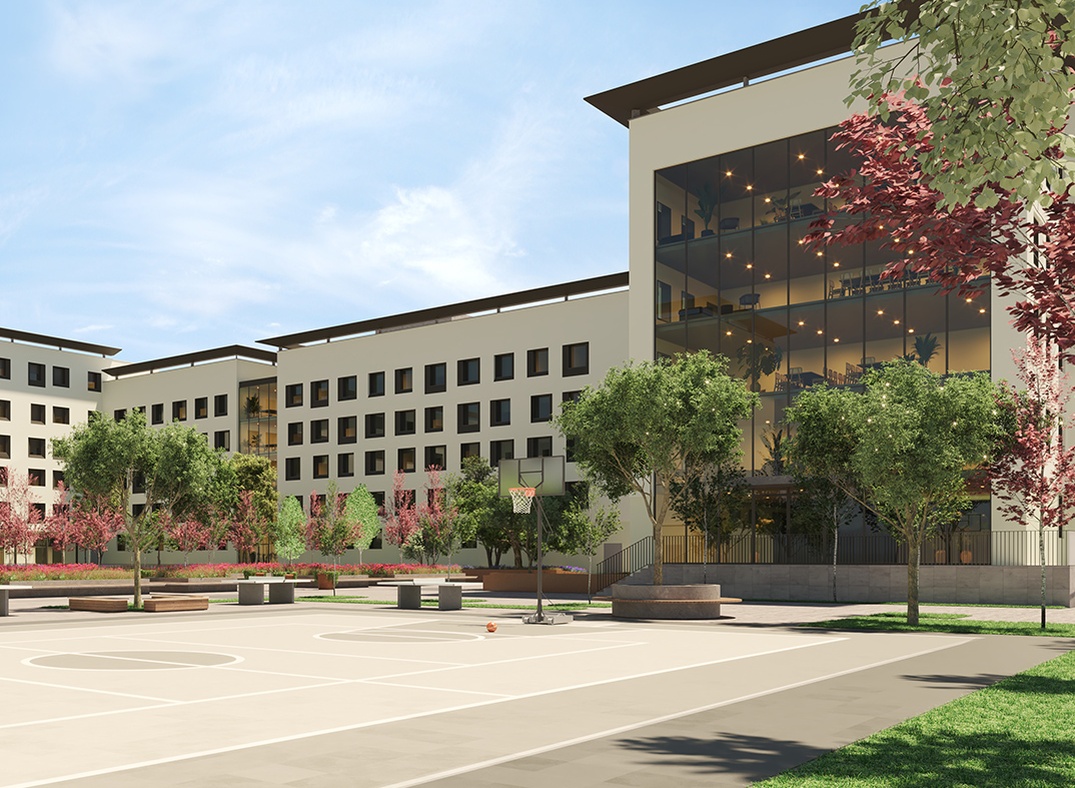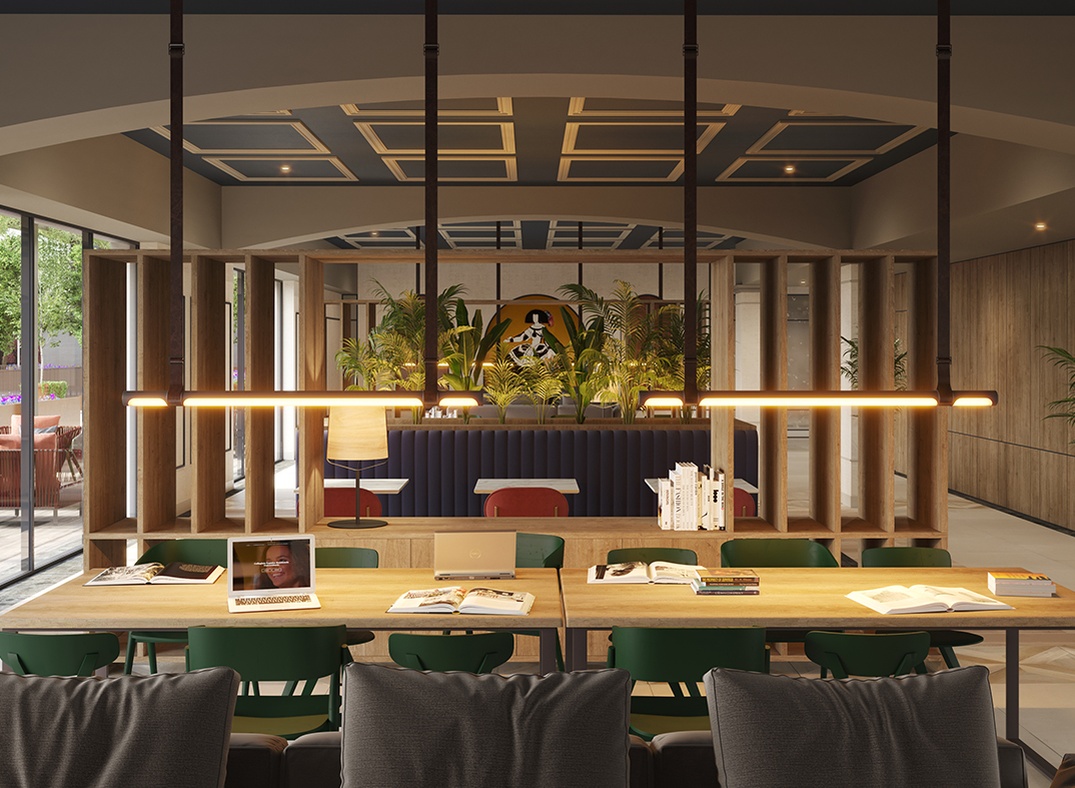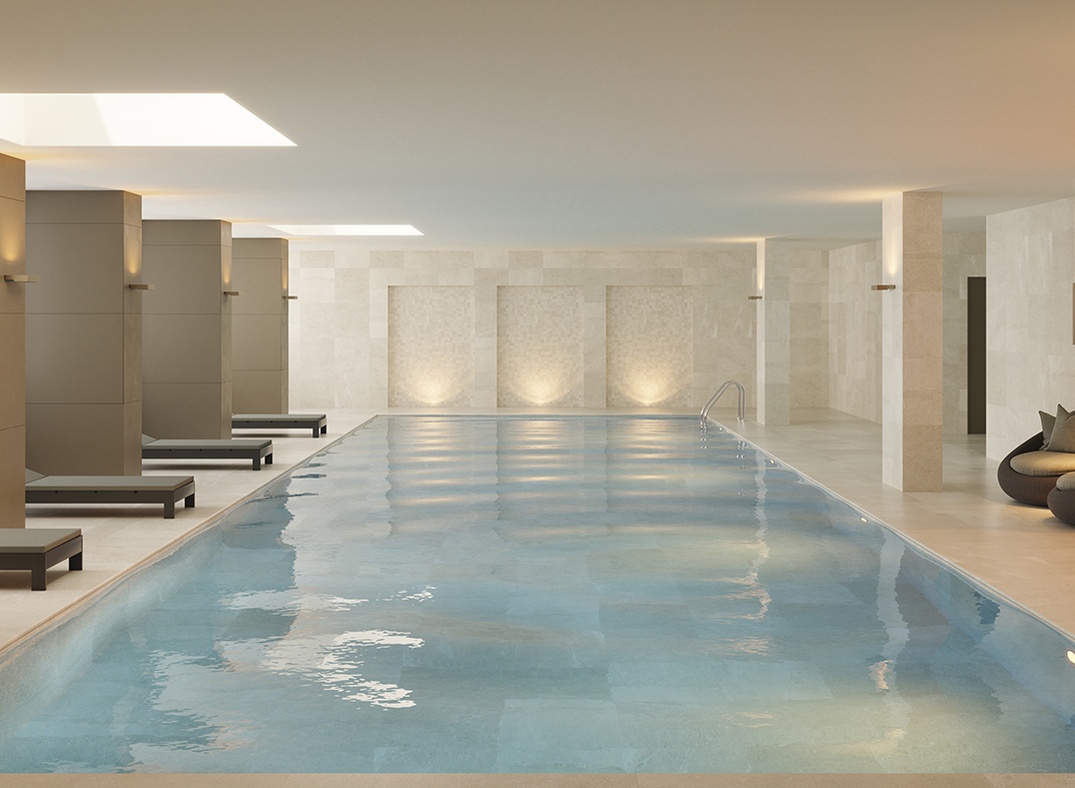 Collegiate Milan North: much more than a residence
Collegiate Milan North brings an exceptional quality of student accommodation to one of the most fashionable cities on earth, with a range of club rooms, apartments, and penthouses available. Ideally located just ten minutes from the University of Milan Bicocca, Milan North is also just a stone's throw from vibrant social areas and a short tram or bus ride away from the cosmopolitan city centre.
Milan North residents can enjoy a number of incredible features. You'll be able to study in the quiet work rooms, relax and unwind in the spa and wellness suite that comes complete with an indoor pool, sauna and treatment rooms, work out in the fitness suite and enjoy a film in our in-house cinema. The lounge and garden courtyards also provide the perfect setting to socialise and catch-up with friends. Collegiate Milan North is truly the place to be for student living.
Staying in Milan?
Second largest city of Italy with the most skyscrapers. Milan is home to over 200,000 students across more than twenty universities. When you're ready for a study break, you can stroll around Duomo, visit Sforzesco Castle; or enjoy Navigli District's fantastic bustling bar and restaurant offering.
If you're coming to study in Milan, check out Collegiate's Student Accommodation in Milan and see for yourself what else you can discover!