Learning a language can be an incredibly rewarding experience and while it's certainly a challenge, it can open so many doors in your personal and working life.
Italian is one of the most popular languages to learn due to its similarities with English and linguistic beauty.
Many linguists find that learning a language in the country of origin, through a summer course, is the most effective method. So, if you're looking to add Italian to your repertoire then why not follow this guide on learning the language in Italy this summer.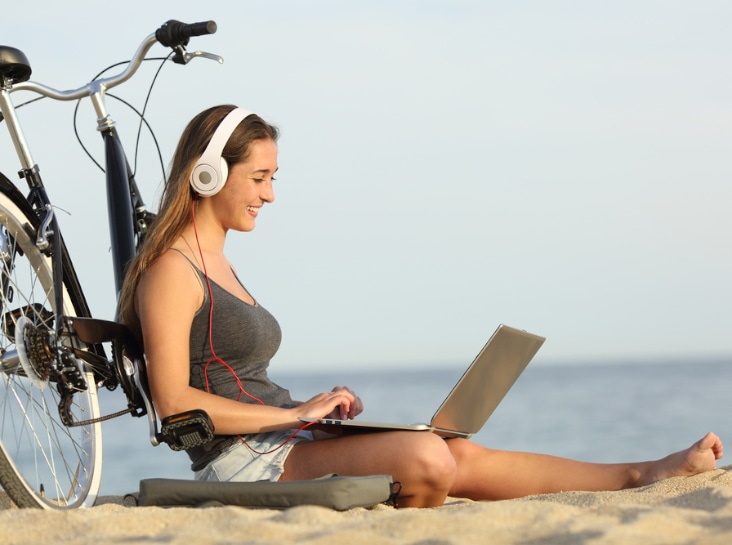 Why you should learn Italian in Italy through a summer course
A summer course provides a structured and immersive learning experience, access to language experts, cultural exposure, motivation, and networking opportunities. It can also significantly enhance your language learning journey and accelerate your progress towards becoming fluent.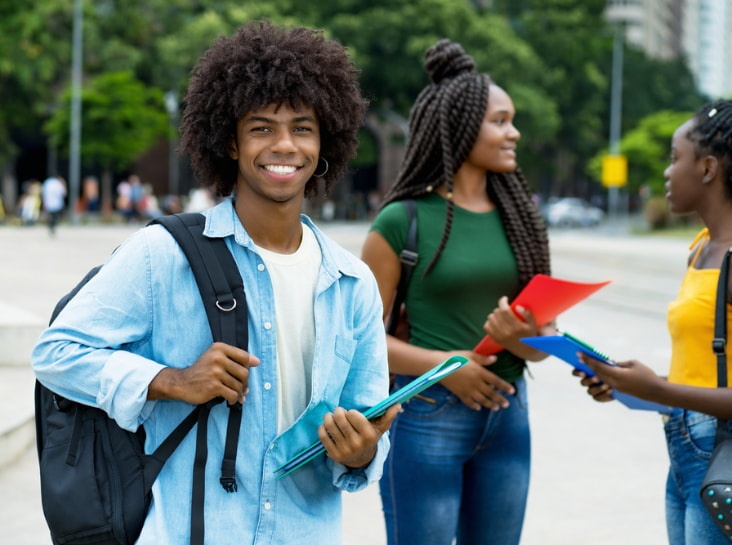 A brilliant way to learn a language
Summer language courses typically follow a structured curriculum that is specifically designed to teach the language efficiently, with the course materials and syllabus specifically tailored to help you grasp the language's fundamentals and build a solid foundation.
This is complemented by the fact that you can interact and practice with fellow learners through classroom conversations and group activities, which is a great way of developing your language skills.
In addition, due to the concentrated nature of summer courses, you can make significant progress in a relatively short period. With regular practice and focused study, you can acquire a strong foundation in the language, which can serve as a springboard for further learning and proficiency.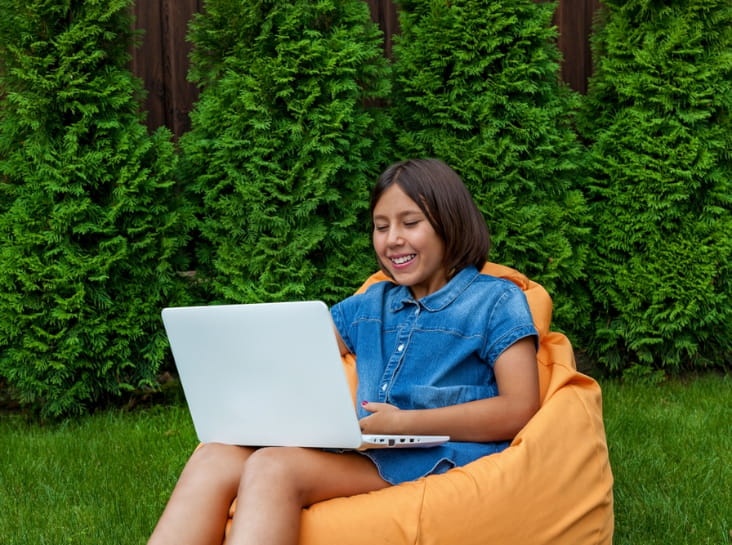 Linguistic immersion opportunities
The beauty of choosing an Italy-based summer course is that you're already surrounded by native speakers and constantly exposed to the language in its natural environment, which can enhance your learnings in the classroom.
This allows you to hear the language spoken authentically and to develop a better understanding of pronunciation, intonation, and local dialects such as Milanese.
Learning Italian in Italy, also provides you with numerous opportunities for daily language practice through interactions with locals in shops, restaurants, public transportation, or social gatherings.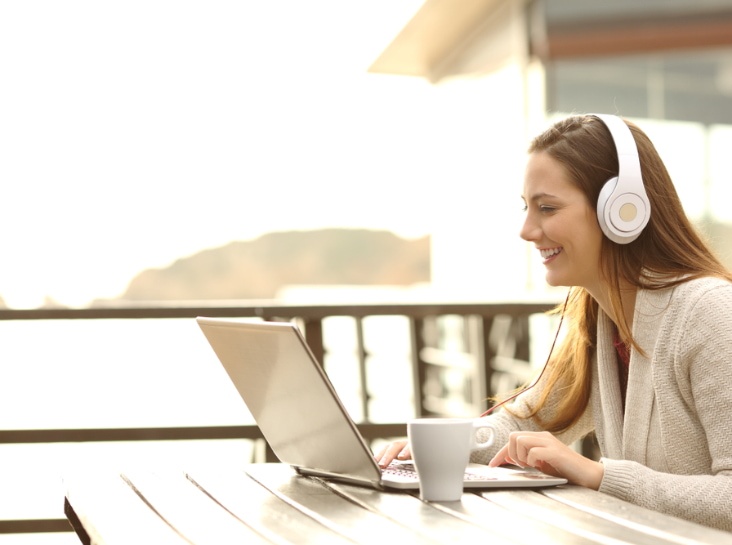 Languages will boost your CV
It cannot be understated how beneficial learning a new language like Italian can be for your career. In competitive job markets, proficiency in a second language can give you a significant competitive edge as it demonstrates your commitment qualities as well as your ability to acquire new skills.
Once you're on the career ladder, you can really reap the rewards that language learning brings as the process itself enhances cognitive abilities, such as memory, attention, and problem-solving.
Learning a language requires you to analyse patterns, make connections, and find creative solutions to language-related challenges, with such skills entirely transferable to various work scenarios.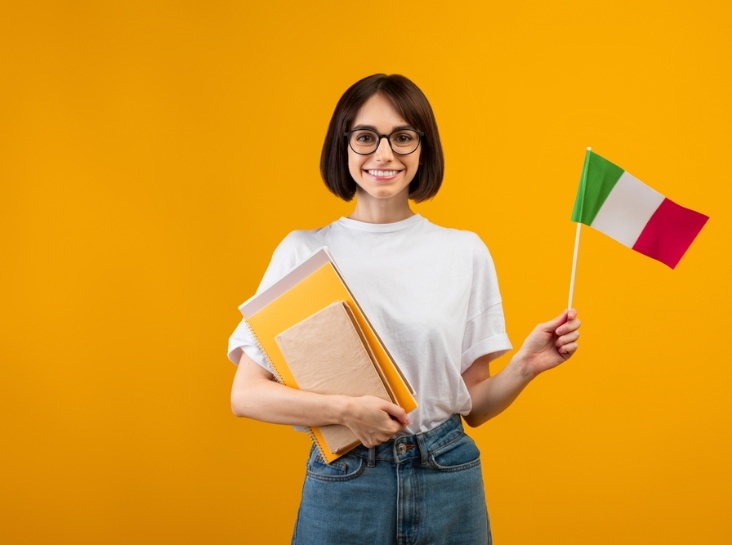 Why Milan is the best place to learn Italian in Italy this summer
By learning Italian in Milan, this summer you'll be able to experience a vibrant and cosmopolitan city with a rich cultural heritage that boasts world-class museums, spectacular food, a vibrant nightlife, and one of the world's most revered football stadiums.
The iconic Duomo di Milano, Leonardo da Vinci's Last Supper, and the famous La Scala Opera House are just a few of the cultural attractions that make Milan such a magical place for art, history, and architecture enthusiasts. 
Once you've taken in all the culture on offer in this glorious city, you can tuck into some delicious Milanese dishes. Milanese cuisine is a delectable blend of traditional Italian flavours and regional specialties.
You can enjoy dishes like ossobuco, risotto alla Milanese and panettone in the city's numerous restaurants, trattorias, and cafes. Why not wash your food down with an Aperol Spritz or two in the city's effervescent Navigli District and practice your language skills by speaking with locals.
Milan has an abundance of gorgeous parks and green spaces, where you can relax, and escape from the bustling city. Parco Sempione, located near the iconic Sforza Castle, is a popular spot for picnics and leisurely strolls.
Finally, if you love your sport then Milan is a paradise. The historic San Siro, in the west of the city, is home to two of world football's biggest clubs AC and Inter Milan who between them boast an incredible 10 Champions League titles.
The city also stages the prestigious Italian Grand Prix at Monza and will play host to the 2026 Winter Olympic and Paralympic Games.
If you're looking to learn Italian in Italy on a summer course, then Milan really is the best place to stay.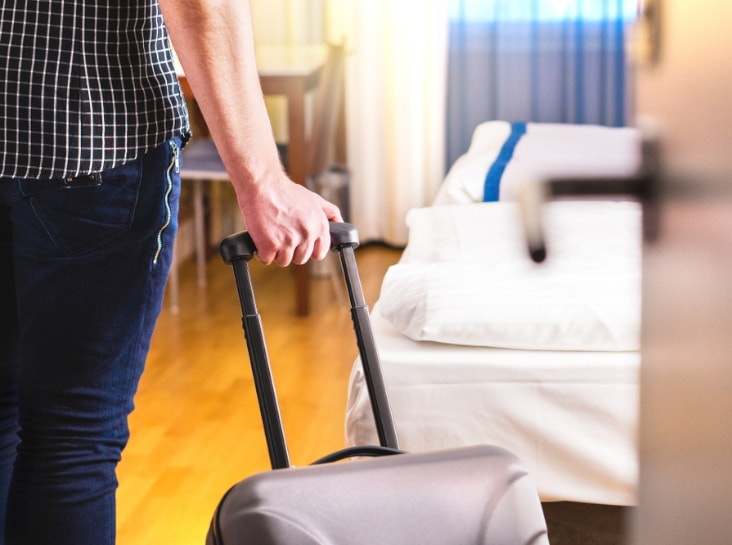 Stay with Collegiate Milan North
Collegiate Milan North brings an exceptional quality of short-stay accommodation to the city's Bicocca district, with a range of club rooms, apartments, and penthouses available to rent.
Milan North is perfectly located just ten minutes from one of the city's main education hubs, University of Milan Bicocca and a short walk from some of the most vibrant social areas that Milan has to offer.
Staying at Milan North while you complete your summer course also means you can enjoy the magnificent facilities on offer such as the spa where you can relax and unwind and our in-house cinema where you can lose yourself in a film.
When it comes to our stylish apartments, here's just some of the features you can expect:
Private full equipped kitchen or common kitchen lounge 

En-suite private bathroom 

Large bed with under-bed storage 

Large desk space with comfortable chair for studying 

Plenty of storage and wardrobe space in a modern flat

Smart TV 
So, if you're looking for short-stay accommodation in Milan for work, a holiday or a student exchange, look no further than an apartment at Collegiate Milan North.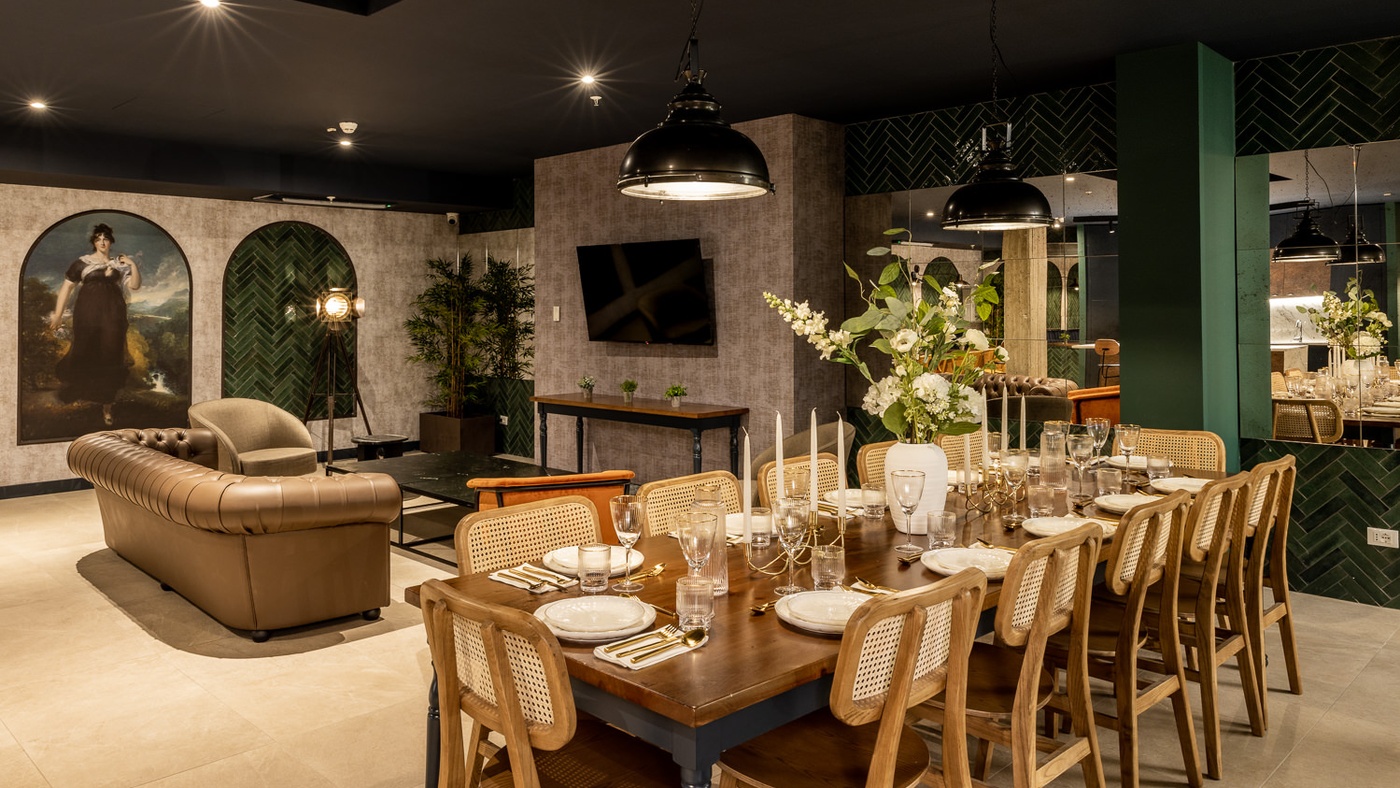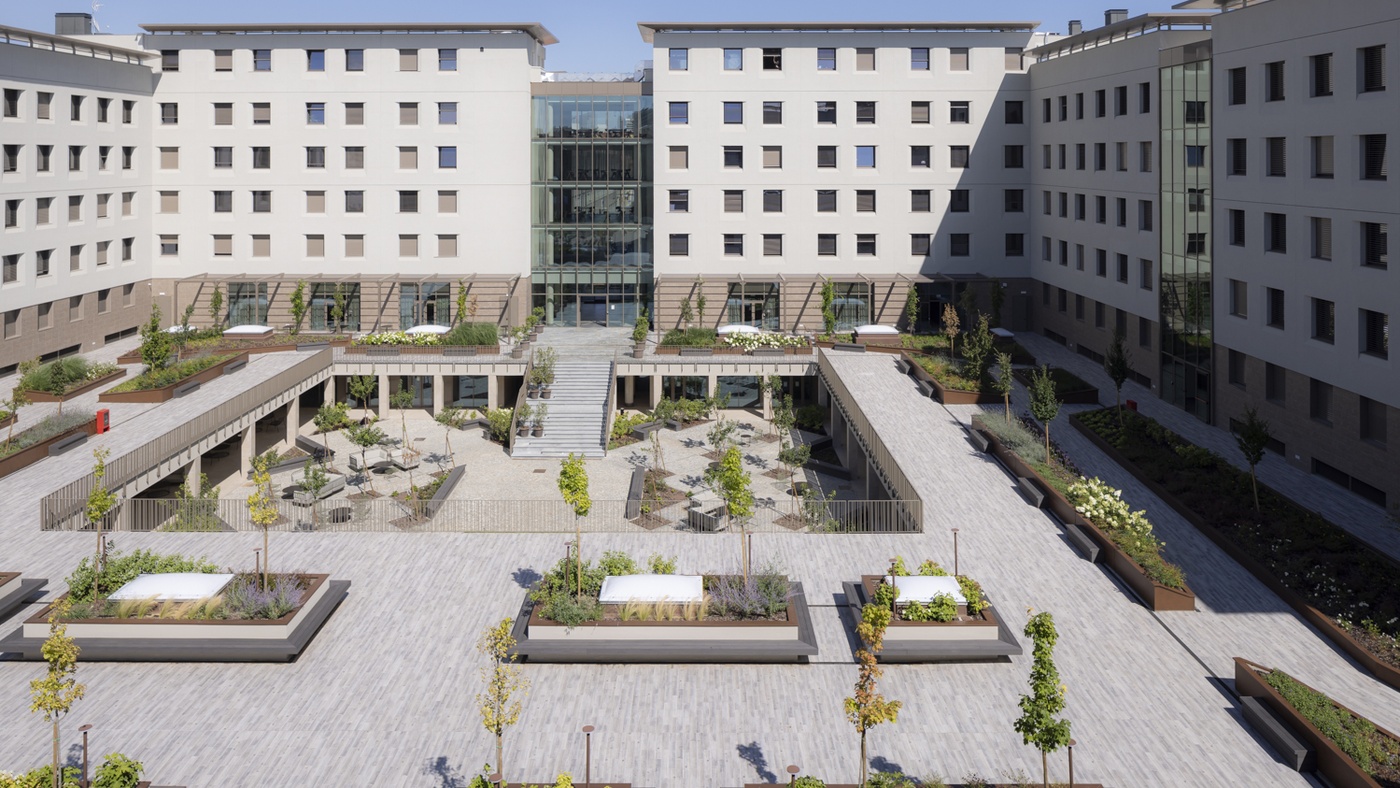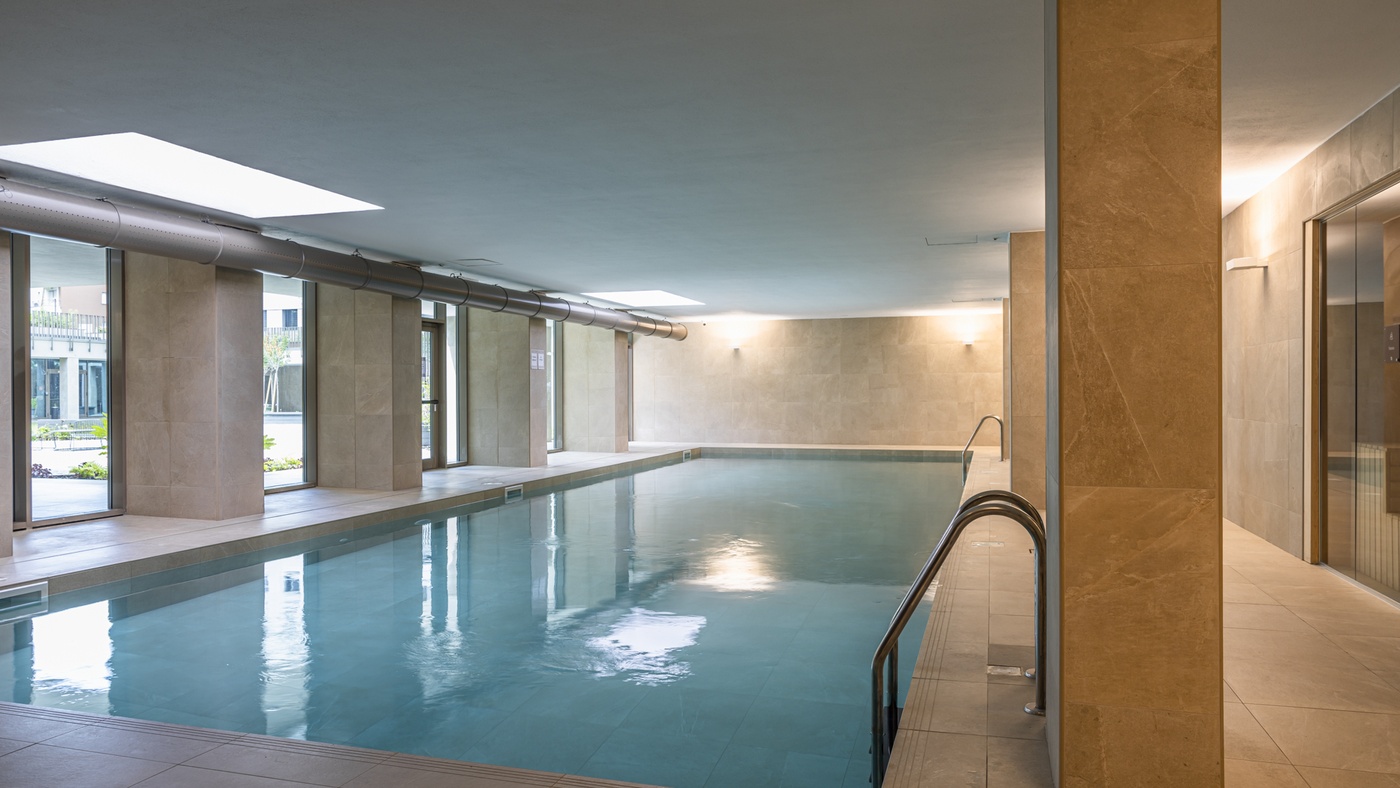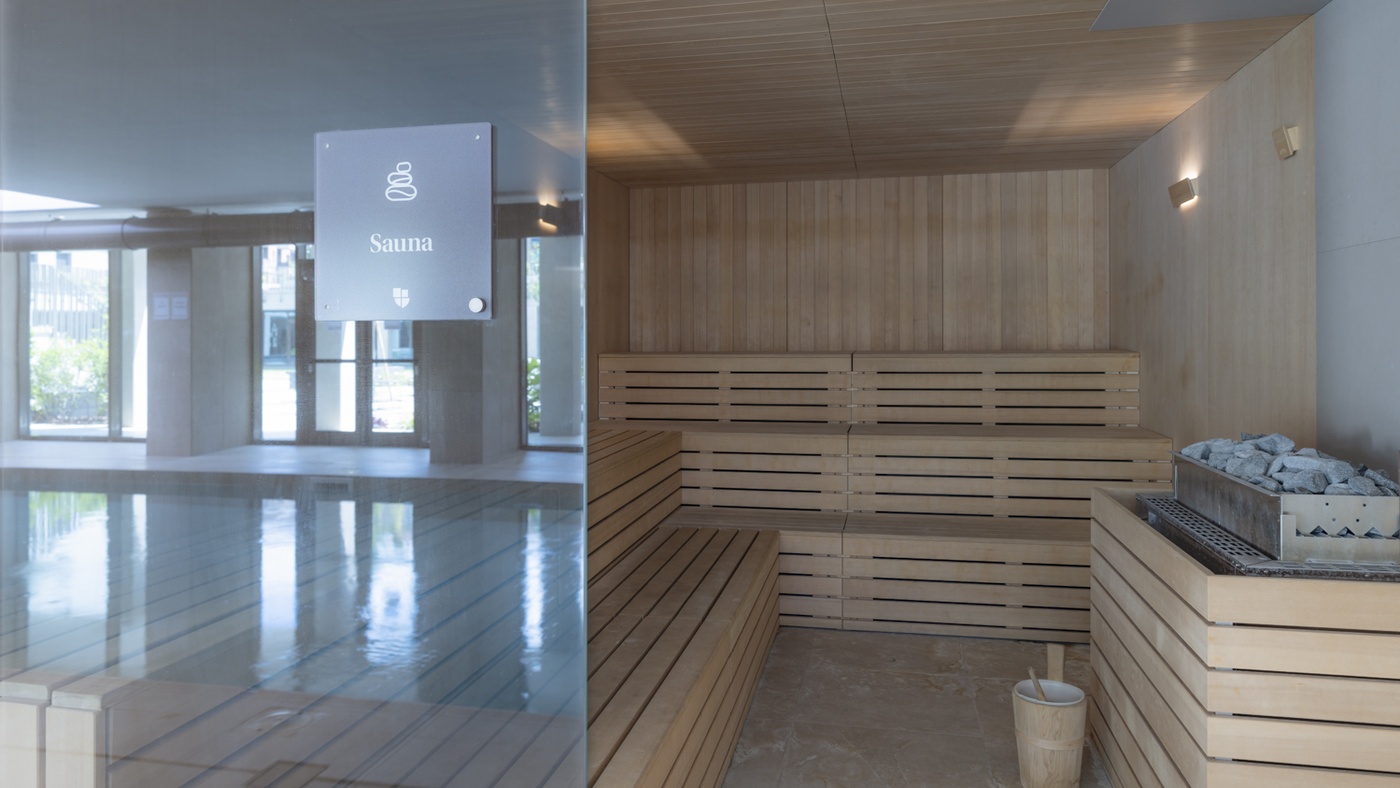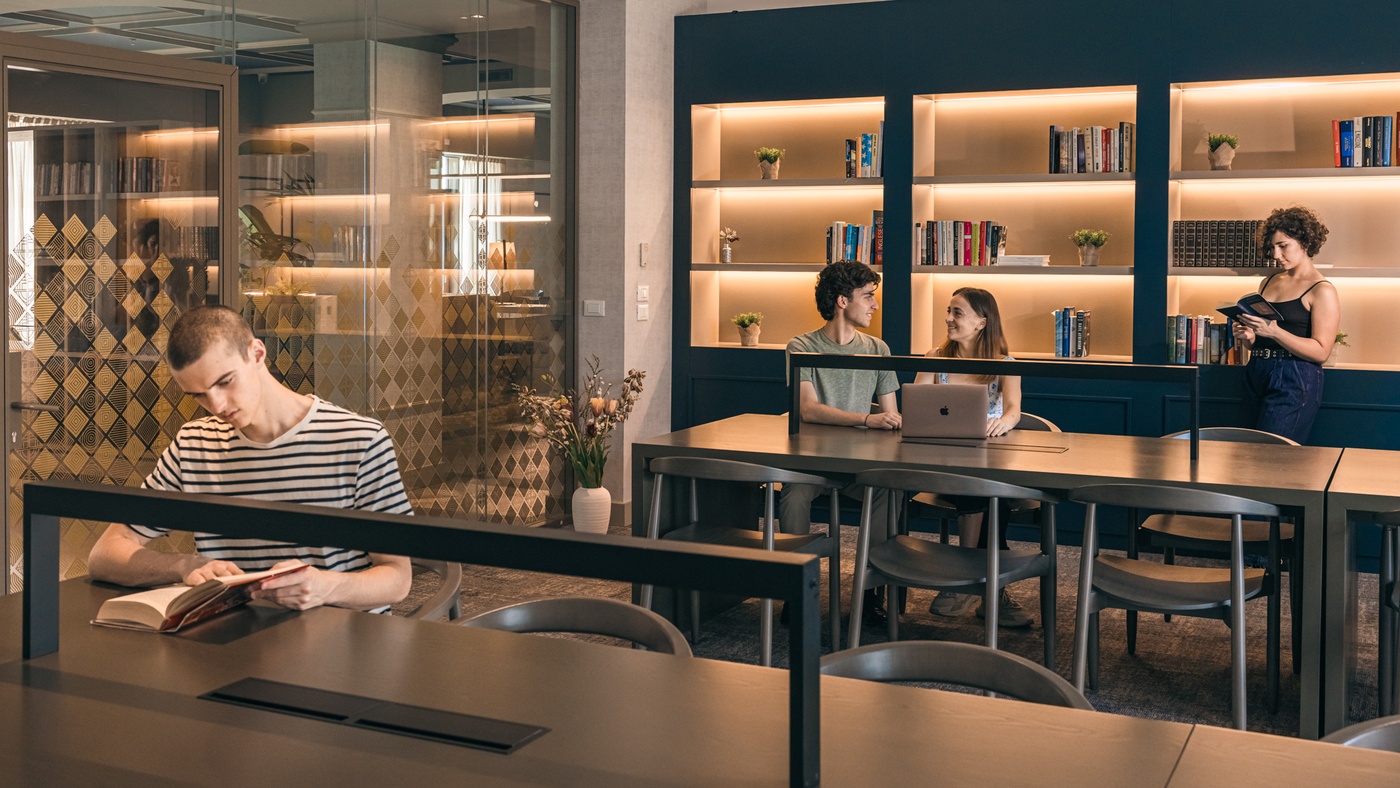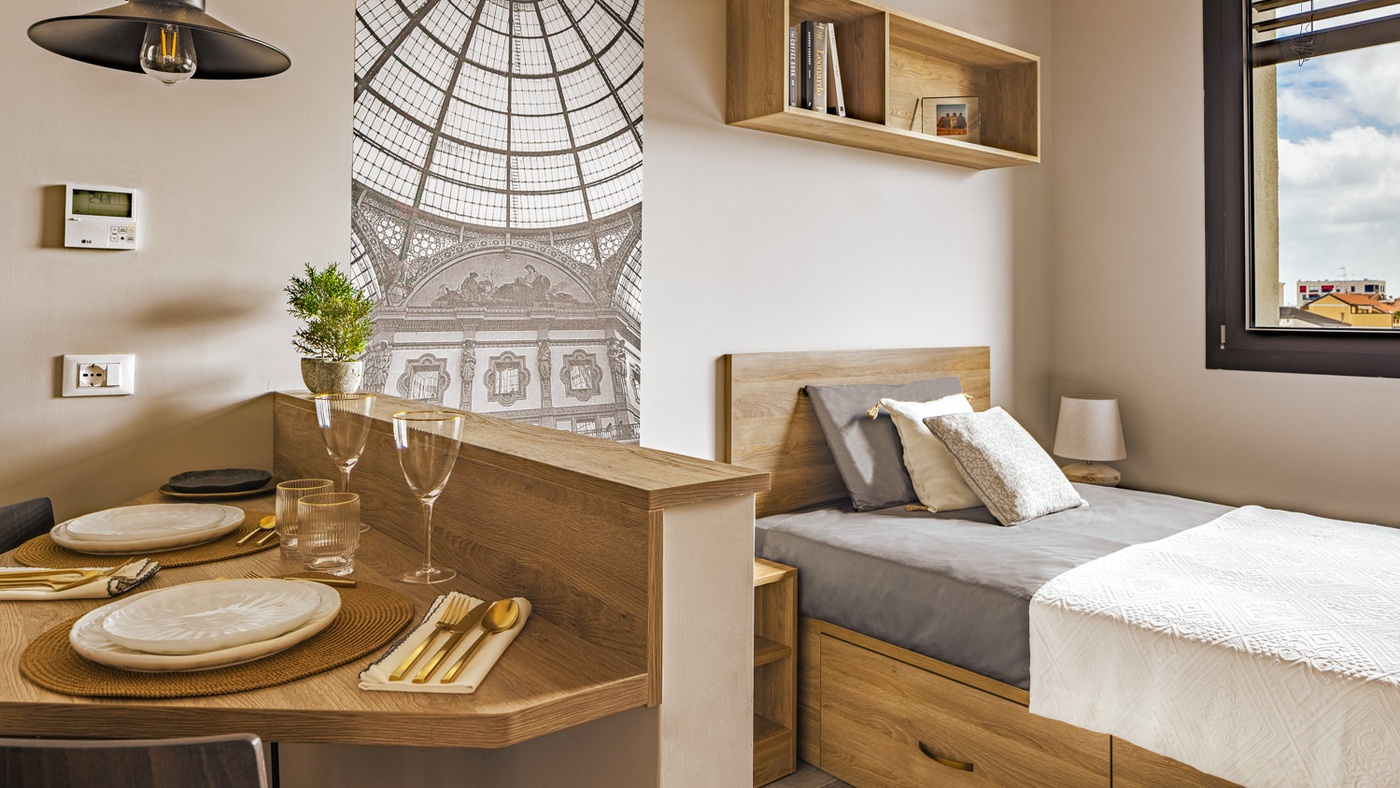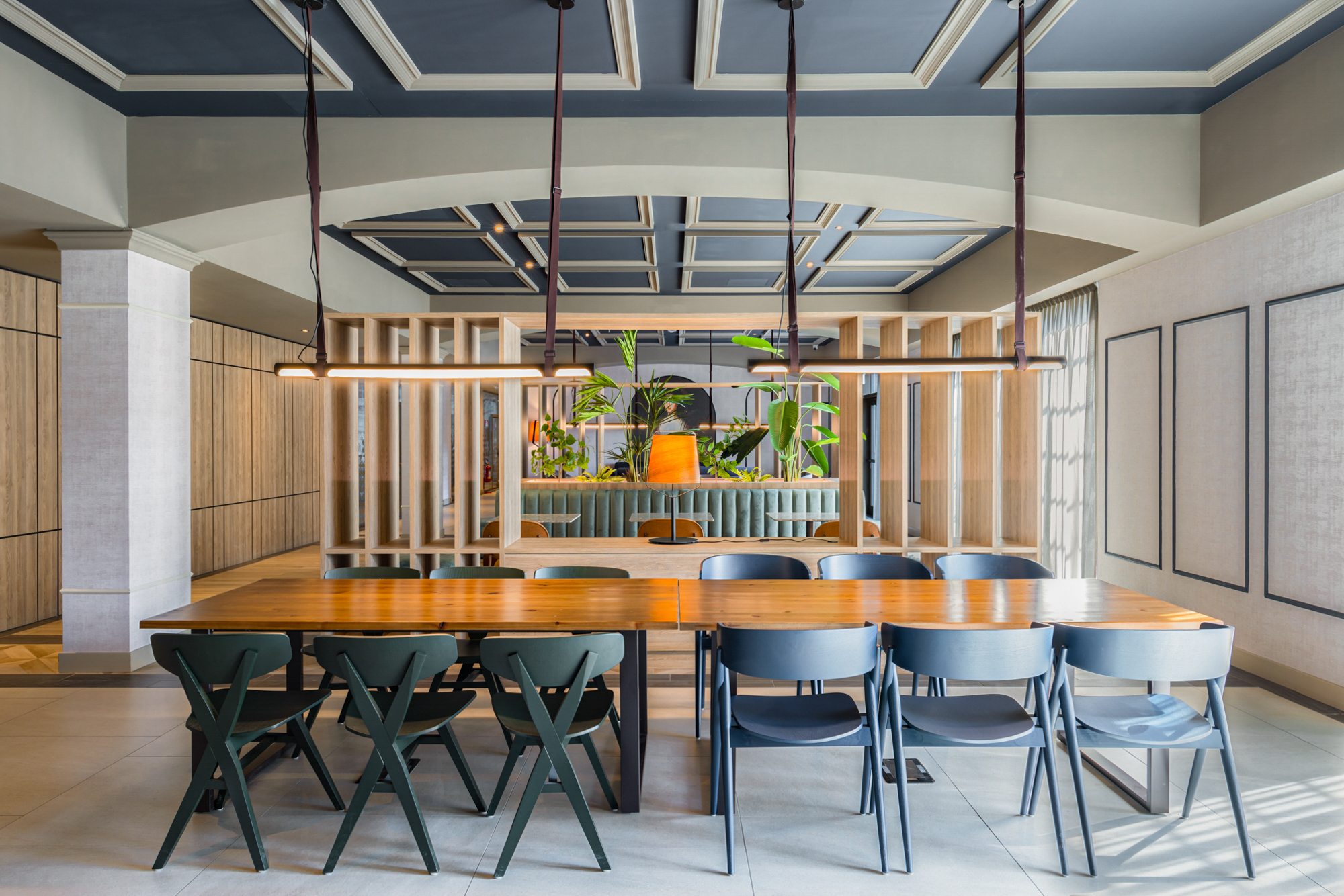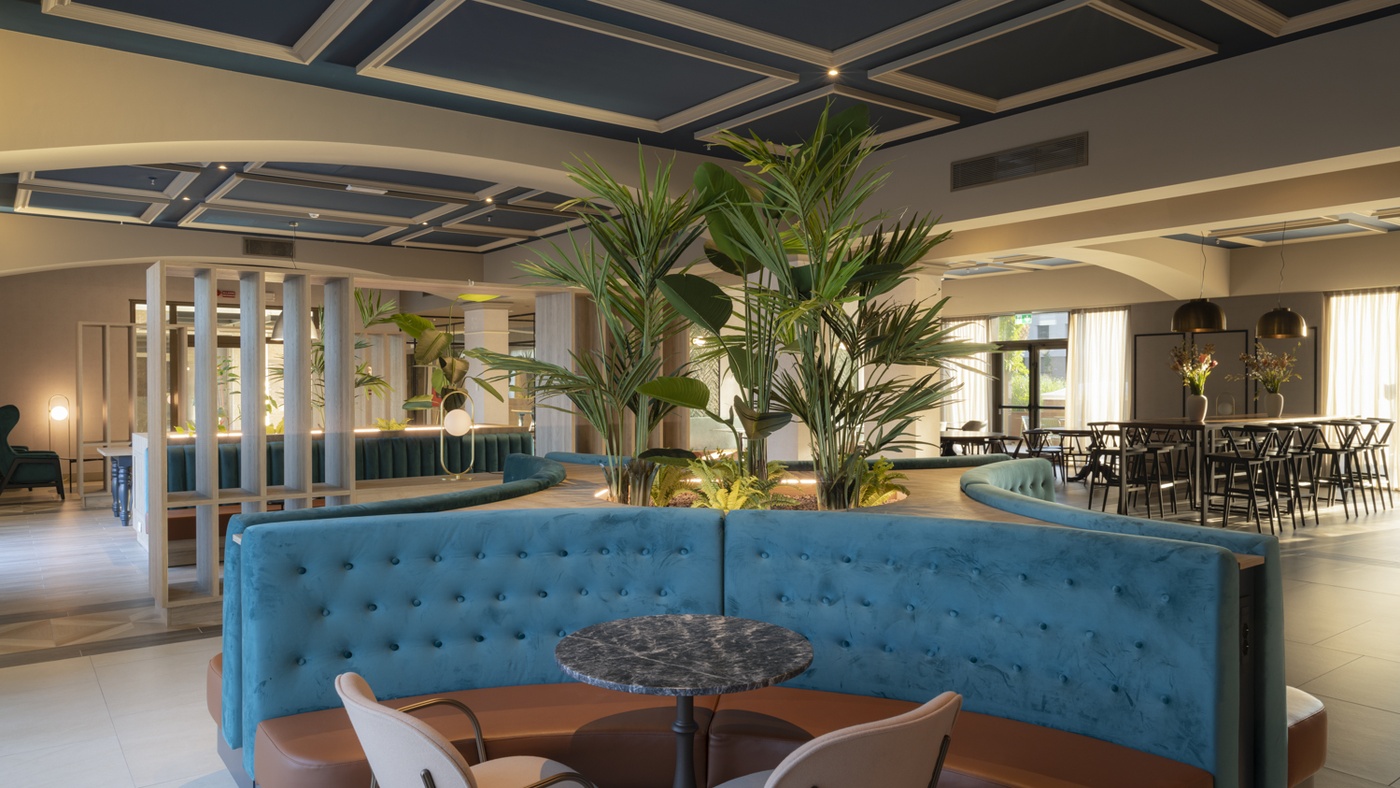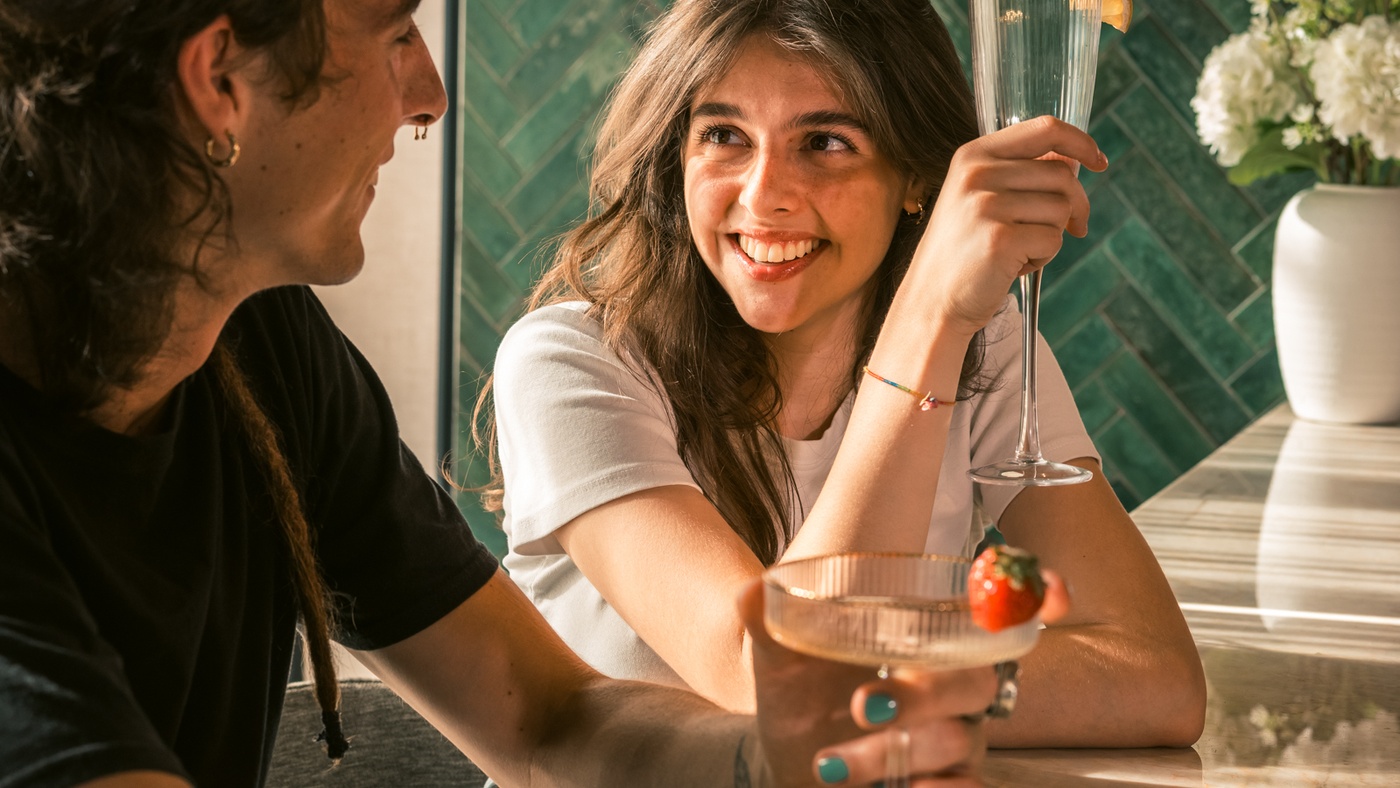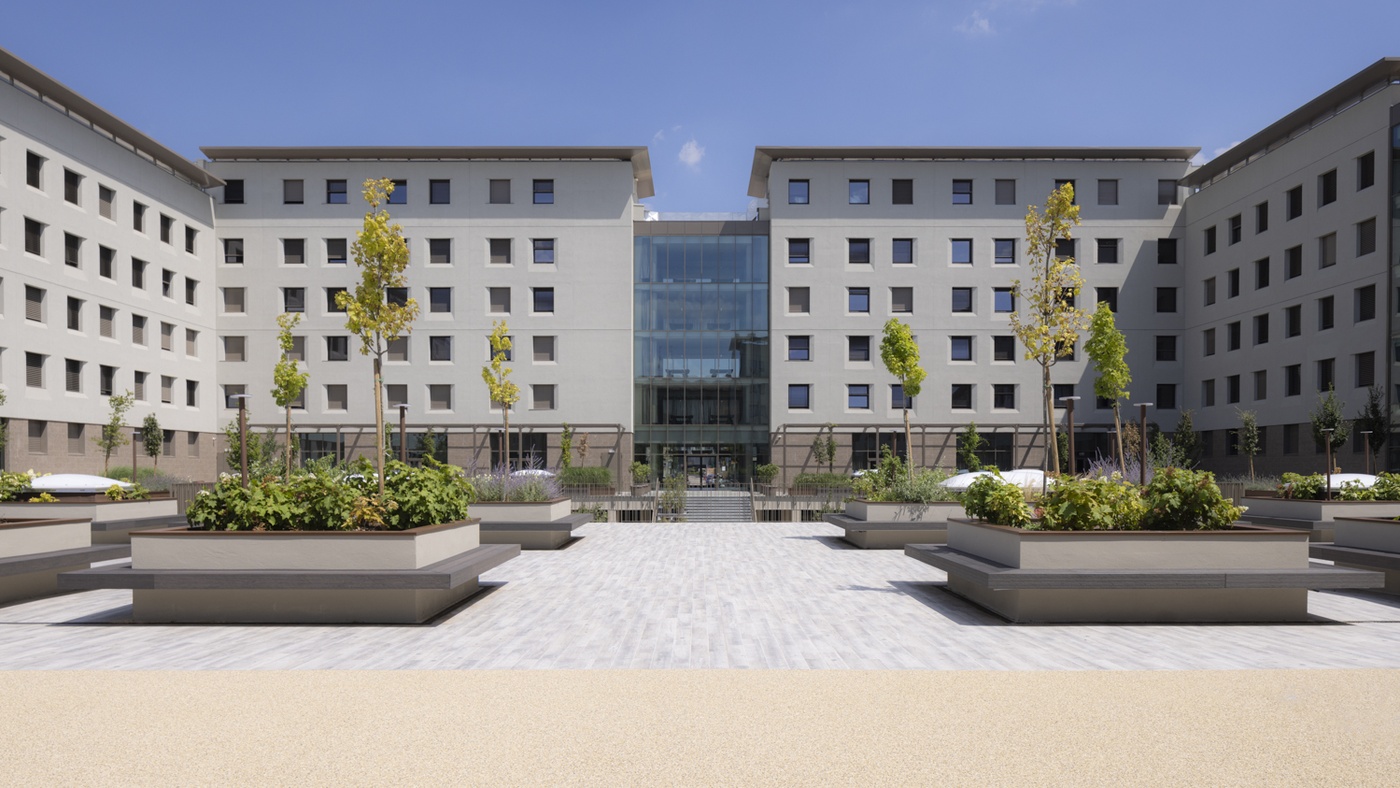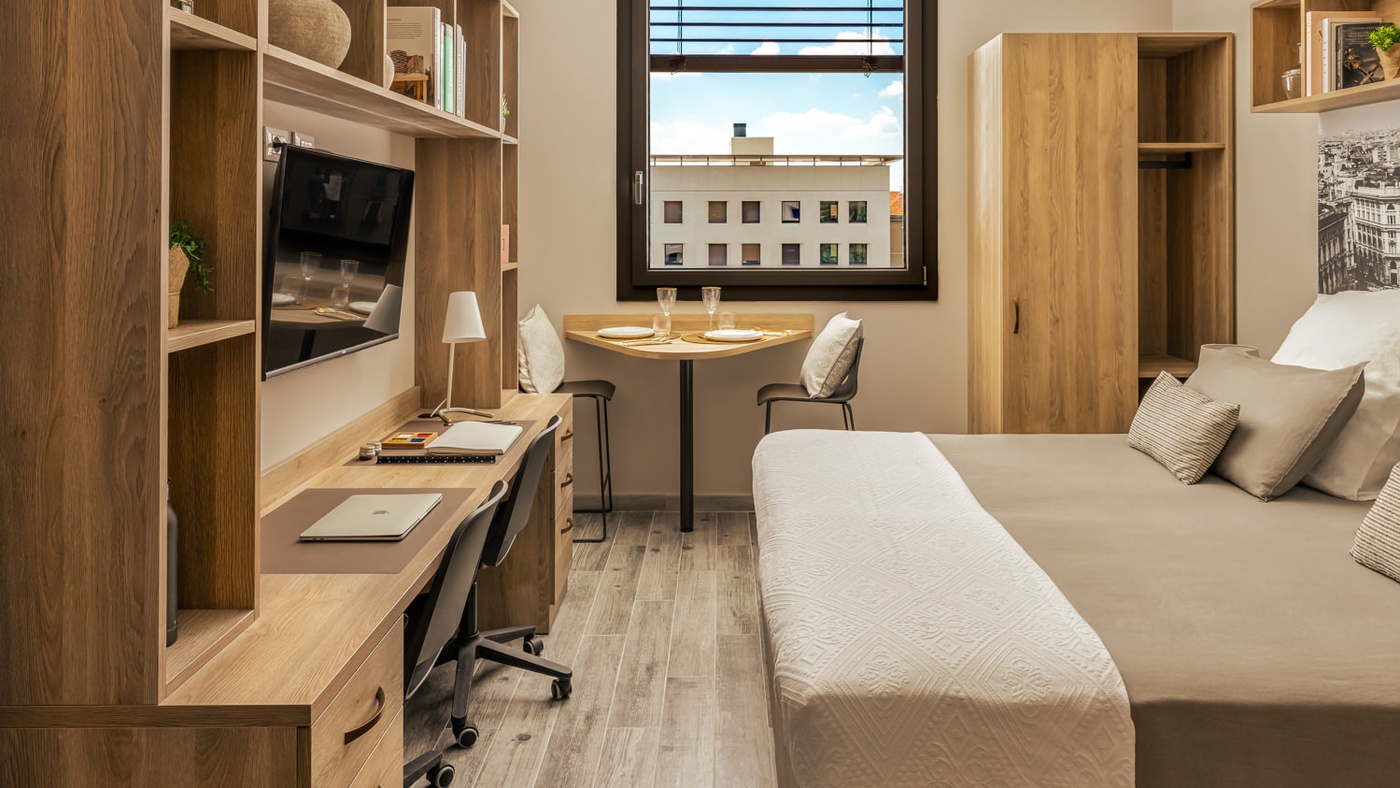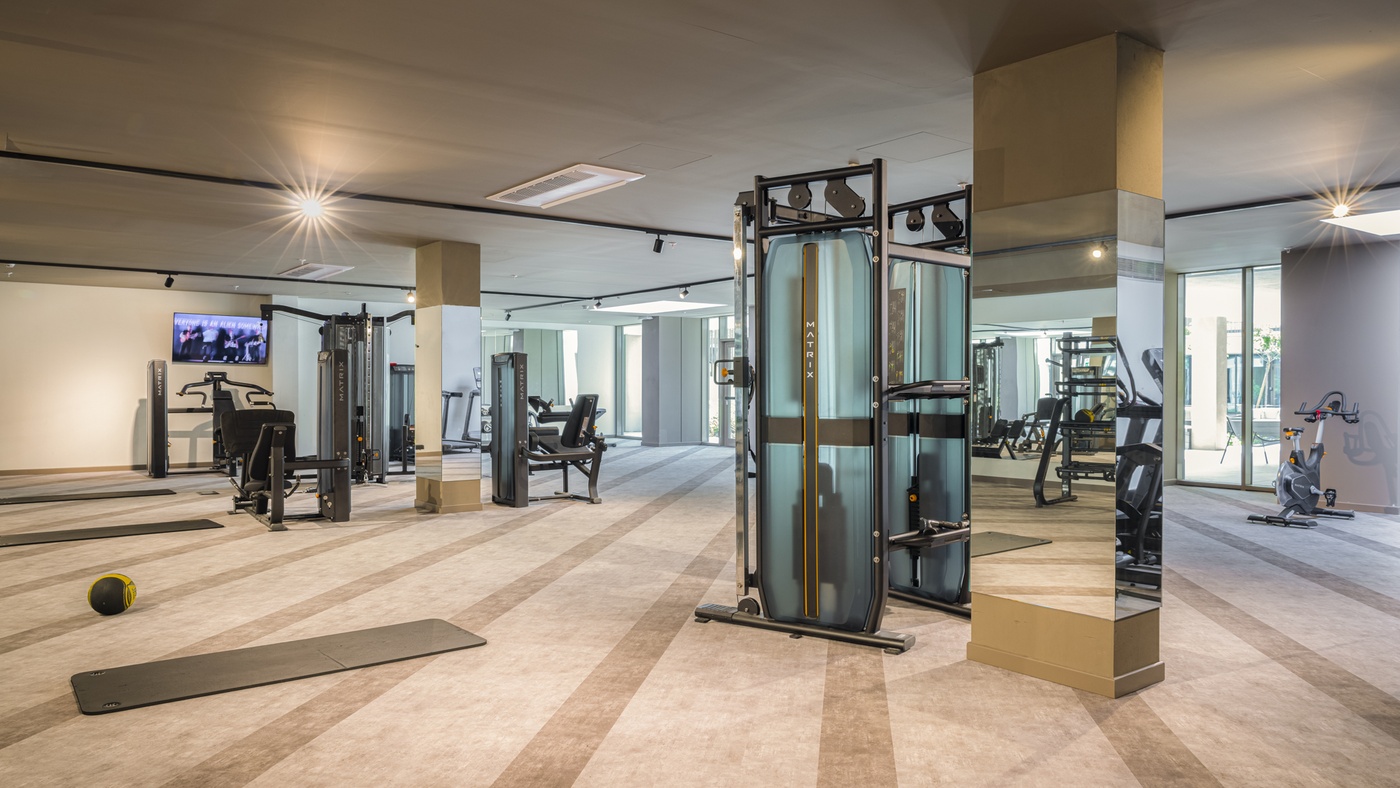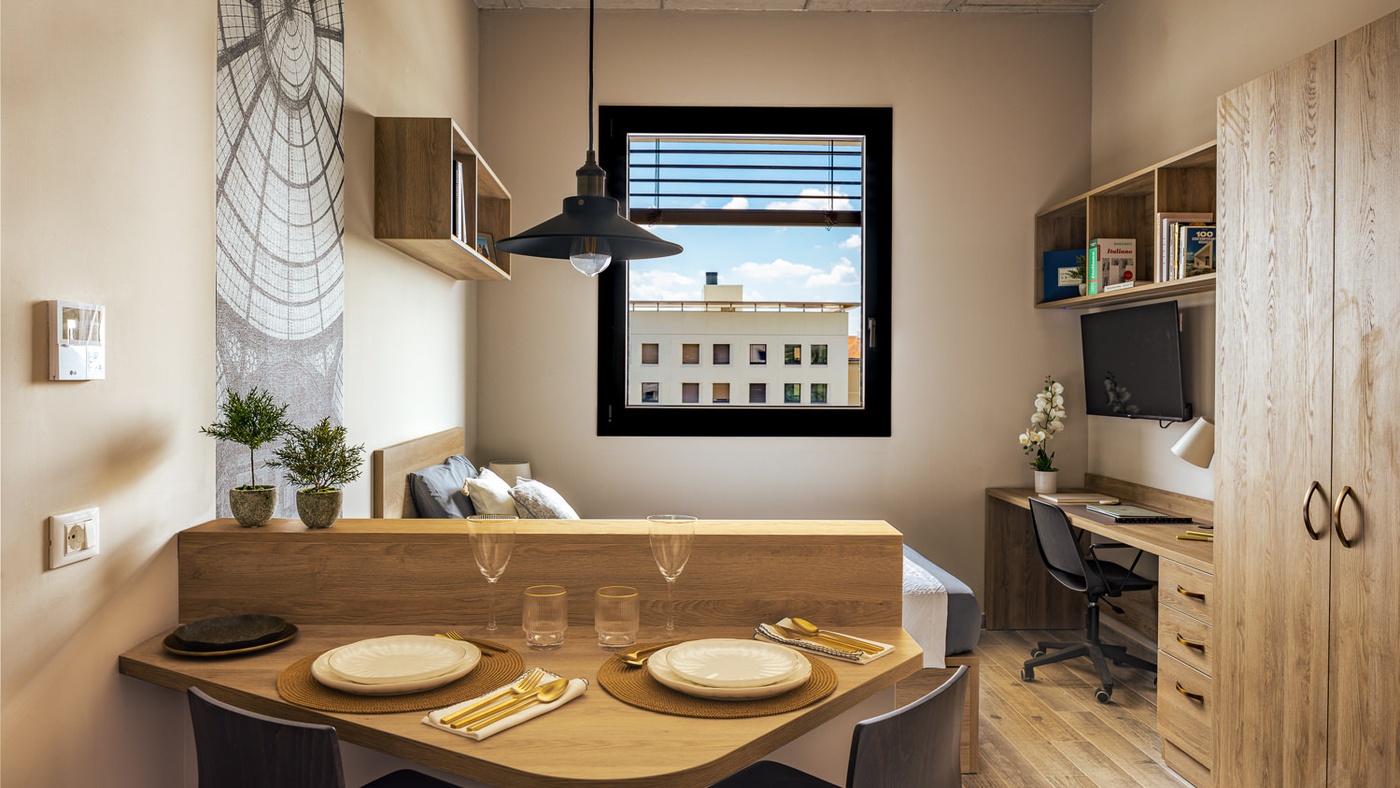 Collegiate Milan North: much more than a residence
Collegiate Milan North brings an exceptional quality of student accommodation to one of the most fashionable cities on earth, with a range of club rooms, apartments, and penthouses available. Ideally located just ten minutes from the University of Milan Bicocca, Milan North is also just a stone's throw from vibrant social areas and a short tram or bus ride away from the cosmopolitan city centre.
Milan North residents can enjoy a number of incredible features. You'll be able to study in the quiet work rooms, relax and unwind in the spa and wellness suite that comes complete with an indoor pool, sauna and treatment rooms, work out in the fitness suite and enjoy a film in our in-house cinema. The lounge and garden courtyards also provide the perfect setting to socialise and catch-up with friends. Collegiate Milan North is truly the place to be for student living.
¿Quedarse en Milán?
Segunda ciudad más grande de Italia con más rascacielos. Milán alberga a más de 200.000 estudiantes en más de veinte universidades. Cuando esté listo para un descanso de estudio, puede pasear por el Duomo, visitar el Castillo Sforzesco; o disfrute de la fantástica y bulliciosa oferta de bares y restaurantes del distrito de Navigli.
Si vienes a estudiar a Milán, echa un vistazo al alojamiento para estudiantes de Collegiate en Milán y comprueba por ti mismo qué más puedes descubrir.