Milan is one of the most historic and culturally rich cities in Italy, with a wealth of museums and historic sites to explore and food odysseys to embark on. From the stunning Gothic architecture of the Duomo, to the abundance of exquisite eateries; there's plenty to see and do in Milan.
However, being such a popular city means that short-stay accommodation in Milan is rather elusive and can often be quickly booked up. So, finding the right short-stay apartment is an important part of planning your trip.
Fortunately, whether you're in the city on a student exchange, holiday or a summer school, Collegiate is on hand to provide you with luxury short-stay accommodation.
In this blog, we explore why short-stay apartments are so convenient, the best areas to rent in and why Collegiate will meet your accommodation needs in Milan.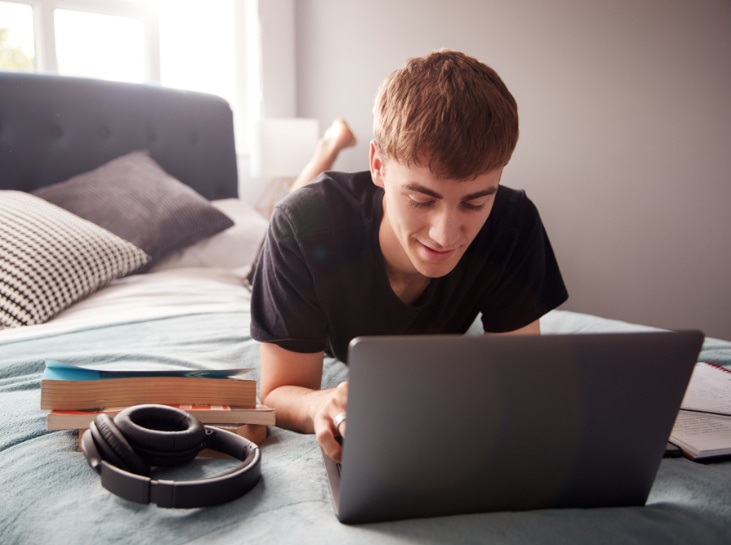 Short-stay apartments in Milan – Why rent them?
Whatever the reason, an increasing number of people are looking for short-stay accommodation in Milan. Here are some of the main reasons for this, which Collegiate has listed below.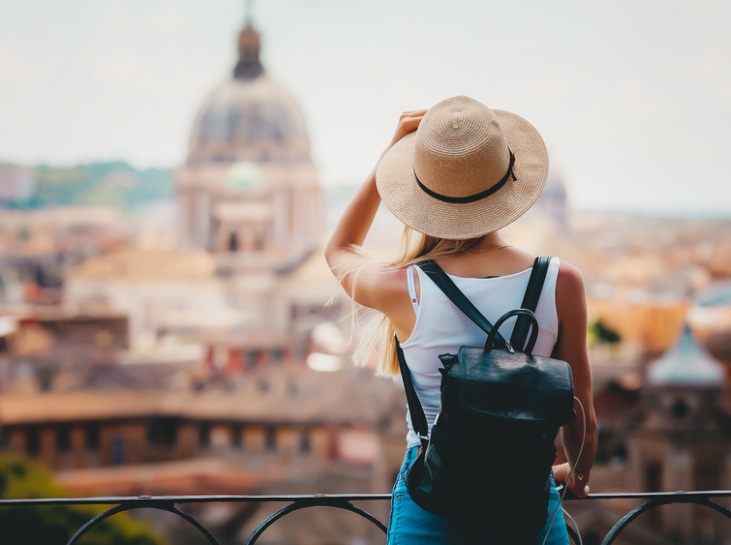 Hollidays
Milan is a destination for tourists the world-over, who flock to the city in their millions every year to take in its culture, sport and cuisine. Whether it's ogling at the awe-inspiring art in its famous galleries or taking in a game at the San Siro, there's something for everyone here.
According to the data from the Milan Chamber of Commerce, the city of Milan received over 10 million visitors in 2019, including both domestic and international tourists.
This highlights just how popular the city is with travellers and while they enjoy their time in the Lombardian capital many opt to stay in short-stay apartments due to the fact they'll likely only be spending around three or four days here.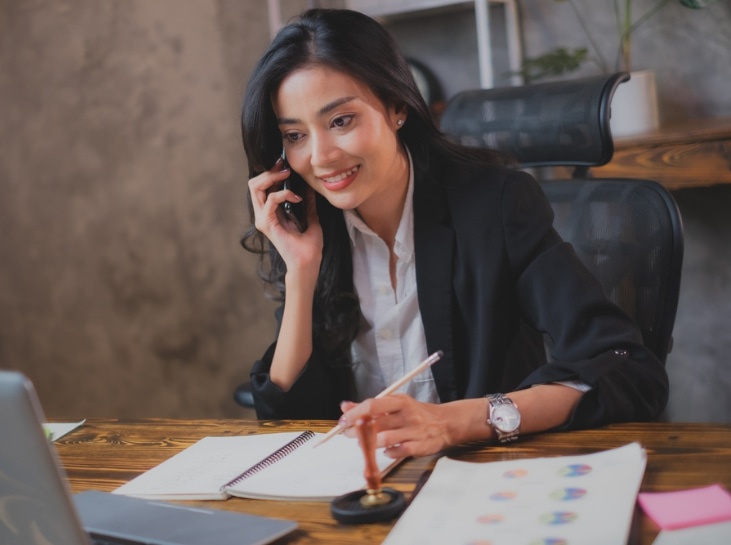 Work
Milan is a major economic centre for business and commerce in Italy, and it is home to numerous international corporations and companies in industries such as finance, fashion, and design.
Milan hosts numerous industry events and trade fairs throughout the year, including Milan Fashion Week and the Salone del Mobile, which attract professionals from around the world. 
These events offer opportunities for networking, showcasing products and services, and learning about industry trends and innovations.
With many professionals from Europe and beyond spending a few days in Milan on business, short-stay apartments are often chosen for accommodation purposes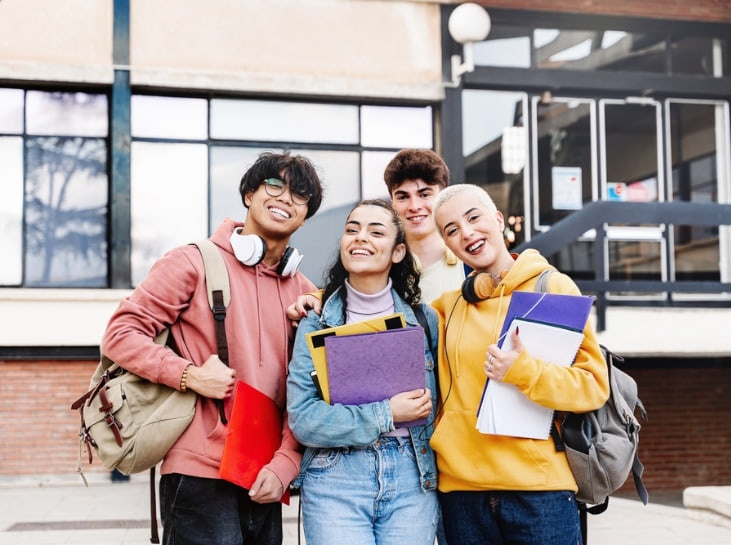 Student exchanges
Students from across the globe regularly come to Milan on exchange trips and these programs are another reason why short-stay apartments prove to be a popular option for visitors to the city.
From cultural immersion to the quality of the universities in the city there are a whole host of reasons why students choose Milan as a base for short-term study exchanges.
Flats get booked up quickly by students who are looking for places that best suit their needs while they're studying in the city, with comfort and location often the two priorities when it comes to accommodation.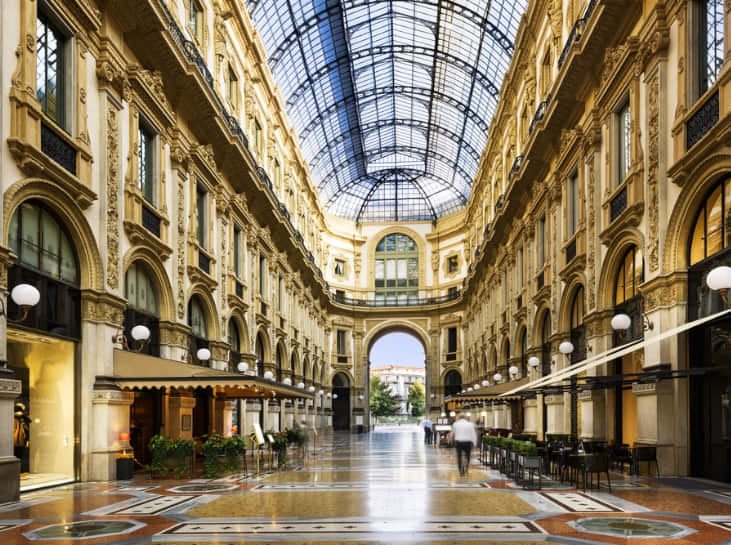 Where are the best areas to rent short stay accommodation in Milan?
During your visit to the city, it's important you find a neighborhood to base yourself that meets your needs, whether that's having good public transport links, being close to a university or having a vibrant nightlife.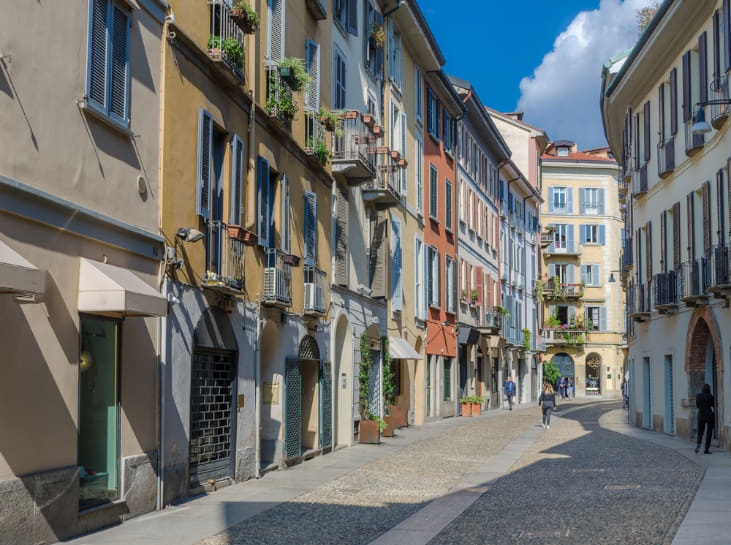 Brera
This bohemian neighbourhood is located in the heart of Milan and is known for its charming streets, lively atmosphere, and cultural attractions.
From food to fashion, Brera has all you need if you're looking to immerse yourself in culture. It's home to several fashion boutiques and design studios, and numerous restaurants, cafes, and bars serving traditional Italian cuisine.
One of the best aspects of this area is the ease with which you can access other parts of the city. It's within walking distance of many of the city's major attractions, such as the Duomo Cathedral and the Sforza Castle.
It's also well-connected to public transportation, with several metro stations and bus stops nearby.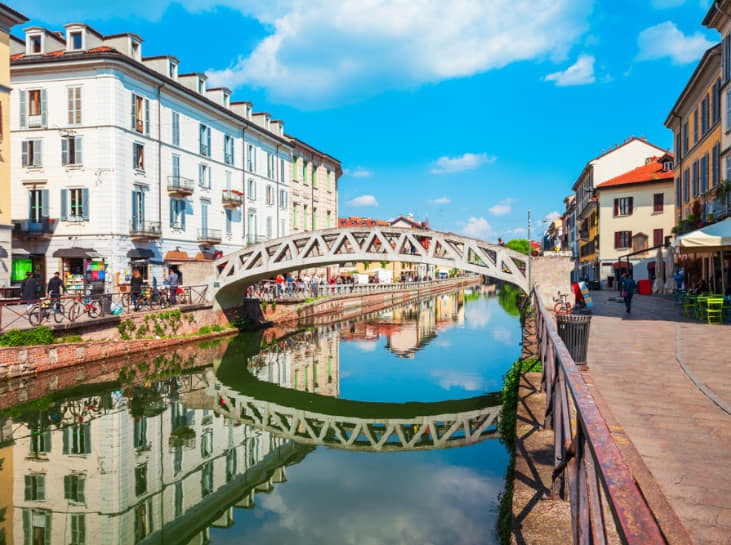 Navigli
Another lively area of the city, Navigli is home to many of Milan's main tourist attractions with the Duomo and Sforza Castle close by.
The Navigli area is known for its picturesque canals, which were once used to transport goods and merchandise. Today, the canals are surrounded by trendy restaurants, bars, and cafes, as well as artisanal shops.
It's also well-connected to public transportation, with several metro stations and bus stops nearby.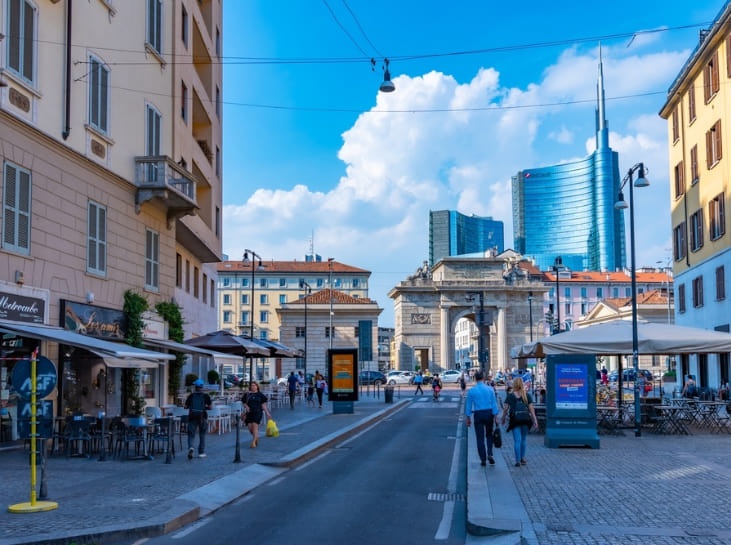 Porta Romana
Porta Romana is a great area to stay for anyone looking for a mix of history, culture, shopping, and relaxation. Its convenient location and diverse offerings make it an ideal place to stay during a visit to Milan.
The neighbourhood is home to several historic buildings, such as the Porta Romana Gate, which dates back to the 16th century, as well as plenty of parks and green spaces like the Largo Marinai d'Italia.
The area is also popular for its aperitivo culture, where locals gather in bars for drinks and light snacks in the early evening.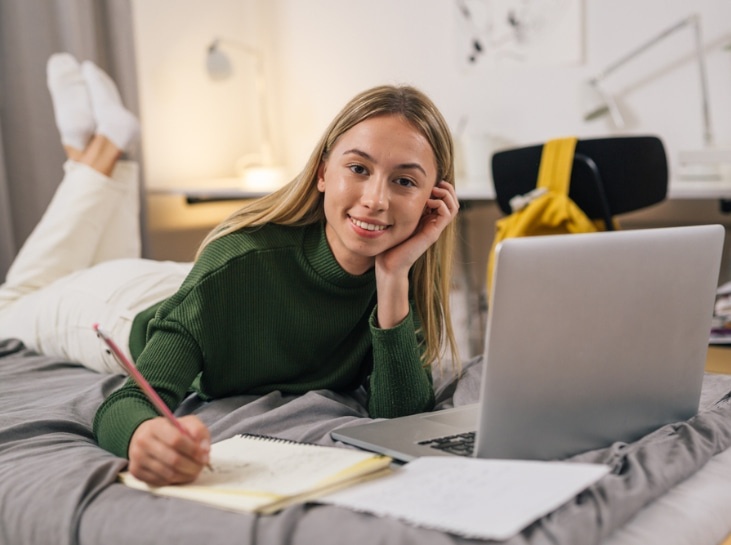 Collegiate: The perfect short-stay accommodation in Milan for your visit
Collegiate Milan North brings an exceptional quality of short-stay accommodation to the city's Bicocca district, with a range of club rooms, apartments and penthouses available to rent.
Milan North is perfectly located just ten minutes from one of the city's main education hubs, University of Milan Bicocca and a short walk from some of the most vibrant social areas that Milan has to offer.
A short stay at Milan North also means you can enjoy the magnificent facilities on offer such as the spa where you can relax and unwind and our in-house cinema where you can lose yourself in a film.
When it comes to our stylish apartments, here's just some of the features you can expect:
Private full equipped kitchen or common kitchen lounge 

En-suite private bathroom 

Large bed with under-bed storage 

Large desk space with comfortable chair for studying 

Plenty of storage and wardrobe space in a modern flat

Smart TV 
So, if you're looking for short-stay accommodation in Milan for work, a holiday or a student exchange, look no further than an apartment at Collegiate Milan North.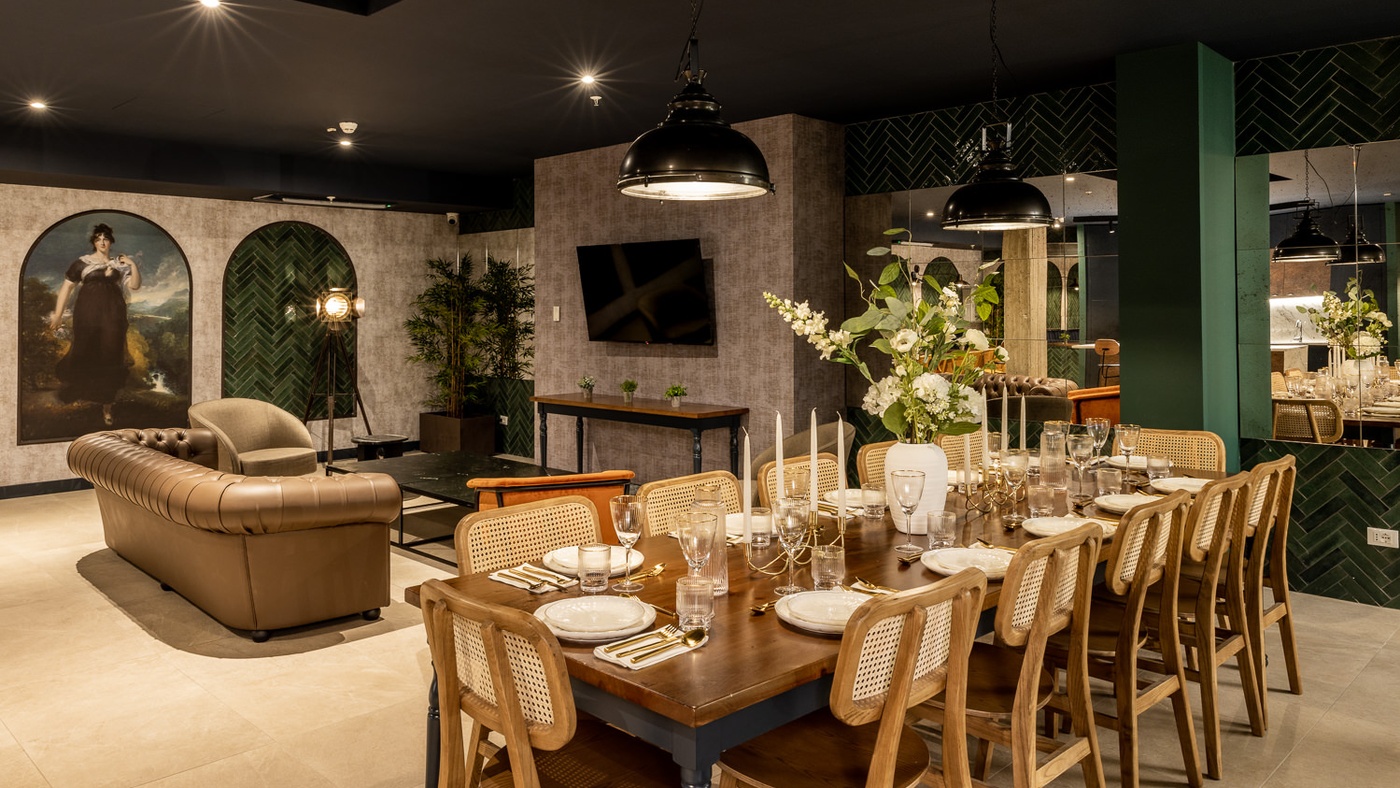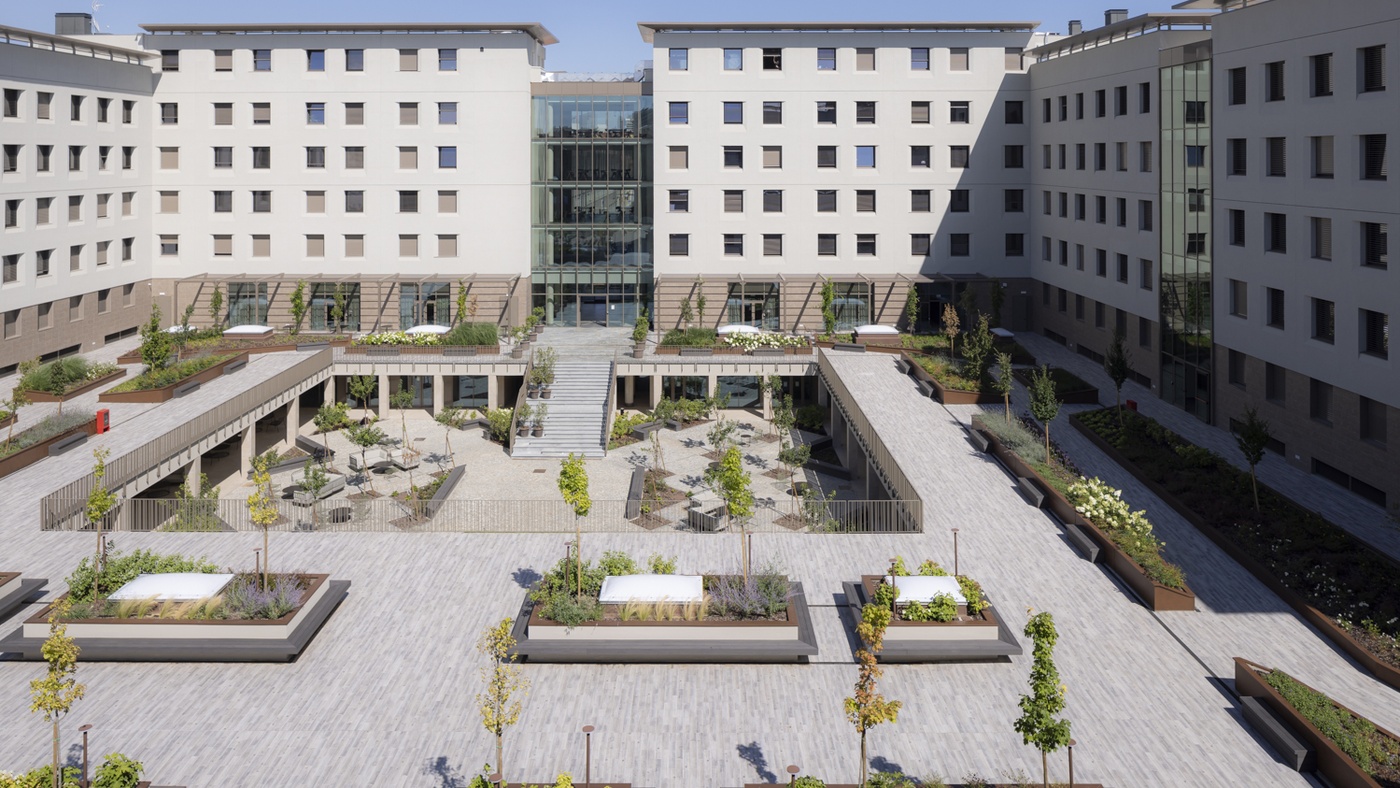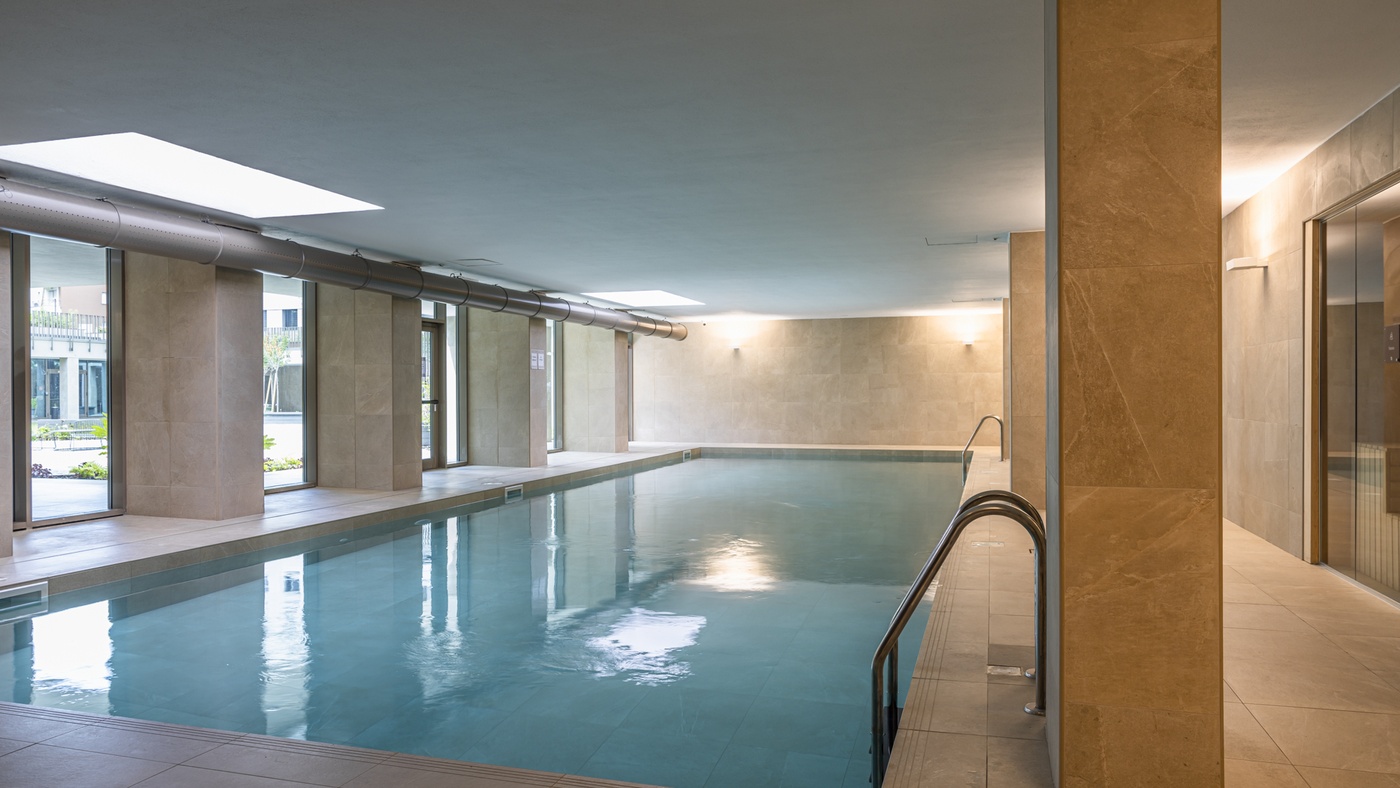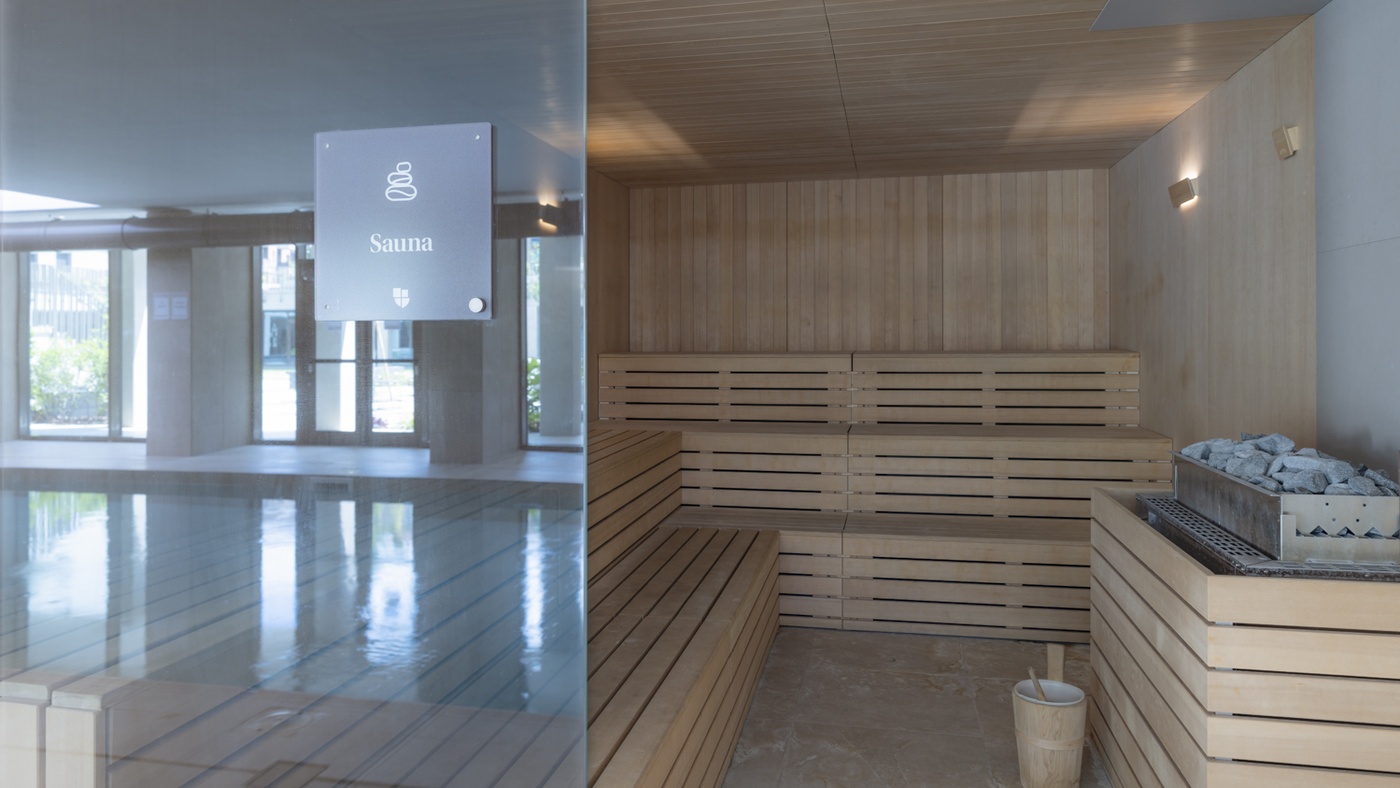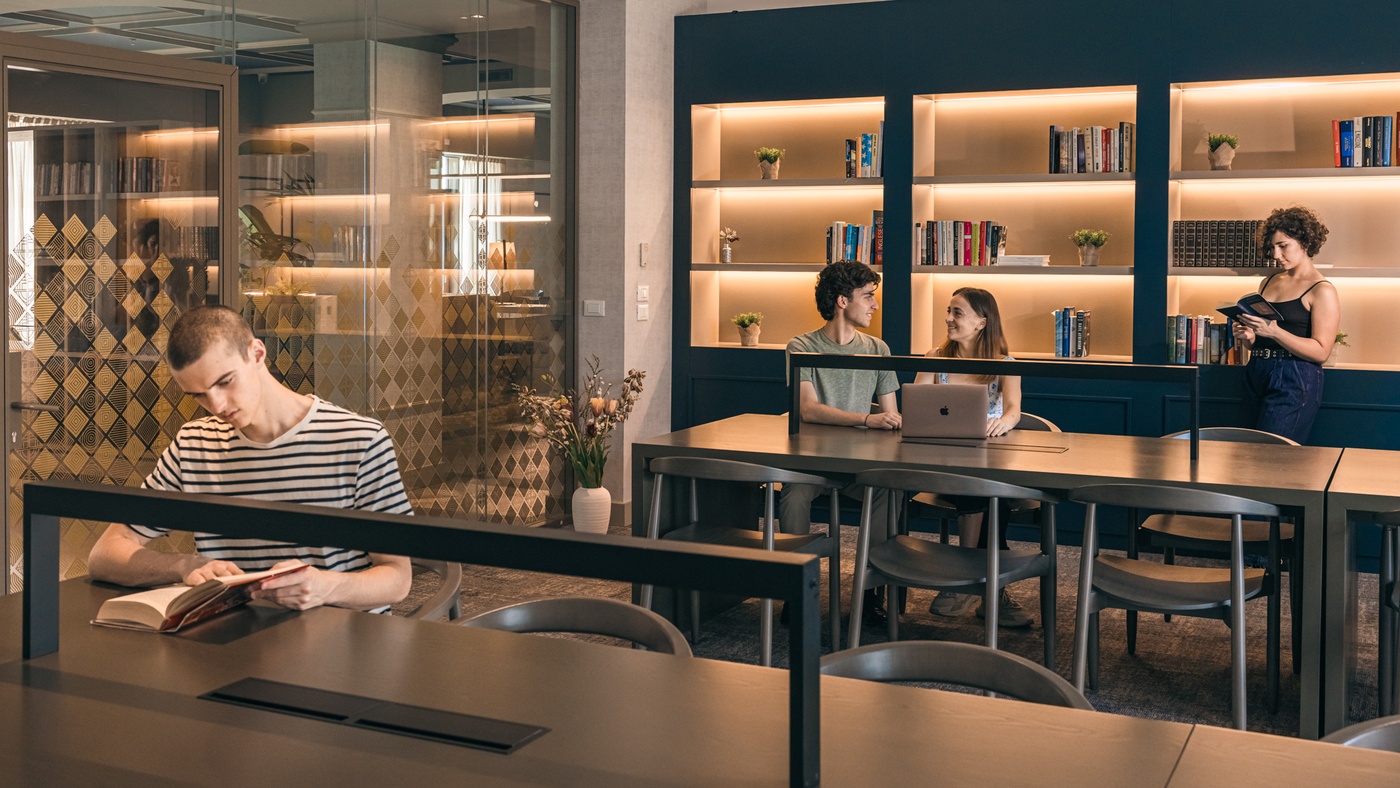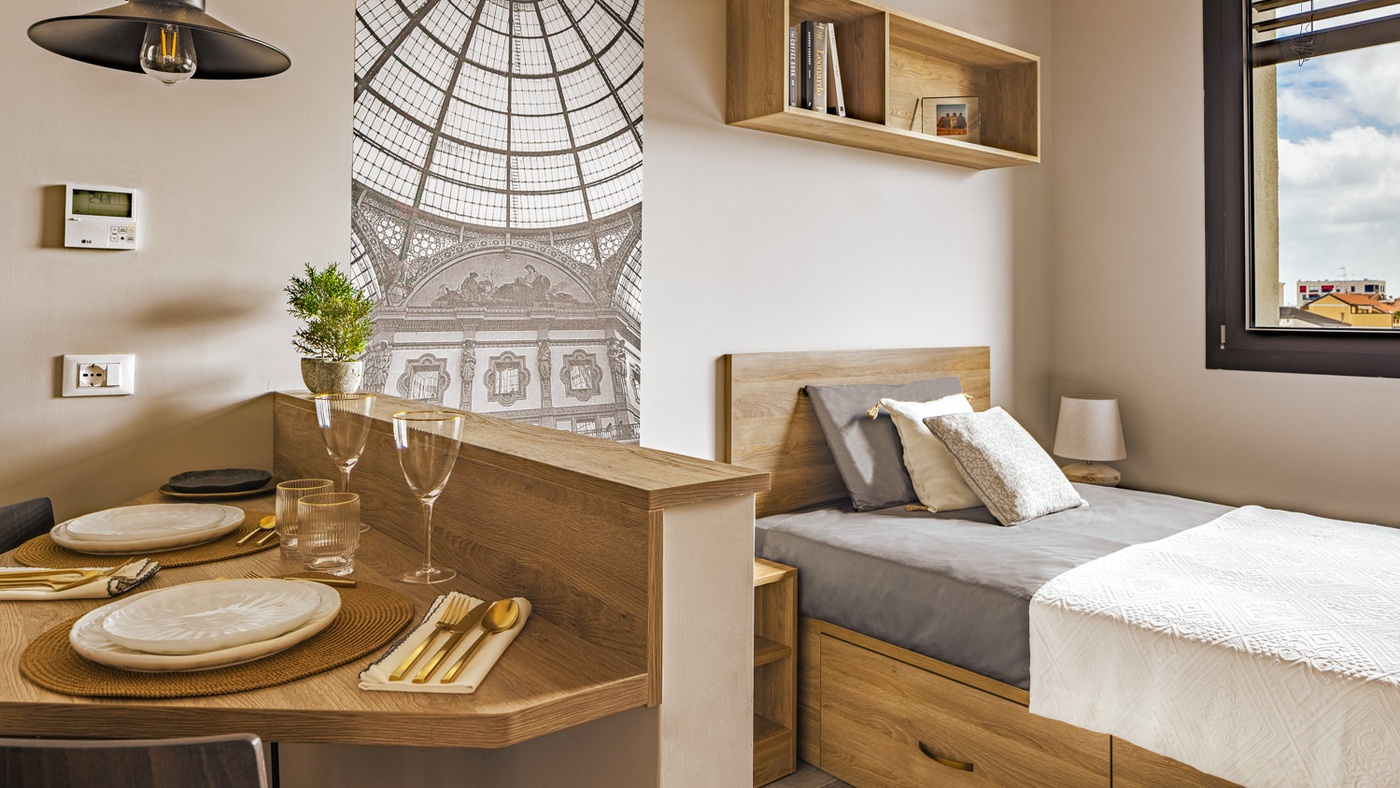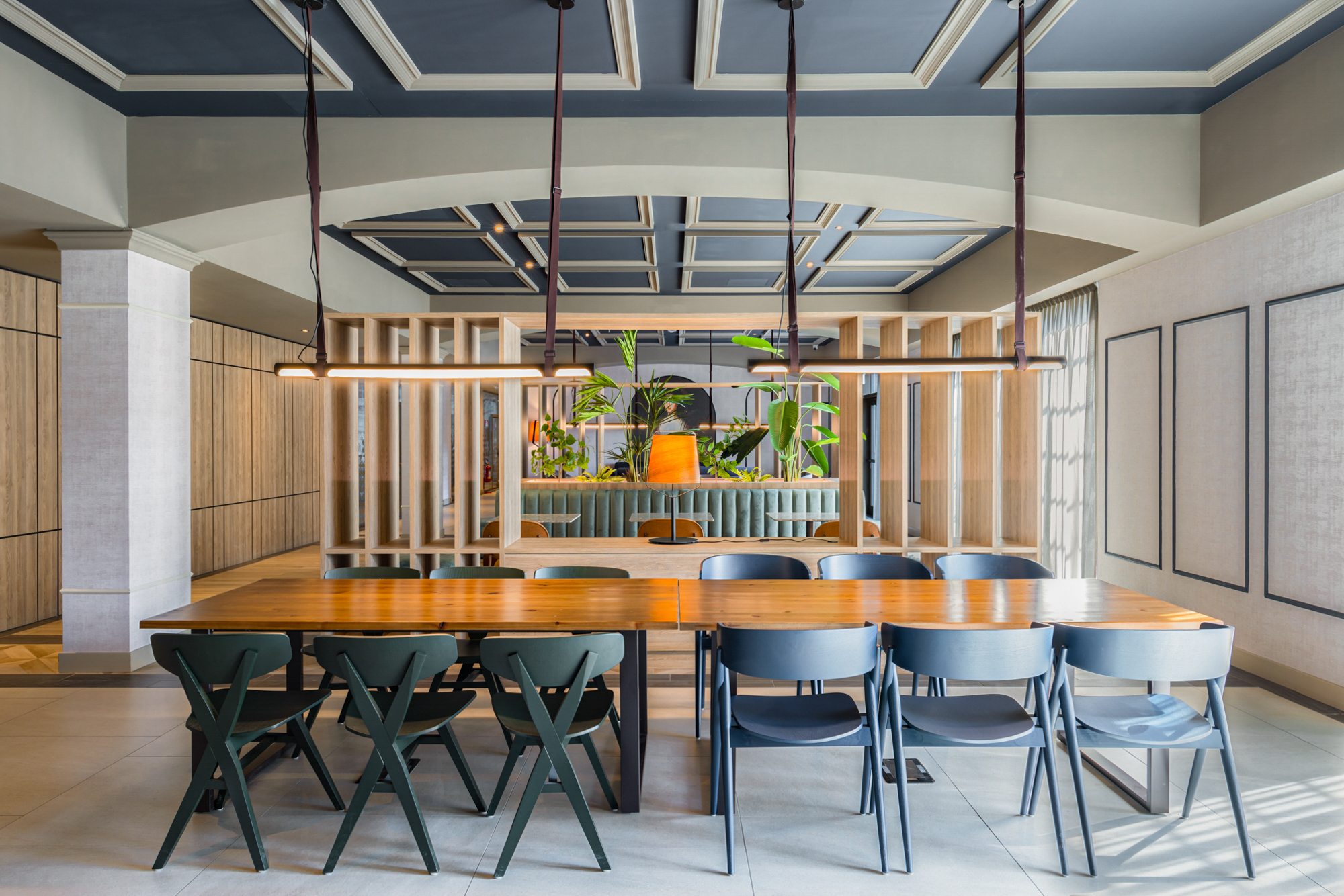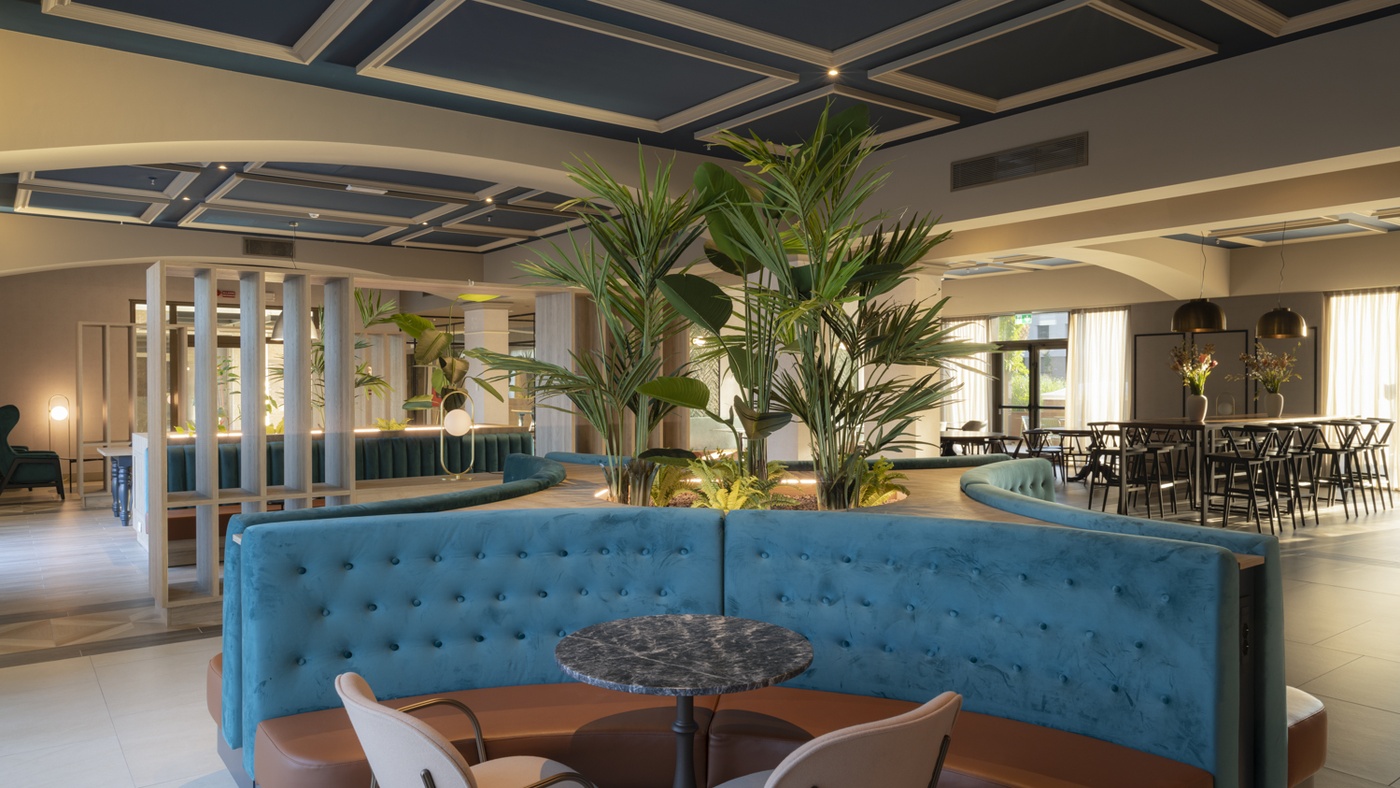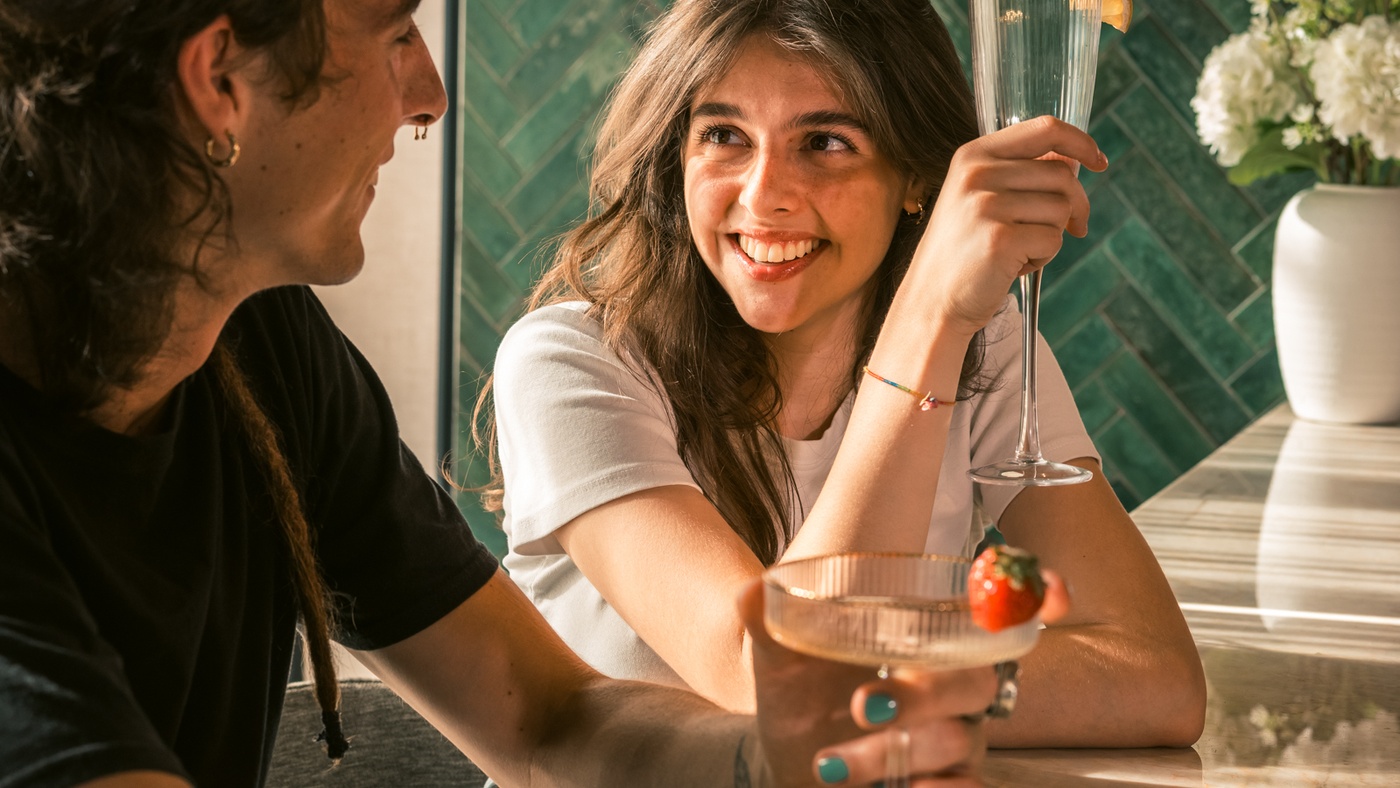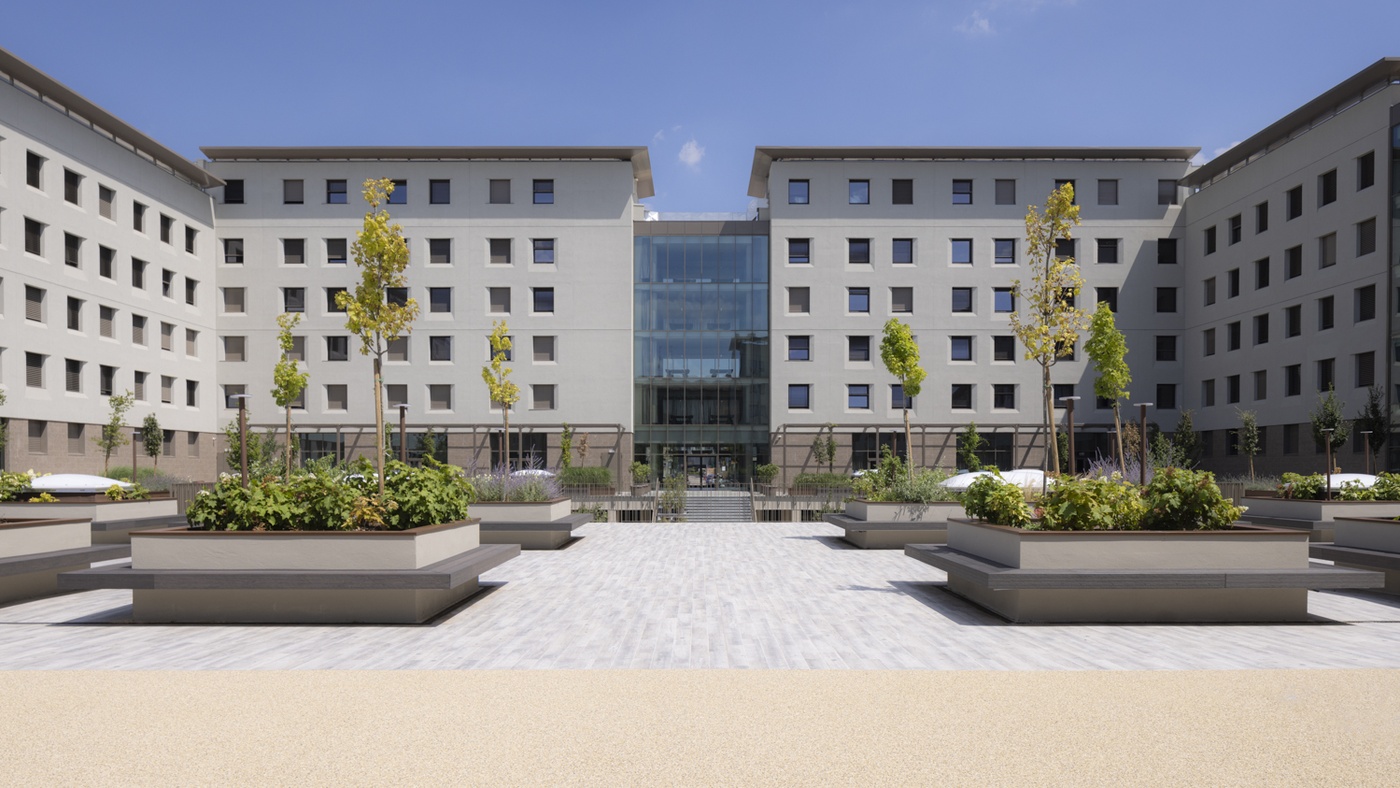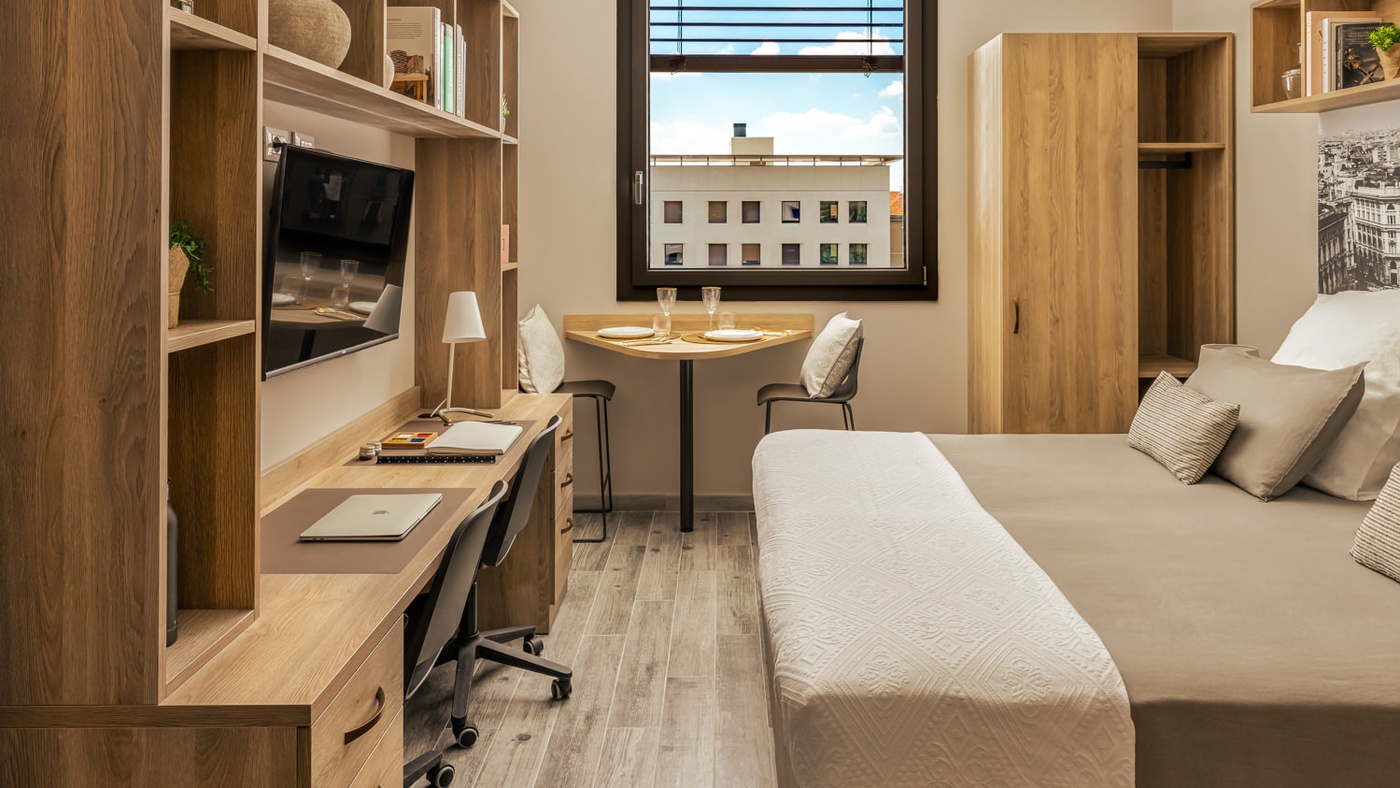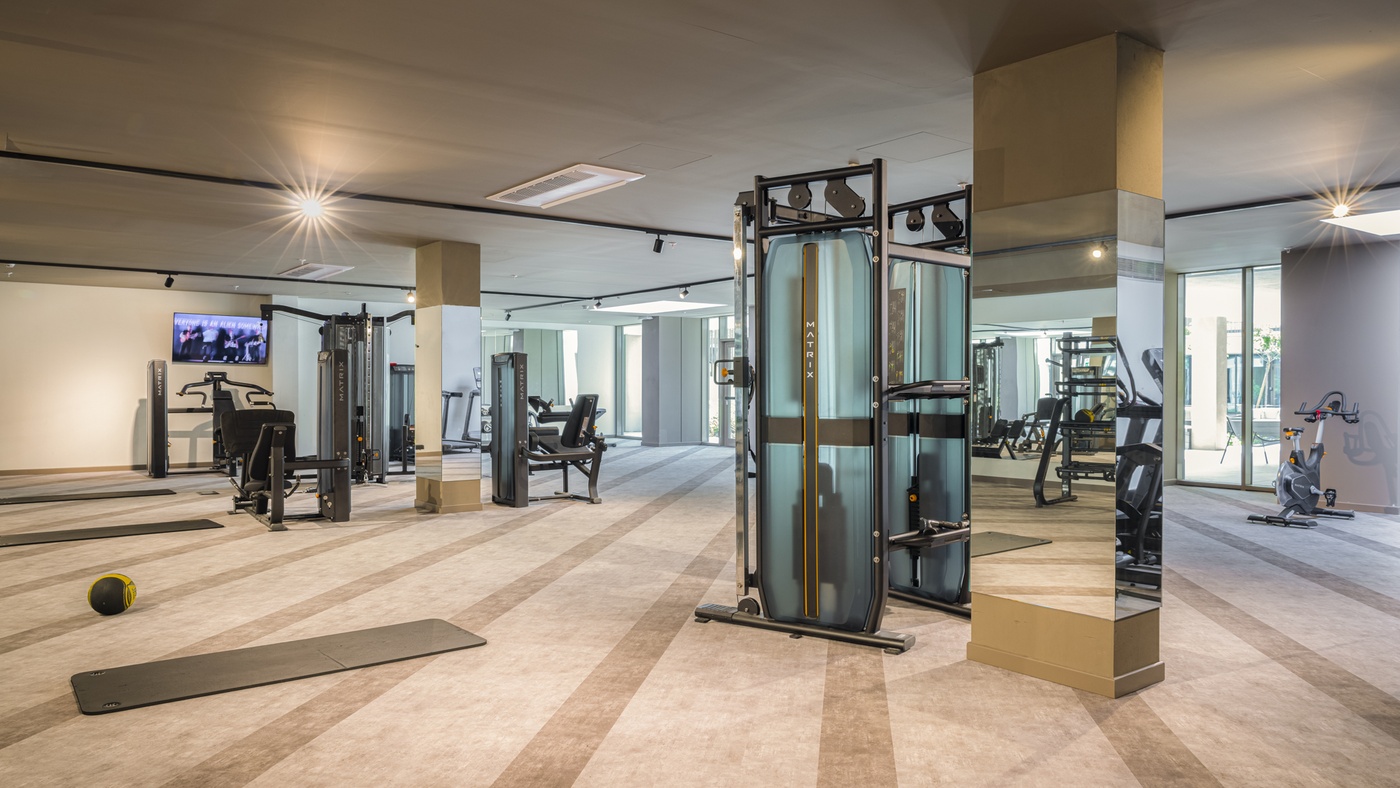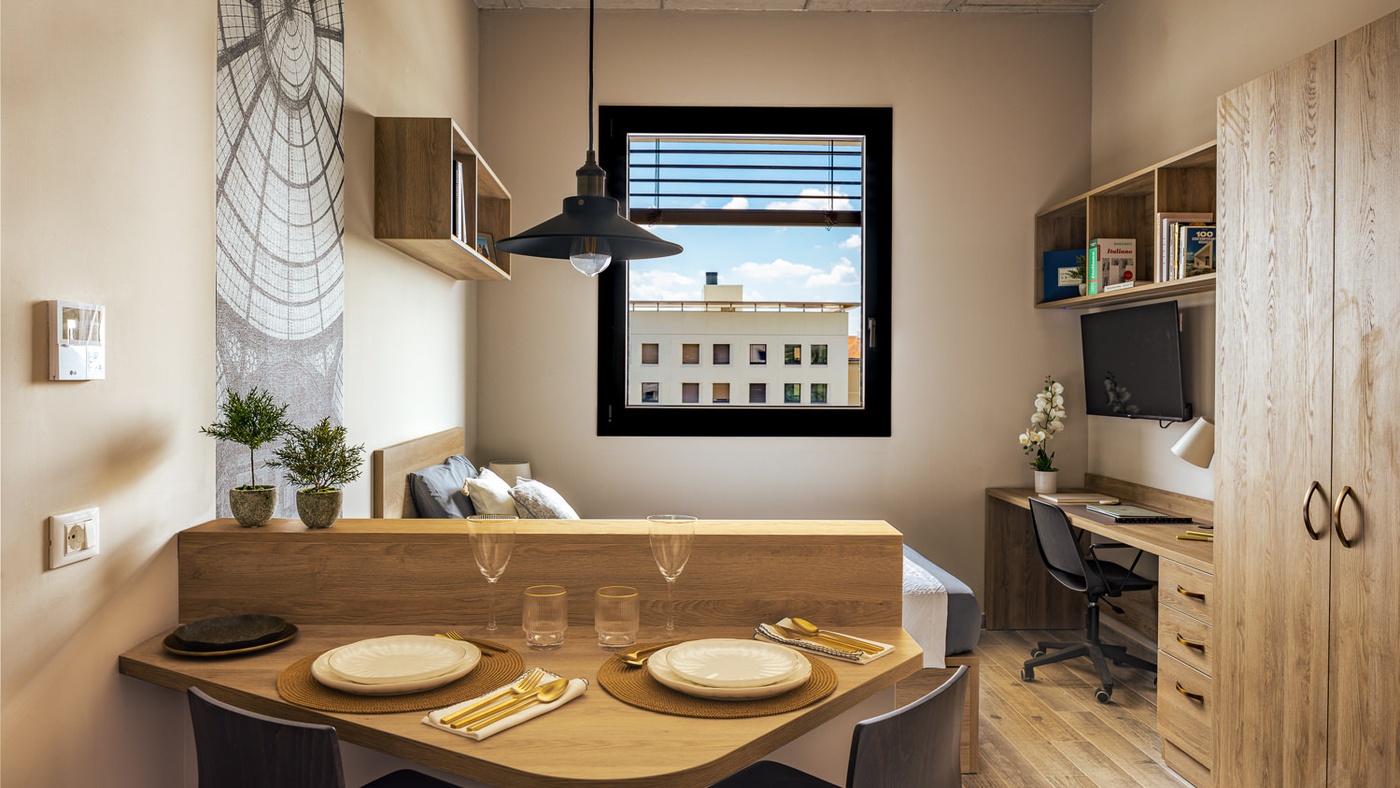 Collegiate Milan North: much more than a residence
Collegiate Milan North brings an exceptional quality of student accommodation to one of the most fashionable cities on earth, with a range of club rooms, apartments, and penthouses available. Ideally located just ten minutes from the University of Milan Bicocca, Milan North is also just a stone's throw from vibrant social areas and a short tram or bus ride away from the cosmopolitan city centre.
Milan North residents can enjoy a number of incredible features. You'll be able to study in the quiet work rooms, relax and unwind in the spa and wellness suite that comes complete with an indoor pool, sauna and treatment rooms, work out in the fitness suite and enjoy a film in our in-house cinema. The lounge and garden courtyards also provide the perfect setting to socialise and catch-up with friends. Collegiate Milan North is truly the place to be for student living.
¿Quedarse en Milán?
Segunda ciudad más grande de Italia con más rascacielos. Milán alberga a más de 200.000 estudiantes en más de veinte universidades. Cuando esté listo para un descanso de estudio, puede pasear por el Duomo, visitar el Castillo Sforzesco; o disfrute de la fantástica y bulliciosa oferta de bares y restaurantes del distrito de Navigli.
Si vienes a estudiar a Milán, echa un vistazo al alojamiento para estudiantes de Collegiate en Milán y comprueba por ti mismo qué más puedes descubrir.