Milan is among the world's most revered cities, with its glorious cultural offerings, sporting heritage, culinary delights, magical nightlife, and place as a fashion capital. All of these factors make the city a must-visit destination for tourists across the globe.
As Italy's second city, economic hub and one of the largest metropolitan areas in the EU, the city's extensive metro network is its arteries and serves around 369 million people every year. A crucial cog in the Milan machine, it's been an essential part of daily life for both natives and visitors since it opened back in 1970.
However, as the network has grown over the decades to become the largest transportation system in Italy, navigating it has become a little more challenging, especially for tourists who may be unfamiliar with the city.
In this blog, we'll provide you with all you need to know when it comes to using the Milan Metro system, from obtaining tickets to getting to know which lines to take for certain destinations.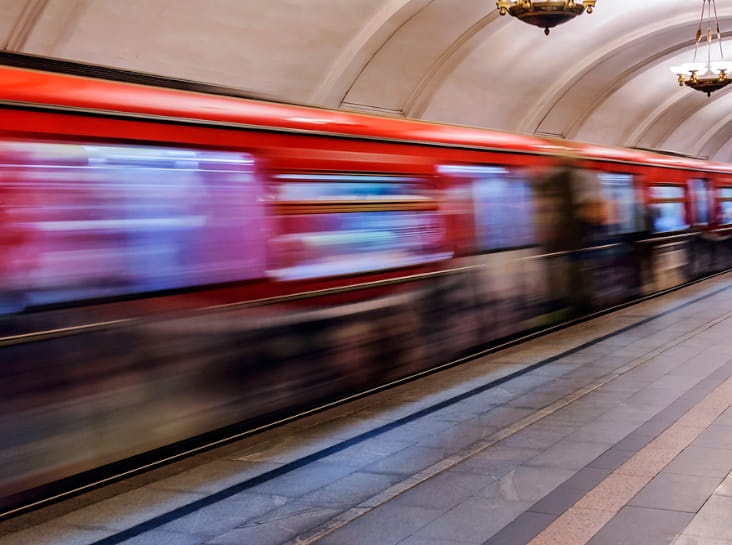 Getting to know the Milan metro lines
The Milan metro consists of five lines the M1 red line, M2 green line, M3 yellow line, M4 blue line and M5 lilac line, with each line serving different areas of the city and providing access to various cultural sites and attractions.
M1.

The Metro's Red Line serves Milan's northern and western areas, running from Sestro Primo Maggio station in the north of the city to Rho Fiera or Bigsceglie in the west end.

You can access a number of must-see sights using this line such as the Duomo which has its own stop on the line and the Santa Maria delle Grazie which can be accessed from Conciliazone, as well as Porta Venezia for some retail therapy which also has its own stop.
M2.

The Green Line is the second oldest line after the M1 and stretches from the Cologno Nord and Gessate stations in the north east of the city to Milanofiroi Forum and Abbiategrasso stations in the south.

Using the M2, you can hop on the metro to Lanza where you'll be a short walk from the iconic Brera Art Gallery or Centrale, from which you can explore the skyscraper citadel of the Porta Nuova district.
M3.

The M3 Yellow Line extends from Comasina station in the north through the heart of the city and down to San Donato station in the south east of Milan.

If you're a dedicated follower of fashion, take the M3 to Montenapoleone where you'll be able to access the city's iconic fashion district. This line is also very handy for students who can use the yellow line to get to Porta Romana, which is a short walk from Bocconi University.
M4.

Opened in 2022, this line is the baby of the metro system and connects San Cristoforo in the south-west with Linate Aiport, which lies east of the city centre.

For culture seekers, the M4 is great for accessing historic sites such as the Basilica of Sant'Ambrogio which is just a stone's throw from its eponymous station and San Babila station, located at the Piazza.
M5.

The Lilac Line celebrates a decade in operation this year and runs form Bignami station in the north of Milan to the San Siro stadio station in the south west.

Of course, the M5 will certainly be of interest to football fans who'll be able to visit the iconic San Siro stadium in its farewell season, from the line's terminus station of the same name and support the Rossoneri or Nerazzurri.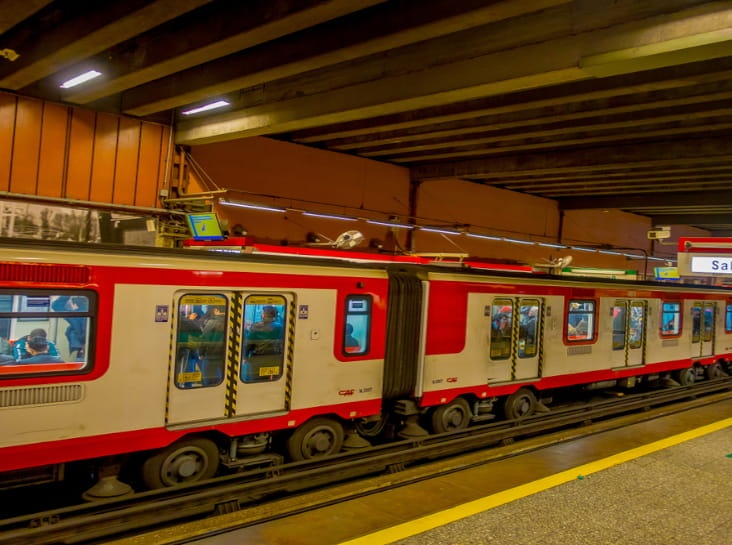 Metro timetable
The metro runs daily from 5.30am to 12.30am between Monday and Saturday as well as 6am to 12.30am on holidays and Sundays. On Christmas Day and 1st May, it runs from 7am until 7.30pm.
The lilac line, however, runs on a slightly shorter timetable to other lines, from 5.40am to 12am Monday to Saturday and 6am to 12am on Sundays and holidays.
Train frequency depends on the time of day, line and day of the week but generally in central areas of Milan on weekdays, trains will arrive around every two and a half minutes in winter and every five minutes in summer. As you go further outside the city centre trains will tend to run every 30 minutes.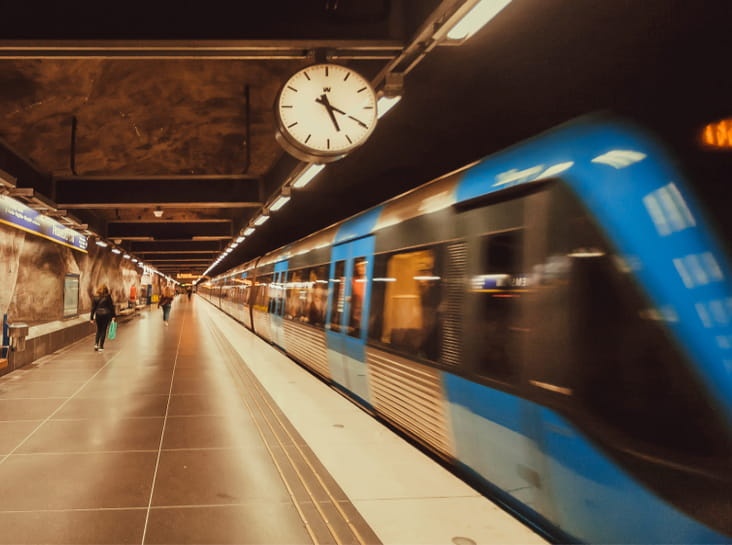 How to get tickets for the Milan metro
Where to get your ticket
You can purchase tickets directly at the metro stations, just look for ATM ticket machines or ticket counters near the entrance. These machines usually support multiple languages, including English, making it easy for tourists to buy tickets.
Tickets can also be purchased online through the ATM Milano website or mobile app, which provides e-tickets and saves them directly within the app on your smartphone. 
Other places to purchase tickets include tourist information centres, ticket kiosks and even tabbachi shops, which are easily recognisable thanks to their 'T' sign.
When purchasing a metro ticket, you can choose to buy single-ride tickets, day passes (24 hour and 48 hour), or longer-duration passes.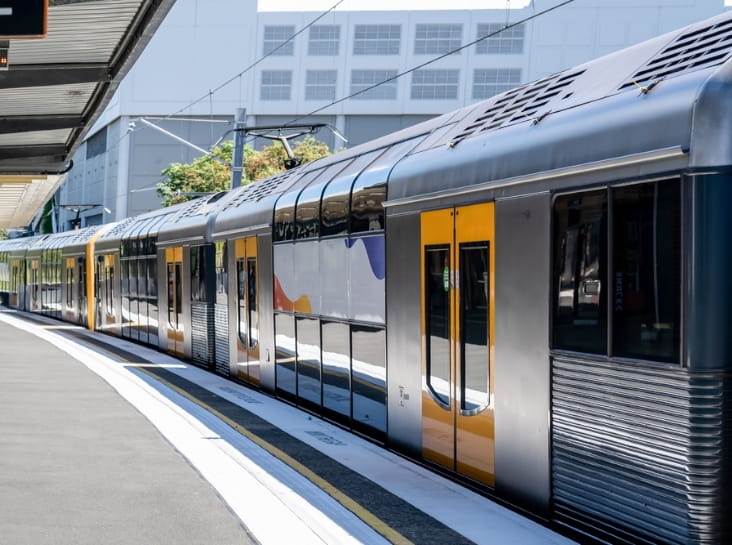 Ticket pricing
A standard one-way ticket will cost you 2 euros and is valid for 90 minutes on the metro after stamping. It's important you remember to stamp you ticket to avoid a fine!
Meanwhile, day tickets can be purchased for 7 euros, a 3-day ticket for 12 euros and a 10-ride ticket for 18 euros.
Alternatively, you can buy a Milan Pass, which you can use for 48 hours or 72 hours, depending on your travel needs, with prices ranging between 89 euros and 119 euros for a single adult ticket.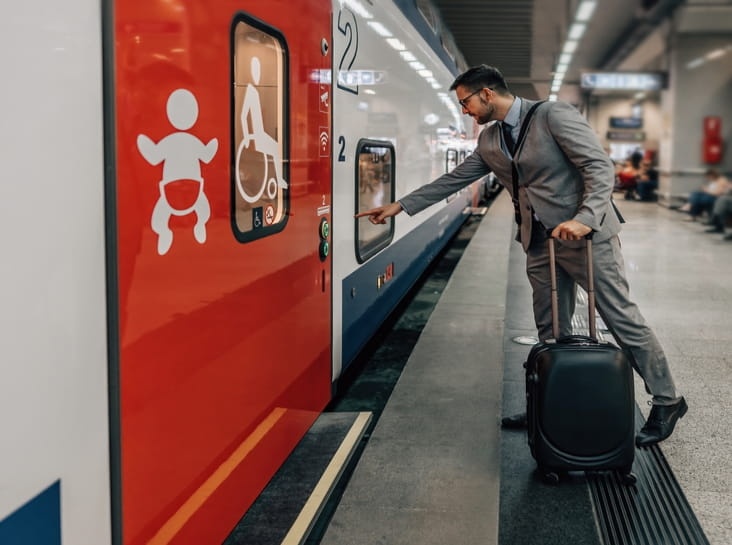 Why you should consider the Milan metro
The Milan Metro offers a quick, cost-effective and efficient way to navigate the city, especially during rush hours when traffic congestion can be a challenge. 
For visitors to Milan, the Metro is an excellent way to access major attractions, historical sites, museums, and shopping areas conveniently and simplifies getting around the city, even if you're not familiar with the area.
Opting for the metro is also a much greener way of travelling around the city, in comparison to taking individual taxis. 
The Milan Metro additionally provides easy connections to other public transportation options, such as buses and regional trains, allowing you to explore beyond the city centre and reach other cities such as Venice and Bologna.
So, if you're looking to get around Italy's second city quickly and conveniently, hop on a metro today!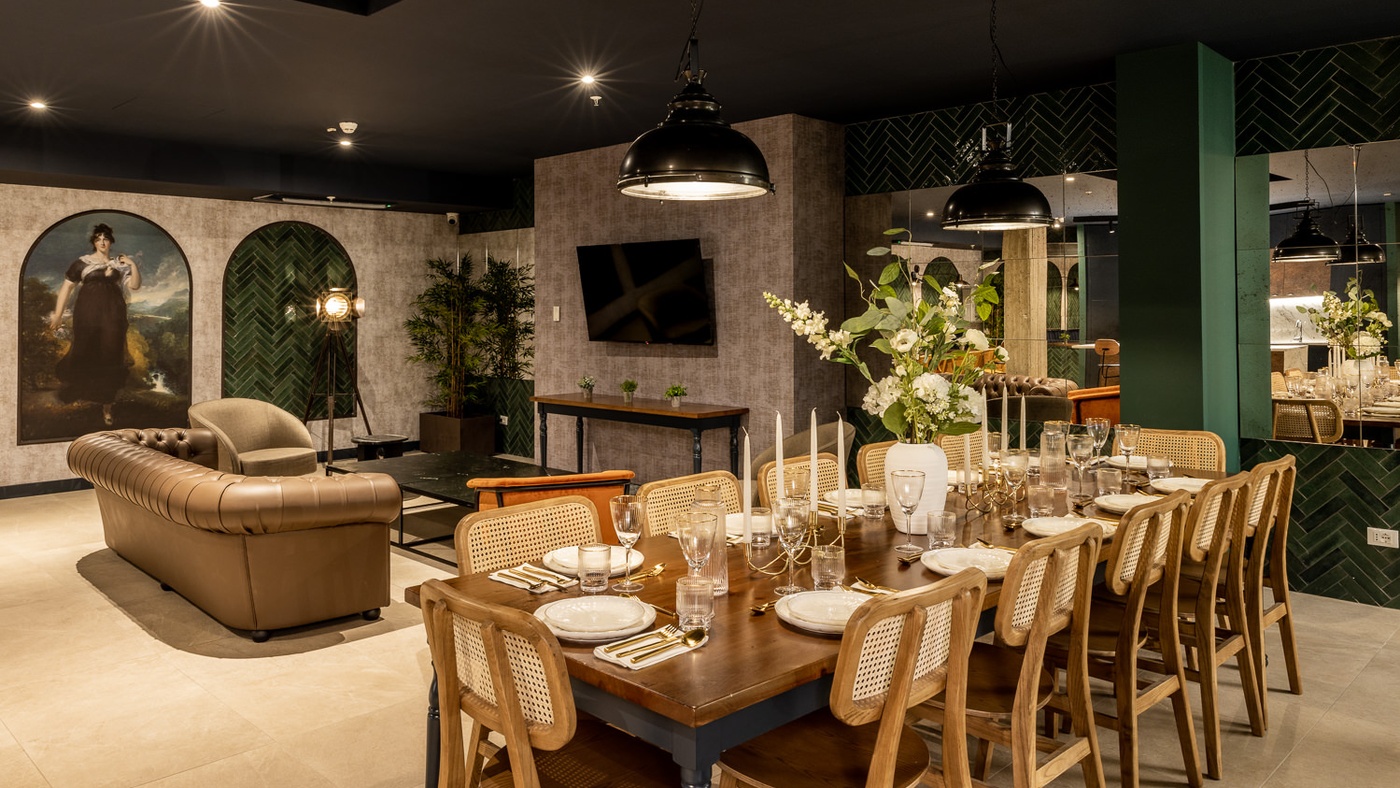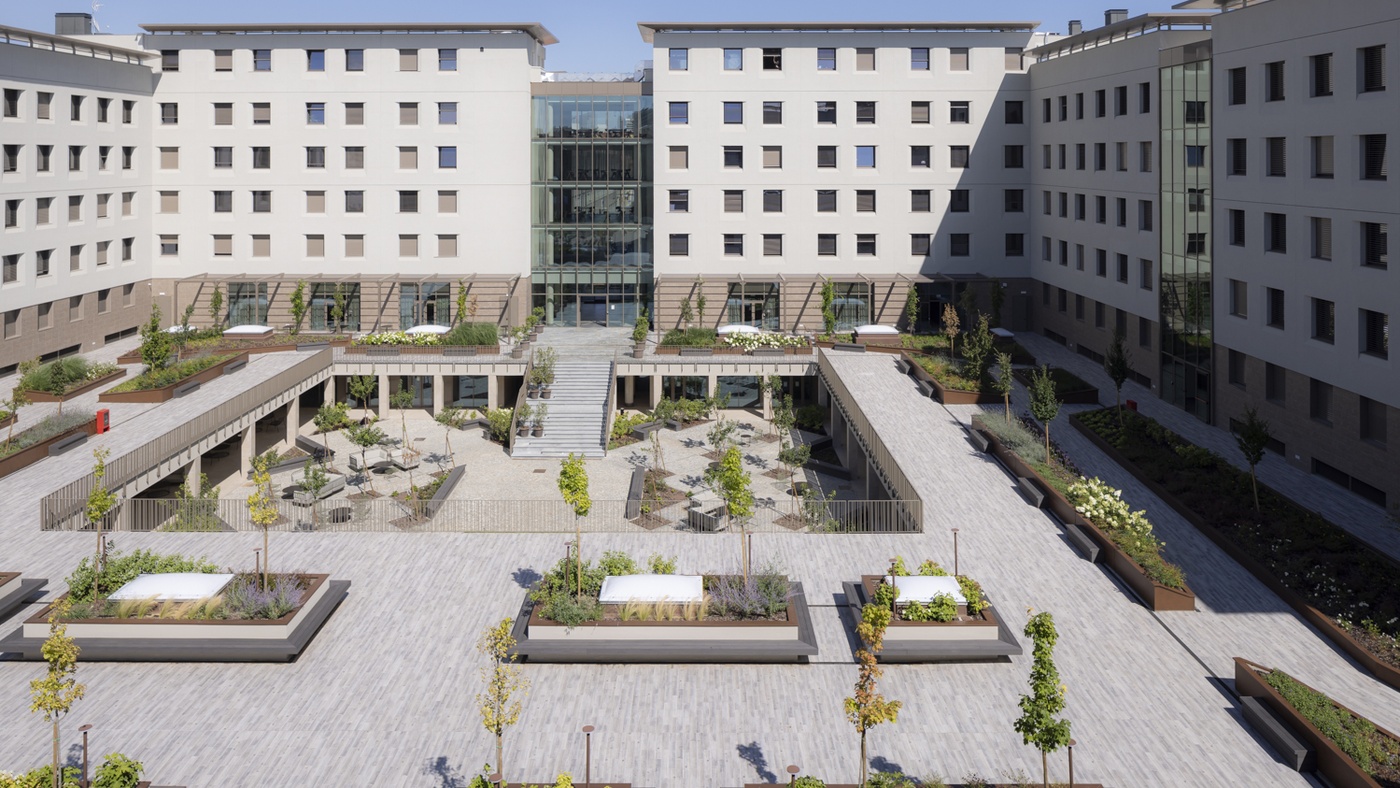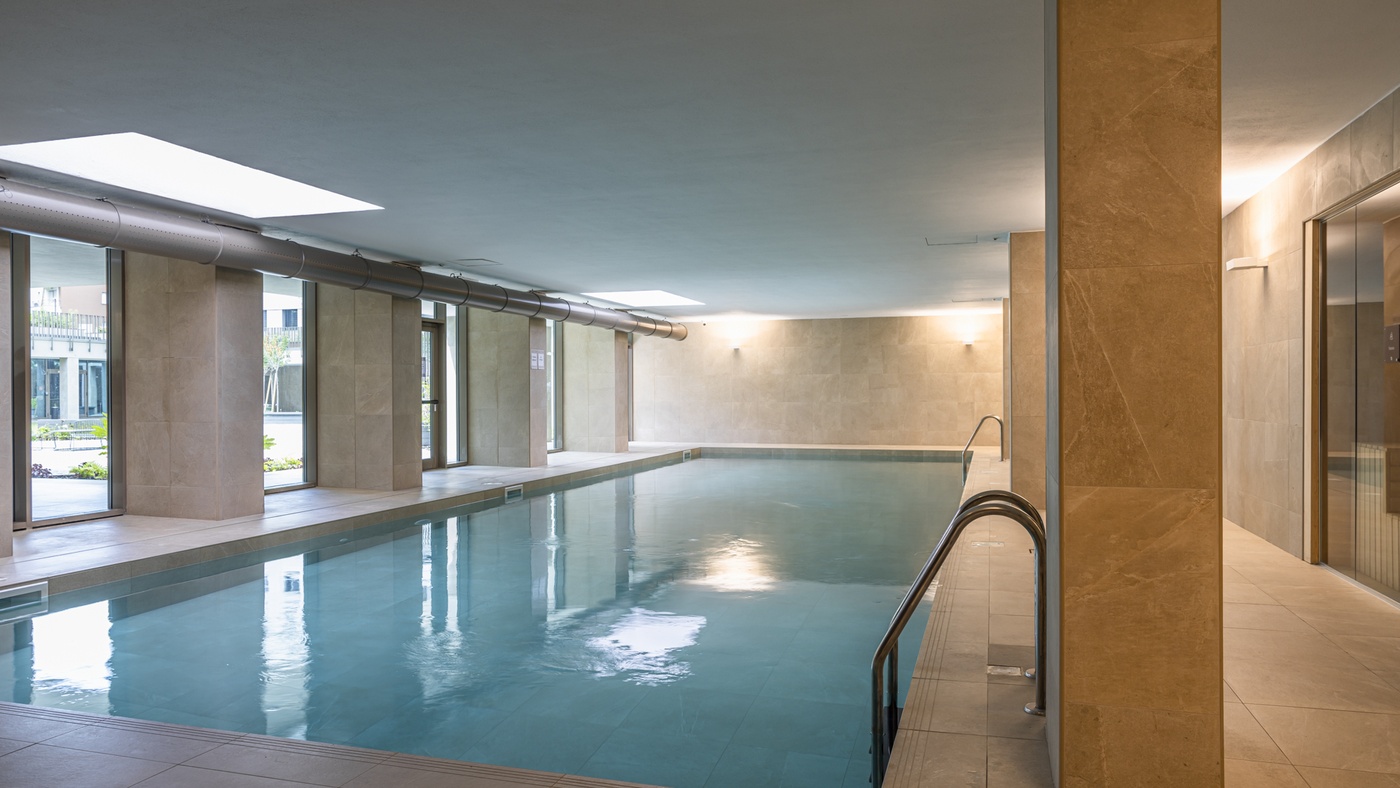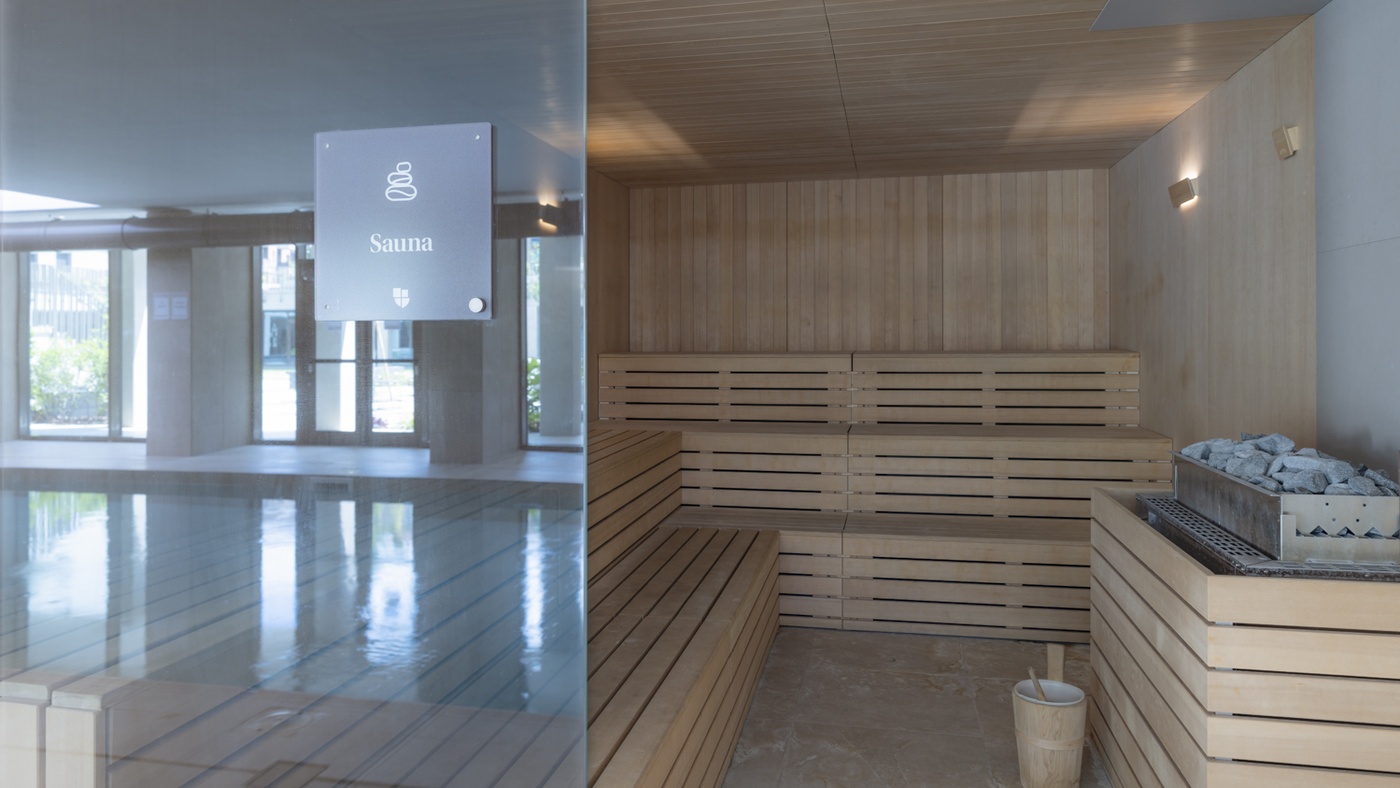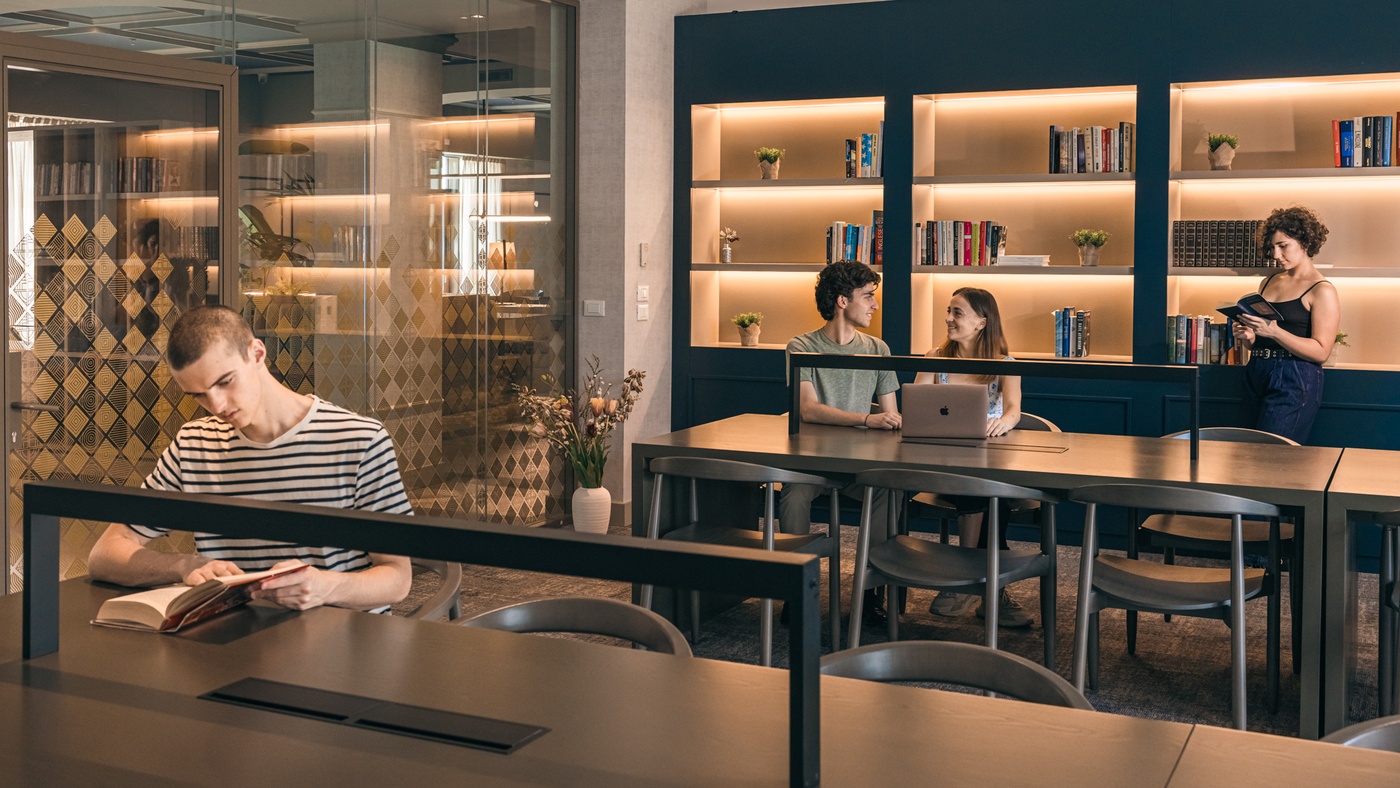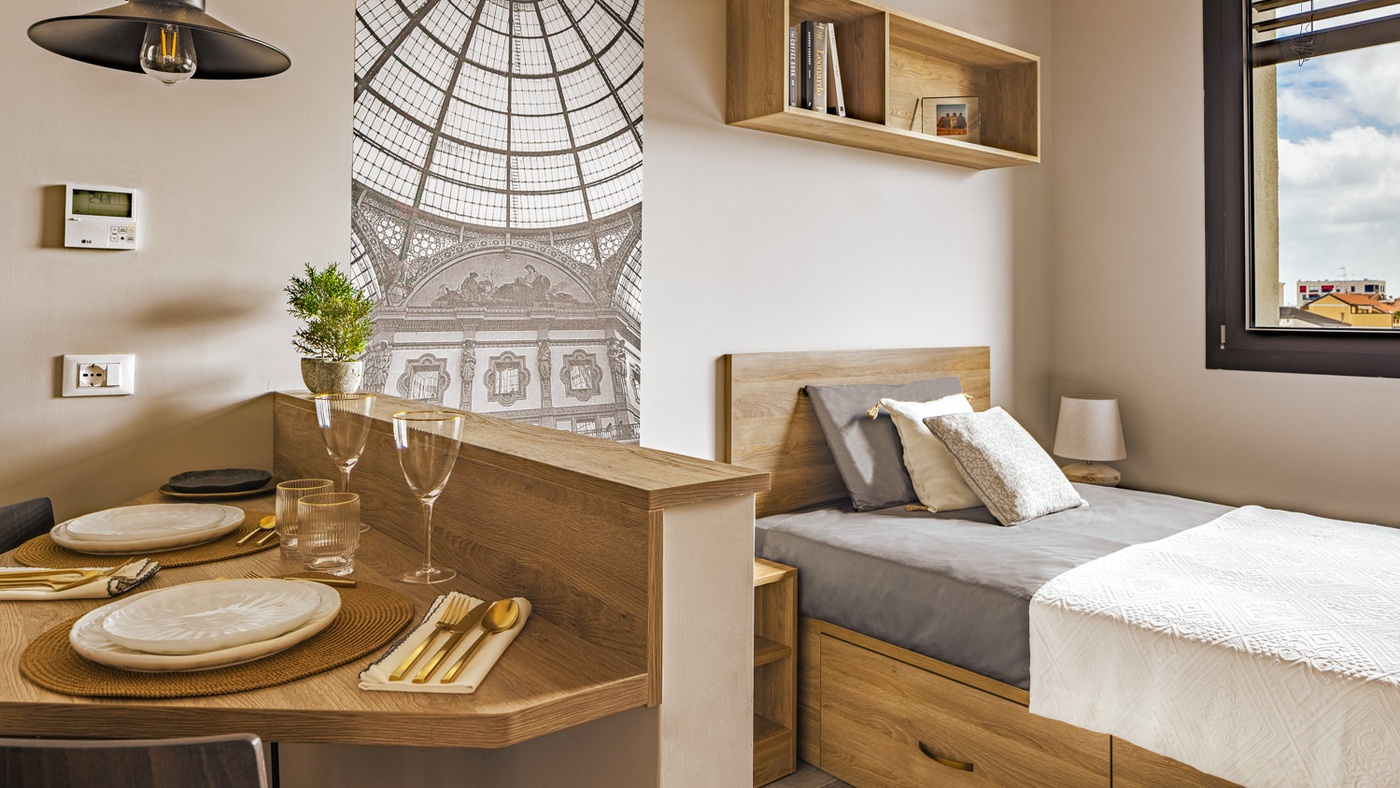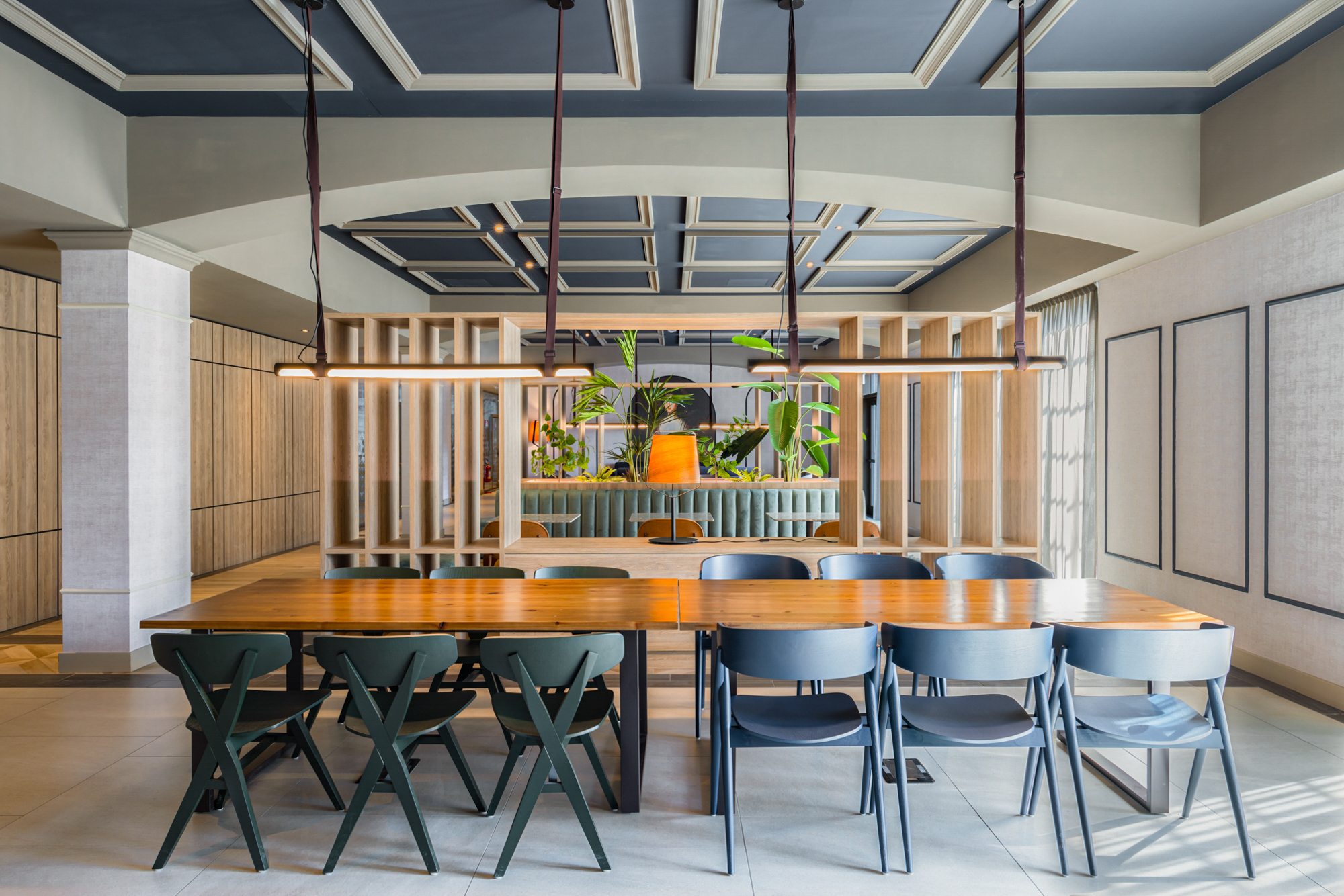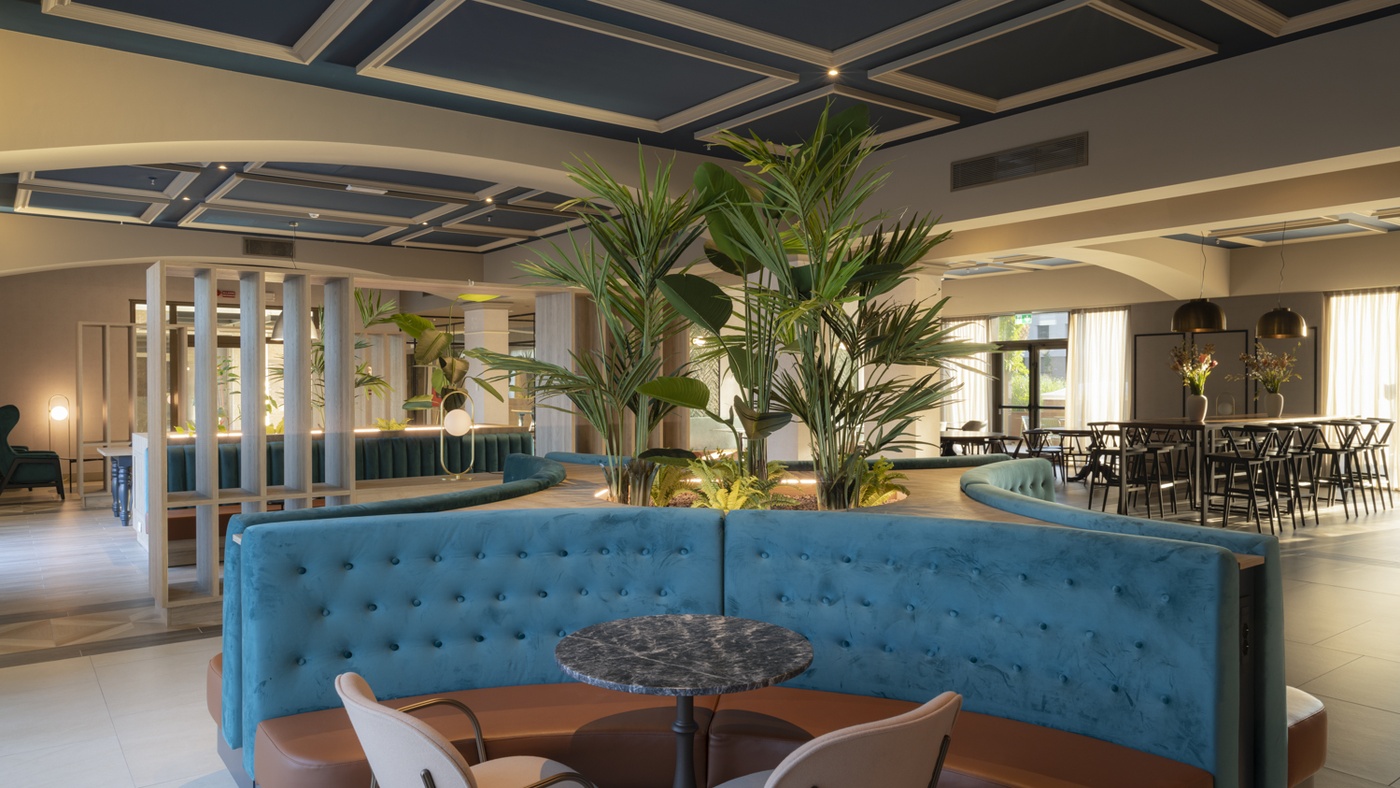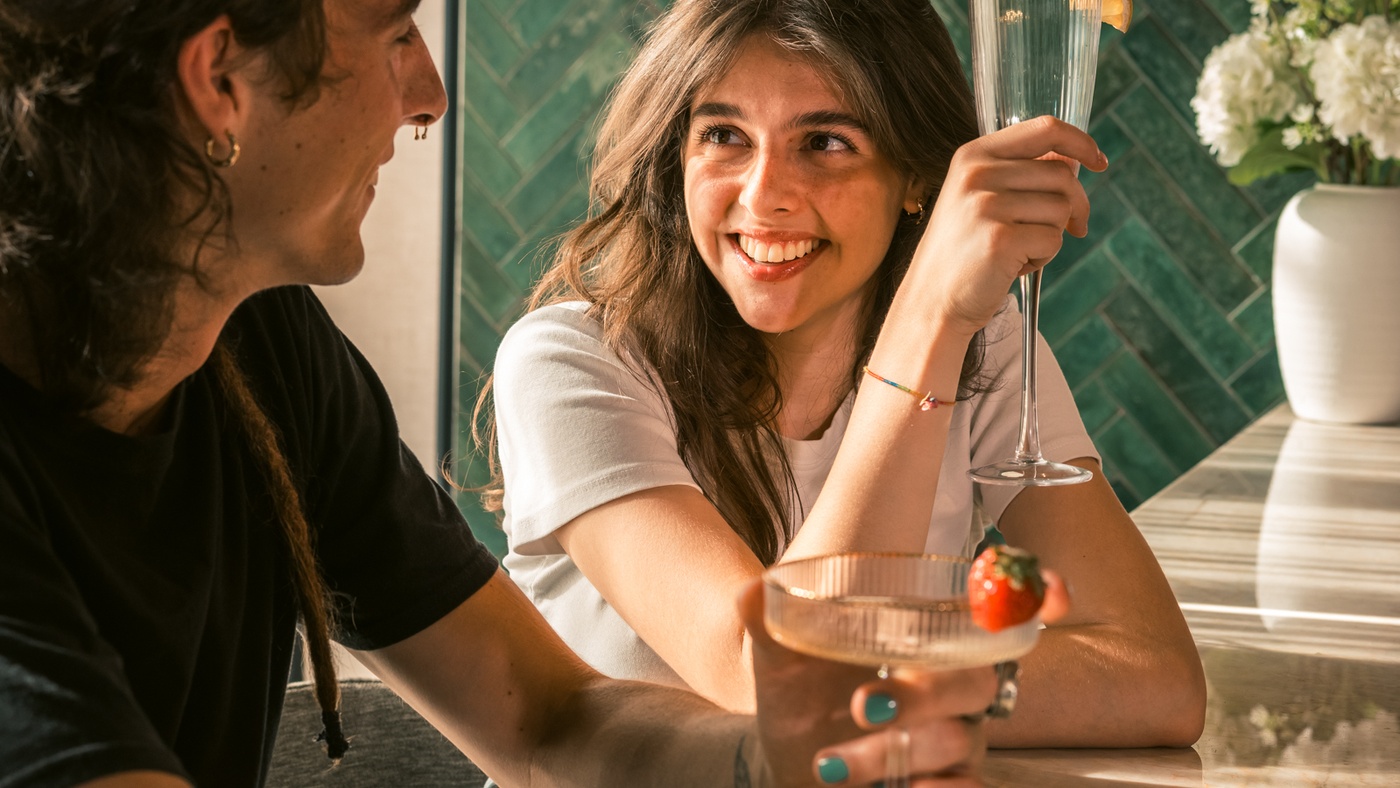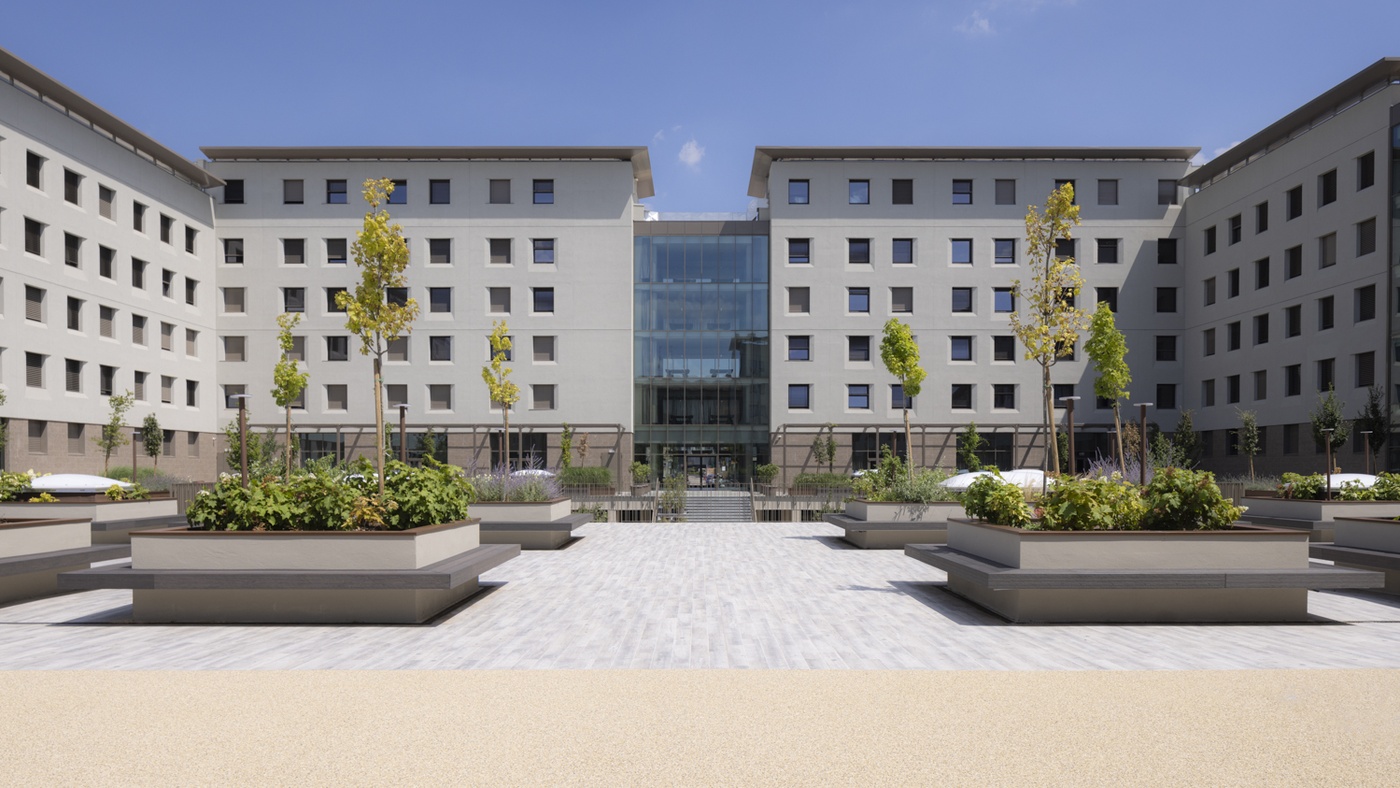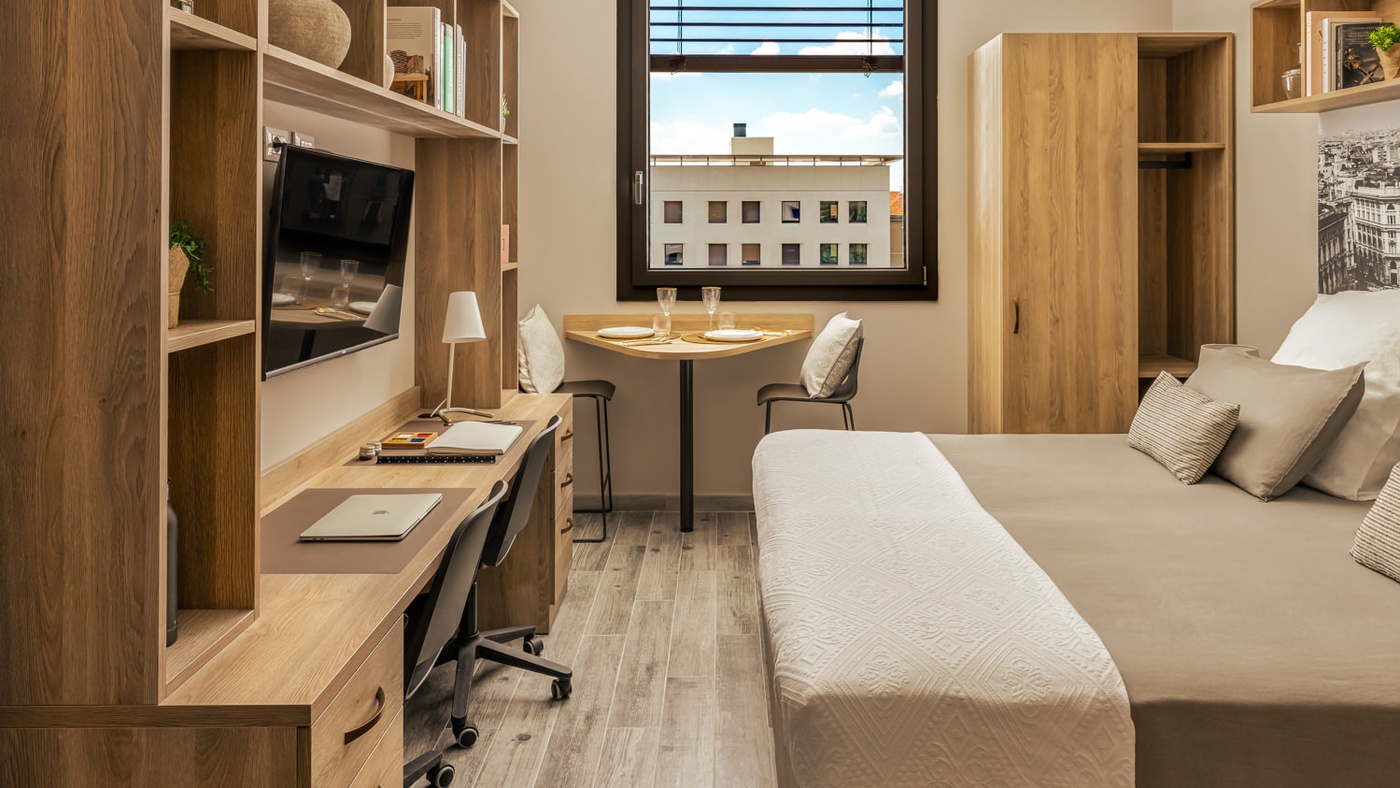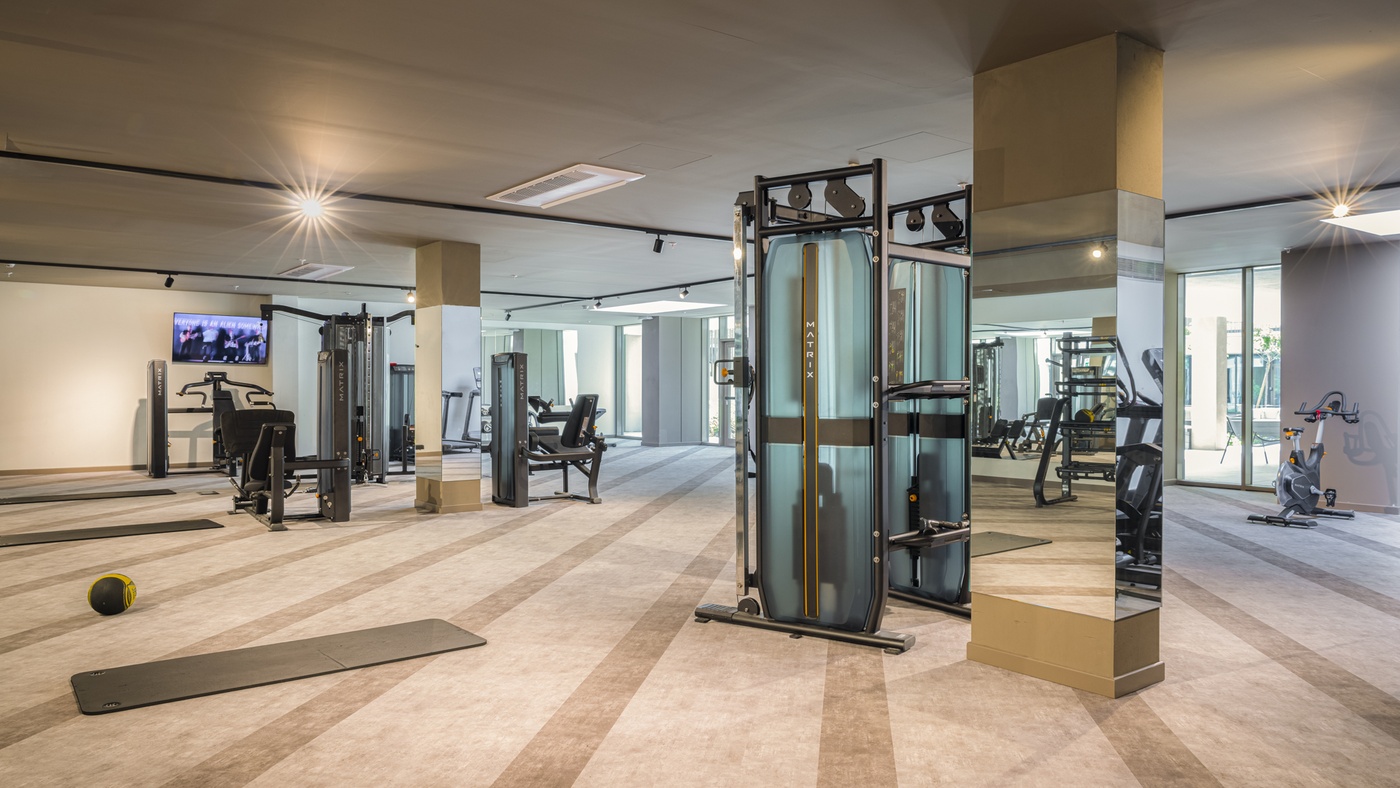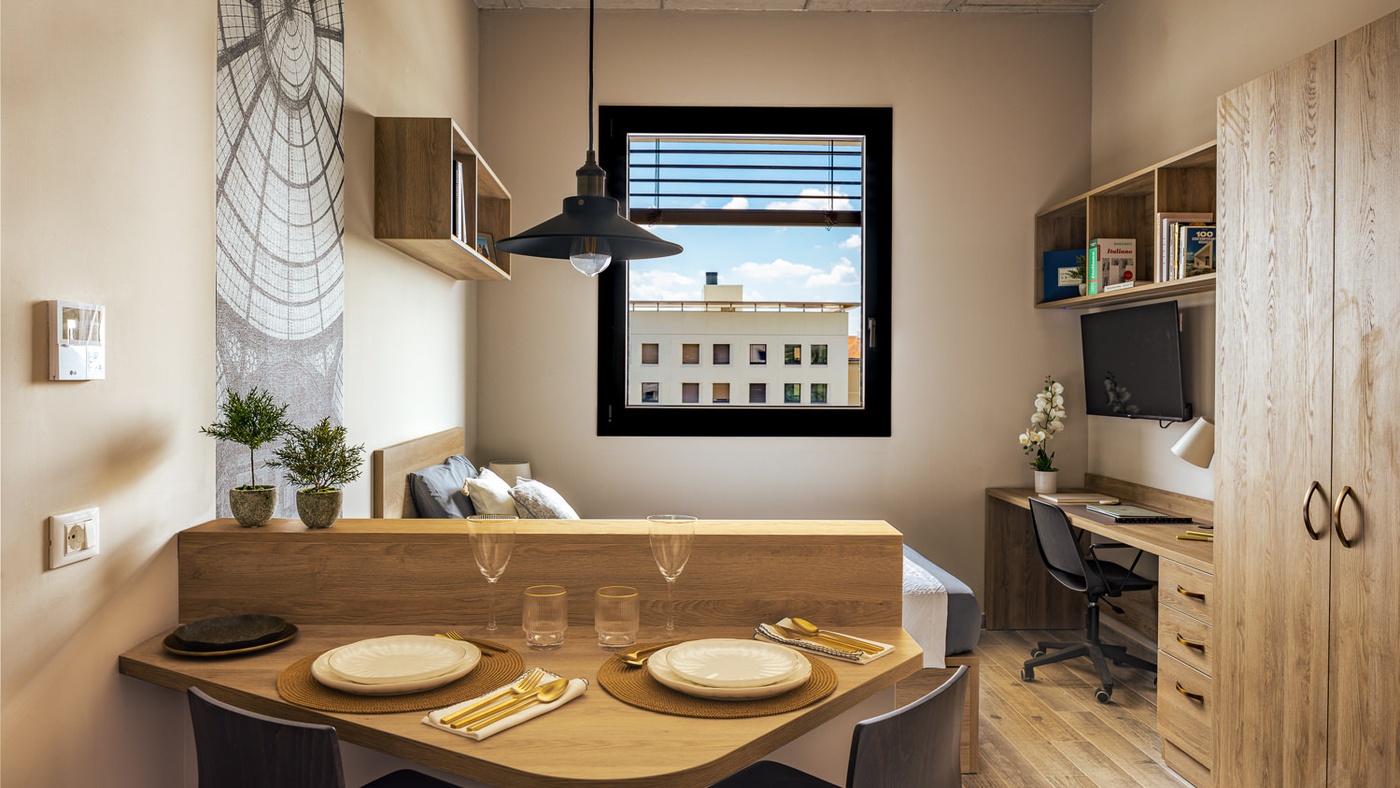 Collegiate Milan North: much more than a residence
Collegiate Milan North brings an exceptional quality of student accommodation to one of the most fashionable cities on earth, with a range of club rooms, apartments, and penthouses available. Ideally located just ten minutes from the University of Milan Bicocca, Milan North is also just a stone's throw from vibrant social areas and a short tram or bus ride away from the cosmopolitan city centre.
Milan North residents can enjoy a number of incredible features. You'll be able to study in the quiet work rooms, relax and unwind in the spa and wellness suite that comes complete with an indoor pool, sauna and treatment rooms, work out in the fitness suite and enjoy a film in our in-house cinema. The lounge and garden courtyards also provide the perfect setting to socialise and catch-up with friends. Collegiate Milan North is truly the place to be for student living.
Stay with Collegiate Milan North
Collegiate Milan North brings an exceptional quality of short-stay accommodation to the city's Bicocca district, with a range of club rooms, apartments, and penthouses available to rent.
Milan North is perfectly located just ten minutes from one of the city's main education hubs, University of Milan Bicocca and a short walk from some of the most vibrant social areas that Milan has to offer.
Staying at Milan North while you complete your summer course also means you can enjoy the magnificent facilities on offer such as the spa where you can relax and unwind and our in-house cinema where you can lose yourself in a film.
When it comes to our stylish apartments, here's just some of the features you can expect:
Private full equipped kitchen or common kitchen lounge 

En-suite private bathroom 

Large bed with under-bed storage 

Large desk space with comfortable chair for studying 

Plenty of storage and wardrobe space in a modern flat

Smart TV 
So, if you're looking for short-stay accommodation in Milan for work, a holiday or a student exchange, look no further than an apartment at Collegiate Milan North.