Studying abroad in Milan can be one of the most exhilarating experiences of your life. Italy is a great place to study for many reasons. The food, the people, and the history are just a few of Italy's notable characteristics.
Milan is a city of culture. It's the capital of the Italian fashion industry. It's a bustling metropolis and is one of the most innovative cities in Europe today. Likewise, it has a youthful vibe, but with an old-fashioned Italian feel. There are many things to do and see here, making it a great place for students to study abroad. So why study abroad in Milan, we'll explain in this post!
7 reasons to study abroad in Milan
If you're looking for a city that will challenge you, Milan is the place to be. Not only are the universities here some of Italy's best, but they're also international hubs. That means you'll get to meet students from all over the world.
So pack your bags and prepare for your next semester abroad to one of Italy's most captivating cities. Here are the 7 reasons to study in Milan!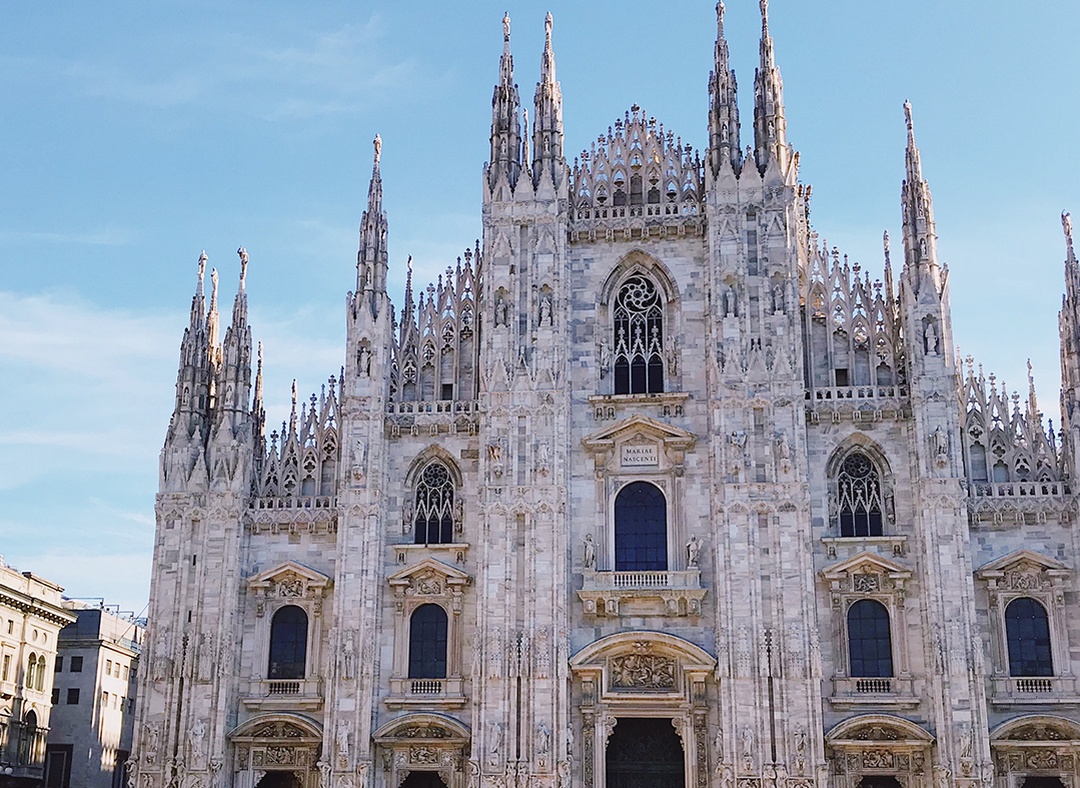 Milan's universities are the best in Italy
Milan is home to some of the world's most prestigious universities, and they're also the best in Italy.
Among them are the University of Milan, Politecnico di Milano, and Bocconi University (which offers programs in English). These institutions offer students the chance to earn degrees in a variety of fields, including economics, business administration, law, engineering, and architecture.
Milan's universities also provide great opportunities for students to get involved with campus life through clubs and organizations, as well as cultural events like concerts and festivals that are held throughout the year.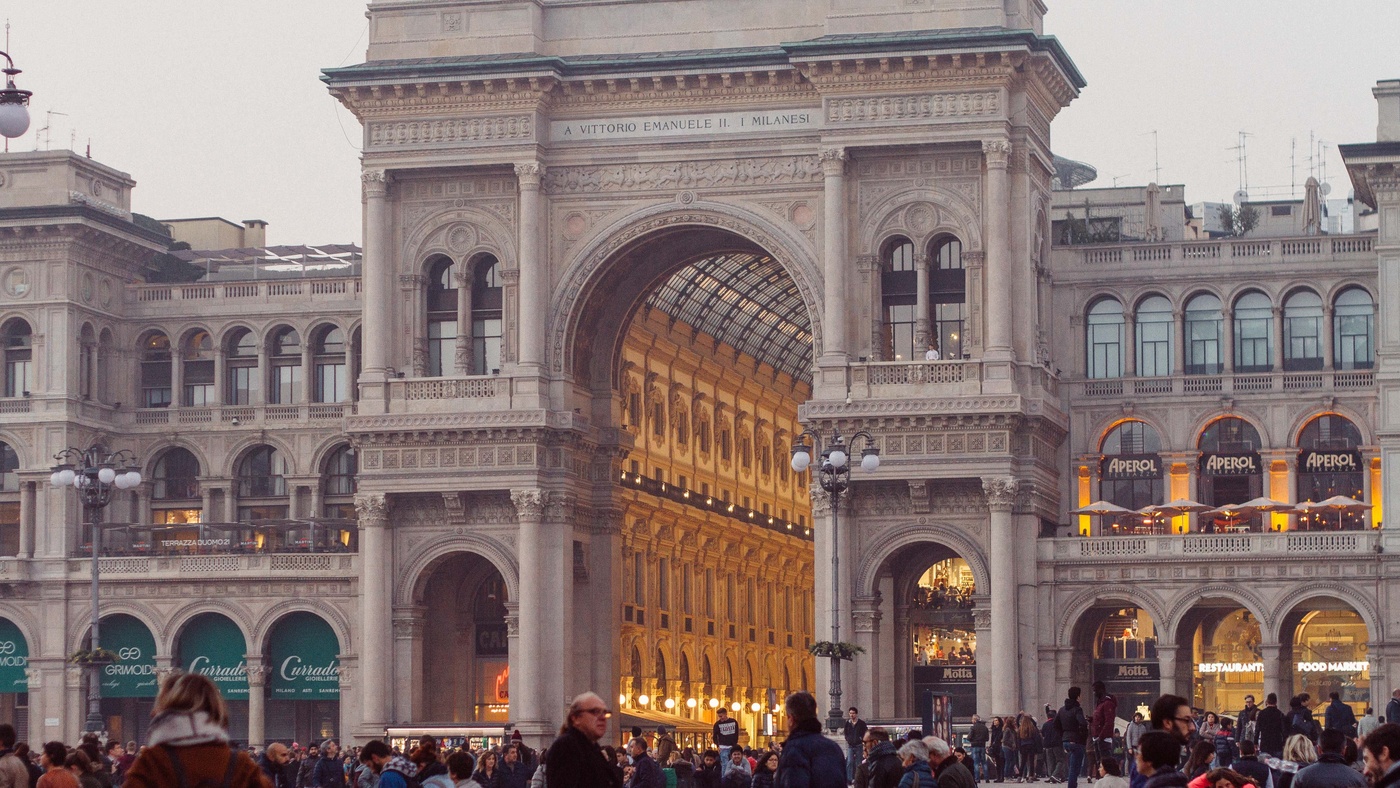 Milan is an international city
Milan is international, it's multicultural, it's full of fashion, art, all kinds of shops, little places to eat, and the list goes on.
International students love Milan because of its rich culture, beautiful scenery, and diverse population.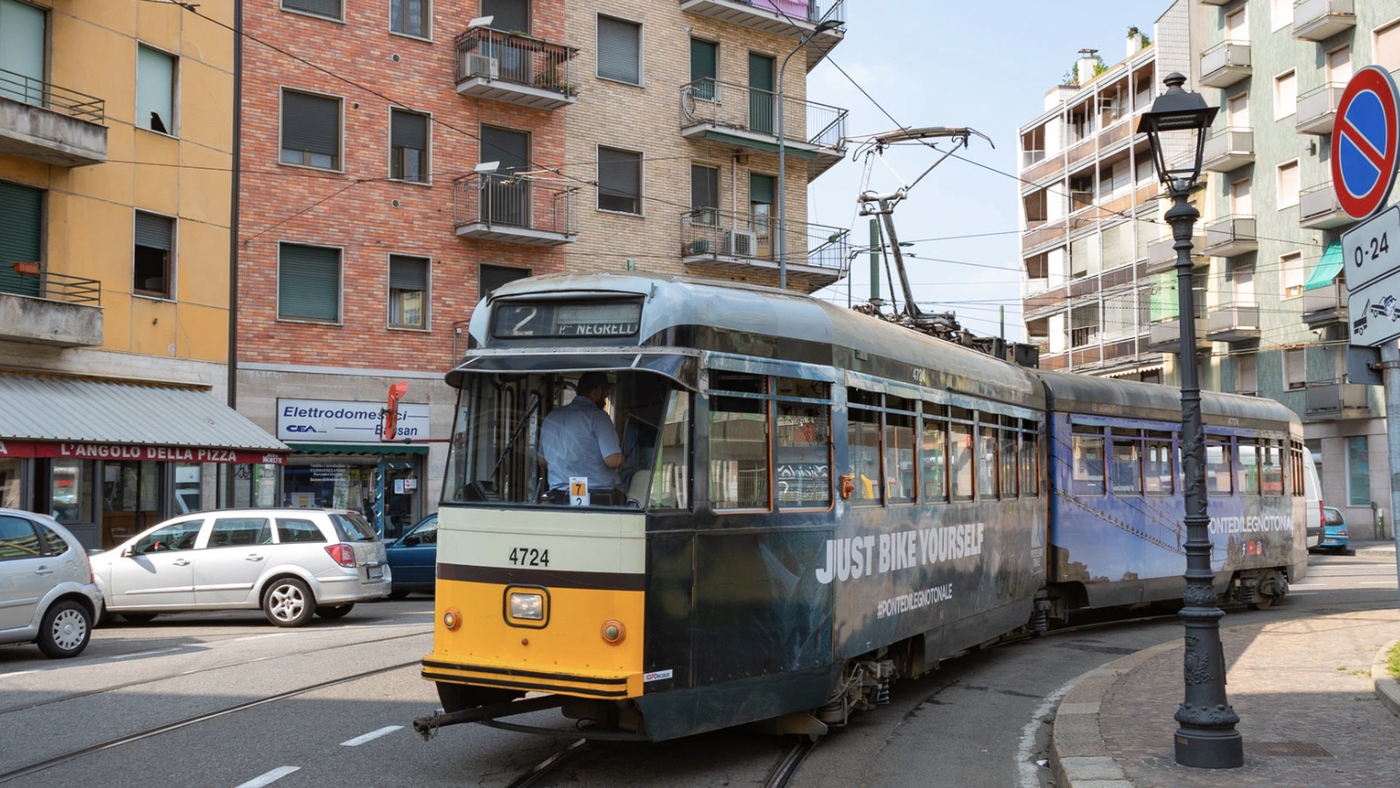 Public transport in Milan is excellent
The public transport system in Milan is also one of the most efficient in Italy.
It's cheap, it's fast and easy, it allows you to explore different parts of the city that you wouldn't get to know otherwise, and it's much better than taking taxis or sitting in traffic while driving.
The city has an extensive public transportation network that functions without fail and covers all areas of Milan.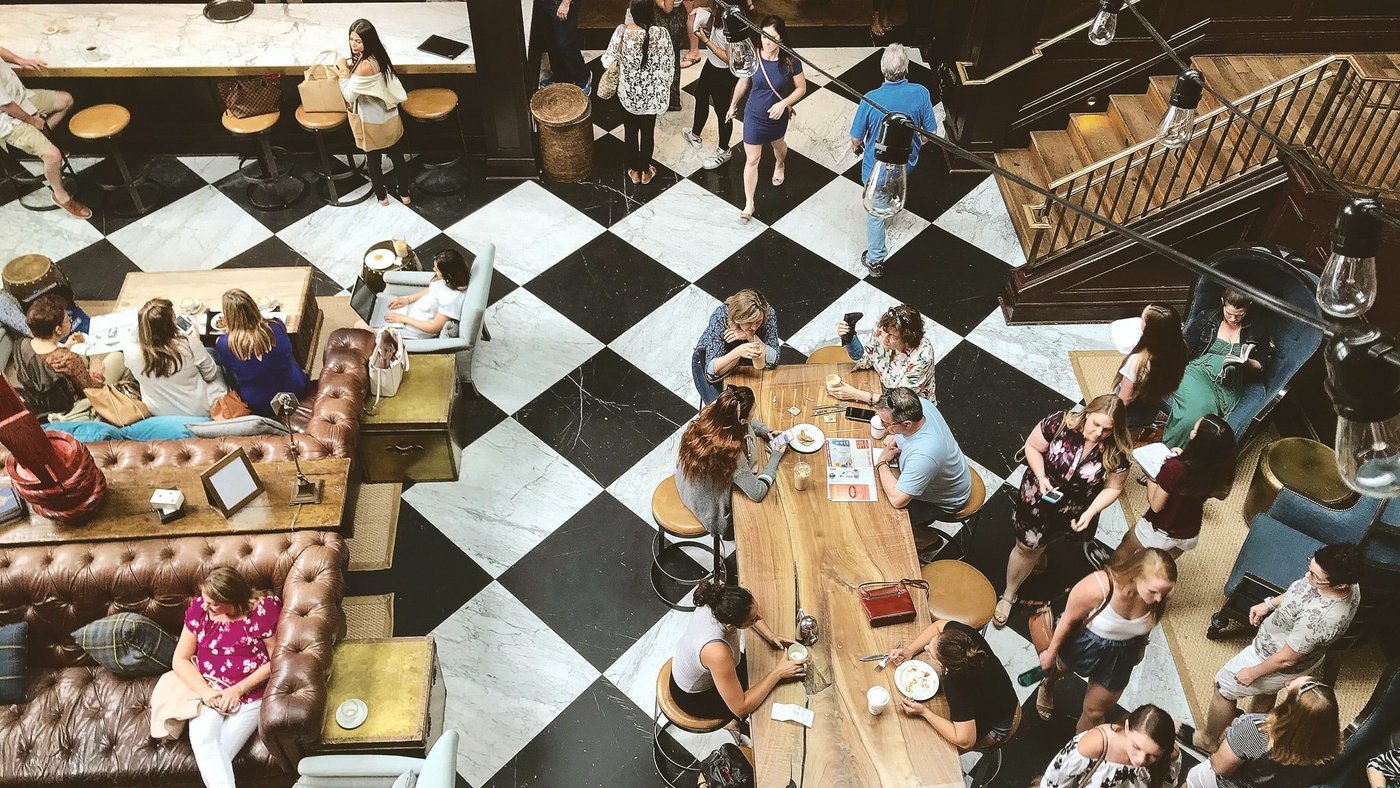 Enjoying life in a lively and dynamic city
Milan is a vibrant city full of life, with lots of opportunities to meet new people. There are many student organizations you can join, and there are lots of activities every day.
There are also many museums that you can visit. The city has many parks and gardens that are very beautiful in the spring and summer months. The city's culture is very open and welcoming, so you'll be able to make friends easily.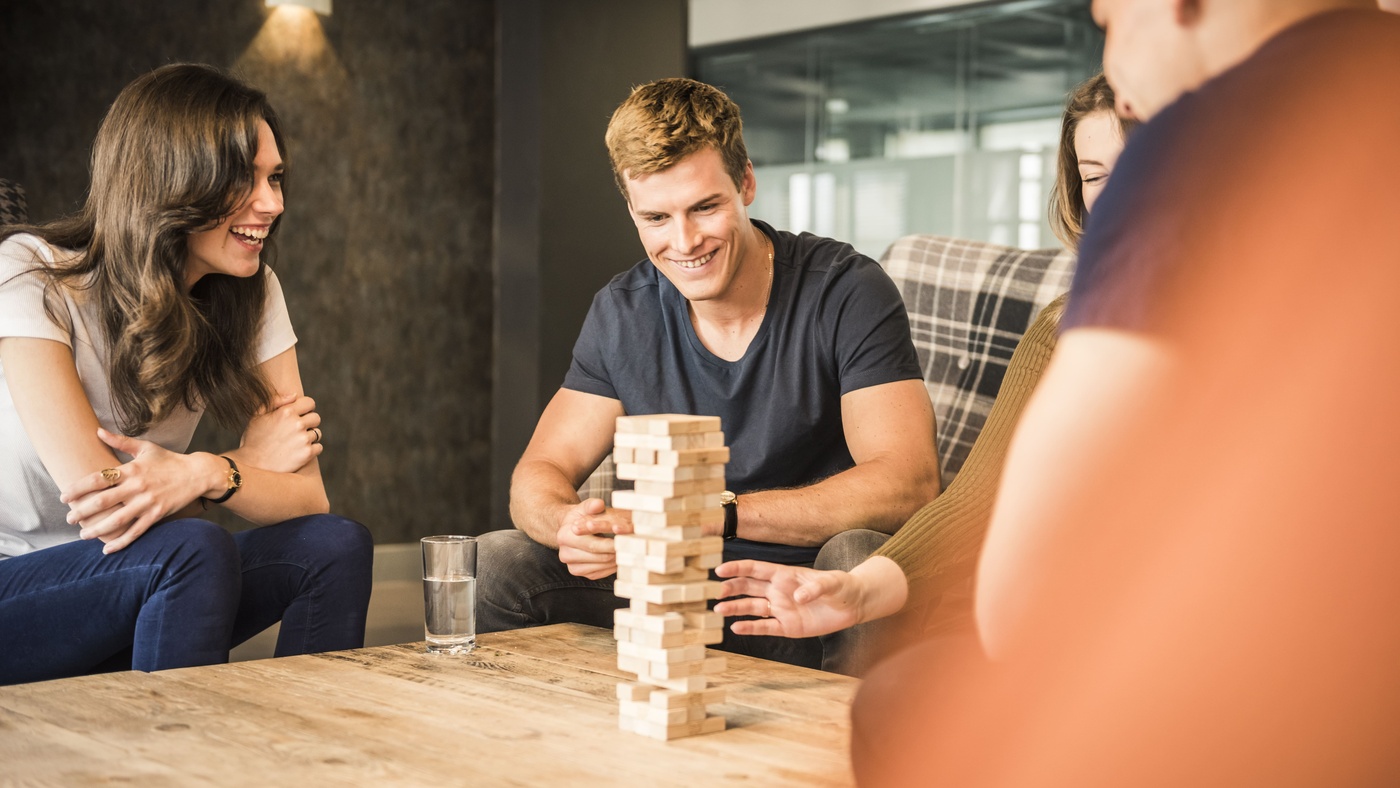 The main reason to study abroad in Milan is the large international student community
Milan is a city of many contrasts. From the bustling, cosmopolitan center to the quiet, bohemian neighborhoods, it's hard to go anywhere in Milan and not find something to do.
There is a large amount of diversity in the types of students living in Milan, including Italians and foreigners from all over the world. The main language spoken in Milan is Italian, but you will also hear many other languages, such as English, French, and Spanish.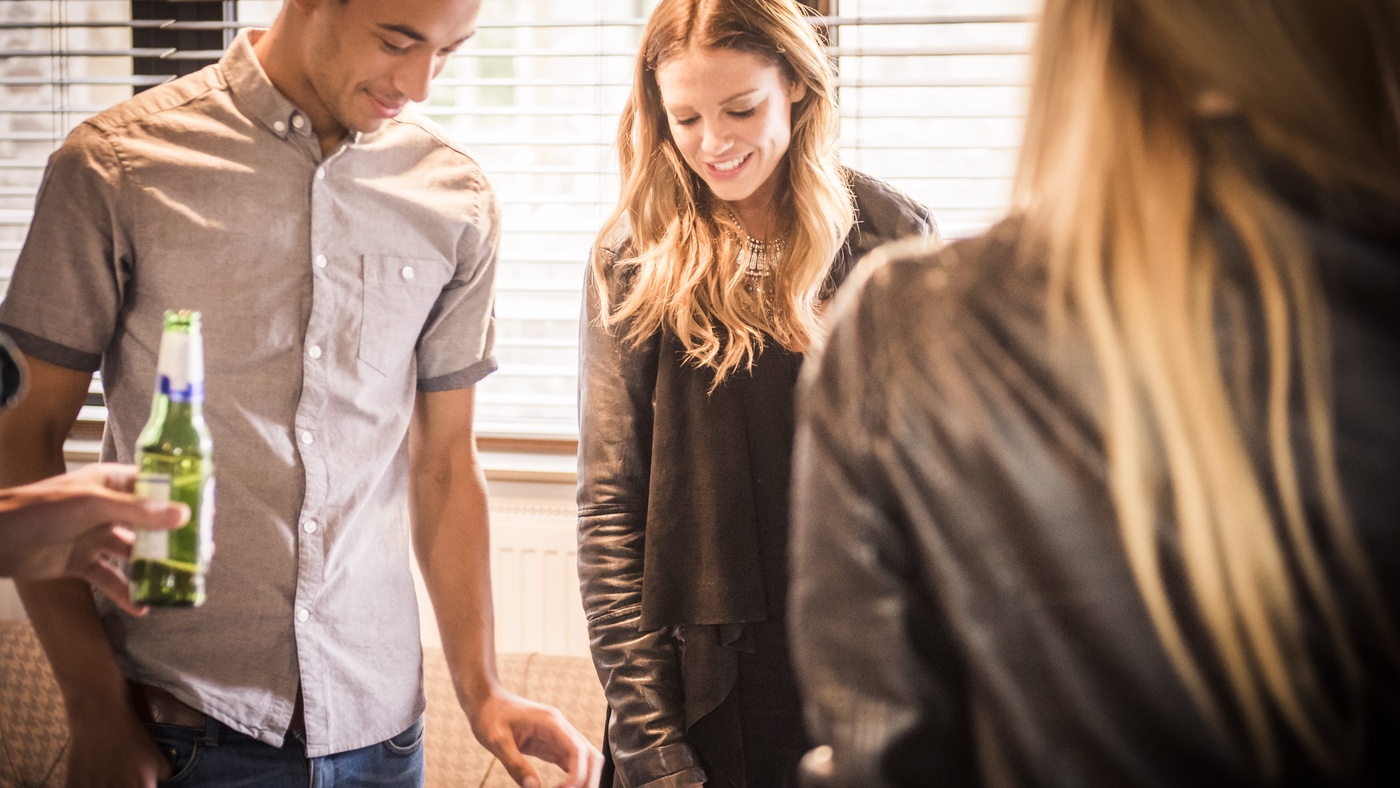 Universities invest in student participation
Universities in Milan have an interest in attracting international students because they bring more diversity to campus and bring money into the local economy.
There are lots of different types of courses available, including courses in English at most universities in Milan. If you want to learn Italian while you're here, then there are also plenty of language classes available for this purpose as well.
University life is exciting in Milan with many clubs and activities organized by the universities. With this kind of diversity, it's easy for students to find an academic program that works for them.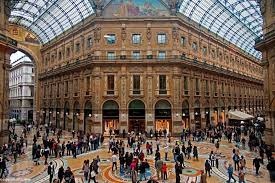 Many study spaces throughout the city
You could study for hours at the Galleria Vittorio Emanuele II, where you'll find over 200 shops and boutiques in an enormous marble structure that's been a major shopping center since its opening in 1865. Or you could take advantage of Milan's many study spaces, including the University Biblioteca Statale di Milano (the largest academic library in Italy) and the Galleria dell'Accademia, which houses works by Leonardo da Vinci, Michelangelo Buonarroti, and Raffaello Sanzio. You could also just walk around town and pick up a hot drink from one of the many cafés or restaurants that line the streets.
You'll never be far from a good place to sit down with your books.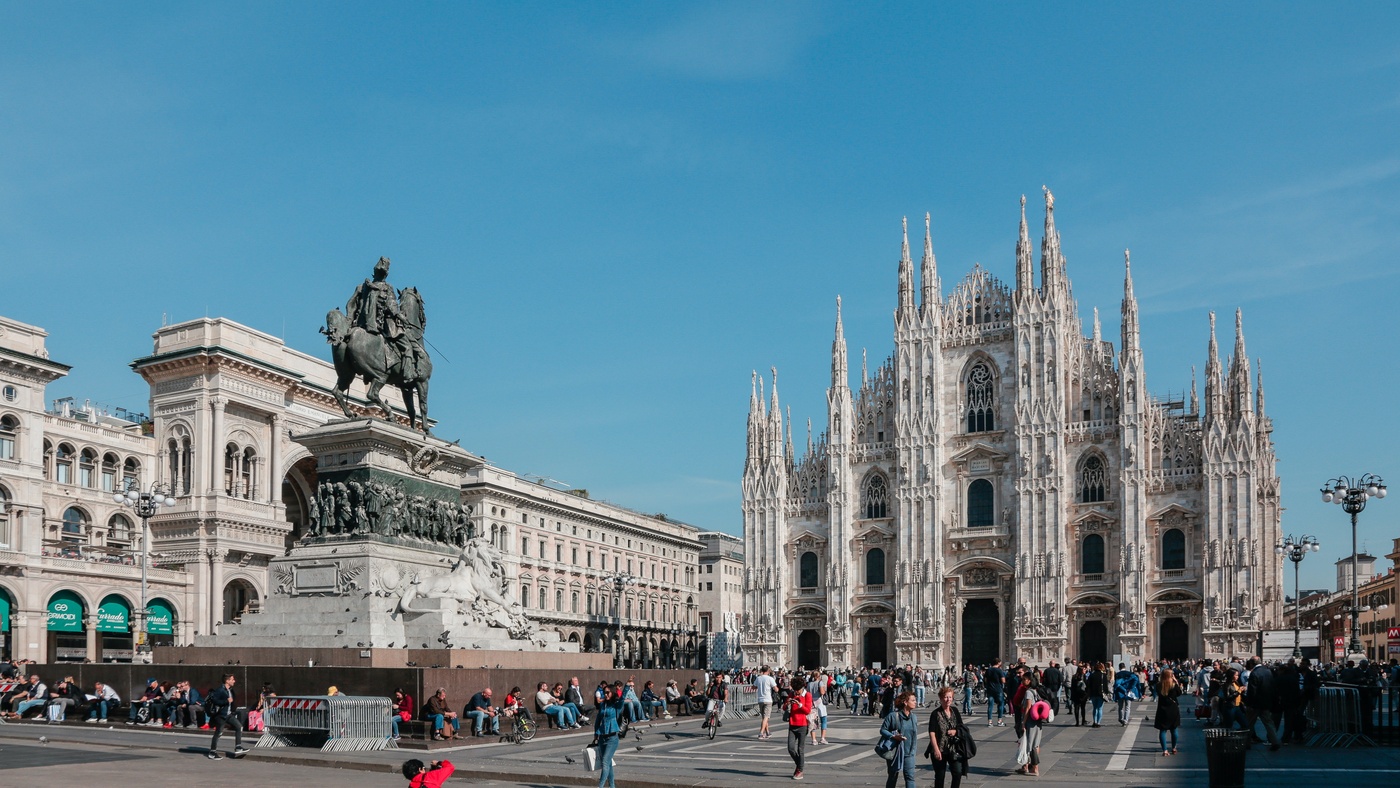 Studying abroad is a great opportunity that every student should consider. If you're thinking about studying in Milan, you don't definitely hesitate. The people are welcoming, the culture is fascinating, and the experience itself can be life-changing.