Milan is an incredible city in its own right but it's also surrounded by some equally amazing destinations that are on many people's bucket lists around the world.
If you're studying abroad in Milan, why not take advantage of the fact that you're just over an hour away from these spectacular places and travel by train. 
Here's our guide to the places around Milan that you should definitely visit!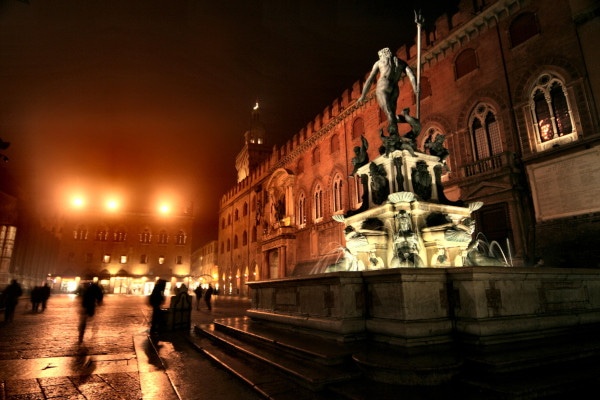 Visit Bologna
Bologna lies around an hour and 15 minutes south of Milan by train at the north end of the Italian peninsula and it's well worth a day trip!
While in Bologna, you'll inevitably stumble upon the stunning Piazza Maggiore, home to the Fountain of Neptune and historic Renaissance structures.
If you're a lover of food, it's the perfect place for you! The beautiful city is nicknamed "the fat one" due to its rich culinary history and is famed for its stunning cold cut meat and authentic tortellini. 
You can enjoy a return trip to Bologna from Milan Central for as little as 16 euros, so why not give the Emilia-Romagnan capital a go.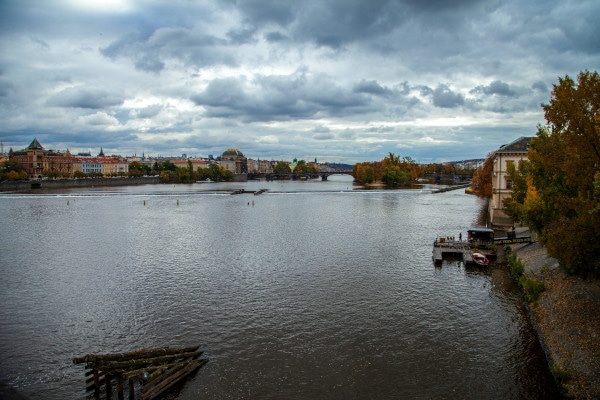 Visit the City of Como and Lake Como
Just under over an hour north of Milan, set against the foothills of the Alps lies the breath-takingly beautiful Lake Como.
Como is one of the deepest lakes in Europe and you can enjoy scenic boat trips across its glistening blue water.
The city of Como itself is home to a wealth of majestic buildings such as the striking Gothic-style cathedral and the magnificent villas.
The city is also in the shadow of Monte San Primo which, should you choose to ascend it, promises astonishing views north to the Alps and the Lombardian hills to the south.
A train from Milan to Como can cost you as little as 5 euros, and it's certainly a trip worth making!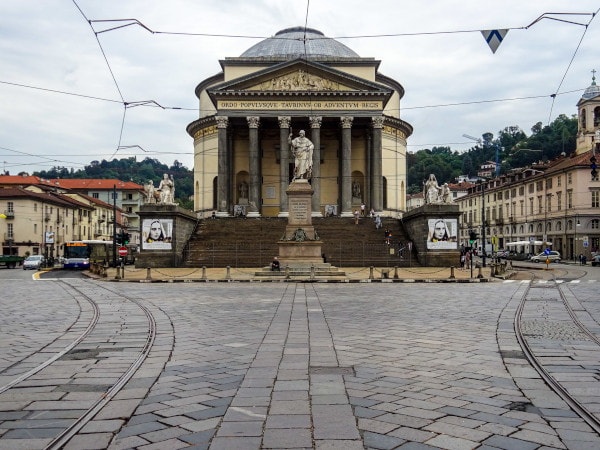 Travel to Turin to visit the city
It may be Italy's fourth largest city, but Turin is something of a hidden gem.
The city is steeped in history from being the first capital of the Kingdom of Italy to becoming a centre for resistance against the Mussolini regime during the Second World War.
Turin's credentials as a capital city are exemplified in the two resplendent House of Savoy palaces which are well worth a visit down Piazaa Castello.
It's also a great place to enjoy a night out with the bar at Astoria a popular spot for drinks and if you head downstairs, you'll be able to enjoy live music and DJ sets.
A standard one-way ticket will cost you around 11 euros.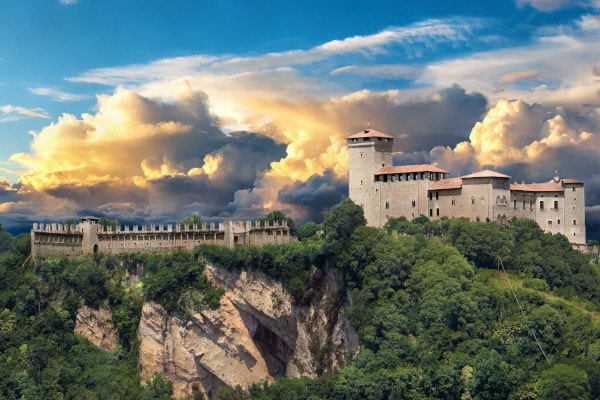 What visit in Varese
The magical "garden city" of Varese is a short 30-mile train ride north from Milan and is nicknamed as such due to the plethora of parks and green spaces within the town.
The town feels as though it's a juxtaposition in terms, with the sprawling green spaces providing a countryside feel that counters the urbaneness of the 18th century art nouveau villas and maze of narrow streets filled with shops and eateries.
The Sacro Monte di Varese is a must when it comes to sightseeing in Varese and is one of the nine 'sacri monti' that have been designated as UNESCO World Heritage Sites.
A return ticket to Varese is just 6 euros!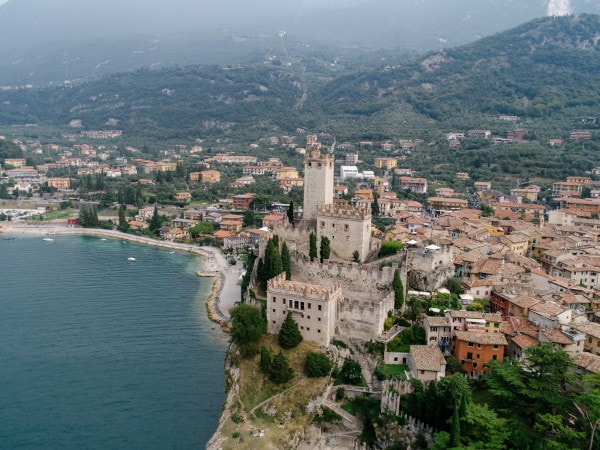 The best places to see in Verona
A city that exudes romance, Verona is a simply beautiful place to spend the day with its gardens and architectural masterpieces making it one of Italy's best loved destinations.
Verona is, of course, synonymous with the story of Romeo and Juliet and the latter's balcony is a popular landmark for visitors to the city.
However, it's so much more than a Shakespearian setting as it is home to an array of wonderous buildings such as the Castelvecchio fortress and the stunning garden Giardino Giusti, which was a favourite of Mozart's.
Pizza is not a traditional dish here in Verona, but the city is famed for its mouth-watering polenta, risotto and bigoli pasta.
A return train to Verona from Milan can cost as little as 12 euros and is under two hours.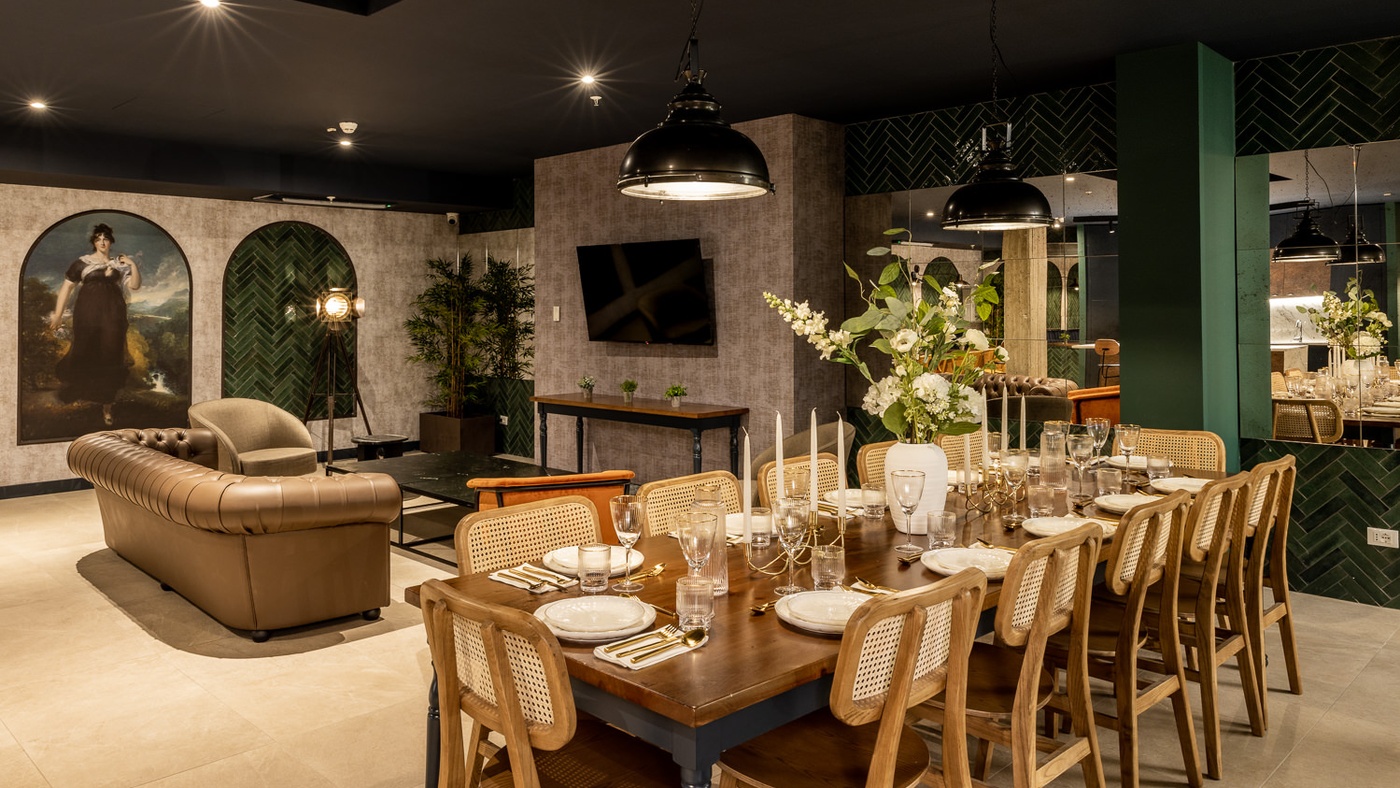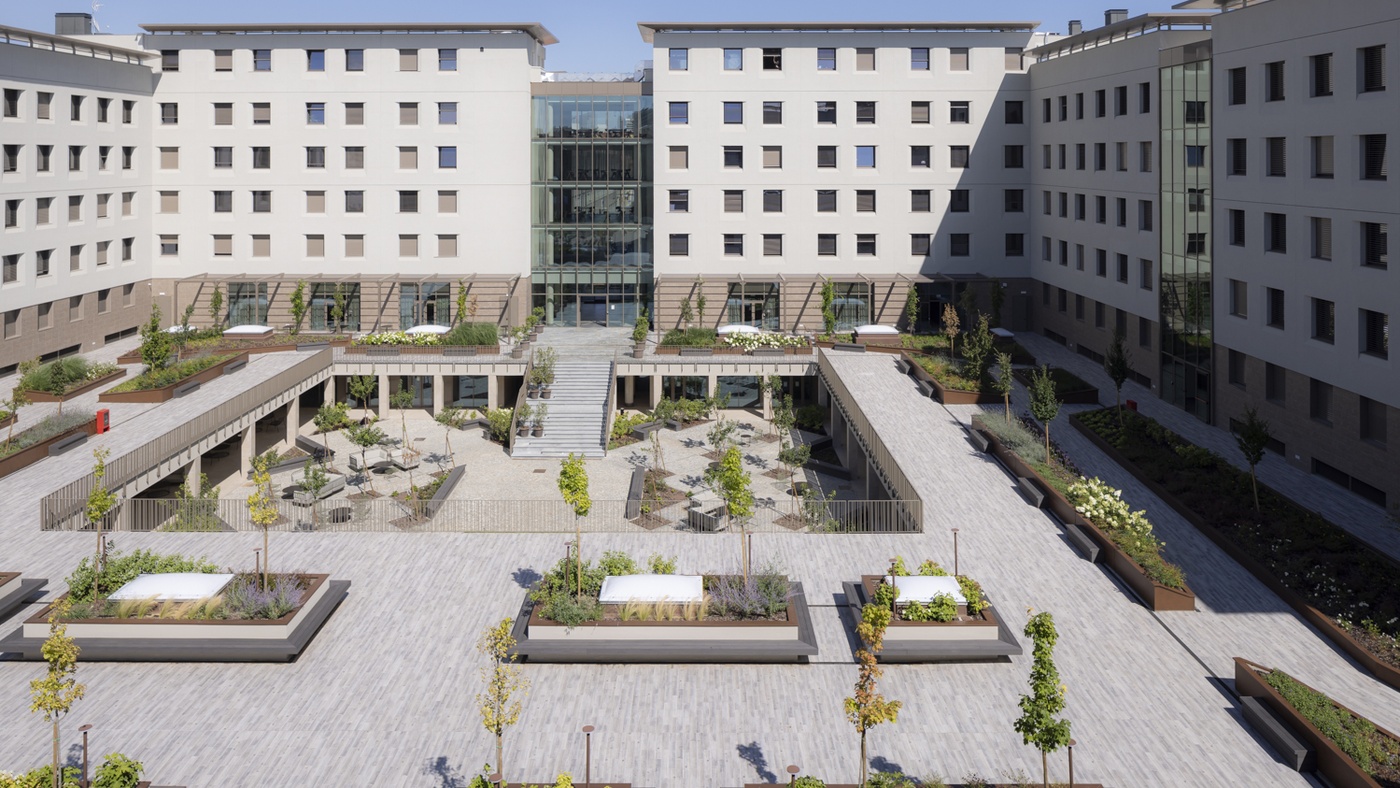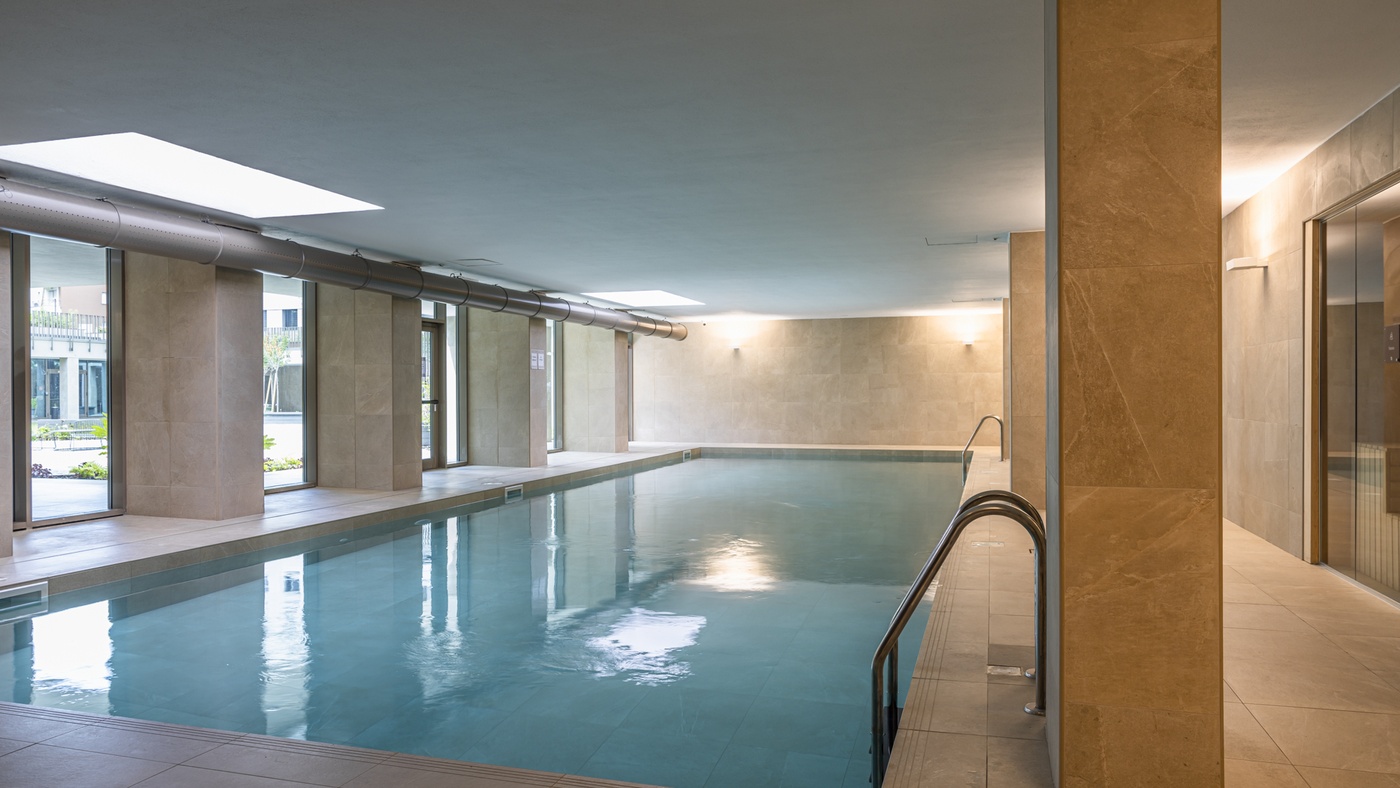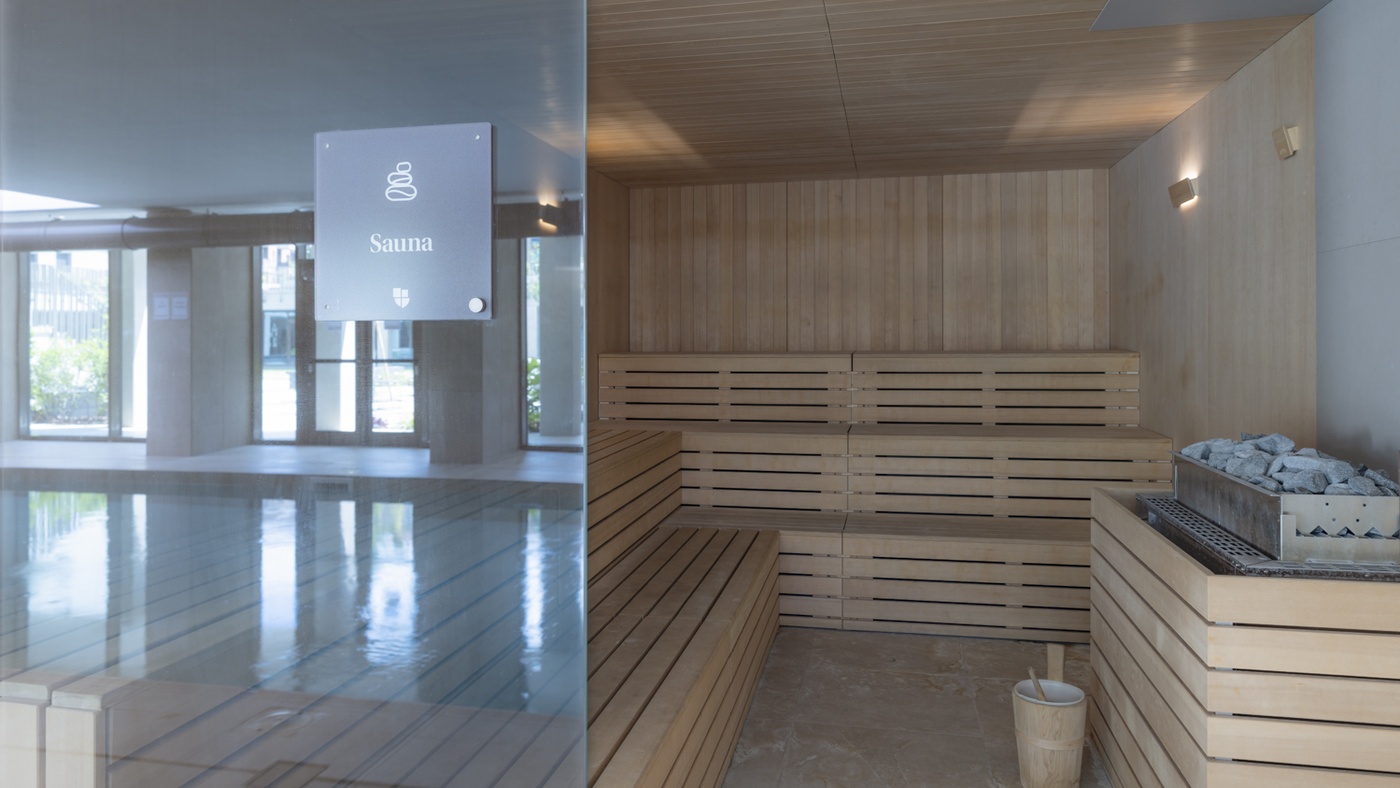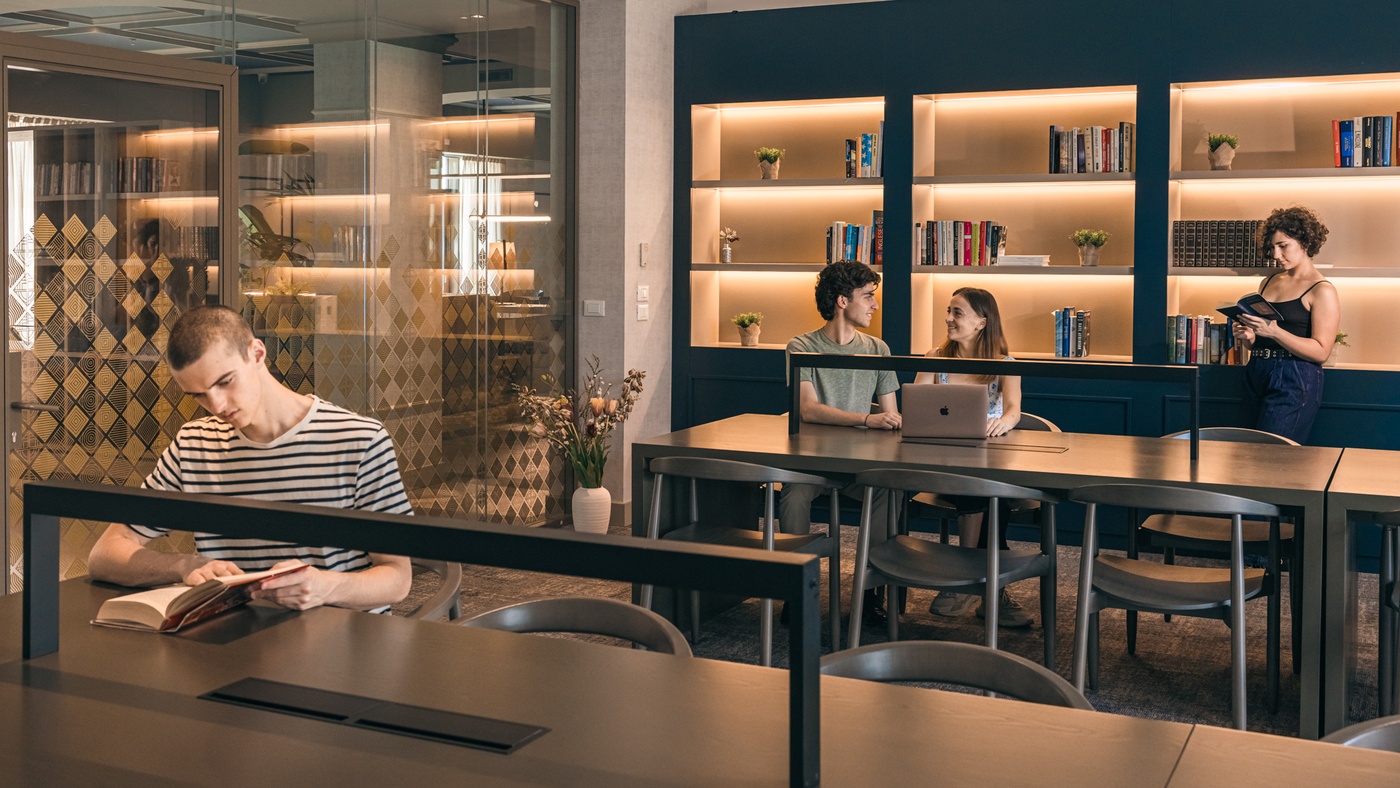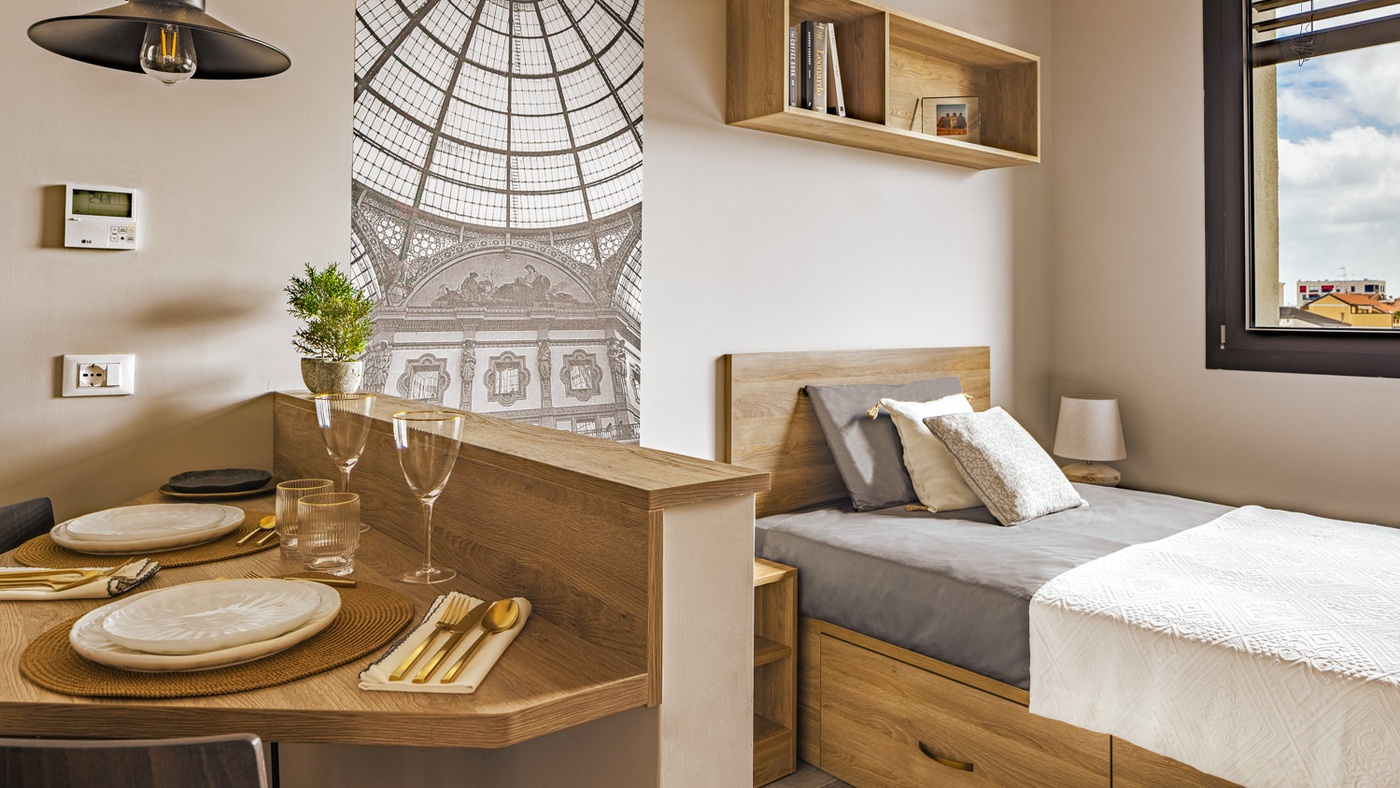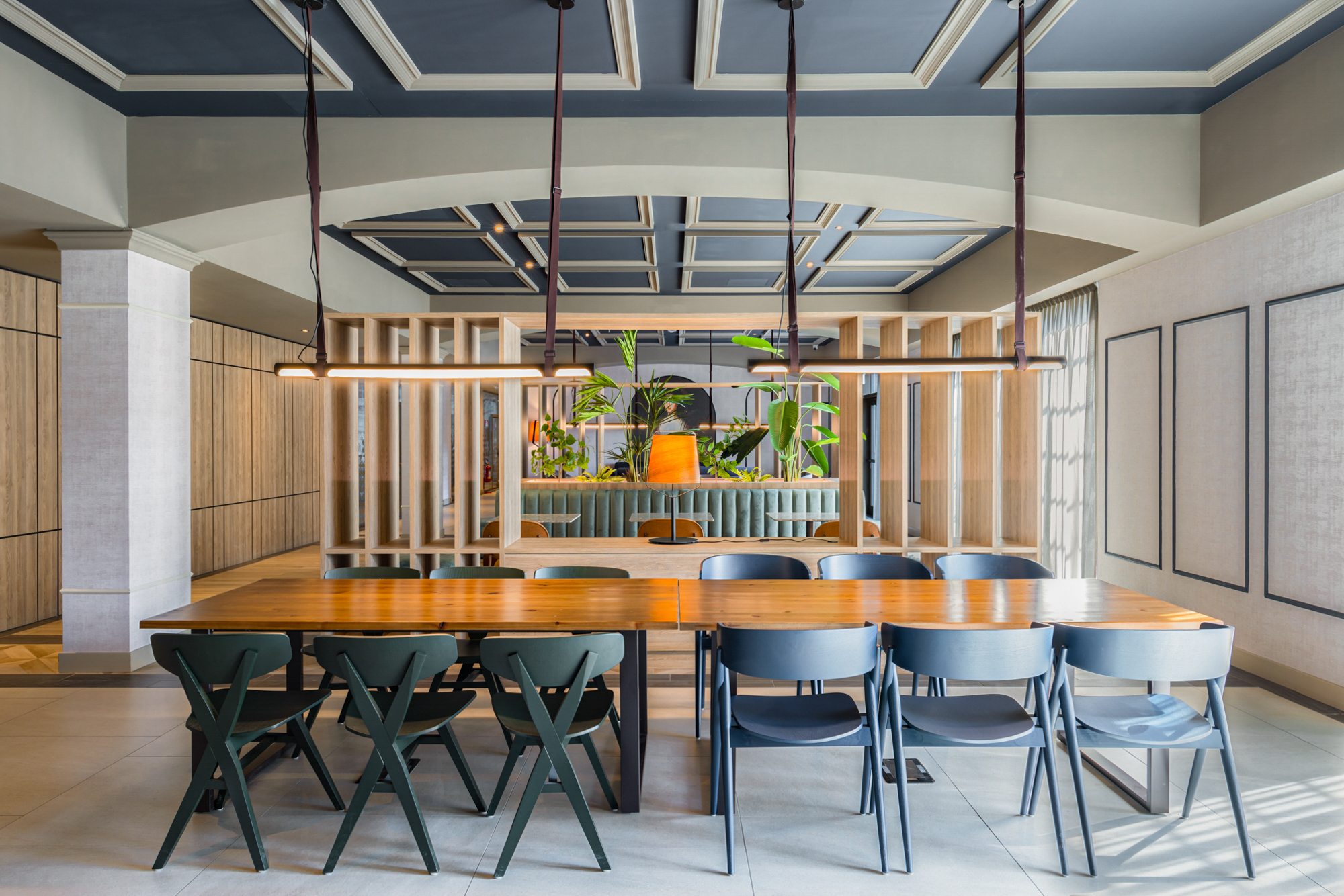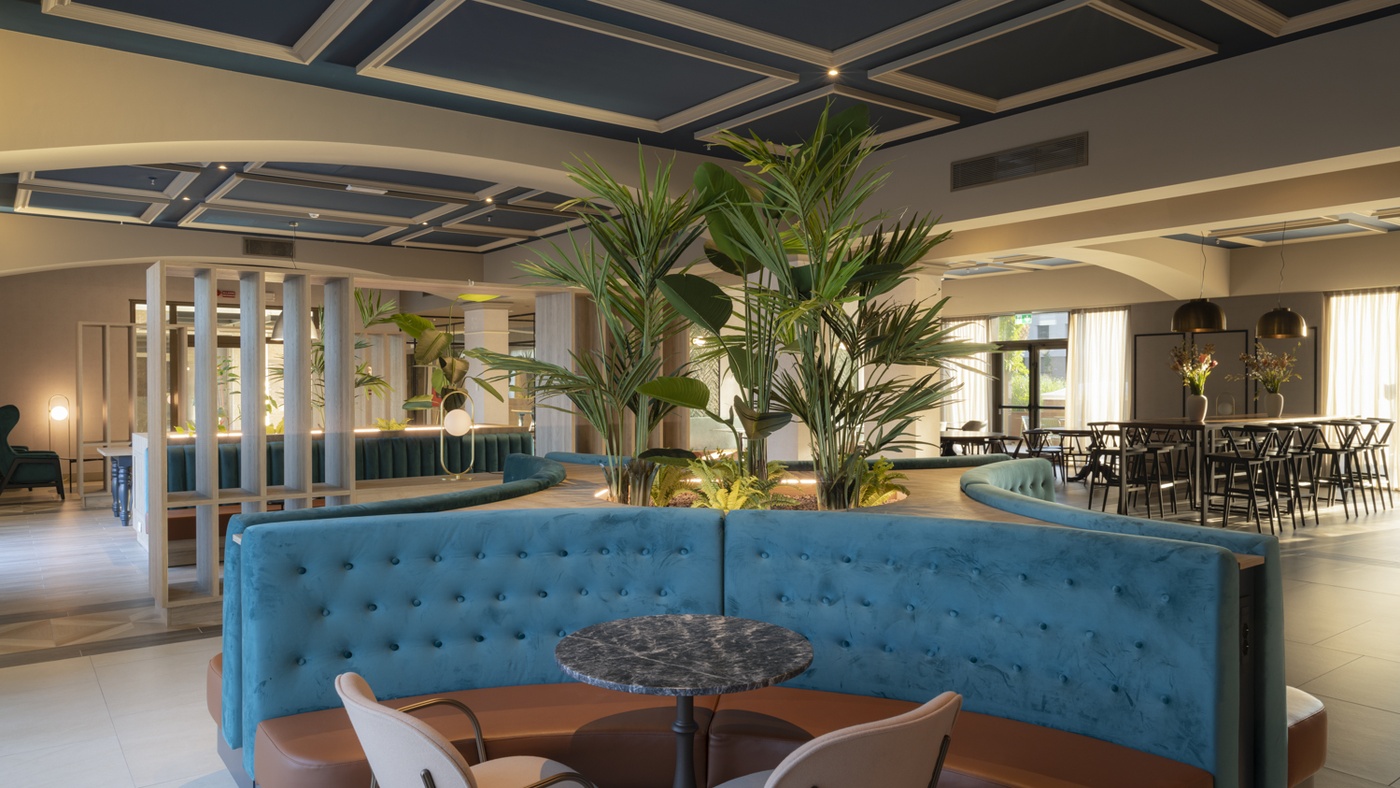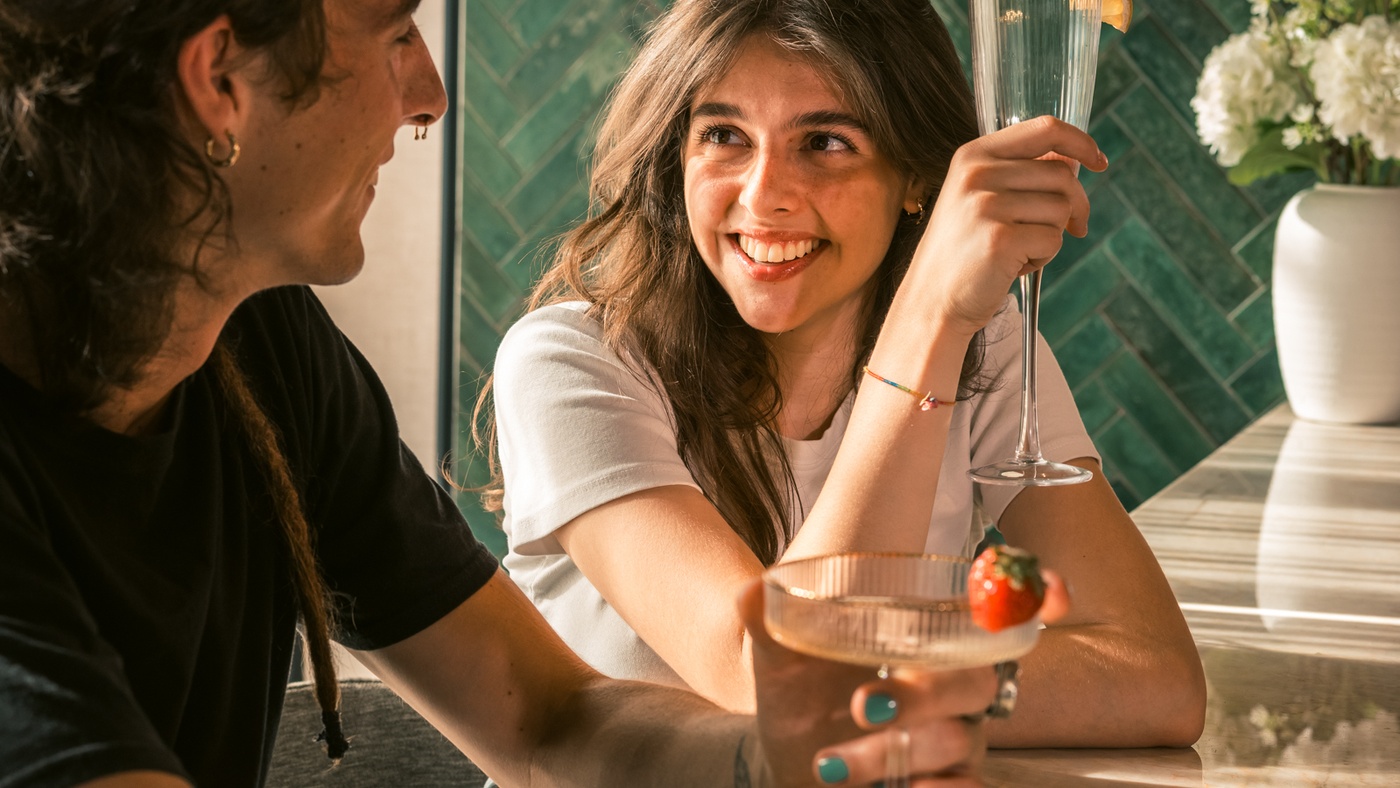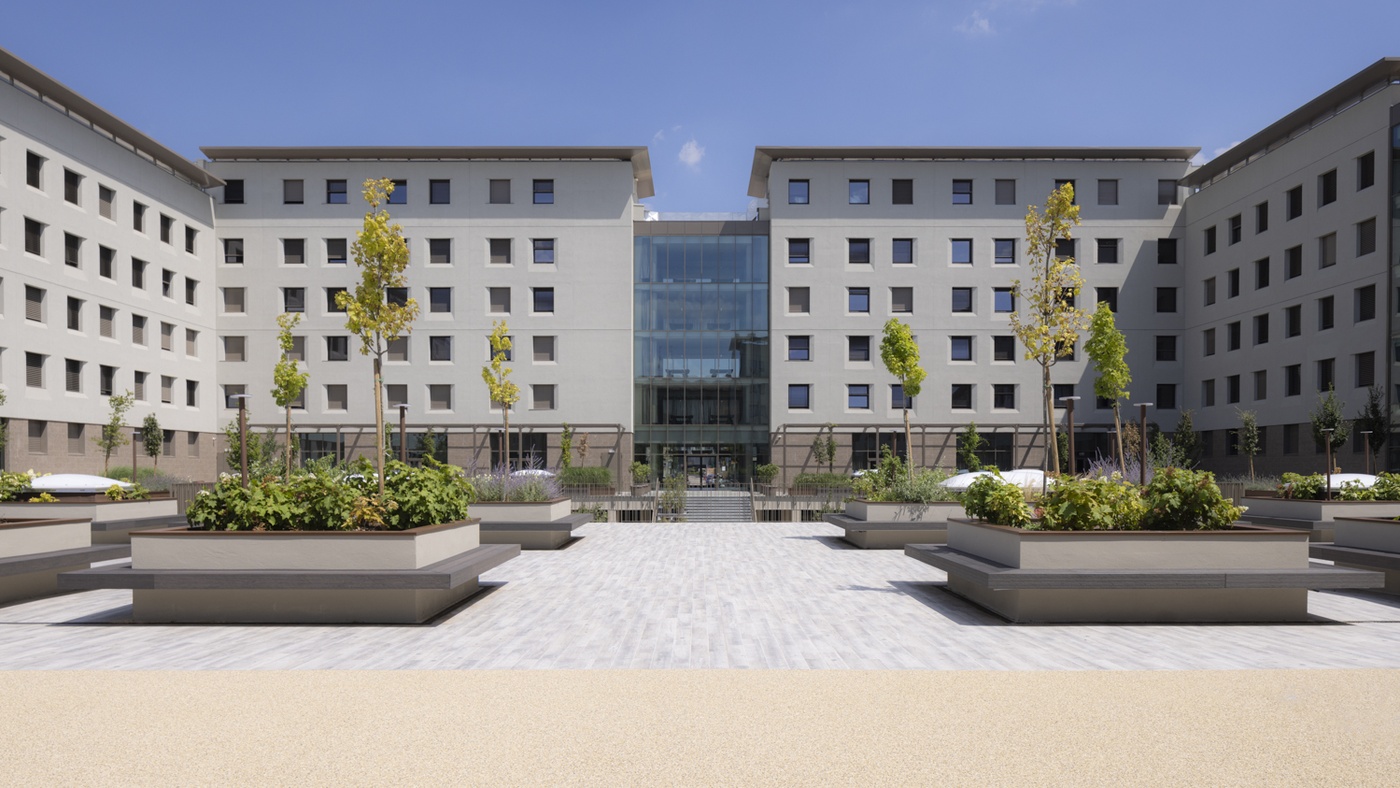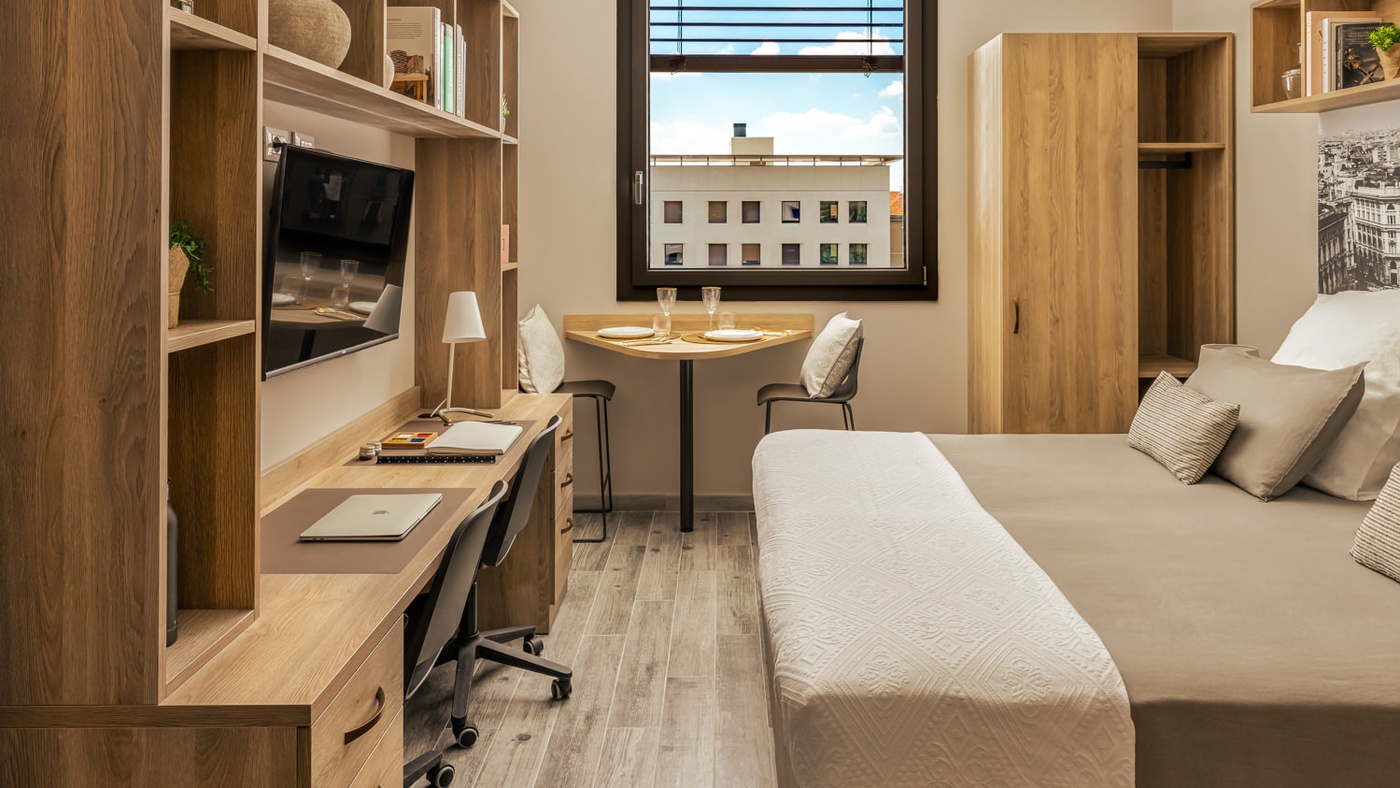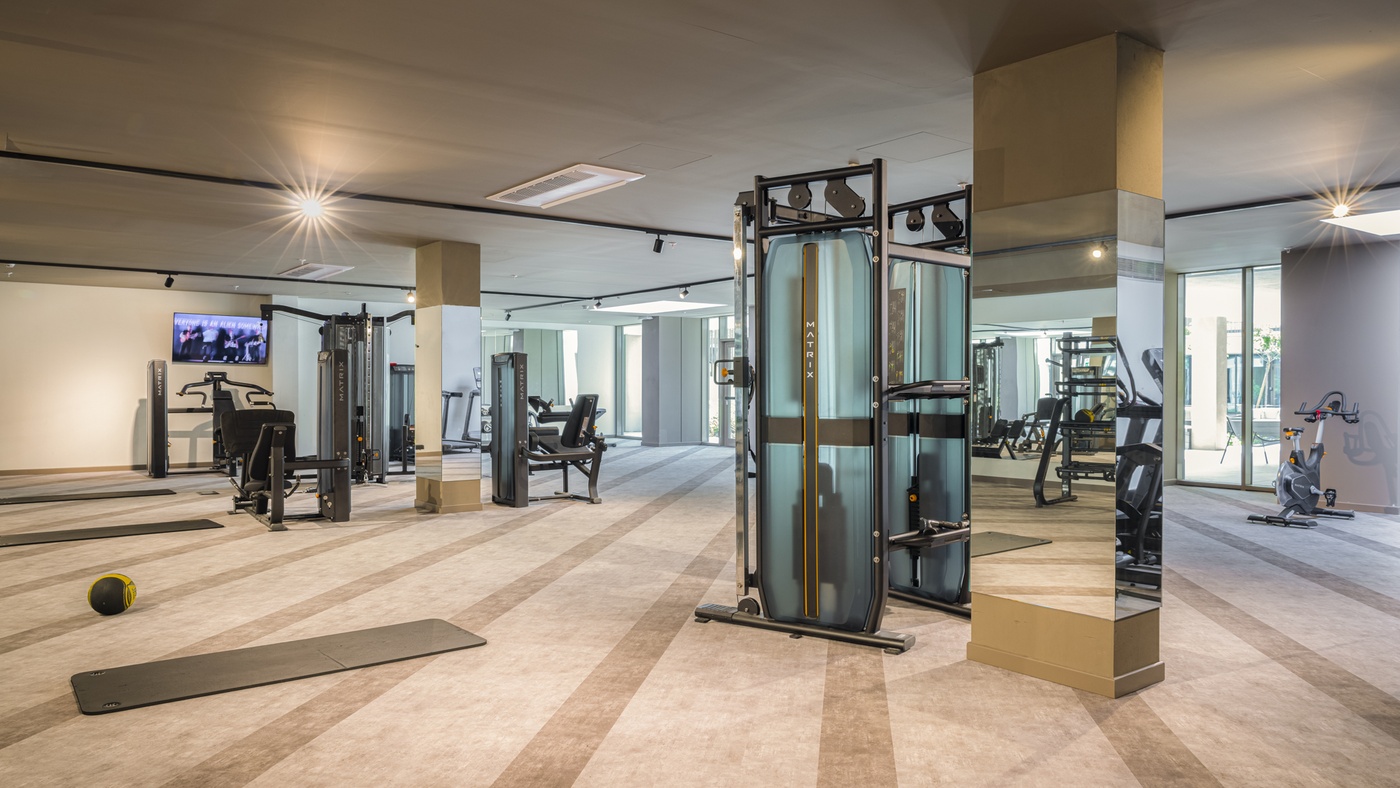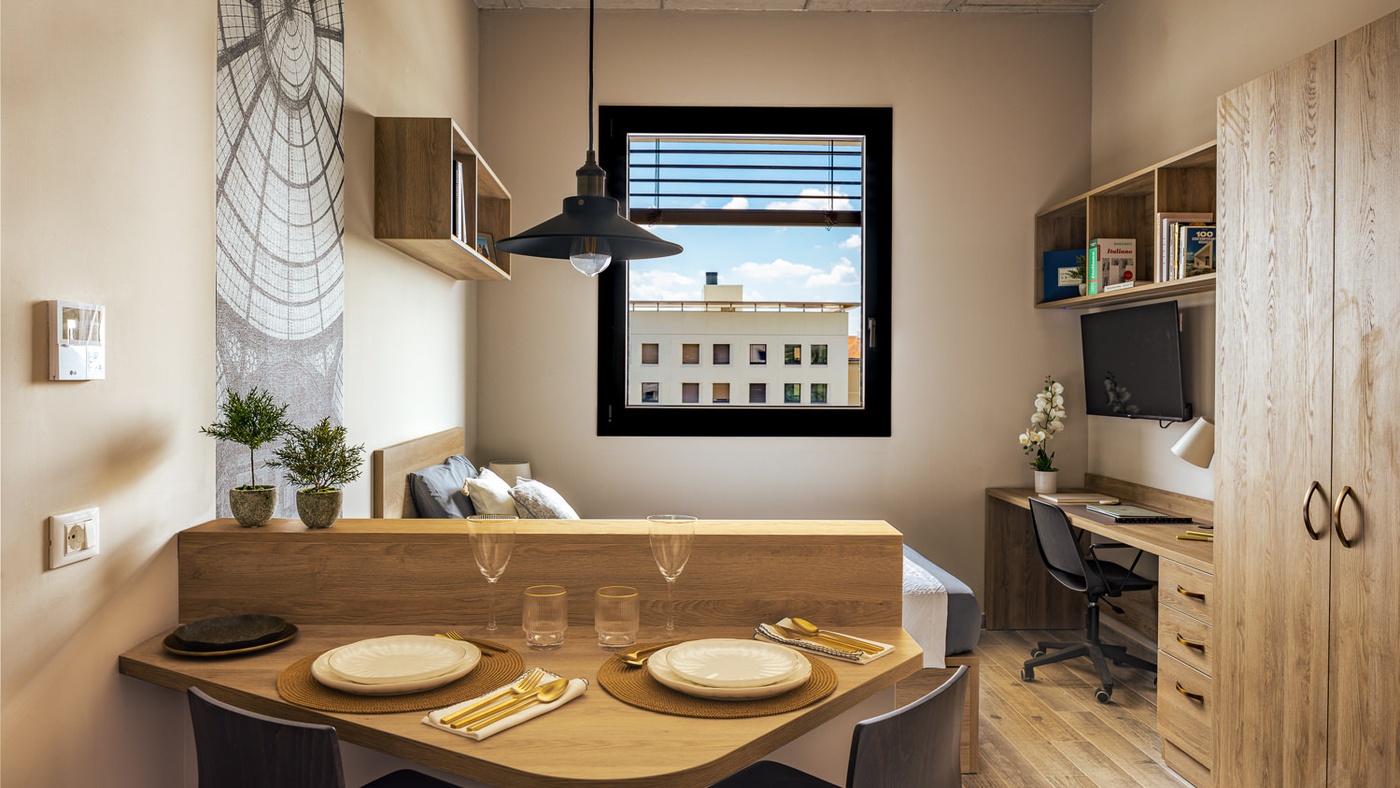 Collegiate Milan North: much more than a residence
Collegiate Milan North brings an exceptional quality of student accommodation to one of the most fashionable cities on earth, with a range of club rooms, apartments, and penthouses available. Ideally located just ten minutes from the University of Milan Bicocca, Milan North is also just a stone's throw from vibrant social areas and a short tram or bus ride away from the cosmopolitan city centre.
Milan North residents can enjoy a number of incredible features. You'll be able to study in the quiet work rooms, relax and unwind in the spa and wellness suite that comes complete with an indoor pool, sauna and treatment rooms, work out in the fitness suite and enjoy a film in our in-house cinema. The lounge and garden courtyards also provide the perfect setting to socialise and catch-up with friends. Collegiate Milan North is truly the place to be for student living.
Staying in Milan?
Second largest city of Italy with the most skyscrapers. Milan is home to over 200,000 students across more than twenty universities. When you're ready for a study break, you can stroll around Duomo, visit Sforzesco Castle; or enjoy Navigli District's fantastic bustling bar and restaurant offering.
If you're coming to study in Milan, check out Collegiate's Student Accommodation in Milan and see for yourself what else you can discover!